Breaking into venture capital is hard. It's a small, closed industry and many jobs aren't even advertised. 
But it is possible. We asked three young VCs who've just secured their first jobs in the industry for top tips on how to do the same. 
Anaís Cisneros, Munashe Demawatema and Vabyanti Endrojono-Ellis all just graduated from the Included VC fellowship, a nine-month program aimed at training a more diverse cohort of VCs. They all described breaking into VC as a gruelling process that required sending hundreds of applications. 
Cisneros is now working for Samos Investments and Rally Cap Ventures; Demawatema just joined M12 and Endrojono-Ellis is working as a Senior Analyst at the ventures wing of Warner Music Group.
Here are their top tips:
1/ Decide what interests you
"It's such a small industry that lots of people end up being industry-agnostic at the start, " says Endrojono-Ellis. 
"Looking back though, I think I would have been more specific about what sort of industries I wanted to get into," she says. "Finding your niche and developing your brand around it would be my number one thing to do."
For Endrojono-Ellis that's music — she's a singer and records music in her spare time — something she says helped her to find her role at Warner Music.
Demawatema agrees. "You definitely have to consider your personal interests in terms of what you want to invest in," he says. It can help you stand out in interviews, build relationships within the industry and scout more interesting companies.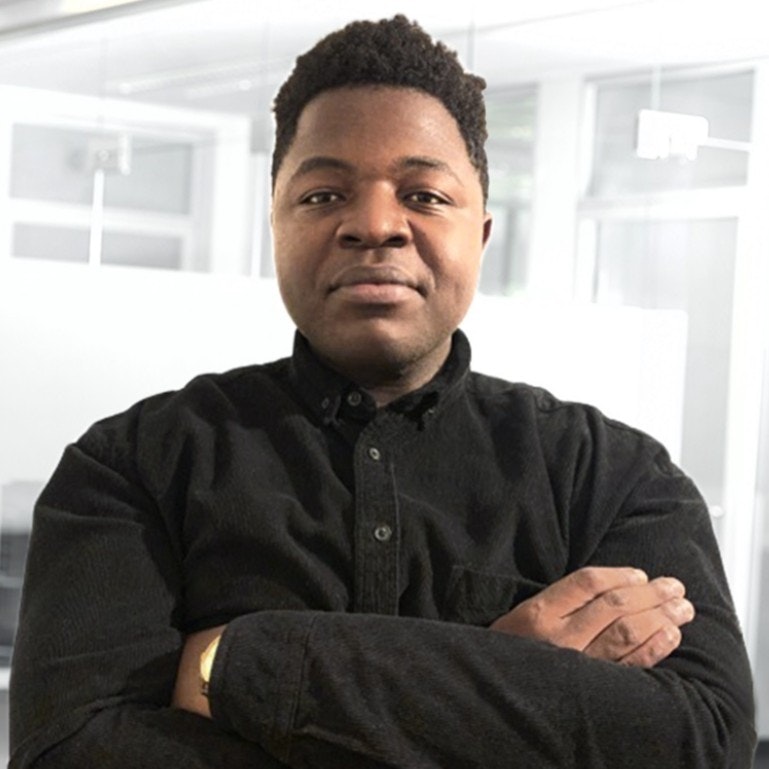 2/ Act like a VC before you're a VC
"Every time you go into an interview, you should have a couple of companies that you've prepped," says Cisneros. "They should be companies that you really believe in and that you have your own thesis on."
You should be able to present companies with the variables you would analyse for each case, she says. To do that, build relationships with founders and act as a scout for their company. 
"I remember someone saying you should become a scout for the company rather than for the VC. If you can create a convincing case you will help the founder and you also help the fund."
"Kind of act like a VC before you've even got into it properly," says Endrojono-Ellis.  "Do the industry research, network and talk to people. Present yourself as a VC before you even start." Then, you can present funds with a deal and an amazing founder during your interview process, offering to connect them together, she says. 
"There are tonnes of things that you can do outside of a VC role before you even get it," she says. 
And how to find those founders and companies? Use Twitter, Linkedin, Slack communities and go to events, says Cisnero, who also started hosting open hours for people to sign up to chat with her. For Endrojono-Ellis, one useful resource was also Discord communities.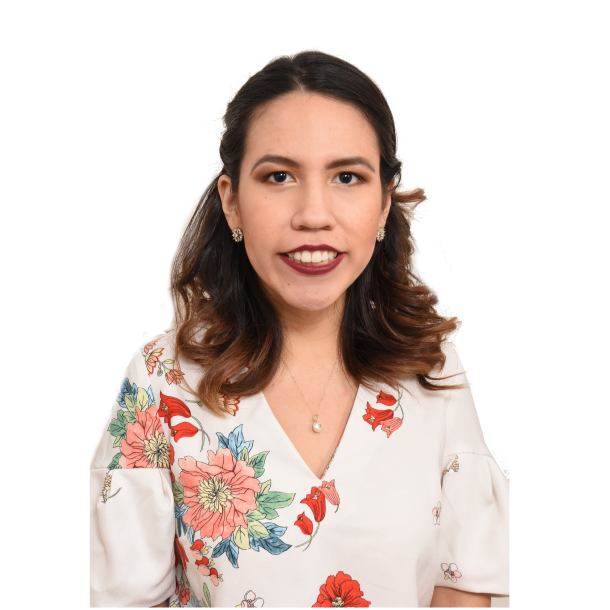 3/ Look at what funds are trying to move into
"It's useful if you figure out what funds are looking to invest more into," says Cisneros, so they can see where you'd fit into their fund as the portfolio evolves.
"So for instance,  I see a lot of funds looking more closely at crypto, and I feel like if you are into crypto, you have pretty good chances of getting into those funds," she says.
4/ Know your worth
Demawatema says he applied to hundreds of places before he secured his job at M12, and Cisneros says she'd nearly run out of funds to apply for in Germany before finding hers. 
"At one point, I just thought, you know, I'm really valuable as a person, and I can be really valuable to this company," says Endrojono-Ellis. 
"I would have VC interviews where I'd be super nervous and the dynamic would be completely off, I'd be almost begging for a job. It came to a point where I thought, I can do this job, I've got expertise in this area and I'm really passionate about this role. And with that thinking in mind, I was able to present myself in a much more confident way."