Firat Ileri isn't, unlike most early-stage VCs, looking for "exceptional" founders or "outliers". He's looking for straight-up weird founders.
Were you made fun of in school? Are you curious and obsessive? Do you hate mediocrity? Were you a pro collectible card game player? Then you might be right at home in his portfolio.
The strategy appears to be working: the VC firm he's a partner at, Hummingbird Ventures, says its past three funds have made 15-30x returns with more upside possible — which is a whole lot more than the industry average of 1.63x. Its portfolio has included UK delivery giant Deliveroo and Turkish gaming company Peak Games, which made a tidy exit to Zynga in 2020, selling for $1.8bn. Hummingbird had invested at a $2m valuation. 
But does Ileri also fit the brief?
The night before I'm set to meet him, I get a call from an unknown number telling me to come outside. I find a courier with a big box. It's like Christmas, only better; instead of socks I don't need, it's full of goodies from Ileri's birthplace in Northern Cyprus. 
I even get a briefing email with a detailed rundown of the contents that I add to another briefing note that Ileri has sent me himself. Before we even chat, I know that he was a competitive swimmer and ranked chess player with perfect grades in high school, loves board games and should have been a pharmacist but ended up a VC. 
I conclude that yes, he fits the brief.
Founders suffering from reality distortion
The morning of our brunch, I sit down to a spread of Turkish coffee, beautiful olives, hummus, dolma, baklava and fresh sigara böreği — small addictive cheese rolls that I hand-fry before our chat.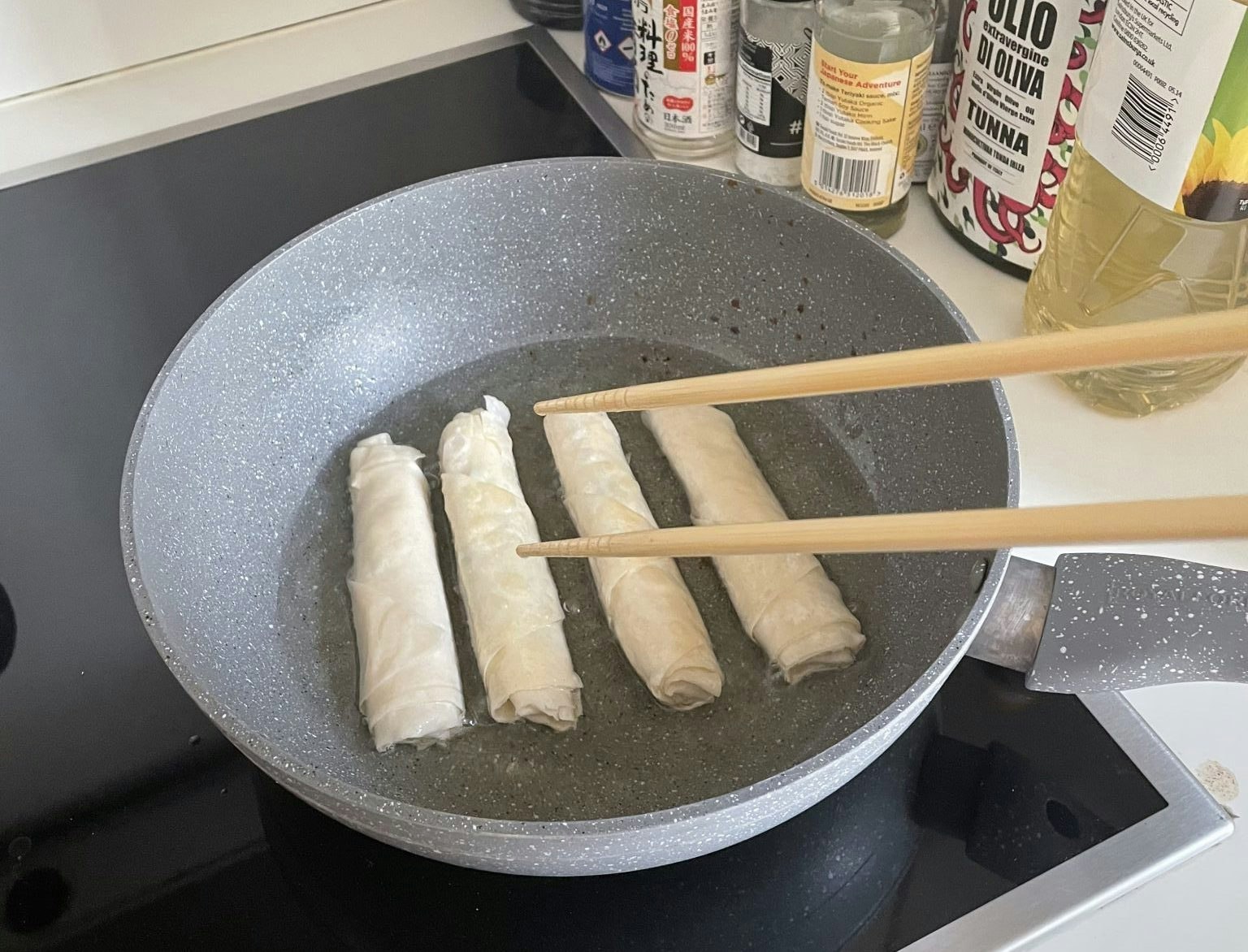 Ileri, Zooming in from Istanbul, settles for some pita and hummus, a stoic choice that I learn later might be connected to his obsession with longevity. He's proudly wearing a Hummingbird sweatshirt and with glasses, he looks like a kindly gamer (which actually isn't far from the truth — he participates in esports). 
We get right into it. What's with the weirdos?
Most of the founders Hummingbird wants to back "suffer from reality distortion", he explains, which makes them very optimistic about their capabilities. They've often had a non-linear journey into entrepreneurship. 
Take Mehmet Ecevit, who was a shepherd and self-taught programmer. His company, Gram Games, was Ileri's first investment, into which he ploughed almost all of his own personal savings. The company, which also exited to Zynga, was a "multi-fund returner for Hummingbird." 
"They're very pushy people that will not take no for an answer. They do everything with a very high sense of urgency and speed, and usually have a low tolerance for mediocrity," adds Ileri. 
The team at Hummingbird each set up around 100 calls a month to hunt down more "pushy" types. And they know when they've struck gold, says Ileri.
"Something feels very special in that first meeting, something that you feel once in a million. And it's only with the special people I think you can create groundbreaking companies." 
He says that if a VC passes on a founder because they aren't a "one-in-a-million character" but the founder still goes on to create a successful company, "It's your mistake. You didn't ask the right questions."
'I don't want to die'
These founders also turn Hummingbird on to new sectors. Right now, Ileri is excited about biotech after leading a deal into molecular diagnostics company BillionToOne. 
"It started with a meeting with an exceptional founder that made us invest in our first biotech investment, then you kind of get sucked into it," he says. 
Since then, Hummingbird has invested in several areas of biotech, including mRNA (Kernal Biologics), biotech software infrastructure (Latch Bio) and RNA drug discovery (Ladder Therapeutics). 
Given that many VCs are also obsessed with health and tracking their health, I ask him if he's also personally interested in longevity and scientific approaches to health. Ileri gets the most excited that I've seen him on the call. He pulls out a bunch of different vitamins from his desk. 
"I don't want to die," he says, showing the supplements to me one by one on the screen. I furiously try to scribble down their complicated names. 
"We haven't been able to invest in a longevity company, but it is an area that we're taking a deeper dive in." 
He asks me for my longevity tips, and luckily I worked in VC long enough to have some of my own. My hot tip is the fasting-mimicking regime Prolon (fasting has been associated with longevity) and for once I'm not really embarrassed to be talking about something that most people make fun of me for having done not once but three times. As I chow down on another fried cheese roll, while Ileri picks at his pita, I think I might be overdue for another Prolon.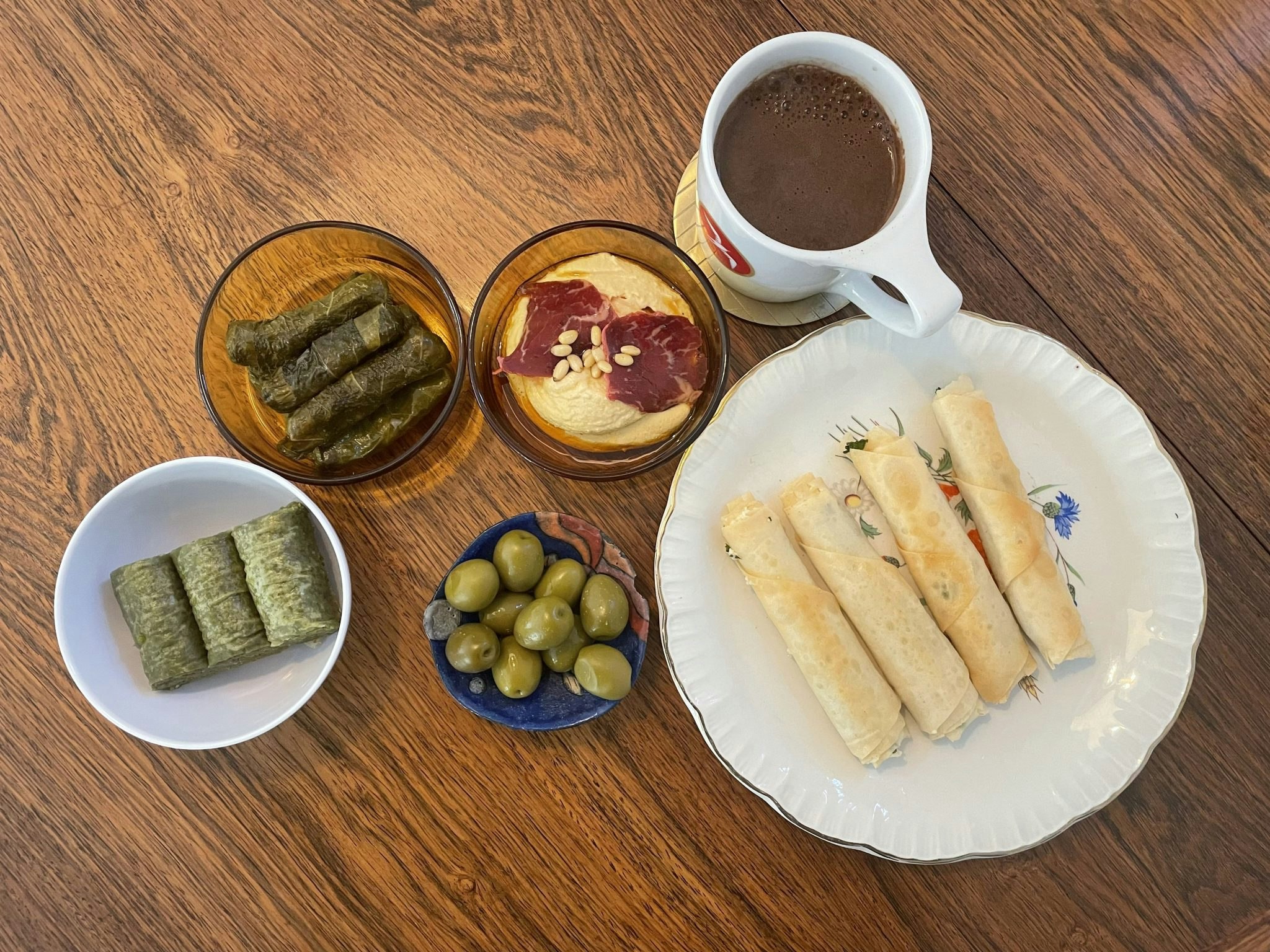 Speaking of longevity, Ileri does have one leg up on other people. He's from Nicosia, in northern Cyprus, part of the area known for the life-extending Mediterranean diet. Ileri sheepishly admits he doesn't eat two of the most common ingredients of Turkish breakfast: tomatoes and cheese. Cypriot halloumi, however, makes the cut. 
Many of the men in his family became pharmacists and stayed in Cyprus, but Ileri left to study at the Massachusetts Institute of Technology. His interest in entrepreneurship was first piqued when his roommate dropped out to start Dropbox (as one does). 
Post-graduation, he worked at JP Morgan until he saw a job ad in a tech blog for a position at Hummingbird. He applied and got a reply 24 hours later asking him to meet some of the team at a conference. 
"They spent a lot of time with me, which is something that you don't get as a junior at most VC funds today." He joined as an associate in 2012 and became a partner in 2016. 
Spending time with family
Ileri seems to struggle with some of the same obsessive personality traits that the founders he works with do; in his case, that means being always connected to work and checking emails. 
"To be honest, I got feedback that I need to have a bigger separation, need to take more holidays and need to [cut down on] screen time. Especially working from home," he tells me.  
But having two and a half-year-old twins has nudged him in the right direction, he says. 
"In between meetings, etc, I go to them and play a little game. It really helps," he says. And while he's still very involved in his esports club and playing board games, playing with his kids is his "biggest hobby". 
I realise that we've been chatting for an hour and a half and both of us probably need to go about our days. We promise to meet up IRL when I'm in Istanbul next, and I sign off. 
When I close my computer, I wonder if I'll ever be weird enough for Hummingbird. Given that so many of the firm's founders do wildly different things before starting companies, I guess there's still time for me — and you too. But I think for now I'll just stick to writing about them.