The fashion in fintech was once metal bank cards; now, it's more about wooden, biodegradable cards.
This shift is symptomatic of a new generation of 'green' financial startups. These fintechs are hoping to take on the likes of Monzo and Robinhood by offering environmentally-friendly alternatives today, while jumping ahead of big financial institutions like Santander and Blackrock whose zero-emission pledges don't kick in until 2050.
The 'green fintech' ecosystem is rapidly growing but still young. Most European players launched after 2019, according to Dealroom, and several more are set to launch this year, including France's Green Got, Finland's Cooler Future, and the UK's Creed.
While it's still too early to test the business model, consumers seem to be taking notice at least. Treecard, a banking app that uses merchant transaction fees to plant trees, has reported 10k sign-ups a day for its waiting list, finding popularity among Gen Z.
Top investors are also bullish, with Y Combinator recently backing carbon-tracking payment app Minimum, while green fintech Helios has secured backing from Plug and Play.
"There's a mindset change in the [French] ecosystem. At the moment, it's more of an advantage [to be a green fintech] than an obstacle," says Julia Menayas, cofounder of Helios.
Indeed, data shows that 'sustainability' was the top investment category for newly launched VC funds in 2019, which could be good news for this genre of fintechs. Equally, new platforms like Remagine are looking to exclusively offer revenue-based financing to impact-led startups.
This follows a 20-year funding slump in the climatetech section.
The Sifted watchlist
Below, we have listed 10 European green fintechs worth watching. The list prioritises consumer products that have already launched, have secured $100k in funding, and are HQ'ed across the continent.
Green neobanks 
Tomorrow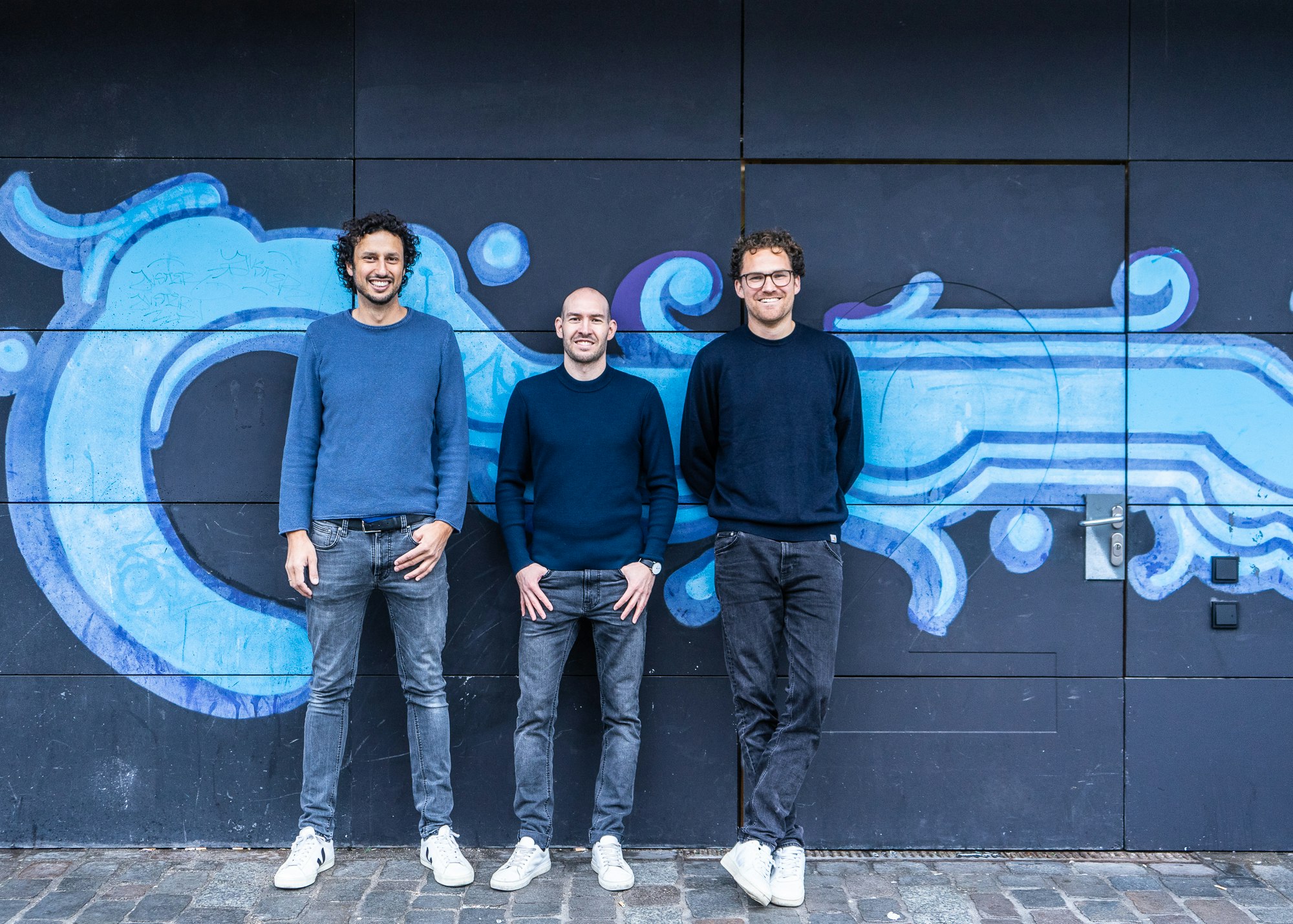 HQ: Hamburg
Latest fundraise: €3m crowdfunding round, October 2020 
Bunq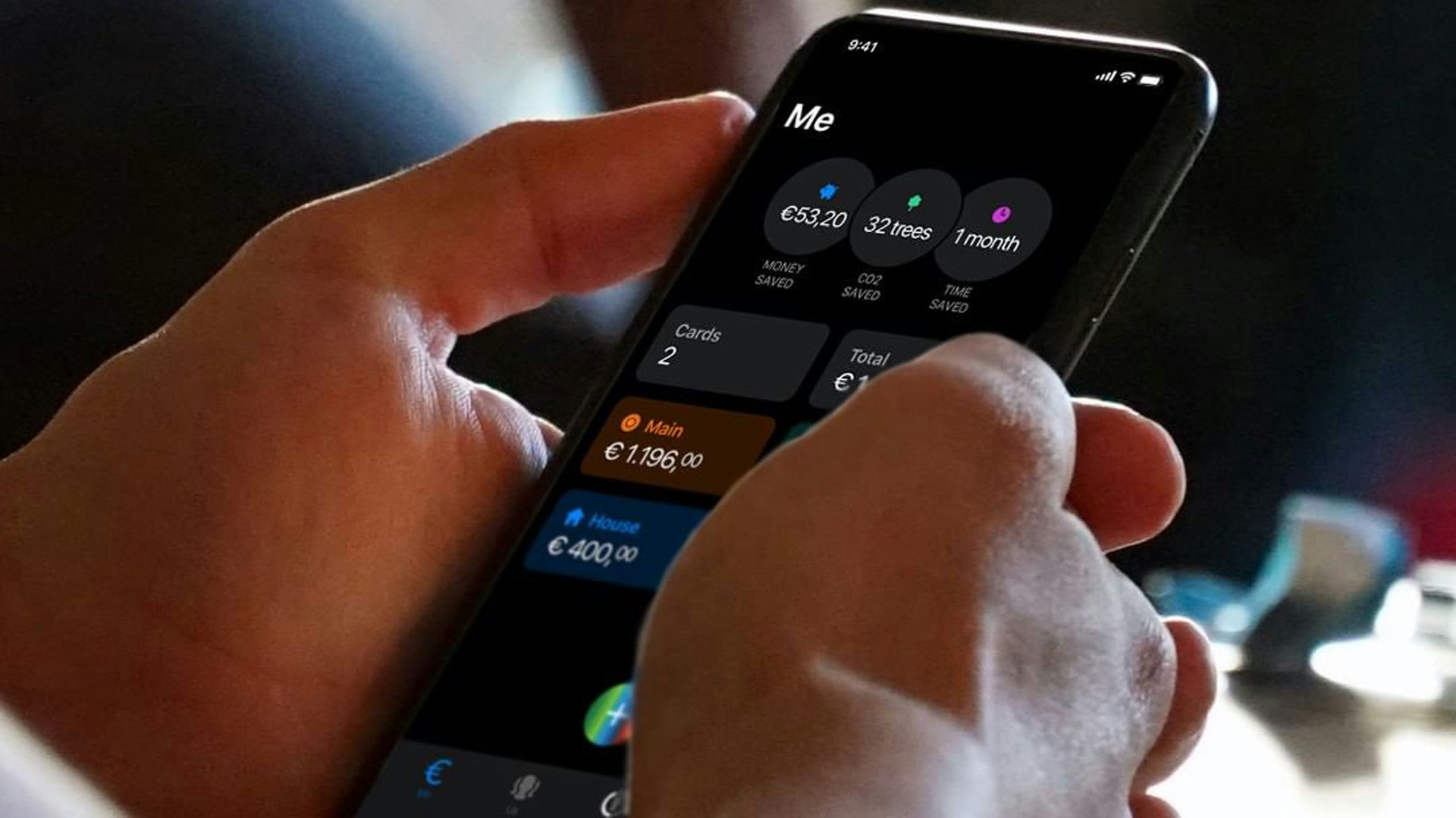 HQ: Amsterdam
Latest fundraise: Self-funded by founder, Ali Niknam 
Mitto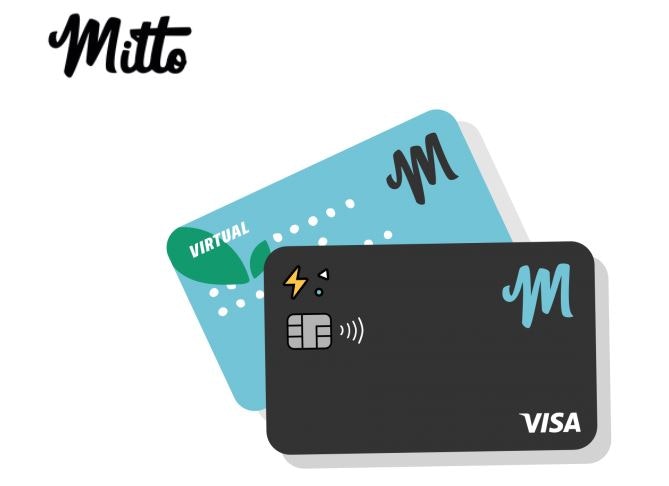 What does it offer? Mitto is a payment card that sits on top of other bank accounts. Originally targeted at Gen Z, it pivoted last year to focus on sustainability, integrating a tool that assesses the CO₂ impact of each purchase and rewards sustainable shopping with cashback. It launched in Spain in 2019, and brought on 80k users, but it has been quiet for several months since its crowdfunding.
HQ: Barcelona
Latest fundraise: €500k crowdfunding round, Aug 2020. Also backed by Banco Sabadell.
Update June 2021: Mitto is now out of business
Impact Investment Platforms 
Helios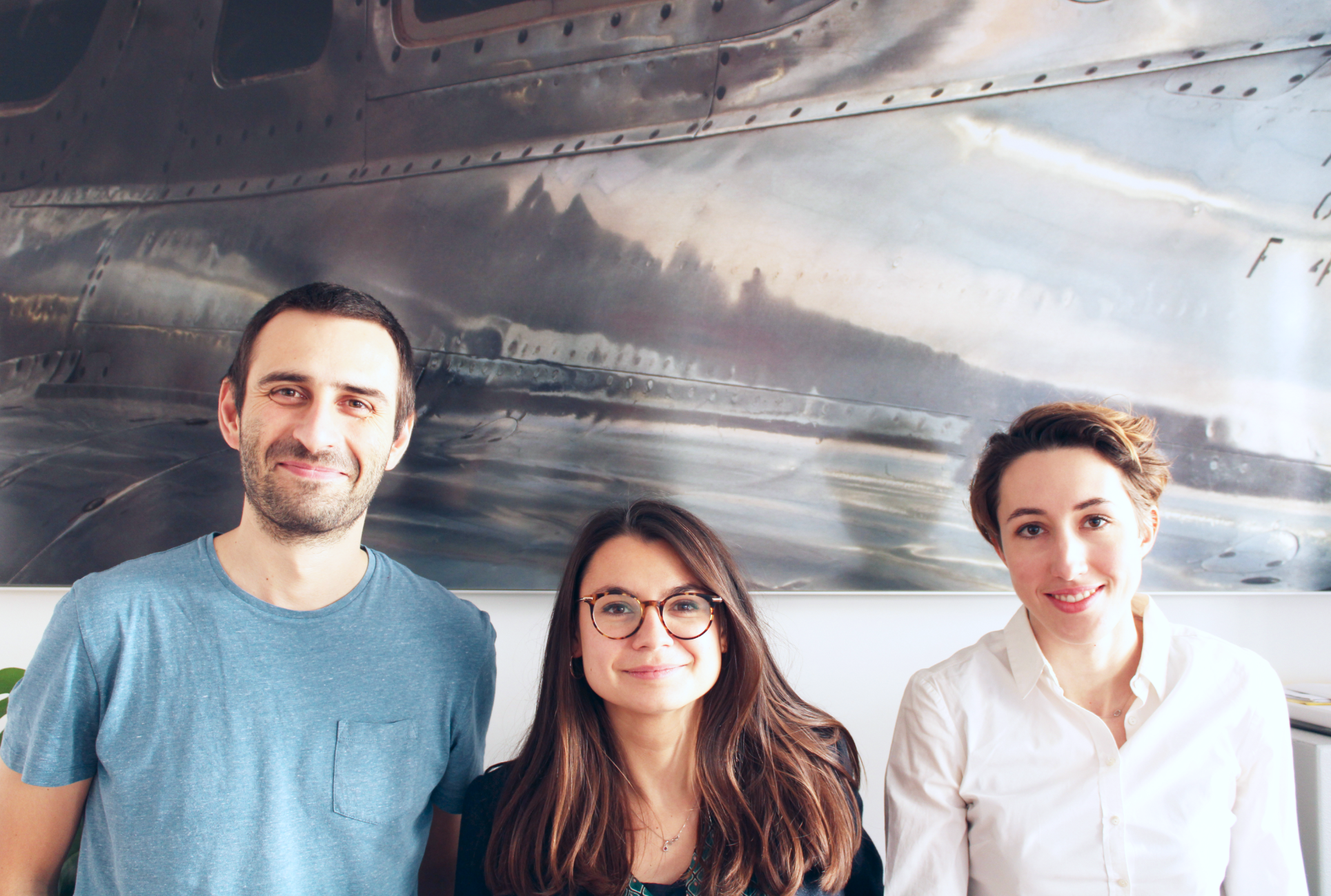 What does it offer? A savings account that allows users to invest their banking deposits into climate projects like renewable energy or carbon removal. The company charges a €6 subscription fee and launched this week, with 14k on its waiting list.
HQ: Paris
Latest fundraise: ~€1.5m [external sources]
Tickr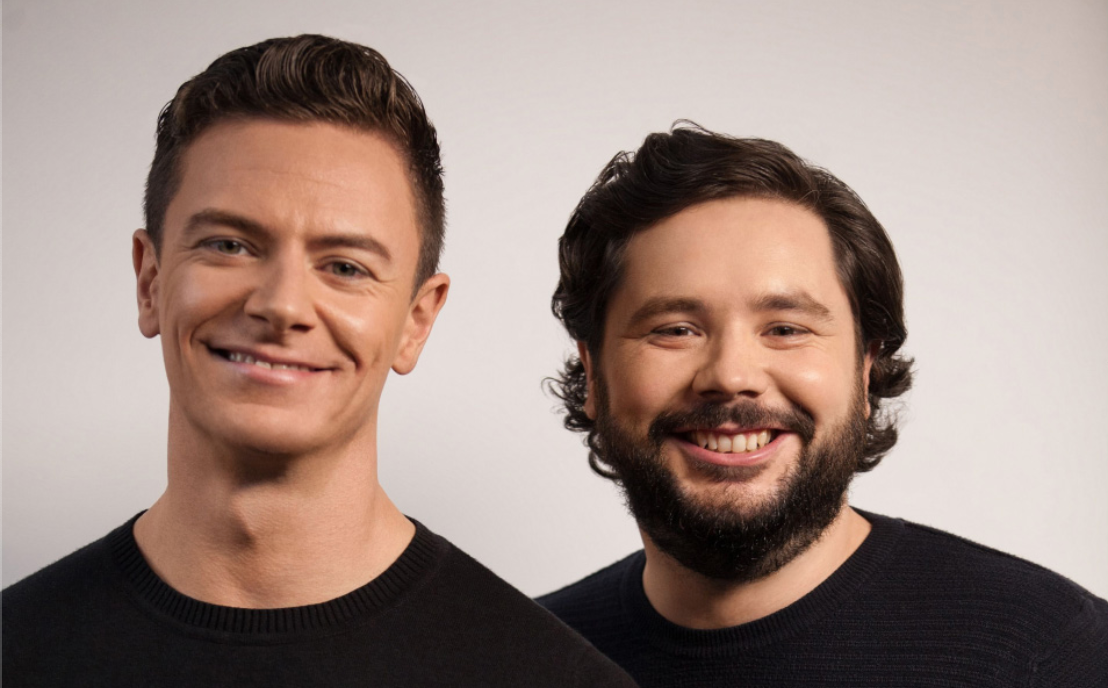 What does it offer? An impact investment app that allows users to invest in impact-oriented companies (education, environmental, cybersecurity) via ETFs and to offset their carbon emissions by financially supporting climate protection projects. The app, on average, gains €18.5m in user deposits each month, and saw annual income growth of 180% in 2018, hitting €8.4m in 2019.
HQ: London
Latest fundraise: £2.5m led by Ada Ventures, February 2021
Yova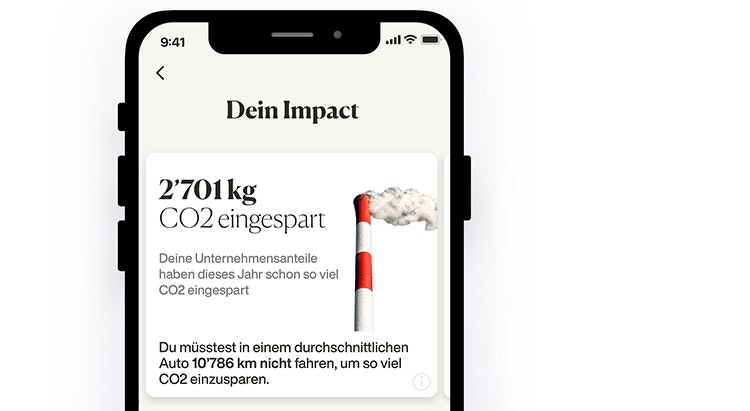 What does it offer?  Yova also subscribes to the thesis of 'impact investing,' allowing consumers to invest their savings into impact-focused businesses (renewable energy, diversity, healthcare). Yet unlike Tickr, Yova actively manages users' stocks for a fee, acting as an online, sustainable asset manager. The company launched in late 2020 and if it expands into Germany, will look to take on popular apps like TradeRepublic.
HQ: Zurich
Latest fundraise: CHF 4m seed round, April 2020. Angels include Carole Ackermann (investor and Supervisory Board member at Allianz Switzerland and BKW)
Clim8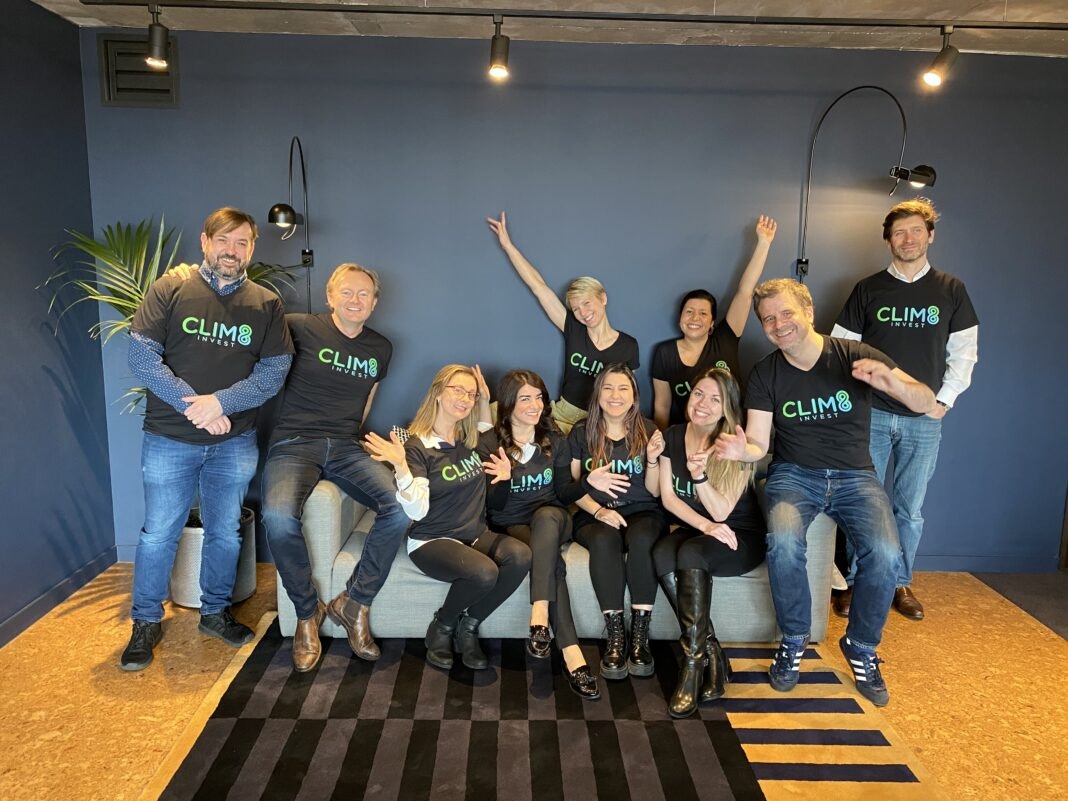 What does it offer? Like Yova, Clim8 is a wealth manager but it has a much narrower investment thesis, only backing companies that are actively tackling climate change. Still in beta launch, it's already gathered a community of 15k people.
HQ: London
Latest fundraise: £2.4m crowdfunding round, October 2020 
Payments and carbon offsetting apps
Cushon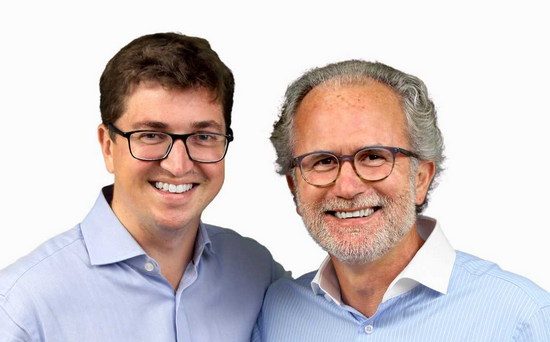 What does it offer?  Created what it deems the world's first 'net zero' pension, promising a greener investment portfolio and reduced holdings in polluting industries. It already has £300m in assets under management.
HQ: London
Latest fundraise: £8.4m
Minimum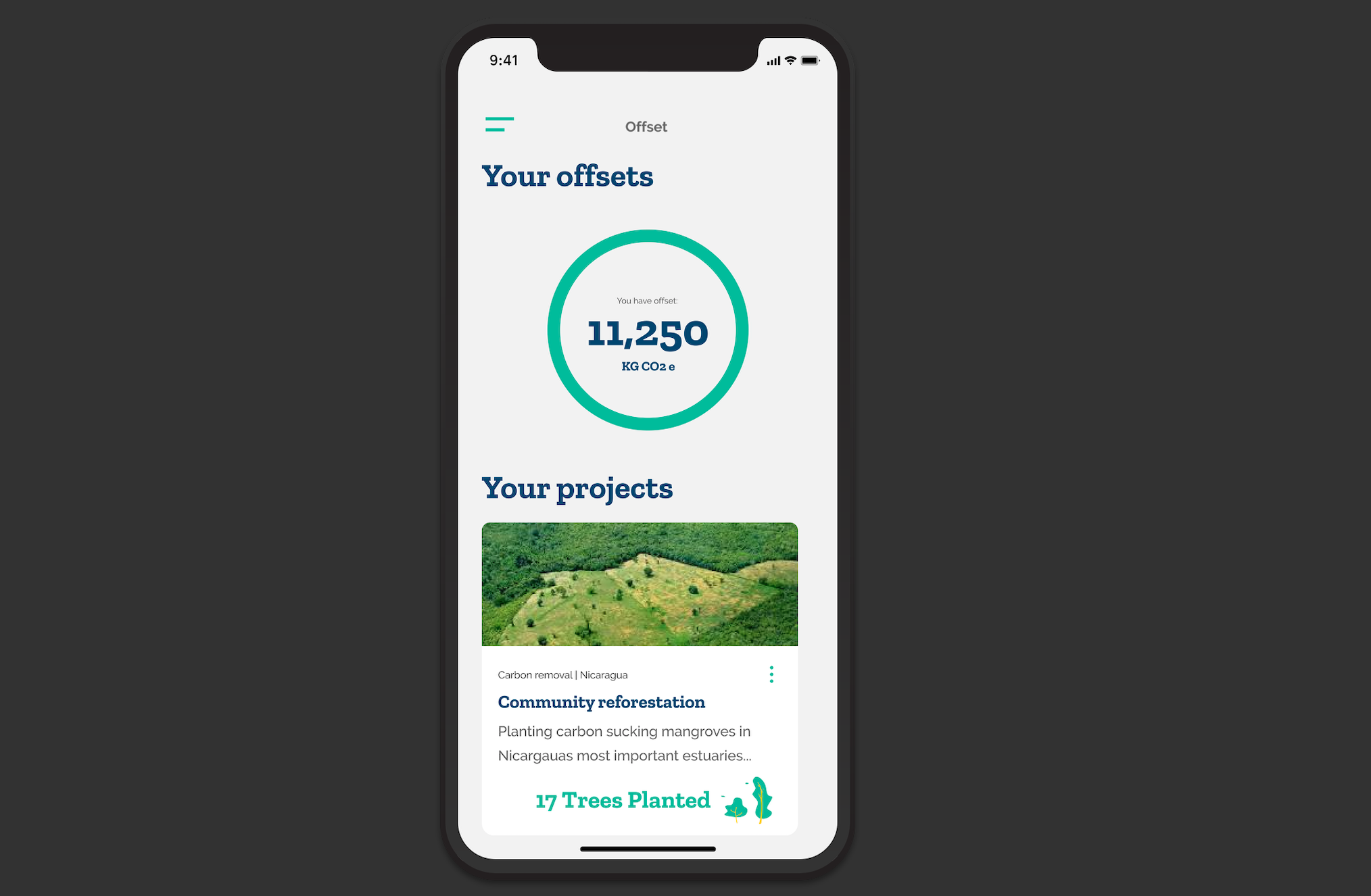 HQ: London
Latest fundraise: €125k from Y Combinator 
Greenly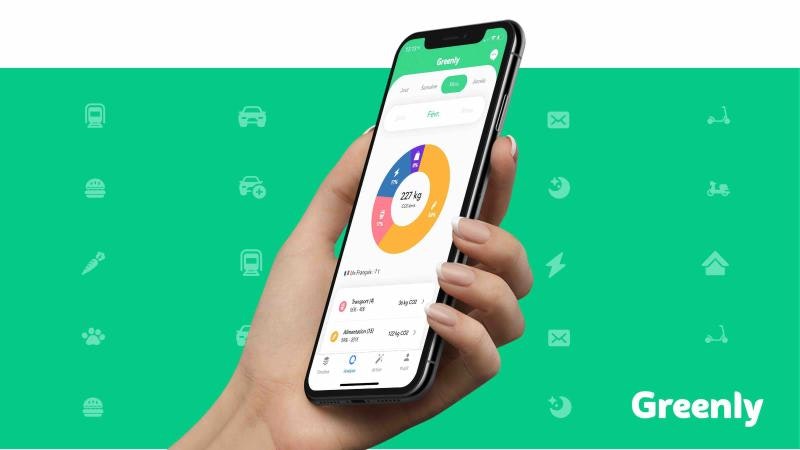 What does it offer? An app that helps individuals, companies and banks to calculate their daily carbon footprint from their purchase and reduce their CO₂ emissions. HSBC France, Crédit Agricole, MAIF, KPMG France and BNP Paribas are among its client portfolio.
HQ: Paris
Latest fundraise: €500k seed, May 2020
YAYZY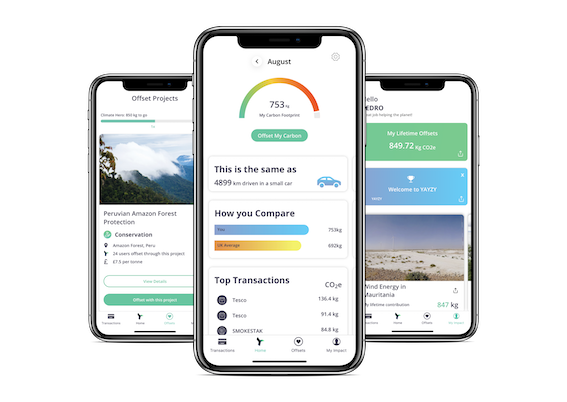 What does it offer? Similar to the above, the app connects into users' bank and calculates the exact environmental impact of customer's purchases to track, reduce, and offset carbon footprint. Note, UK bank NatWest is working to provide an in-house alternative in CoGo.
HQ: London 
Latest fundraise: £660k crowdfunding round, Oct 2019
***
The real deal?
The question for these fintechs now is whether consumers can trust their 'green' credentials.
It's easy for companies to pay lip service to climate change, and calls of 'greenwashing' have already begun in the sector.
"There are [fintech] platforms which are promoting products which look or sound greener than they are," says Duncan Grierson, the founder of new green wealth manager, Clim8.
"[Filtering stocks by] ESG is just negative screening. We only invest in companies with a product or service that is making a positive impact on climate change...researching stocks, bottom up," he explained.
So how do you differentiate between a tree-planting bank and a genuinely green fintech?

One possible answer comes from Joff Hamilton-Dick the founder of SparkChange, a developer of green stock products. He says there are 4 points to assessing the validity of a green fintech: 
Measurability: "Can you measure the environmental solution of their product?"
Scalability: "Do you have the tech or space?"
Quality: "Do you have the expertise?"
Speed of deployment: "When will [we] see the impact?"
Overall, however, he stressed that the green consumer-fintech sector could be highly lucrative.
"I think it's a huge opportunity for any fintech if they can create a bonafide solution. It's not just institutions but also the very concerned customers. What can you do with your money?"
Winners and losers
The next test for green fintechs will be breaking into a mainstream audience. They'll also need to differentiate between themselves to be competitive internationally.
Additionally, they could face the challenge of 'copycats'. For instance, Italian incumbent Banca Mediolanum recently launched a digital bank — Flowe — complete with a wooden bank card and tree-planting pledge.
Nonetheless, green fintechs' best defence will be their specialism and expertise, argues Hamilton-Dick.
"Some business models may be easier to replicate...but many [big institutions] don't have the skill to do it. A lot of people are becoming ESG specialists overnight. I think it's going to take a long time to pick up the expertise."
Financial transparency will also help set green fintechs apart. For instance, compared to traditional banks and neobanks like Revolut, Helios' app users are able to track where their account deposits have been invested in and see the impact of the projects they've funded.
With digital banks still grappling with the 'trust gap', green fintechs could have a serious shot.
**
Isabel Woodford is Sifted's fintech correspondent. She tweets from @i_woodford and coauthors our new fintech-focused newsletter - sign up here!
Cecile Bussy is Sifted's social media journalist. She tweets from @CecileBussy