Over the last decade, the UK government has worked hard to present itself as a staunch ally of the budding fintech sector.
But now some of the best-known figures in British fintech are accusing the government of overlooking their needs, launching a new lobby-group called Fintech Founders to defend the industry. 
The group's inaugural members include Paul Taylor, founder of Thought Machine; Fred Kelly, the founder of open-banking data firm Credit Kudos; and Christian Faes, the cofounder of property finance marketplace LendInvest.
Faes told Sifted that the fintech sector has not been vocal enough, and is subsequently losing out to big banks in the battle for the government's attention.
"The financial services establishment has a very powerful group representing their interests with UK Finance," said Faes. "I want Fintech Founders to also have a voice."
A new era of fintech politics?
The new group's call to arms marks a notable change in tact for the fintech sector. 
With the exception of the largest players, fintechs have largely distanced themselves from the boxing ring of politics, instead deferring to broad organisations like Innovate Finance to communicate on their behalf.
Starling founder Anne Boden even turned down a meeting with the advisors of former UK Prime minister David Cameron in the startup's early days on the grounds it "didn't seem right", she reveals in her new book.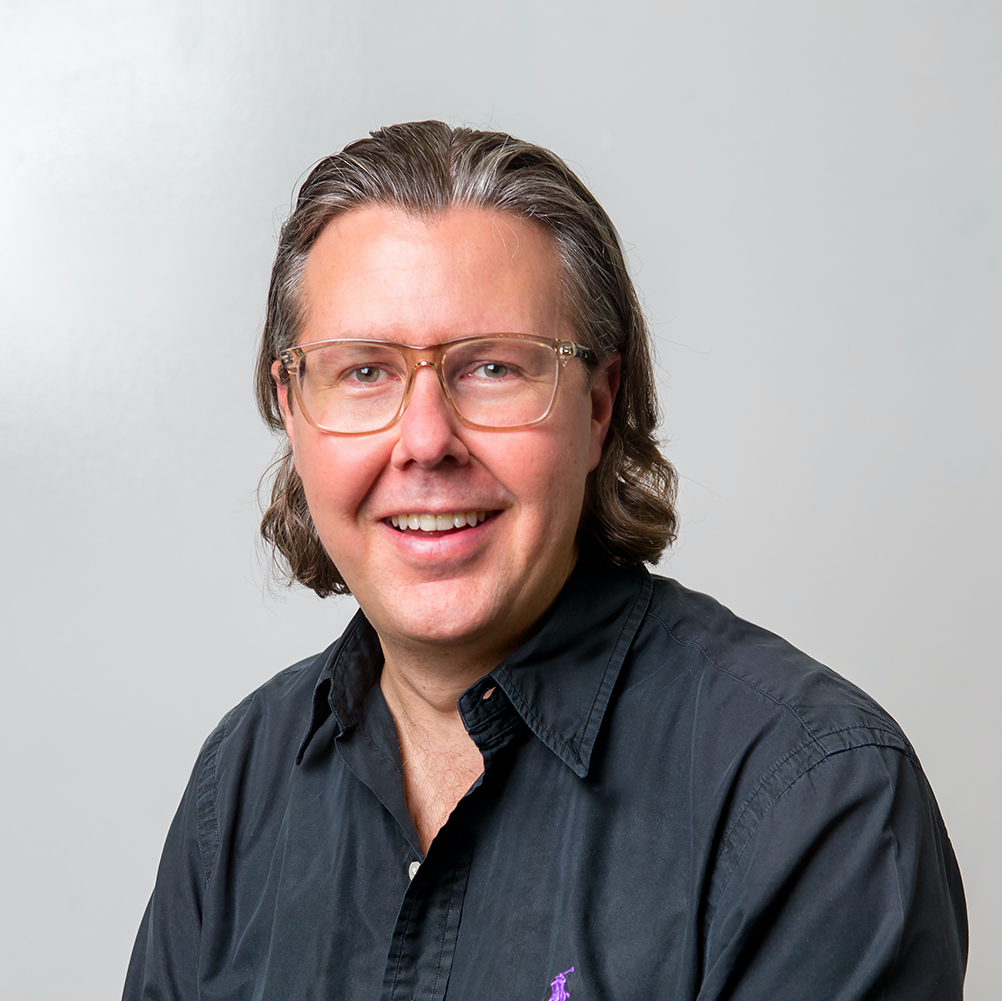 But the turmoil of 2020 seems to have awakened the sector's political muscle.
A survey of 100 fintech founders earlier this year found that two-thirds felt "overlooked by Government."
In the wake of Covid, the sector says it felt sidelined by the government's loan scheme. While large banks were given priority to distribute business loans, fintechs had to battle to get permission.
Senior banking figures say this was because of incumbents' scale and deep experience with issues like fraud and lending. But fintechs fired back that the government underutilized their agility and technological advantages.
"Now, more than ever, the fintech sector is facing real challenges and the voice of founders needs to be heard loud and clear," Faes said, highlighting demands like speedier engagement and new funding rules for lenders.
No more lip service
At the heart of this issue is not that fintechs lack access to or interest from the government.
Indeed, industry groups like UK Finance and Innovate Finance try to do "a good job," Faes says.
Rather the problem is that not enough is getting done.
Faes suggests that existing lobby organisations are held back by the sheer breadth of their membership. Innovate Finance also previously faced questions over its independence from government, which reportedly triggered a series of senior departures in 2017.
These concerns are also echoed in a new academic study by professor Dermot Hodson, a lecturer of political economy at London's Birkbeck College.
"Although it has readymade access to politicians, Innovate Finance has not been an especially disruptive voice on FinTech banking. Indeed, it counts Barclays, Lloyds Banking Group and Royal Bank of Scotland among its members," the study* notes.
Despite crediting lobby groups for pushing for startup tax breaks and Open Banking standards, Hodson adds: "There was little attempt by either Level 39 or Innovate Finance to seek regulations or supervisory practices that were more conducive to FinTech banks."
"Innovate Finance has not been an especially disruptive voice on FinTech

banking"
Phil Vilder, a former Treasury official and chief executive of non-profit group Fintech Alliance, also speculates that more action needs to come out of conversations with officials.
"I haven't met any founders that want more access and haven't been able to get it. [But] it's a different thing if they don't feel backed in that meeting," he tells Sifted.
The government also seems to be reconsidering its fintech strategy. This summer, the Treasury commissioned a much-anticipated report on the state of fintech, chaired by Ron Kalifa set for release soon.
The Kalifa review is expected to point to gaps in the government's handling of fintechs to date. It will also outline key policy recommendations, based on months of engagement with the community.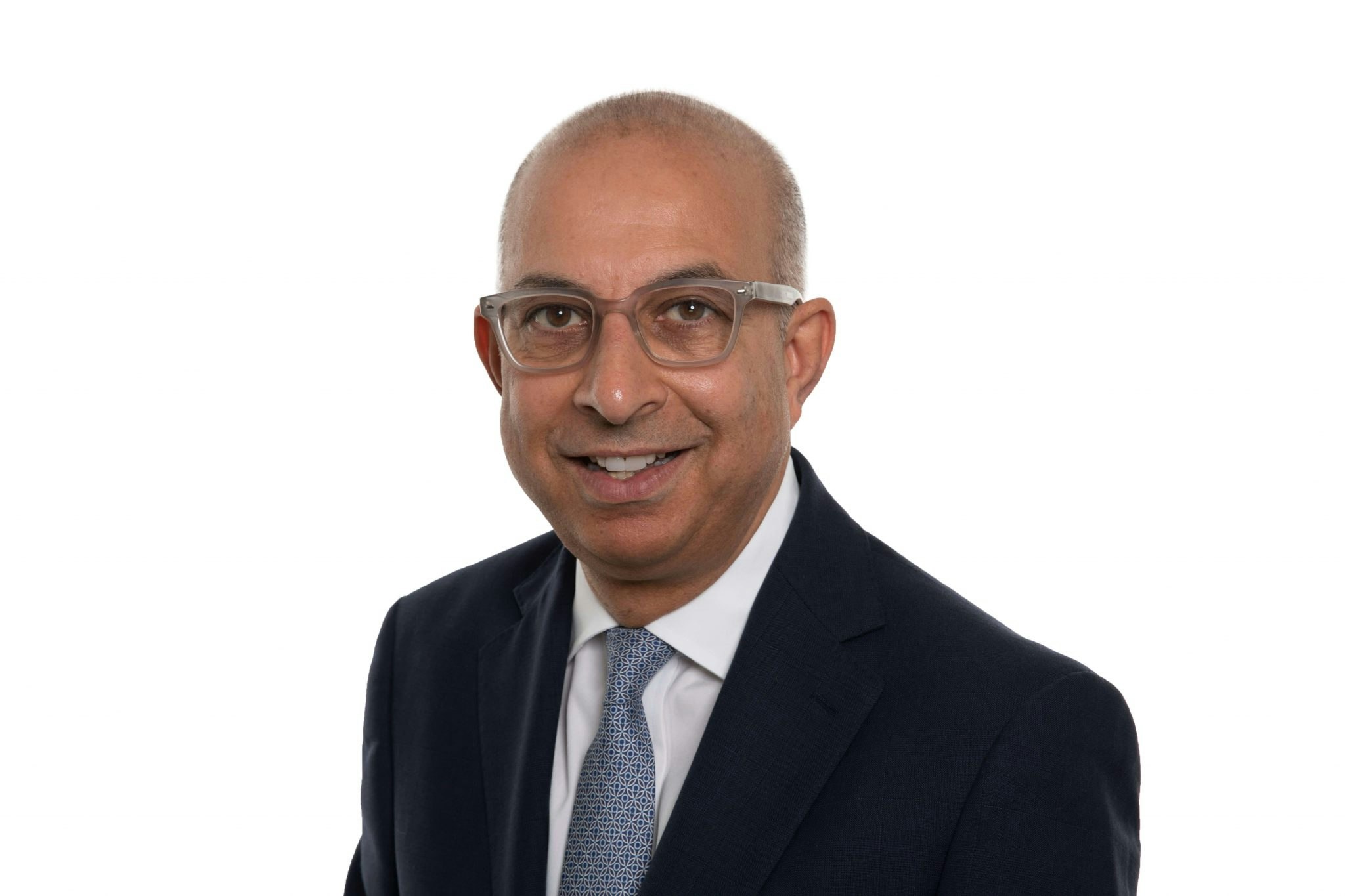 Keep your friends close(r)
The main issue the government now faces is balancing its protection of consumers with fintechs' urgency for faster resolution.
It will also need to juggle the demands of the incumbent bank lobby.
Hodson, the political scientist from Birkbeck, tells Sifted that big banks have a unique "ambivalence between cooperation and competition" with fintechs. This has somewhat restricted the scope of large financial lobbying groups, he summarises.
Meanwhile, Fintech Alliance's Vilder argues that it's natural that big banks have political priority, and suggests the government may simply feel that fintechs ask for too much.
"Obviously the government will spend more time with incumbents, given their size and contribution to the economy," he says.
Still, by developing a direct line between c-suite players and key politicians, Fintech Founders may now be able to push for more action. Notably, the group also plans to take "a more assertive approach" than the Digital Finance Forum network from which it spawned and has now rebranded.
Charlotte Crosswell, CEO of Innovate Finance, told Sifted that her team "look forward to working closely with FinTech Founders."
* The study is still unpublished. Sifted was given an early preview