The Future Fund — a scheme set up by the UK government to financially support startups amid coronavirus — has been busy processing hundreds of applications.
By June, it had approved 252 convertible loans, translating into £236.2m in funding. Yet it's difficult to know who the beneficiaries are because the institution in charge of approving applications, the British Business Bank, has opted not to disclose the names.
As such, Sifted has quizzed countless companies and investors (including crowdfunding site Seedrs) directly to find out which ones have taken advantage of the scheme so far, before it closes at the end of September.
We found that among those joining the scheme are several fintechs; a category of startups which have had mixed results in lockdown but has generally seen a decline in funding. Indeed, 70% of UK fintechs haven't received fresh capital since the crisis began, according to a recent report by Innovate Finance.
The following fintech companies have all received between £125,000 and £5m from the Future Fund, and will soon count the UK government among their investors.

Plum
(Savings/investment app)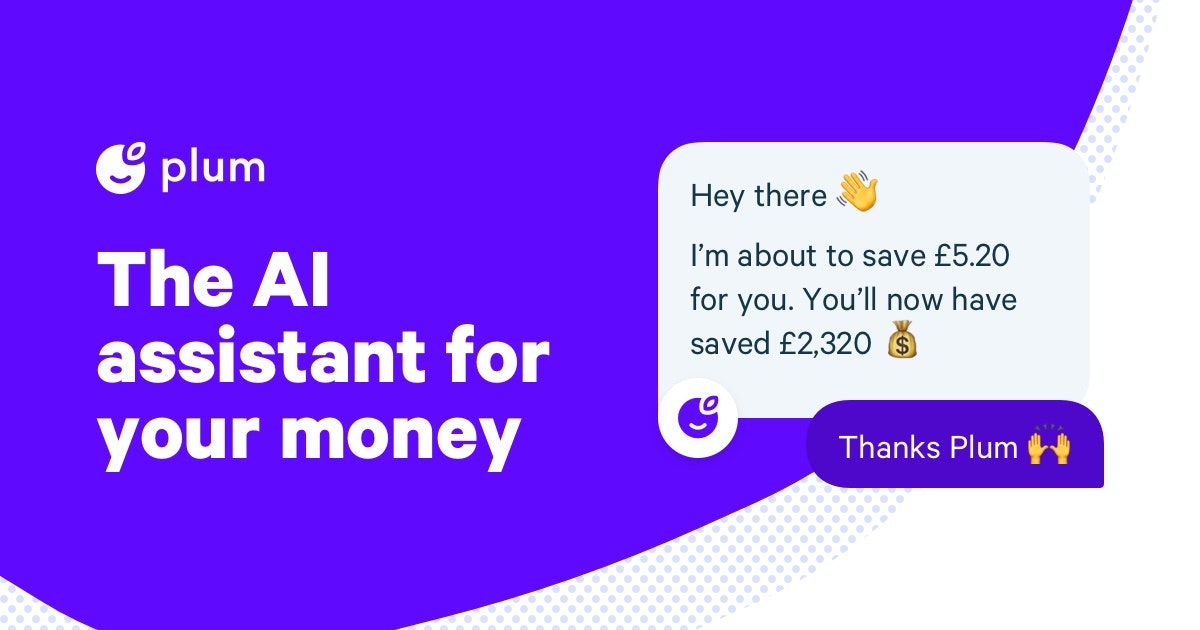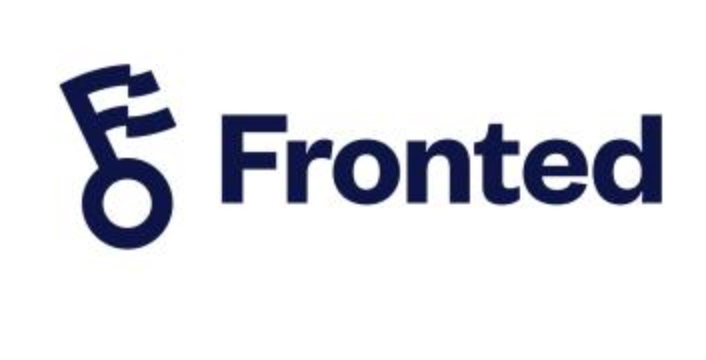 Habito
(Digital mortgage broker)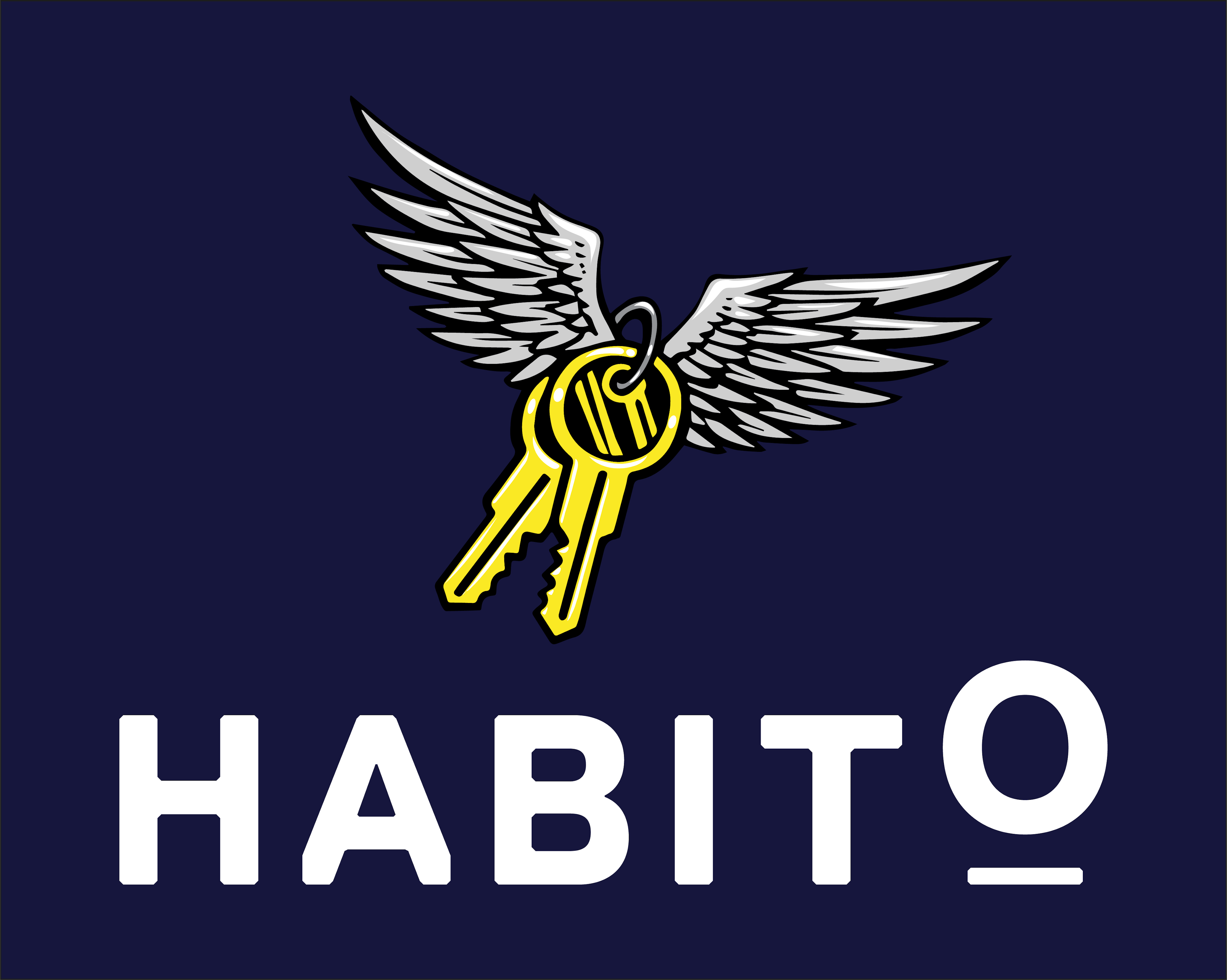 Nude
(Savings app for home-buyers)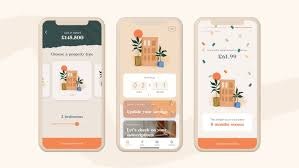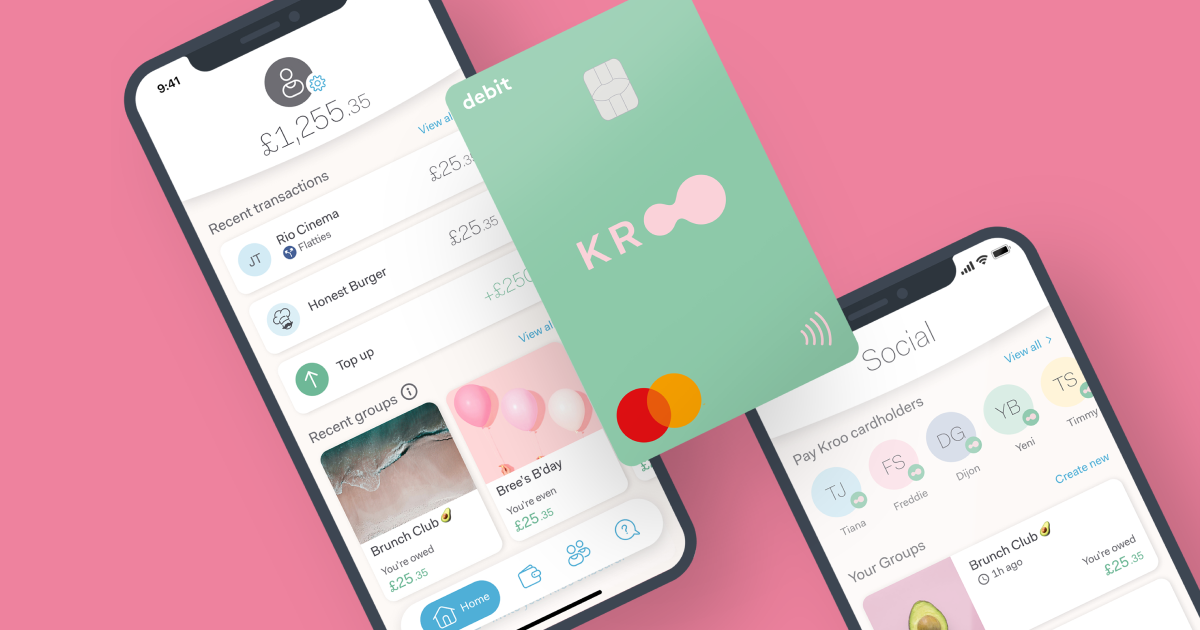 Lintel
(Student digital banking app)