Chief financial officers (CFOs) play an indispensable role in any business. They keep track of cashflow, analyse and forecast a company's financial situation and help set strategy. And their job has never been more important for a startup's survival than in the current investment climate.
Perhaps that's why European startups building tools for CFOs have raised a record amount this year. VCs have poured $66.5m into CFO tech stack startups in the region this year so far — already overtaking the whole of 2021, which was a record year of $56.7m investment itself, according to Dealroom data. Meanwhile, the global accounting market was valued at $12bn in 2020 and is expected to reach over $20bn by 2026. 
These companies are trying to make CFOs' lives easier, by automating mundane tasks and replacing manual processes done on clunky Excel spreadsheets to free them up for bigger financial decisions. 
"Historically there has been an entrenchment in single-silo tools, serving various needs across the financial management stack, but these remain just that: siloed and separate," says Vinoth Jayakumar, partner at Molten Ventures. 
"But now there's a new breed of fintechs that are weaving these disparate tools together, creating a seamless total product experience."
CFO tech is having its moment as cashflow management becomes even more important for startups. As investors get more cautious and double down on their portfolio companies' path to profitability, companies are cutting costs, pulling out of geographies and laying off staff to extend their runway. In some cases, they're beginning to renegotiate contracts with their clients, while also grappling with how to compensate their remaining employees.
These fintechs are targeting all areas of the CFO tech stack, from expense management and payroll, to business banking and alternative financing solutions. But today we're zooming in on the new tools that are closest to CFOs' biggest preoccupation right now: managing runway. These are financial planning and analysis (FP&A) and cashflow management startups, around half of which were launched in the last year. 
These are the players in Europe you should know. 
Airbank
HQ: Berlin
Founded: 2021
Valuation: $80m-120m (all valuations are Dealroom estimates)

What does it do? Airbank is designed to make it easier for SME and startup CFOs to streamline their bank accounts, and consolidate all their financial data. It uses open banking to make it easier to automate tasks like bill payments and processing the month-end close.
Sifted Newsletters
Fintech
Every Tuesday
From banks to bitcoin, get all the gossip and analysis in your inbox.
It raised a $20m Series A from investors including Molten Ventures and Speedinvest in June to fuel its global expansion, and promptly partnered with Klarna's shiny new B2B open banking API, Klarna Kosma. It's done this to accelerate its push into new countries: Klarna Kosma gives it access to account information from 15k banks in 26 countries worldwide. Airbank has got 2,000 customers under its belt since its launch.
CEO and cofounder Christopher Zemina tells Sifted that the company has seen a steep increase in demand in the current economic climate. "CFOs need to streamline existing processes to have more time to adapt their strategies, so we consolidate and simplify the tools that they cannot avoid using," Zemina says. "It helps finance teams by providing the easily digestible analysis of their finance operations that they need to navigate uncertain times."
Aurelia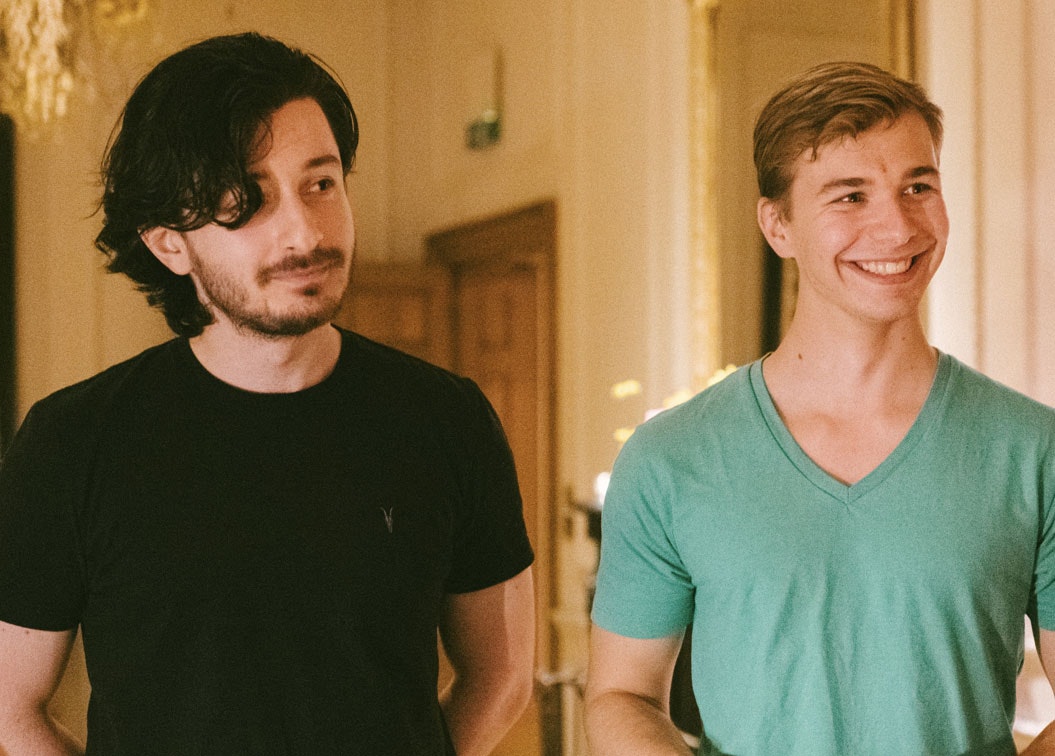 HQ: Tallinn
Founded: 2021
Valuation: $12m-18m (Dealroom estimate)

What does it do? Aurelia was founded by one of the first engineers at Wise, Sebastian Trif, and his cofounder Jasper August Tootsi. It calls itself a financial automation platform and, like Airbank, it's targeting SMEs that want to integrate their bank accounts with financial tools. By melding them all into one platform, Aurelia automates and gives CFOs better oversight of cashflow, taxes, and other tasks that would normally need to be carried out separately and manually. 
It's a pitch that attracted Guillaume Pousaz, the billionaire founder of Checkout.com, as well as Blossom Capital and Erez Mathan (the ex-COO and CRO at GoCardless), when it raised a $3m seed round last September. 
"We're positioned in a way that benefits from the current economic climate," Trif tells Sifted. "We're helping people get to know their true margins but at the same time we're cutting the amount they spend on bookkeeping and intelligence gathering.
"A lot of folks in finance have been oversold on tools, so there's a lot of frustration built up."
Aurelia currently serves clients in the UK and Estonia, and has plans to open in Germany and more Baltic countries by the end of 2022. 
Tidely
HQ: Munich
Founded: 2021
Valuation: $5m-8m (Dealroom estimate)

What does it do? Tidely says its goal is to become the go-to "financial control centre for startups and SMEs". It's developed a cloud-based subscription software that's designed to be a one-stop shop for CFOs to manage cashflow, financial planning and expenses. They can view their company's financial status on a Tidely dashboard, which they can also use to do various planning exercises and forecast what effects certain business decisions will have on liquidity. 
Tidely raised a €1.2m seed round last November, and according to the company, won 500 clients in its first eight months after launching. 
Agicap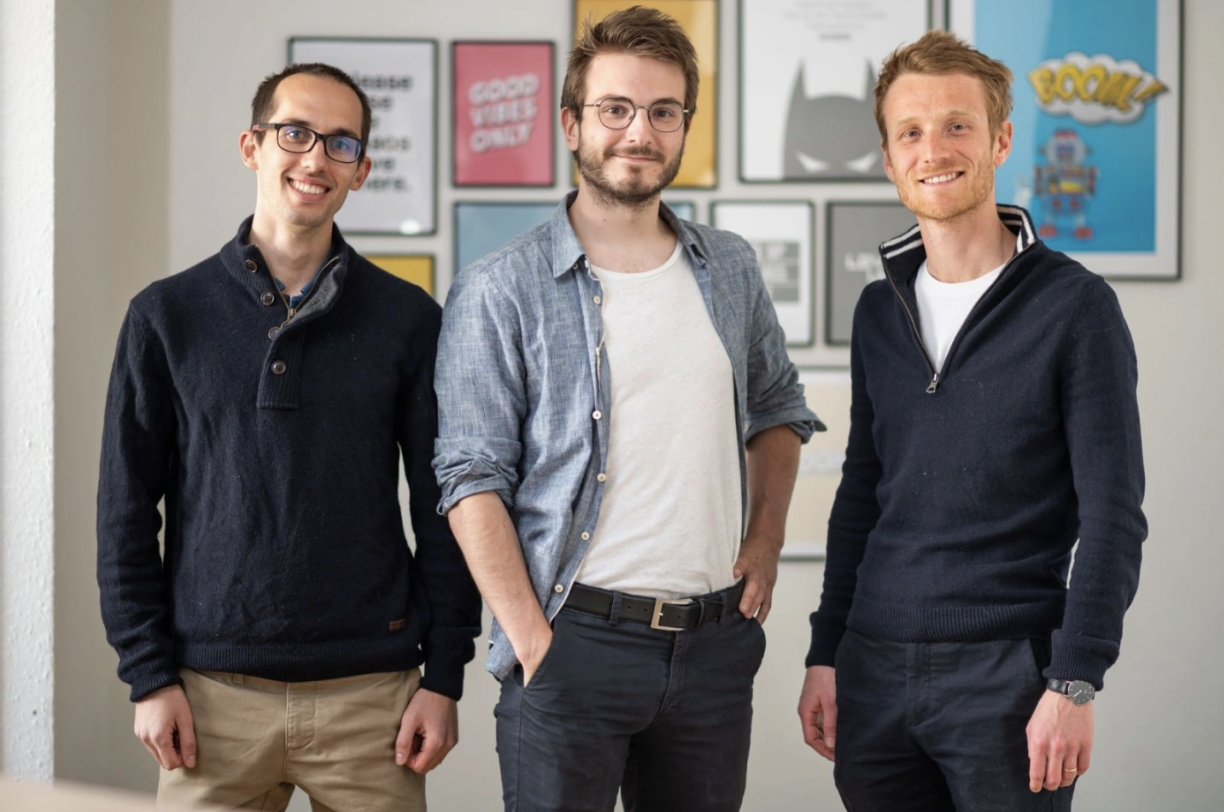 HQ: Lyon
Founded: 2016
Valuation: $500m+

What does it do? The oldest startup on the list, Agicap's most recent fundraise lifted its valuation to over $500m when it raised a $100m Series B from Partech, Greenoaks Capital and BlackFin Capital Partners in May last year. 
Billed as a cashflow management startup, Agicap has developed integrations with accounting software and invoicing tools, as well as company bank accounts, so that CFOs can track liquidity in real time. It's also designed to help CFOs plan ahead, and uses existing financial data to produce forecasts. 
Like the majority of startups on this list, Agicap targets SMEs — and boasts over 3,500 companies on a monthly subscription to its software. 
Pigment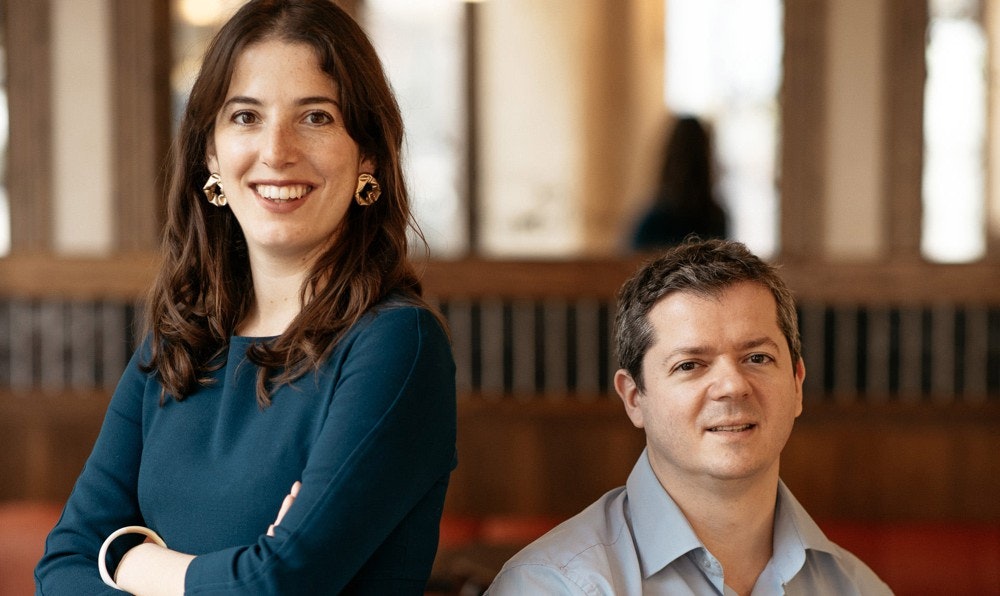 HQ: Paris
Founded: 2019
Valuation: $292m-438m

What does it do? Pigment is focused solely on the future aspects of a CFO's work: business scenario planning. It helps companies with business forecasting, budget planning and revenue forecasting — all wrapped up in a convenient dashboard, as is the case with all of these startups.
CFOs are served up charts, simulations and continuous modelling on Pigment's dashboard, rather than having to wade through formulae on Excel.
The company was founded in Paris 2019, and has raised just shy of $100m to date. It picked up $73m of that at its Series B last November, from Greenoaks Capital, First Mark Capital and Blossom Capital. Pigment stands out from others on this list for two reasons: it boasts a female co-CEO and cofounder, Eléonore Crespo, and it targets large-scale enterprise and pre-IPO startups, rather than SMEs. 
Causal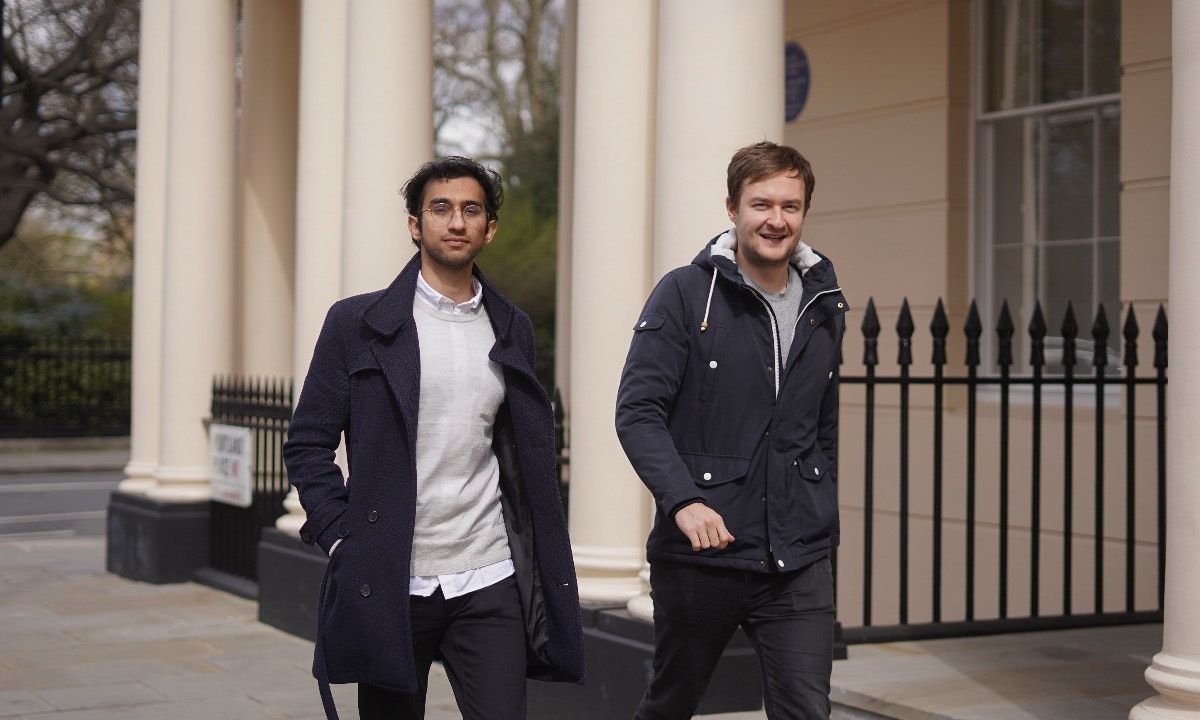 HQ: London
Founded: 2019
Valuation: $81m-121m (Dealroom estimate)

What does it do? Causal is aiming to replace Excel within businesses. No mean feat, but it's a pitch that's gained attention from some huge names. 
Crypto billionaire founder of FTX, Sam Bankman-Fried, Accel, Passion Capital and US giant Coatue all featured on the investor list at its latest round, a $20m Series A in March last year. 
Causal has designed a cloud-based software as an alternative to Excel that's designed to be more collaborative so that different teams across a business can all use and understand it. Rather than being dependent on the finance team's knowledge of intricate Excel rules, Causal allows users to write formulas in plain English. Stuff like "Profit = Revenue - Costs" throws up a financial model on Causal, which a team can then share in an easy-to-produce chart on its interactive dashboard.

Growblocks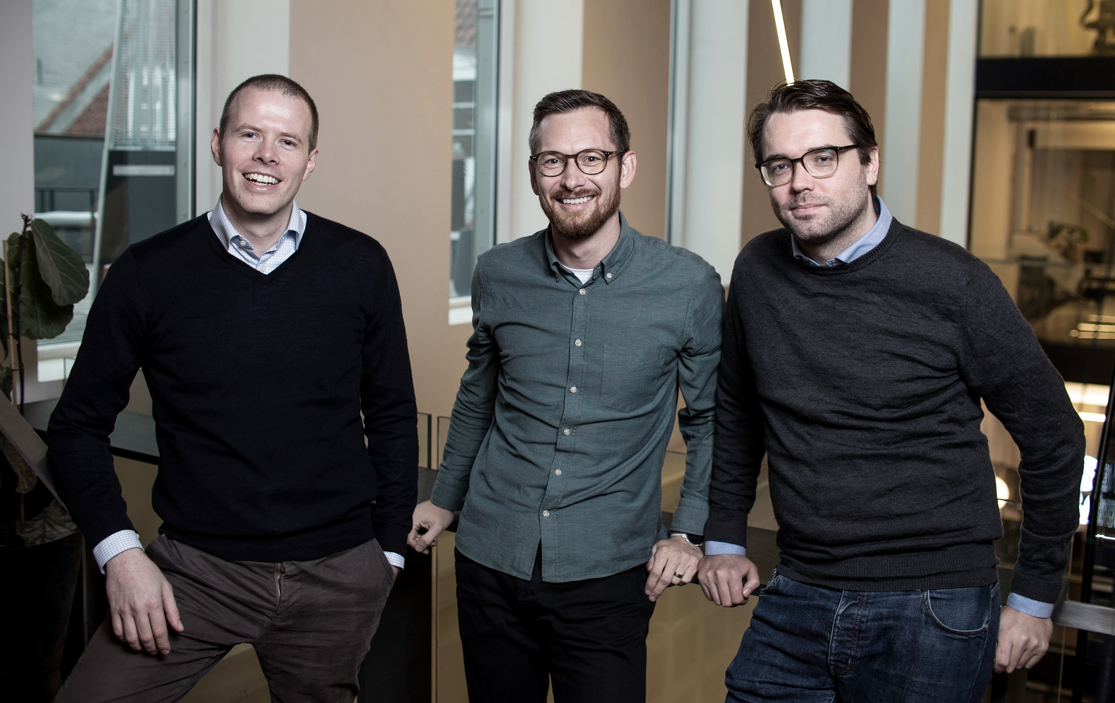 HQ: Denmark
Founded: 2021
Valuation: $9m-$14m (Dealroom estimate)
What does it do? Growblocks focuses solely on revenue planning and execution for B2B businesses. Like a few of the companies on this list, it's built software that links the data from a finance team's commercial tools together, to make it easier for them to plan and hit their revenue goals.
Growblocks raised a €2.1m pre-seed in December last year, and has so far built and begun selling its data-heavy backend and modelling software. Its frontend is being released in the next few months, and cofounder and CEO Toni Hohlbein tells Sifted the company has seen an uptick in demand in the current climate.
"Revenue is the metric that ultimately validates the success of your business," Hohlbein says. "Most of the scaleups we work with are fast-growing companies with ambitious growth targets."

For them and other B2Bs, there's simply less room for error when it comes to revenue.
"If we have seen a shift, it's more companies being interested in our models that increase efficiency, rather than just growth at all costs."
Sibill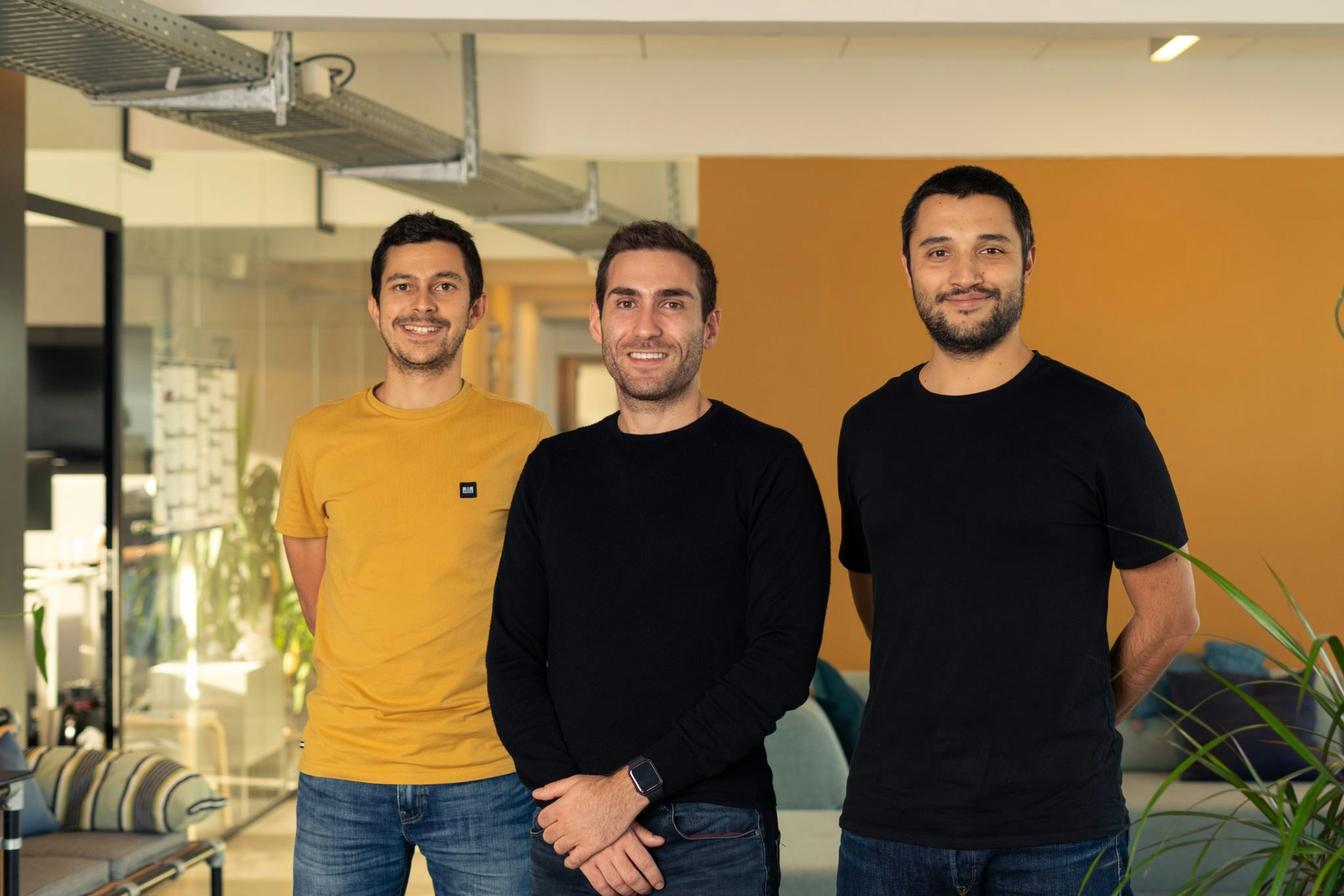 HQ: Italy
Founded: 2021
Valuation: €16-€18m 
What does it do? Milan-based Sibill focuses on the cashflow management realm of CFO life, and specifically targets SMEs and startups. Sibill's aim is to simplify cashflow monitoring, through its data aggregation platform that automatically pulls together cashflow-impacting data sources (i.e. banks and accounting tools). 
Cofounder and CEO Mattia Montepara tells Sifted that Sibill's differentiating factor is that it's making sure everything can be automated.
"Our users are never asked to manually upload Excel files to the platform, as our product relies on data we automatically import through APIs," he says.
Sibill picked up its first round of funding, of €500k, in November last year. 
LiveFlow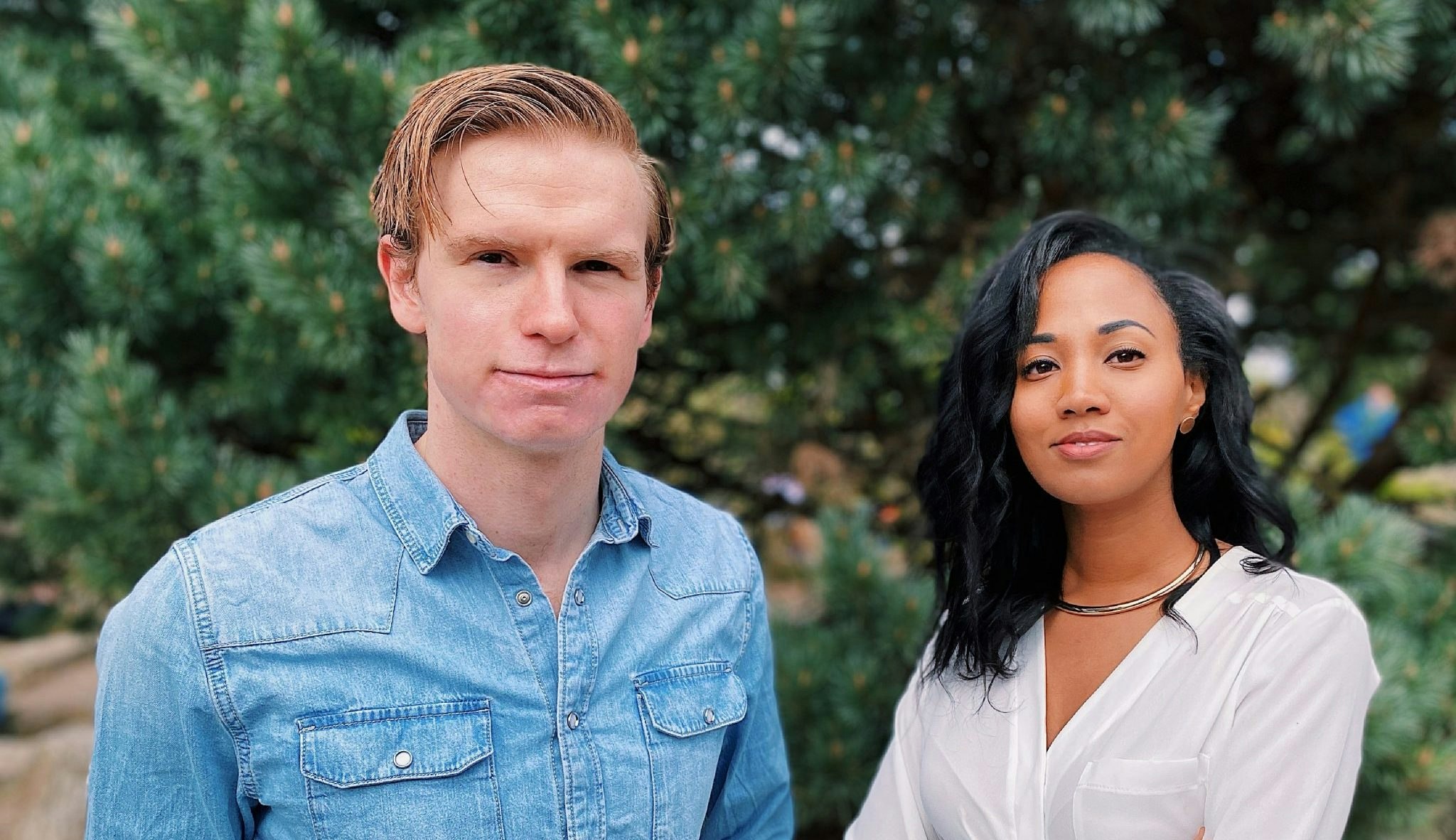 HQ: London
Founded: 2021
Valuation: $14—21m (Dealroom estimates) 
What does it do?
LiveFlow has built a platform for finance teams to layer on top of Excel & Google Sheets , which converts any spreadsheet into a full financial planning and analysis (FP&A) platform. This means CFOs can create tailored financial dashboards and financial models from the spreadsheets they input to LiveFlow.
The company was founded by Revolut alumni Lasse Kalkar and Anita Koimur, alongside Web Summit alumnus Evan O'Brien. In December 2021, LiveFlow raised a $3.5m seed round led by Moonfire Ventures, with backing from Y Combinator, Seedcamp and WndrCo — and angels including Klarna cofounder Victor Jacobsson and Google's VP of Product Bradley Horowitz.
Amy O'Brien is Sifted's fintech reporter. She writes Sifted's fintech newsletter and tweets from @Amy_EOBrien.