It's been another memorable year in European fintech, which has been defined by a relentless wave of funding rounds, mega valuations and IPO announcements.
On the flip side, 2021 was also host to the debacles that were Greensill and — to a smaller extent — Lanistar. The sagas didn't halt the flow of fintech funding, however, and the stream of "soonicorns" graduating into unicorns has continued.
To make sense of it all, we've nominated the major trends — and flops — of the year. Borrowing from our token Sifted\Fintech newsletter, we present to you what's hot and what's not in the world of fintech, as we step into 2022.
🔥 Hot
Crypto trading
2021 was the year that crypto finally melted European investors — and founders' — hearts.
An unprecedented amount of money went into crypto newcomers like Sorare, Ramp and Copper. We also saw mainstream fintechs scramble to offer their customers crypto exposure, including Scalable Capital and Trade Republic.
Who'll be next to succumb to the crypto whims?
Revenue-based financing
Another hot trend this year was startups giving loans to other startups. In other words, revenue-based financing.
Fuelled by the success of Pipe in the US, a flurry of European startups started rolling out similar offerings. Among them are re:cap, Capchase, Uncapped and Wayflyer.
This offers a good alternative to both traditional debt and venture funding. But is the space saturated now? And can startups be trusted to pay back their loans?
Buy now, pay later
The BNPL space exploded this year. We saw the meteoric rise of Zilch and Scalapay, as well as Klarna and Afterpay scooping up smaller players. Even neobanks like Monzo and Revolut have started warming up to the idea.
Nonetheless, there could be choppy waters ahead. Indeed, we also saw regulators start to sniff around, warning BNPL may not be so hot in years to come.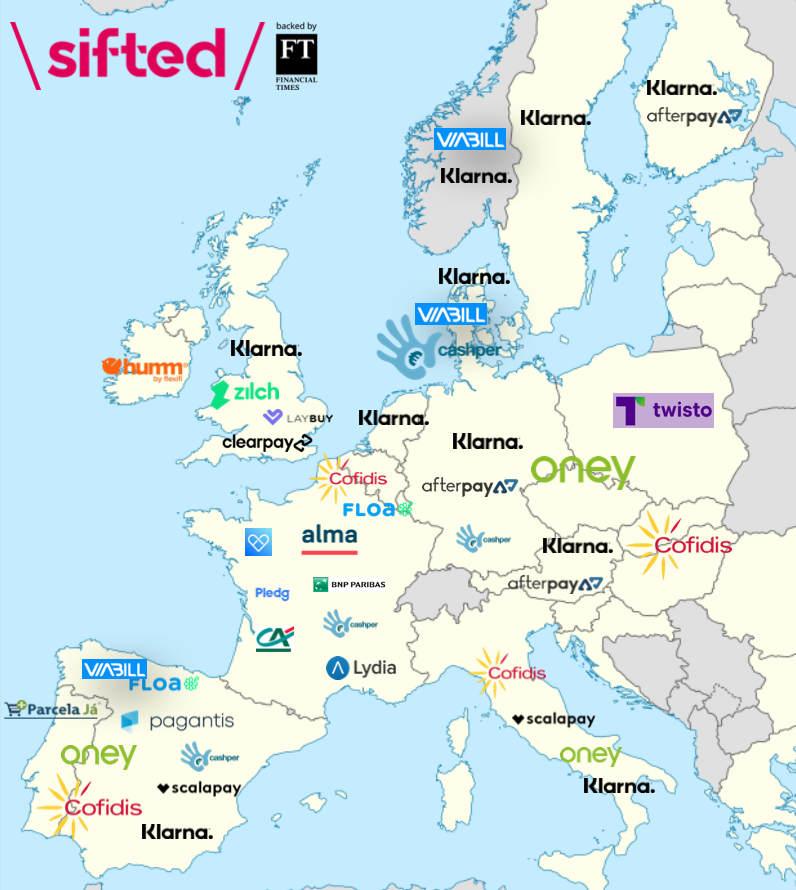 👎 Not Hot
The fintech IPO
In the first half of the year, fintechs going public was HOT. We saw Lendinvest and Wise hit the stock market in Europe, as well as several others in the US.
However, a review of their stock prices today show that only two out of 12 fintechs IPOs have seen their value rise since their float. Public investors clearly aren't as bullish as VCs.
The US of A 
The year started badly for Europe's neobanks in the US. And it seems the writing was on the wall, with N26 later pulling out of the States and Monzo withdrawing its bank licence application. The US is still popular for European fintechs, but we can now see more turning to Asia and India for alternative expansions avenues.
Big banks' fintech projects
There were promising signs that Covid had prompted the big banks to embrace a digital future. JP Morgan set up shop in the UK with a fully digital account offering, and download data revealed the big banks were catching up with startups.
But for others, it proved tricky.
Barclays closed down Pingit (its flagship money transfer app), several banks got caught with anti-money laundering fines, Lloyds warned its tech was "unfit for purpose" and RBS lost the head of its business app. Rocky times ahead, we fear.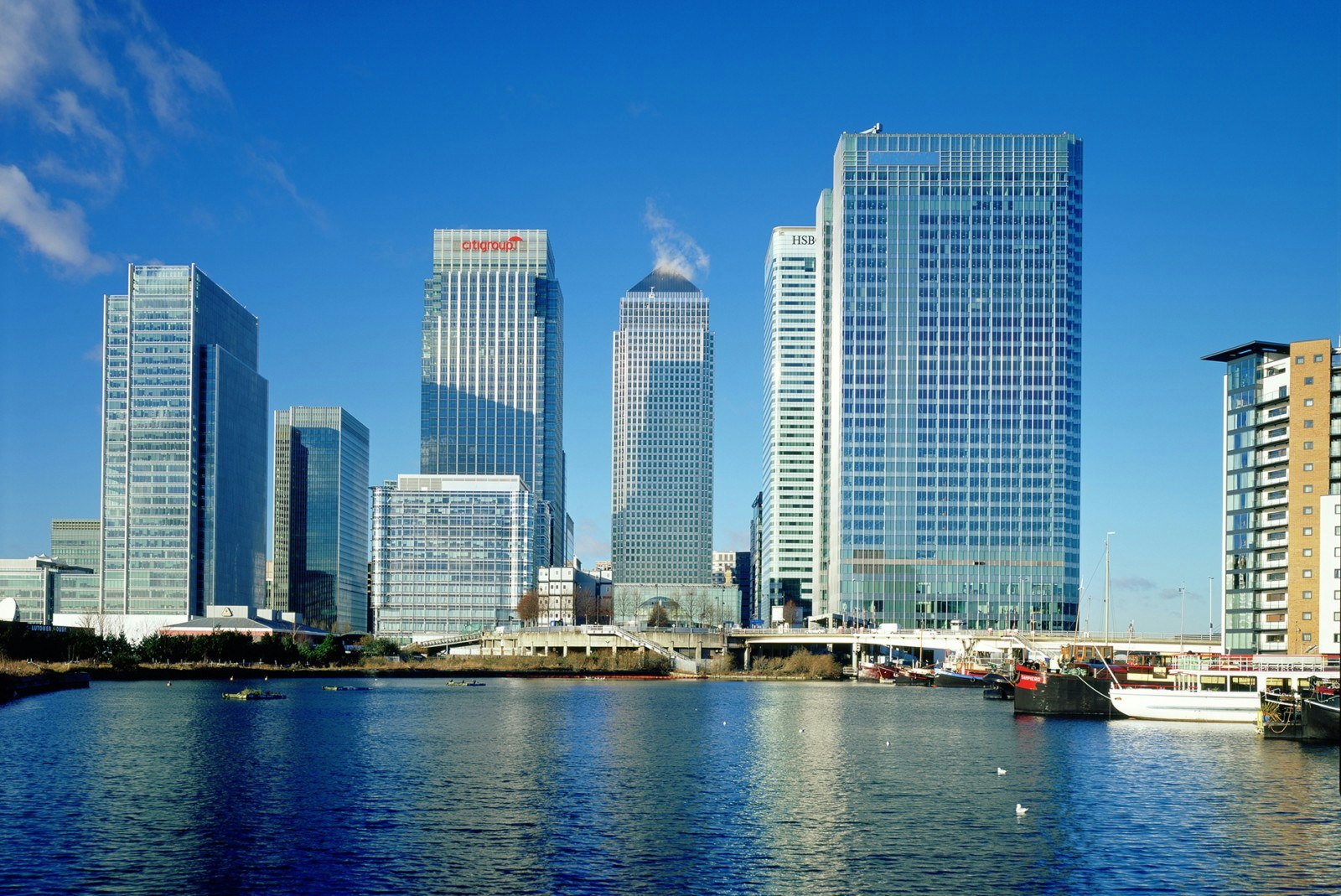 ****
****
Sifted's top 10 fintech articles of 2021
We wrote a lot about fintech in 2021, but a select few really hit a chord.
These are the scoops, analyses, and interviews that topped the traffic charts from the last 12 months.
(We then did the same analysis for Klarna, who we estimated have made 75+ employees into millionaires).