In 2015, French startup Wired Beauty received a letter it wasn't expecting.
It was from beauty giant Estée Lauder, and it wasn't good news. The multinational corporate, which owns beauty brand Clinique, was objecting to the name of Wired Beauty's product, La Clinique Digitale.
La Clinique Digitale is not, however, a beauty brand — it's an app. "We don't want to do beauty products," stresses founder Stanislas Vandier, who since 2013 has built his business around working with big beauty companies, designing hardware and software which helps them personalise products for their customers.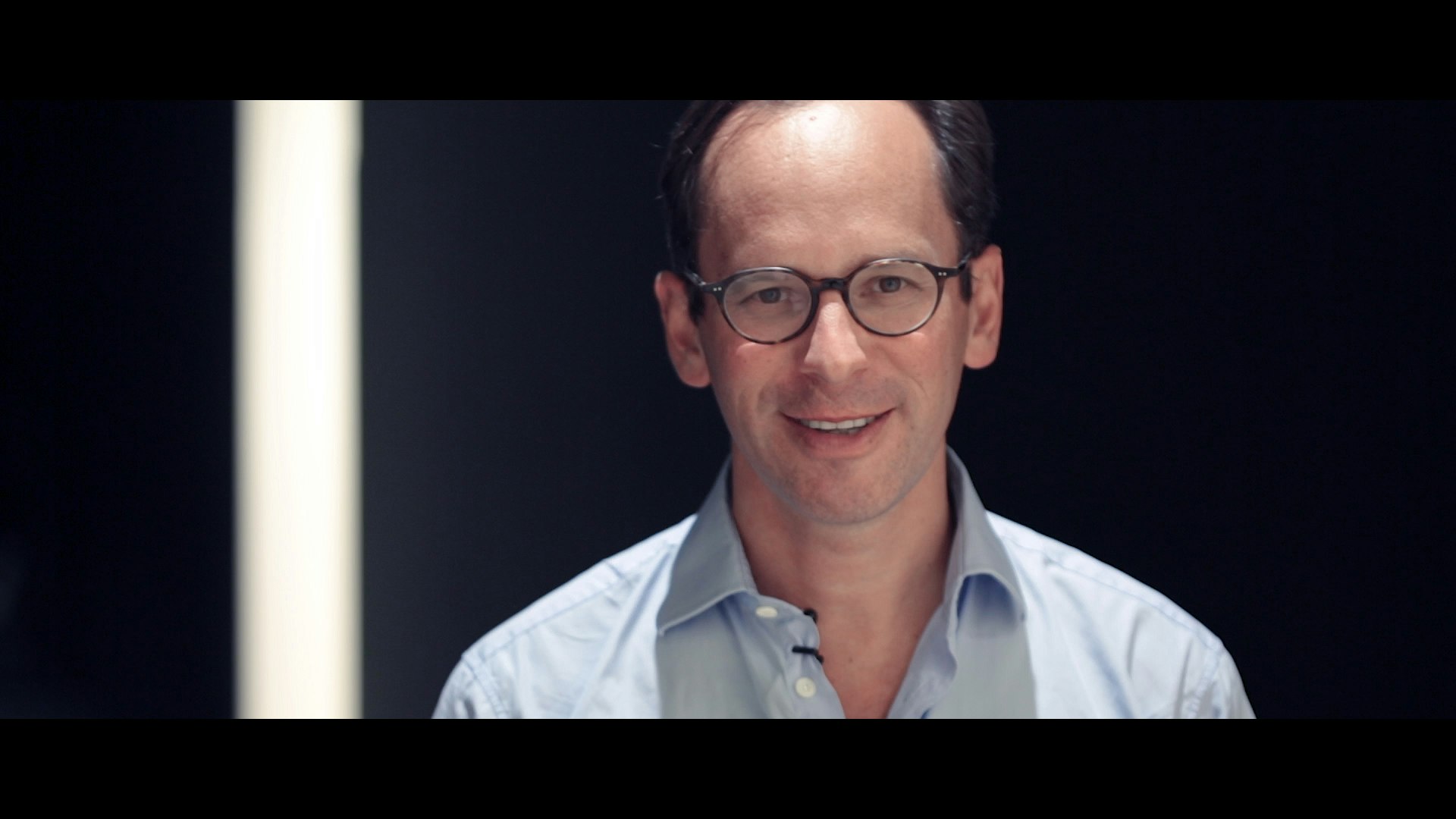 Vandier stood fast — and won his case (a local trademark office awarded him the right to use the name) — yet to this day, Estée Lauder has not stepped back, and has also fought the filing of La Clinique Digitale brand in the US, South Korea and China. In each of these markets, Wired Beauty has been granted the trademark on the name "La Clinique Digitale".
"I'm always thinking that at one stage it will be possible to talk and find a good solution," says Vandier, who has recently asked the International Chamber of Commerce for mediation to settle the argument once and for all. Estée Lauder are yet to accept the invitation — and did not answer Sifted's question as to why.
Tricky customer
Things weren't always so acrimonious. In 2015, Vandier met with the Estée Lauder innovation team at their headquarters in New York, hoping they might be interested in using his devices.
"I wasn't totally silly: all the people we talk to sign an NDA [Non-Disclosure Agreement] beforehand," he says. What's more, two months later the Estée Lauder team met with Wired Beauty at its office in Paris and showed interest in its products.
The next Vandier heard from the company was the letter from the lawyer.
It's the only big beauty company which has reacted this way. Wired Beauty has plenty of friends in the industry; Vandier worked at L'Oreal for 10 years, and says that his experience working with many other big corporates has been totally different from that of Estée Lauder.
They have a 20th-century way of working with

startups.
"It's just them," he says. "They have a 20th-century way of working with startups."
"It's one of the reasons why I'm not giving up," adds Vandier. "We need to make a statement that [corporates] need to change these old style behaviours."
"I don't think they play it very fair."
In a statement to Sifted, Estée Lauder said it "is proud of its longstanding and deeply-rooted history of supporting, nurturing and growing beauty companies to realise their full potential".
Cost to the business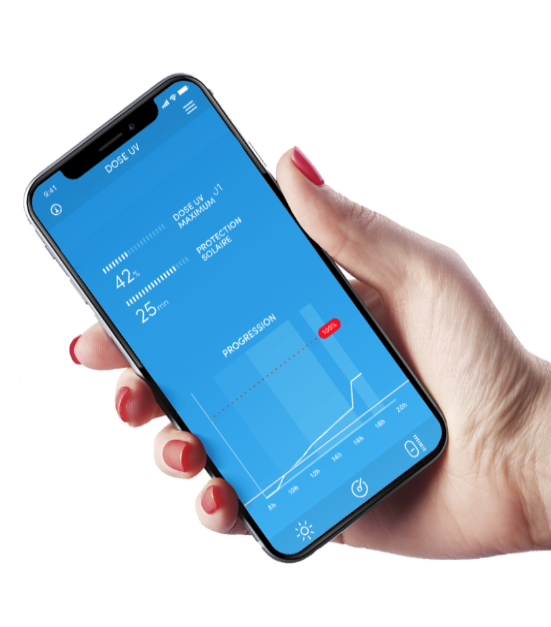 Vandier reckons he's spent €80,000-100,000 fighting his case — but says the bigger cost has been in time. "You don't realise how much time it takes," he says — time that could be much better spent by an early-stage founder.
Luckily for Vandier, as Wired Beauty entered quite an immature market, he thinks the impact has been relatively small. "We didn't cut any money on R&D," he says; during this time, Wired Beauty also won a €1.7m grant from a French hospital to develop its skin sensors. "[But] if it had been a rapidly developing market, we could've spent [that money] on marketing."
Now, however, Vandier wants to "get this sorted to focus on getting products on the market". With just seven people on his team, it's a big distraction.
Advice for others
"It's your show," says Vandier. "Lawyers are great, but it will always take more time than you think."
If you think it will impact your business directly,

stop.
"If you think it will impact your business directly, stop. If you think you can gain something or it's not vital to the business, carry on. If you want to help the business, move lines and so on, it's an asset. But at some stage, you will maybe need to stop."