Infertility rates are rising and the global market for fertility services is expected to double in size to $90bn by 2027. 
Fertility startup founders smell opportunity and increasingly VCs want a slice of the action. Last year, virtual fertility clinic Apricity raised €17m and in vitro fertilisation (IVF) insurtech Gaia raised $20m. And though that's less than US peers like Kindbody, which just last week raised $100m and hit unicorn status, there are signs in Europe that things are ramping up. 
In 2021-22, European fertility startups raised $155.2m, according to Dealroom — more than the previous four years combined — as VCs have started to put sizeable tickets behind them. 
So which startups have investors got their eyes on this year? We asked five VCs to find out which non-portfolio companies they think are poised for big things.
Rania Belkahia, partner at EQT Ventures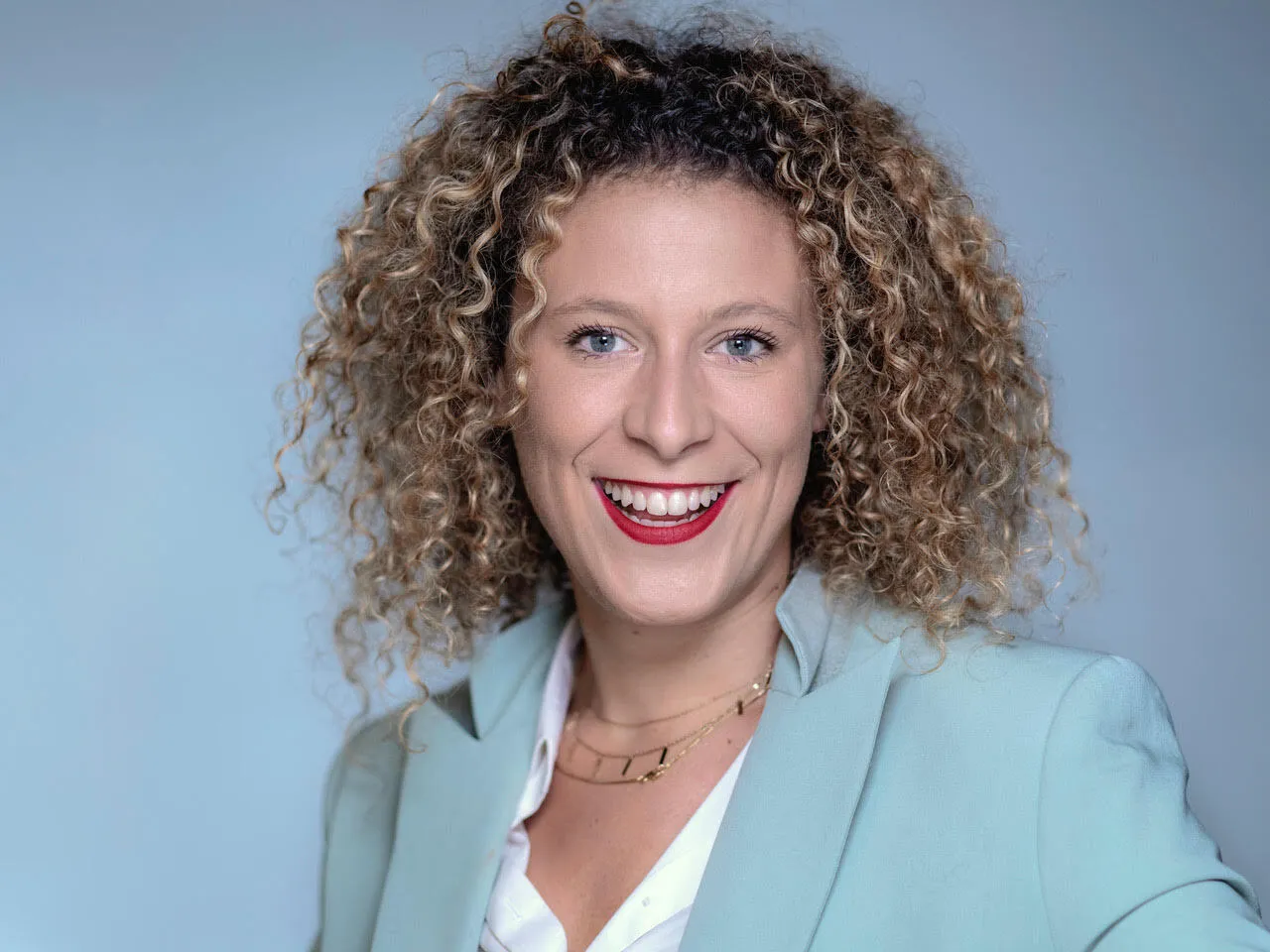 Gaia
Gaia is creating a more equitable and transparent process for individuals seeking reproductive health treatments. It's tackling the financial barriers to fertility and reproductive health treatments by providing a data-driven, tailored insurance plan. 
With its solution, Gaia looks to resolve two key issues. First, the high cost of the treatment process is mitigated through refunds in case the reproductive treatment is unsuccessful. Secondly, the lack of transparency around the chances of success for fertility treatments is reduced through data.  
Levy Health
Levy Health provides women with fast and accurate fertility diagnostics that enable them to gain a complete understanding of their reproductive health. This knowledge helps them make more informed decisions on their journey to parenthood. With Levy's health assessment and blood test it identifies the root causes of a woman's infertility. Based on that, individualised treatment plans are created, and together with fertility doctors in video consultations, actionable next steps are defined that improve the chances of a healthy pregnancy. 
Simon Sylvest, partner at Founders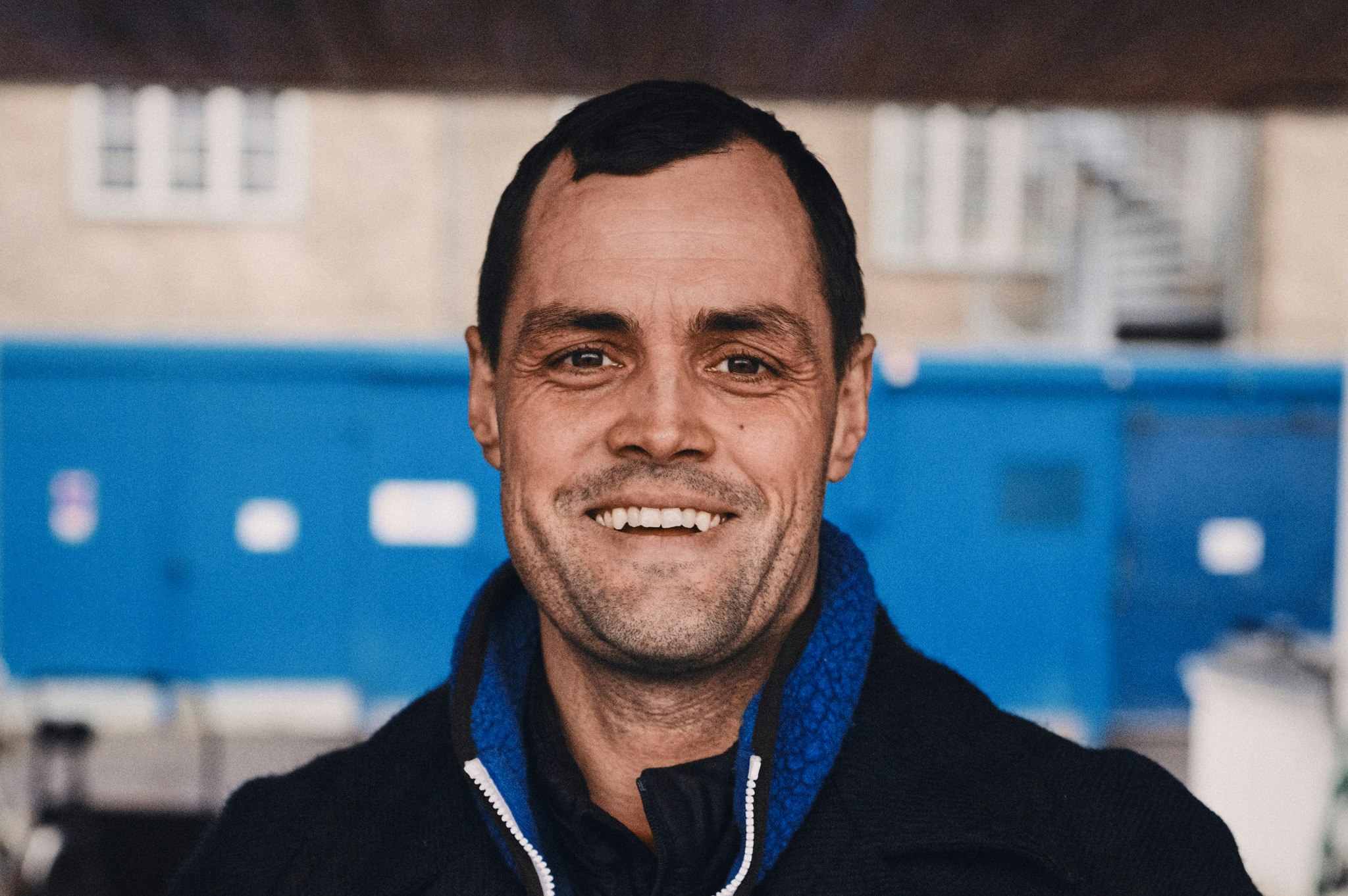 ImVitro — France
We are big believers in the power of personalised data to optimise treatment and ImVitro's next-gen embryo evaluation is a great example. It personalises the embryo assessment based on each patient's clinical context — instead of the more "basic" datasets that have been used to evaluate embryos to date. This enables more precise evaluations that can enhance IVF success rates per cycle by 15%, according to the startup.
Ferti-lily — The Netherlands
Accessibility is a huge factor when it comes to fertility treatment and Ferti-lily in the Netherlands is solving this in a fantastic way. It develops products to help couples conceive naturally at home, including its signature conception cup: a soft, silicone cup that can be easily inserted after sex and is clinically proven to increase the chances of conception by up to 48%. As more and more people delay starting a family, there is going to be a huge and growing demand for products and services that are designed to increase the chances of success. 
Apryl — Germany
We're also a big fan of companies empowering people to take a proactive role in their fertility journey, which is more often than not a tough and lonely path. Apryl does this by helping companies support their employees with subsidised fertility and family planning benefits such as consultation, access to clinics, treatments or adoption. On a mission to make fertility and family forming services accessible for everyone, it educates employees to help them understand their options, so they can feel in control of their fertility journey.
Yahel Halamish, principal at Nina Capital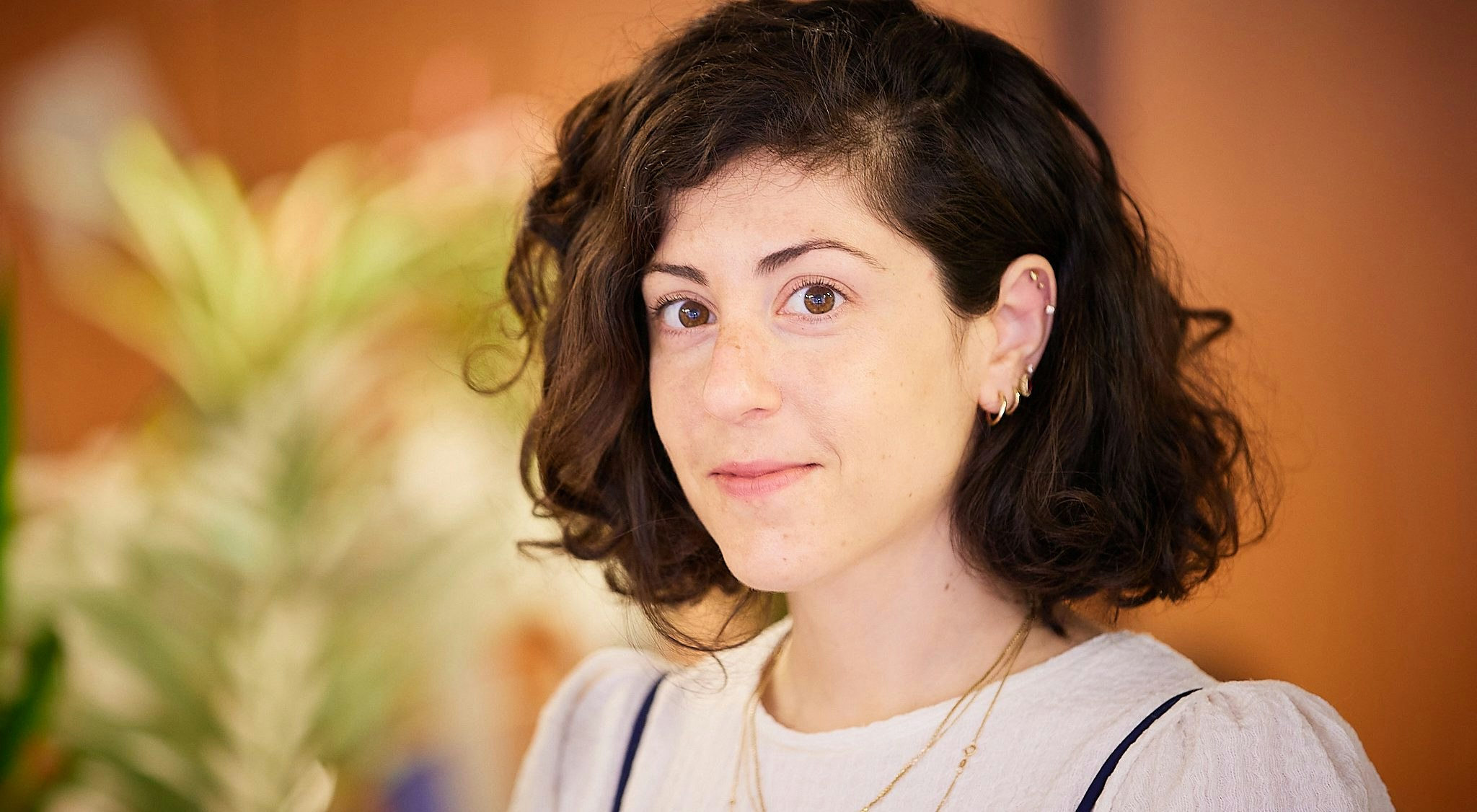 Béa Fertility — UK
Access to care is a fundamental need in the fertility space. The high financial cost of assisted reproductive treatments often presents a barrier to access for many patients looking to conceive. Béa Fertility is improving access to care by creating an affordable fertility pathway to be used at home, enabling millions of patients who previously had no access to fertility care to plan their families. 
Wawa — Denmark
Between 10-30% of infertility cases are left undiagnosed due to a data gap. Wawa is a platform collecting real-world evidence to address this, while also supporting patients by reducing the anxiety caused by the many uncertainties and lack of transparency of the fertility process.
Using the diverse datasets reported by patients and structuring the data, Wawa can support future innovation to improve the quality of care for patients undergoing fertility treatments.
Daye — UK
Daye has a strong vision for a comprehensive vaginal health platform and puts the spotlight on a greatly underserved area of needs, by empowering women to assess their risks for vaginal infections and their fertility implications. 
Francesca Hanania, investor at Iris Ventures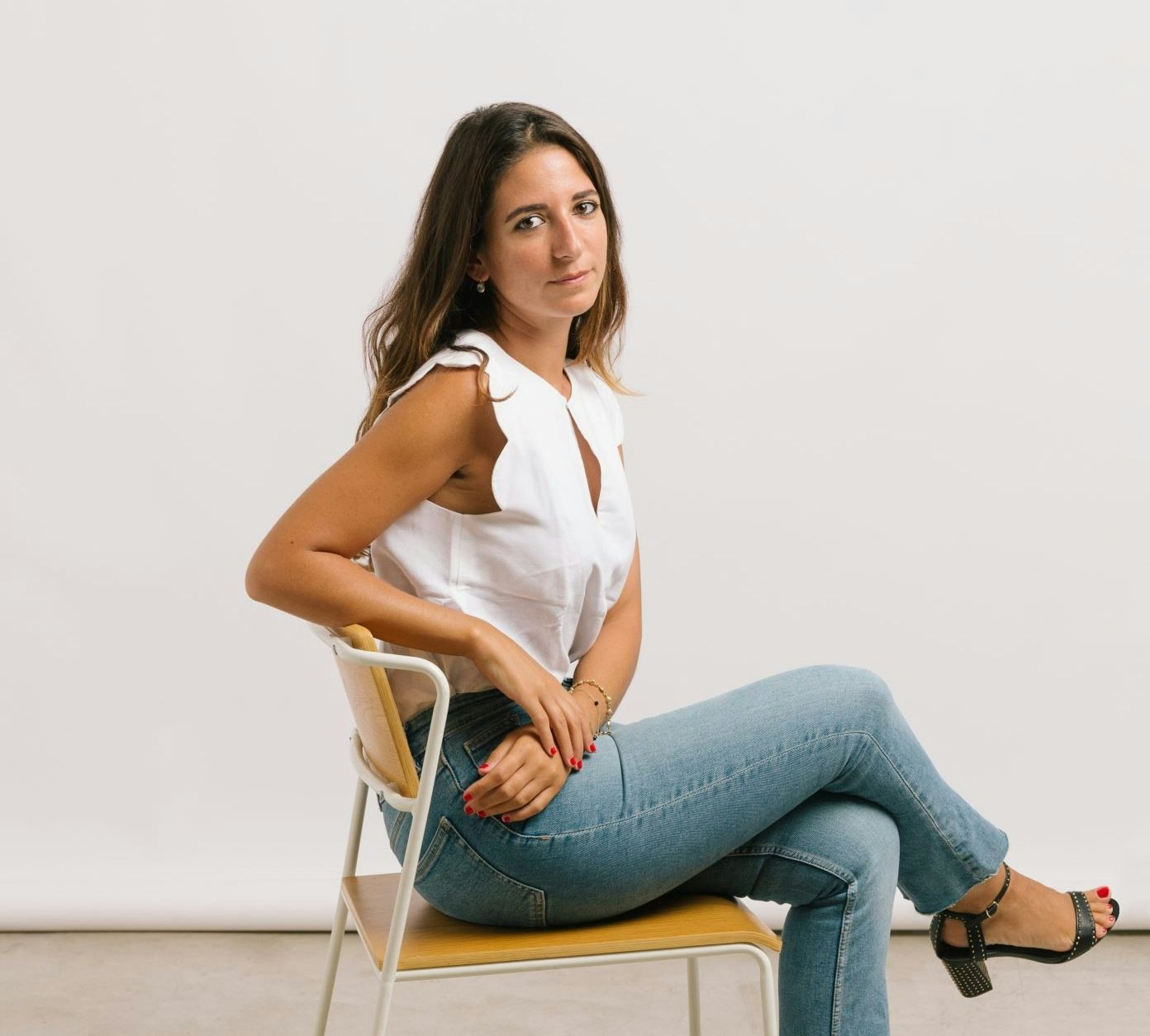 Inne  
Inne uses biochemistry to track hormones and an app to help women understand what they mean and how they affect their everyday fertility. It's an interesting startup because it's able to track women's health and clearly share when they're fertile just by testing saliva.
Hertility Health 
Hertility Health provides diagnostic testing for reproductive health, fertility decline and the onset of menopause. It supports users with expert advice, education and access to care remotely. The startup has been able to create a brand that builds a strong connection with women who could have fertility issues and want to find out more about their condition.