The fertility treatment market is predicted to be worth $45bn globally by 2027 — nearly double what it was in 2020 — as infertility rates rise and hopeful parents-to-be increasingly turn to assisted reproduction to conceive.
But startups have been relatively slow off the mark addressing the problem, and in Europe the fertility sector is yet to see a major tech success story hit the headlines. 
That could be about to change, however, and a number of European fertility startups are beginning to get traction from investors. Just last month, London-based Numan completed its $60m Series B and compatriot Gaia raised $20m in a Series A.
So which early-stage startups in the nascent sector do VCs think have a bright future ahead of them? We asked five investors about the up-and-coming tech companies they've got their eye on. The only catch: they couldn't nominate any from their portfolio.
Hana Besbes, investment manager at Heal Capital
Heal Capital is a healthtech-focused VC from Berlin. Besbes's portfolio includes: telehealth Avi Medical, skincare startup Formelskin and AI-driven patient triage solution Infermedica.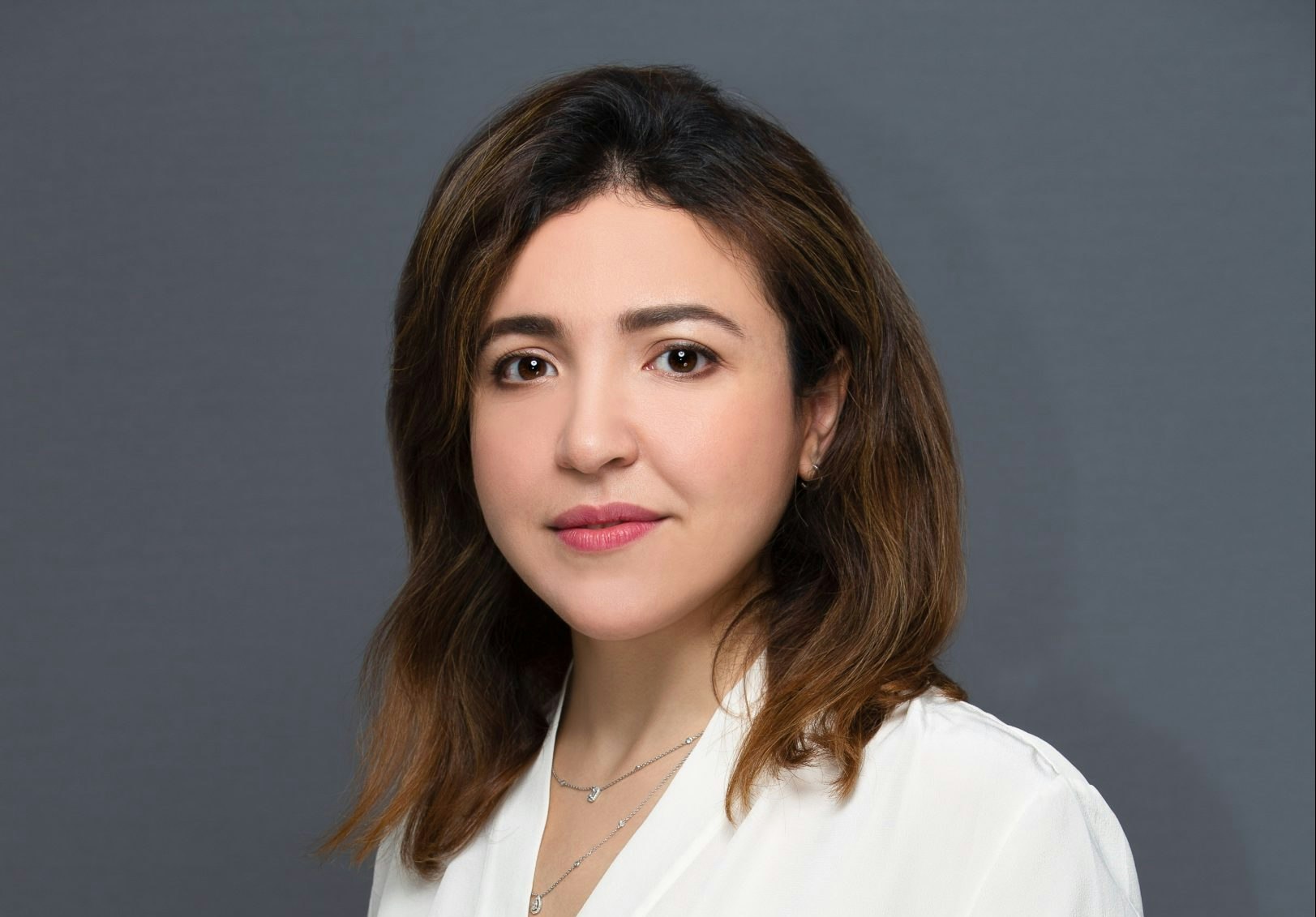 Juno Bio 
Juno Bio is helping women take control of their vaginal microbiome health with its proprietary test.
Vaginal health conditions associated with a disrupted vaginal microbiome can cause everything from recurrent infections to infertility, and are massively under-researched. Juno Bio can become the data platform for vaginal microbiome health, helping discover new biomarkers for measuring fertility health and creating new therapies to preserve fertility. 
Raised: Undisclosed
Founded: 2018
Last round: Aug. 2020
Headquartered: London
Fertilily
The startup is a medical devices platform that develops novel tools to help couples conceive at home. It launched a conception cup which is a medical-grade, hormone-free conception aid that increases the chance of pregnancy by up to 48%.
In the majority of infertility cases today, patients go directly from the lighter-touch primary and secondary care to the highly invasive IVF space, leaving a whole gap in the fertility support journey. Fertilily can become the platform for non to minimally invasive at-home fertility support without reaching the stage of the highly invasive IVF, saving massive costs for both couples and insurance companies.
Raised: Bootstrapped
Founded: 2017
Last round: N/A
Headquartered: Amsterdam
Wawa
Wawa is a software platform that collects real-world evidence for infertility care, based on the largest and most diverse dataset created by patients. The dataset looks at hundreds of thousands of patient treatment cycles, symptoms, mental health and much more to identify the patterns and provide clinical decision support for improved outcomes.
The fertility sector has struggled to assemble, structure and take advantage of the data available. By collecting and structuring infertility data, and then applying machine learning to the largest infertility dataset, Wawa can become the operating system for infertility care.
Raised: $475k
Founded: 2020
Last round: Oct. 2021
Headquartered: Copenhagen
ImVitro
The SaaS startup seeks to increase the success rate of assisted reproductive technologies, such as in vitro fertilisation (IVF), by applying AI to IVF imaging.
IVF involves cultivating embryos for up to five days in the lab before transferring them to the patient's womb. It's an expensive procedure with poor outcomes — the average success rate is below 30%. AI tools can optimise decision making and shorten time-to-pregnancy and save embryologists' time, making IVF more affordable while improving outcomes. 
Raised: Undisclosed
Founded: 2019
Last round: Dec. 2019
Headquartered: Paris
Gynea
Gynea is building a tech-enabled neo-clinic dedicated to women's health. It allows midwives, gynaecologists and general practitioners to work together to address women's medical needs with a holistic and integrative approach to support reproductive health, including fertility.
Gynea can become the Tia — a US-based femtech — of Europe, which is very much needed, to reimagine the care delivery model for women and set a new standard for specialty care.
Raised: Undisclosed
Founded: 2021
Last round: N/A
Headquartered: Paris
Kevin Lösch, investor at Inventure
Inventure is an early-stage VC based in Helsinki and Stockholm. Lösch's portfolio includes: AI-driven leadership coach app Bunch.ai, an undisclosed Nordic BNPL startup and an undisclosed Nordic logistics and mobility company.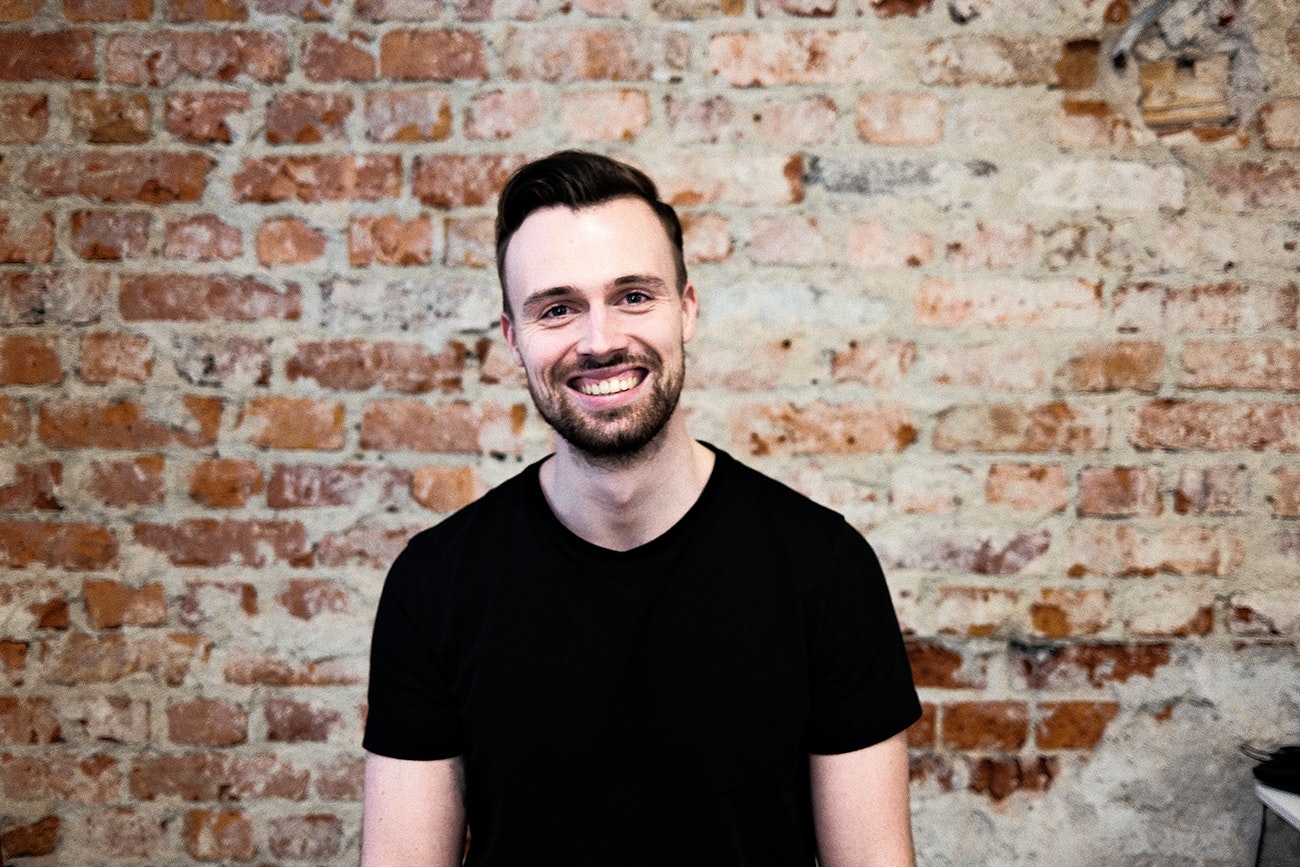 Gaia
Gaia is a London-based startup focusing on de-risking the whole IVF fertility treatment with tailored products such as payment plans or personalised insurance. But, what's even more exciting about Gaia is the tech — it offers a predictive algorithm that can work out a success-rate probably for patients. 
I'm particularly excited about Gaia because it's bridging the care gap between those who might struggle to afford fertility treatment and others that can, enabling greater access.
Raised: €23m
Founded: 2019
Last round: Series A, Feb. 2022
Headquartered: London
Tilly
Tilly is a Stockholm-based digital fertility company revolutionising fertility health through data and personalisation. There's a gap between the actual patient needs and the lack of available support, and Tilly's platform solves this by giving its users personalised support throughout the whole fertility journey, with a clear focus on reducing stress.
Raised: Undisclosed
Founded: 2019
Last round: Apr. 2021
Headquartered: Stockholm
Katie Palencsar, global head of venture studio at Anthemis 
Anthemis is a global investment and advisory company, focusing on fintech, enterprise software and healthtech. Palencsar's portfolio includes: fintechs Addition Wealth and Nivelo and house marketplace DwellWell.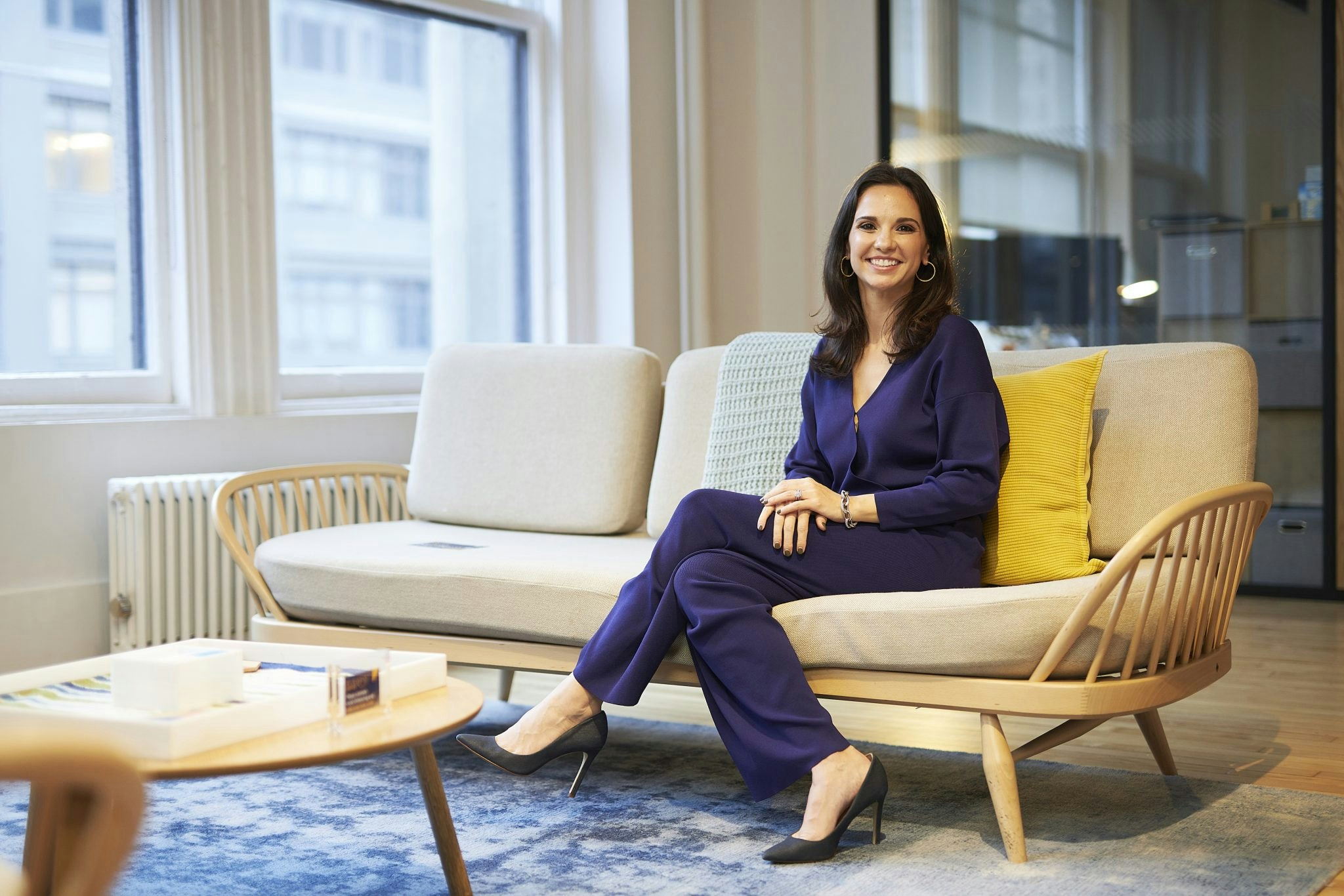 Grip Fertility
The Dutch startup provides at-home testing kits to give women information about their fertility. A solid team with medical backgrounds, they have rapidly grown and expanded their offering into the UK, and their inclusion of insights such as egg count is a differentiated approach to most at-home test kits.
Raised: Undisclosed
Founded: 2020
Last round: Seed, Jun 2020
Headquartered: Amsterdam
Fertifa
Fertifa is a platform that provides employee fertility benefits — like fertility testing, family-planning and direct access to medical experts — to businesses, helping them to attract and retain talent. The European fertility benefits landscape is still quite nascent and employees are demanding more of their employers, making a case for them to offer benefits such as fertility services.
Raised: £1m
Founded: 2019
Last round: Seed, Nov 2020
Headquartered: London
Gemma Bloemen, principal at Creandum
Creandum is an early-stage VC based in Stockholm. Bloeman is Creandum's London-based principal, and while her first investments for the firm haven't yet been announced yet, her angel portfolio includes: healthtech Aura Fertility, contraception review platform The Lowdown and bladder care startup Jude.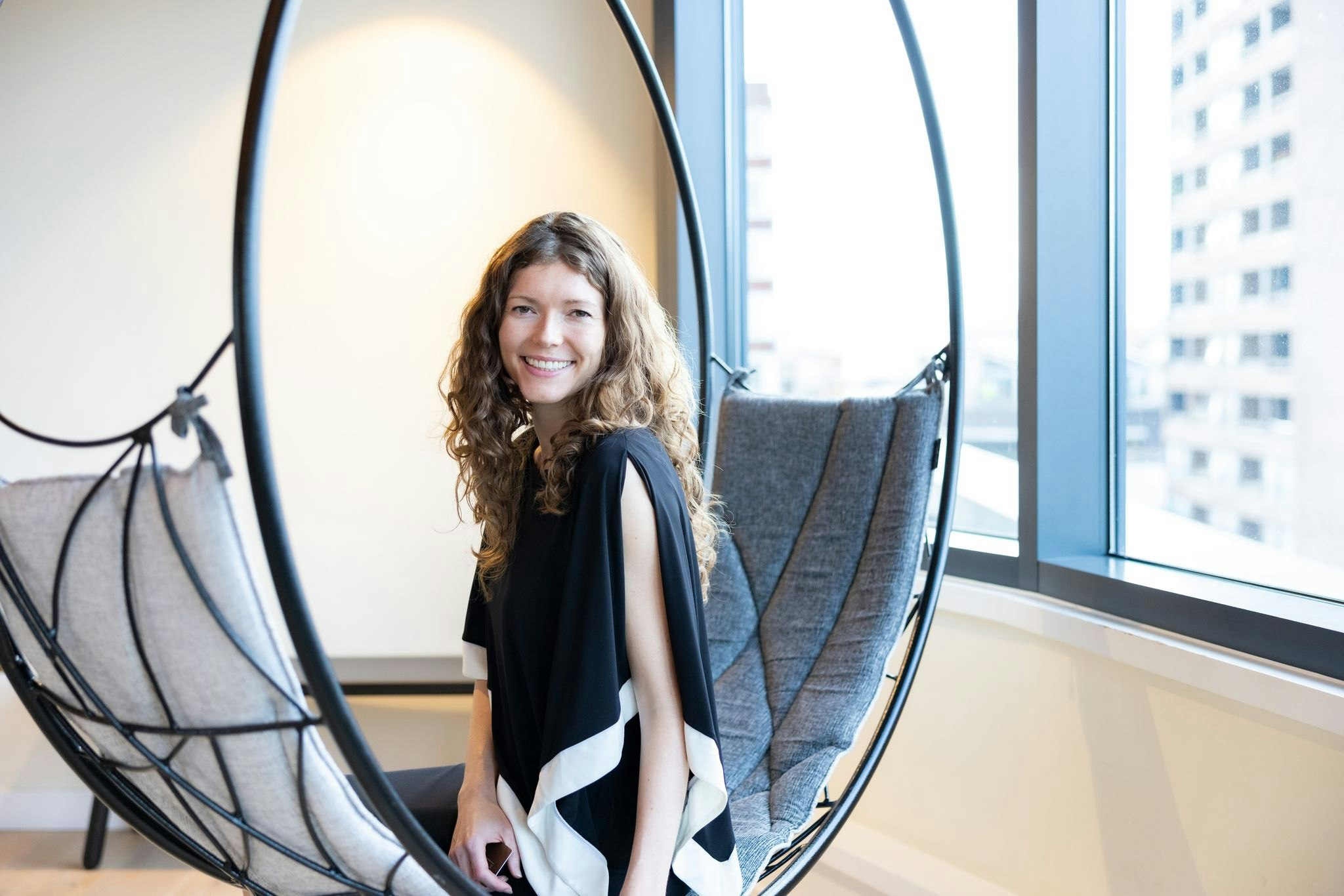 Hertility Health 
The startup is building a clinically led reproductive health and fertility clinic, starting with enabling women to understand their hormones and reproductive health through blood tests. It's also got wider ambitions to support women and men throughout their reproductive journey. 
Hertility's clinical care pathways are carefully designed and executed and these, combined with the wider vision of the company, are what sets them apart. 
Raised: £4.2m
Founded: 2019
Last round: Seed, Jun. 2021
Headquartered: London
Oviavo 
Oviavo is a seed-stage startup that offers a family planning and fertility employee benefit service to companies. Issues around fertility and family planning have a great impact on people's mental state and good advice can be costly and hard to get. 
Raised: Bootstrapped
Founded: 2019
Last round: N/A
Headquartered: Berlin
Andrej Steinberg, principal at Calm/Storm Ventures
Calm/Storm Ventures is an early-stage VC based in Vienna. Steinberg's portfolio includes: healthtech Bea Fertility, sexual wellness platform Lvndr and contraception review startup The Lowdown.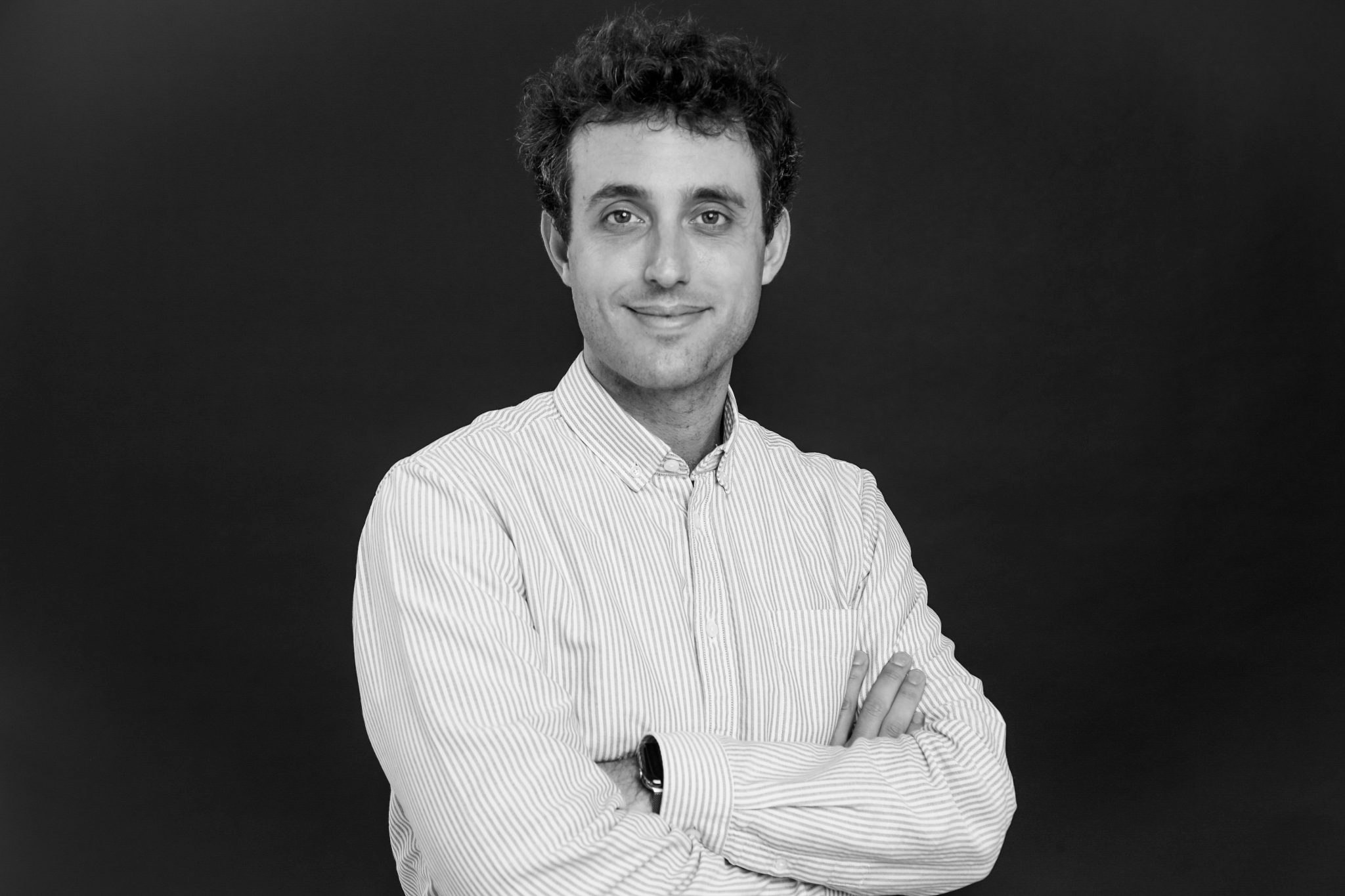 AiVF 
AiVF has developed a SaaS platform that serves as an operating system for fertility clinics. It uses artificial intelligence and computer vision to determine if an embryo is genetically suitable for transfer, avoiding an invasive biopsy. It makes the IVF process more efficient and more affordable.
Raised: Undisclosed
Founded: 2018
Last round: Seed, Jun 2018
Headquartered: Tel Aviv
Testmate Health
Testmate Health is developing an at home testing kit for STDs that does not need to be shipped to a lab to get results. It is one of only a few testing companies whose UX does not suffer from the friction of sending a test to an outside lab. STDs are one of the drivers of infertility and catching them early helps avoid fertility issues.
Raised: $2.7m
Founded: 2020
Last round: Seed, Oct 2021
Headquartered: Renens, Switzerland
Syrona Health 
Syrona Health is a virtual gynaecology clinic that provides consultations and testing across a range of conditions including fertility and endometriosis. This full-stack approach makes a lot of sense, considering the prevalence of comorbidities. The solution is sold as an employee benefit to businesses, helping to tackle diversity and inclusion issues at the workplace.
Raised: £560k
Founded: 2018
Last round: Sep. 2020
Headquartered: London
GeminiLab
GeminiLab is a service for at-home sperm testing, freezing and blood testing for men. It also provides telemedicine and lifestyle recommendations to boost men's fertility health. The goal is to be a single platform for men to understand, improve and protect their fertility health. We like the focus on the often-overlooked male side of the fertility equation and see a clear need in the market for such a product in Europe.
Raised: $150k
Founded: 2020
Last round: Seed, Oct 2020
Headquartered: Turkey