London-based fertility startup Gaia today announced it had raised $20m in a Series A funding round led by Atomico. The company is using predictive technology to offer the world's first-ever insurance product for in vitro fertilisation (IVF), easing the financial burden for one of the most common technologies for assisted reproduction.
With people waiting longer before trying for a baby and male fertility declining in the West, fertility treatments like intrauterine insemination (IUI) or IVF are on the rise. One study estimated that around one in seven heterosexual couples in the UK have problems conceiving naturally.
And although most countries in Europe offer a few free fertility treatments to women under the age of 40, the accessibility to these treatments is patchy. In 2020, roughly 35% of the treatments in England were funded by the NHS with the rest were paid by individuals. An average IVF treatment costs between £3,000 and £5,000, and most couples need more than one.
"The gap between those who want access to fertility treatments and those who can afford access is greater than ever. Three out of four people who seek fertility treatment never start because they believe the financial burden would be too large," says Nader AlSalim, who founded Gaia in 2019.
Gaia wants to increase the accessibility of these treatments to people and are working with four fertility clinics in the London area today. The first thing it offers people is insurance to cut the financial burden.
Limiting the financial risk of IVF
By using data collected by the clinics, Gaia predicts how likely you are to have a baby and how many rounds of fertility treatment you should need. Then it insures the couple or woman against the risk of failure.
"If you do not have a live birth or the rounds [of fertility treatment] that we predict, you end up paying a fraction of the cost. If you do have a baby, you pay back on monthly instalments," AlSalim says.
AlSalim and his wife personally experienced expensive fertility treatments — the reason why AlSalim decided to found the startup.
"We did five IVF rounds across three clinics in two countries and £50,000 later in medical bills a baby showed up. And we were fortunate to have a child, which is not very common for these stories," he says.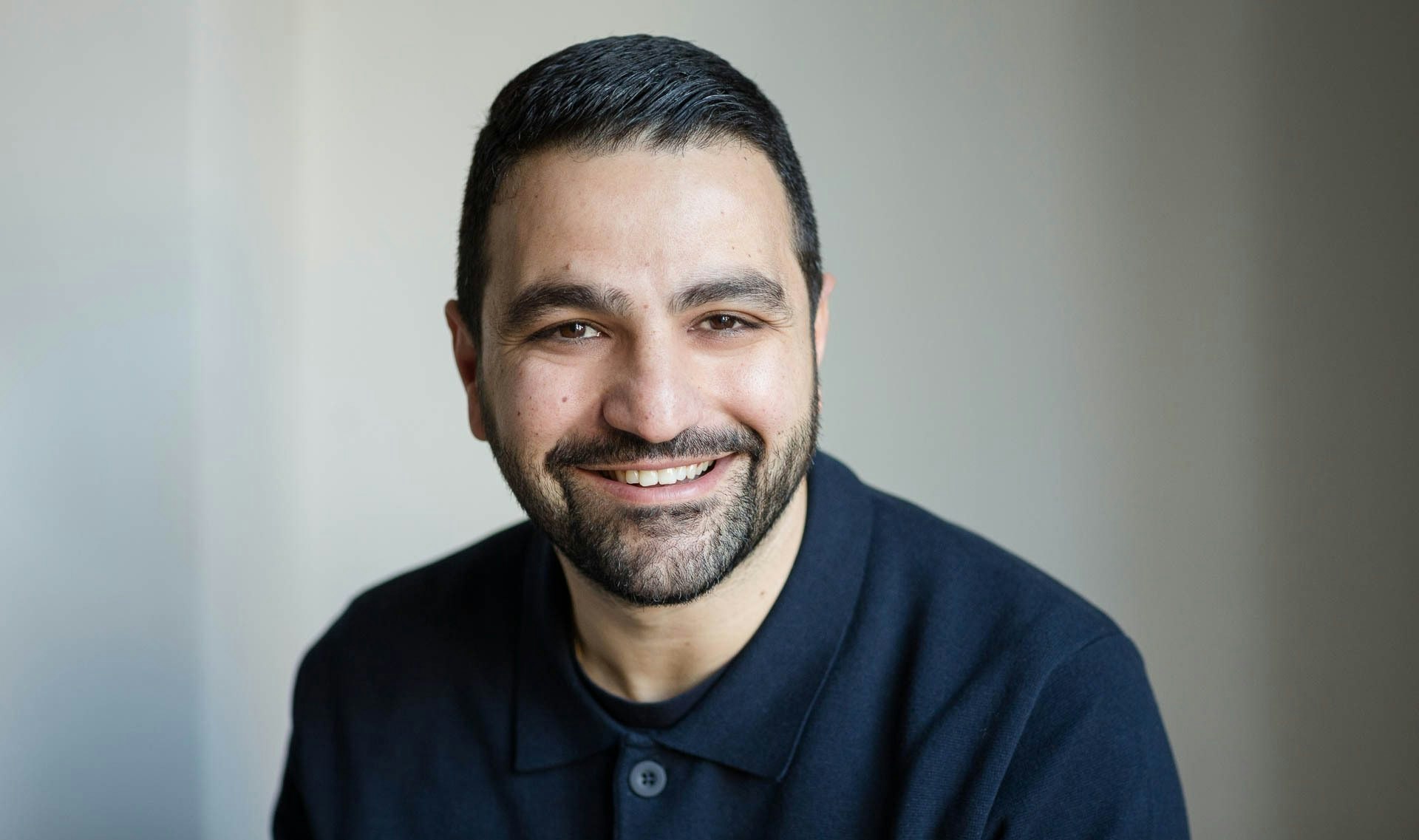 Gaia has previously raised $3m from investors such as Kindred Capital, Seedcamp and US-based Clocktower Technology Ventures.
With the capital raised in this round, Gaia is looking to expand its operations in the UK as well as expanding to the US, where he sees a huge potential for the startup.
Small investments in fertility startups
Gaia is possibly the only startup with an IVF insurance product, but there are plenty of other European startups that are focused on helping couples overcome their issues on the journey to becoming parents.
In the UK there is Hertility Health, which offers women a triage system of affordable testing to understand their personal reproductive health and the infertility risks before it is too late.
Béa Fertility, a "fertility-as-a-service" startup, offers at-home fertility treatment as a monthly subscription service, while Salve provides secure messaging and enhanced data sharing with its patient-doctor management app.
In Denmark, Exseed delivers sperm fertility tests to your home. New startup Wawa Fertility works with fertility clinics across Scandinavia to help keep patients informed of the ongoing process of their treatments.
And although the field is slowly filling up, there is one thing they usually lack: access to deep pockets. Perhaps the Atomico investment in Gaia will be the starting point for bigger investments in the field.