Europe's femtech startups raised $161m across 15 deals in 2022, according to Dealroom — a slight dip on 2021's number but progress on the $75m raised the year before that. 
Among the femtechs bringing in the cash were AI-powered symptom diagnostic and treatment advice service Ada Health, with a $30m Series B, and Daye, which raised £10m for its CBD-infused tampons — granted with an official patent at the start of 2023. 
There's a growing awareness of the need to treat often-overlooked conditions — like the menopause, which is set to affect 1.2bn women by 2030 — and there's a huge market opportunity for the femtechs that get it right.
So, which startups could be changing the game in the near future? From those focused on menstrual health and sexual wellness to those managing menopause symptoms, investors share the companies on their watchlists, with one caveat: they couldn't name anyone from their portfolio. 
Marla Rinne, investor at Atlantic Labs
Atlantic Labs invests in pre-seed and seed companies, mostly in the DACH region (Germany, Austria and Switzerland). It usually writes initial cheques between €500k-1.5m and focuses on areas such as digital health, future of work, mobility, climate tech, fintech and AI.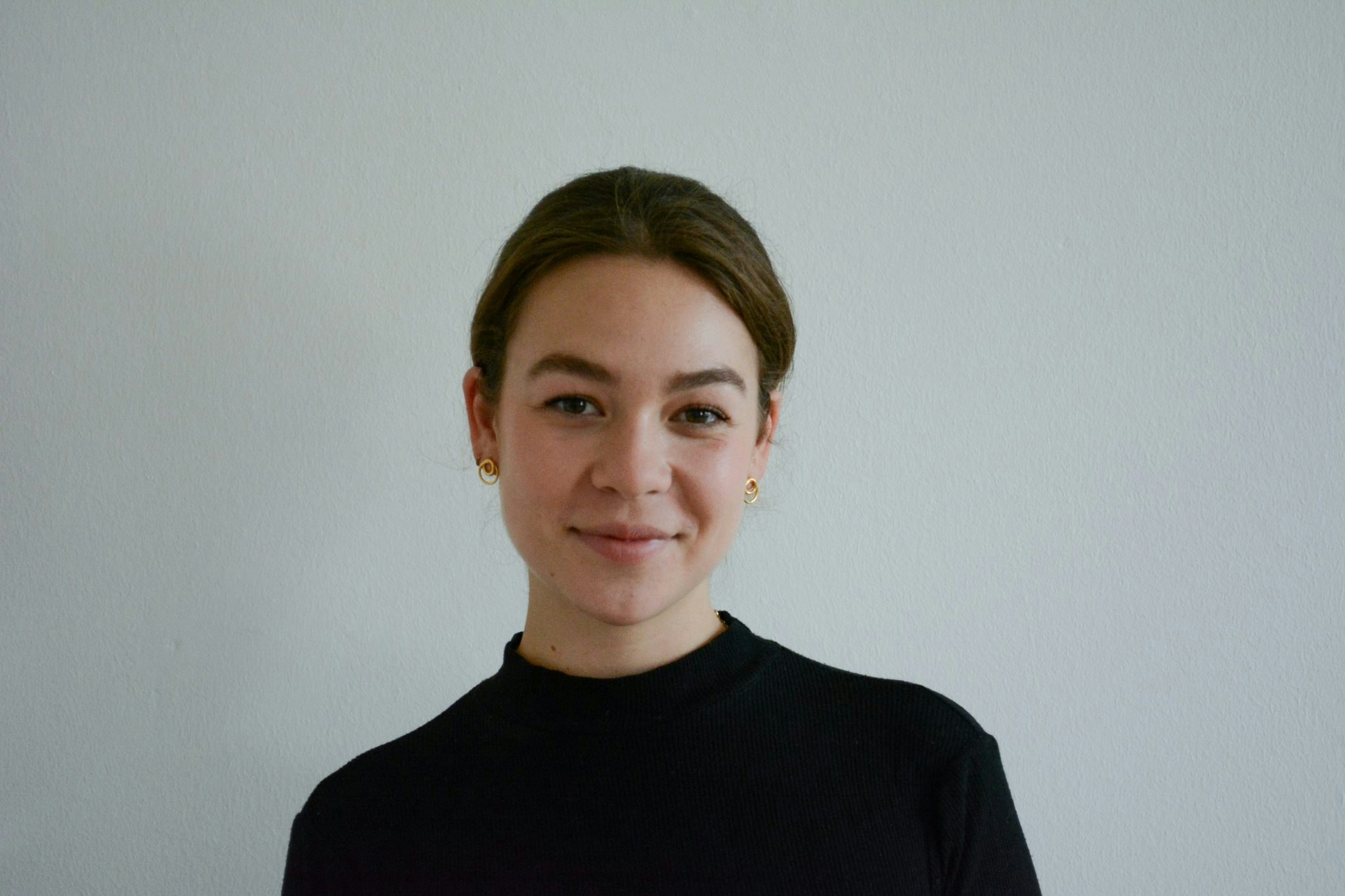 Theblood — Germany  
Theblood is exploring menstrual blood as a novel source of biomarker analysis: instead of testing on intravenous blood, users collect their menstrual blood and send it to a lab for analysis. 
Theblood's first step is to provide regular, less invasive insights into key hormones, vitamins and proteins as indicators for general health and lifestyle choices. Analysing menstrual blood and vaginal microbiomes holds huge potential — to improve our understanding of our own bodies, disease detection times and understanding of our general health.
Aura — UK  
IVF is becoming more and more prevalent — according to the World Health Organisation (WHO), 15% of reproductive-age couples experience infertility, and IVF is a valuable option for same-sex couples who wish to conceive. 
Sadly, fertility challenges and IVF cycles are frequent triggers for poor mental health, a factor often neglected by providers. Aura provides psychosocial care to those going through the process, and also offers clinics a platform to accompany and support each patient through their treatment cycle.
FemXX — Germany 
Endometriosis — a condition where tissue similar to the lining of the womb grows in other places, such as the ovaries and fallopian tubes — is a chronic condition that affects 10% of people with a uterus of reproductive age. 
Despite its high prevalence, the female health data gap has provided us with limited knowledge on how to diagnose, treat and prevent the condition. FemXX is a community focused on the aggregation of endometriosis experiences to improve patients' lives, as well as access to specialised medical care and female health data. There is progress in diagnosing endometriosis, too, with saliva diagnostic tests entering the market — a space to watch.
PINK! Coach — Germany 
Pink is a companion app to help patients newly diagnosed with breast cancer. It provides information on the disease, helps users track medical appointments and side effects of medication, and provides holistic lifestyle advice. 
Guidance covers nutrition, as well as physical and mindfulness exercises that can help patients cope with the illness. The app is developed and prescribed by doctors after being classified as a digital health application (DiGA) and is fully reimbursed by public health insurance.  
Chantal Cox, investor in health at Octopus Ventures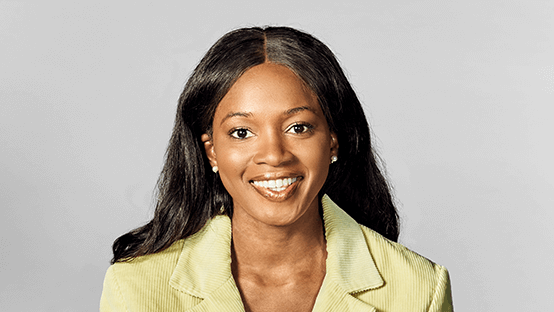 Octopus Ventures backs businesses across the UK and Europe from their first cheque through to the later stages of growth. Its investment teams are focused on B2B software, consumer, climate, deeptech, fintech and health. 
Syrona Health — UK
Y Combinator alumnus Syrona Health's virtual clinic (offered as an employee benefit) is dubbed the "Netflix of women's health services" and looks to provide personalised gynaecological support for people with uteruses throughout all stages of their lives. The areas it covers include endometriosis, polycystic ovary syndrome (PCOS), fertility, parenthood, cancer and menopause. 
Gaia — UK
Gaia seeks to make IVF more affordable, accessible and personalised. Here, femtech meets fintech, as the company leverages data insights and predictive analytics to design tailored insurance products based on an individual's reproductive health and financial situation. Consumers only pay for what they need (i.e, the number of rounds of IVF they have) and have the ability to extend the payment period for up to five years.
Dinika Mahtani, principal at Cherry Ventures
Cherry Ventures invests in pre-seed and seed startups across Europe and across industry areas, often as their first institutional backer. 
Fertifa — UK
70% of millennials are willing to change jobs for fertility benefits, while the number and complexity of reproductive issues (for men and women) is also statistically growing. Actively supported by Eileen Burbidge, one of the most lucid voices in this space, the Fertifa platform caters to employee benefits for both men and women, and is one of the most comprehensive platforms that Sifted has seen providing these benefits. 
ImVitro — France
The success rate of IVF ranges from 18-25%, depending on one's age. ImVitro applies AI to IVF imaging through a B2B SaaS platform called EMBRYOLY. It analyses more than 30 clinical data points to create a hybrid score that includes the patient's BMI, uterus receptivity, spermatozoa mobility and more to improve accuracy and help personalise and standardise results and performance indicators. This technology is live across a dozen clinics in Europe and was founded by Alexandra Boussommier-Calleja, a biomedical engineer.
Hormona — UK
Hormona sets out to empower and educate women about constant changes in their hormone levels. It has a data-driven approach to hormone tracking — which starts with a proprietary at-home hormone test — and offers symptom tracking, daily health insights, period tracking and shopping lists tailored to your cycle. Think Apple Health but for your hormones. 
Fertility Mapper — UK
More than 70% of fertility treatments globally are paid for directly by consumers. Yet, consumers remain ill-equipped to make the right choices in an industry that lacks transparency. Fertility Mapper equips people with their own data to make the best choices during this process, including finding the right clinic for their needs. Its founder, Kayleigh Hartigan, is armed with 16+ years of experience in healthcare, including C-suite positions in Europe's largest healthtech companies, HealthHero and Zava, as well as roles in the Department of Health, UK's National Health Service and the WHO.
Dr Fiona Pathiraja, founder and managing partner at Crista Galli Ventures
Crista Galli Ventures is a European healthtech fund investing predominantly at seed.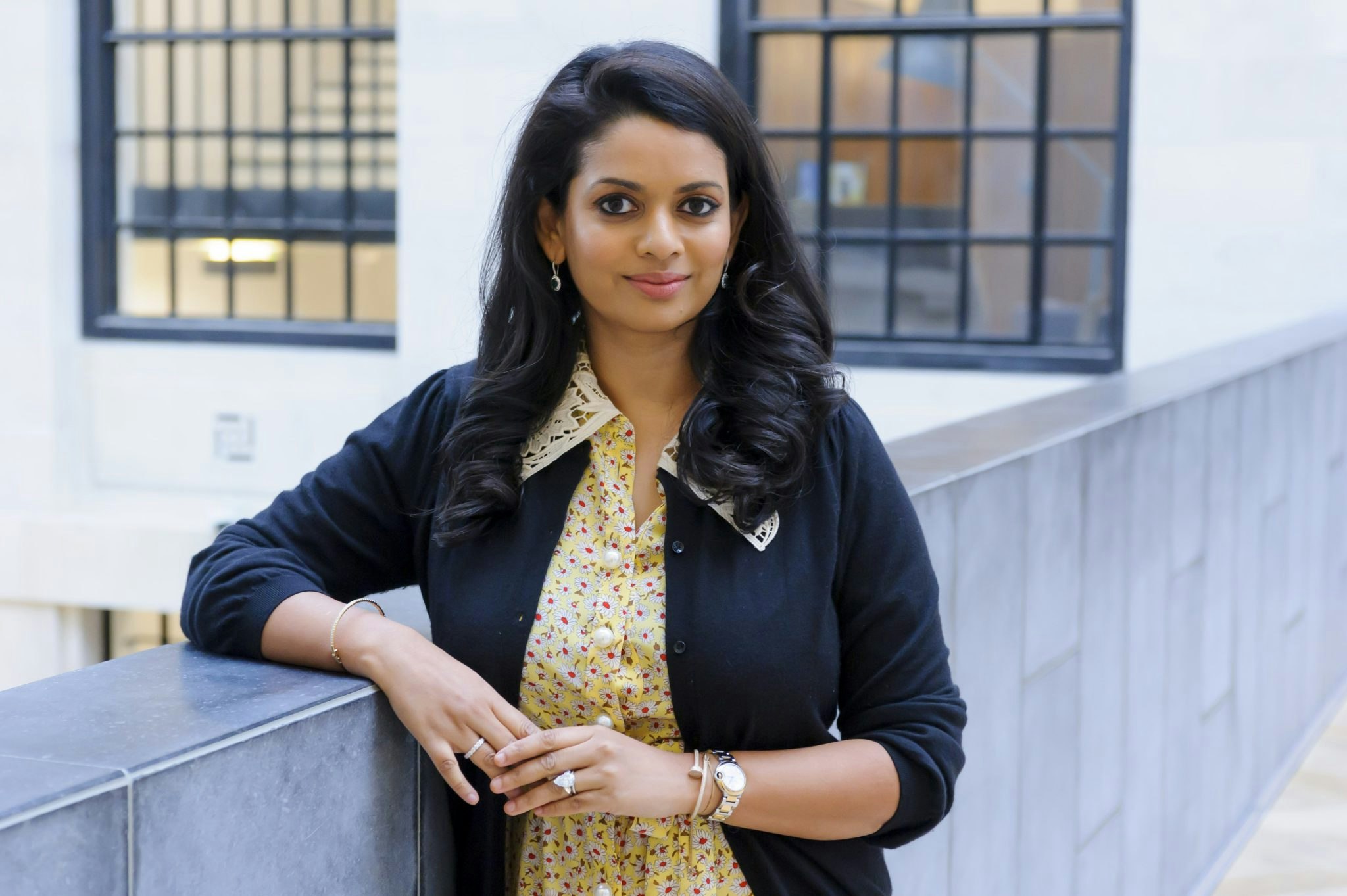 Dama Health — UK
Dama Health is using pharmacogenetic research to develop personalised contraception recommendations — starting by building a solution to combine clinical and genomic data with women's medical history to match them to the correct contraception. 
HelloBetter — Germany
HelloBetter's digital therapeutic for vaginismus — a condition described by the NHS as "the body's automatic reaction to the fear of some or all types of vaginal penetration" — provides a 12-week programme of interactive content, science-backed techniques and personal support via in-app coaches. Its vaginismus digital therapeutic is now reimbursed as a prescription DiGA by the German government. The company has since rebranded as HelloGina for its US launch. 
Lucanus Polagnoli, founder and managing partner at Calm/Storm Ventures
Calm/Storm is the most active early-stage healthtech investor in Europe. It invests in pre-seed and seed-stage founders who are tackling taboos and changing our life, health and wellbeing.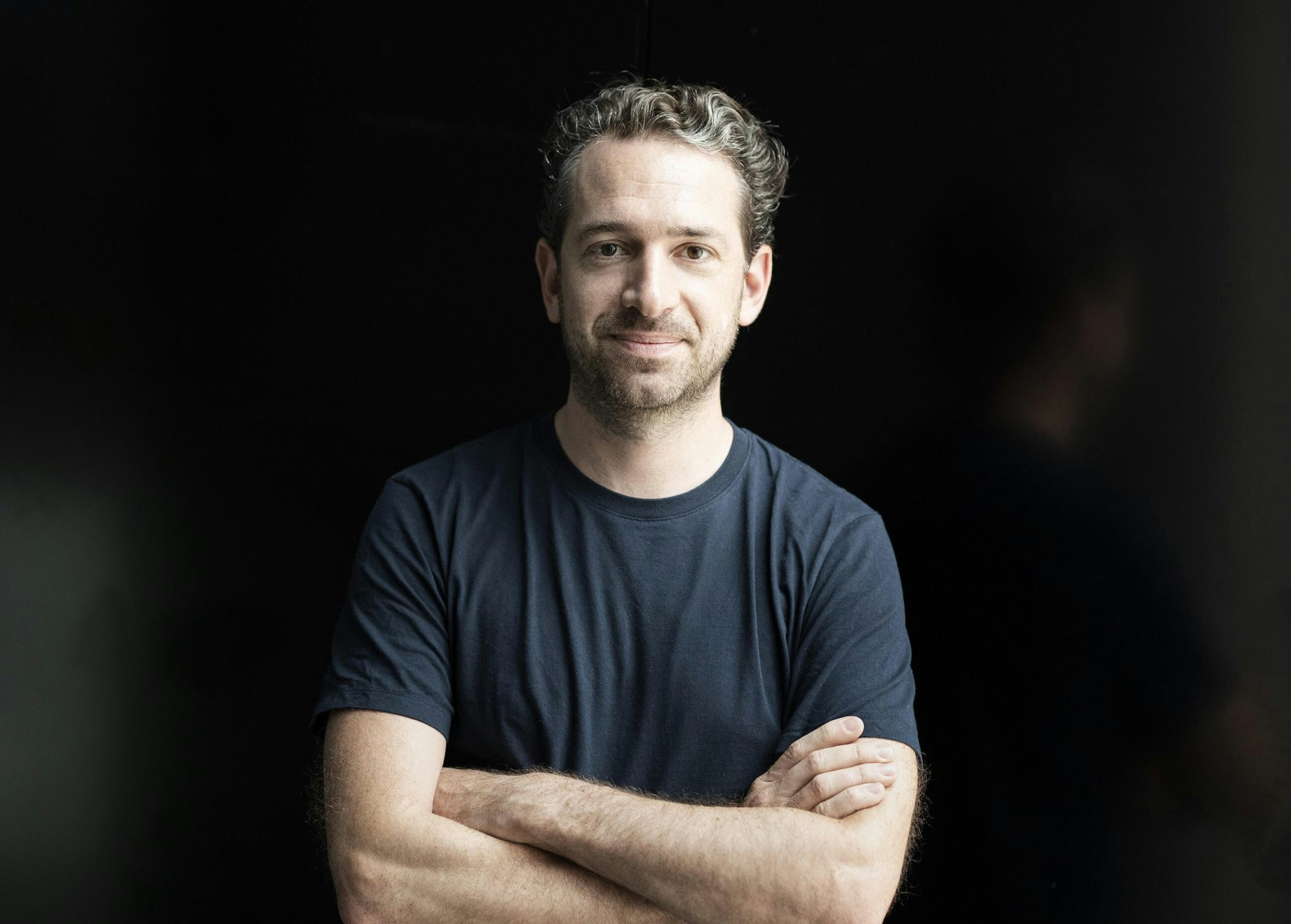 Meela — Sweden
Meela connects therapists and female patients. The platform allows female patients to save time and effort, get the right help and ensure quality assurance. It allows therapists to make more money with sticky clients, streamline their capacities and admin tasks, and become better at their jobs by tracking clinical data. Meela takes guesswork out of mental healthcare for women. A Harvard Medical School study found that nearly half of those who start psychotherapy quit against the advice of the therapist. Meela's drop-out rate before session three is 2%.
Omena — France
Omena is a digital healthcare companion that helps those going through menopause to reduce their symptoms, with personalised digital therapeutics and symptom-reduction programmes to target specific issues. Omena also offers in-app messaging and consultations with healthcare practitioners should patients need further support.