German startup Yu wants to help women have healthier hair, skin, sex and wellbeing with doctor on demand services. Just a few months old, some 5,000 customers have already ordered the Berlin startup's first product ⁠— pots of vitamin chews that claim to improve hair health and start at €29. 
The next stage comes later this year; Yu CEO Nicholas Fechtner plans to sell the firm's first pharmaceutical products and offer female customers online doctor consultations and calls.
"The first product happens to have that beauty touch, but it's really about offering solutions for common problems," Fechtner tells Sifted, saying that Yu will focus on making taboo products such as thrush cream and contraceptives "shame free".
Yu is one of growing number of startups in Europe trying to develop a gendered niche within the field of healthtech.
But with general doctor on demand apps like Kry already expanding at pace — and competitors like Babylon Health (UK), Push Doctor (UK), Min Doktor (Sweden) and ViviDoctor (Belgium) across Europe — do women really need their own doctor apps? And will these services take off?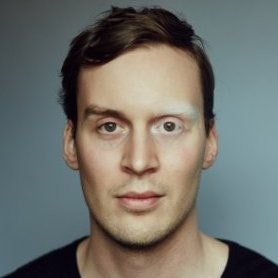 What's the point?
Johannes Schildt, the founder of Swedish startup Kry, told Sifted he doesn't see why women might want a separate platform specifically for their needs (Kry already advises on women's health issues such as premenstrual syndrome, premenstrual dysmorphic disorder, menstrual pains, menopausal issues, postponement of menstruation, and contraceptives as well as postpartum depression).
"We think patients benefit most when there's a single go-to app for verifiable medical advice and primary care," Schildt tells Sifted. "We don't see any reason why medical specialists in women's health should be unable to treat female patients through KRY or platforms like ours."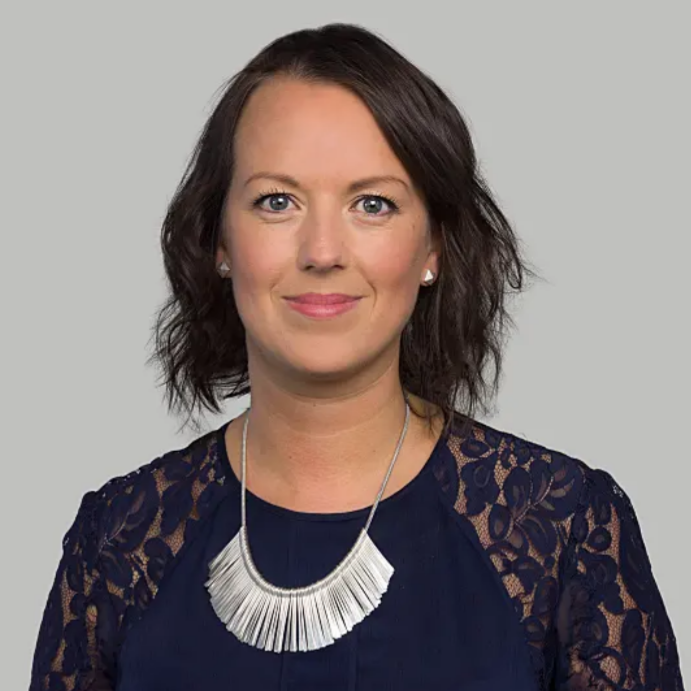 However many other pioneers in the space disagree. Longstanding London startup Zava, for example, raised $32m this year, and caters to women's health, as well as 'niche' sectors like 'men's health', 'sexual health' and 'wellbeing'. 
Dr Louisa Draper, medical director at Zava, told Sifted there was "absolutely" space for female-focused services.
"We have seen first-hand the demand," she says. "There is evidence that many women's healthcare issues have sometimes been neglected or under-funded by healthcare systems. Online services are in a perfect position to listen to women and design a bespoke service that allows women to access the services they need, in a way that works for them."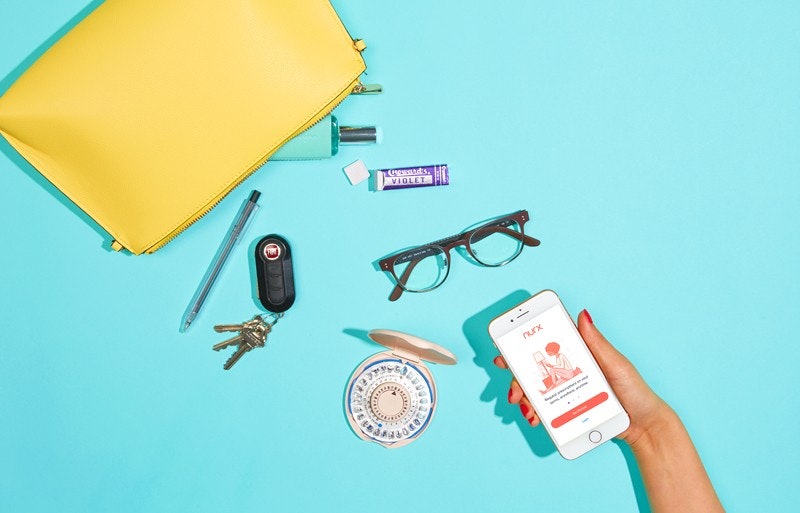 When two business trends collide
Chances are you already have a doctor on demand app on your phone: around a third of EU countries are now served by startups that let you message, phone or video call a doctor, thanks to leaders like Sweden's Kry. In the UK, London startup Babylon Health has even partnered with the NHS.
But some argue that women's health remains a "taboo" and that it requires a specialist approach that mainstream services lack. Fuelled by the booming 'femtech market' (set to be worth $50bn by 2025), more and more founders are now building female-focused doctor startups to better cater to women's needs. 
The trend has already taken off in the US where Seattle startup Genneve launched the world's first menopause telehealth platform in January (something we learned in our deep dive into menopause tech). 
Both Nurx (a doctor on-demand app for birth control) and Maven Clinic (telehealth for fertility, pregnancy and postpartum care) also raised $40m+ rounds last year and there are even acquisitions taking place: women's healthcare provider Advantia Health recently acquired Washington-based Pacify, a video streaming startup connecting women to nurses, counsellors and lactation consultants. 
So who's leading the way in Europe?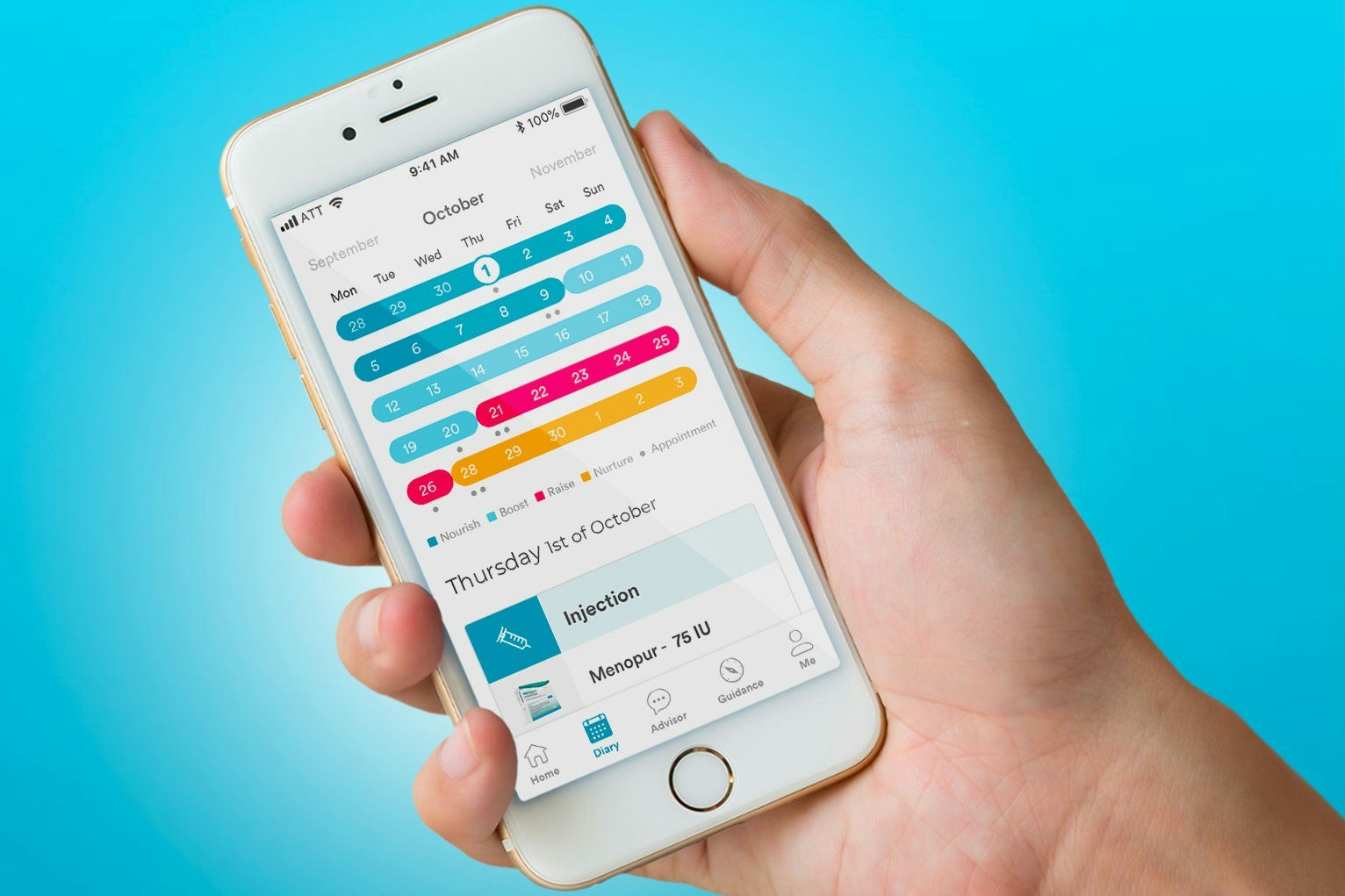 Fertility doctors on demand
You may already know Adia, the London startup that supports women through the emotional process of getting pregnant and coping with miscarriage. Earlier this year founder Lina Chan told us how important online therapist sessions and one-to-one coaching are to her platform. 
But Chan isn't the only founder using doctors on demand to improve women's health around childbirth.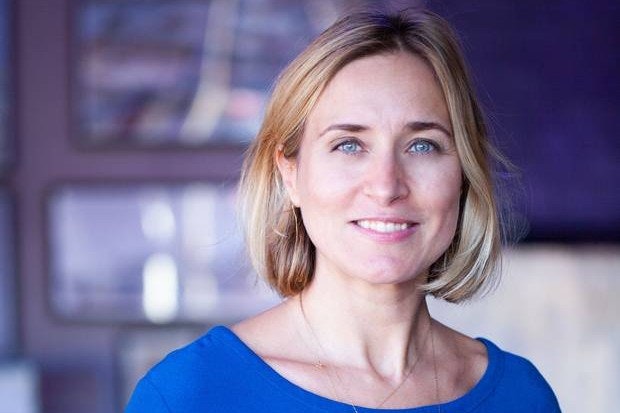 This month, Parisian virtual fertility clinic Apricity raised €6m to grow its service which includes access to on-demand services such as consultations, fertility advice and counselling. 
Apricity doctors are a call away, and counsellors are available by phone and video calls, although in-person check-ups are also key to its business. "Fertility treatment is a very intimate and emotional journey. We felt that human care still needed to be one of the key pillars of the offering, alongside technology," founder Caroline Noublanche tells Sifted.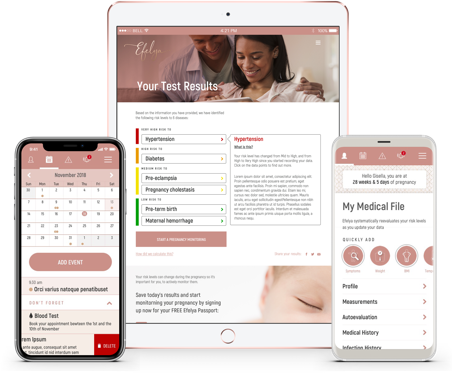 Elsewhere in France, Florine Duplessis, a French midwife, is using artificial intelligence to supercharge her doctor in demand solution for prenatal health. 
Brittany-based Efelya combines AI assessments with doctor on demand services to identify 'high risk' pregnancies and alert women when they need to seek help - through a digital consultation, or in real life. 
It's already helped 5,000 women from 51 different countries with 200 practitioners.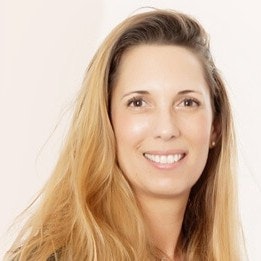 Duplessis says that there is a need for specialist services in women's health, because the level of doctor knowledge and care can vary so much depending on interest, location and overwork: "Obstetrical follow-ups depend a lot on the practitioner and if they have a very good level of understanding of at-risk pregnancies," she explains. "If your midwife only sees 20 women a month in the countryside, of course she is not as good as the specialist in the very big busy hospital in Paris."
Duplessis has bootstrapped Efelya so far with funds from the Brittany government and the 'innovation bank' BPI Brittany. It's about to start efforts to raise €1.5m round.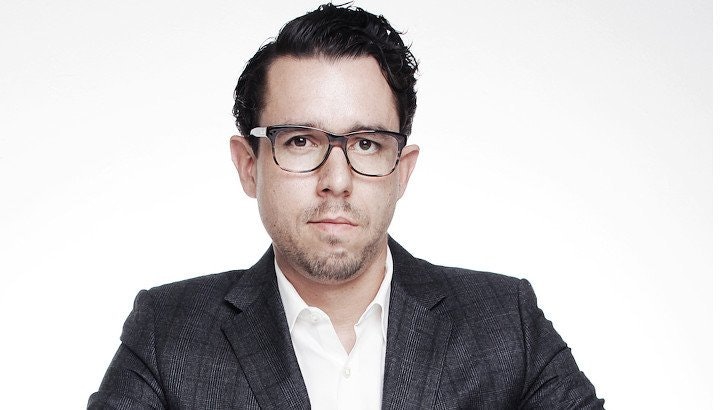 What does the future hold for Europe?
David Schaerf was one of the first founders in Europe to explore female-focused telehealth, launching Femisphere, a pregnancy focused doctor app in 2013. This eventually pivoted into more general telehealth platform One Life Health. 
"Looking back I think we were slightly too early when we started, as the German healthcare market in particular was in a very different state as it is now," he says, crediting health minister Jens Spahn with making the system more startup-friendly. 
Now he says there is "plenty of room" in Europe for female-focused health services, but warns US competitors are benefitting from more "favourable" conditions.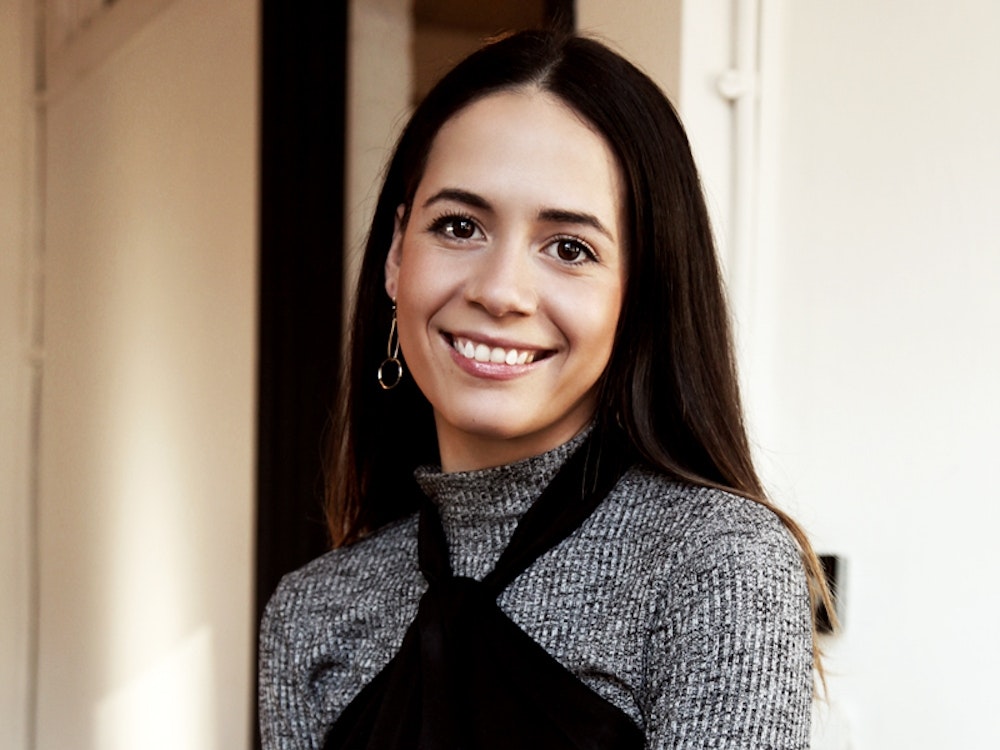 Indeed, America has already lured Europeans away from home, with British founder Jules Millar choosing to launch her doctor-led supplements service The Nue Co from New York. 
"When it comes to wellness, the US market is 2 - 3 years ahead of Europe — the consumer has already looked to wellness as a lifestyle choice rather than a trend," Jules Miller tells Sifted. 
Still, startups like you are making headway.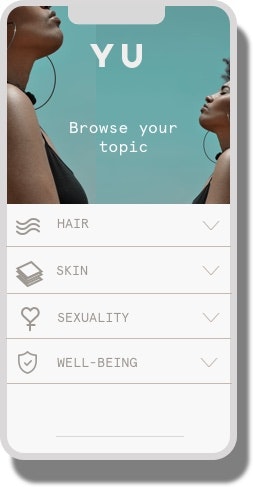 While Fechtner is today focused on closing a €2m seed round, Yu is already licensed by the health policy arm of the Dutch government (the CIBG), and is set to be regulated by the Care Quality Commission in the UK, benchmarks that will allow it to issue of prescriptions and ship pharmaceuticals throughout Europe. 
Its chief medical officer, a gynaecologist, is one of a dozen medical professionals it hopes to hire by the end of 2019. 
Does he think there's for fem-focused doctors services in a space where doctor on demand apps like Kry are already making waves? 
Yes, says Fechtner. 
"We think in the first place that a doctor on our team will be able to give much more in depth consultations than a typical doctor."
But it's not just about doctor on demand, we're building a beautiful brand you can fall in love with, you can trust, at a fair price. Without any added cost you always have a doctor at your hand."