Just 2.5% of European startups with multiple founders have entirely female founder teams, while around a fifth of startups have a sole female founder.
Yet studies from the likes of Boston Consulting Group and First Round Capital continue to suggest female founders prevail against the odds, even bringing in better sales when judged like for like. 
With this in mind, we've chosen to showcase a handful of fast-growth female-founded startups to watch in 2020.
These all grew at pace in 2019, with some not only doubling but tripling in size.
We initially pinpointed fast-growth startups using employee data from LinkedIn and Dealroom, and then contacted companies to clarify their figures.
Spanning sectors from healthcare to hospitality, we can't wait to see what the year holds for these impressive pioneers.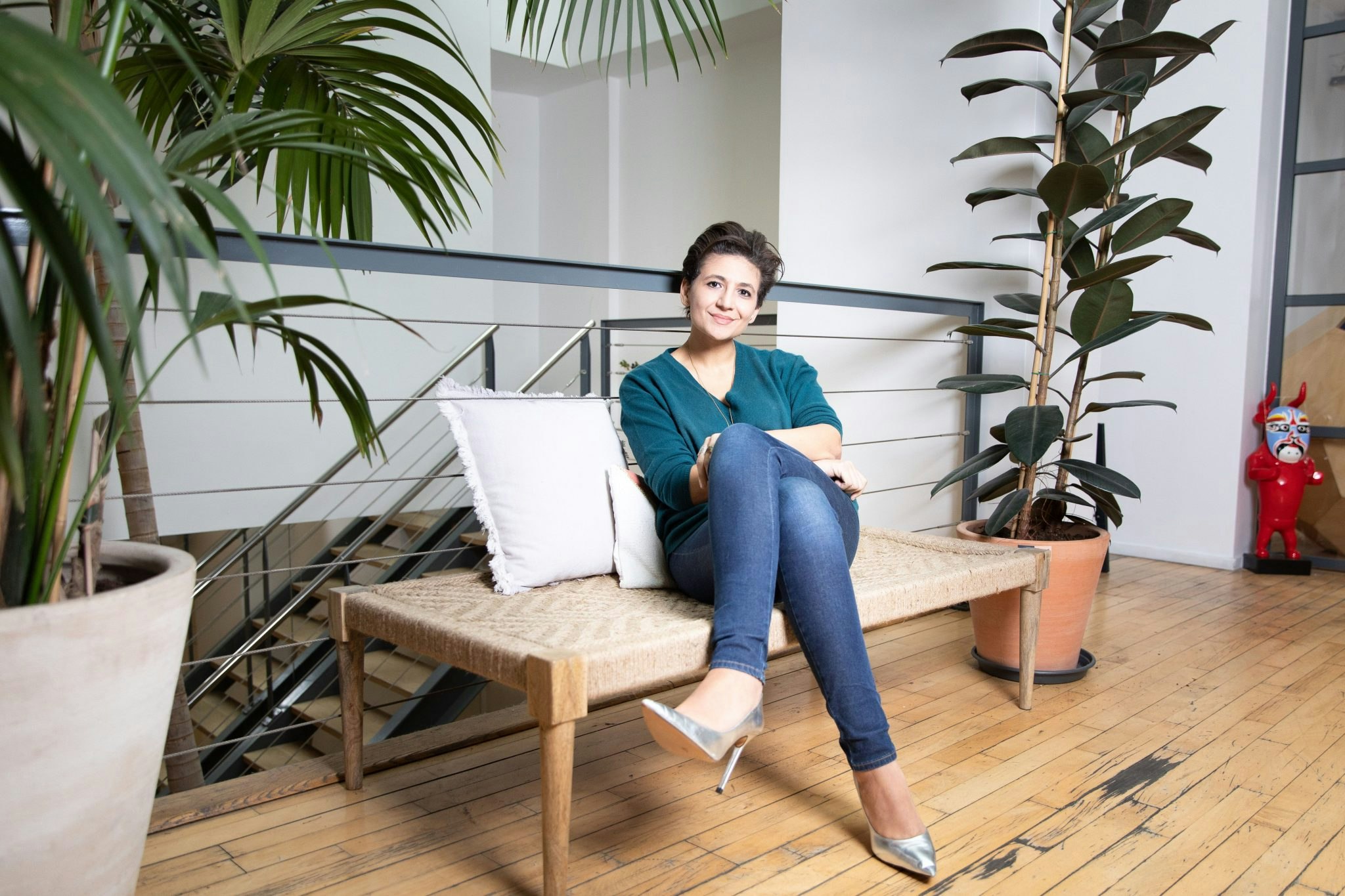 Aziza Chaouachi, cofounder and chief executive, Leavy (France)
Aziza Chaouachi built travel startup Leavy in Paris and last year grew her team by 200% to 117 employees. The icing on the cake? Leavy recently closed a $14m fundraise from Dominique Vidal and Prime Ventures.
The app-first startup now has a community of 65,000 members, with flats in London, Paris, Amsterdam, Lisbon, Madrid and Rome (Leavy differs from US giant Airbnb as its hosts receive a predefined amount of money when they hand in their keys, regardless of whether they have guests).
Chaouachi told Sifted she's already working on the company's next funding round and that it plans to expand to the US, including to cities like New York. Watch this space. 
Read more: Europe's answer to Airbnb is all about local community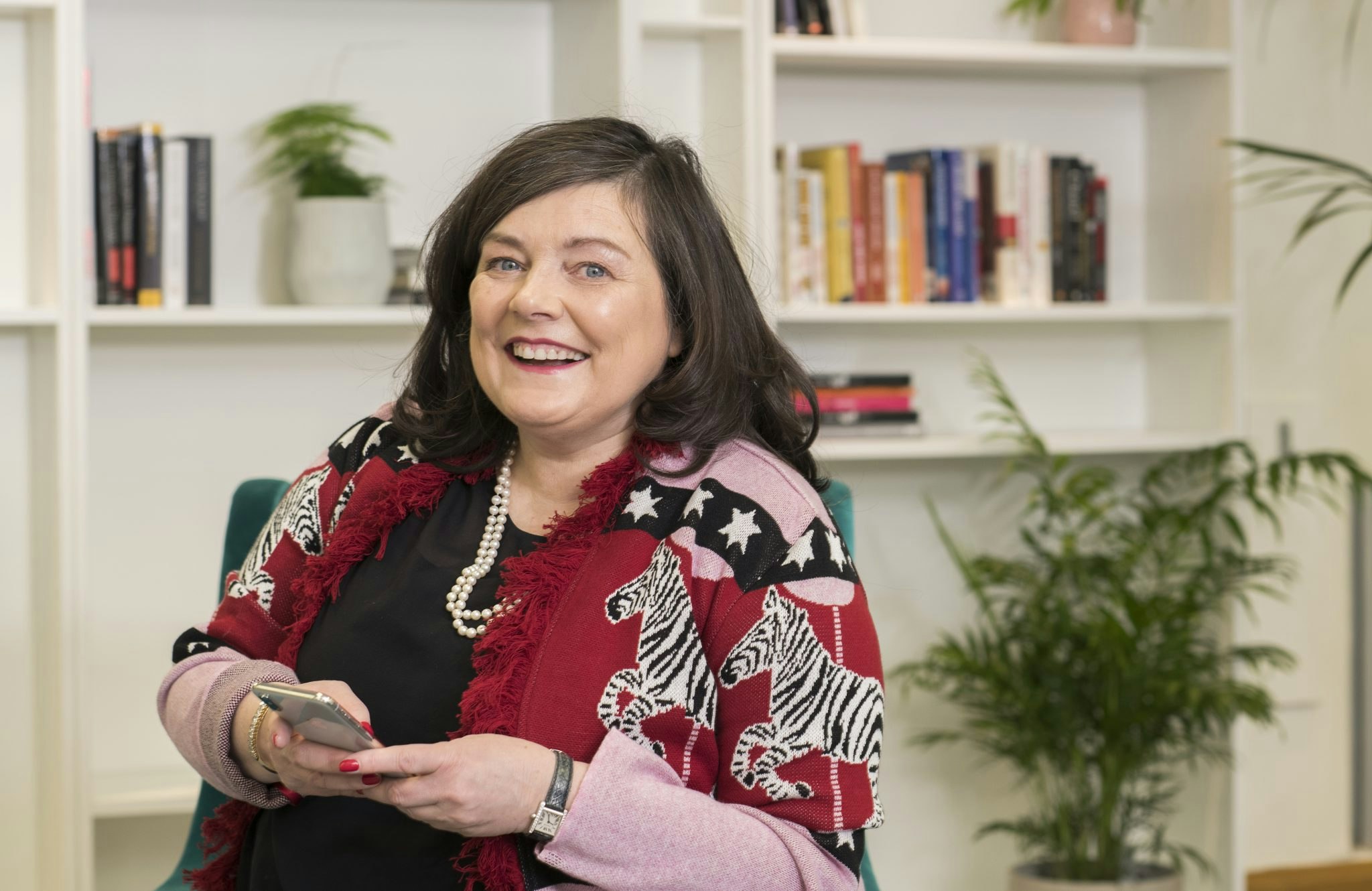 Anne Boden, cofounder and chief executive, Starling (UK)
Anne Boden cofounded fintech unicorn Starling in London in 2014. The startup, which has raised €316m to date, has grown by over 100% in the past year and now has more than 500 employees.
Boden, a computer scientist-turned-banker-turned entrepreneur, has succeeded in securing £1bn in deposits across 1m Starling users. Her startup also holds a healthy £1bn in customer assets and is reportedly on-track to reach profitability by the end of 2020, a rarity amid the challenger banks.
Starling is now expanding into Europe through small acquisitions, and plans to push into Ireland through a launch this year.
"It's very important an organisation has its own brain," Boden told Sifted. Will Boden's fintech smarts help Starling beat the big banks?
Read more: Inside Anne Boden's Starling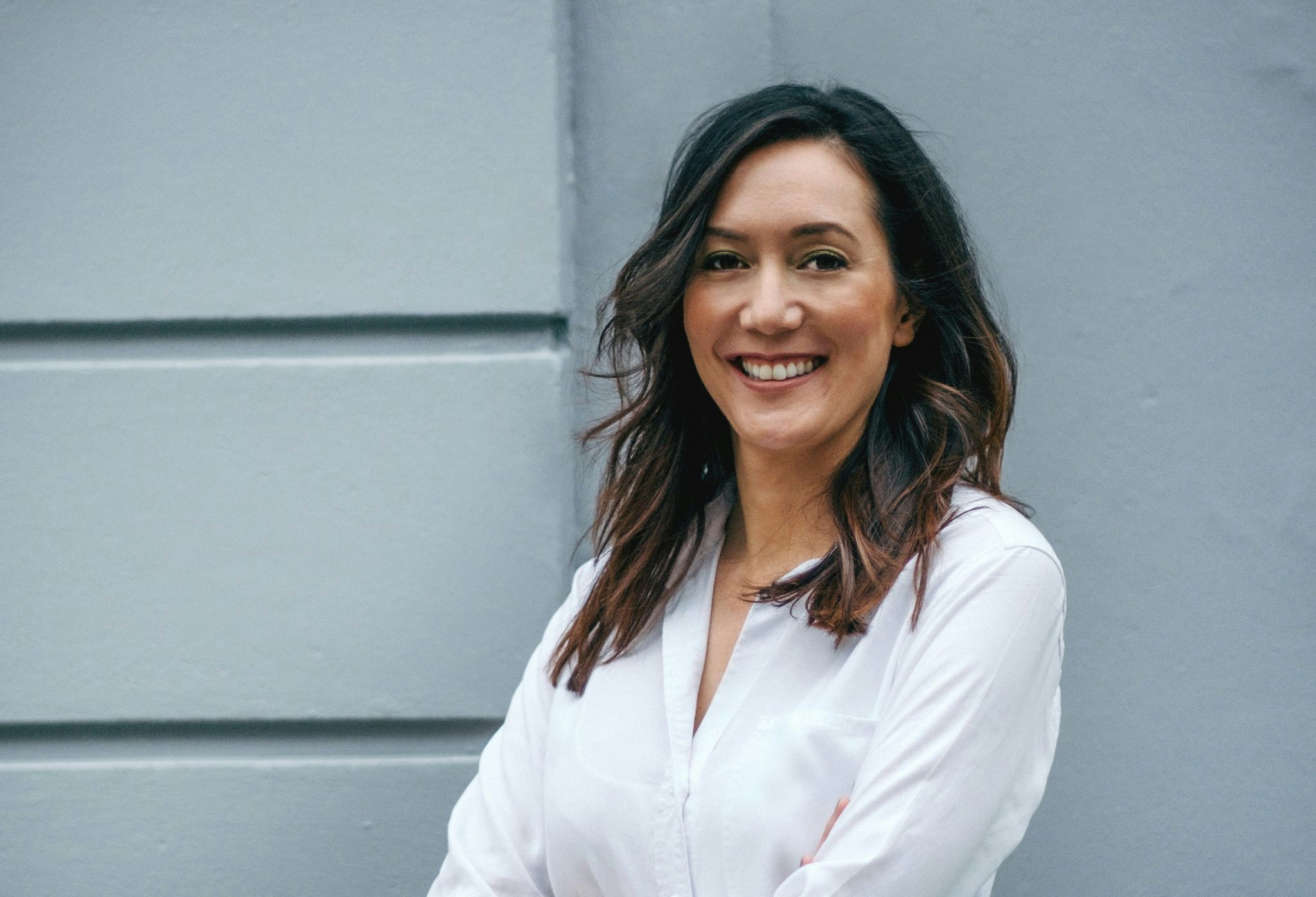 Tania Boler, cofounder and chief executive, Chiaro (UK)
Tania Boler, the British femtech pioneer behind the Elvie pelvic floor trainer and breast pump, grew her business by 125% in 2019 (from a team of 40 to 90).
The entrepreneur also made waves closing a $42m Series B round — yet more evidence that sextech investments have never looked hotter.
Boler now plans on hiring another 60 employees in 2020 and is opening a research and development facility in Bristol and offices in New York and Shanghai. She says that hiring a head of people (former Google exec Alexandra Gagliardi) has been crucial to scaling successfully. 
"One needs to be super aggressive in terms of ambition but careful when it comes to cash control too," Boler told Sifted. "My founder, Alex Asseily, once told me that the more money you raise, the more you waste. I've tried hard to prove him wrong!"
Read more: How taboo startups like Elvie beat Google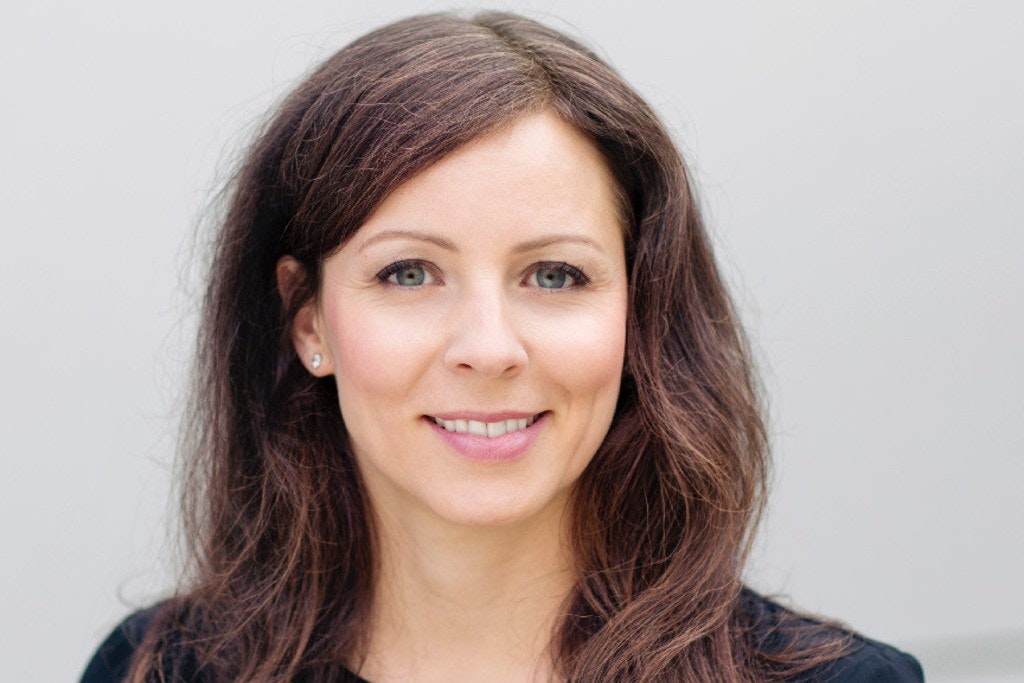 Christina Maria Polleti, chief strategy officer and cofounder, Cluno (Germany)
Christina Maria Polleti's Munich-based car subscription startup Cluno doubled in size in 2019, growing by 100% to 100 employees. Founded in 2017, the business offers digital car subscriptions at a fixed monthly price that includes everything but gas.
The German entrepreneur has form on the mobility scene, having previously cofounded and built easyautosale.com, which was successfully sold to AutoScout24 in 2015.
Polleti told Sifted she's ready to raise funds again having previously banked more than $120m from the likes of Valar Ventures, Acton Capital Partners and Atlantic Labs.
"Everyone gets the best out of limited resources if they focus, prioritise and set their sights on growth and efficiency at the right time," she says. "This applies equally to men and women."
Read more: Female founders are more likely than men to attract later-stage venture capital funding
Christina Daskalaki, cofounder and chief product officer, Lenses (UK)
Computer scientist and software engineer Christina Daskalaki cofounded data operations platform Lenses in London in 2016, having already led numerous data projects in the capital.
In 2019 her startup grew by more than 200% from 18 to 55 employees, thanks to a $7.5m boost from venture capital firms like Israel's 83North and Greece's Marathon Venture Capital.
Daskalaki has just given birth to her first child and is in the process of moving to New York to open a new Lenses headquarters to expand into the US market.
"Hiring only the best talent has been key. Although we have offices in London and Athens, we heavily promote remote working and hiring the best people wherever they are. We've also tried to ensure having a few key people that have experienced working in hyper-growth companies," Daskalaki told Sifted.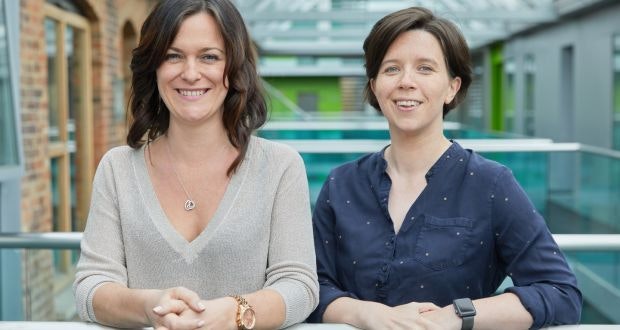 Alex Depledge and Jules Coleman, founders, Resi (UK)
Dynamic duo Alex Depledge and Jules Coleman are well-known on the British startup scene, having already founded and, in 2015, sold their first tech startup Hassle (a platform for booking cleaning services).
Their latest venture Resi (founded in 2016) brings the world of interior design online with architectural software for everyday homeowners. This grew by more than 80% into a 60+ team in 2019.
The duo also last year raised the startup's first (undisclosed) seed round and brought chief operating officer James Wells on board (previously a consultant at London tech leaders Bulb and HelloSelf). Resi now has more than 1,000 customers.
"One of my key mantras is that there is no such thing as a work-life balance — it's all just life at the end of the day," Depledge told Sifted previously. "As long as the job gets done, I don't see why someone needs to be chained to their desk."
Read more on Sifted: Resi chief executive Alex Depledge on how to avoid burnout
Aude Guo, cofounder and chief executive, InnovaFeed (France)
Former McKinsey consultant Aude Guo is tapping into the booming insect protein market from Nesle, France, as cofounder and chief executive of InnovaFeed.
Last year the sustainability-focused startup more than doubled in size (133%) growing from 30 to 70 employees.
InnovaFeed, which farms insects specifically for aquaculture, has raised €56.8m to date, with its first grant issued by the EU's Horizon 2020 scheme for small and medium-sized businesses. This year it will become Europe's largest insect producer with the launch of its second industrial site in February.
"It is harder for female founders but at InnovaFeed gender balance is in our DNA and 50% of the lead team is composed of women," says Guo. "Having a very mixed group definitely helped to maintain a pragmatic culture with no place for ego-fuelled fighting!"
Sifted's Maija Palmer asks: Could insects be the new sushi?