It's no secret that there's poor gender parity in technical roles at startups — and it gets worse higher up the ranks. 
According to PWC, only 5% of leadership positions in the UK's technology sector are held by women. Not great when roughly 25% of the UK's tech workforce is made up of women. Figures are not much better across Europe.
Even once women are working in tech, they are disproportionately more likely to face barriers in their careers compared to their male counterparts. Last year, Sifted reported that most UK scaleups have a worse than average gender pay gap — and one report revealed that women on average value themselves £6,000 less than their male counterparts.
Against the odds, women are still making strides in technical roles across Europe.
Atomico's 2021 State of European Tech report revealed that women make up nearly a third of the next generation of European tech leaders. Last year Deloitte found that large tech companies are steadily increasing their female representation.
With the help of our lovely readers on Twitter, and Andy Skipper of CTO Craft, we've compiled a master-list of Europe's female CTOs.
The UK takes the crown for most female CTOs, with 38% of the women in this list UK-based, against 20% based in France and 10% in Germany. 
Of course, this list is not exhaustive — so actual figures on the number of CTOs from different areas of Europe might differ.
Find our full list of over 130 women chief technology officers below — but first, we have highlighted some of the most exciting female tech leaders from across startup Europe. We've chosen current female CTOs from major European ecosystems at startups who have significant experience in the tech industry.
Are there any names we've missed? If there's a name missing which you think should be on this list, or if any information is incorrect, please let us know by emailing amelia@sifted.eu.
Sam Mountford — Feast It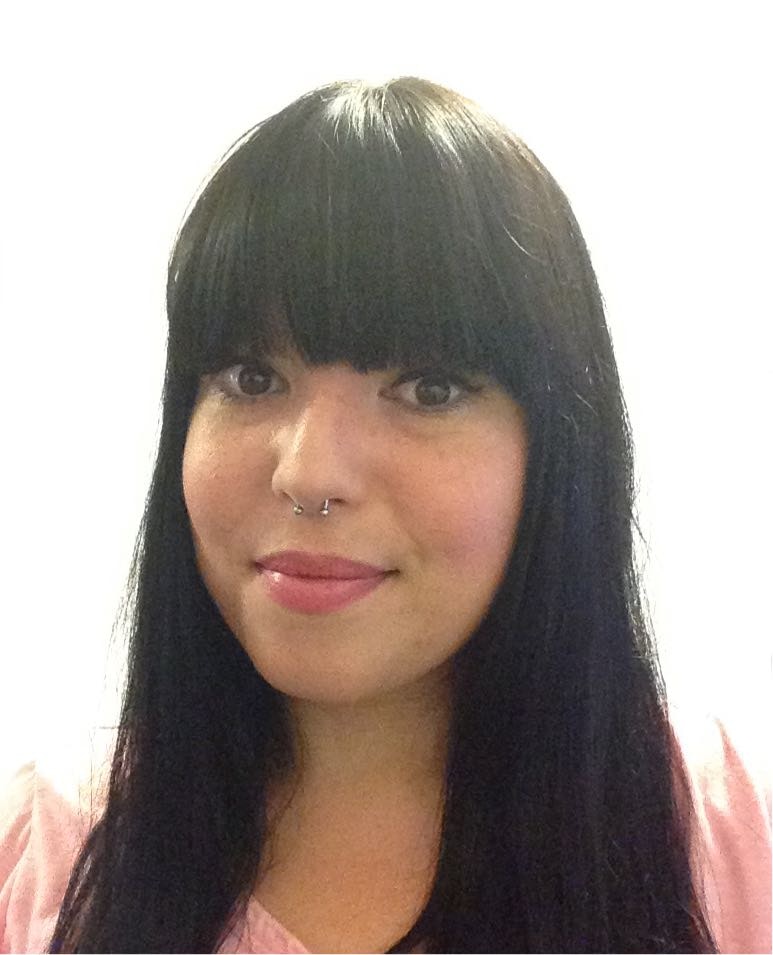 While the Covid-19 pandemic is still shaping the future of events, Feast It is bringing back in-person events.
Feast It uses an algorithm to match customers planning events with suppliers offering events services, such as catering and photography. And at the top of its tech team is Mountford.
Mountford's first CTO post wasn't at Feast It, however — she was previously CTO at Tech Nation Upscale alum, Cornerstone, which describes itself as "the UK's largest online razor blade subscription". Following her time as CTO at Cornerstone, Mountford was VP engineering at menswear startup Spoke, which raised a $10.7m Series B whilst she was in the post.
Marta Jasinska — Bloom and Wild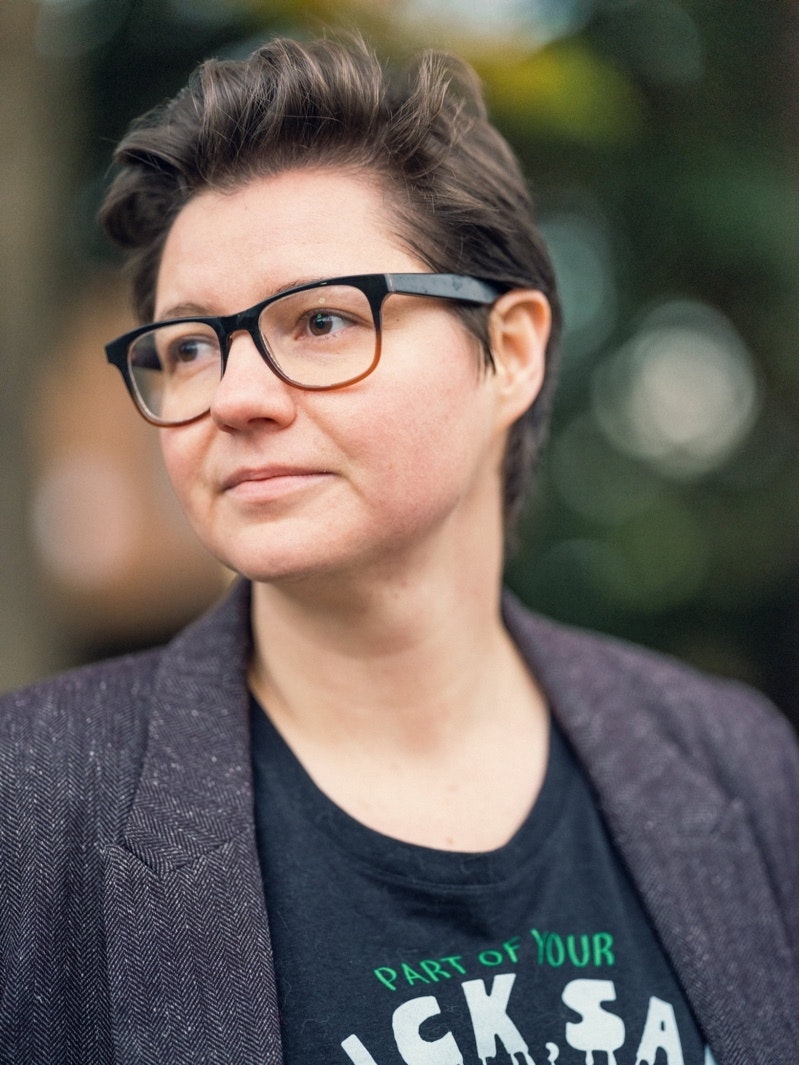 Jasinska is CTO at Bloom and Wild, another Tech Nation Upscale alum. The startup's primary product is its "letterbox flowers" — bouquets of flowers sent to your door in a box. The D2C raised a £30m Series D round and £20m debt financing last July, at a valuation of £400m.
Prior to joining Bloom and Wild, Jasinska was CTO at Moo, a business cards production startup backed by Localglobe and Atlas Ventures. 
Lethabo Motsoaledi — Voyc
Customer service is hot at the minute, with startups increasingly expected to bear the onus of caring for their customers. 
It's a valuable niche that Motsoaledi, cofounder and CTO of Voyc, has picked up on. The Amsterdam-based startup uses AI to monitor and improve call centre quality assurance and has raised $550k in seed funding. Techstars and SAP are investors. 
Abby Seneor — Citibeats
Citibeats is an AI startup helping people understand societal changes in gender equality, sustainability and health using natural language processing and machine learning. The company raised a €2m round in 2021 and counts Meta, the World Health Organisation and the United Nations Development Programme as customers. 
It's not Seneor's first CTO rodeo; previously she was cofounder and CTO at a sports SaaS, Optimi Health. Prior to that, she was founder and CTO at BookEscapeRoom, an aggregator and booking platform for escape rooms.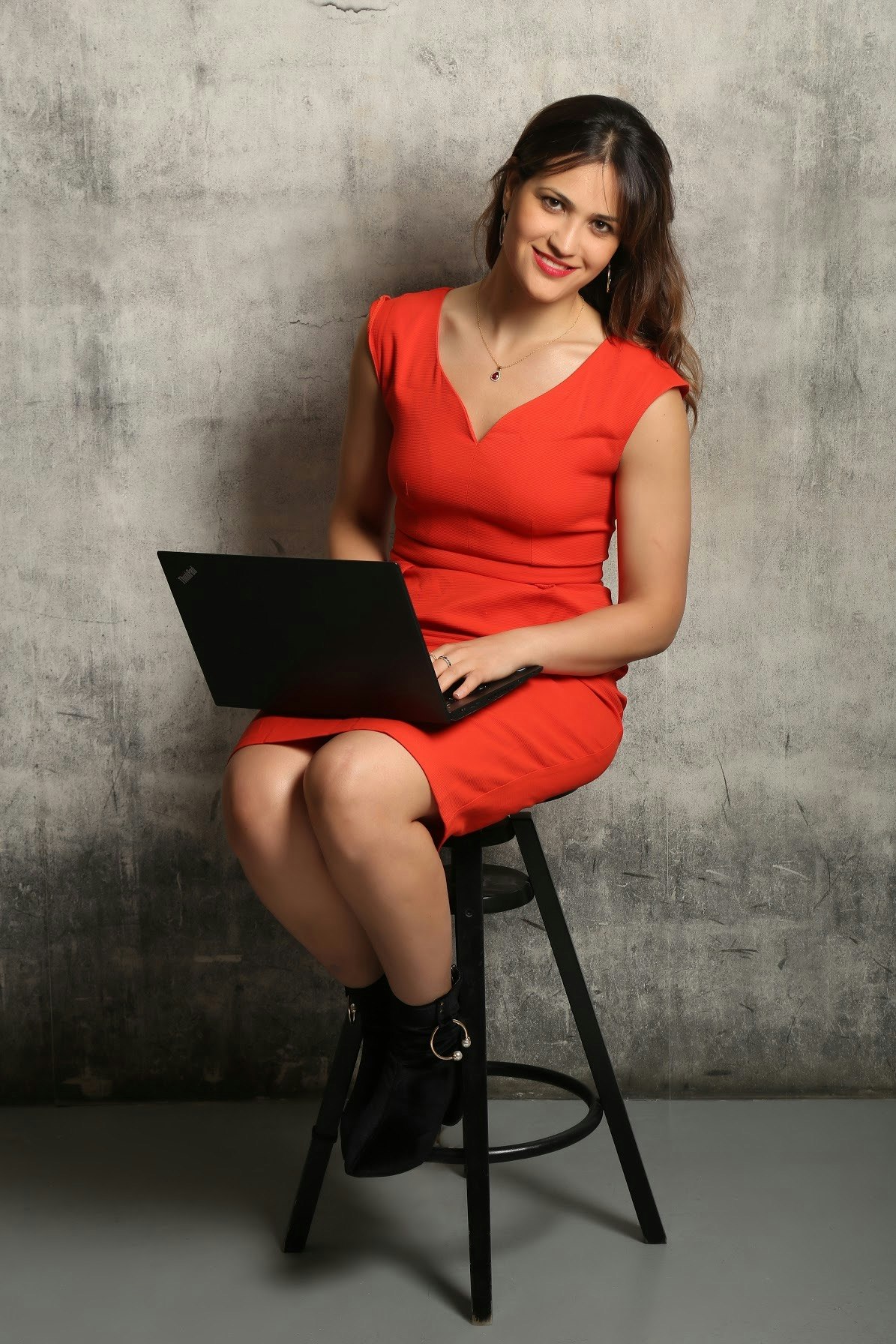 Beatrice Ionascu — imagiLabs
Not only does imagiLabs have a female CTO — the startup has an all-female founding team.. 
The Nordic startup is aiming to inspire and educate the next generation of female techies, by teaching young girls to code using a small programmable accessory, linked to a mobile phone. ImagiLabs has already raised a €250k pre-seed round from angel investors. 
It's not Ionascu's first time running an initiative to encourage young girls into tech — back in 2016, she cofounded weSTEM, a club empowering female students in Abu Dhabi to choose careers in STEM.
Gyri Reiersen — Tanso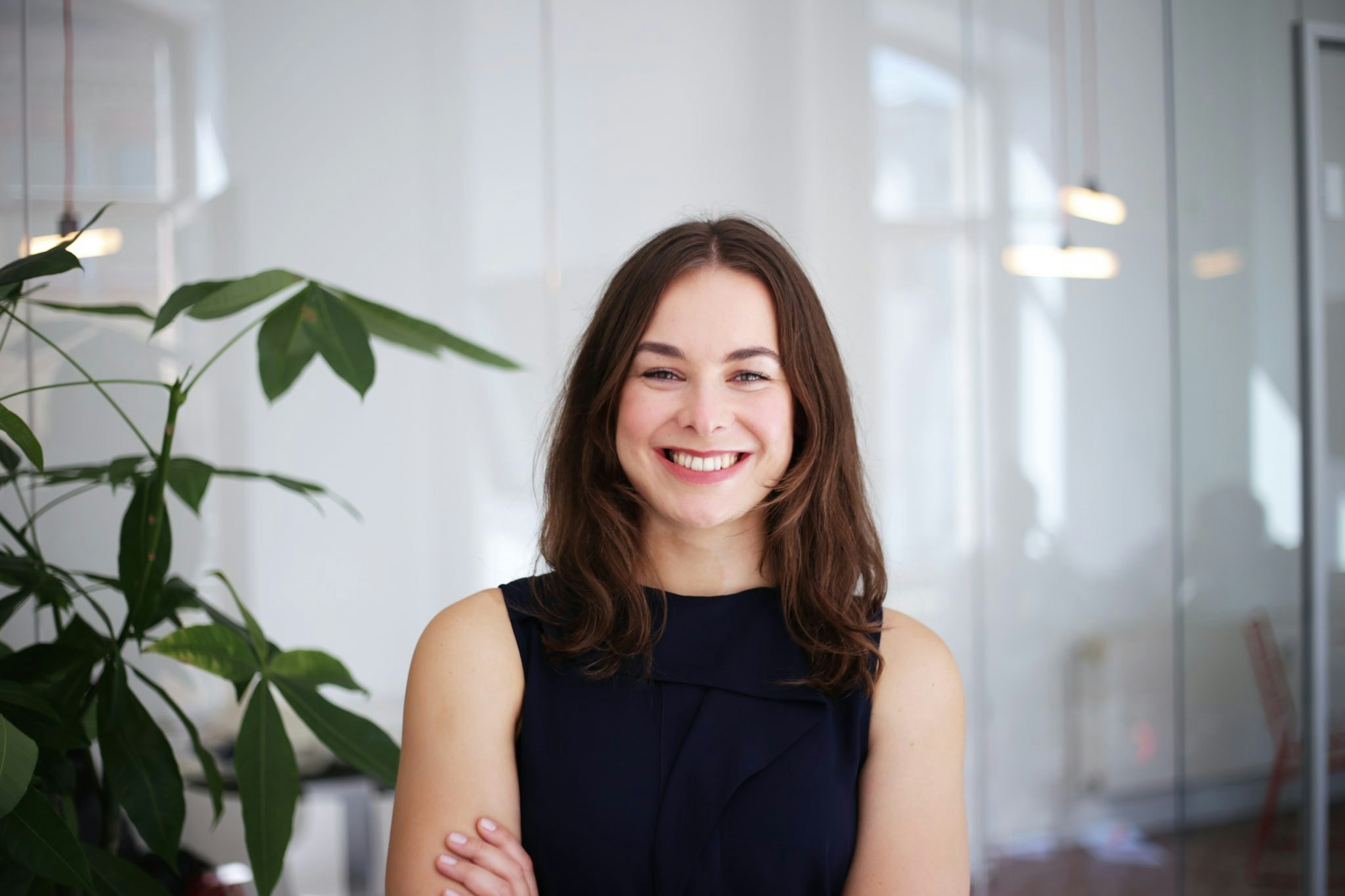 Carbon accounting startup Tanso was cofounded by Reiersen, who also serves as CTO. The Munich-based startup wants to make sustainability accounting as easy as financial accounting, enabling a lower carbon economy. It's already raised $1.9m from investors including UVC Partners and Picus Capital.
Reiersen says she became interested in the space "through her university work researching the overestimation of carbon offsets through deep learning".
Emily Castles — Boundless 
Boundless has consistently been highlighted as one to watch, not only as a startup enabling remote work, but also as an Irish startup.
The tech side of the business is headed up by Dublin-educated cofounder, Castles. Previously, she was at Bizimply as head of engineering. The startup is building its software using Ruby on Rails, and raised a €2.5m seed round last June from Fyrfly Venture Partners and Ada Ventures.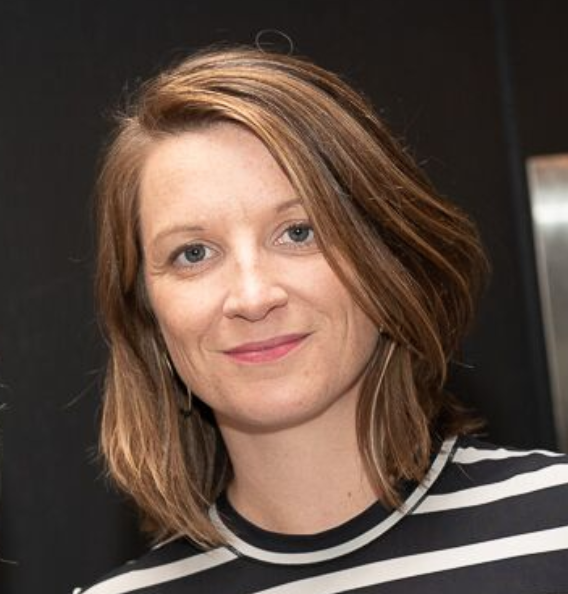 Irina Bednova — Cordless
Bednova is CTO at Cordless, a London-based startup leveraging voicetech for customer service by using the best bits of voice and text communication. They've raised from former Monzo CEO Tom Blomfield and Passion Capital.
Before joining Cordless, Bednova was an Entrepreneur First cohort member. She also has a long background in software engineering — in fact, prior to EF, Bednova spent three years at Monzo as a senior software engineer.
Lou Fedon — director of engineering at 365Talents
Fedon is technically not CTO (she's director of engineering) at 365Talents, but she is one of the rare female technical leaders in France our readers mentioned outside of Paris.
The AI-powered talent management platform raised a seed round back in 2018 and recently raised an additional €10m.
Before working at 365Talents, Fedon was head of engineering at LumApps — another employee experience platform — where she headed up the frontend, backend, mobile and support teams.
Maria Meier — Phantasma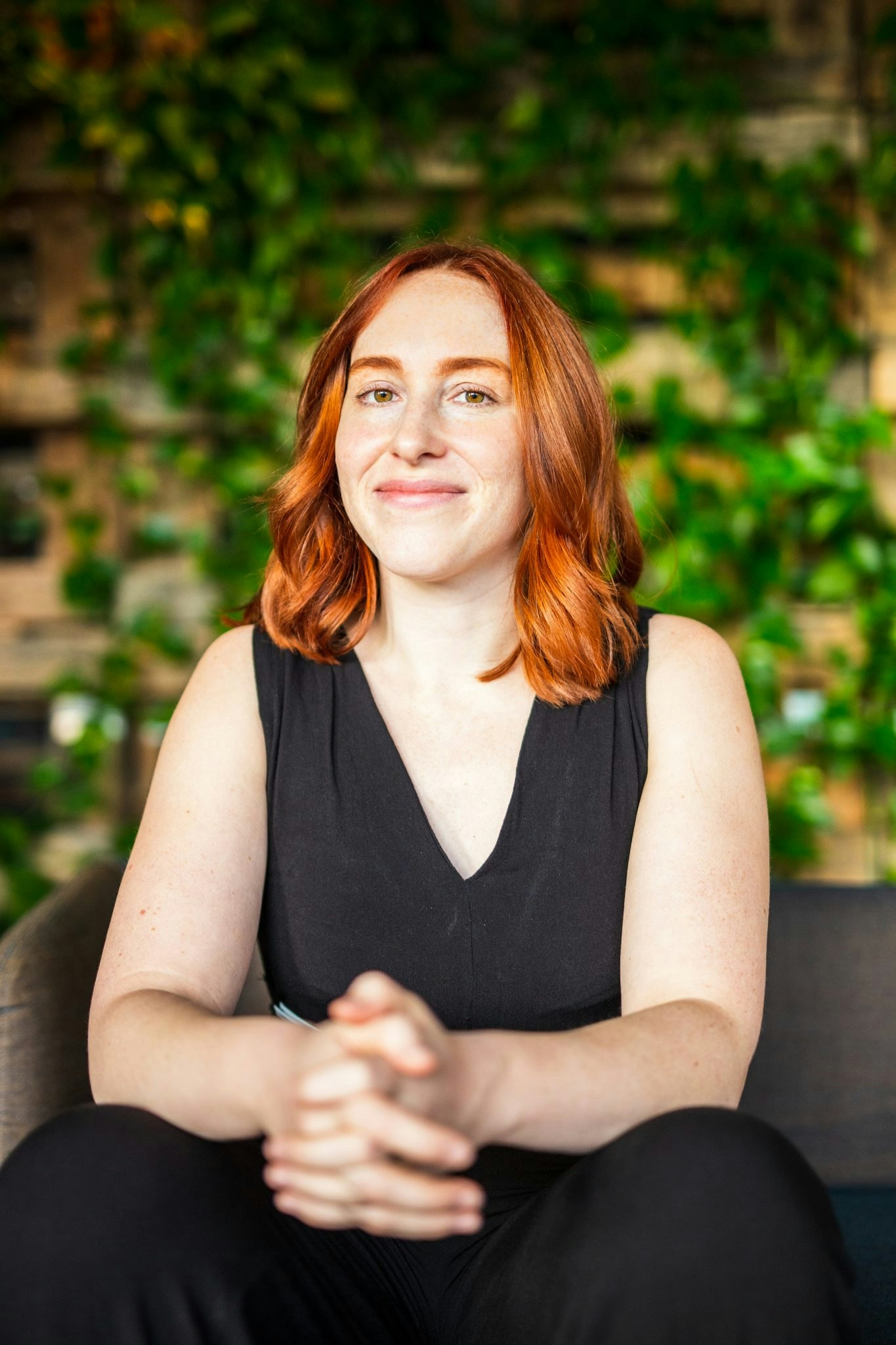 Meier heads up the tech team at Phantasma Labs, a Berlin-based startup ​​enabling the safe interaction between self-driving cars and vulnerable road users. The startup raised a seed round in September 2020 and has since doubled its headcount.
Munich-educated Meier is another Entrepreneur First alum, and alongside her role at Phantasma she's an On Deck Deep Tech Fellow.