There was a slight lull in seed investments at the start of this year, but February saw a flurry of activity. There were 228 seed rounds in Europe last month, compared with 172 in January. 
That's according to Dealroom — though it's important to note that the reporting lag is particularly prevalent at seed stage.
Startups brought in a total of €445m in funding, which is closer to the monthly levels in the final quarter 2021. In January, seed-stage companies brought in €367m, compared to €472m, €454m and €432m in October, November and December).
The biggest round of last month came from Swiss startup Destinus, which raised €26m for its cargo-carrying hypersonic aircraft. SeMI Technologies, a Dutch company working on open source database search tools, secured $16m.
Healthtech booms
It's usually fintech that sees the most seed rounds activity; but in February, healthtech companies won out. 29 companies raised a combined €63m, compared with 21 fintechs bringing in €55m.
It's a big uptick for healthtech compared to last month, when seed-stage companies in the industry brought in just €13m. British company TympaHealth raised the biggest round in the sector, securing €7.2m for its hearing assessment tech. 
It was also, perhaps thanks to the volatile gas market in Europe last month, a strong period for startups working on alternative energy sources. Nine seed-stage energy companies raised in February.
As tends to be the case every month, it was UK startups that secured the most seed rounds. 62 British companies raised seed-stage funding in February — that's a big jump from the 39 that announced in January. They brought in a combined €118m, with an average round size of €1.9m.
Spain on the rise, France dips
The top three countries for seed-stage investment tend to be the UK, then France and Germany. 
In February, Germany was second in terms of money raised, but Spain replaced France in third compared to January. Spain secured 34 rounds, though the average round size was significantly smaller than Germany's — €1.2 compared to €2.2m. France saw a significant dip this month, only securing 18 rounds.
Switzerland also did well, largely owing to Destinus's €26m round.
Here are some of the rounds that caught our eye over the last month — from printed steak startups to spoken word apps and a tool that lets you livestream yourself in augmented reality.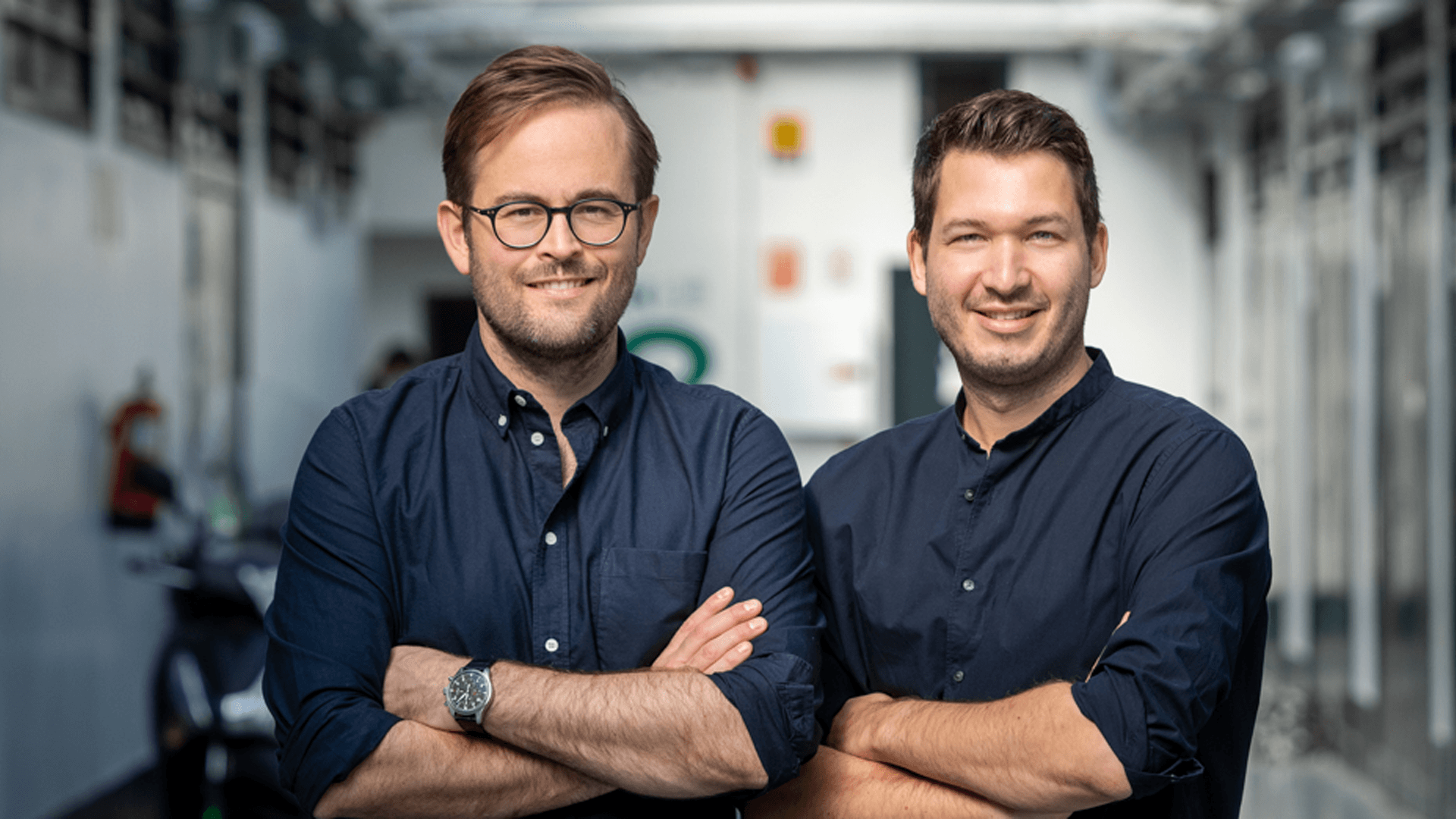 Sustainability
Sunhero, a Berlin-based, Spain-operated startup, raised $4m for its photovoltaic solar panel systems. The company installs them onto residential properties, and joins a growing list of solar startups in Europe, like Enpal and Zolar.
Fellow solar startup Solivus also raised £2.4m this month. Founders Factory led the investment. The company is working on "skin-like" solar film that can be wrapped across flat roofs. 
TrueCircle, a UK-based company using AI to improve the recycling industry's recovery rates, raised $5.5m in pre-seed funding. Its founders Eamon Jubbawy and Rishi Stocker are no strangers to the startup game — Jubbawy also runs Sequence, the a16z-backed fintech and previously cofounded Onfido.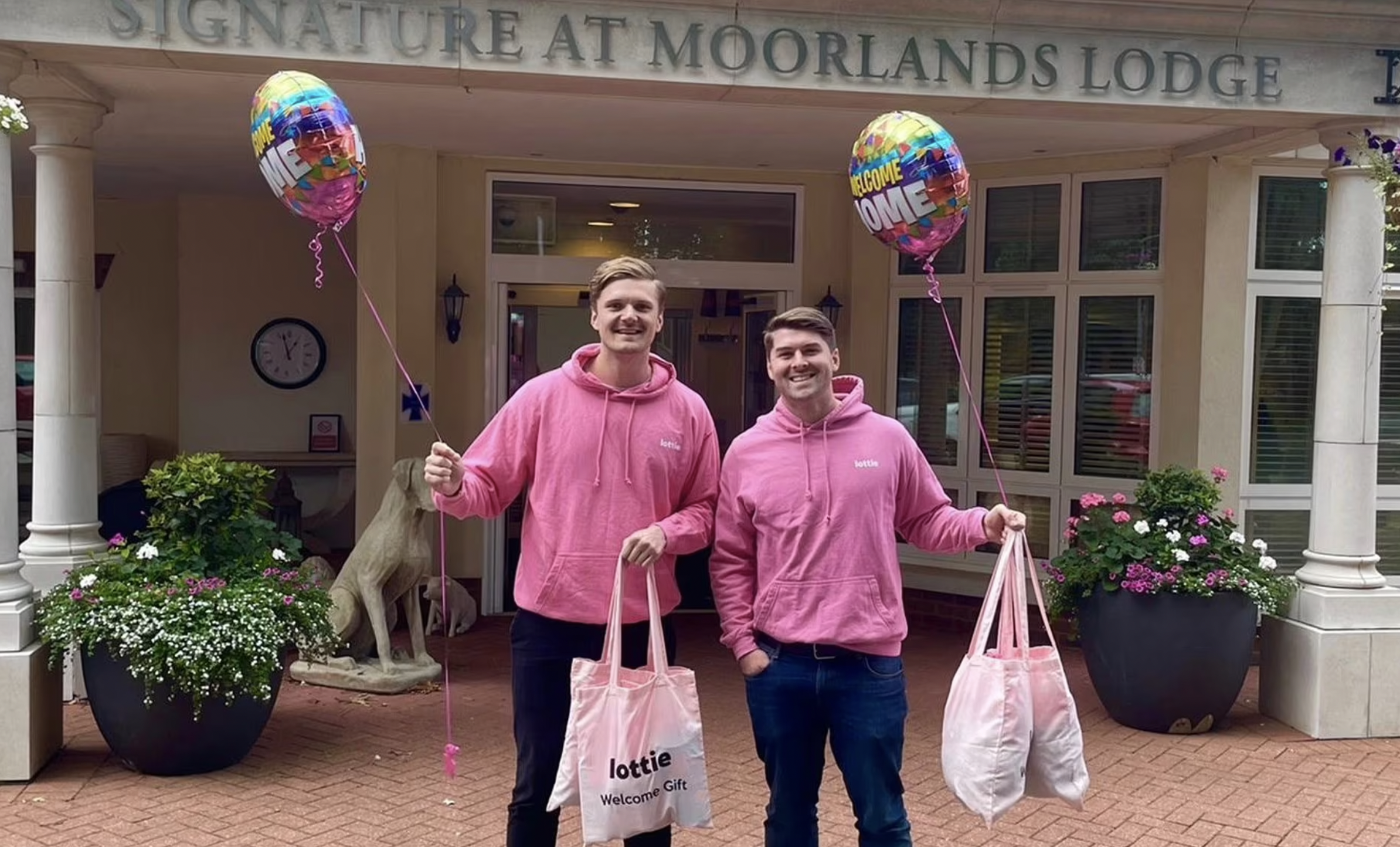 Health
OxDx, a spinout from the University of Oxford, raised £2.6m, in a round co-led by IQ Capital and Ahren Innovation Capital. The company is developing instant pathogen tests which use AI to recognise specific species and strains of virus in seconds.
Monzo founder and prolific angel investor Tom Blomfield and VC Accel backed British startup Lottie last month. Lottie runs an online marketplace that helps connect people looking for elderly care with care providers. It raised £2.5m.
In mental health, Spoke, a music and spoken word therapy app, raised £1.1m. It calls its product "function music" and it's targeting its products at Gen Z, who it says are put off by more "middle-aged" mindfulness apps.
Quantum
German startup Quantagonia closed a pre-seed round, including investment from the Fraunhofer Technology Transfer Fund in Germany and Finnish deeptech fund Voima Ventures. It did not give a number for the round size. Quantagonia wants to bring the benefits of quantum computing algorithms to solve problems on today's computers for businesses. 
Crypto
London-based Fiat Republic raised $3.5m from Speedinvest, Seedcamp and Credo. The startup is building an emoney-regulated banking and payments API, aimed at reducing the time and cost of processing fiat currencies for crypto platforms.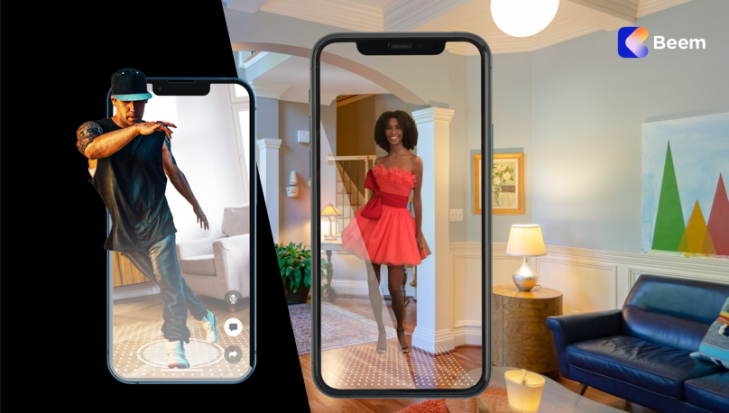 Entertainment
UK-based Beem raised $4m last month. The company runs an app which lets users beam themselves from one device to another using augmented reality.
Krotos, a Scottish startup which produces software to help people produce music faster, has raised a round of reportedly more than $1m from Greek VC Metavallon. The firm's software has been used to create soundtracks for Game of Thrones, Stranger Things, Avengers and Star Trek. 
Food and agritech
Novameat, a Spanish startup which made headlines for making 3D-printed steaks, raised $6m. The steaks are made of pea protein and other plant-based ingredients. We chatted to Nova's founder Giuseppe Scionti last year about the state of Europe's alternative meat industry.
Fieldsense, a Danish startup using tech to give farmers precise information on microclimatic conditions on their farms — with the hope of increasing crop yield — has raised €2.9m.