273 startups drummed up seed funding in Europe last month, raising a total of €423m — a slight dip from January's €462m across 286 rounds, but higher than the lows seen at the tail end of 2022.
Fintech retained top spot, securing €75m and streaking ahead of second-place healthtech, which raised €43m. It was also responsible for the month's largest round, with the UK's carbon credit transaction platform Carbonplace raising $45m. A surprise entrant in third place was semiconductor startups — seven companies raised €23m between them, with Swiss-based Unisers raising the month's second largest round after securing €13m. 
As usual, the UK led the way for countries with the most funding, receiving €147m across 76 rounds, a slight slide from January's €172m. Second-place France also raised less than the month before, with €52m compared to €92m in January. Germany, which was knocked off the bronze position in January by Switzerland, regained third place in February with €50m. 
Here are some of the most interesting seed rounds that caught our eye last month, covering everything from a neobank investing in impact projects to AI that will prioritise your work inbox for you. 
Climate fintech
Formed through a collaboration between nine global banks — including Natwest, National Australia Bank and BNP Paribas — UK-based Carbonplace is a network for secure global carbon credit transactions. Its blockchain-enabled distribution technology will give customers proof of ownership and simplify the process of buying, managing and trading credits with the goal of expanding accessibility. It raised a $45m round, financed by the banks involved in its founding. 
French payment provider Green-Got partners with impact and environmental projects to offer an alternative to traditional banks, which often finance fossil fuel companies. Alongside managing transactions and balances, the neobank's app lets users track their carbon impact through the CO2 saved by the projects their money is financing. The startup raised €1.9m through equity crowdfunding platform Crowdcube.
UK-based Kita offers insurance for carbon removal solutions. Its first product covers the under-performance of carbon credits — if a company buys a carbon credit but doesn't deliver all of the carbon it paid for, Kita's insurance would pay out for the loss. Its goal is to reduce uncertainty that stops companies financing carbon removal options, and it secured £4m in a seed round led by Octopus Ventures.
SaaS
Switzerland-based EthonAI raised $6.8m in a round co-led by Earlybird Venture Capital and La Famiglia, which it'll use to expand its team. The startup offers a platform for manufacturers to manage quality control, flagging potential production problems early to avoid product defects. 
The UK's Devyce is developing a mobile network dedicated to business, allowing professionals to have a second work number that can be hosted on a personal phone and "turned off" after working hours, eliminating the need for another phone for business calls. Y Combinator led its $2.7m round and was joined by Garage Capital and FoundersX Ventures, along with the founders of Sendbird and UpKeep. 
AI-powered Spoke.ai aims to streamline apps related to work by prioritising the most important notifications into one inbox and summing up key information across tools and platforms, like providing a quick summary of a long Slack thread. The Germany-based startup raised a €2m round led by byFounders, with Possible Ventures also pitching in. The round also involved a grant from Berlin bank IBB.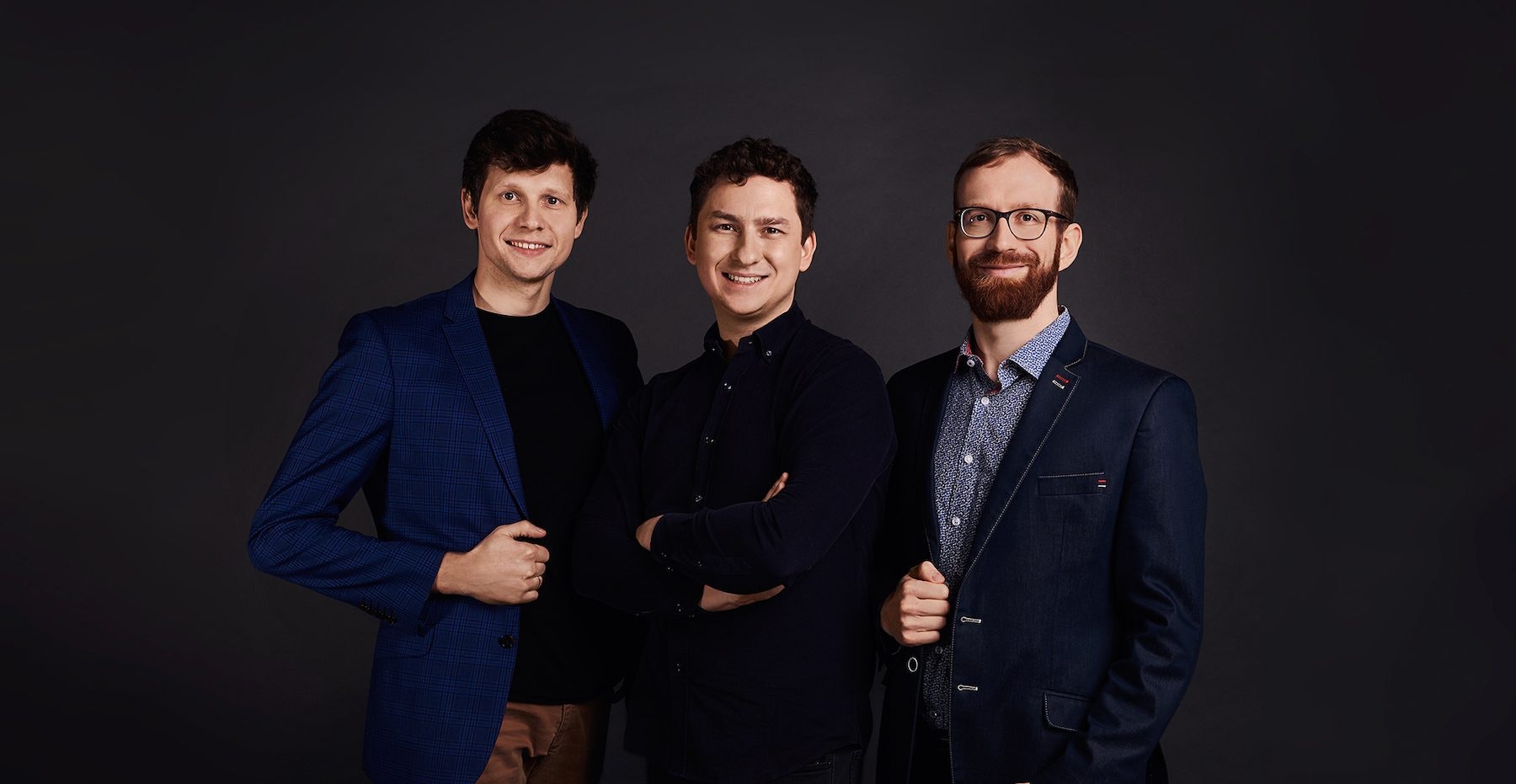 Poland-based electronics rental marketplace Plenti raised €5m from Polish investors 4growth VC and Montis Capital, plus Poland's state-owned investment vehicle NCBR Investment Fund ASI. Customers can use the platform to rent everything from smartphones and VR headsets to coffee machines and pizza ovens for up to 12 months, giving a short-term and cheaper alternative to traditional leases or ownership. 
Healthtech and techbio
VitaDAO, a Swiss startup that raised a $4.1m round from Pfizer Ventures, finances longevity research using funds from paying members, who are able to vote on research proposals using a cryptocurrency token called $VITA. There are a limited number of tokens on offer — and new tokens will only be added if someone lives longer than Jeanne Calment, who set the record for the longest life at 122 years and 164 days.
Danish startup Reshape Biotech raised Denmark's biggest ever seed round, securing $8.1m from ACME Capital, with participation from FundersClub, Y Combinator (which it graduated from in 2021) and a couple of angel investors. The company helps biotech and food companies create digital versions of microbial research and development, allowing teams to collaborate on tests remotely. It's also building automation robots to streamline lab research and development processes. 
Germany's Vision Health, which provides digital support for the treatment of chronic respiratory diseases and conditions like asthma, has drummed up €3m from DB Specialty Invest. The startup is developing a personal therapy coach to support patients through using inhalers and inhalation therapies to increase the effectiveness of treatments. 
Nui Care offers an app to help family caregivers organise and manage care for loved ones, and find support resources. The platform, which raised €1m from motoring association ADAC, covers everything from finding care insurance benefits to organising appointments and medicine schedules, and also has an AI assistant and expert chat team to offer care tips and advice on demand. 
Catch up on the seed scene from the last few months: