2021 has been marked by some enormous rounds in European tech, but which companies are scaling fastest?
Sifted has analysed the biggest scaleups in Europe so far this year, based on headcount growth across the last six months. Only startups with more than 50 employees and with a €150m valuation or more are included. 
The companies that are scaling quickest are emblematic of key trends in Europe right now. 
Out of the top 10, ecommerce and buy-now-pay-later companies dominate — reflecting the huge consumer appetite for online shopping, and credit to do so, seen during the pandemic. Companies working on solutions for remote work, from HR to translation tools, have also seen significant growth. 
Here's which startups have grown the most: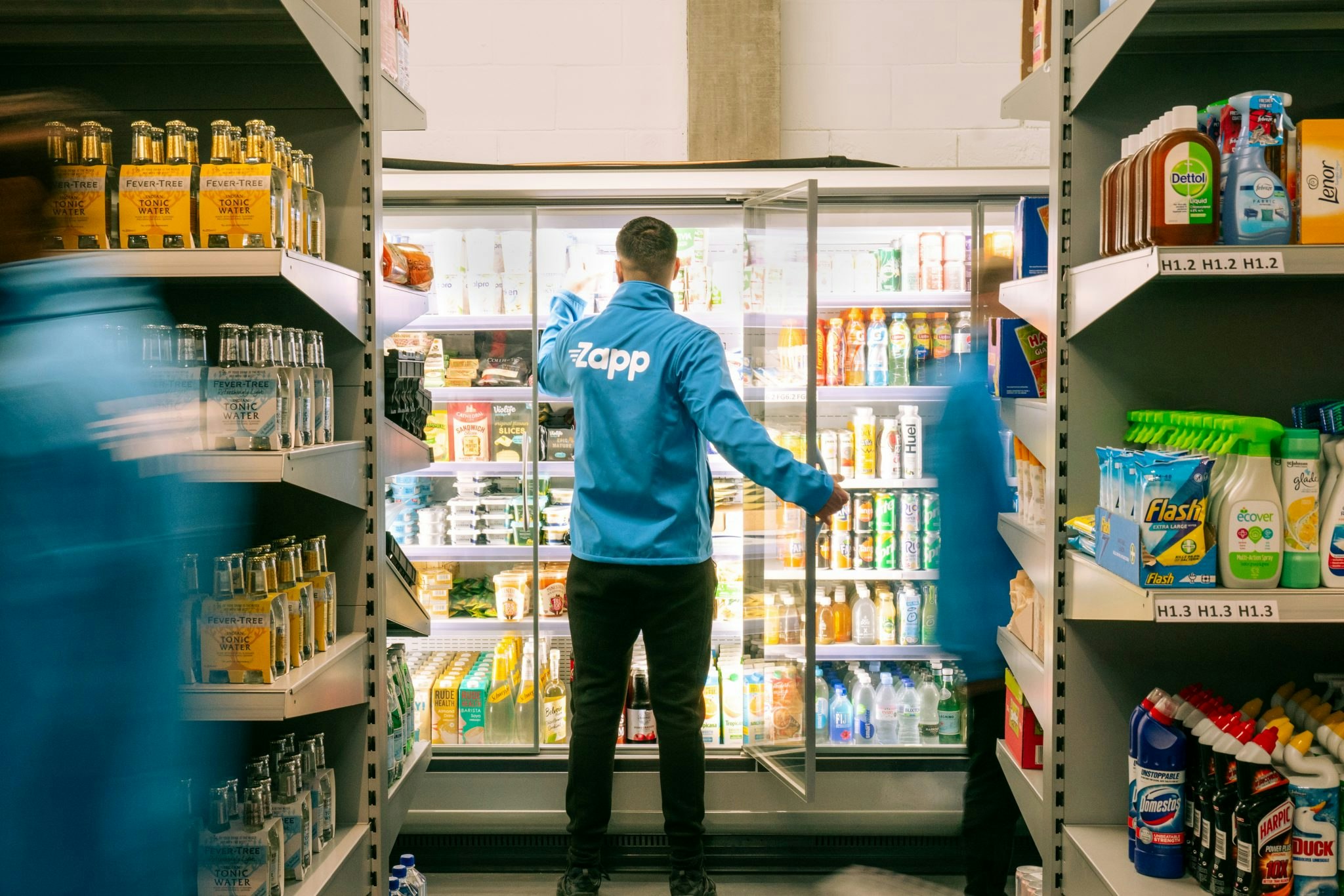 Zapp
Top of the list by a large margin is speedy grocery company Zapp. The British company, launched last year, has seen its employee count grow by 674% over the last six months, way ahead of the rest of the scaleups. 
There are now 250 people working for Zapp, across its UK headquarters and European offices — and that's not including its riders. Its most famous employee is perhaps Steve O'Hear, a veteran tech journalist who quit TechCrunch earlier this year to join the company as VP of Strategy.
"Going forward we will continue to build out our teams across all functions so we can consistently delight customers as we grow," O'Hear said.
Zapp's one of a number of European companies in the fast-growing speedy grocery sector — an industry which has seen a series of enormous funding rounds after the pandemic caused an online shopping boom. 
SellerX
Berlin-based SellerX has seen its employee count grow by 195% over the past six months. The company, founded in 2019, is part of the growing Amazon aggregator industry, where companies buy up Amazon sellers, aiming, as SellerX's cofounder Malte Horeyseck puts it, to become "the digital Proctor and Gamble."
About 40 Amazon aggregators have popped up in the last few years, and investors poured $1bn into the industry in 2020 alone.
SellerX raised €26m in March this year, five months after securing €100m at the end of 2020 — a round which included both equity and debt. According to Dealroom, the company's valued between €104—156m.
Oyster
Oyster, based in the UK, is an HR platform that helps companies hire remote teams around the world. It's seen its employee numbers increase by 159% across the first half of 2021, to 75 people. 
Oyster closed a $50m Series B round in June at a $475m valuation — six times the company's valuation at its previous round, a $20m raise four months earlier. US investor Stripes, known for also backing Monday.com, led the round. 
Branded
Another Amazon aggregator, Branded, has seen its employee count grow by 194% across the last six months. Like SellerX, Branded is also based in Berlin, a city that has become a centre for the sector. 
The company was backed by New York investment Tiger Global back in February, with a $150m round. According to Dealroom, the company has a €545—818m valuation.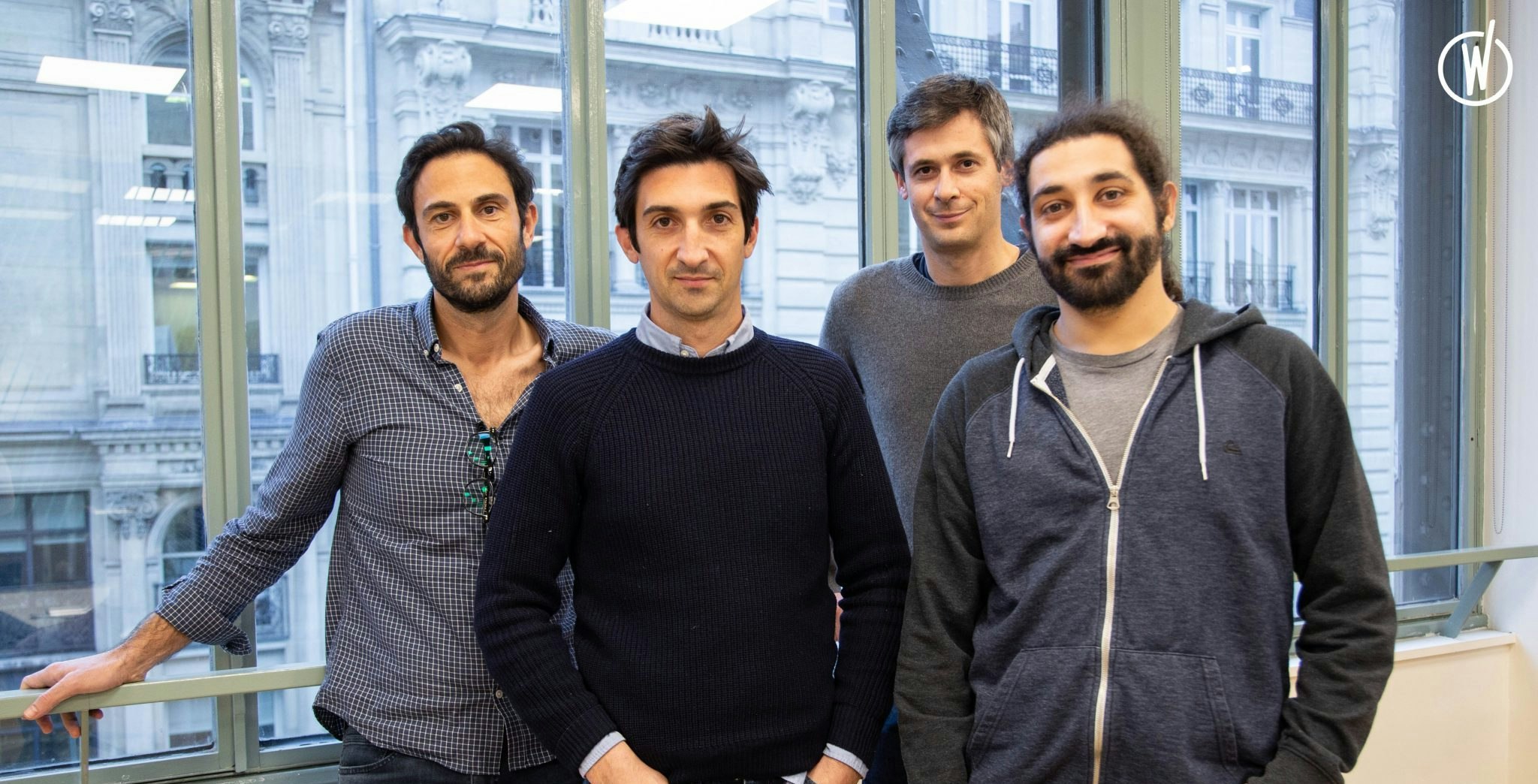 Ankorstore
Parisian-startup Ankorstore has grown its staff count by 130% over the last six months. 
The company, founded in 2019, runs an online marketplace where up-and-coming brands can sell directly to independent shops, allowing them to sell more varied stock and be more agile with the products they're choosing.
Unlike SellerX and Branded, the company states its aim is to empower local shops to compete with the likes of Amazon. Like Branded, Ankorstore also scored  investment from Tiger Global this year, raising a $100m round in May led by the firm. 
Zilch 
Zilch, a UK-based fintech, has seen its employee count grow by 122% over the past six months, to 113 people.
The company says it wants to offer a "responsible" alternative to other buy-now-pay-later (BNPL) companies such as Klarna — a space that's become highly lucrative as lockdowns increased shoppers' demand for credit. 
Instead of working as a payments platform in the checkout process, Zilch, which is backed by Gauss Ventures, provides customers with a card for interest-free lending.
Scalapay
Scalapay is an Italian BNPL company and it's seen its employee count grow by 107% over the last six months. It was founded in 2019, and currently employs 56 people.
The company allows customers to check out using Visa, Mastercard or American Express, and then instalments are automatically debited from their card on specific due dates. It's a direct competitor to Klarna, which is now the second most valuable fintech in the world.
In January, Scalapay closed a whopping €40m seed round, and is currently active across Italy, France and Germany.
Interactio
Lithuanian startup Interactio has seen its staff count increase by 75% over the past six months, to 93 people.
The company offers a live translation platform, and is used by the United Nations and the European Parliament. 
In May, Interactio secured a $31m Series A round — the largest ever Series A for a company headquartered in the Baltics. It secured the funding from Eight Roads Ventures, Storm Ventures, Practica Capital and Notion Capital; as well as angel investor Jaan Tallinn, the cofounder of Skype, and Young Sohn — the ex-chief strategy officer of Samsung.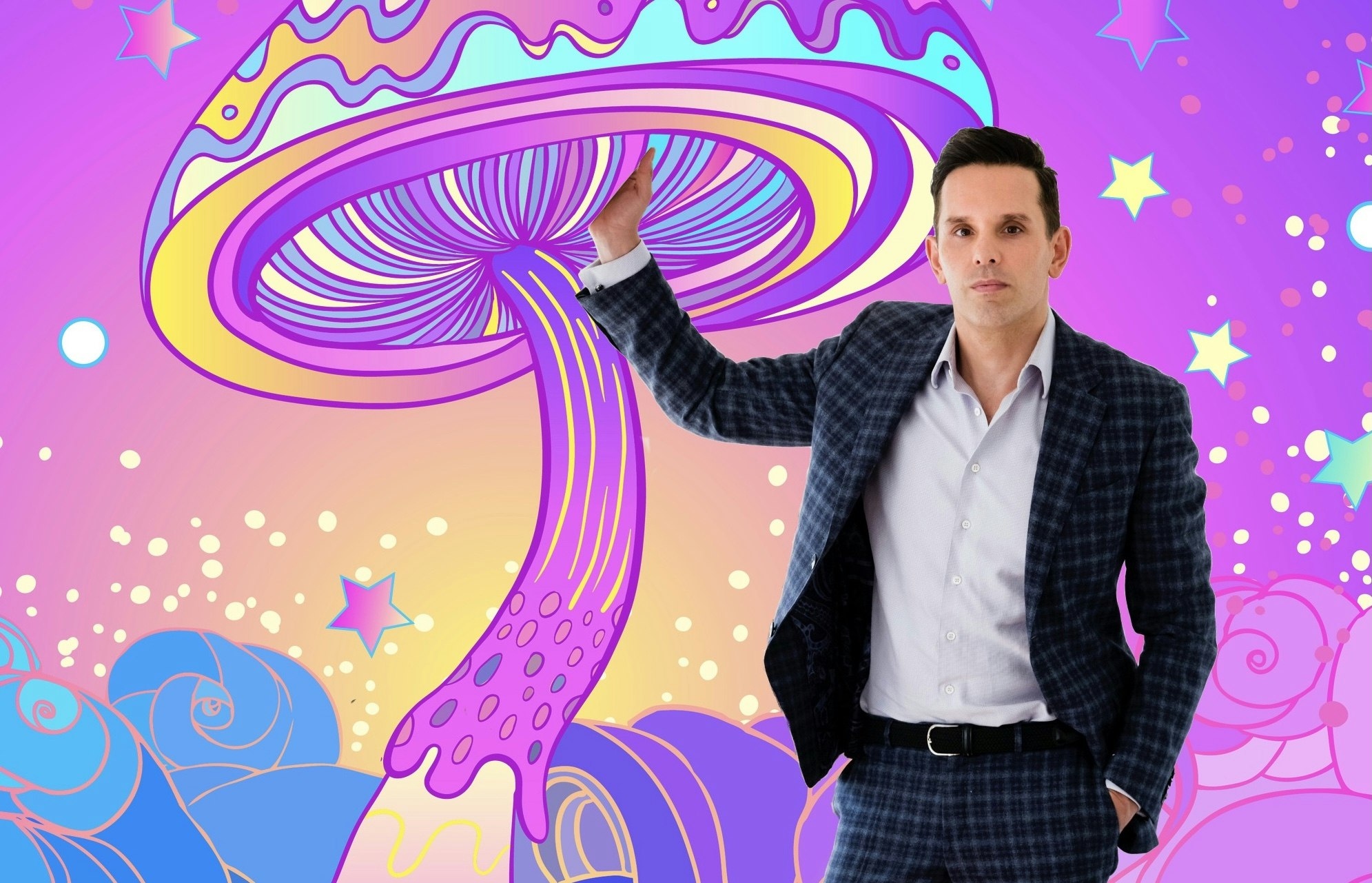 ATAI Life Sciences 
ATAI Life Sciences has increased its staff by 74% since the start of this year. The Berlin-headquartered biotech firm specialises in psychedelic treatments for mental health disorders, and is backed by PayPal founder Peter Thiel.
In June, ATAI listed on the New York Stock Exchange, raising $225m in fresh money after pricing its shares on the top end of the range, at a $2.6bn valuation. The company was founded by Christian Angermayer and the CEO is cofounder Florian Brand.
Wayflyer 
Another beneficiary of the online shopping boom, Irish startup Wayflyer, has seen its staff count grow by 72% across the last six months. 
The company provides loans to ecommerce businesses, which it says can often experience capital problems, as they have to pay for stock far in advance of seeing returns. 
Wayflyer raised $76m in May from Left Lane Capital with support from partners of DST Global, QED Investors, Speedinvest and Zinal Growth. Zinal Growth is the family office of Guillaume Pousaz, the founder of British fintech Checkout.com and the 33rd richest person in the UK.