When we sat down to map this year's fastest-growing fintechs, we had a look at last year's list. 
Unsurprisingly, 60% of the companies on that list failed to make it this year. 
After an unprecedented year of growth and fundraising in 2021, last year's entrants Juni, Uncapped, Wayflyer, Zilch, Primer, Freetrade, Trade Republic and Zego all announced layoffs in 2022.  
Only time will tell how this year's cohort will fare. 
But it's worth noting that a third of the companies on this list operate in the beleaguered crypto space, which isn't showing any signs of making a quick recovery after the FTX saga. Payments accounts for another third of this list, which isn't surprising as it's been the best-funded fintech subsector for the third year in a row. But how will the deepening recession weigh on those transaction volumes they rely upon next year?
Sifted has analysed data from LinkedIn and Dealroom to shortlist the fastest-hiring fintechs this year (up to December 13, 2022). To avoid the results being skewed by tiny teams with significant hires, we've focused exclusively on post-seed fintechs that have raised over $50m in total.
1. DNA Payments
Now this one is a bit of a mystery company to us, but it's been growing at a massive rate in 2022. DNA Payments provides payments processing for businesses, both in-person and online — and reached the milestone of 100k card terminals and points of sale in April this year. For context, fellow London-HQ'd competitor SumUp is used by 4m businesses. 
Founded in 2018, the company took its first external funding in July 2021 from private equity firm Alchemy Partners, whose bread and butter is investing in distressed/underperforming or undervalued companies in Europe. Company filings show its losses grew from £2.6m before tax in 2020 to £8.9m in 2021, but nevertheless the company has grown its headcount by 313% to 198 employees this year. It's currently hiring in the UK for compliance, legal and transaction fraud monitoring roles.

Founded: 2018
HQ: London
Team growth this year: 313% to 198 employees
Total funding: $132m

2. 5ire
London-headquartered 5ire launched in November 2021 and has already secured a $1.5bn valuation. The company is building a sustainable blockchain, aiming to combat criticism that the industry is too energy intensive. 
5ire secured a $100m Series A round earlier this year, from UK conglomerate Sram and Mram.
Founded: 2021
HQ: London
Team growth this year: 300% to 116 employees
Total funding: $121m
3. Payhawk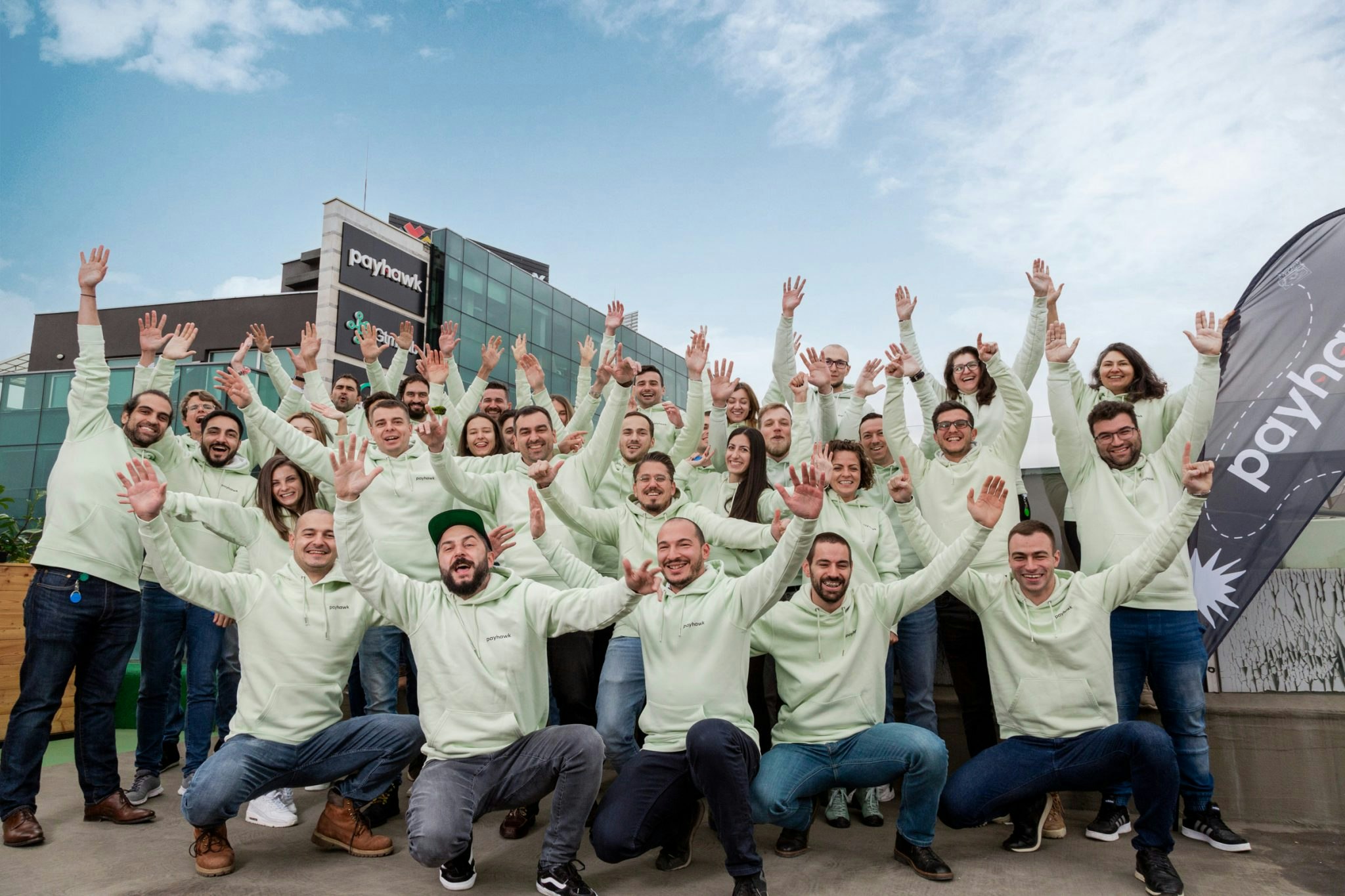 Payhawk is an accounting tool for businesses, offering a single place to manage everything from company cards and expenses to bills and invoices. The startup claims it can save companies huge amounts of manual work and potential errors. It currently operates across 27 countries, and it's one of only two fintechs to feature on this list in 2021 and 2022. It became Bulgaria's first unicorn in March this year when it raised a $100m extension to its $115m Series B from last November. 
Founded: 2018
HQ: London / Sofia
Team growth: 299% to 271 employees
Total funding: $236m
4. Dune Analytics 
Norwegian fintech Dune Analytics provides crypto analytics and decodes Ethereum data to produce graphs and analysis from SQL queries. Sound like a mouthful? Essentially, it's a crowdsourced platform that looks like a dashboard where you can track the enormous number of crypto transactions that happen across different coins. It became a unicorn in February, when US VC giant Coatue led its $69.4m Series B, and even more interestingly it also received seed investment from Sam Bankman-Fried's now-collapsed investment firm Alameda Research in 2020. 
Sifted Newsletters
Fintech
Every Tuesday
From banks to bitcoin, get all the gossip and analysis in your inbox.
Founded: 2018
HQ: Oslo
Team growth: 235% to 57 employees
Total funding: $79.4m

5. Yokoy 
Yokoy sits in the oh-so popular SME spend management sector with companies like Pleo, Soldo and Payhawk. The company automates spend management for medium and large enterprises using artificial intelligence, combining expense management, supplier invoice management and smart corporate cards into one platform. It raised a $80m Series B in April, led by Sequoia, and plans to expand beyond its current markets of Switzerland, Germany and Austria. Oh, and it boasts a female cofounder, Melanie Gabriel. 
Founded: 2019
HQ: Zurich
Team growth this year: 228% to 269 employees
Total funding: $108m
6. Fonoa Technologies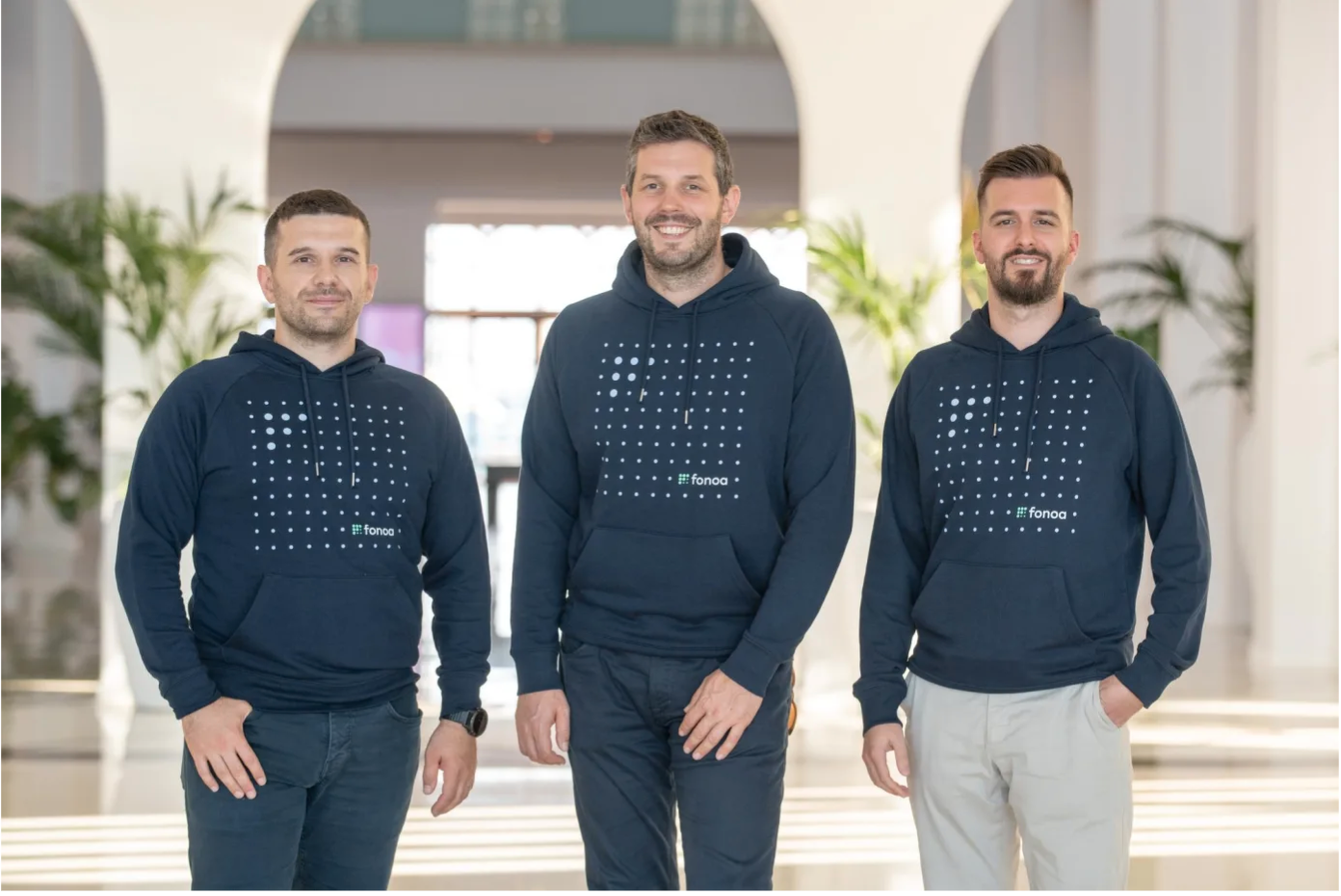 Dublin-based Fonoa calls itself a one-stop shop for corporate taxes: it automates taxation processes for ecommerce businesses with an API. The likes of Uber and Zoom use Fonoa's platform to calculate the right amount of tax to pay across different fiscal jurisdictions to meet their tax compliance requirements. Like Dune, it also bagged Coatue as an investor this year, when it raised a $60m Series B round in July. 
Founded: 2018
HQ: Dublin
Team growth: 224% to 159 employees
Total funding: $85m 
7. Shares 
Billing itself as the first "investing made social" app, Paris-based Shares closed a $40m Series A funding round led by Valar Ventures, Peter Thiel's VC firm, in July this year. 
Shares is a mobile app where friends invest and build strategies together, as well as creating stock "wishlists" with their friends, sharing thoughts on financial news and tracking their friends' investment activity. It's gone big on the vague celeb endorsements this year — Venus and Serena Williams became "ambassadors" for the fintech in October, and actor Ed Westwick was announced as a "business partner" for the company in the same month. 
Founded: 2021
HQ: Paris
Team growth: 223% to 200 employees
Total funding: $90m 
8. Token 
Token operates in the open banking space, enabling account to account (A2A) payments for payments providers through its API. It's used by customers across 15 countries, which include Mastercard, BNP Paribas, HSBC, Paysafe, Nuvei, and Deutsche Payment. Token raised a $40m Series C in May this year from investors including Octopus Ventures and Element Ventures. 
Founded: 2015
HQ: London
Team growth: 207% to 89 employees
Total funding: $91.2m 
9. Kevin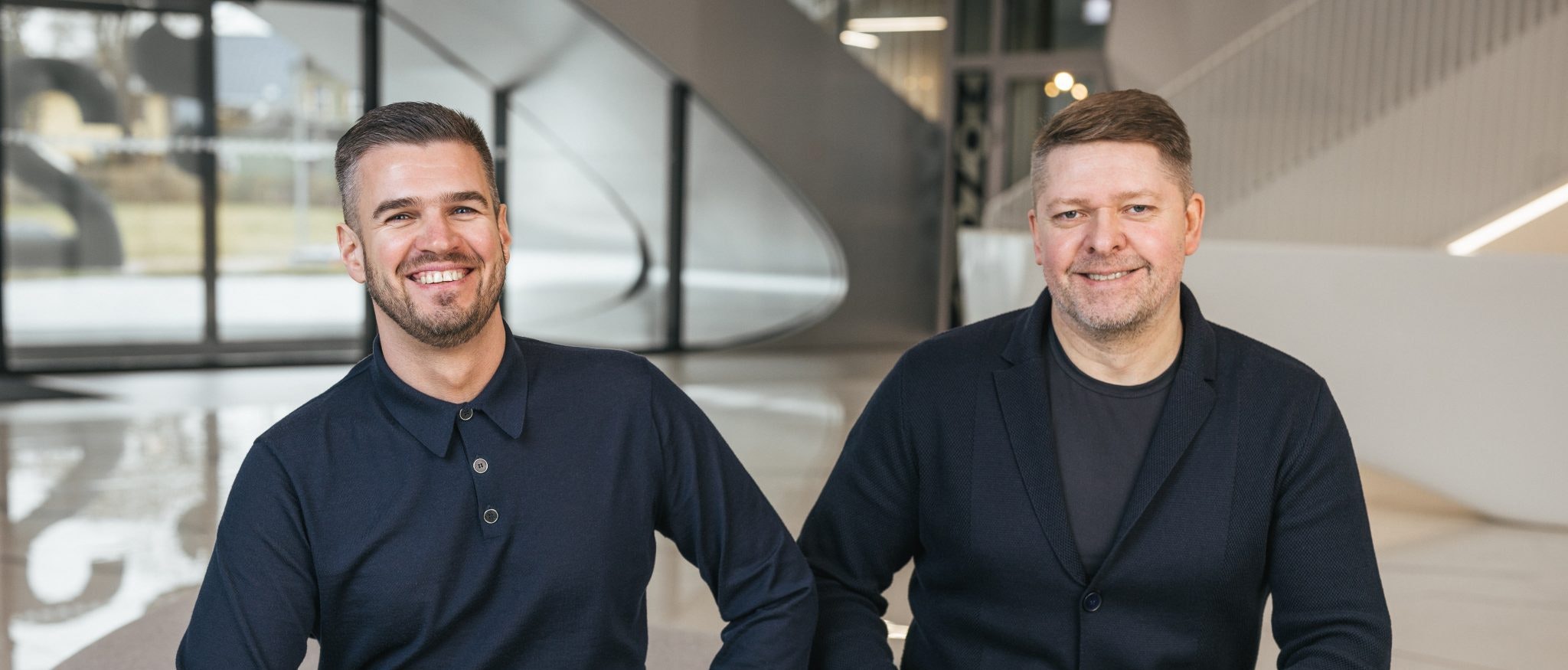 Another payments infrastructure startup, Kevin is Lithuania's most valuable fintech, thanks to a $65m Series A fundraising in May led by Accel. It's tackling the payments layer of account to account payments by making these easier to integrate directly with banks. It wants to scale across Europe next year to be available at most electronic point of sale terminals. 
Founded: 2018
HQ: Vilnius
Team growth: 171% to 303 employees
Total funding: $78.7m

10. Copper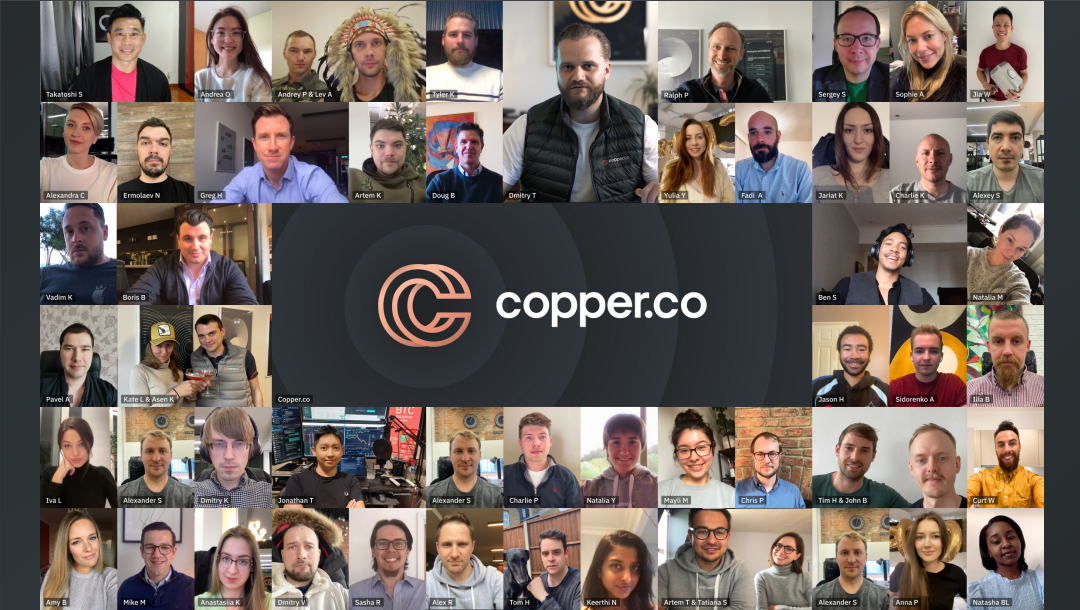 Copper is a London-based startup focused on helping big investors store and manage their cryptocurrency investments, which also boasts Lord Hammond (the former chancellor) as an adviser. The plan is to be the custodian and regulatory bastion for banks and other large institutions, when they start offering crypto.
Like Payhawk, it featured on this list in 2021, and it raised $196m funding this year as part of a not-so-secret ongoing Series C funding round that's rumoured to have included a slew of big VC names including Accel, SoftBank, Tiger Global and Barclays, as well as Dawn Capital. In other words, it's got quite a bit of dosh to fund this growth — despite the current crypto market rout.

Founded: 2018
HQ: London
Team growth this year: 166% to 306 employees
Total funding: $281m 
Amy O'Brien is Sifted's fintech reporter. She tweets from @Amy_EOBrien and writes our fintech newsletter — you can sign up here.