Every business wants to build a positive brand, especially when it comes to sustainability. Luckily, there are a range of eco certifications companies can attain to reinforce this to investors and increasing eco-conscious consumers such as Forest Association, Certified Vegan and Soil Association.
And then there's B Corp.
Companies with a B Corp stamp have met high standards of social and environmental performance — and get reassessed every three years. It's arguably the most desired of planet-friendly certifications, amid increased pressure on businesses to become more sustainable, but getting certified is no piece of cake.
Since its launch in 2006 by non-profit organisation B Lab, more than 100,000 companies across the globe applied for B Corp certification and only 3,500 companies have managed to pass (600 are in Europe). Big companies like Volvic and The Body Shop have reached the standard, alongside big European startups like energy company Bulb and insect farming startup Ynsect.
But which of Europe's B Corp startups are showing promising growth? With data from LinkedIn and Dealroom, Sifted has ranked the fastest growing B Corp startups by headcount and spoke to the startups to get their words of wisdom on being a B Corp.
Top 10
1/ Oddbox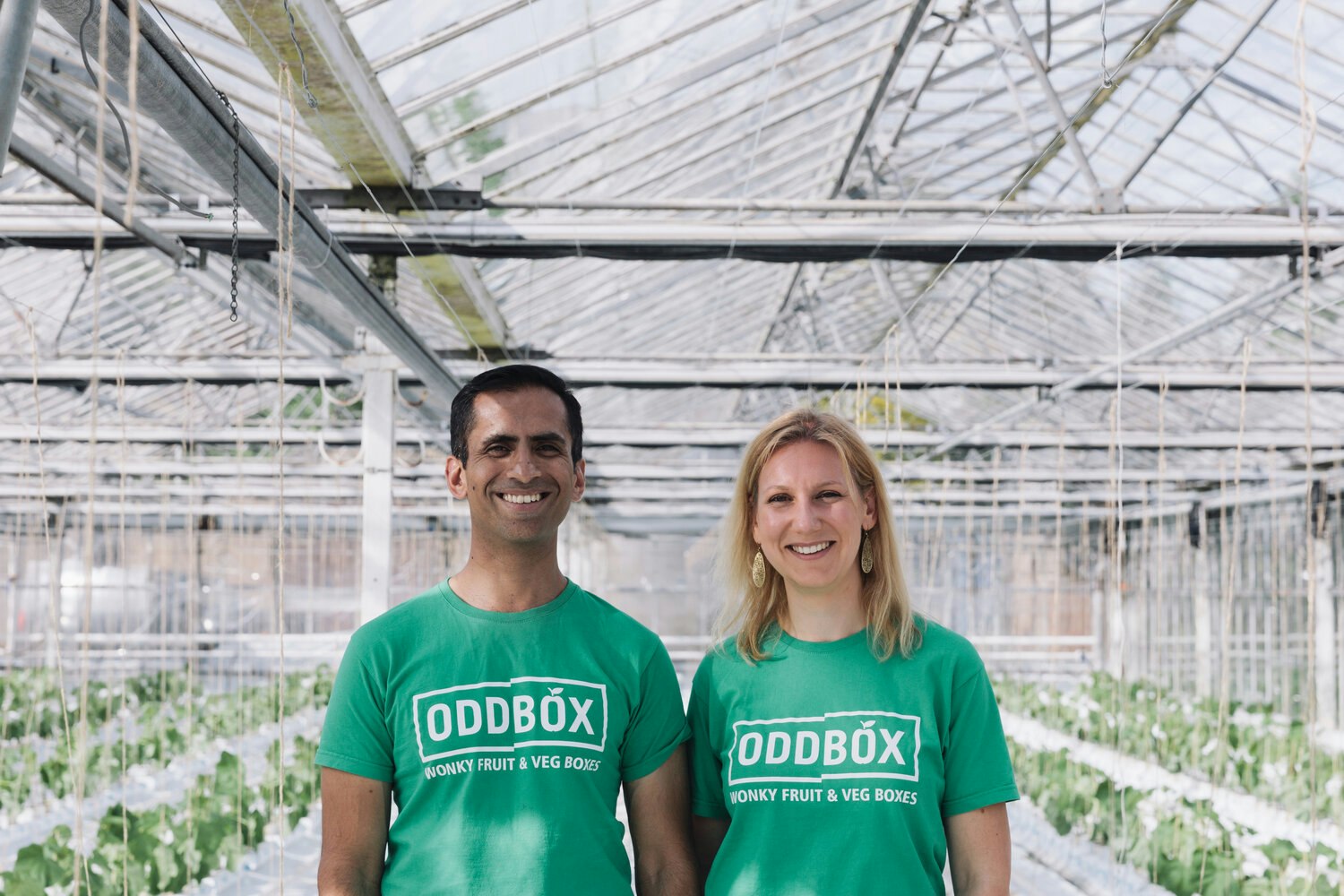 Founded: 2016
Team size: 58 
Team growth over past year: 115% 
Investment raised: €3.8m
Oddbox is taking on the global food waste problem by selling surplus fruit and vegetables in eco-friendly subscription boxes. Last year, the London-based startup received the fourth-highest crowdfunding round in the European food and drink sector from Seedrs at £2.5m.
To date, the startup has reportedly saved over 5m kg of fruit and veg, donating 5% of this to charities combating food poverty.
2/ Luko
Founded: 2016 
Team size: 106
Team growth over past year: 112%
Investment raised: €72m
Luko develops insurance services that improve home safety and aim to reduce electricity bills. It's backed by PayPal cofounder Peter Thiel (who's invested in heaps of European tech firms in the past few years).

The startup's Giveback programme is one of its main social impact efforts. Raphaël Vuillerme, cofounder and chief executive of Luko, tells Sifted that 70% of its premiums go towards its customers' compensation while the other 30% covers Luko's management costs. "At the end of the year, any premiums left in the pool that haven't been used to refund claims are donated to charities chosen by policyholders," Vuillerme says.
To support its Giveback programme charity partners, Luko's employees can use six working days per year to volunteer on a range of activities, from teaching in school to helping people code a website. The startup's managing team is pretty diverse too. "65% of Luko's managers identify as women," Vuillerme says.
3/ ilek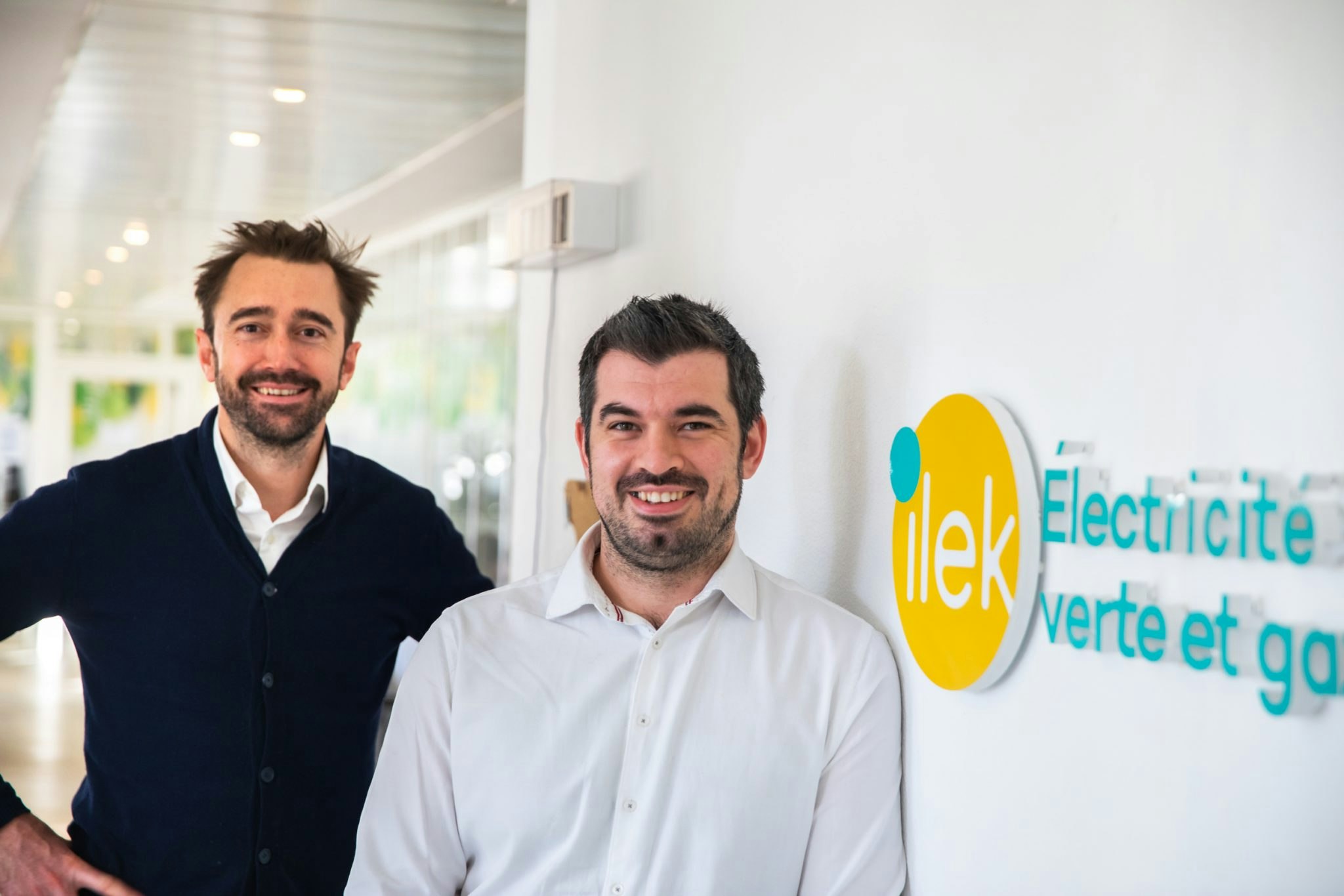 Founded: 2016
Team size: 85
Team growth over past year: 81%
Investment raised: €6m
Toulouse-based ilek is a green energy supplier and was the first French energy company to become a B Corp in April 2020.
Its growth is impressive. The startup's client base has doubled to 100,000 in less than two years and the company tells Sifted that it's hit a CO2 savings milestone of 100,000 tons.
The startup has been pretty vocal about the importance of its team's wellbeing. It operates on a flat structure and encourages its employees to give feedback regularly to their managers, which are then reviewed on a weekly basis.
4/ Kazidomi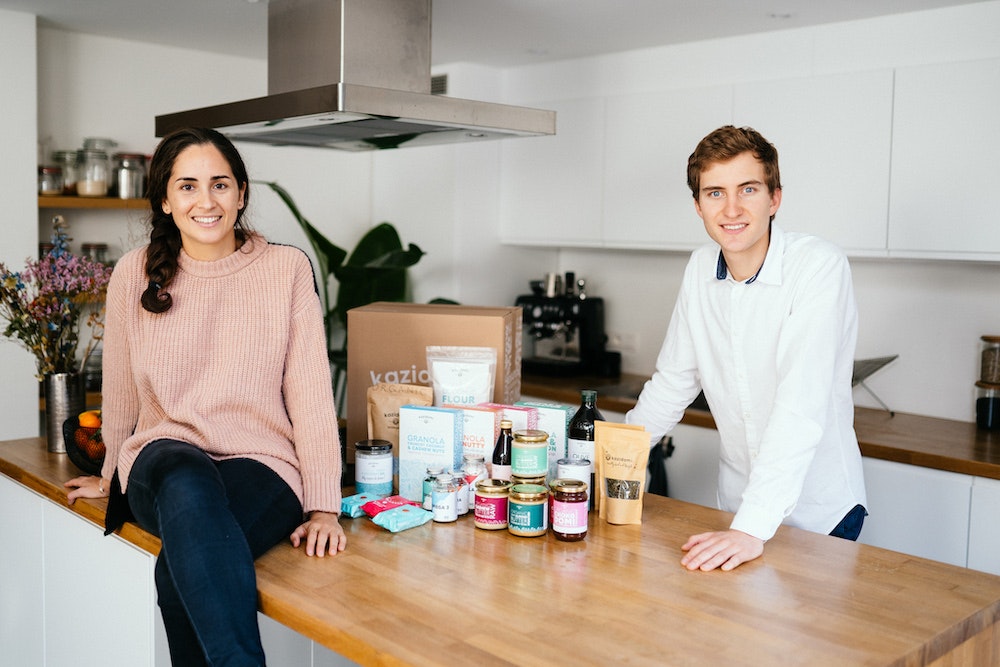 Founded: 2016
Team size: 59
Team growth over past year: 77%
Investment raised: €6m
This Belgium-based startup — led by entrepreneurial couple Emna Everard and Alain Etienne — is on a mission to make healthy organic items easily accessible online. Since being founded, Kazidomi now has over 1,500 products on its site, from lentils to laundry detergent.
Everard tells Sifted that being a B Corp should not be seen as a marketing opportunity: "Don't [become a B corp] for the branding, PR, awareness or any of these reasons. Join because you are ready to reinforce your commitment to a future made of higher ethical standards," she says. The company also says that it is carbon neutral.
5/ Tickr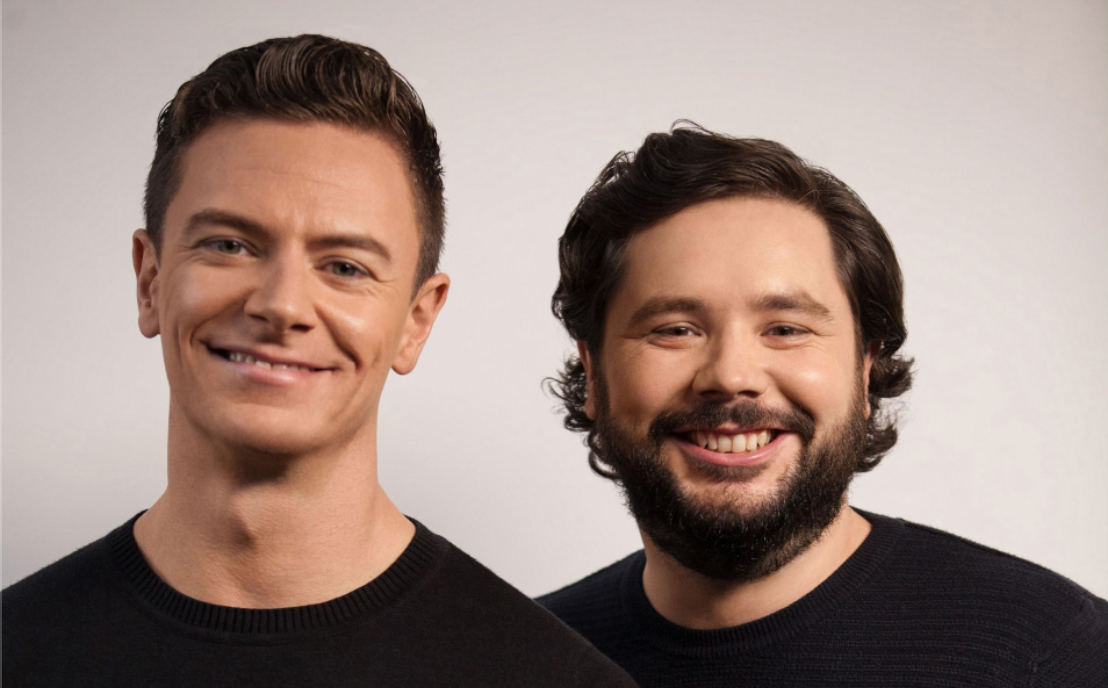 Founded: 2018
Team size: 33
Team growth over past year: 74%
Investment raised: £5.5m 
Tickr is a London-based impact investing app allowing users to invest in impact-oriented companies in sectors ranging from education to environment. It does so via exchange traded funds (ETFs), a type of investment fund traded on stock exchanges.
Last year, the startup offset its carbon emissions through funding various UN Gold Standards projects and launched a carbon offsetting feature for its users via its app. Tom McGillycuddy, cofounder of Tickr, says that the B Corp standards are high, but urges founders not to fear. "The assessment itself gives you a great framework of what you need to do to pass," he says.
6/ Enie.nl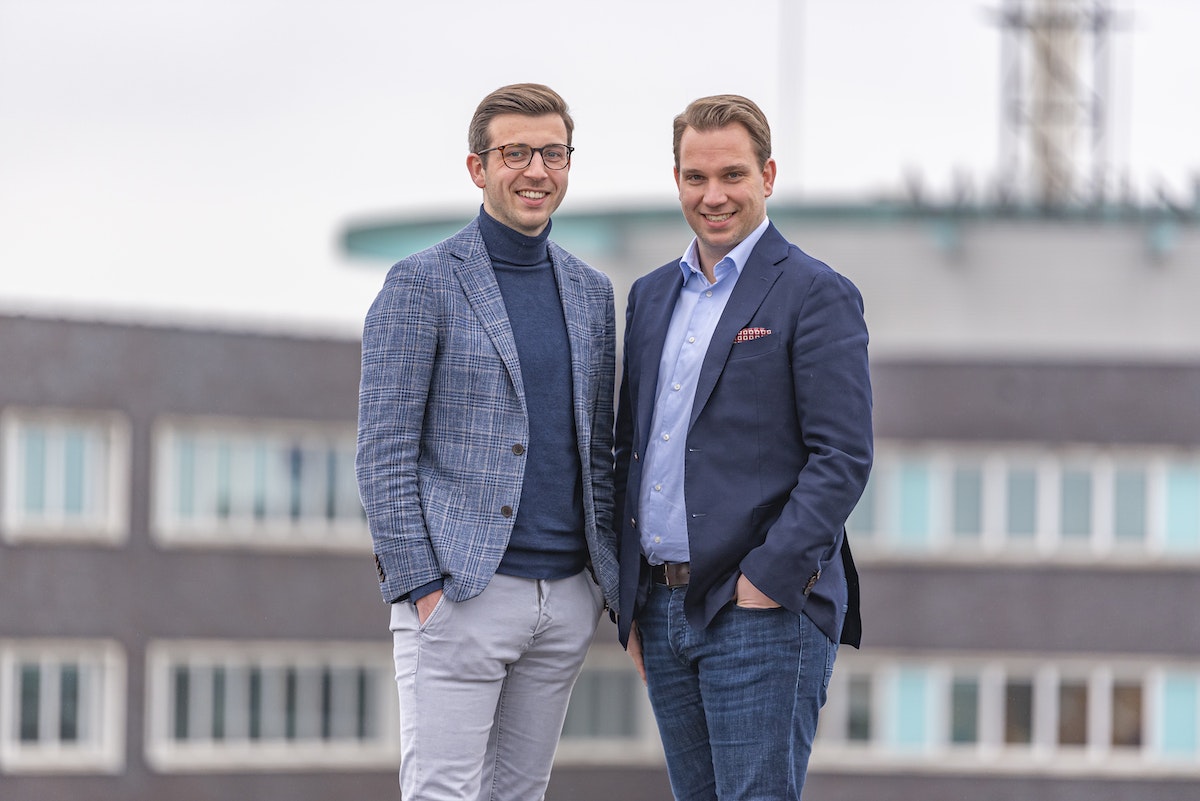 Founded: 2013 
Team size: 59
Team growth over past year: 74%
Investment raised: Bootstrapped
Cofounded by brothers Milan and Patrick van der Meulen, Groningen-based Enie provides solar energy for consumers and businesses in the Netherlands and South Africa.
To meet its social and environmental standards as a B Corp, Enie launched a renewable energy project in Rwanda to offset its CO2 emissions, allows its employees paid days off to volunteer and installs street lights in South African cities to improve neighbourhood safety.
According to the company's site, it avoided emitting 65m m2 of CO2 in 2020 and some of its users generate approximately 180m kWh of solar energy per year. 
7/ The Cheeky Panda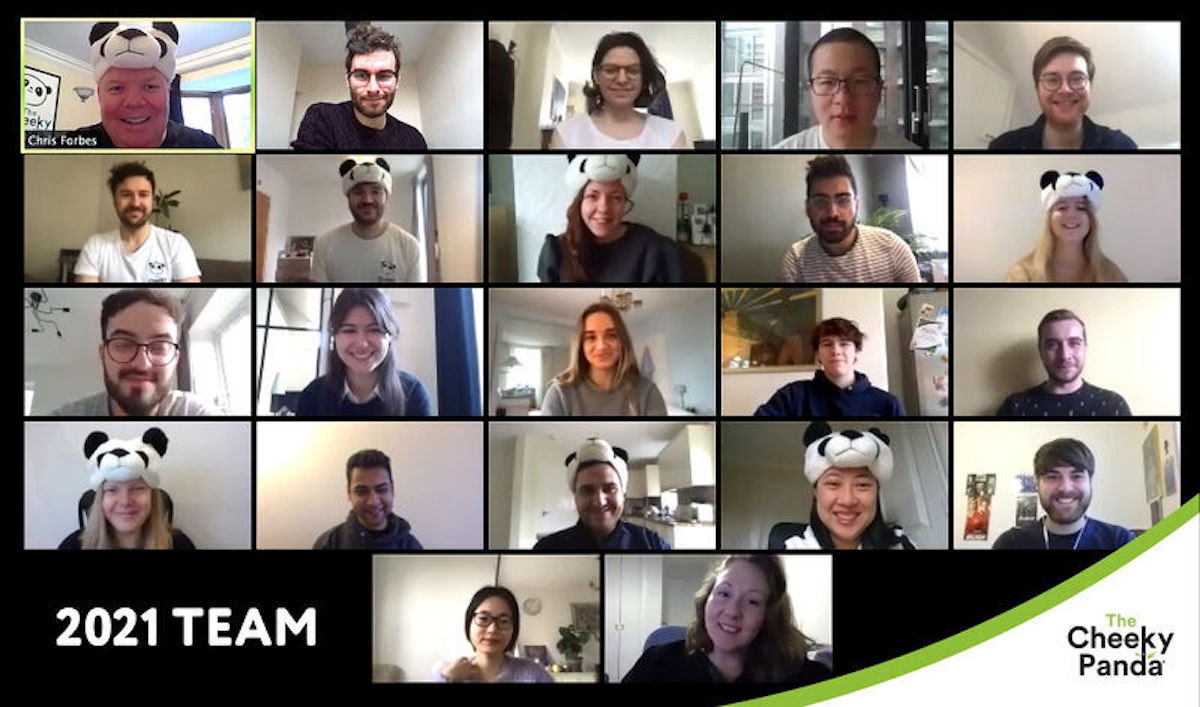 Founded: 2016
Team size: 33
Team growth over past year: 65%
Investment raised: £5.9m
This London-based startup makes a sustainable alternative to tissue paper and kitchen towel using bamboo, and it shows. First of all, the product is carbon free, according to cofounder Chris Forbes and it has also saved over 140,000 trees by using its bamboo alternative. "That's the equivalent of 400 football pitches," Forbes adds. The company has also saved 21,000 tons of CO2.
8/ Too Good To Go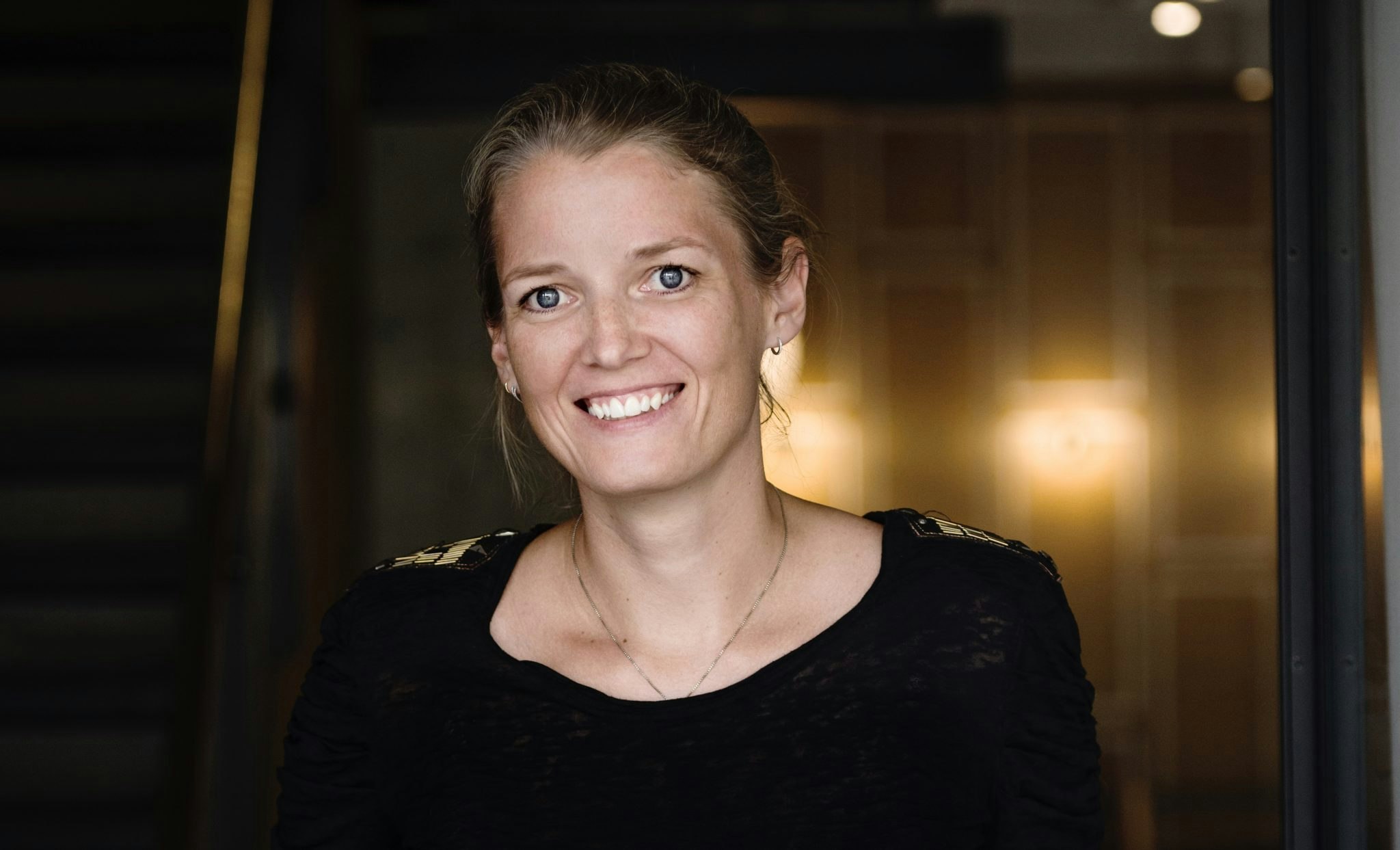 Founded: 2015
Team size: 848
Team growth over past year: 54%
Investment raised: €38.5m
It's no secret that food waste is an enormous global issue, and that's what this Danish startup is tackling by connecting businesses with consumers to sell unsold food. To date, the startup claims to have saved 65.1m meals. "This translates into 162,500 tons of CO2 emissions saved," says Mette Lykke, CEO of Too Good To Go. Recently, debates have surfaced between food waste startups on what the right way forward is to limit food waste.
The startup operates in 15 markets in Europe, as well as New York and Boston and is backed by another B Corp, transatlantic VC blisce.

For startups wanting to be a B Corp, Lykke says that being a sustainable business does not stop as soon as you get certified. "The framework you're given when going through the process is a very helpful tool which you should continue to take advantage of when working on how to build a better company for the future," she tells Sifted.
9/ Mindful Chef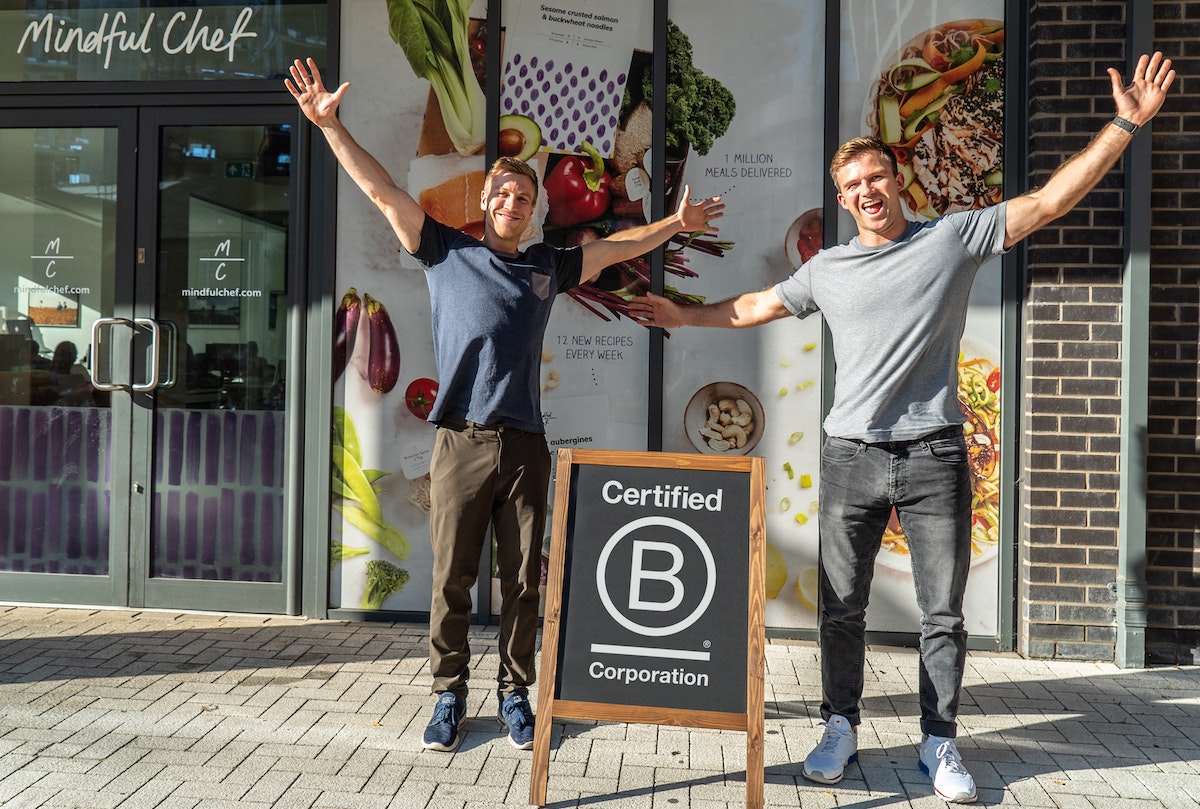 Founded: 2015
Team size: 79
Team growth over past year: 46%
Investment raised: £9.3m (and an undisclosed sum from Nestle)
Recipe box company Mindful Chef has been a B Corp for three years, and is set to be recertified by B Corp in the summer (B Corps go through reassessment once every three years and are expected to improve their score each time). "It will be exciting to see how our score has changed since we first did the assessment, given our team and business has grown by double in that time," says Myles Hopper, COO and cofounder of Mindful Chef.
Since September 2017 the startup has donated 7m meals to One Meets Two, a charity feeding children in poverty. It also leads other initiatives such as an annual Coastal Clean to remove rubbish across coastlines in the UK.
If you're interested in becoming a B Corp but don't quite feel ready to tackle the assessment, Hopper recommends using the free B Corp Impact Assessment Tool. "It means you can benchmark where your company sits now and highlight the areas you might need to improve in when you do decide to certify," he tells Sifted.
10/ Reforest'Action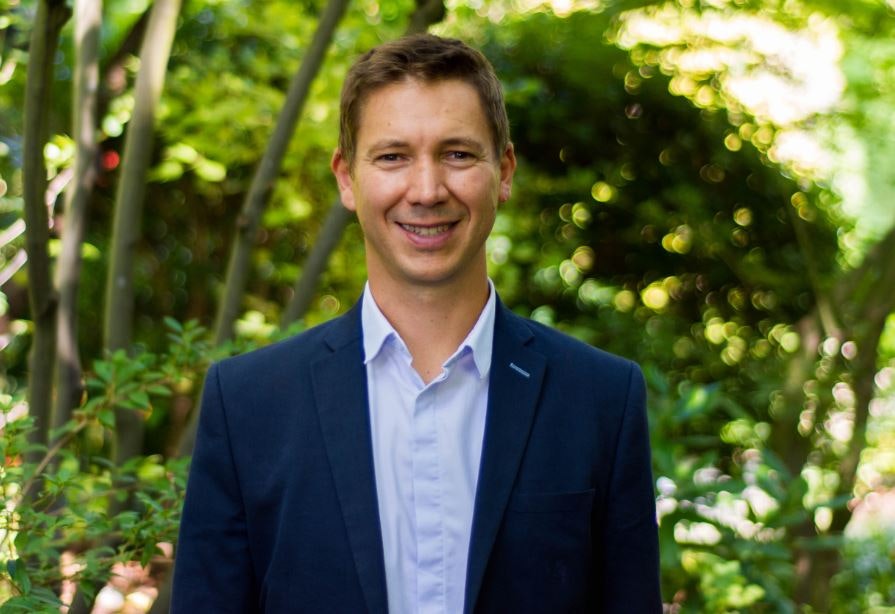 Founded: 2010
Team size: 36
Team growth over past year: 44%
Investment raised: Undisclosed
In 2010, Reforest'Action launched with a mission to preserve, restore and create forests in France. Now, it's active in 25 countries and has funded the growth of over 10m trees in forests around the world.
The Paris-based startup has added its own twist to crowdfunding. Enter 'crowdplanting', where companies and individuals fund forestry projects through its online platform. Users pay €3 to buy and plant a tree in an area of their choice.
10 notable others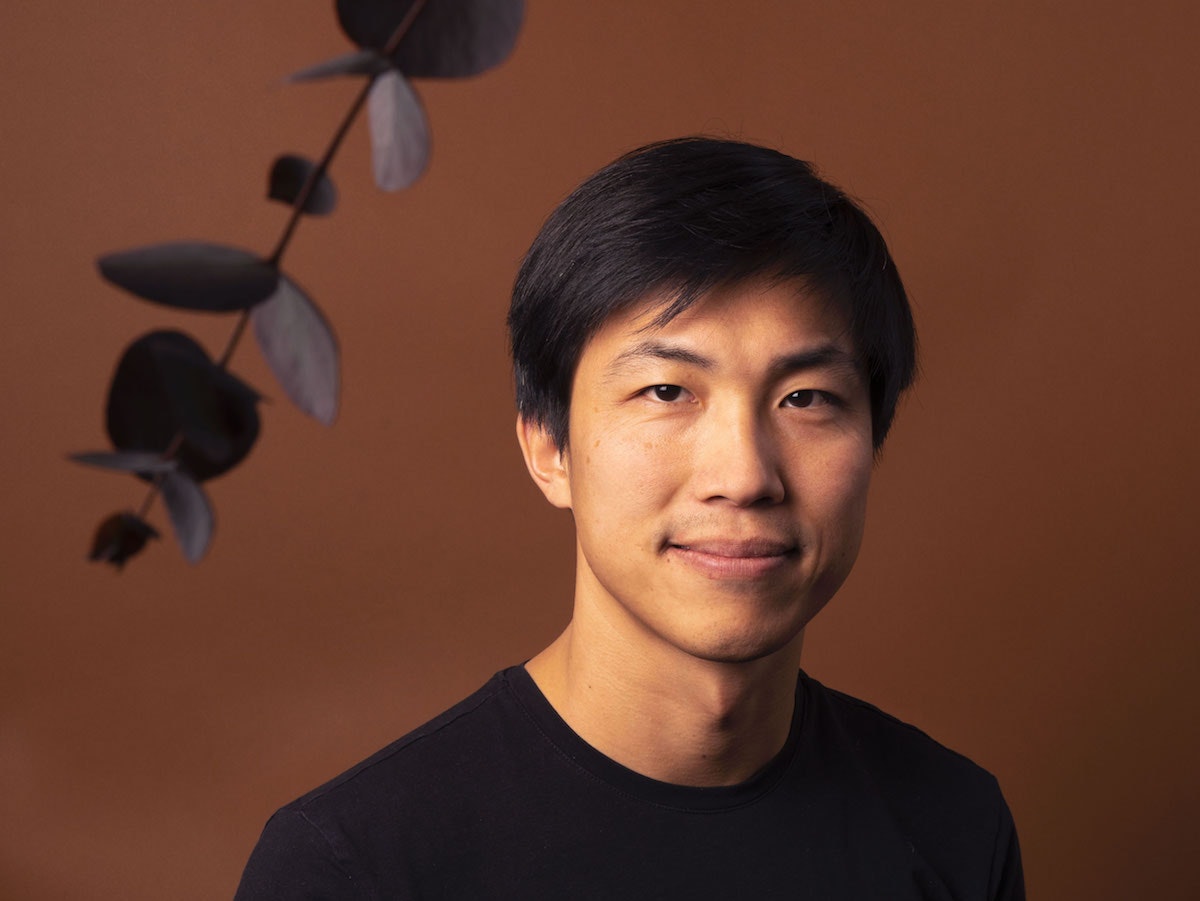 Typology: A Paris-based startup creating sustainable skincare products. Just last week, 2Typology secured its B Corp certification. Team growth over the past year: 39%. Investment raised: €8.8m.
Futurewhiz: An Amsterdam-based edtech subscription platform for children. Team growth over past year: 38%. Investment raised: Undisclosed.
Holaluz: A Barcelona-based online electricity retailer. Team growth over past year: 37%. Investment raised: €4.3m.
N-Side: A French software consulting startup offering analytical solutions in the life sciences and energy space. Team growth over past year: 35%. Investment raised: Undisclosed.
Shine: A Paris-based neobank for freelancers. Team growth over past year: 35%. Investment raised: €10.8m.
Physee: A Netherlands-based cleantech selling sustainable solar powered windows that reduces buildings' energy consumption. Team growth over past year: 34%. Investment raised: €10.1m.
Ouihelp: A Paris-based platform to help the elderly find home care. Team growth over past year: 30%. Investment raised: €3.3m.
Veramed: A London-based consultancy for pharma and biotech businesses. Team growth over past year: 30%. Investment raised: Undisclosed.
Treedom: A Florence-based tree planting platform. Team growth over past year: 29%. Investment raised: €11m.
Axionable: A Paris-based startup using AI to help businesses measure their impact. Team growth over past year: 29%. Investment raised: Undisclosed.