European climate tech is taking off. Last year, investors poured $10bn into startups trying to tackle the climate crisis, up from $5.4bn the year before.
There's a huge breadth of startups working in the area, from agritechs changing the way we eat to a fleet of electrical vehicle startups changing the way we move around.
But which "planet positive" companies are growing fastest? And which could go on to have the highest impact?
Sifted has analysed the top 10 fastest growing, based on data from Dealroom. We selected companies that fit the definition of Goal 13 in the UN's Sustainable Development Goals — to take action against climate change.
We're measuring growth based on how quickly companies have hired across the last year. To avoid the results being skewed by extremely small teams making lots of hires, we're only looking at companies that have raised over €50m in total. 
It's a good indication of which companies are worth watching in 2022 (sneak preview: things are looking good for the electric trucking industry). 
It also shows which places are emerging as key climate tech hubs — the list is dominated by Swedish, Dutch and German companies, and those based in Stockholm in particular.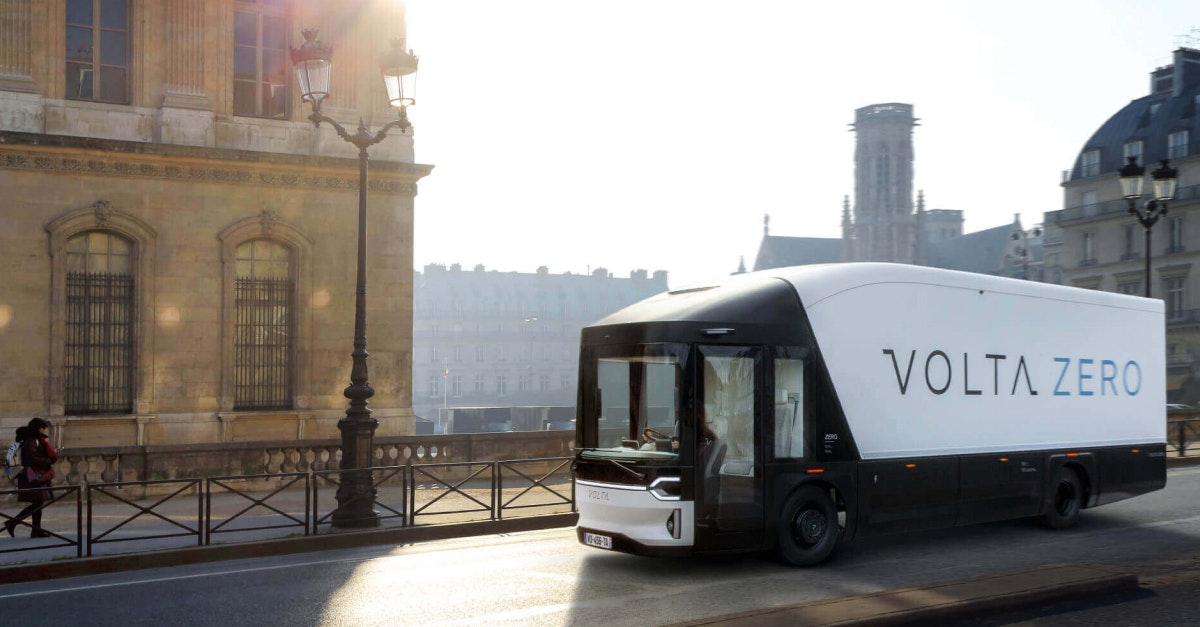 1/ Volta Trucks
Swedish electric truck maker Volta Trucks saw its headcount grow the fastest in the last year. It's up 422%, to 120 employees.
Volta Trucks has launched a purpose-built 16-tonne electric truck that can drive up to 200km on a single charge. It's expecting to sell a500 of them in 2022, and 5,000 by 2025. 
Founded: 2019
HQ: Stockholm
Team growth this year: 422% (to 120 employees)
Total funding: $63m
2/ Tevva Motors
Second place is another electric truck maker — British company Tevva Motors. The company unveiled its 7.5-tonne electric truck at the end of last year. The trucks will have a pure battery electric range of 250km, and a hydrogen fuel cell extender that can boost the range to 500km.
Production on the trucks is due to start in July this year, and Tevva expects to be manufacturing 3,000 trucks a year by 2023.
Founded: 2012
HQ: Chelmsford, UK
Team growth this year: 153% (to 111 employees)
Total funding: $88.7m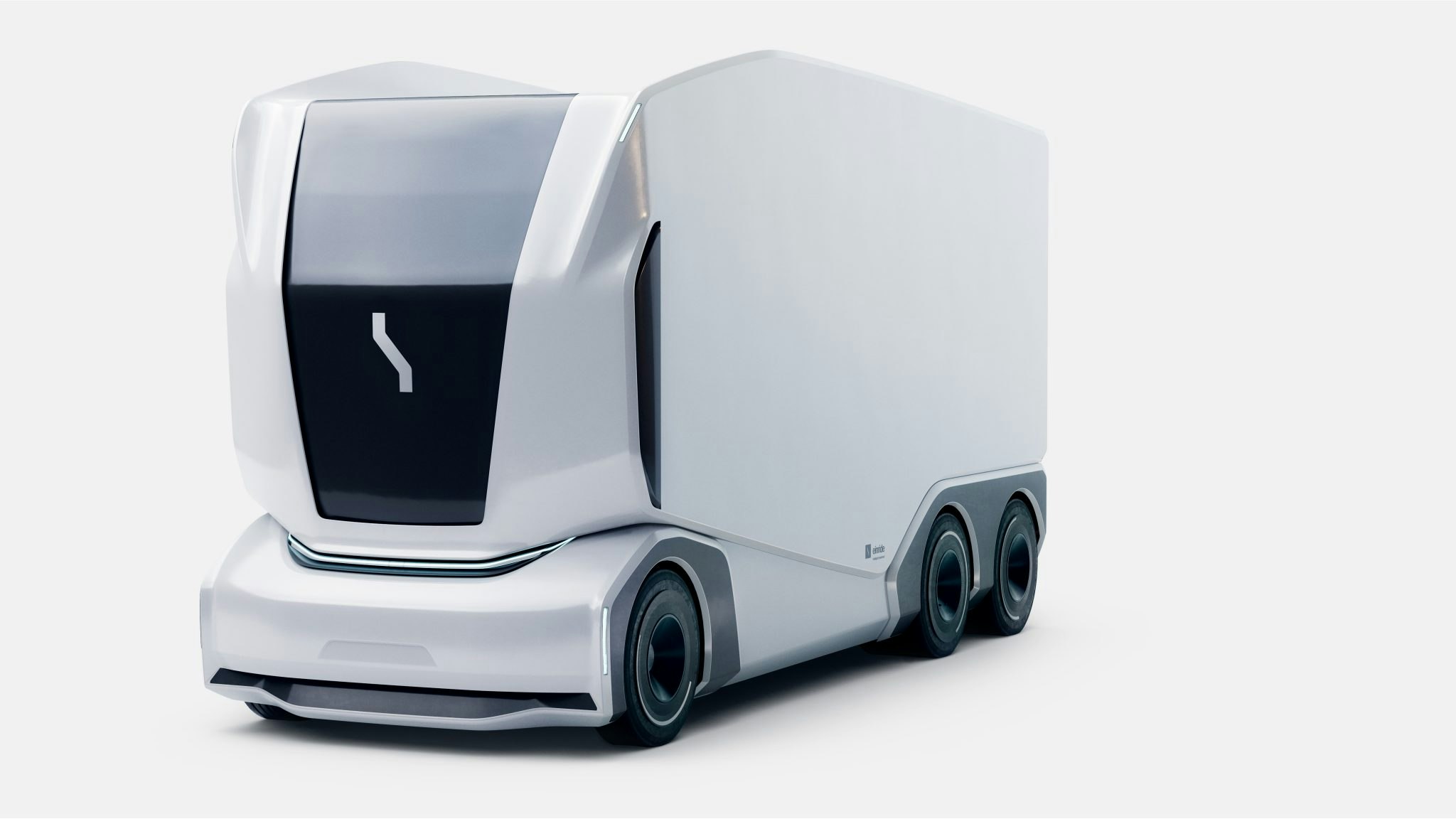 3/ Einride
Einride is another electric truck company — like Volta, it's based in Stockholm. Its main product offering is an electric, driverless freight truck that drives autonomously or can be controlled remotely with no need for a driver on board. 
Einride says its Pod trucks can help companies cut fuel costs by up to 70% and reduce carbon emissions by up to 90%, while increasing efficiency along the way.
Founded: 2016
HQ: Stockholm
Team growth this year: 139% (to 258 employees)
Total funding: $152m
4/ Cake
Moving away from trucking, Cake is working on electric off-road motorcycles. The range of bikes are designed to be light and quiet and can be used for trail or free riding.
Founded: 2016
HQ: Stockholm
Team growth this year: 128% (to 121 employees)
Total funding: $74m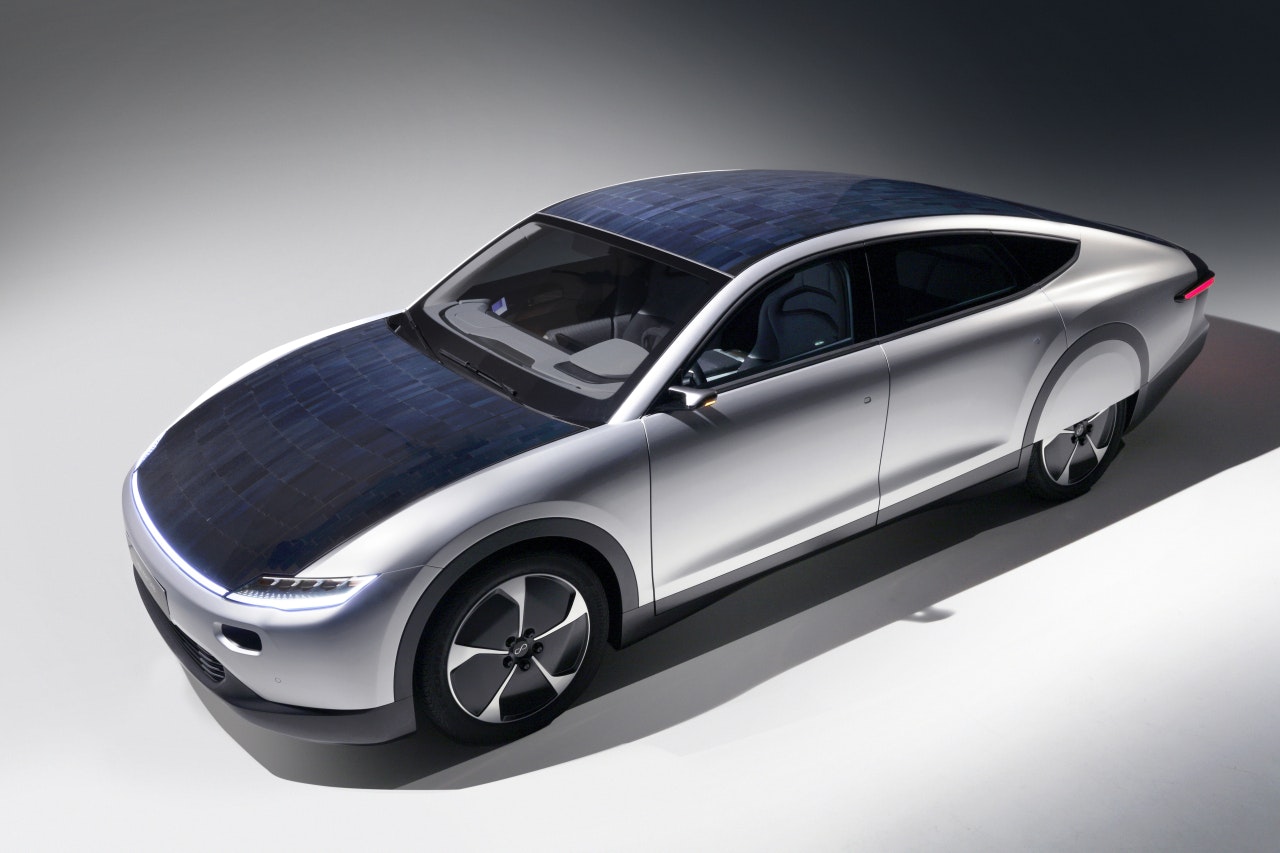 5/ Lightyear
Dutch company Lightyear are developing a solar-powered car based on a model they built to compete in the World Solar Challenge, a 3,000km race through the Australian outback for solar-powered cars.
Its cars can currently run for 725km on a single charge, with 70km of that coming from solar and the rest from electric charging. If someone drives less than 70km, their journey will be entirely powered by solar. Lammers estimates that means that 40% of people will never have to charge their cars.
Founded: 2016
HQ: Helmond, Netherlands
Team growth this year: 122% (to 349 employees)
Total funding: $152m

6/ GO Sharing
GO Sharing, another Dutch company, offers electric mopeds which people can rent. It's got 10,000 emopeds and it's operational across six countries — the Netherlands, Belgium, Turkey, Germany, Italy and Austria.
Founded: 2019
HQ: Utrecht, Netherlands
Team growth this year: 116% (to 108 employees)
Total funding: $66m
7/ Verkor
French startup Verkor is developing lithium-ion batteries for both electric vehicles and stationary storage to capture electricity from renewable energy sources.
In October last year, the company raised €100m from investors including Renault and Capgemini to finish building the pilot for its planned gigafactory. 
Founded: 2020
HQ: Grenoble, France
Team growth this year: 113% (to 51 employees)
Total funding: $110m
8/ Zolar
German startup Zolar helps customers install solar power systems on their homes. Customers rent the systems for a monthly fee and can customise components of their solar system to suit their energy needs.
Zolar says a family of four can save about four tonnes of CO2 per year with its system. 
Founded: 2016
HQ: Berlin
Team growth this year: 86% (to 195 employees)
Total funding: $92m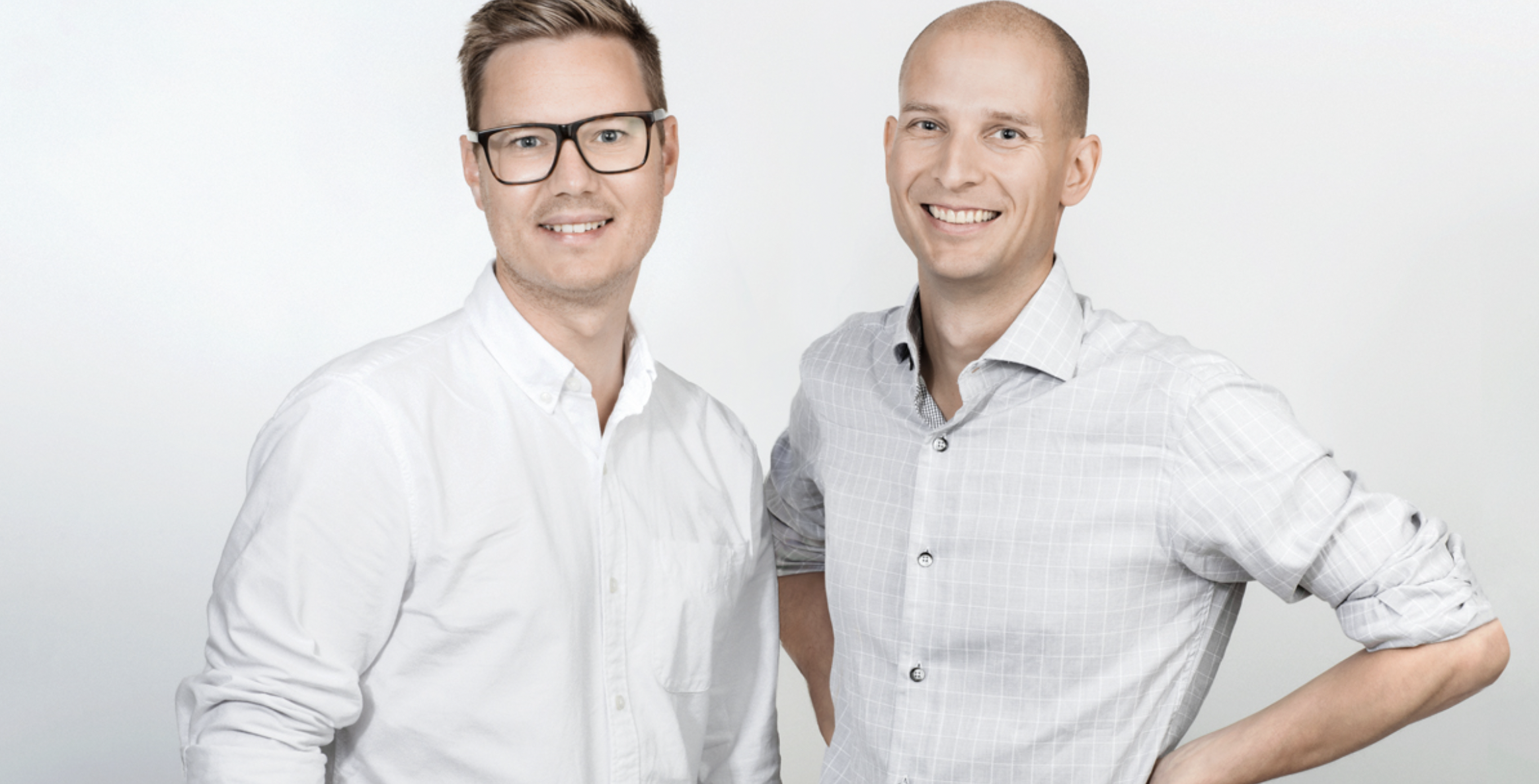 9/ Tibber
Swedish company Tibber describes itself as a "digital electricity" supplier. It uses artificial intelligence to buy only as much energy as a household needs based on its predicted consumption, and will switch providers during the course of a day based on which is cheapest. It can also prioritise green energy sources.
Founded: 2016
HQ: Oslo
Team growth this year: 86% (to 151 employees)
Total funding: $61m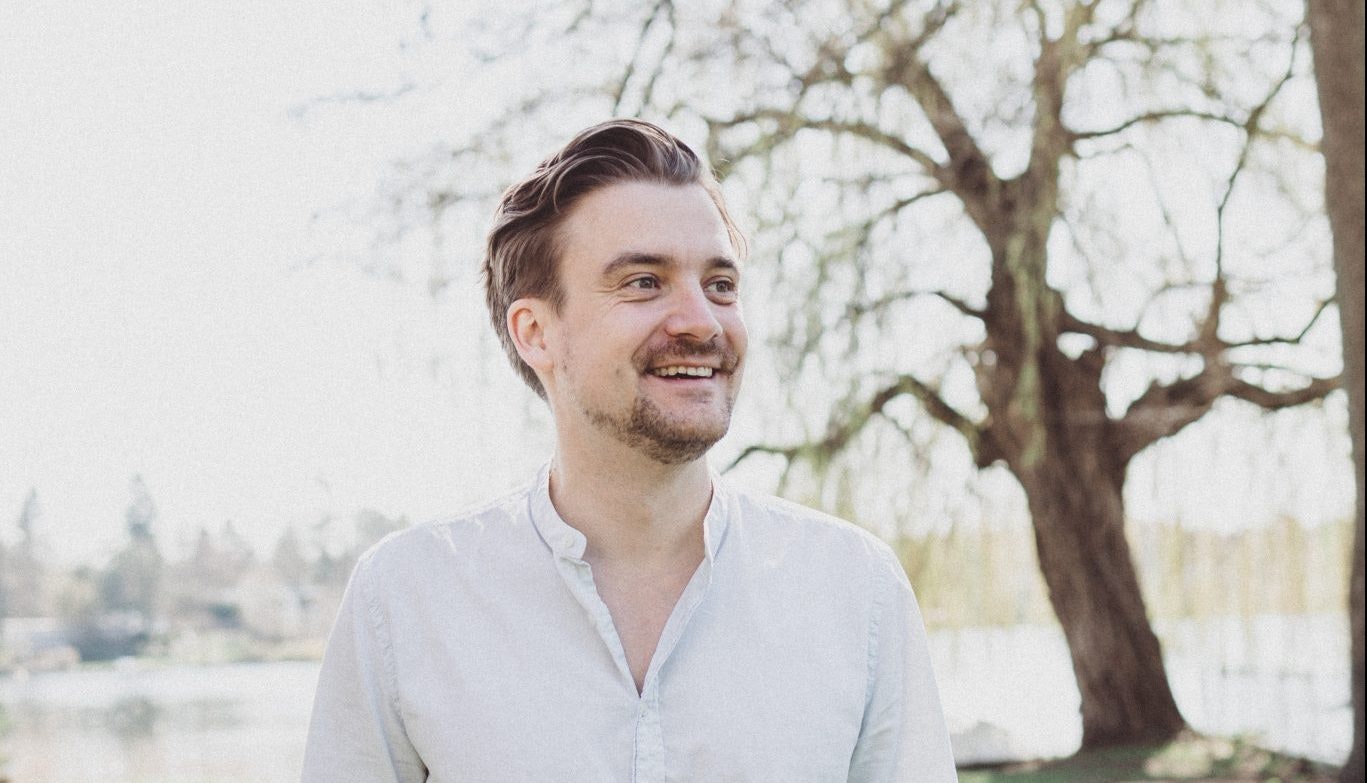 10/ Enpal
German company Enpal offers solar panels on a subscription plan. Prices start at €49 a month, with the aim of eliminating the high up-front costs often associated with solar panel installation. The company raised a €150m Series C round from SoftBank in October last year and has expanded its products range to include batteries, an app and electricity plans. 
Founded: 2017
HQ: Berlin
Team growth this year: 74% (to 1,000 employees)
Total funding: $360m