Germany is home to many big startup success stories like N26, Wefox and Infarm. But it's harder to say what will come next.
In an effort to pin down some of the most lively startups emerging from German tech, we looked into the fastest-hiring startups.
Using data from LinkedIn and Dealroom, we ranked all German startups according to how quickly their teams have grown over the past year and picked out the top twelve.
While we acknowledge that employee numbers from Dealroom and LinkedIn aren't necessarily perfect, the result is a list of some sparky up-and-coming German startups that are using tech to transform everything from physical fitness to personal finances.
Each German startup on the list has doubled, tripled or even quadrupled their team sizes over the course last year.
1) CoachHub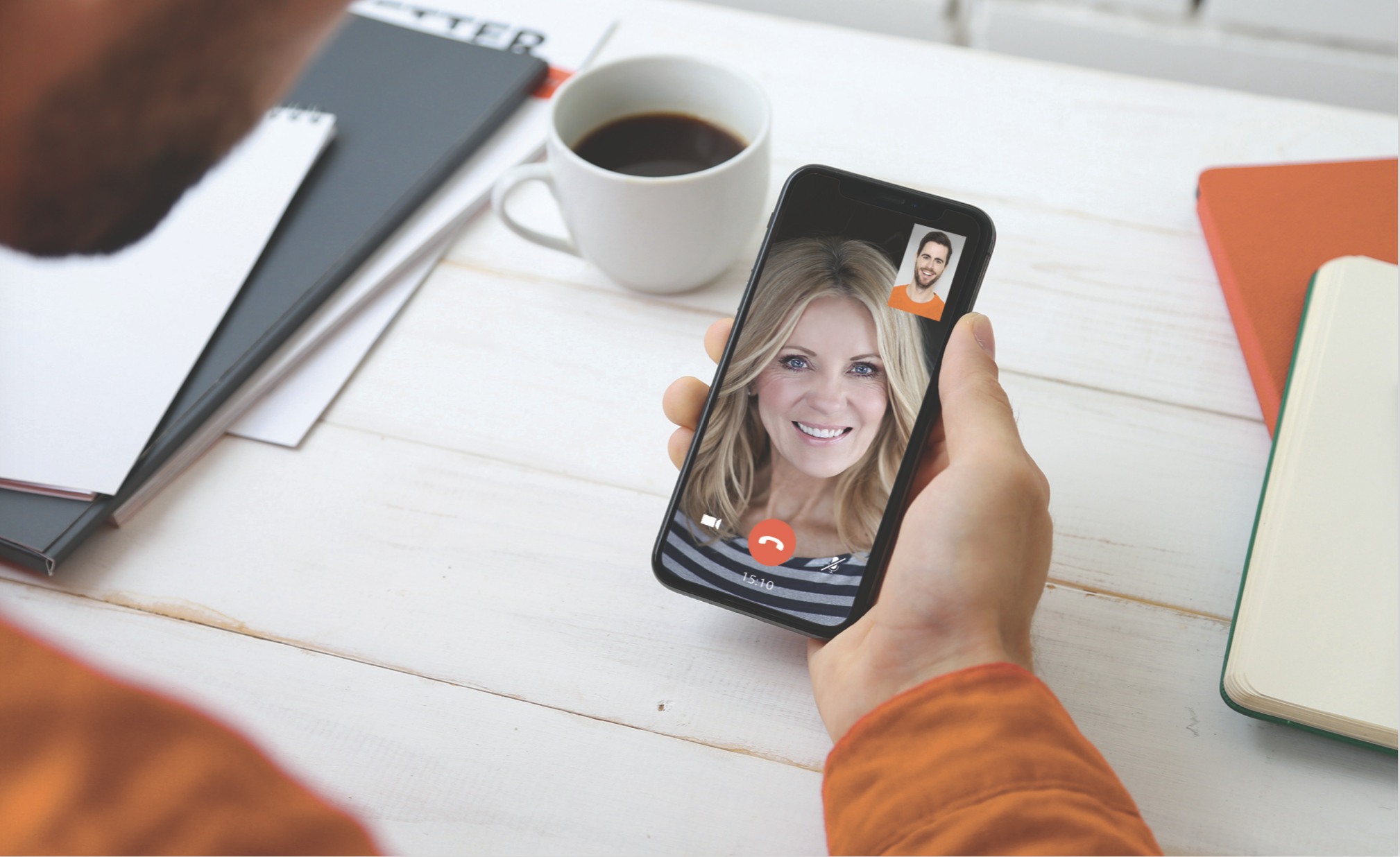 Founded: 2018
HQ: Berlin
Team growth over 12 months: 455% (approx. 110)
Funding raised: $21m
CoachHub is a digital professional coaching platform for businesses. Founded by brothers Yannis and Matti Niebelschütz, CoachHub provides employees of all career levels with access to a multilingual network of over 500 professional career coaches to address individual concerns and goals. The Berlin startup begins 2020 with a recent financial boost, having announced an additional $4m in Series A funding in December to close out a yearly funding total of $21m.
2) Automation Hero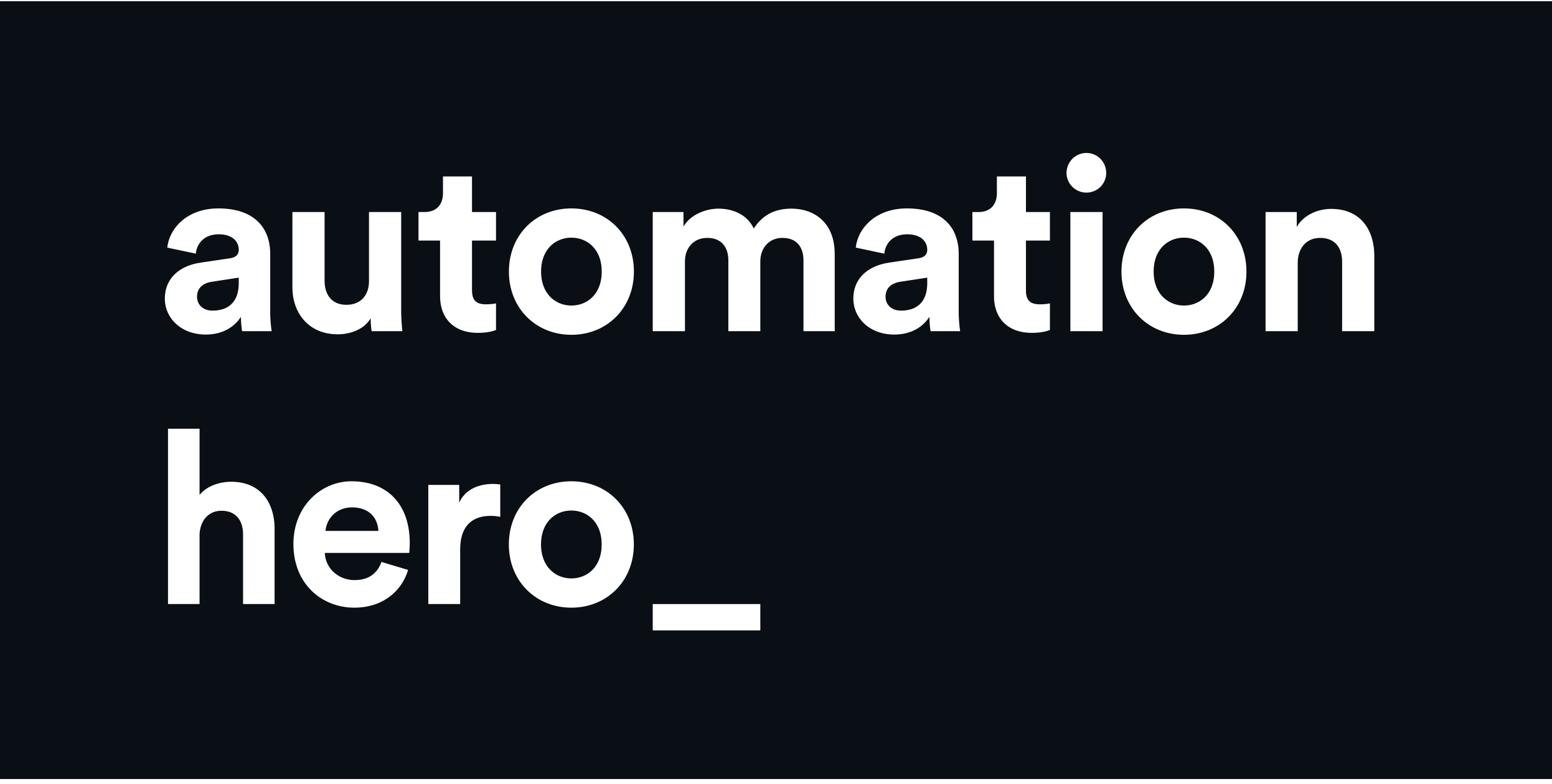 Founded: 2017
HQ: Berlin
Team growth over 12 months: 221% (approx. 45)
Funding raised: €17.3m
Automation Hero provides an artificial intelligence platform that, as the name suggests, automates repetitive and time-consuming tasks affecting businesses. The Berlin-based company is backed by investors like Atomico and Berlin's own Cherry Ventures.
3) TIER Mobility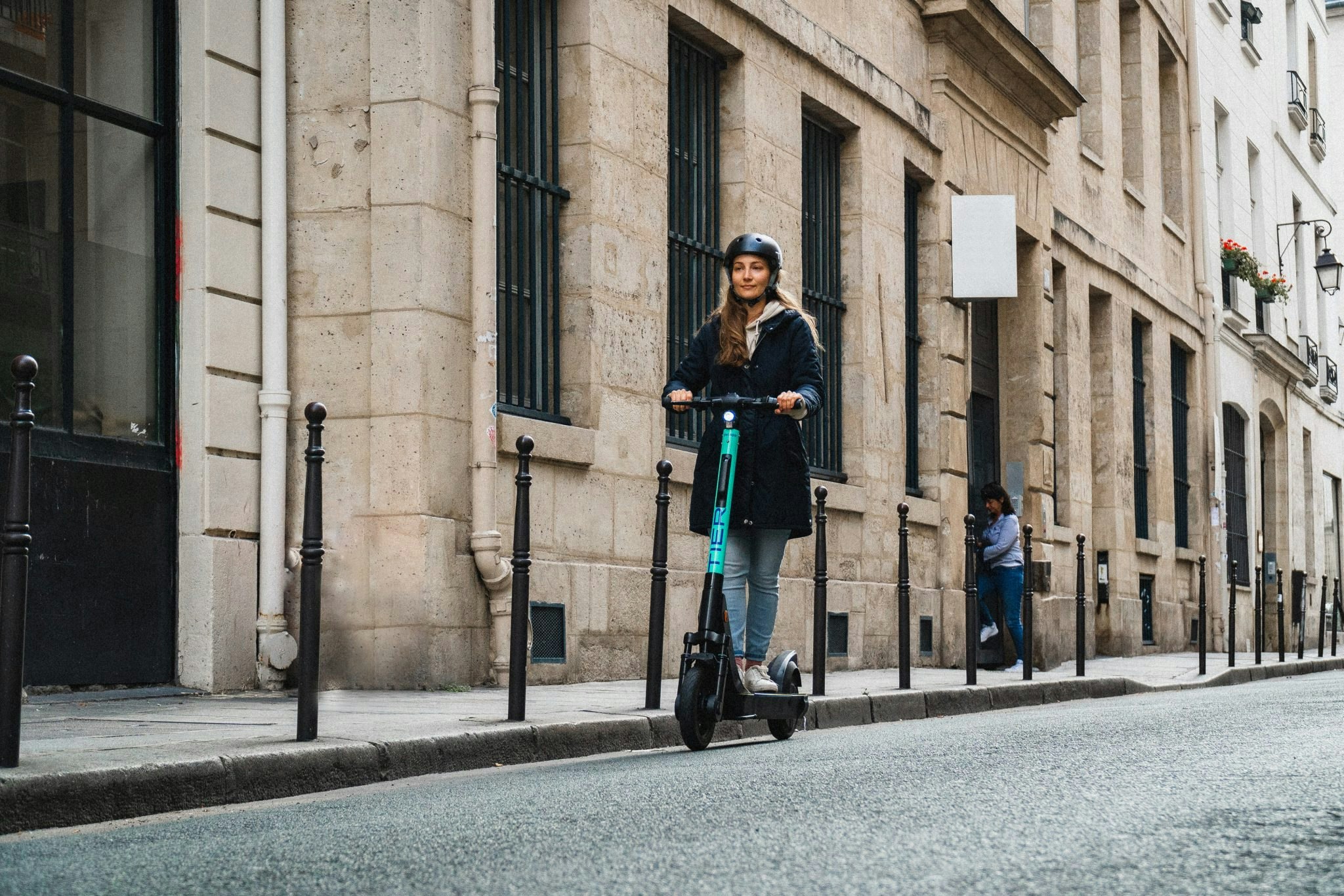 Founded: 2018
HQ: Berlin
Team growth over 12 months: 197% (approx. 226)
Funding raised: €87m
It's difficult to go anywhere in Berlin and not see a blue-green coloured TIER e-scooter. Perhaps that's because of the growing team behind them. The capital's hometown micromobility startup saw its employee count increase at least 197%, according to Dealroom, though that data ends in June 2019.
4) Quarters
Founded: 2012
HQ: Berlin
Team growth over 12 months: 181% (approx. 90)
Funding raised: €273m
Quarters is setting out to change the way people live — literally. The Berlin-based startup operates co-living sites in cities worldwide. But what exactly is co-living? Think co-working, but rather a community-driven apartment complex with events, shared common spaces, all-inclusive bills and, according to the company, "no nasty surprises".
5) Circ
Founded: 2018
HQ: Berlin
Team growth over 12 months: 162% (approx. 369)
Funding raised: €55m 
TIER Mobility rival Circ reported layoffs in November but still managed to end 2019 with 369 employees, according to Dealroom. The micromobility company formerly known as Flash has rolled out a new e-scooter model featuring swappable batteries, the Kaiser, in Munich and Dortmund over the past few weeks.
6) Taxfix
Founded: 2016
HQ: Berlin
Team growth over 12 months: 145% (approx. 120)
Funding raised: €41.1m
Berlin fintech Taxfix wants to make taxes more understandable and more approachable so people don't shy away from filing for a tax refund. Using easy-to-understand language, Taxfix guides users over a chat interface and is able to answer questions related to various tax declarations
7) YFood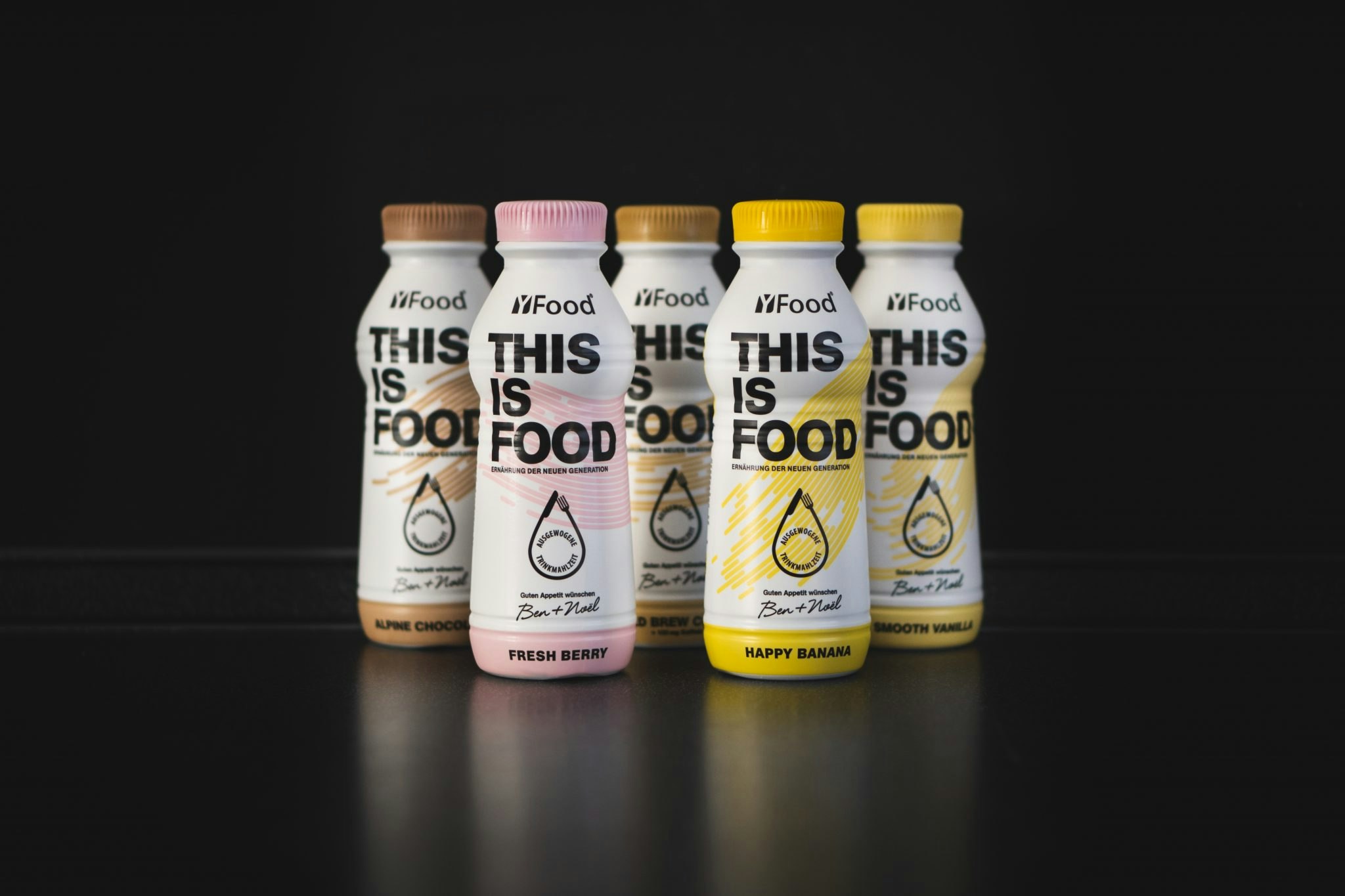 Founded: 2017
HQ: Munich
Team growth over 12 months: 129% (approx. 50)
Funding raised: €4.4m
Backed by well-known German investor Frank Thelen, YFood wants to make eating meals on-the-go more nutritious. Working with food technologists, the Munich-based startup has developed high protein drinks in several flavours, like Happy Banana and Alpine Chocolate, jam-packed with nutrients to replace both typical fast-food or sit-down meals at any time of day. The company also sells powder and bars.
8) Urban Sports Club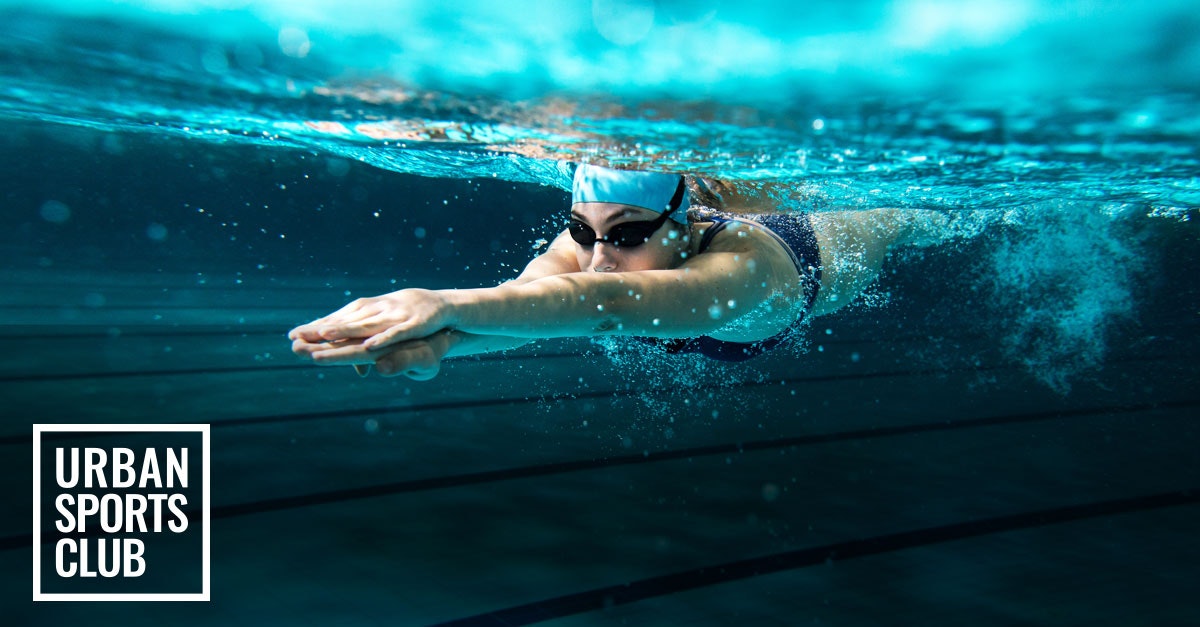 Founded: 2012
HQ: Berlin
Team growth over 12 months: 127% (approx. 335)
Funding raised: €11m
Offering several membership levels, Urban Sports Club provides users with access to fitness classes and gyms throughout a given city. Doing so allows users flexibility in their fitness regime and makes them not feel tied down to any one gym or fitness studio. The popular fitness app even says "your city is your sports club". 
9) Sennder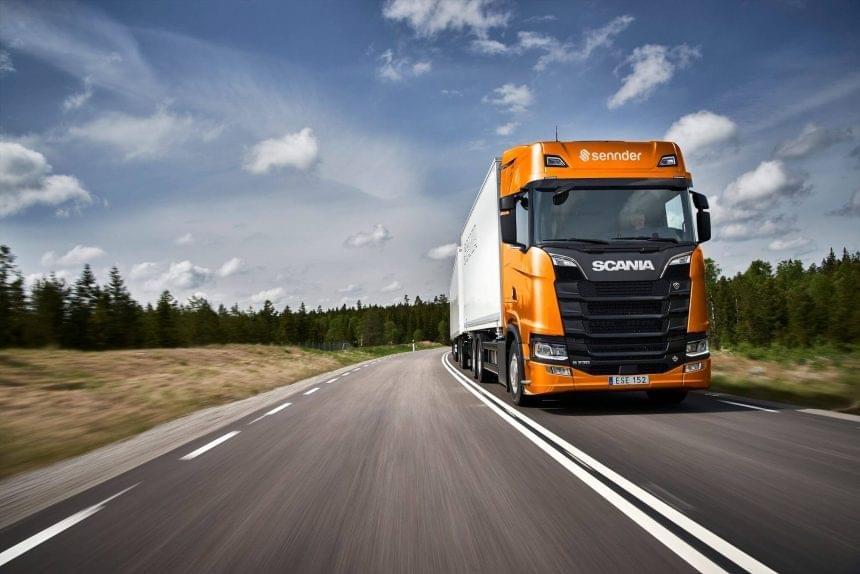 Founded: 2015
HQ: Berlin
Team growth over 12 months: 116% (approx. 185)
Funding raised: €64.6m
The Lakestar-backed digital freight-forwarding startup had a very successful 2019 in both growth and funding, raising both Series B and C rounds just a couple of months apart. Sennder is seeking to bring old, some say "antiquated", freight logistics systems into the new, more digital world. The company focuses on the "full truckload", or FTL, market and connects big commercial shippers with smaller freight carriers via its digital platform.
10) Tourlane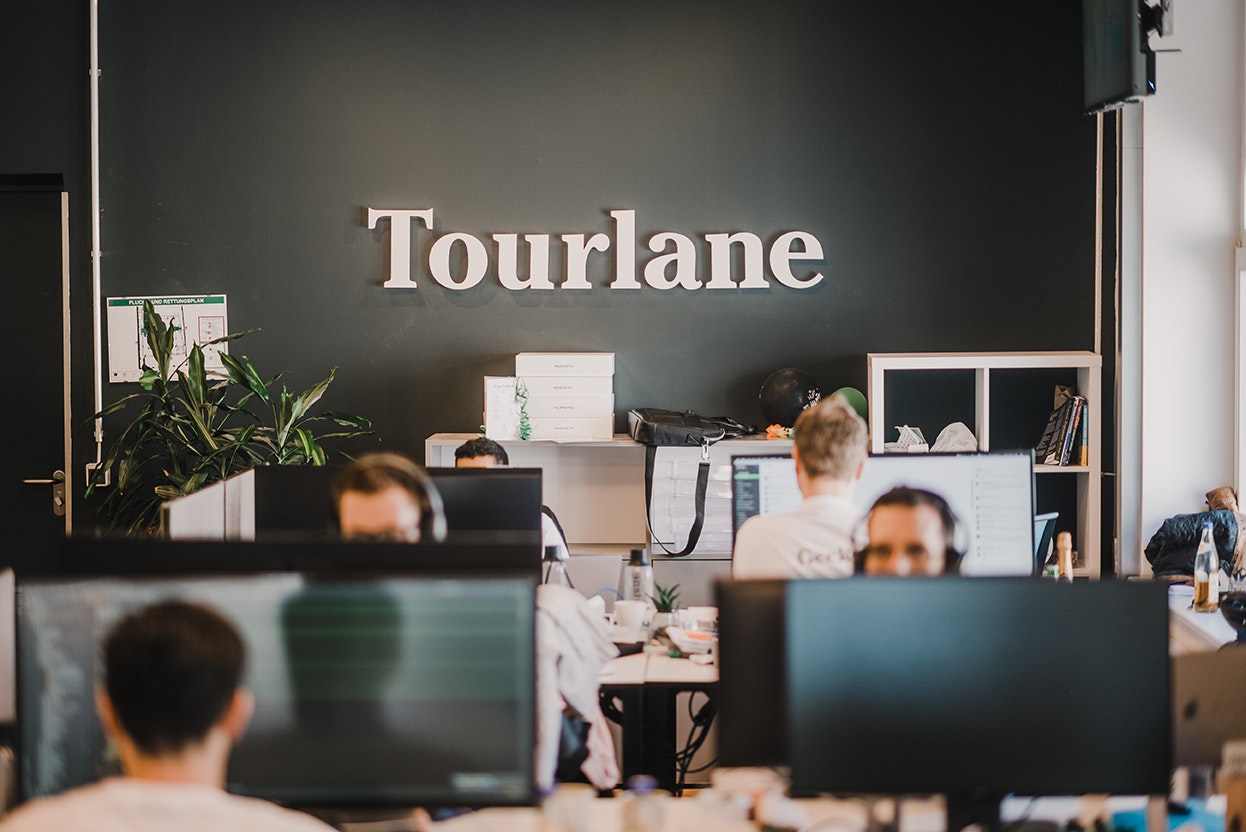 Founded: 2016
HQ: Berlin
Team growth over 12 months: 109% (approx. 215)
Funding raised: €71.6m
The Sequoia and Spark Capital-backed startup acts as a one-stop-shop for travellers wanting to book multi-day trips that include several tours or events scheduled. Users work with a travel expert in addition to a digital booking platform to, as the company says, make a tailor-made trip.
11) Personio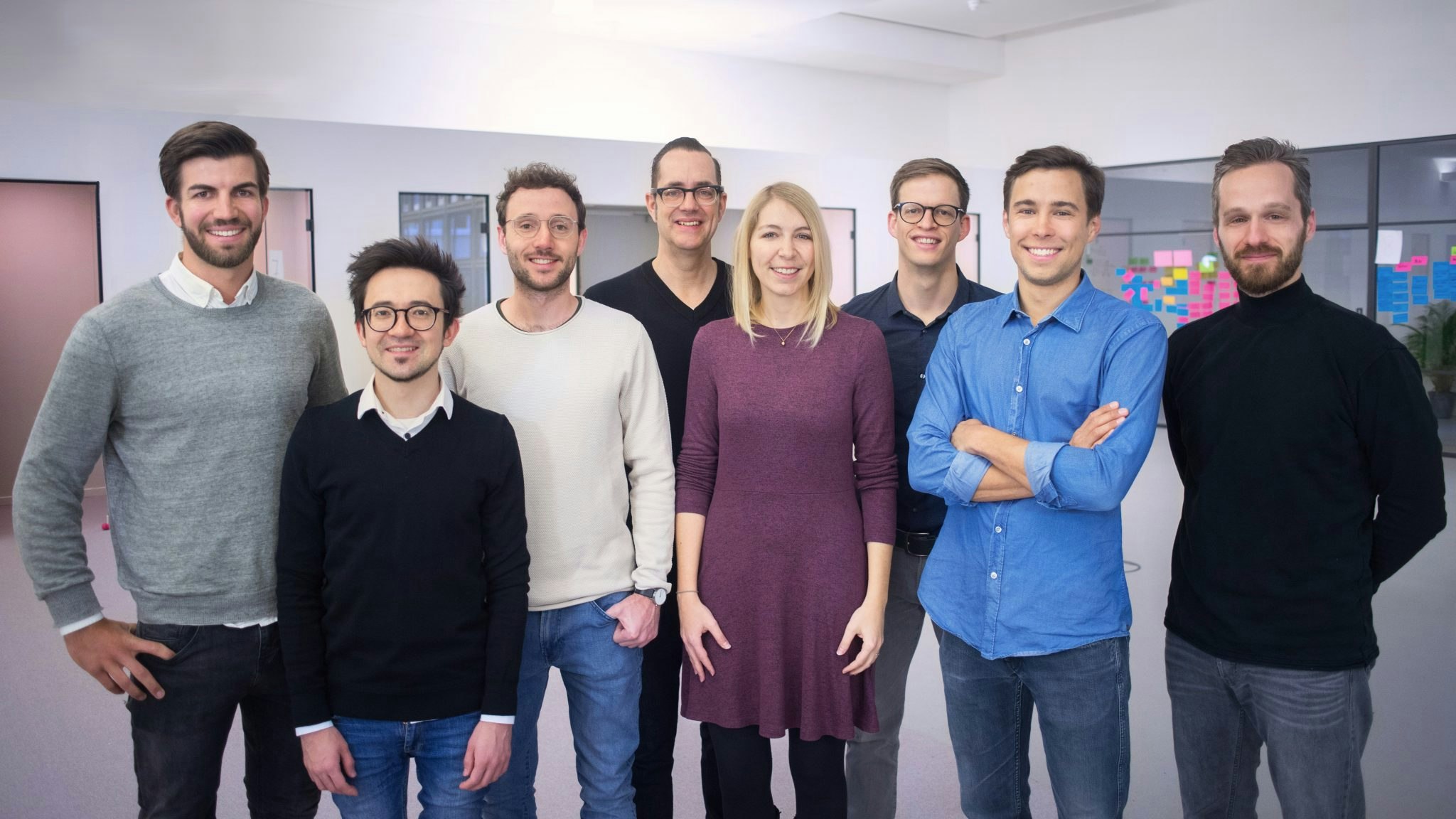 Founded: 2015
HQ: Munich
Team growth over 12 months: 105% (approx. 280)
Funding raised: €50.7m
Seeking to eliminate the paperwork in the paperwork-heavy world of human resources, Personio is software for all HR management needs, ranging from recruitment to professional development. In April of last year the Munich-based, late-growth startup acquired Spanish payroll startup Rollbox and now employs nearly 300 people.
12) Staffbase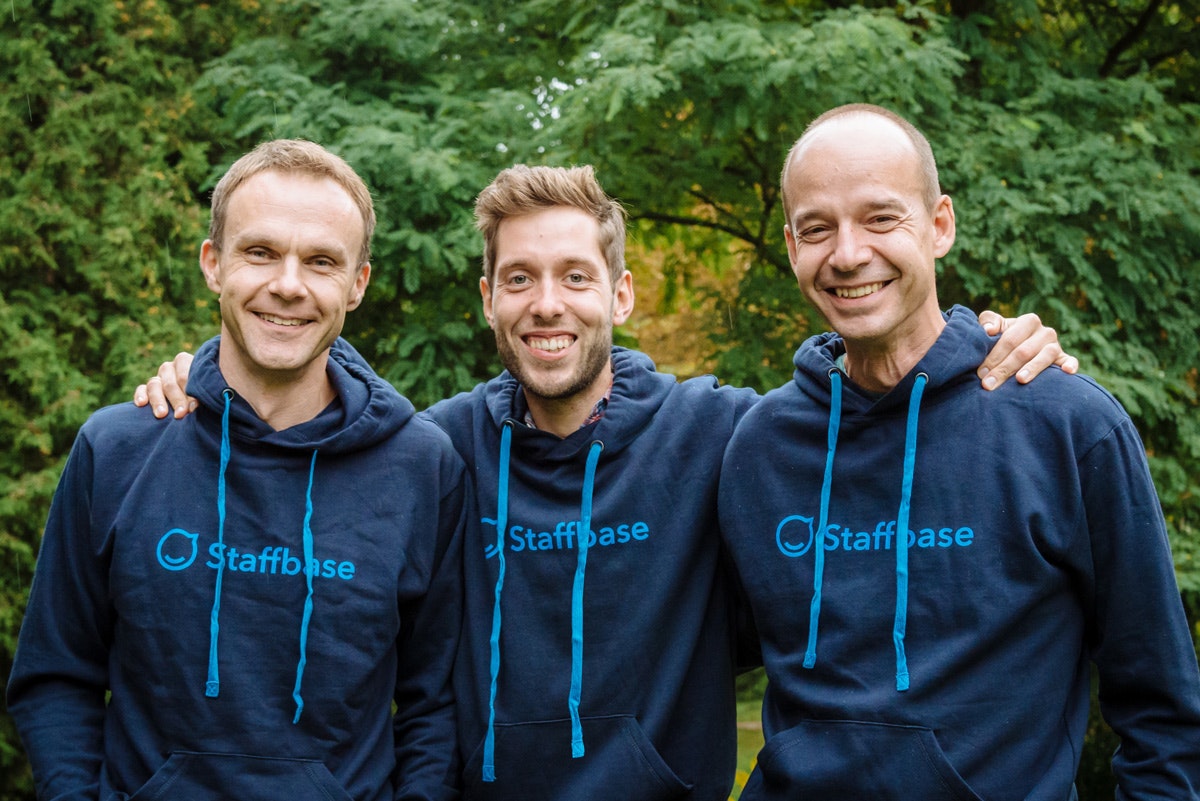 Founded: 2014
HQ: Chemnitz
Team growth over 12 months: 96% (approx. 220)
Funding raised: €32m
Headquartered in the eastern German city of Chemnitz, Staffbase is a customisable, "mobile-first" communication platform with an emphasis on internal engagement for enterprises. Companies like Adidas, Vodafone and Daimler are just a few of the businesses using Staffbase. As of August of last year, per Dealroom, the company employed 219 people.
Correction: In an earlier release, the article stated an incorrect funding number for Automation Hero and TIER Mobility. We have since corrected to reflect the latest data as provided.
This article was produced by Catherine Treyz in collaboration with Silicon Allee, which supports a community of international startups based in Berlin.