Facebook could be in hot legal water following the rebrand of its crypto project to Diem — a name already taken by a London fintech.
Finance app Diem is threatening to sue Facebook and its partners for copying the name, telling Sifted it is preparing to take action.
Facebook's Libra Association, which is gearing up to launch a digital coin, announced last Tuesday it was rebranding to The Diem Association. The idea is that this will help the project distance itself from its original format, which has faced intense regulatory questions.
In a statement, Geri Cupi, founder and CEO of Diem, said: "We were flabbergasted on 1st December to find that Facebook's Libra Association had chosen to rebrand to Diem... As a small startup, we are concerned that customer confusion resulting from Libra's actions will significantly impact our growth."
The Diem app allows consumers to sell their possessions instantly, rather than waiting for bidders on eBay; offering a digital pawnbroker of sorts. Users also get their own DIEM debit cards and accounts, creating what the company calls a 'Bank of Things.'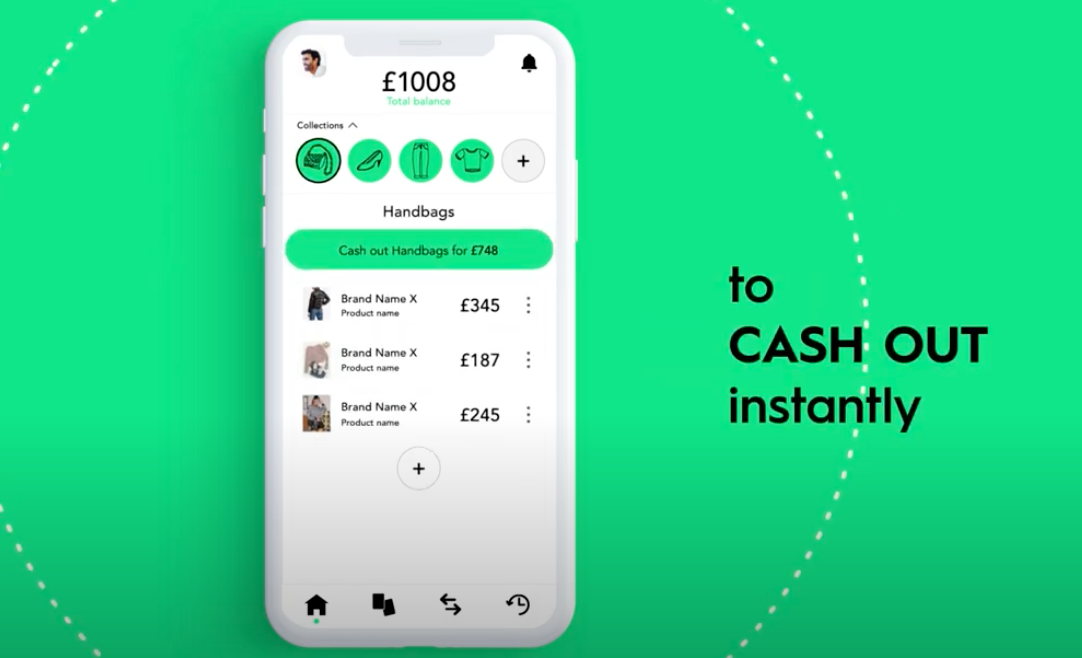 The company began a soft-launch in October and already has nearly 500,000 Instagram followers. It is pre-seed, having been bootstrapped by Cupi, who successfully exited a previous business to Levis alongside a blockchain startup.
Among Diem's other backers is Chris Adelsbach — one of Europe's most prominent fintech investors.
He told Sifted that the company seriously debated whether to take on a global machine like Facebook. "We thought, 'do we concede and just say 'we're a small company,' or do we fight for what's right," he told Sifted.
Aldelsbach explained they legal experts have advised them to protect Diem's brand.
"It wouldn't have taken that much effort for Facebook to find out if there's another Diem in financial services... They obviously took the view that "we can just crush them, we're Facebook."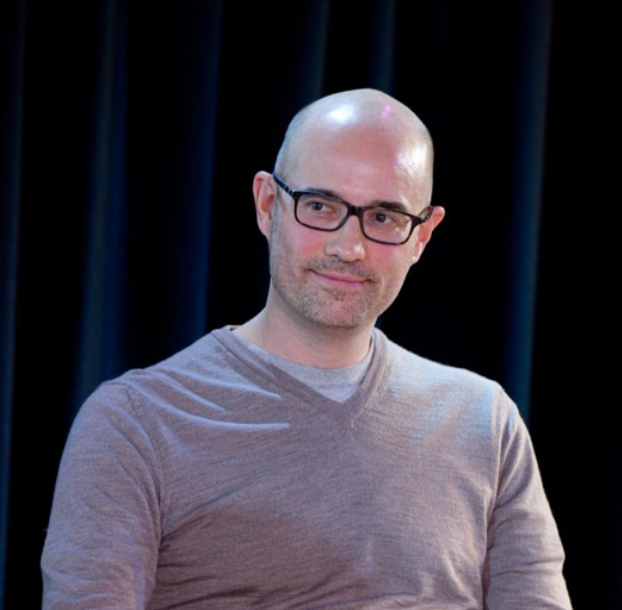 If the legal battle goes ahead, it would be the latest in a series of roadblocks for Facebook's cryptocurrency project, which has seen intense operational setbacks, and delays in launching the coin, which is now waiting for approval from the Swiss markets watchdog.
It's also not the first lawsuit it's faced, having been accused of trademark infringements over one of its logos — again by a fintech. The logo has since been altered. The project's partner payments unit has also been renamed from Calibra to Novi Financial.
For DIEM, its first move will be a cease and desist letter. The company declined to confirm whether this would go to Facebook — which has offices in London — or to the Diem Association, which is based in Geneva.
How far the fight goes will ultimately be a question of resources — and whether Facebook offers a settlement.
Facebook and Diem did not immediately respond to comment.