With one exit, Ben Medlock made enough money to never have to work again. 
The entrepreneur saw Swiftkey, an AI-powered predictive keyboard technology startup he had launched in 2008 with friends, acquired in 2016 by Microsoft in a deal worth $250m. Medlock and his cofounder Jon Reynolds each made upwards of $25m from the buyout.   
Medlock oversaw the company's integration with the tech giant, and then went "off grid" for nine months. He had "made it" in his late 30s. 
But now he faced a gaping hole in his life where running the startup had been. "There is this big question of: 'Who am I now? What do I do?'" he says.
Founders put everything into their startups. Many work close to 24/7 for years to establish and scale a company. They fundraise, troubleshoot and manage teams with intense workloads — often, like Medlock, from a young age. It is an all-consuming relationship, often compared to having a child.  
So how does it feel when a startup-child heads off into the world with a suitcase and a wave, and you no longer speak every day? What do you do after the acquisition deal or IPO paperwork is signed? Do you splash out, check out or jump straight back in? 
We asked four founders with successful exits under their belts what relinquishing your startup is really like, and gathered their tips for how best to move on after the deal is done…
The lead up to an exit: It can make you feel like a failure   
Sten Tamkivi is a tech veteran. The 44-year-old Estonian entrepreneur was one of Skype's first employees and remained at the company until its $8.5bn exit to Microsoft. He went on to found a software startup aimed at digital nomads, Teleport, while he was an entrepreneur-in-residence at US investment giant Andreessen Horowitz (a16z). Three years later, it was acquired at seed stage by rival Topia for an undisclosed sum.
"When considering an exit there are so many places where it will feel like a failure to you, when it will absolutely not look like it [does] to the rest of the world," Tamkivi says.
Although the Teleport exit came about organically following partnership talks with the larger company — and helped the startup scale faster and avoid several rounds of fundraising — at the time Tamkivi worried that he was "letting down" his early investors, who became small shareholders in the acquiring company. 
It helped Tamkivi to remind himself — as he now advises other founders — to always be open with your investors, and to try to remember that they don't expect a huge return from every startup in their portfolio.
"It's very easy for a founder to start imagining problems that don't exist, and what helps is to actually talk to the people that you're worried about," he says.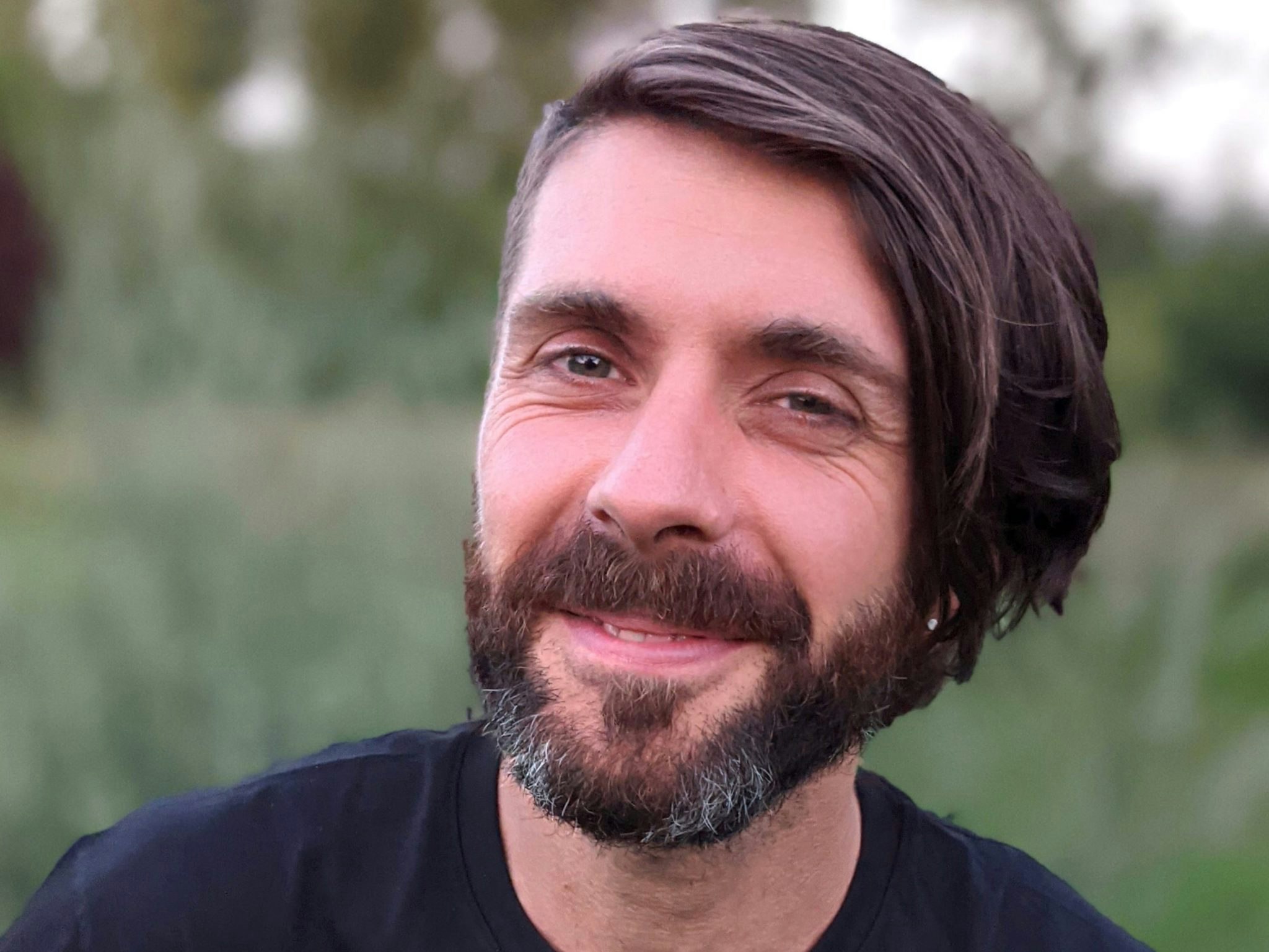 Exit day: Life-changing, but sometimes low-key
The exit moment was a low-key experience for Philip Stehlik, the Berlin-based cofounder of fintech Taulia. 
German software giant SAP acquired a majority stake in Taulia this March. Stehlik, 37, had stepped back from the company's leadership team in 2016 after nearly seven years at the helm as CTO, but retained a significant number of shares. 
He says the acquisition has left him with a life-changing amount of money, yet on the day the deal was sealed "celebrations were modest". The founder says he just said "cheers, and thank you!" over a glass of grape juice via video call with his old friends and cofounders, who are now based in Madrid and Germany. 
For other founders, exit day itself feels like the time for a real party. 
Last April Romi Savova, the founder and CEO of online pensions provider PensionBee, led one of the largest female founder exits in Europe since 2005 — an $85m listing on the London Stock Exchange. But the 37-year-old former investment banker was not allowed the IPO bash she had hoped for, as the UK was then under Covid restrictions. 
She managed to find a different, even more special, way to celebrate.
"I actually brought my children to the stock exchange. I just felt like it would be a memory that we would have forever," Savova says. "It was a huge milestone."
The aftermath: A lot of feelings
Stehlik, a self-starter who did not go to university, says he is still adjusting to the impact of his exit. 
The entrepreneur moved from Germany to Silicon Valley at 21 "with a love of building things and systems", and fell into fintech. Taulia's acquisition means he is now "really well off". 
"It is something to settle into, for sure," he says. "I'm not so driven by money. But now I can make sure my loved ones can live comfortably, and try to work out how I can have the most positive impact on the world."
 When Medlock sold Swiftkey, its technology was already installed on millions of smartphones. But even though he exited at what "felt like the right time", it was still not easy to let go. 
Having a startup is a bit like having a child, in that you're always thinking about

it
"Having a startup is a bit like having a child, in that you're always thinking about it," says the founder, who is now 43 and lives near London with his wife and actual child, a daughter aged two. 
"There is a lot of reflection and a degree of sadness that goes along with the end of that journey. But there is also that sense of: 'I don't really want my child staying in my house until they're 40, and this is probably the right time to move things on'."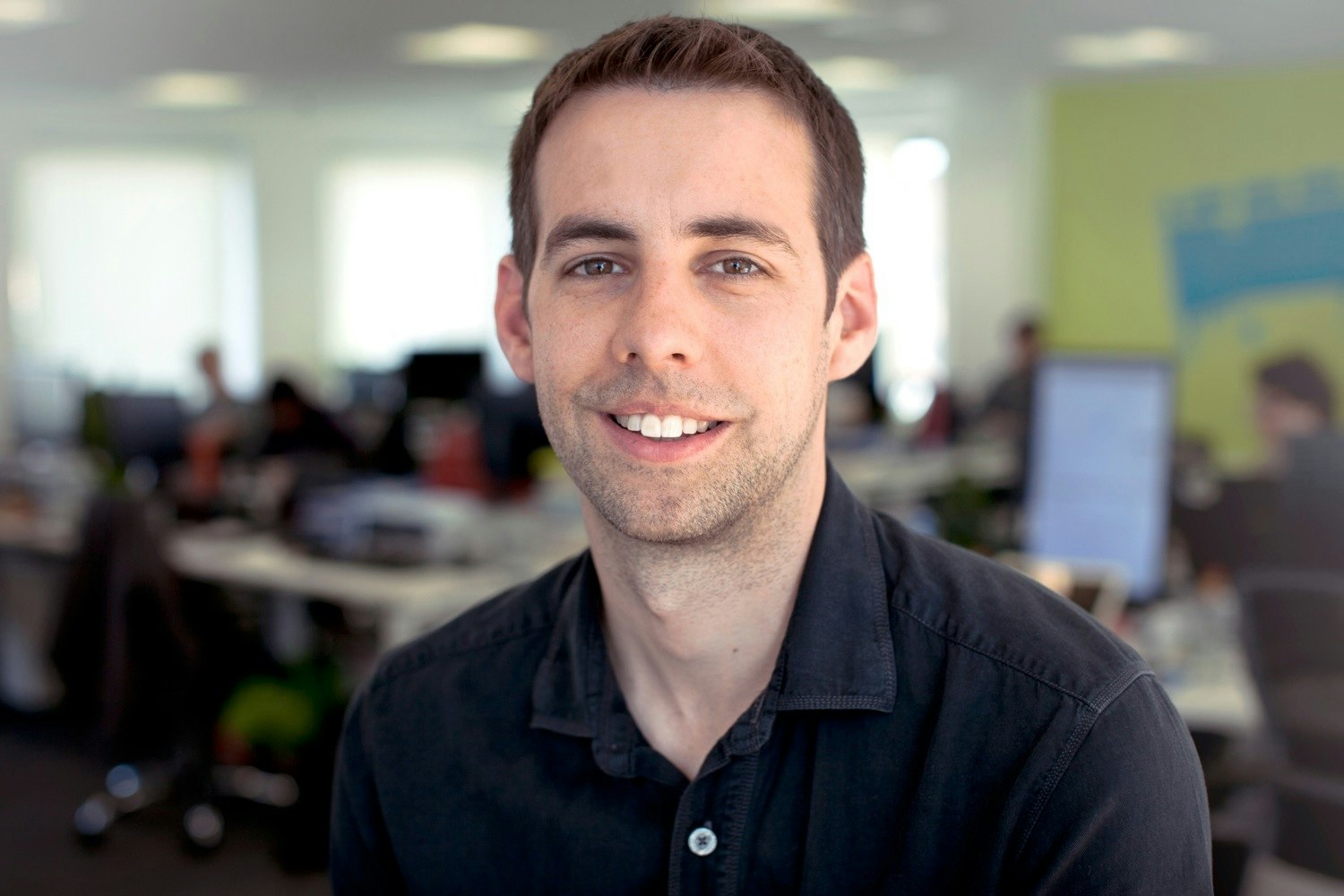 What next? The post-exit sabbatical  
Medlock says that after exiting, "I felt for my own wellbeing I needed to take time completely out". 
He and his wife moved to the countryside, and he went on a nine-month sabbatical. They hosted friends and family, and did "a lot of physical stuff — going walking, digging up the garden, working on the land". 
"I went completely off-grid at that stage," he says. "I basically didn't take any opportunities for about 12 months after I left, because I felt I really needed to switch off — and that was a really good decision." 
The sabbatical was important, Medlock says, because it allowed him the space to consider what he wanted to do with his next chapter. 
What exiting does is to make a hard stop on one phase of your life, and a complete start from zero on

another
"What exiting does is to make a hard stop on one phase of your life, and a complete start from zero on another," he explains. "In many ways the end of Swiftkey signalled the fulfilment of a lot of personal goals. Then there is this big question of: 'Who am I now? What do I do?'…  I think I really struggled with those questions of 'purpose in work' in those first few years."
Medlock also points out that startup land can be a bubble, and that on exiting founders can "need to process who you are outside of that world".
"It's very immersive and it has its own contours, and being part of that is very exciting, but it's also tiring and [only] allows you to exercise a certain part of your personality."
Tamkivi, too, felt the need to take some time to regroup post-exit. 
"I have found that it takes 2, 4, 6 months to let the dust settle and figure out: Do you want to take a job somewhere, or join someone else's company, create a new company or start investing?" he says. "Each of those involve conversations with people that don't happen overnight."  
After Skype was sold, Tamkivi, a college dropout, switched environments by taking an anti-sabbatical — he enrolled in a course at Stanford. The founder says the move seemed a lot more appealing than "lying on a beach in south east Asia or somewhere for a year".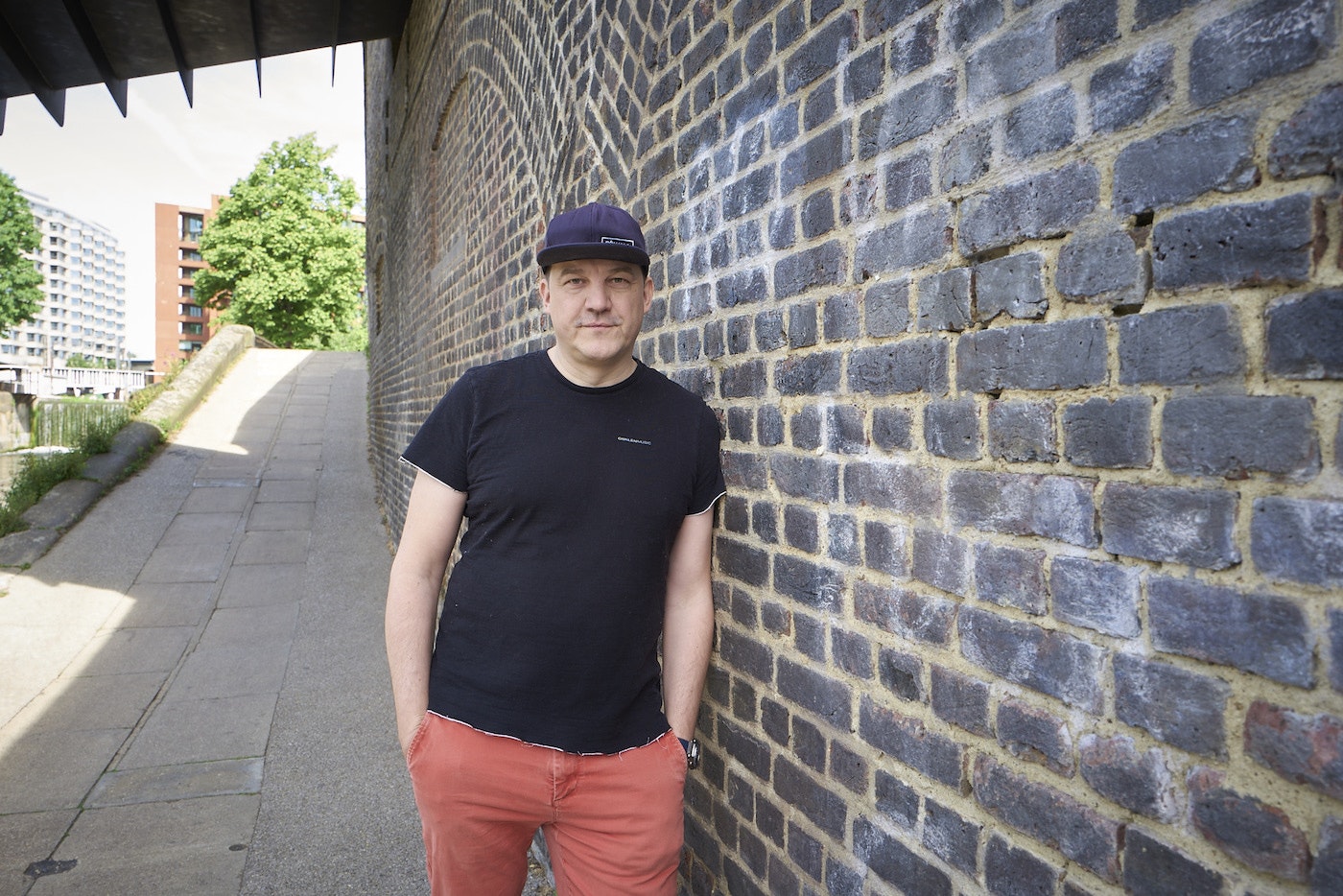 The next phase: Another startup? Pivot to angel investing?
Many European exited founders either jump back in and throw their all into another startup, or use their cash to scratch an angel investing itch. (Think of the dozens of cheques Monzo's Tom Blomfield now writes for nascent UK-based companies each year.)
This pivot is often put down to wanting to give back to the next generation of tech talent. Another reason? Angel investing is a means of getting the thrill of being a startup founder without the pressure and the hours, or having to go through the same challenges on repeat, Tamkivi says.
The entrepreneur has made more than 50 angel investments to date, and just launched Plural, a €250m investment fund led by exited founders, with a team including Wise's Taavet Hinrikus. 
You want to have some sort of access to that adrenaline rush, and to see things born out of

nothing
"You want to have some sort of access to that adrenaline rush, and to see things born out of nothing," he explains. "The other thing is that your ambition grows: Could you build 100 companies instead of one for the same effort?" 
Medlock and Stehlik agree. The Swiftkey founder is pursuing angel investing and advising in the climate tech sector, while Stehlik has launched an angel fund, Fos. Its goal now? To help create, as Stehlik puts it, a "future worth living for".
The odd one out — the post-exit founder who doesn't leave
Savova did not sell any of her shares in her IPO and retains a 37% stake in the company. She is still a full-time CEO, and has no intention of stepping down anytime soon. 
The founder argues that an IPO "should not be viewed as an exit at all" if the founder remains involved — rather as a change in ownership structure. 
"I think [IPO] is referred to as an exit because it's an opportunity for certain stakeholders to exit… Exit sounds like it's the end, but for us, in many ways, it's just a new beginning."
Top tips for founders preparing for an exit:
Approach a rival as a potential partner, rather than as an acquisition target — it starts you off in a position of strength. Tamkivi says: "If you approach people saying: 'Ok, I want to sell my company', that sends all kinds of negative signals out of the gate. It can feel like you're giving up, or that you're not passionate about the domain. But discussing what you can do together for customers is interesting and mutually beneficial."
If you're exiting via IPO, start acting like a public company while still a startup. "You should prepare yourself long in advance. Act like a public company before you are a public company, and that makes the transition much more natural. That way you will also know if it's right for you," Savova says.
Make sure to be kind to yourself. Stehlik says that it is crucial to create "some regenerative practices for yourself" as a founder at any time, and particularly at intense points in the journey.  Focus on making decisions that will bring you "core life stability", as much as financial reward.
Wait a year after exiting before investing in anything. Medlock found not investing in anything for at least 12 months after his exit "really useful". He recommends it as a way to ensure you give yourself "the space to step back and work out who you are, and what you want to do with the rest of your life."
 Naomi Ackerman is a freelance business journalist and tweets from @nomiackerman.