Most solar companies want to build massive solar parks to power homes and businesses — huge fields full of black sheets, maximising the impact a sunny spot and good location can have on power generation.
But Swedish startup Exeger has picked a smaller route. Its bendable solar panels fit on gadgets like bike helmets, portable speakers and headphones — no more worrying about the battery on your headphones dying during your favourite song. What's more: Exeger's tech works indoors.
After suffering a bruising hit in Covid and a valuation dip amid the downturn, the company is finally bouncing back, opening a second factory and signing several significant contracts.
"It's great to get back to our original strategy," says Giovanni Fili, cofounder and CEO. "We haven't had that much revenue in the last few years but we're expecting a strong increase in revenue from next year."
The number one patent in Europe
You might wonder why all of our consumer electronics aren't outfitted with solar panels — if the tech is available, why should we need to plug anything into the wall to charge? According to Fili, in the US, 10% of a household's energy usage is used to power consumer electronic devices — added up, that's as much as the whole of Sweden's annual energy consumption.
The biggest obstacle is how difficult it is to build efficient flexible solar panels.
Flexible panels typically use less than 70% of their surface for capturing solar energy, as the remaining portion is made up of connectors that transfer the electricity into the device it's powering. Additionally, if any section of the solar cell becomes obstructed, it can prevent the entire panel, or at least certain parts of it, from effectively generating electricity.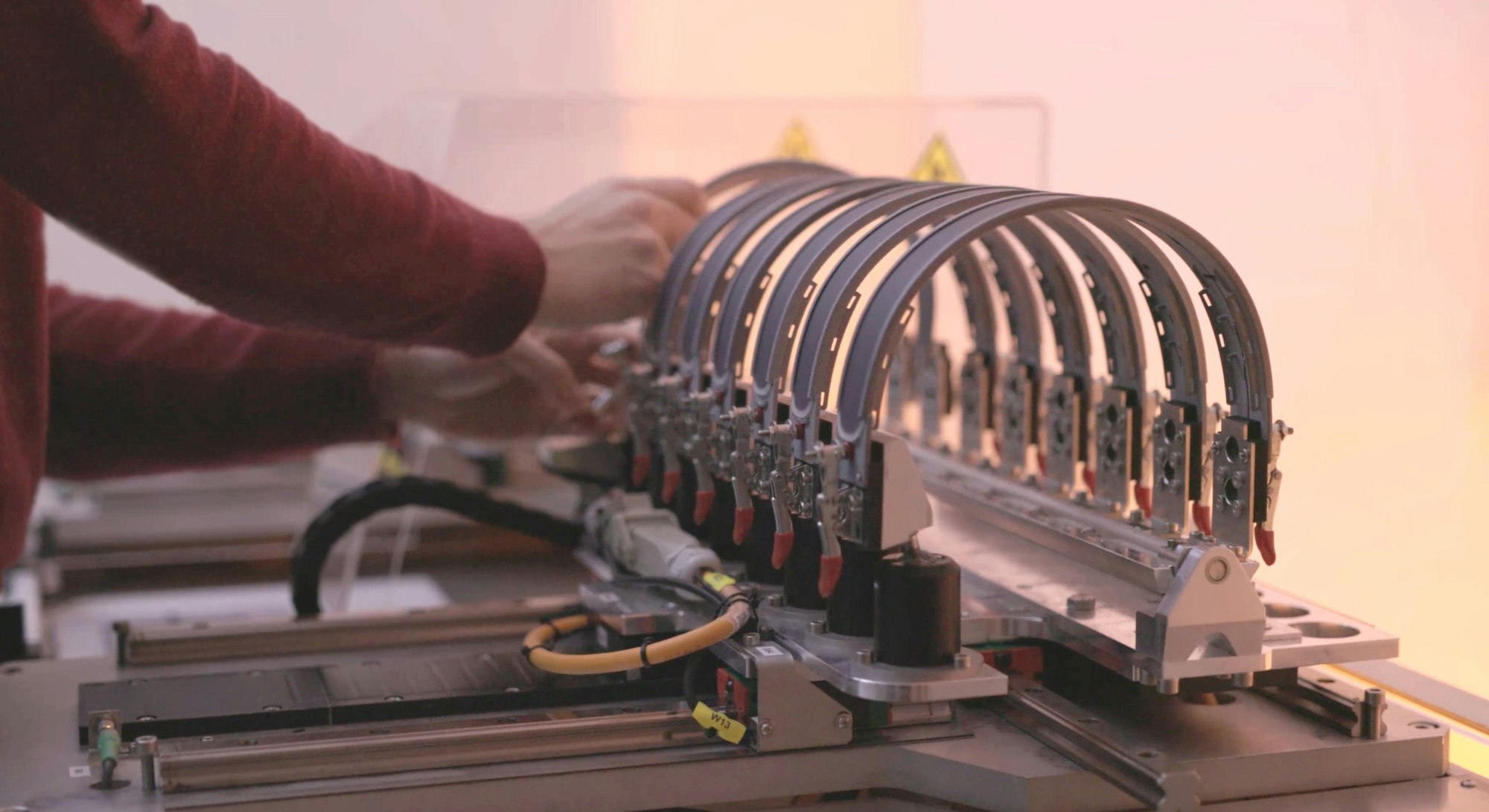 230 global patents later, Fili and CTO Henrik Lindström have come up with a solution. They call it Powerfoyle, a specific nanomaterial that is 1,000x more conductive than materials usually used in flexible solar cells. It will replace the traditional conductive layer in a solar cell, allowing the whole unit to harvest electricity.
In 2021 the European Patent Office (EPO) awarded the Exeger founders with a European Inventor Award for its solar cell technology.
How useful is it?
In his Stockholm office, Fili shows me several sets of headphones that use Powerfoyle on the bridge connecting the two earpieces. The solar cells, which look like something in between black plastic and leather, charge themselves not only when outside in the sun but also in medium-bright rooms, he explains.
It's a pretty obvious design, but more confusing is Fili's black leather bag, which he picks up and points to the side. Is the solar cell on the inside?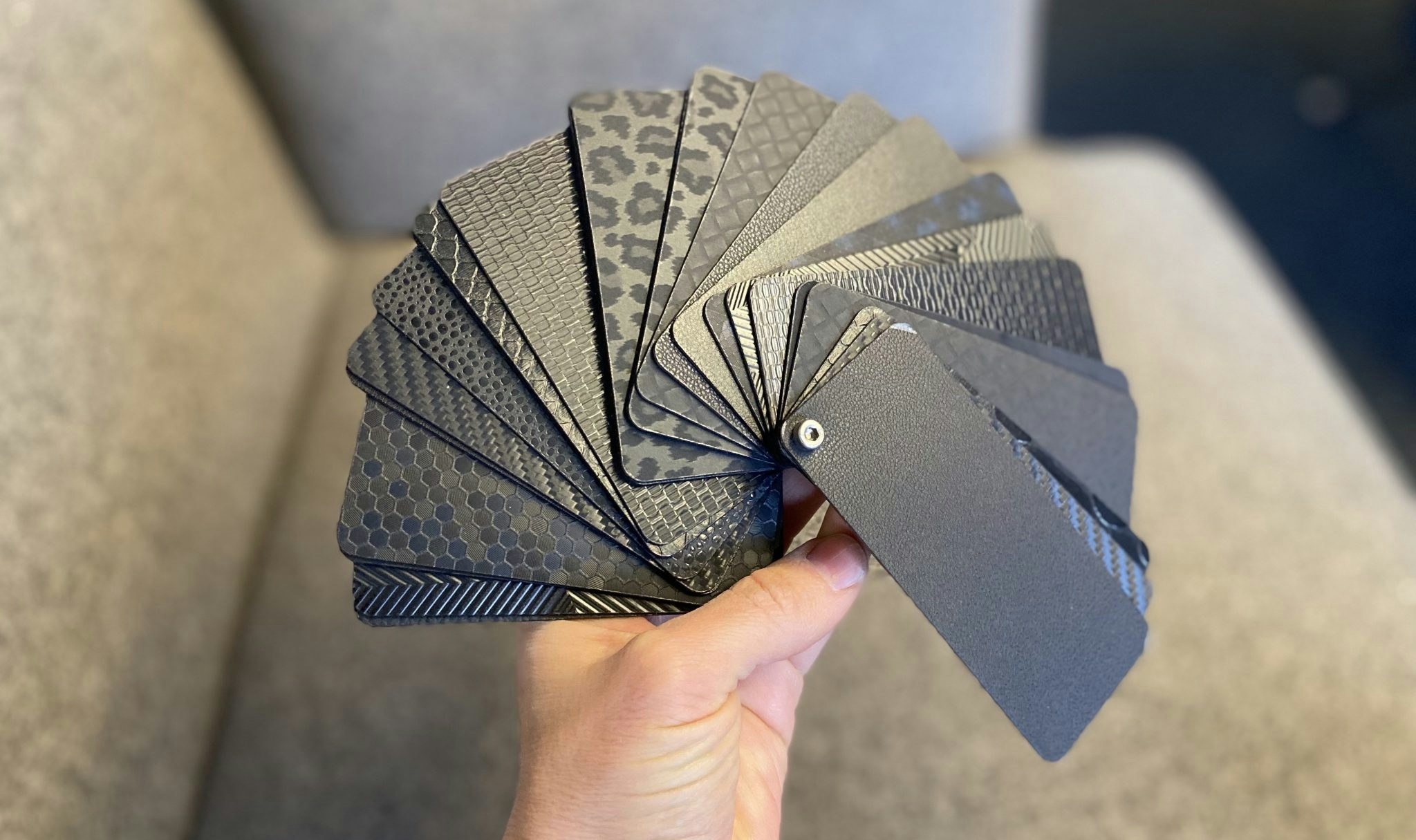 Only after he picks up what looks like a monochrome version of a Dulux colour fan that it becomes clear that the surface of the bag is itself a solar cell, able to charge phones, pads or whatnot on the inside.
Going after larger customers
Exeger has always pursued a global sales strategy, but when the pandemic hit and lockdowns kicked in it shifted to focus on its home market of Sweden.
That included partnerships with Swedish companies such as headphone makers Urbanista and Zound Industries, which made way for a collaboration with Adidas and Marshall's on-ear headphones, as well as bicycle helmet manufacturer Poc.
The pandemic also allowed Exeger to spend time developing its solar cells to charge indoors as well as outside. This opened up new use cases, such as TV remotes (no more batteries to swap!) and smart labels for retail.
Now, Exeger is back to hunting for global partners. At its annual shareholder meeting last month it announced that it had signed mutually exclusive contracts with two new large corporations.
"We have signed two new mutually exclusive contracts with two world leaders in their respective segments," Fili said. "We cannot tell you the names but we expect more to be announced in the second half of 2023."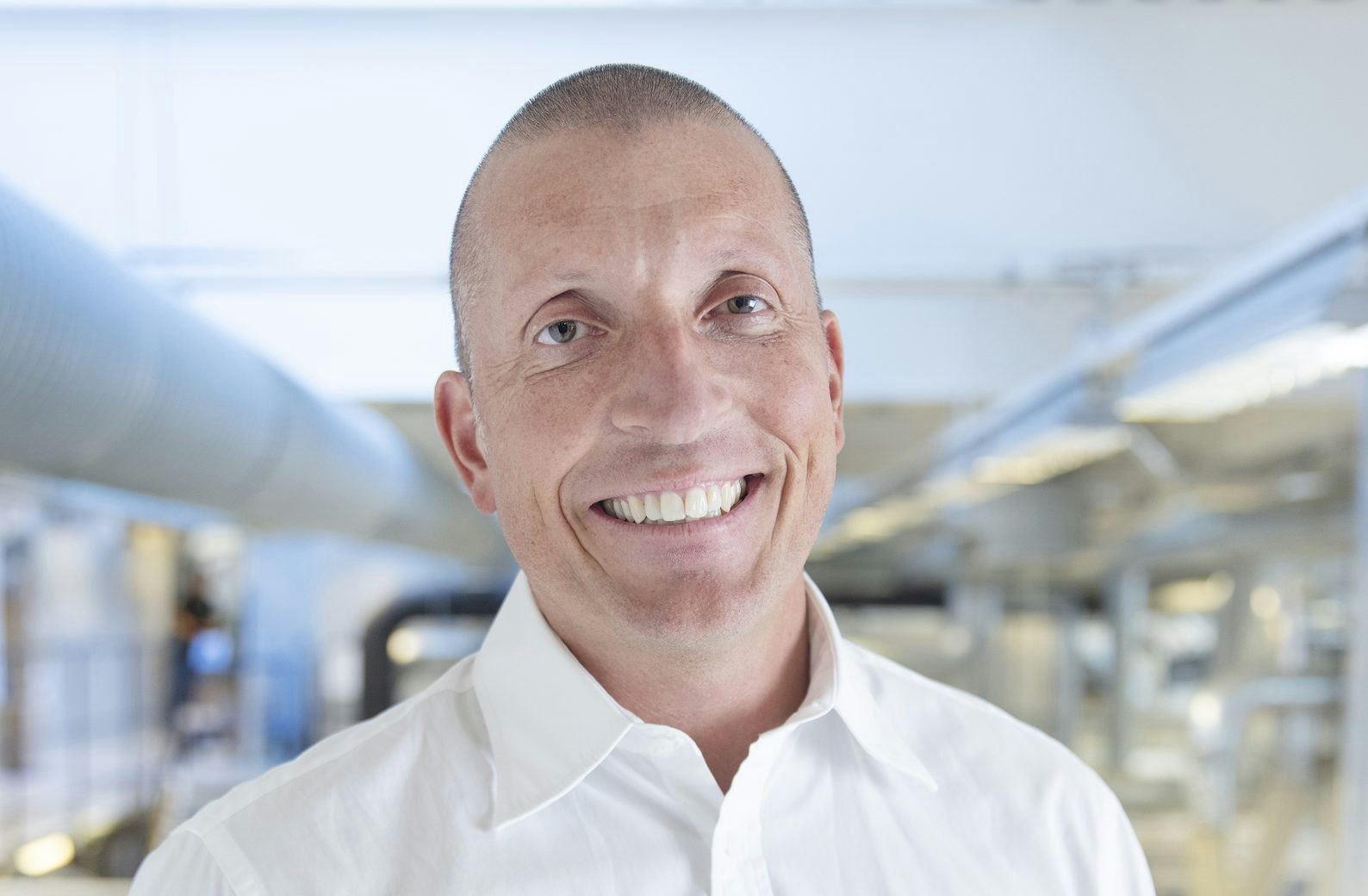 At the time, Fili compared them to Exeger's contract with SES-imagotag, which owns 55% of the retail market for electronic shelf labels.
"It's a blessing and a curse," he says. "These large corporations have very long lead times and it takes a tremendous amount of work to get through the door — but when you're in, you're in."
Fili says that having a second factory was key for signing these soon-to-be-announced customers. Large corporations want to know that their suppliers can fulfil their production commitments, and relying on a single factory makes any disruption to its production catastrophic.
To get the second factory up and running, Exeger raised SEK400m (€34m) at the end of 2022 and an additional SEK180m (€15m) in March this year, led by the investment arm of Italian insurance company Generali.
But the two latest fundraises have also hurt Exeger's valuation, which fell by 30% — from SEK7bn SEK (€600m) to SEK5bn (€425m).
"Well, if you look at valuations at some other startups, 30% isn't that bad. But considering our numbers, our valuation should have gone up — it is what it is," Fili says.
Printing solar cells en masse
Photos aren't permitted in Exeger's first factory, but the building feels as futuristic as the tech.
The process of printing solar cells is made up of several different steps. In one area, ink containing the Powerfoyle material is printed to square-metre paper sheets and then laminated. The laminated sheets are then precision cut into smaller pieces; each sheet of paper becomes about 90 solar cells suitable for headphones.
According to the company, it will be able to produce 2.5m sheets of solar cells annually when production at the new factory is up and running at full capacity.