Only three of Europe's 20 most valuable unicorns are confirmed as being profitable, Sifted has found.
Money transfer fintech Zepz, lending platform Lendable and neobank Revolut, which founder Nik Storonsky says has reached profitability but has not yet released figures, are in the black. The majority continue to post losses and focus their efforts on growth — despite having raised $25bn between them.  
However, as markets continue to put pressure on tech companies, and with VC investments slowing, questions over their paths to profitability are set to become more pronounced.
Sifted reached out to Europe's 20 highest-valued unicorns to ask if they make a profit — and if not, when they plan to.
Several, such as fintech giants Checkout.com and Mollie, and analytics software company Contentsquare, declined to reveal any revenue figures. Others say they are nearly there or there in several markets. Wherever we could, we checked a company's latest filed accounts.      
There may be some companies in this list that are profitable but declined to tell us. 
It's also worth mentioning that these are Europe's most valuable private, VC-backed companies as of October 13. Many raised rounds last year or earlier this year, when valuations were still high and investors were less insistent on a path to profitability. 
Here's what we found. 
Checkout.com
Most recent valuation: $40bn (last raised in January 2022) 
The payments giant declined to comment on profitability. However, its latest set of UK accounts, for the year ending December 31, 2020, show that its European business registered a loss of $38.3m, up from $9.6m the year before. The company was valued at $40bn at the beginning of this year after raising $1bn in January.  
A spokesperson says the group has a strong balance sheet. 
Revolut
Most recent valuation: $33bn (July 2021)
The digital bank hasn't published its annual results for 2021 yet, but Storonsky told The Sunday Times that Revolut made a "very good profit" in 2021 — its first since being founded. UK competitor Starling Bank posted its first annual profit recently. 
According to its latest accounts on the UK's Companies House for 2020, Revolut recorded a £207.9m pre-tax loss, up from £107.7m the previous year. 
Meanwhile, Revolut Bank UAB, the company's Lithuania-registered banking subsidiary, posted a pre-tax loss of €8m for 2021, up from €2m in 2020. 
On the sustainability of its business, a spokesperson says: "Due to our diverse revenue lines, we are fortunate that the recent downturn in the wider market has not affected us as much as other fintechs. We are still hiring and expanding into new markets, most recently Mexico, India and Brazil. We currently have over 190 live roles and, following our most recent fundraise, are well-funded and are comfortable with our own funding position."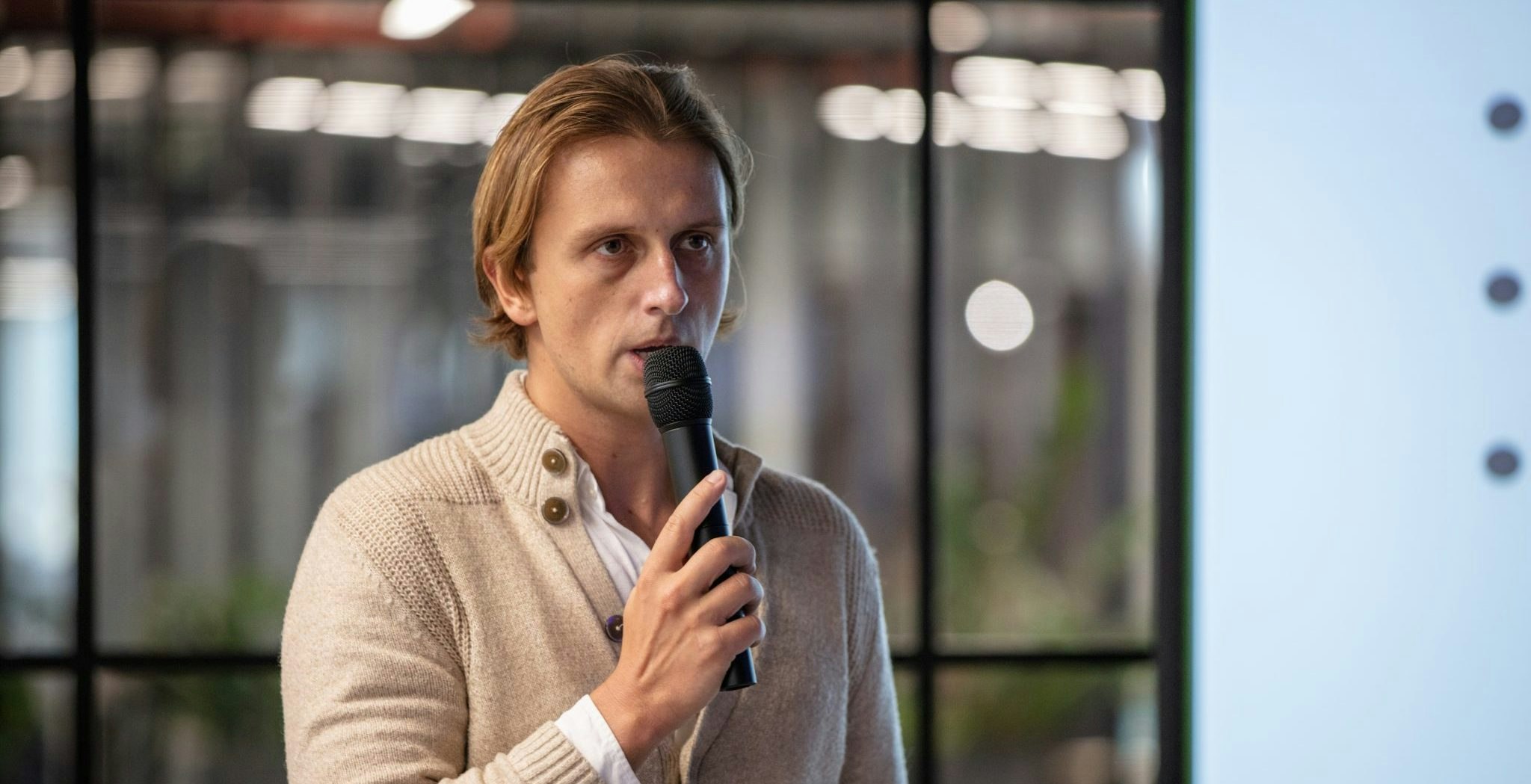 N26
Most recent valuation: $9bn (October 2021)
The German neobank's net losses rose 14.4% to €172.4m in 2021. However, a spokesperson said that given the company raised a Series F funding round in October 2021, the company is"in a position to maintain momentum over the medium-term, while being disciplined and protecting margins". 
They added that higher interest rates meant more revenue opportunities for the bank, and that it's working on improving margins to "navigate the uncertainty over the medium and long-term".
Bolt
Most recent valuation: $8.4bn (January 2022) 
The Estonian mobility company says that it's reached profitability in many of its most mature markets, and expects this trend to continue as it becomes more established in newer markets. It operates numerous products from ride-hailing and scooters to car-sharing and food and grocery delivery across 45 countries. 
The company, registered as Bolt Technologies in Estonia, posted a pre-tax loss of €544k in 2021, up from a loss of €44k in 2020. 
"We have not had to make any layoffs, unlike many tech companies in recent months, and are continuing to hire," a spokesperson says. "We remain focused on preparing and responding to the challenging macroeconomic environment, but are confident we are set up for long term growth and success." 
Klarna
Most recent valuation: $6.7bn (July 2022) 
The Swedish payments firm reported a pre-tax loss of SEK 6.2bn (€562m) in the first half of 2022, up from a loss of around SEK 1.8bn (€163m) over the same period in 2021. 
In its interim results CEO Sebastian Siemiatkowski said the company had to make "some tough decisions, ensuring we have the right people, in the right place, focused on business priorities that will accelerate us back to profitability while supporting consumers and retailers through a more difficult economic period". 
Mollie
Most recent valuation: $6.5bn (June 2021)
The Dutch online payments group Mollie declined to disclose information about its profitability. However, a spokesperson says the business will continue this year to focus on hitting its revenue targets. 
"To hit our revenue targets, our current markets still present the greatest opportunity for growth, so we will focus on improving the customer experience and providing global and local payment solutions to small and medium-sized businesses," the spokesperson adds. Mollie operates in the European Economic Area, Switzerland and the UK.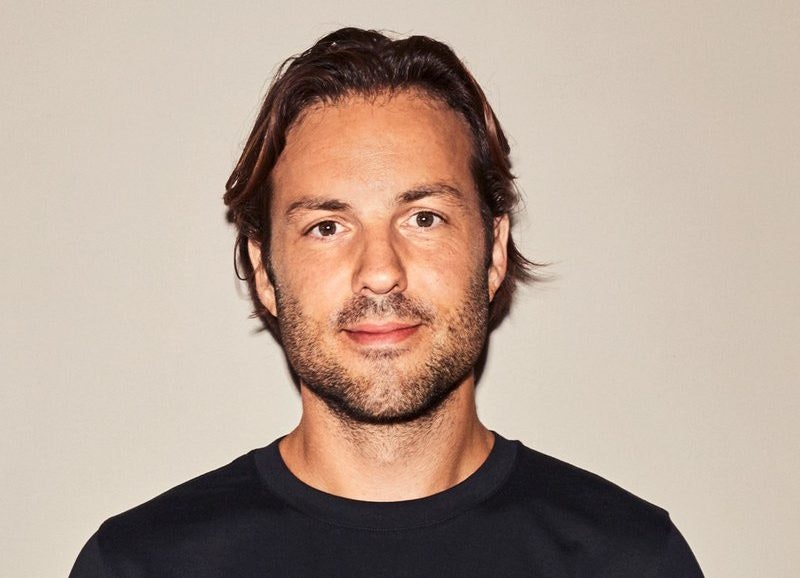 Personio
Most recent valuation: $8.5bn (June 2022) 
According to its latest available financial statements filed in Germany, the HR software company registered a loss of €33m in 2020, up from €18m in 2019. 
Hanno Renner, CEO and cofounder, tells Sifted that the team has steered Personio in such a way that it can become profitable within its current runway and not need to raise any additional funding. 
He adds: "At the moment we're continuing to invest into growth, given how many European SMEs still don't have an HR solution. We also continue to heavily invest into our product to help our customers navigate the current economic environment. This strategy means that we have prioritised projects that will deliver value for our customers."
Back Market
Most recent valuation: $5.7bn (January 2022) 
Thibaud Hug De Larauze, cofounder and CEO of French refurbished electronics marketplace Back Market, tells Sifted that it's difficult to say exactly when the company will reach profitability, but that the team has "always believes that if we focus on growth, and continue providing high-quality, affordable, refurbished technology", it will do so. 
The company is in operation in 16 countries, which requires significant investment, De Larauze says. 
ContentSquare
Most recent valuation: $5.6bn (July 2022) 
The French software company declined to disclose whether it's profitable or not. 
A spokesperson says they should be able to achieve the "company's vision" following the $600m fundraise it completed in July. There are no plans to raise further capital for now, the spokesperson adds, but it may be considered down the line, and whether it's with private investors or through the public market will depend on strategic needs and market conditions.
The spokesperson points out that the company has significantly expanded its team in the last few years, in addition to building out its brand and market presence and growing organically and through M&A. 
Mambu
Most recent valuation: $5.5bn (December 2021) 
The German SaaS cloud banking platform declined to disclose any figures related to its profitability. However, in 2020, the firm reported a loss of €27m, up from €10.7m in 2019, according to its latest financial statements filed in Germany.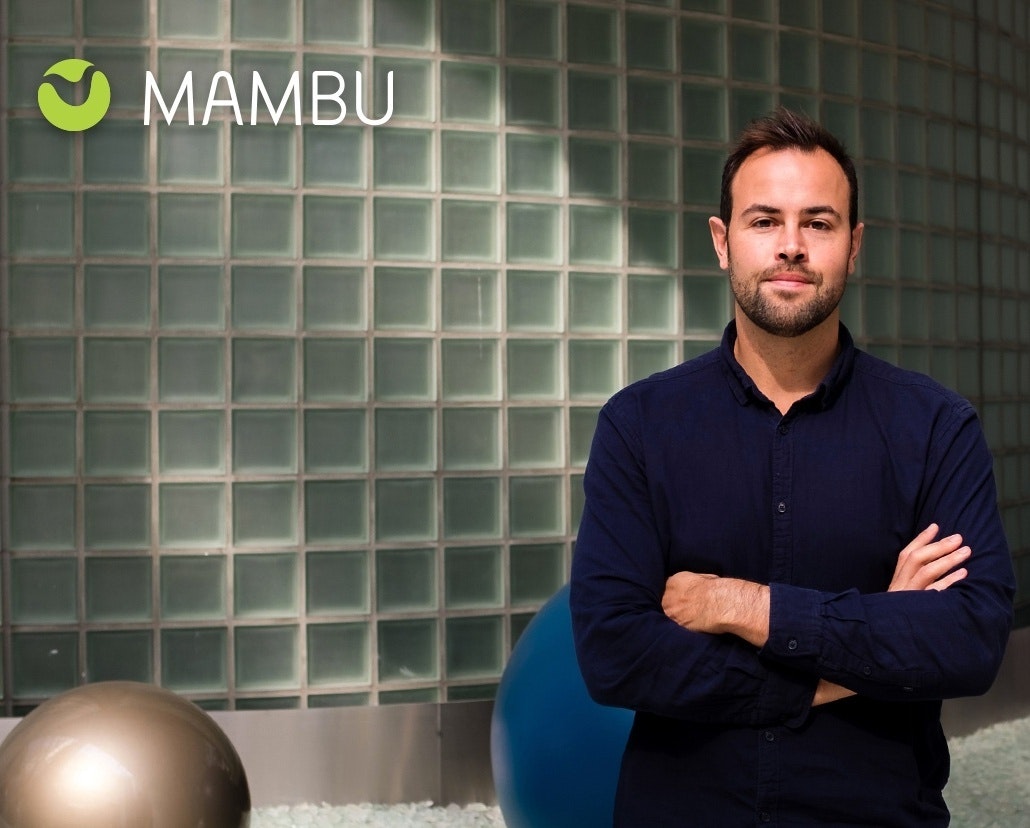 Flink
Most recent valuation: $5bn (May 2022)
The German instant grocery delivery startup says it doesn't comment on financial performance. However, a spokesperson says the company is "on track to deliver on all our targets we set ourselves". 
Flink was only launched in 2020 and earlier this year acquired France's Cajoo to enter the French market. It's currently active in the Netherlands, Germany and France and started operations in Austria late in 2021. 
Although exact figures have not been disclosed, it's been previously reported that most instant grocery delivery startups are not profitable due to their business models. 
Zepz (WorldRemit)
Most recent valuation: $5bn (August 2021)
Mark Lenhard, group CEO, says Zepz has reached profitability in the last six months. 
The group reported 67% revenue growth in 2021 to $399m.
Lenhard says: "As a business, we have spent the first half of 2022 focusing on both the profitability of the business as well as an efficient approach to growth. Investments into marketing, talent and technology have enabled Zepz to deliver rapid payback on customer acquisition costs within six months and pave the way for more aggressive growth in the future."
Qonto
Most recent valuation: $5bn (January 2022) 
The French neobank has focused on investing in products, new talent and customer service, which have all kept it from reaching profitability so far, it says. However, the scaleup is aiming to reach profitability across all markets by the end of 2025. 
Qonto has ambitious growth targets, including reaching 1m European SMEs and freelancers by 2025. To achieve this, the firm will be investing more than €100m in Italy, Spain and Germany over that time. 
Lendable
Most recent valuation: $4.5bn (March 2022) 
UK lending platform Lendable did not respond to a request for comment. However, the company's results for 2020 show a 11% increase of profit before tax to £19m, on a revenue of £36m. 
Pleo
Most recent valuation: $4.7bn (December 2021) 
The Danish fintech said it doesn't give out such financial information. However, consolidated accounts filed in Denmark for the group show a loss of nearly 195m DKK (€26m), up from 118m DKK (€16m) in 2020. 
In its results, Pleo attributed the loss to significant investments made into further development of product, platform and organisation in line with its growth plans.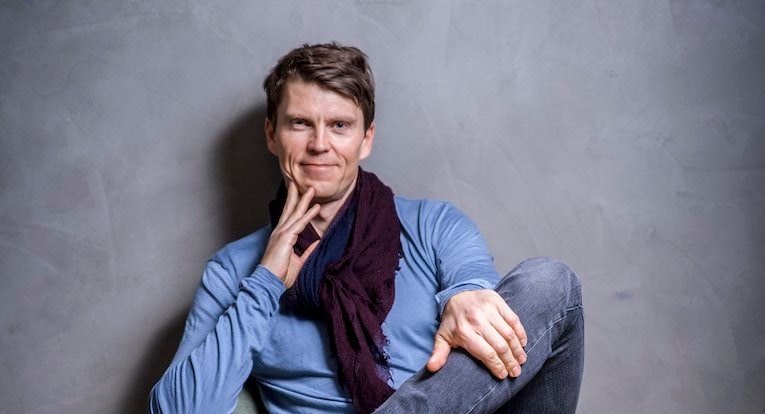 Wefox
Most recent valuation: $4.5bn (July 2022)
The German insurtech is profitable in three out of six countries, a spokesperson tells Sifted, with the remaining very close to profitability. This year, revenues reached $600m. 
The spokesperson adds that all profits are being invested into wefox's technology to build scalable solutions. The group's growth is on target and expects to be profitable across all countries next year. 
"Our strategy is to create a sustainable competitive advantage rooted in technology. This will ultimately yield above industry average margins and drive longer-term revenue growth and overall profitability," the spokesperson says. 
Monzo
Most recent valuation: $4.5bn (December 2021) 
UK neobank Monzo did not reply to requests for comment, but its latest annual report shows a loss of £119m for the 12 months to February 28 2022, down from £131m the previous year.
Gary Hoffman, chair of the board of directors, noted in the results: "We're still lossmaking, but remain focused on achieving sustained profitability and are confident that our business model is getting us there."
Sifted also reached out to Rapyd and Celonis, who did not respond to comment. Trade Republic said it does not share financial indicators. Financial results are not available for these companies. 
Selin Bucak is a freelance finance writer based in Paris. She tweets from @SelinBucak2.
Miriam Partington, Sifted's Germany correspondent, also contributed to reporting. She tweets from @mparts_