Unicorn founders are springing up at a quicker rate than ever in Europe — but where are they all coming from? 
Using data from Dealroom, Sifted looked into which universities count the most European unicorn-founders among their alumni. We also looked at the number of founders in general and alumni-founded startups, focusing exclusively on those that are Europe-based.
Dealroom also maps out how many alumni from each university have founded European companies heading towards unicorn status — a group it calls the future unicorns. These are calculated by factoring in current valuations (usually between $200m and $800m) and recent funding rounds, Dealroom told Sifted.
For an education that'll set you on a billion-dollar-startup trajectory, you could do worse than studying at any of the institutions on this list. 
* Where more than one university had the same number of alumni unicorn founders, we ranked in terms of future unicorn founders, followed by the number of alumni-founded startups.
Europe's top unicorn universities 2021
1/ University of Cambridge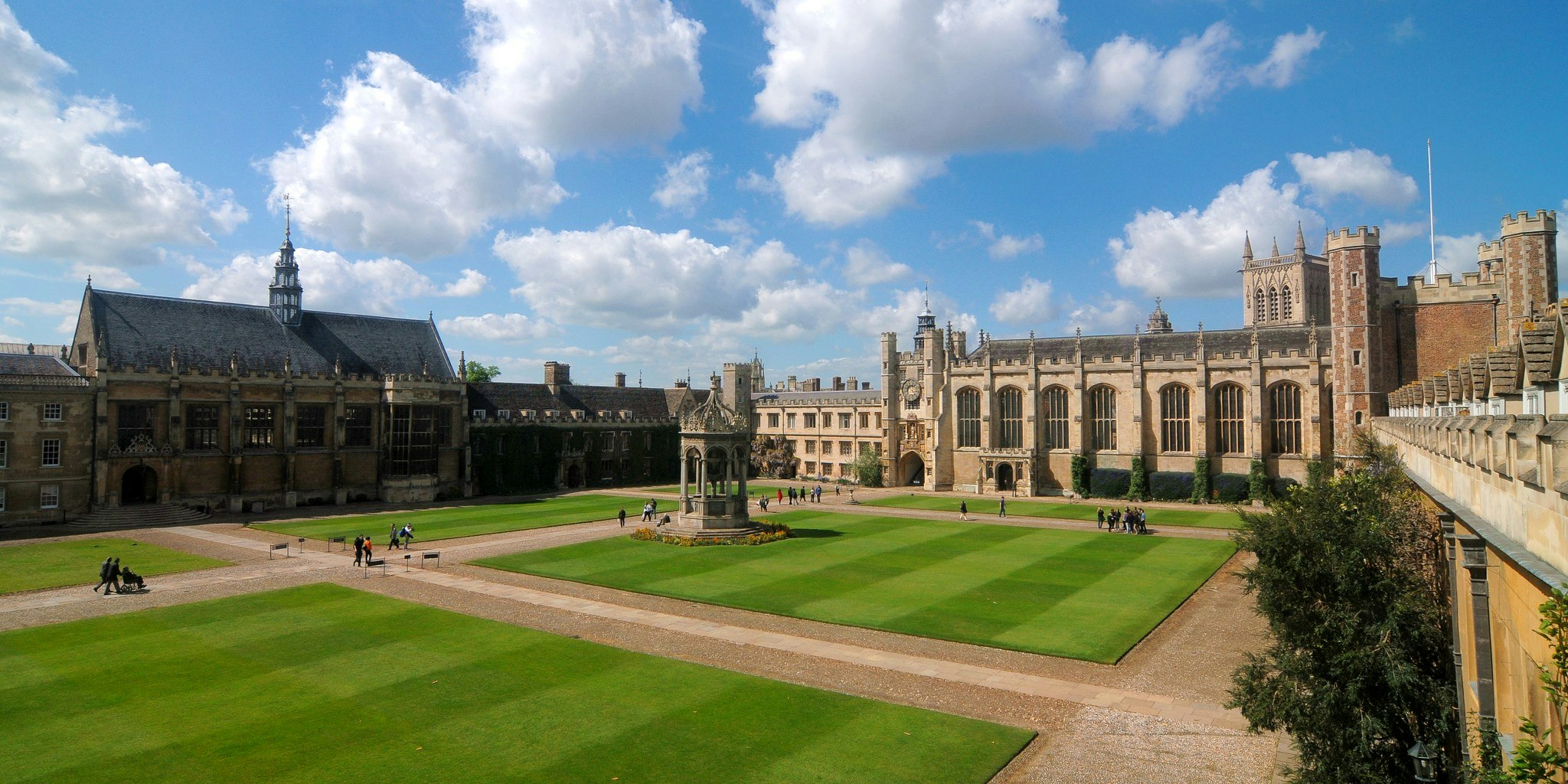 Unicorns: 9
Future unicorns: 16
Startups: 374
Founders: 347
What we say: 
What do David Attenborough, Stephen Fry, and the founders of neobank Starling, energy supplier Octopus, AI manufacturer Graphcore and VR scaleup Improbable all have in common? They have a degree from Cambridge. Not only does the university have the joint-most unicorn founders among its alumni, it also schooled the most future unicorn founders, including those of Europe's fastest growing startup Bulb and healthtech app Ada Health. 
2/ Insead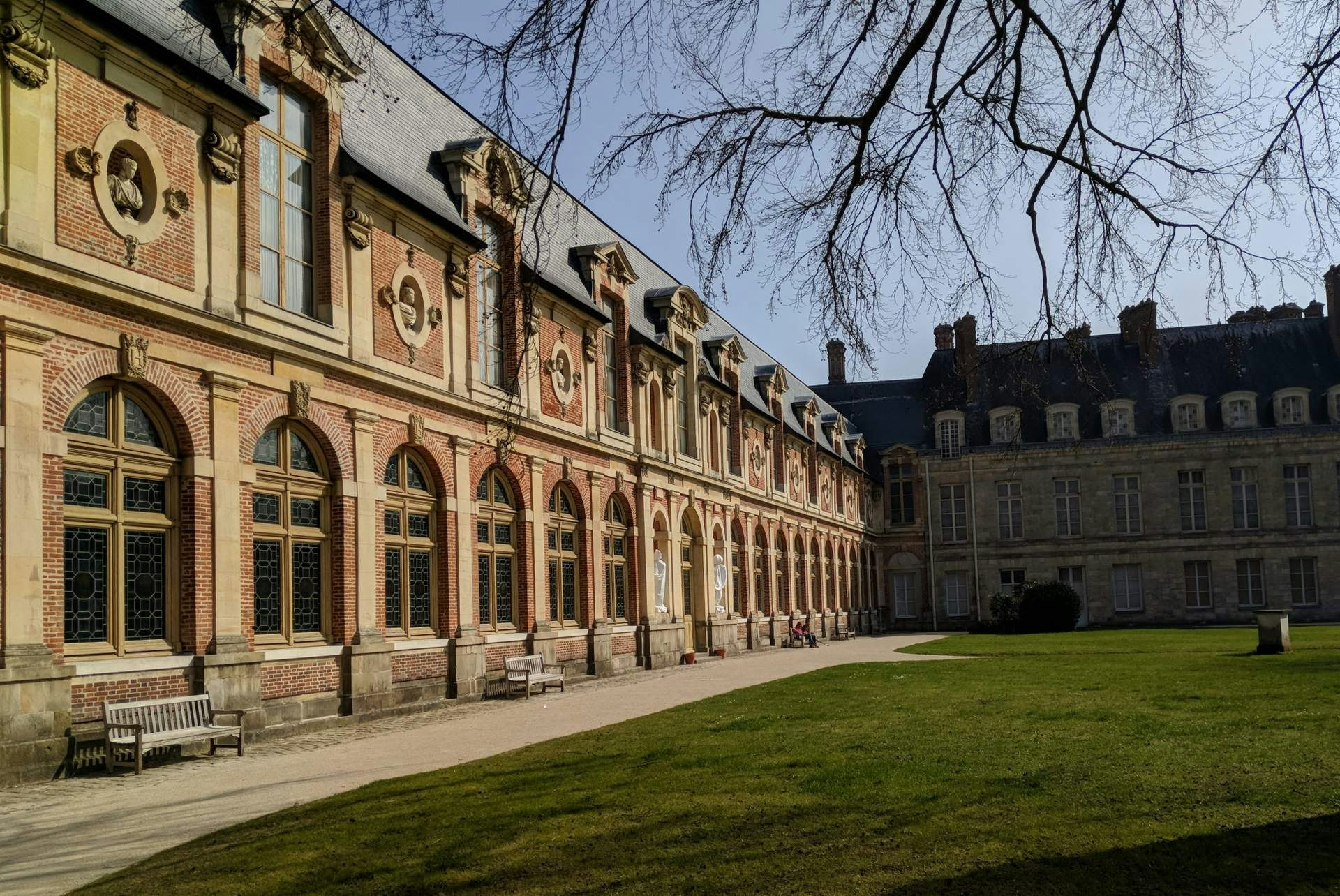 Unicorns: 9
Future unicorns: 12
Startups: 216
Founders: 204
What we say: 
Ranked as teaching the best MBA in the world by the FT this year, it's no real surprise that Insead makes this list. It counts fintech talent like Taavet Hinrikus of Wise, and the founders of logistics scaleups like Oda and Sennder among its unicorn-launching alumni. Ex-student founded startups to watch for future unicorn valuations, according to Dealroom, include fintech Curve and e-scooter startup Dott. 
3/ Technical University Munich (TUM)
Unicorns: 8
Future unicorns: 9
Startups: 173
Founders: 209
What we say: 
TUM has ranked as the top German university in the QS rankings for seven consecutive years, and as a public university in Germany, it doesn't charge tuition fees to undergrads. Quality education doesn't necessarily come with a hefty price tag. Data SaaS Celonis, mobility scaleup Lilium and neobank Monzo all count founders among the technical college's alumni. Founders of future unicorns like digital health platform Kaia Health and climate control app Tado also studied at the Munich technical college.
4/ London School of Economics and Political Science
Unicorns: 7
Future unicorns: 10
Startups: 229
Founders: 200
What we say: 
LSE has the highest proportion of international students of any UK university — 68% — and it shows among its pan-European unicorn-founding alumni. Founders at France's ManoMano, the UK's OakNorth, Norway's Oda and Germany's Sennder are all ex-students. LSE could well climb this list in the near future, with a number of its alumni-founded startups on track to hit billion dollar valuations, according to Dealroom. Keep your eyes on SaaS scaleups Spryker and Tessian — which both also made Sifted's 'soonicorns' list — and fintech TrueLayer.
5/ Ludwig Maximilian University of Munich (LMU)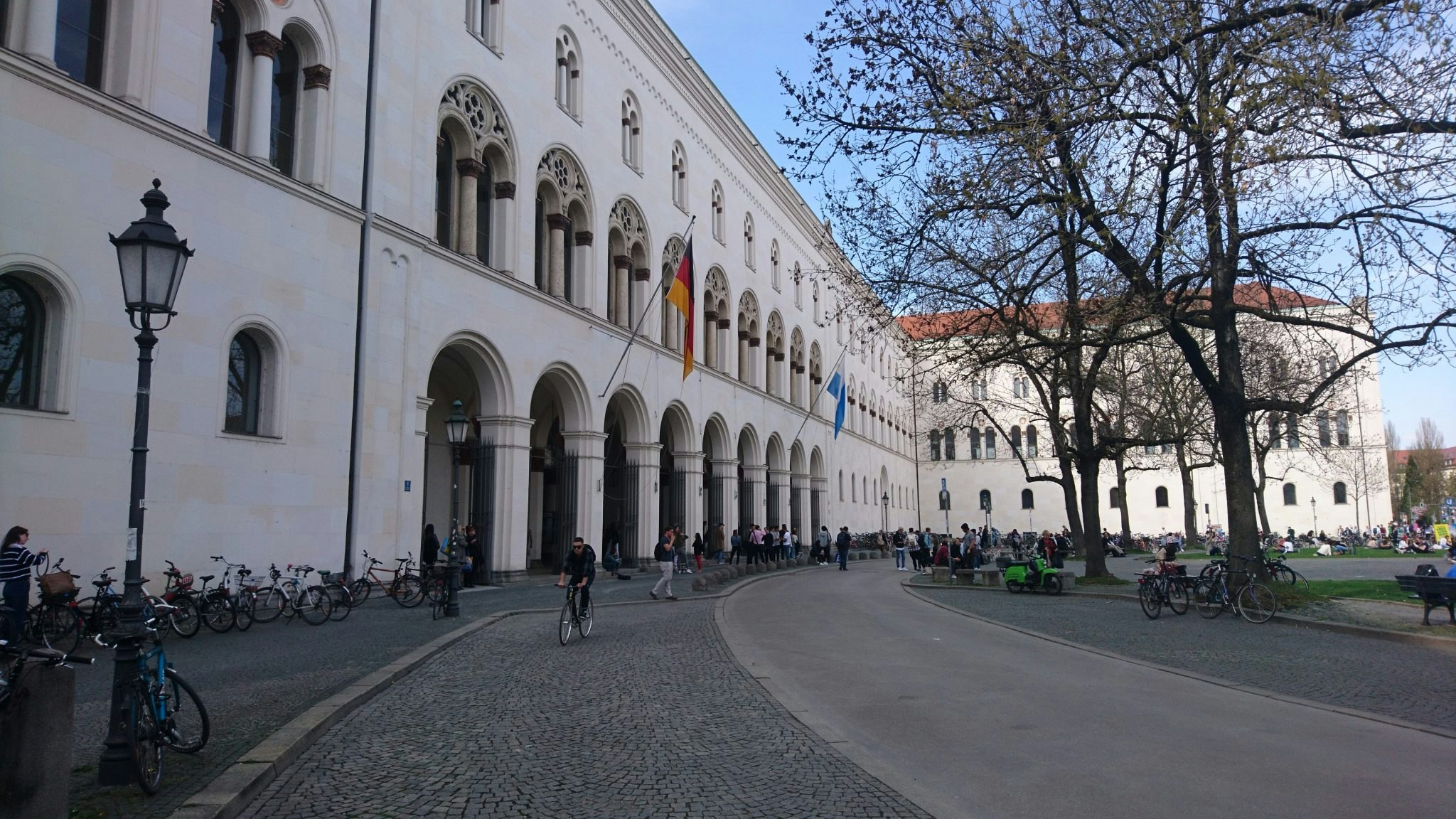 Unicorns: 7
Future unicorns: 9
Startups: 100
Founders: 94
What we say: 
Also free to attend, LMU counts some of European mobility and fintech's top unicorn founders among its ex-students. Trading platform Trade Republic, Monzo, Scooter scaleup Tier and freight forwarder Sennder were all launched by alumni. The university also has the best ratio of startups founded to unicorns created, with around one in 14 of its alumni-founded companies hitting the milestone valuation. 
6/ University of St. Gallen
Unicorns: 6
Future unicorns: 6
Startups: 128
Founders: 119
What we say: 
The Swiss university tutored the founders of neobank N26, payments scaleup SumUp, booking travel tech GetYourGuide and tutoring platform GoStudent. Alumni-founded startups on a path towards unicorn status, according to Dealroom, include mobility marketplace Carvolution and real estate agent McMakler.
7/ WHU – Otto Beisheim School of Management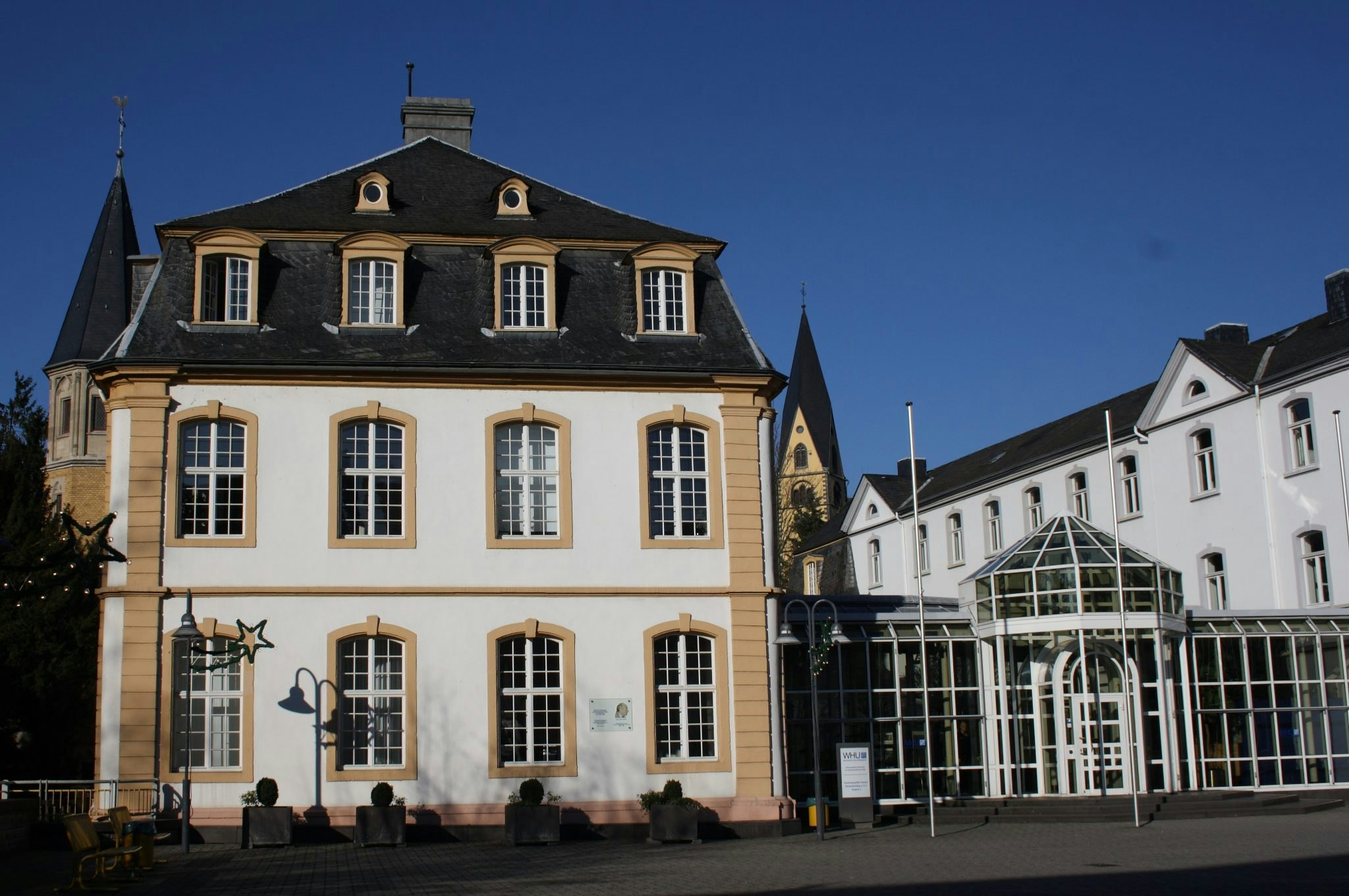 Unicorns: 6
Future unicorns: 6
Startups: 122
Founders: 113
What we say: 
With campuses across both Vallendar and Düsseldorf in Germany, the youngest university on this list counts founders of logistics scaleup Forto, mobility provider FlixBus and SumUp among its ex-students. Dealroom marked six alumni-founded startups, including German scaleups solar power provider Enpal and robo-advisor Clark, as heading towards that unicorn valuation.
8/ University of Oxford
Unicorns: 4
Future unicorns: 13
Startups: 332
Founders: 283
What we say: 
The oldest English language-speaking university in the world is a hotbed for fintech disruptors. Founders of Monzo, payments scaleup GoCardless and lending platform Lendable were educated there. And with the second most alumni-founded future unicorns, expect Oxford to head north in this list. Dealroom suggests that pension platform Smart, recruitment software Beamery and banking SaaS 10x could all be on a billion dollar trajectory. 
9/ KTH Royal Institute of Technology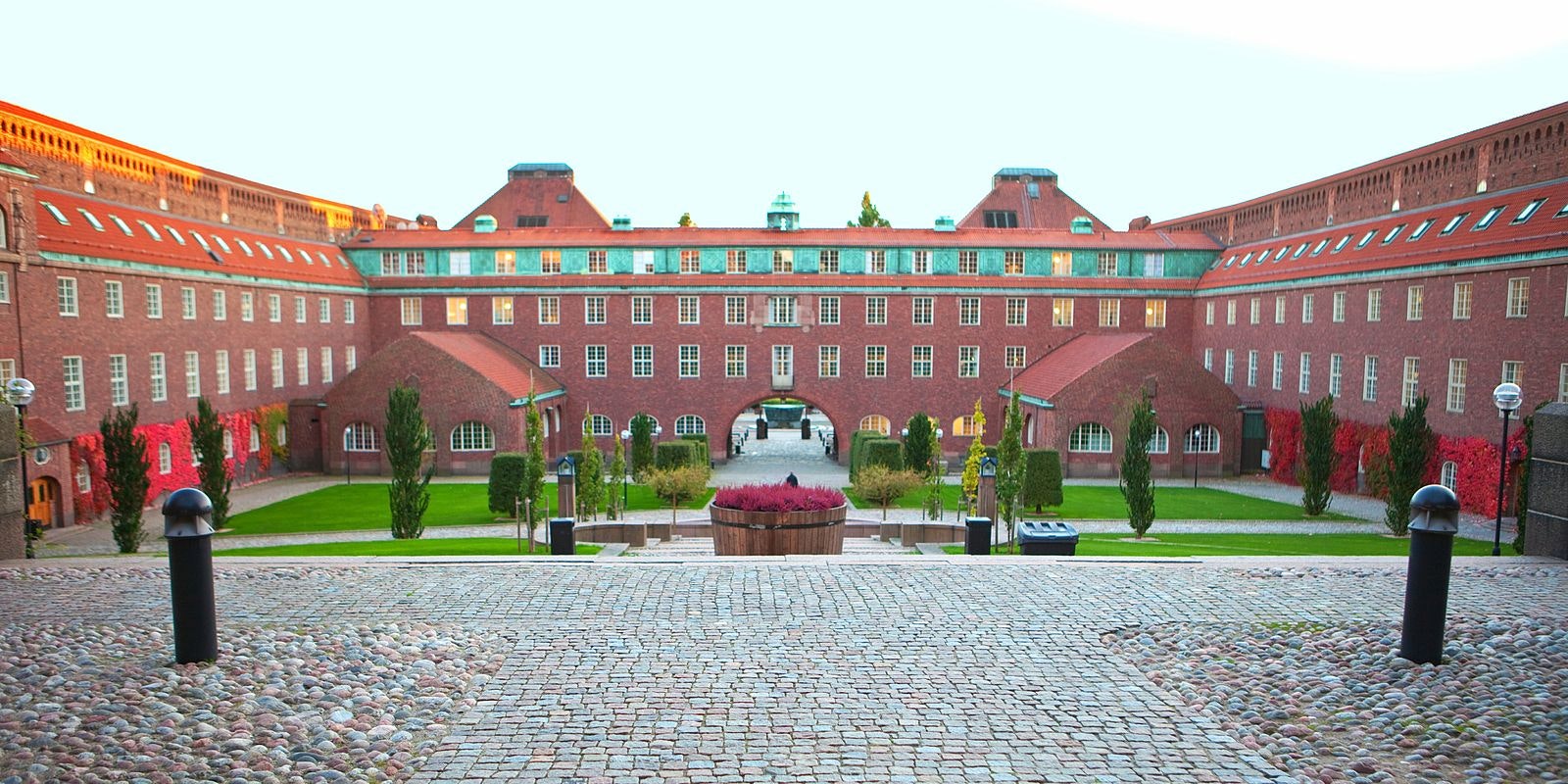 Unicorns: 4
Future unicorns: 8
Startups: 173
Founders: 175
What we say: 
KTH is a cradle of homegrown entrepreneurial talent, and counts the founders of unicorn healthtech Kry, alongside post-IPO'd scaleups like game developer King and SaaS Sinch among its alumni — all with bases in Sweden. Future unicorns like logistics startup Instabox and electric vehicle marketplace Voi Technology also have alumni founders, and both operate out of Stockholm.
10/ London Business School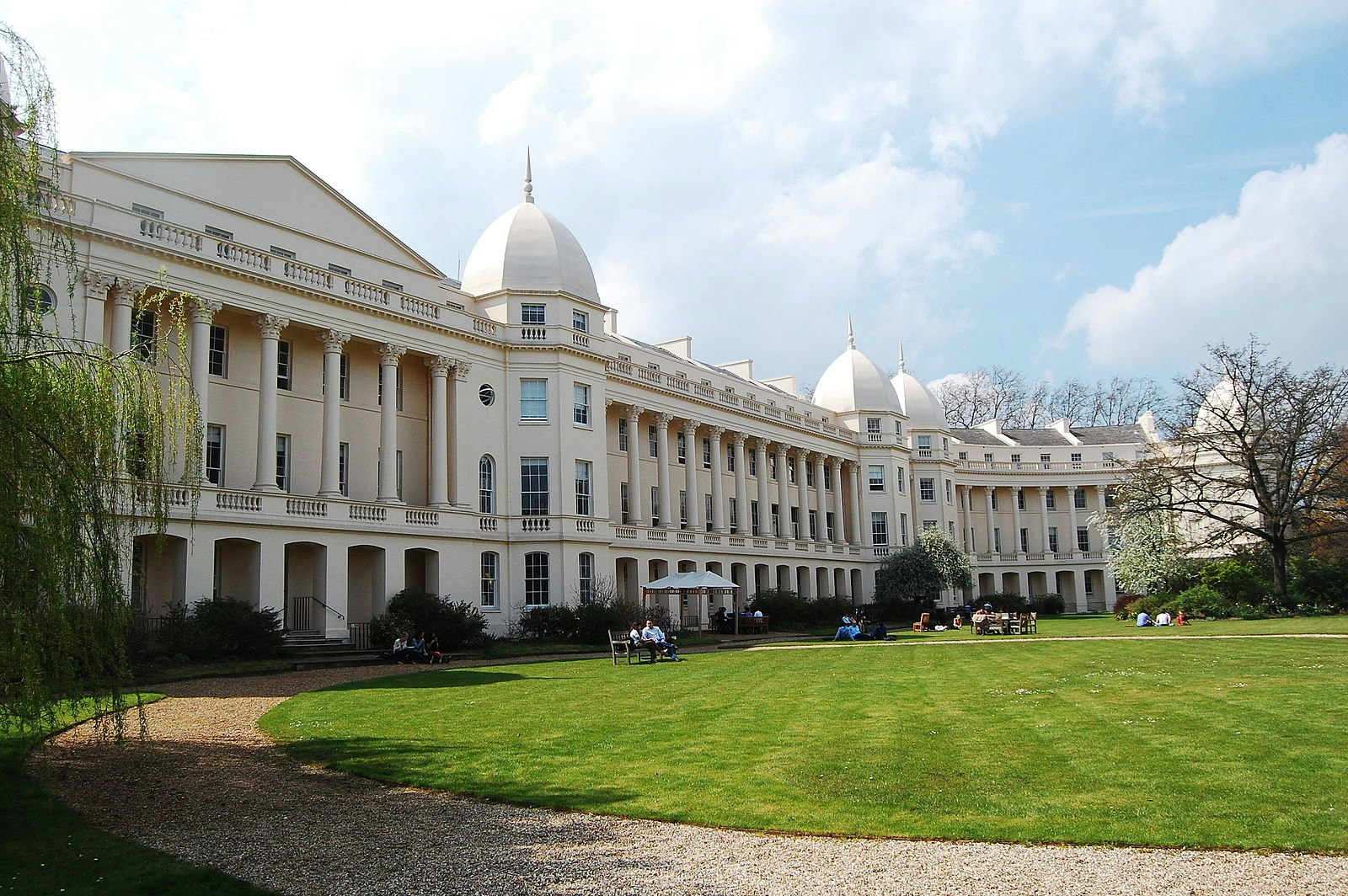 Unicorns: 4
Future unicorns: 8
Startups: 165
Founders: 116
What we say: 
Ranked as offering the second-best MBA in the world by the FT this year, LBS taught founders of post-IPO'd meal-kit provider HelloFresh, and unicorns delivery scaleup Glovo and fintech WorldRemit. In the months and years to come it could well climb up this list, with Dealroom identifying eight alumni-founded future unicorns — including trading app Bux and finance provider Uncapped.
Dark horses
These educational institutions didn't make the top 10, but they could break into the top unicorn schools given the number of successful scaleups their alumni have founded. Ones to watch. 
Harvard University and Harvard Business School
The stateside university has educated founders at only two European unicorns — travel marketplace Omio and wealth manager Interactive Investors — but can lay claim to eight alumni-founded future unicorns, according to Dealroom. Harvard-taught founders at scaleups include Barcelona-based TravelPerk, flower vendor Bloom and Wild and augmented reality tech WayRay.
HEC Paris
Knocking on the door of the top 10 unicorn universities, HEC counts four unicorns founded by ex-students to its name — including AI platform Tractable and healthtech Doctolib. But Dealroom suggests the business school has six more alumni-founded startups on that path, including financial services Qonto and insurtech Luko.
University of Amsterdam
The Netherlands' largest university only has one alumni-founded unicorn (Adyen), and one future unicorn (Bux) to its name, but rockets up the league table when counting alumni-founded startups. With 297, Amsterdam boasts the third-most of any university, and with megarounds catapulting startups to unicorn stardom in Europe like never before, those unicorn numbers could tot up at any time.