Angel investors in Europe are more active than ever. Last year $5bn of the total investment in European startups came directly from private wealth, while 2019 is on track to exceed this, according to a new report from Dealroom and Talis Capital released on Tuesday.
The rising prominence of angel investors in Europe comes as a new wave of multi-millionaires is emerging from companies such as Spotify, TransferWise and Delivery Hero. They are in turn reinvesting much of that wealth back into Europe's fast-growing startup ecosystem, which has seen a record $34bn in investment this year.
Here is a list of some of the top angel investors in Europe, based on how much they invest and how many notable investments they have made. They are all important figures in European tech in their own right, but their willingness to back very early startups gives them outsized importance in the startup world.
They also often play a helpful role in opening doors for startups and giving advice. "Earning the right to be an angel investor on a company's cap table is something I do not take for granted — the money is just one part of the commitment," prominent angel Shakil Khan tells Sifted.
The list below is in no particular order. For more on Angel investing on Sifted, see here and here.
1) Xavier Niel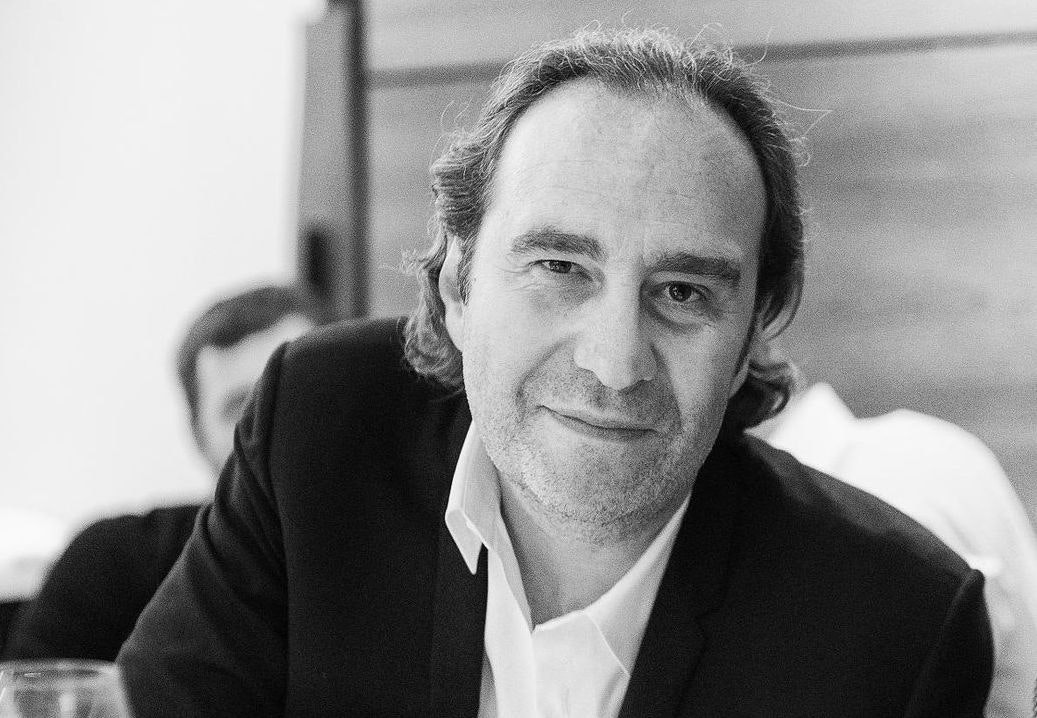 Xavier Niel is a huge name in European Tech and a well-respected angel investor. Forbes puts his net worth at an approximate $6.1bn, thanks to owning a majority stake in publicly-traded French company Iliad, the parent company of his telecom service Free.
He is the cofounder of Kima Ventures, one of the most active angel investor in the world, backing around two startups a week with cheques mostly around €150k. Kima is run day-to-day by Jean de La Rochebrochard, another big name in the early-stage startup world.
Country: France
2) Oleg Tscheltzoff
In 2004 Oleg Tscheltzoff cofounded Fotolia.com, an online marketplace for stock images, which ultimately became the world's largest microstock photography site. He has made over 30 investments as an angel investor, with notable investments in the US as well as Europe.
Country: France
3) Jacques-Antoine Granjon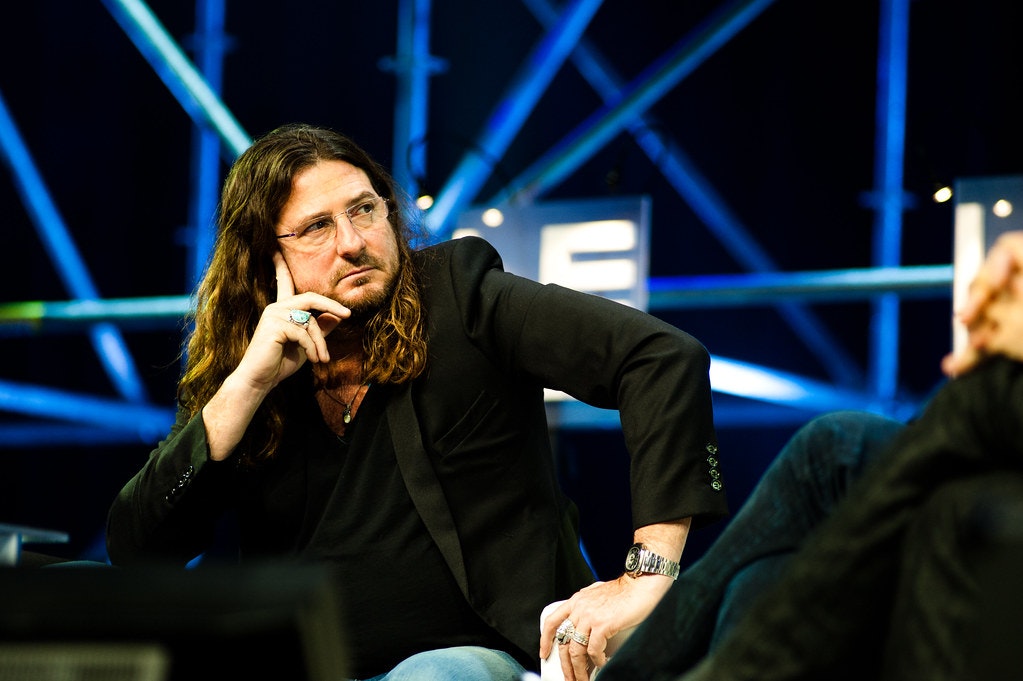 Amongst other things, Jacques Antoine-Granjon is known as the pioneer of the flash-sale. He is the founder of the French online shop Vente-Privee, which was one of France's first tech unicorns.
Despite painting himself as an accidental entrepreneur, he is now channelling his energy into supporting other up-and-coming entrepreneurs and is one of France's top ten most active angel investors.
In a recent interview he says he got into angel investing through meeting Xavier Niel, who started up Kima Ventures, and Marc Simoncini, who founded Jaïna Capital.
They told him it would be fun and he said he liked supporting other founders with cheques of mostly €75k. "It's a little boost, which means 'We believe in you'," he says.
Country: France
4) Alex Chesterman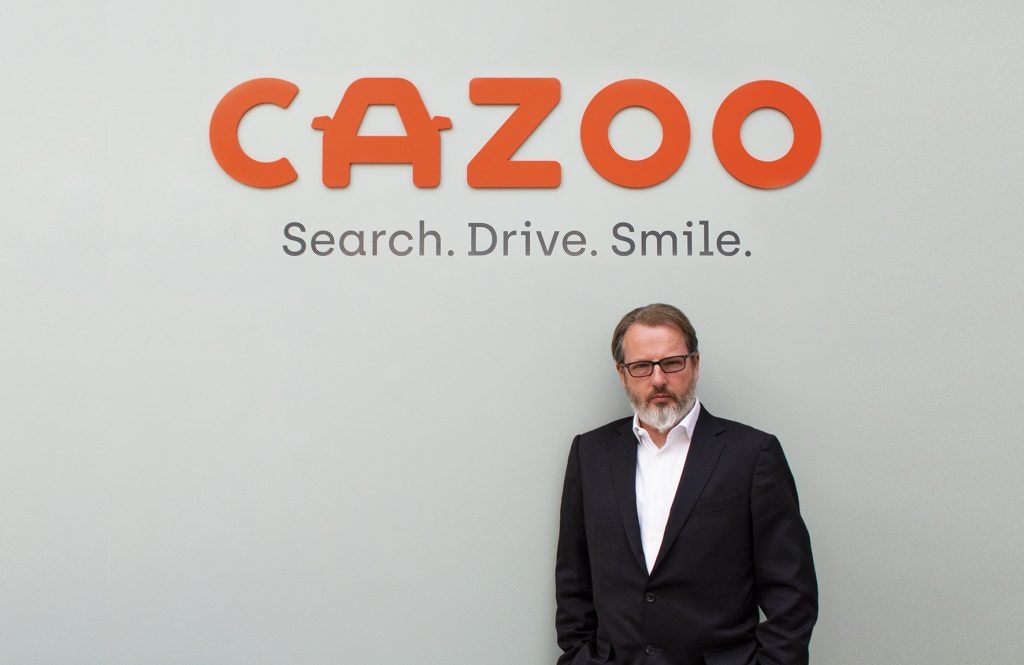 Alex Chesterman is the founder of Zoopla, the UK-based property website. He also founded LoveFilm, which was ultimately sold to Amazon for £200m. He recently spoke to Sifted about his latest venture, Cazoo, which is taking aim at the used car market. He is one of the most active angel investors in the UK, having backed dozens of early-stage tech startups including Graze, Secret Escapes, SportPursuit, UniPlaces, CarWow, Swoon and Farmdrop.
Country: UK
5) Carlos Blanco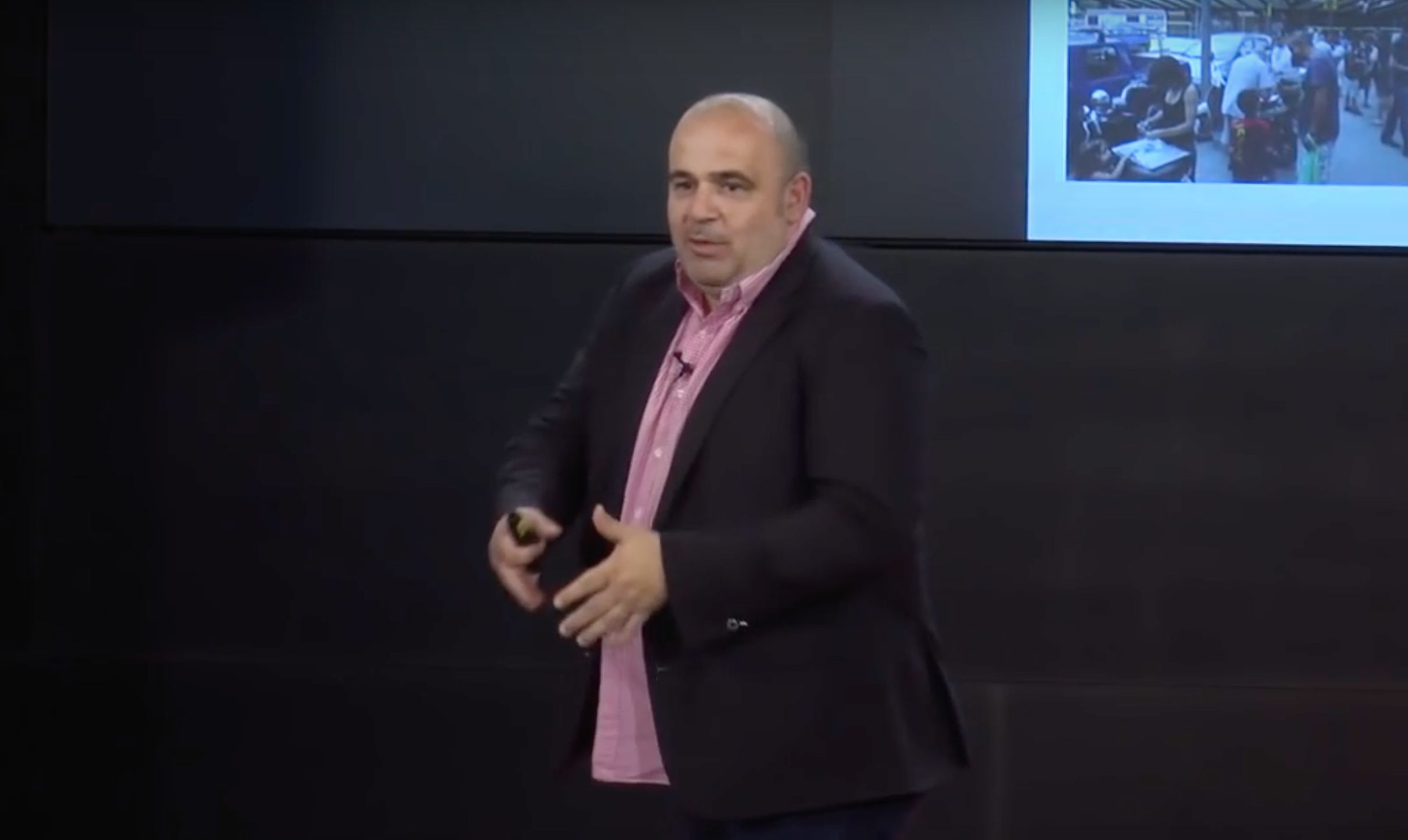 Carlos Blanco is one of the best-known figures in the Spanish startup ecosystem. He was the founder of Akamon Entertainment, a social gaming and casino company, which was acquired by Tangelo Games in 2015. He is also the founder of Encomenda Smart Capital, an angel fund designed to help manage his many investments. He has written a book in Spanish called Los principales errores de los emprendedores (The main mistakes of entrepreneurs). In 2014 he won Best Business Angel at the AEBAN Awards.
Country: Spain
6) Thibaud Elziere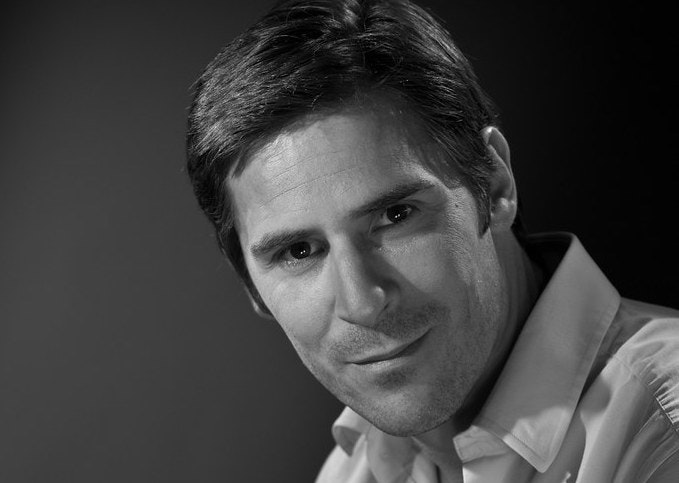 Thibaud Elziere cofounded Fotolia.com in 2004 alongside Oleg Tscheltzoff. More recently he founded eFounders, a startup studio focusing on enterprise software. Asked what makes a good business angel, he said: "A good business angel is someone who isn't a stakeholder in the company at an operational level, but is always available for the founders to help with their small day-to-day issues as well as their big strategic questions."
Country: France
7) Martha Lane Fox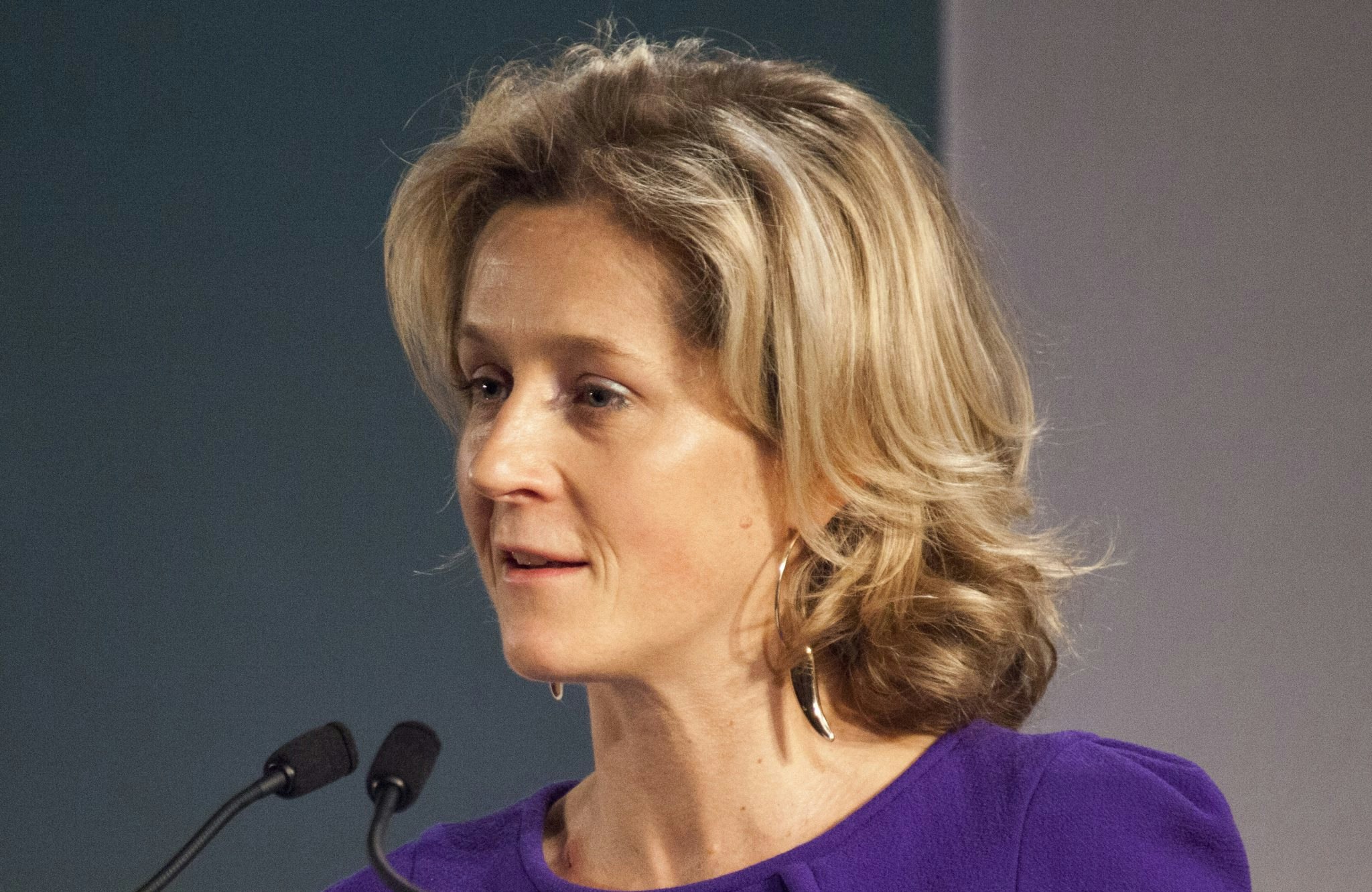 Martha Lane Fox cofounded lastminute.com alongside Brent Hoberman in 1998, which was subsequently sold to Sabre for $1.1bn. She has since become a prominent voice in European tech, holding a number of influential roles including as a cross-bench peer in the House of Lords, where for some time she was the youngest woman. She also founded Doteveryone, a think tank championing responsible technology.
Country: UK
8) Sherry Coutu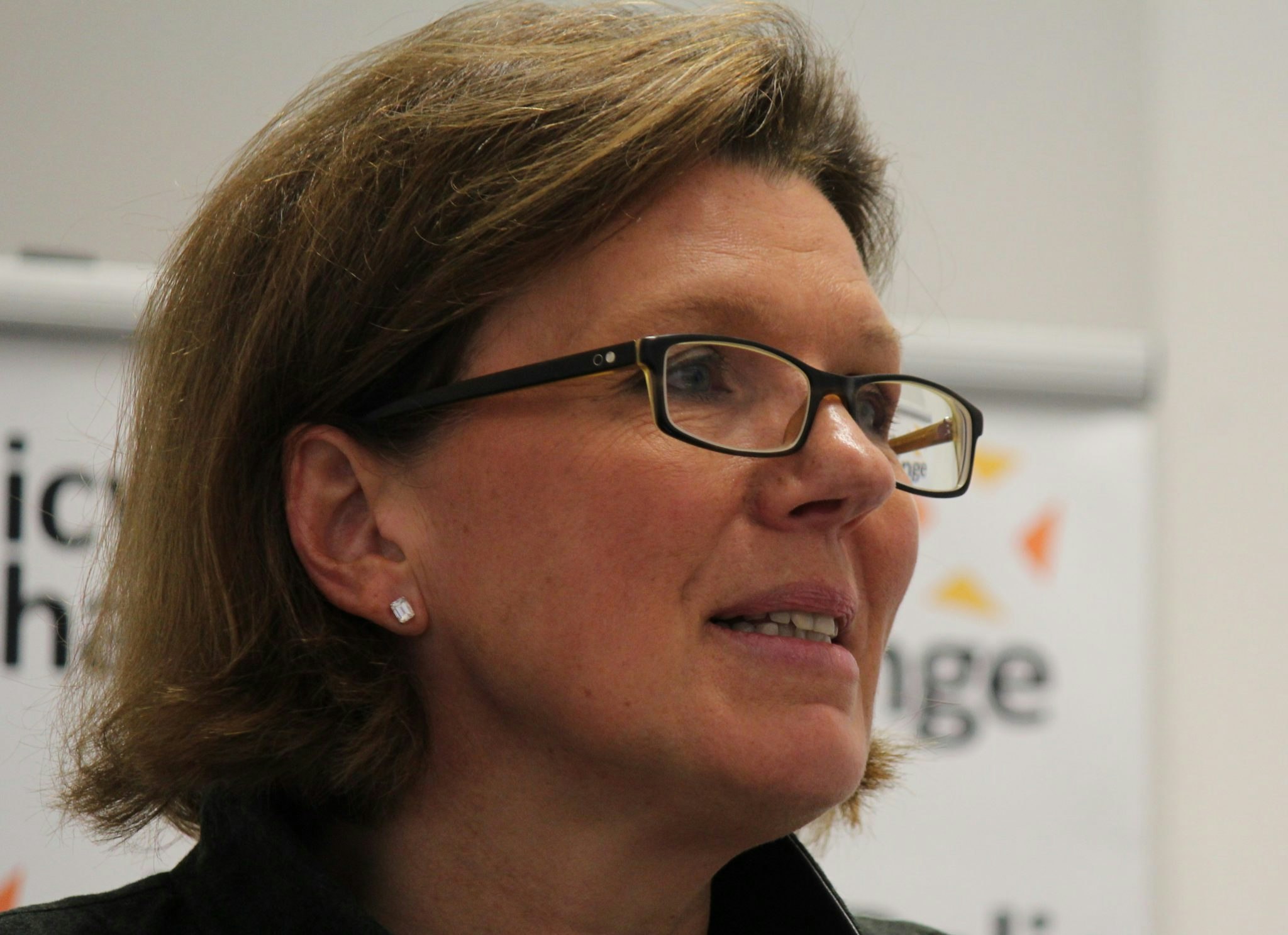 Sherry Coutu is the founder of online investment platform Interactive Investor, which she led until its initial public offering in 2000. Since then she has been an active angel investor as well as serving on the boards of various companies, charities and universities. To date she has totted up over 60 angel investments.
Country: UK
9) Reshma Sohoni
[caption id="attachment_11302" align="alignnone" width="1024"]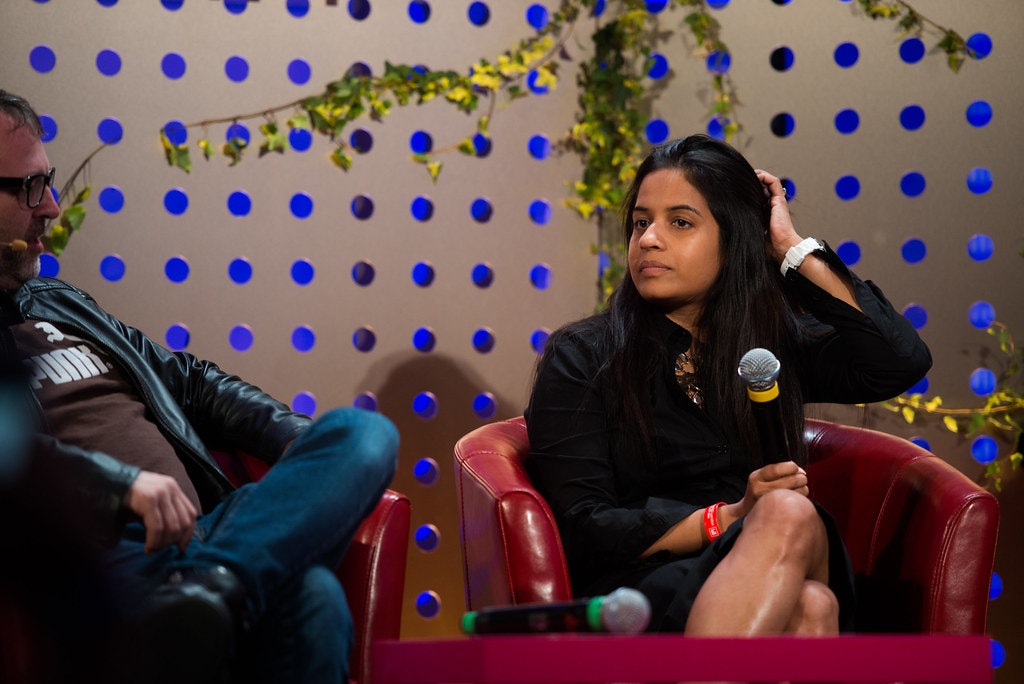 Reshma Sohoni speaks at LeWeb13 Conference. Photo Credit: LeWeb13 Conference Official.[/caption]
Reshma Sohoni is a founding partner at Seedcamp, Europe's leading startup accelerator, where she was chief executive up until 2010. She previously worked at Vodafone and at 3i. At Seedcamp she heads up a team that picks through 4,000 pitches a year to choose a select bunch of startups that receive up to £500,000 in investment.
Country: UK
10) Sophia Bendz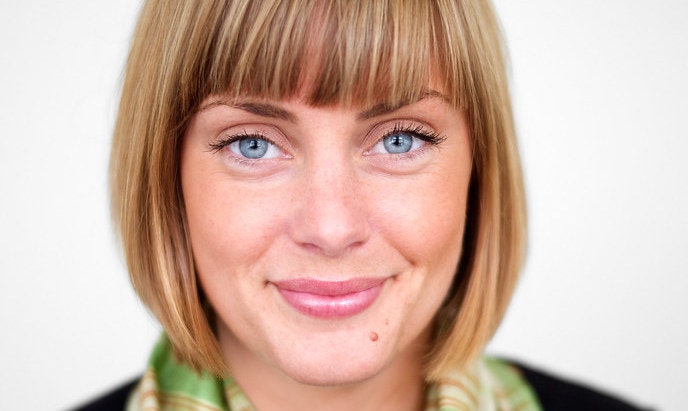 Sophia Bendz rose to prominence as the global director of marketing at Spotify, a role she held from 2007 to 2014. She is now a partner at Atomico, where she runs the Atomico Angel Programme. As an angel she focuses on femtech, having invested in Grace Health, Daye, O School, and Boost Thyroid.
Country: Sweden
11) Saul Klein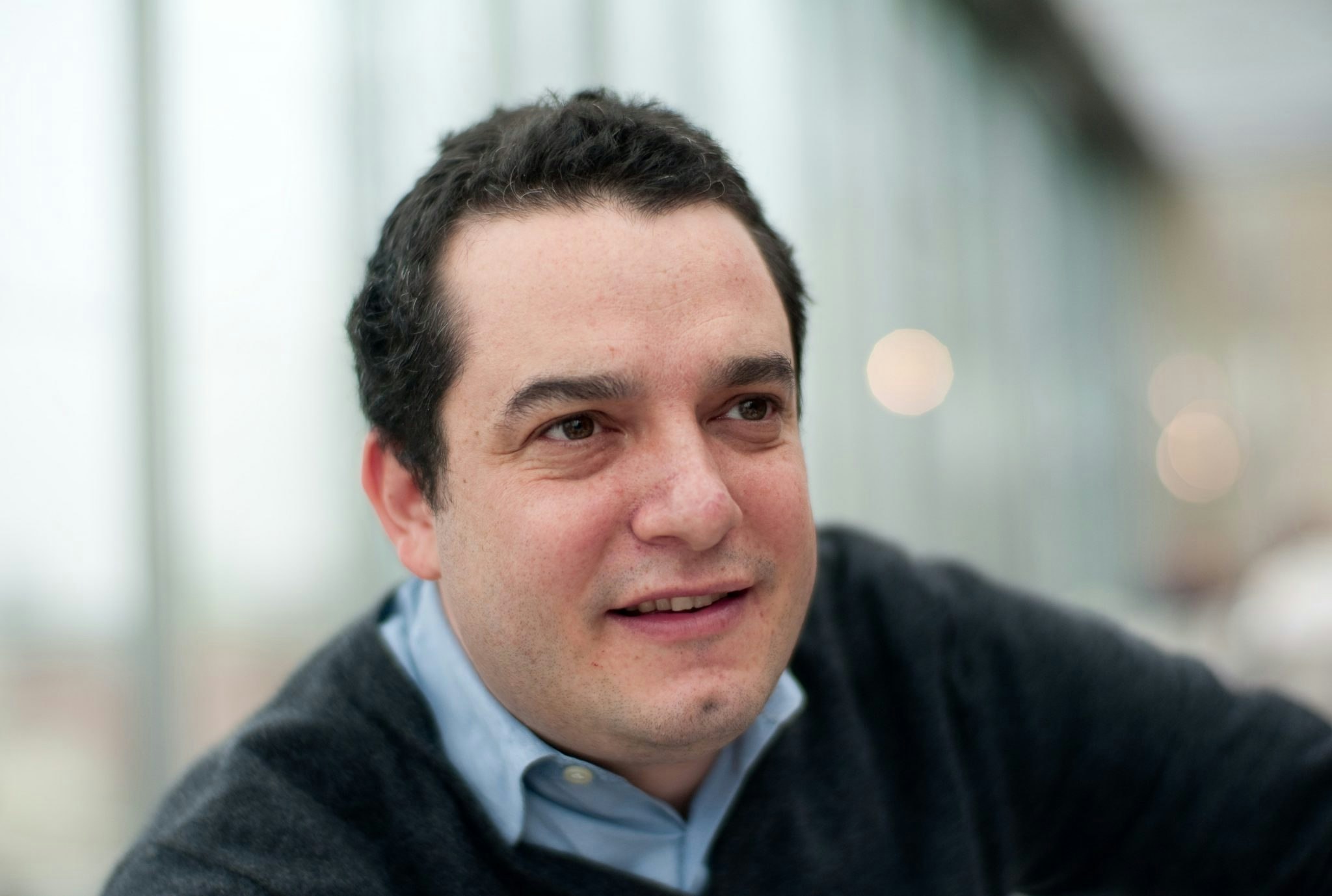 Saul Klein is a serial entrepreneur who cofounded Lovefilm (which was acquired by Amazon for £200m) and was part of the original executive team at Skype (acquired by eBay for $2.6bn and later by Microsoft for $8.5bn). He also cofounded the startup accelerator Seedcamp.
Klein is also a partner at LocalGlobe, a venture capital fund he cofounded with his father Robin Klein, who is also a notable European investor. Set up in 2002, LocalGlobe has backed tech companies including Improbable, TransferWise and Zoopla.
Country: UK
12) Kolja Hebenstreit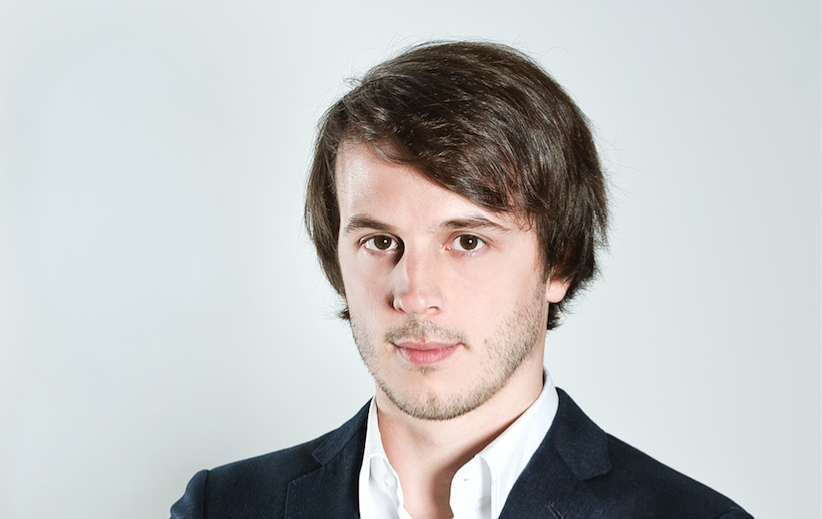 Kolja Hebenstreit cofounded Delivery Hero, which listed on the Frankfurt Stock Exchange in 2017. He is also the cofounder of Point Nine Capital, a Berlin-based early-stage venture capital firm that focuses on software as a service (SaaS) and online marketplaces.
Country: Germany
13) Shakil Khan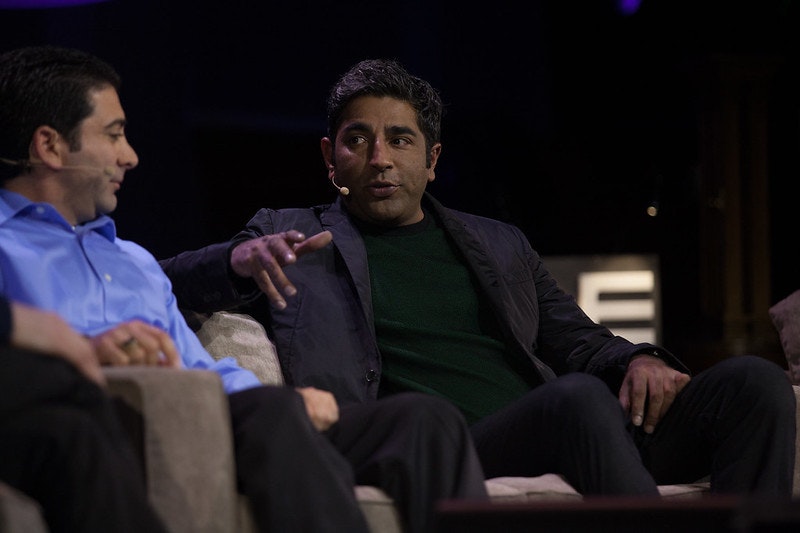 Shakil Khan has founded a string of tech startups including CoinDesk, a bitcoin news site, and Student.com, a student accommodation marketplace. He is a serial entrepreneur, angel investor and has advised some of the world's largest digital companies such as Spotify.
Country: UK
14) Taavet Hinrikus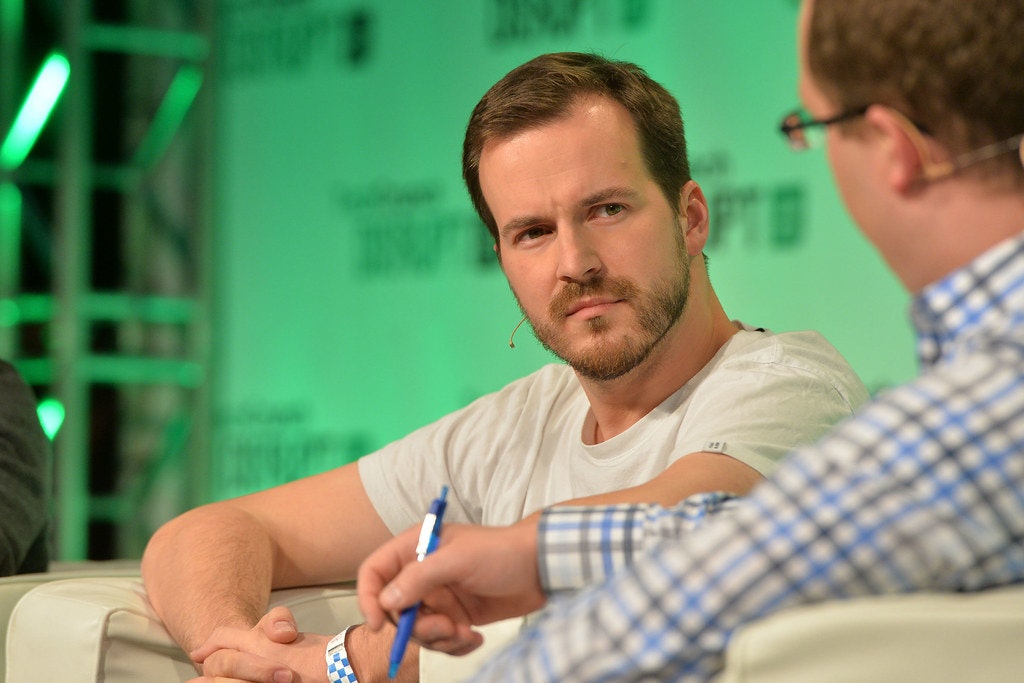 Taavet Hinrikus is the co-founder of TransferWise, which he set up with fellow Estonian Kristo Käärmann. He was also the first employee at Skype, a job he fell into while still at university studying computer science when its founders asked him to "help them with something". He recently spoke with Sifted about guerrilla marketing, how to 'blitzscale' and hiring post-Brexit.
Country: Estonia
15) Lukasz Gadowski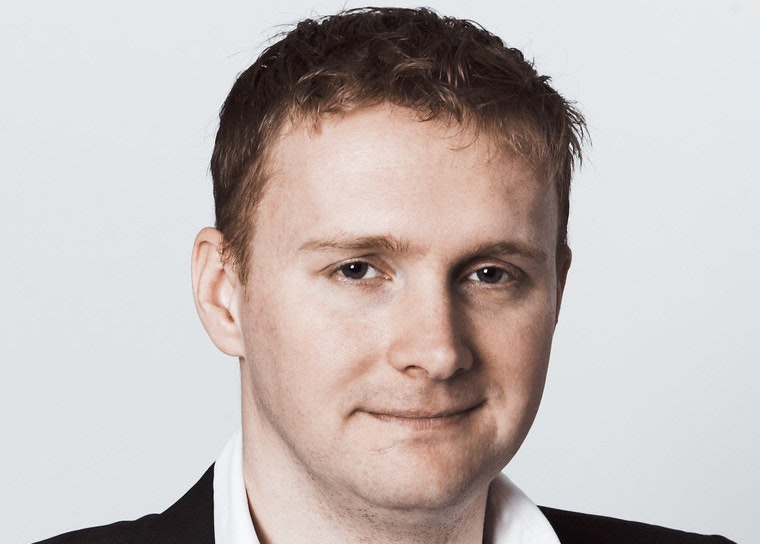 Lukasz Gadowski is the cofounder and chief executive of Berlin-based scooter company Circ. He emerged as a big player in European tech as the cofounder of Delivery Hero, the takeaway delivery company. As well as running Circ, he is currently chief executive of Team Europe, which is his own holding company that invests in startups with a focus on mobility.
Country: Germany
16) Brent Hoberman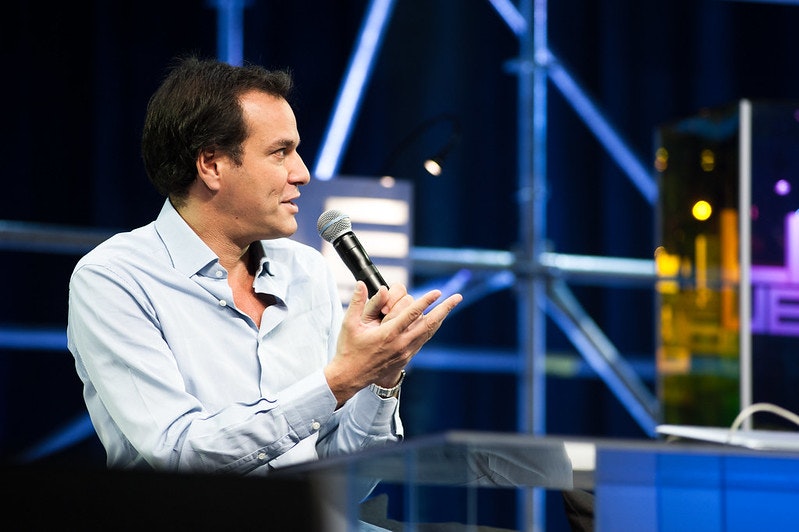 Brent Hoberman cofounded lastminute.com alongside Martha Lane Fox in 1998, where he was chief executive until 2006 after it was sold to Sabre for $1.1bn. He is also the cofounder of Made.com, an online furniture shop, as well as several other startups. In total, the tech companies he has cofounded have raised over $650m. At present he is the chairman of Founders Factory, a well-known incubator and accelerator that he cofounded. As well as being an angel investor himself, Hoberman cofounded firstminute Capital in 2017, which has done almost 50 angel deals in less than two years.
Country: UK
17) Eileen Burbidge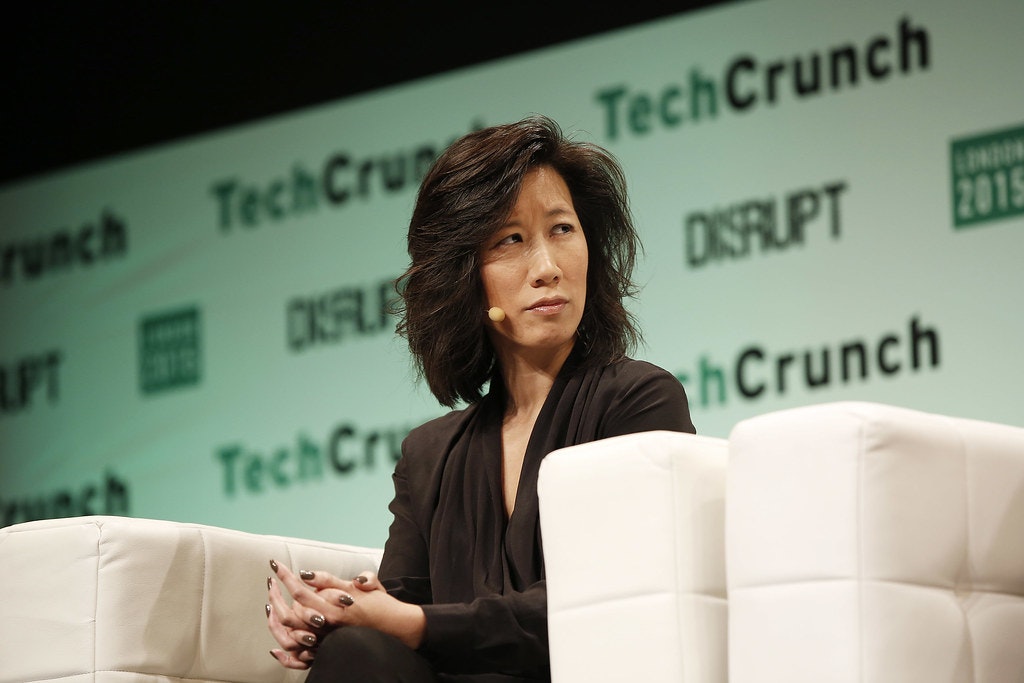 Originally from the US, Eileen Burbridge moved to the UK in 2004, where she worked for Skype as head of product development. She has also held product roles at Yahoo! and Apple. She is currently a partner at Passion Capital, an early-stage venture capital fund based in London.
Country: UK
18) Oliver Jung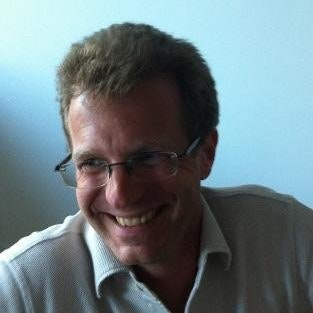 The first business that Jung founded was an eCommerce consulting company called Entory AG in 1997, which was sold four years later to Deutsche Boerse Group. He has since invested in startups, having put money into Adyen, Airbnb, Brex, Bulb, Houzz, Nubank, Revolut, Tripactions and WeWork among others.
Country: UK
Disclaimer: Brent Hoberman is an angel investor in Sifted. Xavier Niel is also an investor in Sifted through NJJ Capital, an investment vehicle he controls.