So far this year, 12 European fintechs — including Paddle, GoCardless, Taxfix, Scalapay and Payhawk — have graduated to the unicorn club.
But as an economic downturn looms, fundraising is likely to get a whole lot harder — meaning the companies that manage to reach a $1bn valuation will stand out even more. 
We've used data from Dealroom to compile a list of Europe's top 10 fintech "soonicorns". Each company was founded in 2005 or later, has its headquarters in Europe, and has a valuation ranging between $500m and $900m. All the companies on the list also raised their most recent rounds in 2021 or 2022.
So, which startups are the rising fintech stars? And which will be next to hit a $1bn valuation?
Vivid Money 
What: Challenger bank and investing platform
HQ: Berlin
Latest valuation: €775m 
Having launched in 2020, digital bank and investing platform Vivid Money is pretty new to the fintech game. But what it lacks in age it makes up for in rapid growth. 
Vivid has offered users the ability to invest in stocks, crypto, precious metal assets and SPACs, alongside its normal banking services, from a far earlier stage than neobank giant Revolut. 
In February, it raised one of Germany's largest funding rounds so far this year — a €100m Series C. This doubled its valuation, bringing it to €775m.

At the time, the company said its user base had increased five-fold since April 2021, and its revenues grew 25x in that period. According to LinkedIn data, Vivid has also increased its employee headcount by almost a quarter (23%) in the last year, to 308.  
This rapid growth might be related to the boom in interest from users in investing in stocks.
Sygnum 
What: Digital asset bank and trading platform
HQ: Zurich
Latest valuation: $800m 
Sygnum raised a $90m Series B at the beginning of the year, bringing its valuation up to $800m. It was also tipped by local VCs as a "Swiss startup to watch". 
Sygnum allows users to invest in digital assets like Bitcoin, Ethereum, XRP, Bitcoin Cash and Tezos — and markets itself as a trusted place to hold these assets, thanks to its Swiss banking licence.
Founded in 2018, its growth has accelerated in the last eighteen months. 
In 2021, it increased its revenues tenfold, grew its assets under management to over $2bn and, according to LinkedIn data, grew its employee headcount a staggering 82% in the last year, to 191. 
It's the only crypto startup to feature on this list — and the fact that Sygnum's employees all got to participate in all its fundraising rounds piques Sifted's interest. Owing to the shares they now own in the business, they'll be in for a treat when it does join the unicorn club — and those shares are worth an awful lot more. 
Curve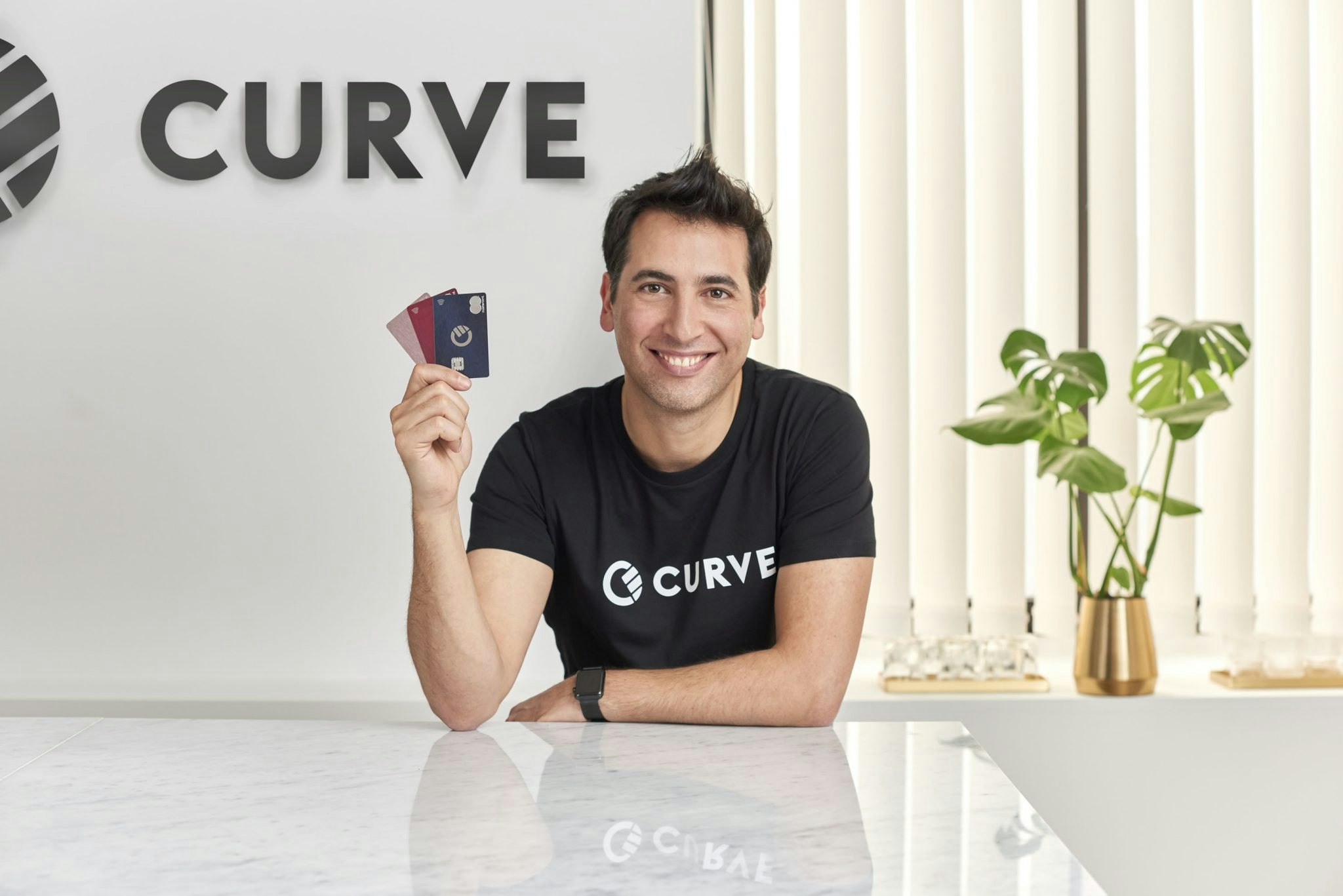 What: Aggregator digital wallet
HQ: London
Latest valuation: $744m (last confirmed at crowdfunding)
Curve offers a digital wallet that allows users to sync different bank accounts onto one card. 
Although the UK-based fintech raised slightly under what it had been aiming for in its Series C last January ($95m as opposed to $100m), it soon more than made up for this in a crowdfunding campaign in May. Curve surpassed its initial £1m target and raised £9.9m from almost 12k investors. This saw its pre-money valuation triple to £592m ($744m).
Curve grew its employee headcount 5% in the last year, and launched in the US in March, where it was rumoured to have more than 15k users on its waitlist. 
Paysend
What: Card-to-card payments platform
HQ: Kirkcaldy, Scotland
Latest valuation: $720m (Dealroom estimate)
Paysend's mobile-based payment platform offers remittances, global accounts and business banking for SMEs. 
It's a set of well-trodden paths for European payments fintechs — but Paysend stands out in that it doesn't rely on other APIs, but has built all its tech in-house. What's more, it's based in Scotland — and until its healthy $125m Series B in May last year, it had grown quite significantly on not much cash (only $30m, according to Dealroom).
Founded in 2015, Paysend's growth has accelerated in the last two years. According to LinkedIn data, it's increased its employee headcount by 48% to 212 in the last year.
But its real focus has been on expanding its cross-border money transfer services in the US and Latin America. It's teamed up with the likes of Visa and Mastercard to do so, and just last week announced that it's grown its US customer base by 66% in the last 12 months, to over 500k. In total, Paysend has 7m global customers. 
PrimaryBid

What: Retail investing platform
HQ: London
Latest valuation: $715m (Dealroom estimate)
PrimaryBid is a platform that allows everyday investors to take part in capital raises on the public markets. Some of the IPOs it's enabled private individuals to get involved with include Deliveroo's lacklustre float, Soho House's US debut and PensionBee's London listing.  
In February, it won the backing of the one and only SoftBank (as well as Hedosophia) in a $190m Series C round that it said will go towards US expansion. It's building out an office across the pond, and is currently jumping through the regulatory hoops so it can launch its product there later this year.
According to LinkedIn data, PrimaryBid increased its employee headcount by 47% to 148 in the last year.

10x Banking
What: Banking software
HQ: London
Latest valuation: $700m (Dealroom estimate)
Founded by the former CEO of Barclays, Antony Jenkins, 10x raised a $187m Series C in June last year that brought its valuation to an estimated $700m. It has some "serious" investors: BlackRock and CPP Investment Board (which invests for Canada's pension plan) co-led the round, and even JP Morgan got in on the raise. 
10x says its mission is to help legacy banks transform their core systems to digital, cloud-based technology. 
It's a substantial market, and so far the fintech has worked with UK high street bank Nationwide on its digital transformation, and been the API of choice for JP Morgan's retail bank Chase. 
The fresh capital was mainly geared towards North American expansion, and according to LinkedIn data, 10x has increased its employee headcount by 10% in the last year.
Clearscore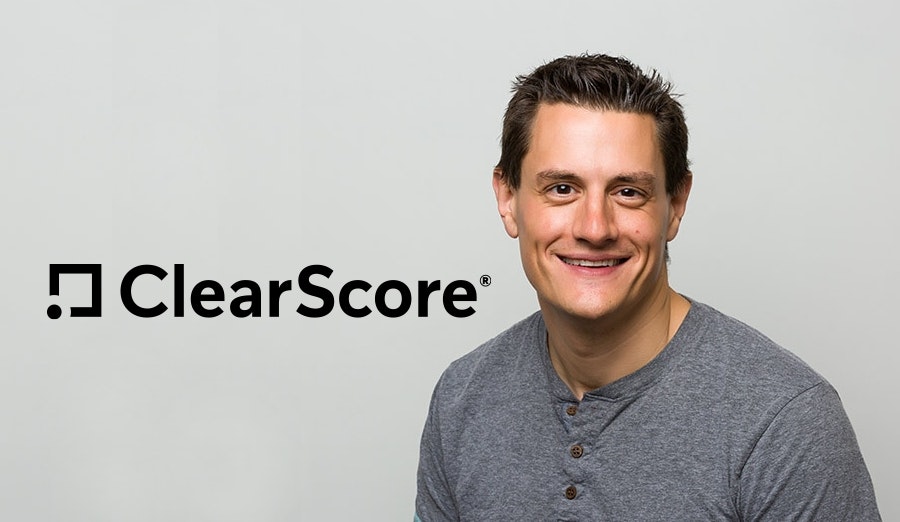 What: Credit scoring
HQ: London
Latest valuation: $700m 
Experian's startup rival — which the credit behemoth tried and failed to acquire back in 2018 — has been growing rapidly in the last eighteen months. Clearscore enables people to access their credit score and credit report for free. 
In June last year it picked up $200m in funding led by Invus investments, boosting its valuation to $700m. It has 11m UK customers and 3m customers in South Africa and Australia. 
According to LinkedIn data, it's increased its employee headcount by 71% to 372 in the last year. 
Tide 
What: Business bank
HQ: London
Latest valuation: $650m 
Founded in 2015, Tide is a challenger bank with a twist: it targets SMEs with its mobile-first platform.
In July last year it picked up $100m funding in a Series C round led by the growth equity arm of PE giant Apax, with well-known fintech names like LocalGlobe and SpeedInvest joining the round. It also boosted its valuation to $650m. 
At the time, Tide said it had more than doubled its user base in the UK in 2020, and said it was plotting expansion into India in 2022 with the fresh capital. 
According to LinkedIn, it's increased its employee headcount by 38% in the last year.

Billie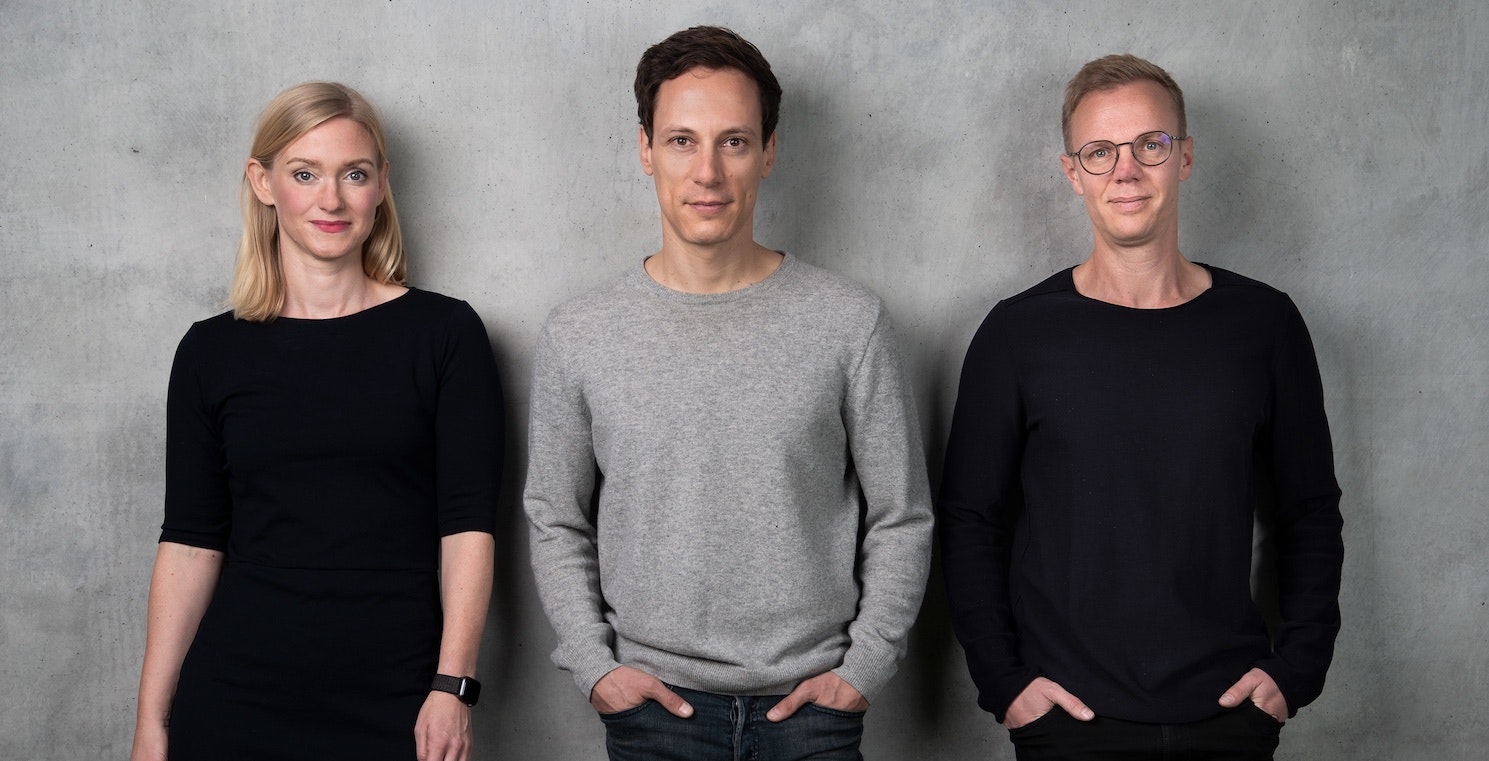 What: B2B BNPL
HQ: Berlin
Latest valuation: $640m 
Founded in 2016, Billie's growth has really picked up in the last couple of years, alongside the rise in alternative financing options for businesses. Thanks to a $100m Series C funding round last October, it's the most well-capitalised fintech in the B2B buy now, pay later (BNPL) space. Billie is a short-term financing tool for online businesses that offers them the ability to spread payments for their B2B transactions over 30 to 90 days, to manage cash flow.
Klarna invested in its latest round and chose Billie as its partner for rolling out its own B2B offering — a big boost for the Berlin-based fintech. 
Its CEO Matthias Knecht recently told Sifted that the market for B2B BNPL is growing exponentially, as more and more ecommerce businesses shift online post-pandemic. So Billie is growing at a similar pace. 
According to LinkedIn data, it's grown its employee headcount by 37% in the last year.
Alma 
What: B2C BNPL
HQ: Paris
Latest valuation: $506m-759m (Dealroom estimate) 
Brave enough to take on Klarna in the European consumer BNPL space, Alma's growth really took off during lockdown, when it onboarded hundreds of merchants every month. 
Led by Louis Chatriot — a well-respected second-time founder — Alma boasts a unique credit scoring system, providing instant lending decisions to shoppers.
In February, the fintech landed a $130m Series C funding round and scored backing from Tencent. It already serves 6000 merchants across Spain, Italy, Germany and Belgium, and now plans to expand into the Netherlands, Luxembourg, Portugal, Ireland and Austria with its fresh capital. 
When it comes to employee headcount growth, it knocks all the other fintechs on the list out of the park. According to LinkedIn data, it's upped its team by a staggering 213% in the last year.