When entrepreneur Emmanuel Debuyck founded adtech Adwanted Group in France in 2012, the failure of a previous business came back to haunt him.       
Bankers were reluctant to give him cash. Never mind that his previous company had been around for 18 years until it folded during the global financial crisis.
Then he visited the US. Suddenly, his previous failure was viewed as a badge of honour rather than a stain on his record. He moved Adwanted Group's headquarters to New York.
Adwanted Group is not the only French tech firm to relocate its headquarters to the US in recent years. Four French unicorns — Dataiku, Algolia, Kyriba and Aircall — have shifted their headquarters to the US, according to Sifted analysis. Two more unicorns with French founders — Getaround and Jellysmack — were set up in the US from the beginning. 
That's a large percentage, considering Sifted counts 23 private VC-backed businesses worth over $1bn with French headquarters. And it's a similar story in other countries across the continent. 
It feels at odds with the promotion of France as a global tech hub, and the recent growth of European tech more broadly. 
While it might be great for the companies who get access to the lucrative US market, more talent and more capital, some investors and policymakers say that it means Europe misses out on the upside of these companies' success. 
Why are European unicorns relocating to the US?
Each founder that Sifted spoke to had a different reason for moving, but one of the most commonly cited was that it's just easier to be a startup in the US. The addressable market is larger and they say they can attract more capital. 
Sifted Newsletters
Startup Life
Every Wednesday
How (and how not) to run a startup.
B2B software unicorn Algolia, for example, moved its headquarters to San Francisco in 2014 to participate in the Y Combinator acceleration programme. 
"This was a required condition at this time in order to establish ourselves in the US. The flip helped us significantly develop the business and accelerate our growth," cofounder and CTO Julien Lemoine tells Sifted. "It accelerated our growth in two ways: to raise money at better terms and attract more customers to our service."
Lemoine says that early on, having a US HQ helped the company raise money from US funds "at a significantly better valuation" and attract more customers on both sides of the Atlantic. 
He says that while using software from a US-based company was "standard anywhere in the world", using a similar product from a French startup "triggered more questions and slowed down the buying process, even from French customers".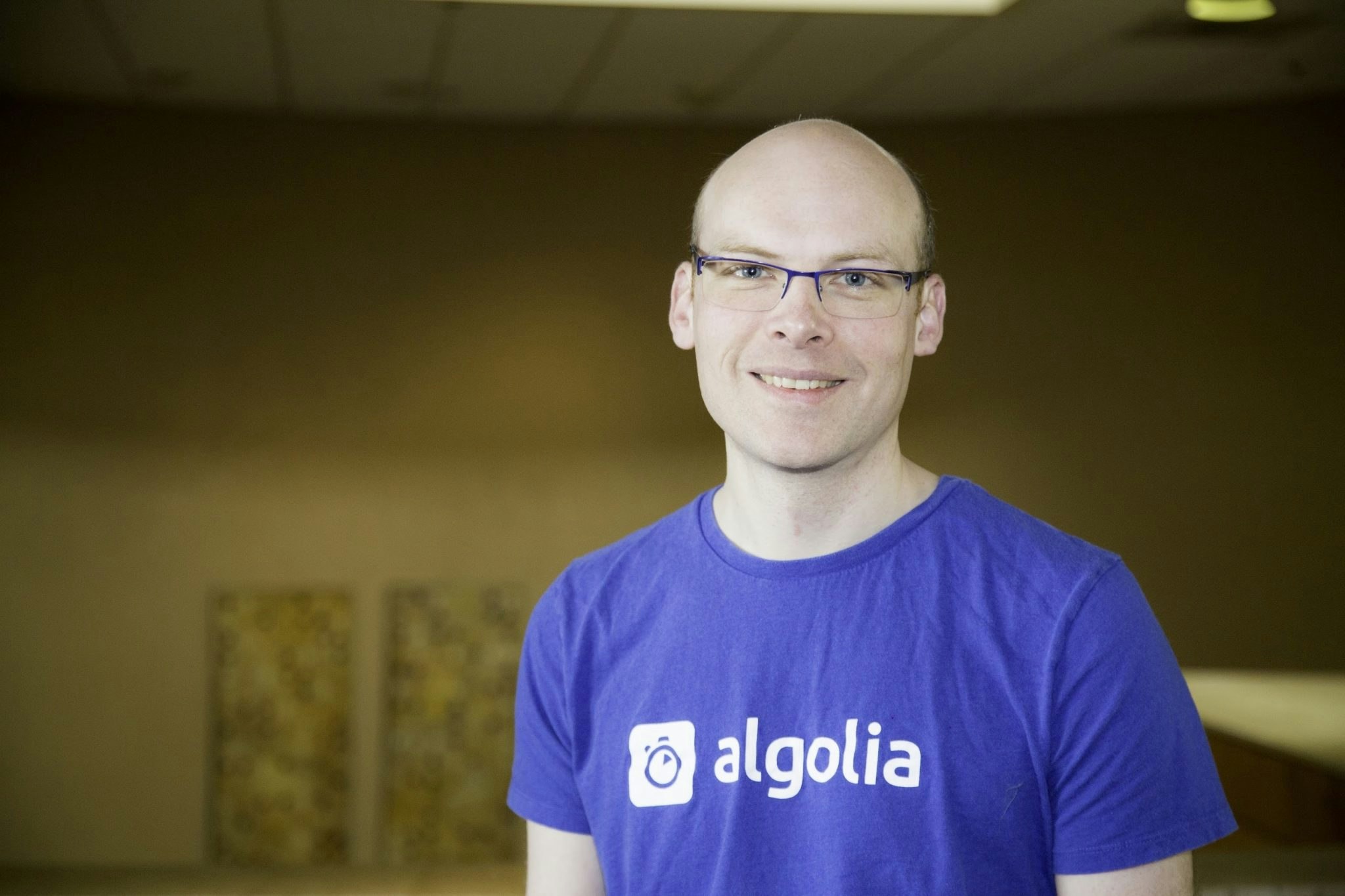 Front, which was founded in 2013 in Paris, also moved to be part of Y Combinator. According to cofounder Mathilde Collin, the Silicon Valley ecosystem was more conducive to the company and local businesses were more receptive to adopting SaaS technology.
The shared inbox startup most recently raised a $59m Series C round; it does not disclose its valuation.  
Unicorn drain — a European problem?
The unicorn drain is not just a problem for France. According to Ramon Compaño, programme manager at the joint research centre of the European Commission, many countries across the continent are losing their unicorns to the United States. 
In his view, there are two main drivers of the move. The first is that as scaleups become bigger and look for investment, they can't find it in Europe, something referred to as the later-stage funding gap. So they take capital from American VCs, and in some cases those VC firms ask these businesses to move their headquarters.
A report on scaleups that Compaño worked on found that US investors make up the highest share of investments for European rounds larger than $50m. Only 8 of the top 24 VCs invested in European unicorns are located in the bloc.
The second problem is that US venture capital firms often look to exit their investments through a listing in the US and may encourage the relocation of headquarters to the country ahead of such a move. 
As an entrepreneur, you want to feel everything is possible. In France people always tell you that you won't succeed and you should think twice. In the US, they say just do it and if it works you're successful, if you fail you can do something

else
"This is a general problem," Compaño says. "In Portugal, there is one unicorn. But you actually have far more, but they don't appear to be Portuguese because they are headquartered somewhere else.
"There is more money now in Europe than a couple of years ago, funds are more professionalised and they are bigger. But it's not happening fast enough."
Policymakers who have cheered the growth of European tech say that the problem is not as dire as it seems. 
According to the French Tech Mission, a government-backed organisation created to help startups, more and more entrepreneurs are committed to keeping their core base of operations in France — even when they expand to the US.
A spokesperson said this is thanks to increased access to capital, access to talent and support from the government to nurture companies. 
👉 Read: Goodbye London, hello New York: Why we moved our headquarters
Even though investors and operators say that more VC capital and talent in Europe's ecosystem should make it easier for founders to stay, founders say that mindsets are harder to change.      
Adwanted's Debuyck believes that although the French startup ecosystem has completely changed since he started his business and it is now probably easier to launch a company, the mindset is still the same.
"Probably one of the most important things for me is positivity. I've been living [in the US] for a little more than five years and I never heard anyone complaining," he says. 
"As an entrepreneur, you want to feel everything is possible. In France people always tell you that you won't succeed and you should think twice. In the US, they say just do it and if it works you're successful, if you fail you can do something else. If you fail in France that would be a red mark."