Techbio is a relatively new term, but it's gained traction over the last couple of years. It puts the emphasis on the "tech" aspect of biotech — think startups developing platforms and infrastructure to improve drug discovery, create new food ingredients or reduce our climate impact.
Biotech funding has seen a boom since the start of the pandemic. In 2021, biotech companies worldwide raised $50bn — of which $8bn went to European companies, according to Dealroom. 
Within the broader biotech industry, techbio is a rapidly growing sector. But, according to a report by the UK's BioIndustry Association, techbio companies are stuck in the middle of two groups of investors who don't always understand each other — biotech investors may not get the tech bit, while tech investors don't get the bio bit.
Sifted asked some of the investors brave enough to venture into the techbio space for the European startups they're keeping an eye on. 
The only rule: just one of their recommendations could be from their portfolio.   
Hugo Villanueva, investor at Octopus Ventures
Octopus Ventures, based in London, is one of the most active healthtech VCs in Europe with a portfolio of over 30 health companies.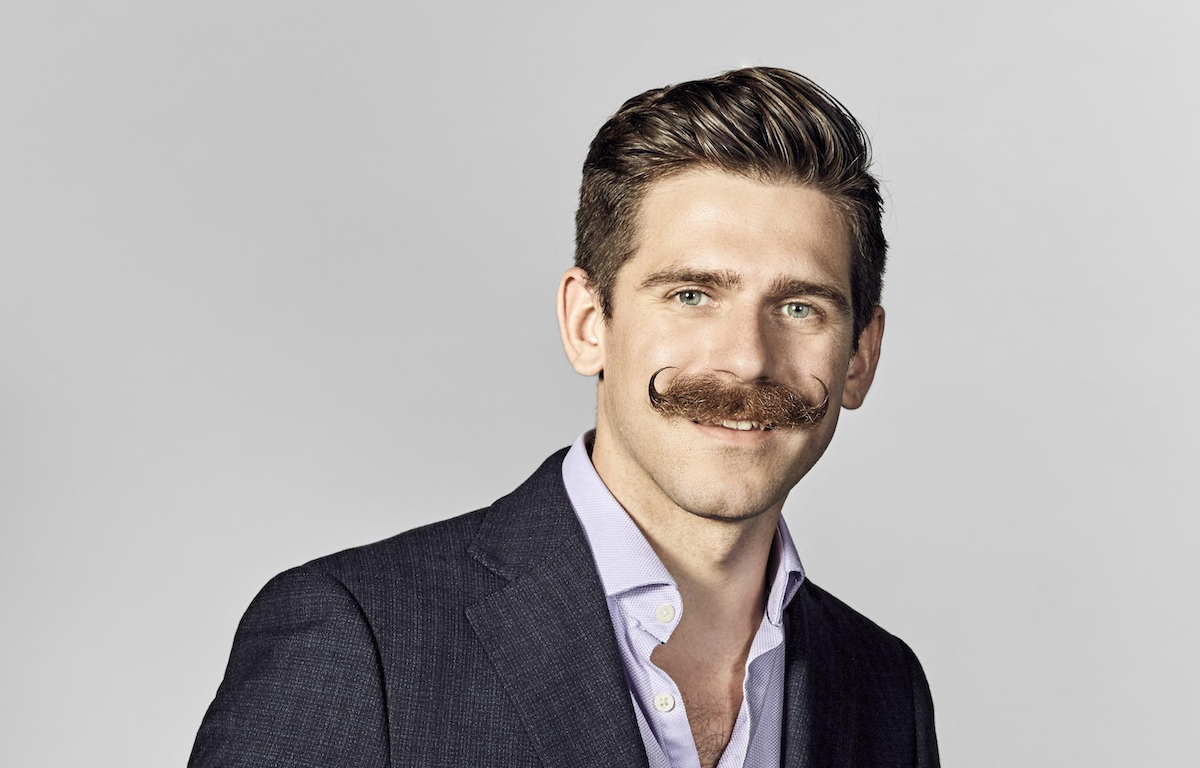 Ochre Bio
Location: Oxford
Founded: 2019
Ochre Bio, focused on using RNA therapeutics to cure fatty liver disease, exemplifies the techbio scene in the UK. The startup uses "deep phenotyping" — a combination of genetics, advanced tissue imaging, cellular genomics and machine learning — to build a human liver atlas of over 100bn measurements. The two founders are really impressive and I'm keen to see them scale up. 
Deep Branch
Locations: Nottingham & Delft
Founded: 2018
Deep Branch breaches the overlap of techbio and climate tech with a gas fermentation platform that turns carbon dioxide emissions and hydrogen into protein. The emissions are pumped into a fermentation vessel where microbes produce a clean protein for use as feedstock in the poultry and aquaculture industries. Decarbonisation is key for Europe to reach its net zero targets and Deep Branch's innovative solution could revolutionise the agrifood sector, responsible for a large part of global greenhouse gases. 
Constructive Bio
Location: Cambridge
Founded: 2022
Constructive Bio is an exciting techbio startup allying genome assembly and genome reprogramming. The potential is extremely wide — the possibilities include creating novel therapeutics, biomanufacturing and novel polymers, amongst other things. I'm really excited to see in which direction the CEO Ola Wlodek (formerly chief operating officer at neuroinflammation startup Reflection Therapeutics) takes the company as it has the potential to be a gamechanger in quite a few fields.
Marianne Mertens, partner at Apollo Health Ventures
Apollo Health Ventures is a VC focusing on longevity startups with offices in Cambridge (USA) and Berlin.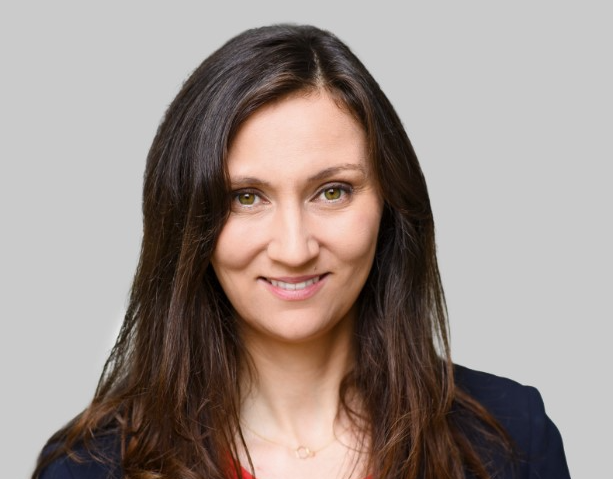 Confo Therapeutics
Location: Ghent
Founded: 2015
Confo has built a unique platform for structure-based drug design. The startup targets a class of proteins called GPCRs, which are relevant in a wide range of diseases but are also notoriously difficult to drug. Using antibody fragments, Confo's technology can stabilise GPCRs to make drug discovery easier.
Ori Biotech
Location: London
Founded: 2015
Ori has developed a flexible manufacturing platform for cell and gene therapies that closes, automates and standardises manufacturing. This allows therapeutics developers to further develop and bring their preclinical products to commercial-scale manufacturing. Solving the manufacturing hurdle can significantly contribute to realising the full potential of these new treatment modalities.
ONWARD
Location: Eindhoven
Founded: 2014
ONWARD developed neurostimulation technology that enables innovative therapies to restore movement, independence and health in people with spinal cord injuries. Positive results were reported recently from the company's first pivotal study evaluating the ability of the new technology to improve upper extremity strength and function. This technology could be a gamechanger for patients with spinal cord injuries — it could potentially allow them to move again.
HAYA Therapeutics (portfolio)
Location: Lausanne
Founded: 2017
HAYA has developed a technology to study long non-coding RNA biology, identifying exquisitely tissue and cell type-specific therapeutic targets. Long non-coding RNAs are involved in chronic disease processes associated with fibrosis and ageing. This can open up an entire new class of therapeutic targets.
Jeremy Curnock Cook, managing director at BioScience Managers
BioScience Managers is a healthcare investment firm based in London and Melbourne that has invested in many techbio companies in Europe, the US and Australia.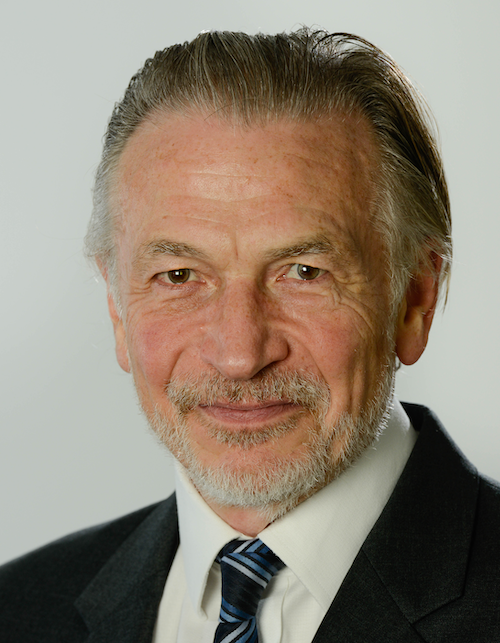 PrecisionLife
Location: Witney (near Oxford)
Founded: 2015
PrecisionLife takes very large-scale patient populations and stratifies them by genomic, epidemiological and other types of data to understand what's driving disease for each of those groups. Using this approach it can identify completely novel targets for drug discovery, and also repurposing opportunities for known drugs. The startup can generate data to identify the most effective precision medicine strategy for a patient group. It has just identified 14 genes associated with chronic fatigue syndrome, an area of huge unmet need, and is looking at genetic associations in long Covid.
Brainomix
Location: Oxford
Founded: 2010
Brainomix specialises in the creation of AI-powered imaging biomarkers that enable precision medicine for better treatment decisions. Its e-Stroke platform is the world's most comprehensive stroke imaging solution, widely adopted across multiple healthcare systems worldwide. The startup has expanded into AI-imaging solutions for interstitial lung disease and cancer assessment in clinical trials. Brainomix is now expanding in the USA and has just achieved a first — being contracted to deploy its e-Stroke platform across the whole of Hungary's healthcare system.
Retinai
Location: Bern
Founded: 2016
Retinai is enabling fast decision-making in healthcare by harmonising and aggregating unstructured medical data to improve the understanding of patients' disease and outcomes. Initially deployed in ophthalmology, the startup's medical image and data management platform can support clinical trials, patient management in hospitals and specialist centres, as well as support device manufacturer data management and integrate additional imaging devices within a clinical setting.  
Congenica 
Location: Cambridge
Founded: 2012
Congenica operates at the cutting edge of bioinformatics, clinical sciences, data analytics and software and database engineering. It is delivering a future where clinical genomics is fully integrated in healthcare to transform the lives of patients. The company's genomic analysis software and data system has been designed to enable the delivery of personalised medicine at scale — with the capability of handling hundreds to thousands of genomes per week — and can be integrated into existing systems and infrastructure.
João Ribas, senior associate at Novo Seeds
Novo Seeds is one of the investment arms of the Novo Nordisk Foundation, investing in early-stage life science startups in Scandinavia.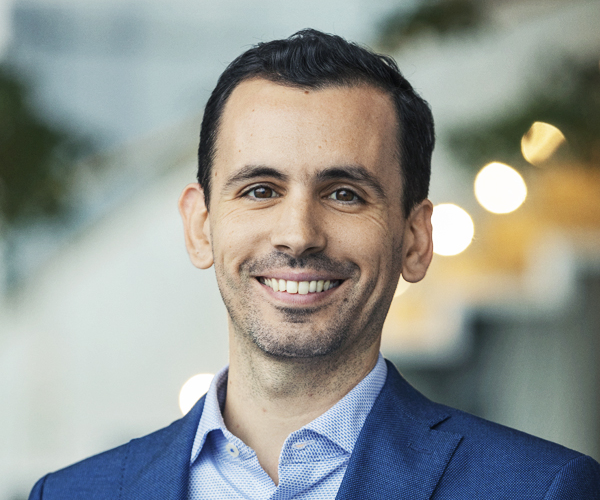 Arctoris
Location: Oxford
Founded: 2016
Arctoris is a UK-based company developing solutions to automate and expedite drug discovery. It deploys a fully automated wet lab to generate quality data at a scale, which is then leveraged by machine-learning approaches. The company operates at the intersection of automation, big data and machine learning, all applied to drug discovery and development.
Salipro Biotech
Location: Stockholm
Founded: 2013
Salipro Biotech is a Swedish company with a technology that enables drug discovery on membrane proteins, which are difficult to study and work with in laboratory conditions. The technology helps the difficult problem of working with membrane proteins and enables the discovery of compounds that interact with them in an environment that is more similar to their native state.  
Protera Bio
Location: Paris
Founded: 2015
Protera Bio is a company headquartered in France working at the interface of protein engineering and deep learning to deliver novel food ingredients. The company uses large data sets and deep learning to map and understand the relationship between a protein's sequence, its 3D structure and ultimately its function. The approach can enable Protera to develop novel protein products with unique characteristics for the food industry — and potentially beyond.
Engimmune Therapeutics (portfolio)
Location: Basel, Switzerland
Founded: 2021
Engimmune Therapeutics is a Swiss platform company pioneering therapies based on T-cell receptors (TCRs). The company can engineer potent and specific TCRs through a combination of high-throughput genome editing, functional screening, deep sequence and machine learning. These tools will help find and deliver novel TCR-based therapy by searching and testing a much larger combinatorial number of variations than traditional approaches have delivered
Michael Krel, partner at Sofinnova Partners
Sofinnova Partners is a European investment firm specialised in life sciences and healthtech.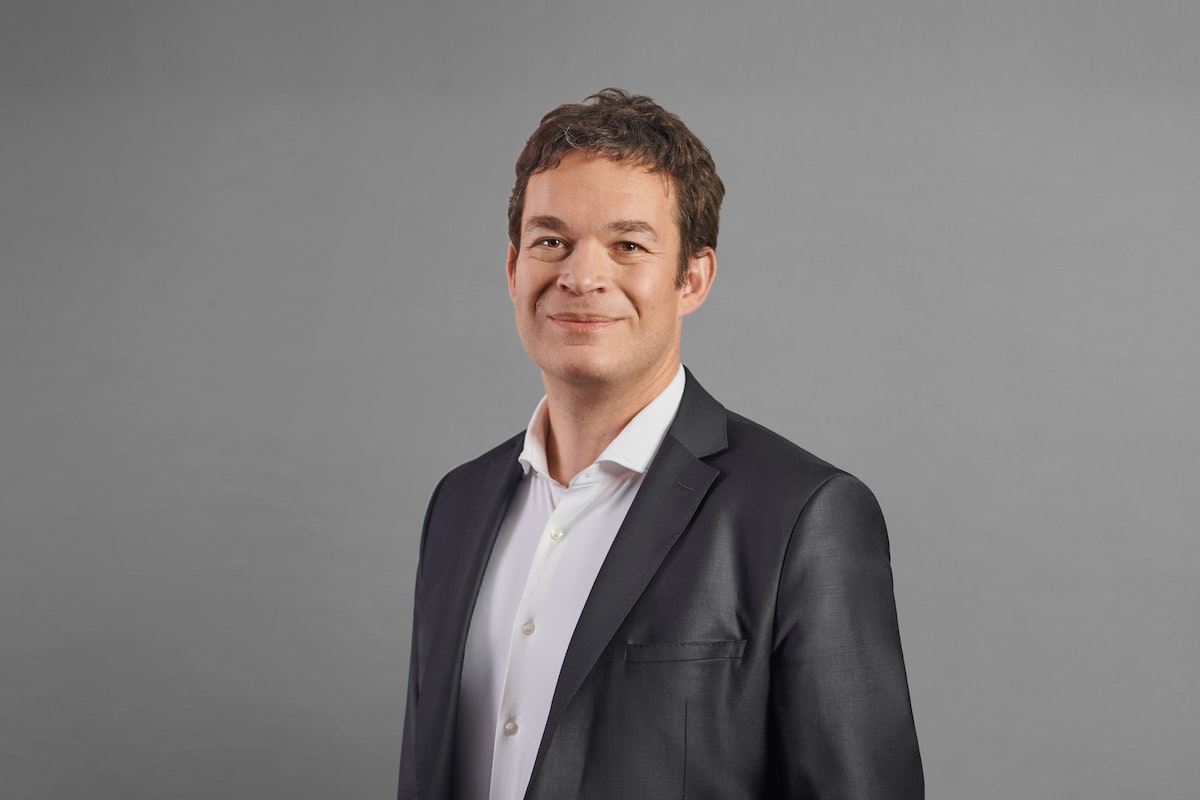 Tropic Biosciences
Location: Norwich
Founded: 2016
Tropic Biosciences uses cutting-edge genetic editing technology to create plants that outperform their competitors. The tropical crops we consume have little diversity (banana, pineapple, cocoa, coffee), making them susceptible to diseases and viruses — in the late 1800s, French wines were almost lost forever due to phylloxera which decimated Europe's vineyards. Limiting the use of agrochemicals on the one hand, and optimising production with the same inputs on the other, is a big win for the environment.
Phytolon
Location: Yokneam Illit, Israel
Founded: 2018
Phytolon makes natural pigments using fermentation processes. The banning of synthetic colouring agents in food because of health concerns is already happening in Europe and will be put in place in the US in the coming years. There are no other high-performance alternatives available to supply the market. Phytolon is led by a pair of very strong entrepreneurs — a CEO and CTO team with extensive scientific and technological knowledge in life sciences. Its technology not only reduces carbon footprint but also greenhouse gas emissions, which benefits the environment.
GenoMines
Location: Paris
Founded: 2021
GenoMines uses synthetic biology tools to engineer plants in order to make them collect metals from mining waste streams. It's fascinating to see how biotech can be used to solve a wide range of problems, including those in heavy industries. Mineral extraction is notoriously polluting and resource-intensive; GenoMines contributes to the resolution of a major environmental, geopolitical and economic issue. On low-concentration soils, GenoMines' prototype plants mine 50 times more metal than non-modified plants.