The coronavirus pandemic has changed the world. 
Society is adjusting, priorities are shifting, and companies are transforming too — that also goes for the European startup ecosystem. 
Sectors such as consumer health, education, remote working, ecommerce and logistics (to name just a few) might never be the same again.
A few months ago we asked you, our readers, to nominate who you thought were the 'pioneers' of the European startup world, those at the forefront of seismic change. 
We didn't want the big-name VCs or the founders of well-known unicorns. We wanted to highlight the new founders, those taking wild risks and those trying to reshape society. 
We got hundreds of responses, which we have narrowed down to the 80 people we feel most deserve the spotlight. We also wrote a mini-profile of those we thought were particularly compelling.
Here they are.
***
Big ideas
Our standout: Nat Whalley, founder and chief executive, Organise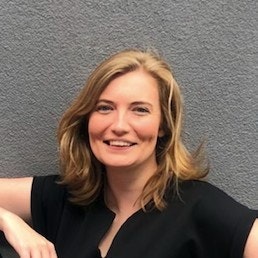 From questionable employee salaries to corrupt hierarchical systems, pre-pandemic workplace injustices were widespread. But the devastating ramifications of Covid-19 on the gig economy and low-income workers (the gig economy has been one of the hardest hit sectors, according to the World Economic Forum) means that these groups need support more than ever to live healthy working lives.
Organise, an online community that helps members run campaigns for workplace improvement, is set to become a pivotal platform in the years to come. From teachers coming together to demand changes to school curricula, to employees of huge corporations banding together to ask for living wages, Organise is already enabling workers to move society and organisations in a positive direction — and could do so much more. 
And the rest...
A collection of companies with big ideas, including mobility-focused firms and pioneering funds.
Edtech
Our standout: Rajeeb Dey, founder and chief executive, Learnerbly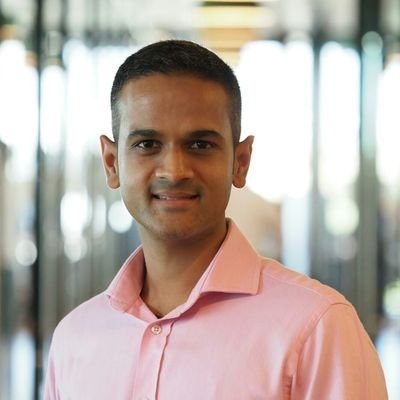 The pandemic has sent shockwaves through businesses' workforces across Europe — with 8.9m people furloughed in the UK alone — and Rajeeb Dey could play a big role in helping many of them. He's a workplace learning guru with over a decade of experience leading companies and projects to help talent thrive.
He's the chief executive of the UK-based people development platform Learnerbly and he's working to ensure that the millions out of work are continuing to learn as the job market becomes increasingly competitive.
As Covid-19 began to shut down the UK, Learnerbly acknowledged that teaching people the crucial skills they needed in the future meant breaking down its paywall — and over 50,000 people signed up to the platform within the first 24 hours of the service becoming free.
To Dey and the Learnerbly team, it's not just about attracting new talent, but retaining it too. With the rise of remote work, gone are the days of "free food, drink and ping pong tables". Now, says Dey, companies are finding other ways to attract, retain and engage employees — like personal learning budgets. "Personal and professional development is both beneficial to the employee and the business," says Dey.
The Learnerbly platform, with Dey at the helm, is helping build a stronger, more resilient and agile workforce in a world where employees will need to adapt quickly and be ever-learning.
And the rest...
Edtech has come a long way since the birth of the Khan Academy. Meet the founders helped to redesign the educational landscape for kids and adults alike.
Health
Our standout: Rayna Patel, cofounder, Vinehealth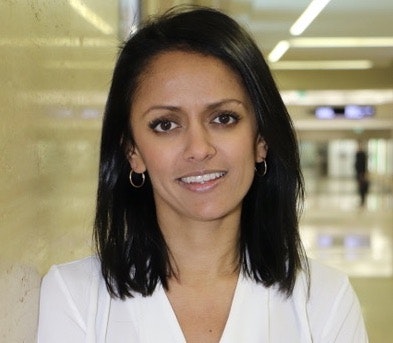 While the pandemic has killed hundreds of thousands of people, it's important to continue to manage the deadly diseases that will still riddle the globe long into the post-pandemic world — particularly cancer.
Rayna Patel, cofounder of Vinehealth, a data-optimised digital platform that helps patients maintain care remotely, is one of the pioneering leaders in the continuing fight against the disease.
It's now more "essential" than ever to support cancer patients, says Patel. She tells Sifted that cancer patients, who are more vulnerable to infection, will likely need to undergo care and clinical communication remotely in the future. "There will be an increased need for self-management and tackling mental health and loneliness, and there is likely to be a much greater focus on remote data collection in vital clinical trials and academic research."
The Vinehealth platform could be a gamechanger in improving patient self-management and remote data collection. Patel explains that the app has tracking elements that can collect data on elements like patient deterioration, which helps to organise better informed appointments and the development of therapeutics. "Enabling people to get excellent care and contribute to life-saving research must be made possible, no matter where they are," says Patel.
Our second standout: Melanie Aronson, founder and chief executive, Panion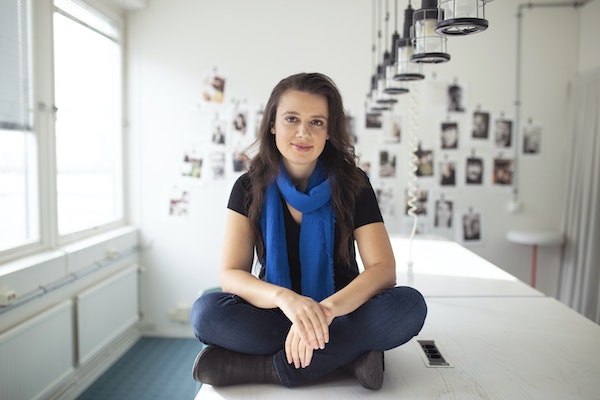 The coronavirus has also had a serious effect on people's mental health. A report by the mental health charity Mind shows that 60% of adults and 68% of young people have said that their mental health worsened during the lockdown.
For Melanie Aronson, chief executive and cofounder of Panion, a platform which allows workplaces, institutions and communities to create their own virtual spaces to connect with one another, became even more essential to people's mental wellbeing to tackle the loneliness epidemic. "We are at a time when people are appreciating the value of community, but also realising that physical proximity isn't necessarily a requirement for building meaningful connections and valuable community experiences," she tells Sifted.
Do we not already have these communities on other social media platforms like Twitter and Facebook? Not in Aronson's eyes — "I hope that society will begin to shift away from the social media platforms that distract and disempower us and will begin to form more positive, supportive and meaningful communities across the world." 
Aronson's comment will resonate with many — while mainstream social media platforms allow connections between others, they have the capacity to be more harmful and counterproductive through fake news, misinformation, hate crime and cyberbullying. Allowing communities to create their own virtual spaces away from larger social networks could be this pivotal platform, to help individuals manage their mental health and combat loneliness.
Read more: Nine mental health startups smashing "taboo" in Europe.
And the rest...
The firms, projects and initiatives cracking the next healthcare codes with technology.
Remote work
Our standout: Robert Vis, founder and chief executive, MessageBird
A study by Gartner states that over 40% of workers who have worked from home during Covid are likely to continue working from home after the pandemic. This means that businesses will be thinking more carefully about how to operate successfully using tools optimised for remote work.
Robert Vis is spearheading MessageBird, an Amsterdam-based communications platform which allows businesses to connect with customers using SMS, voice and APIs.
The company launched a new platform enabling businesses to chat to their customers on multiple platforms — from WhatsApp to Instagram — shortly before European cities began to lockdown their countries, and is giving email a run for its money. It was a well-timed move; Covid-19 has driven a huge shift to ecommerce over physical retail (UK ecommerce, for example, is expected to grow by a staggering £5.3bn in 2020) — and MessageBird is ready to help these kinds of businesses.
And the rest...
Assuming remote working is the new normal, these are the companies looking to streamline decentralised workplaces and processes.
Sustainability
Our standout: Simon Hombersley, chief executive, Xampla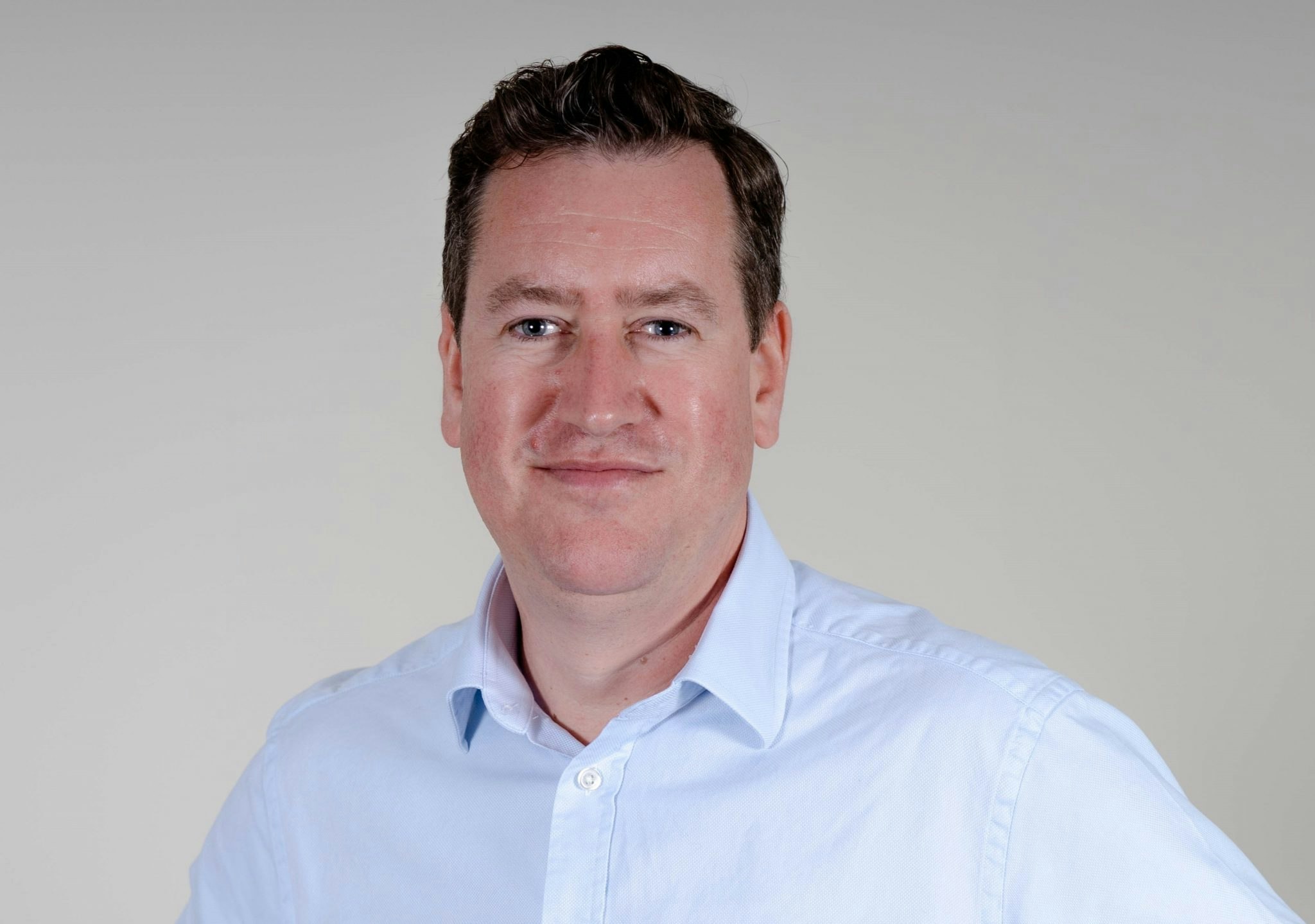 It's no secret that plastic pollution has been a huge problem for decades, and while improvements have been made to produce more sustainable plastic alternatives, developers have found it difficult to find a material that hits the sweet spot.
Simon Hombersley has a secret weapon, however, that could mark a mass evolution in sustainable plastic — peas (seriously).
He's the chief executive of Xampla, a Cambridge-based sustainable plastic firm which, according to Hombersley, is the world's first plant-protein replacement for single-use plastic.
In the aftermath of the pandemic, however, Hombersley is concerned that other sustainability projects may fall through: "Covid-19 is in fact placing severe restrictions on corporate budgets, creating a short-term barrier to achieving long-term sustainability objectives."
But even with budget limitations, he's confident that once the product is launched later this year, his pioneering pea-plastic phenomenon will be scalable, cost-competitive and most importantly, good for the environment. "We're at the vanguard of helping corporates meet the needs of shareholder, consumer, regulator and planet alike," he adds.
Our second standout: Emmanuel Evita, global communications director, Infarm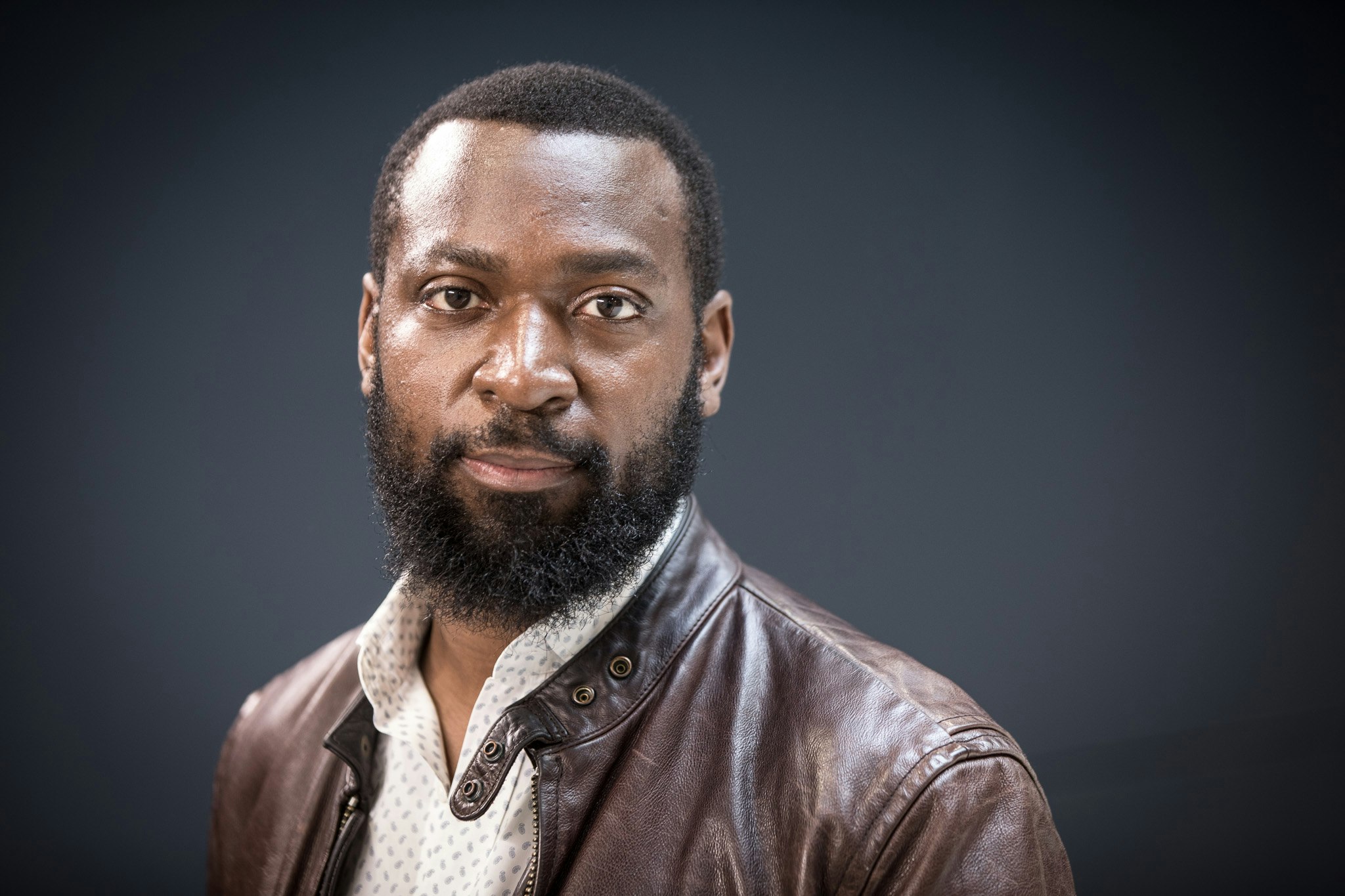 A huge lesson learned from the pandemic is that safer and better food production is needed. Enter Infarm, which is a Berlin-based vertical farm startup working with supermarkets, restaurants and local distribution centres. It is tackling some of the agricultural and ecological challenges that go beyond the issues thrown up by the pandemic, like mass industrial farming and supply chain pressures.
Emmanuel Evita, global communications director at Infarm, says that the globe's supply chains have become shoddy and sensitive to disruption, but Infarm's model could revolutionise how (and where) farming is carried out. "Instead of building large-scale farms outside urban areas, we're distributing the farms themselves throughout cities across Europe and North America," he says.
Producing fresh food on a local scale may be the sustainable rocket juice that the farming industry needs in a post-pandemic world.
Our third standout: Adrien Roose, chief executive, Cowboy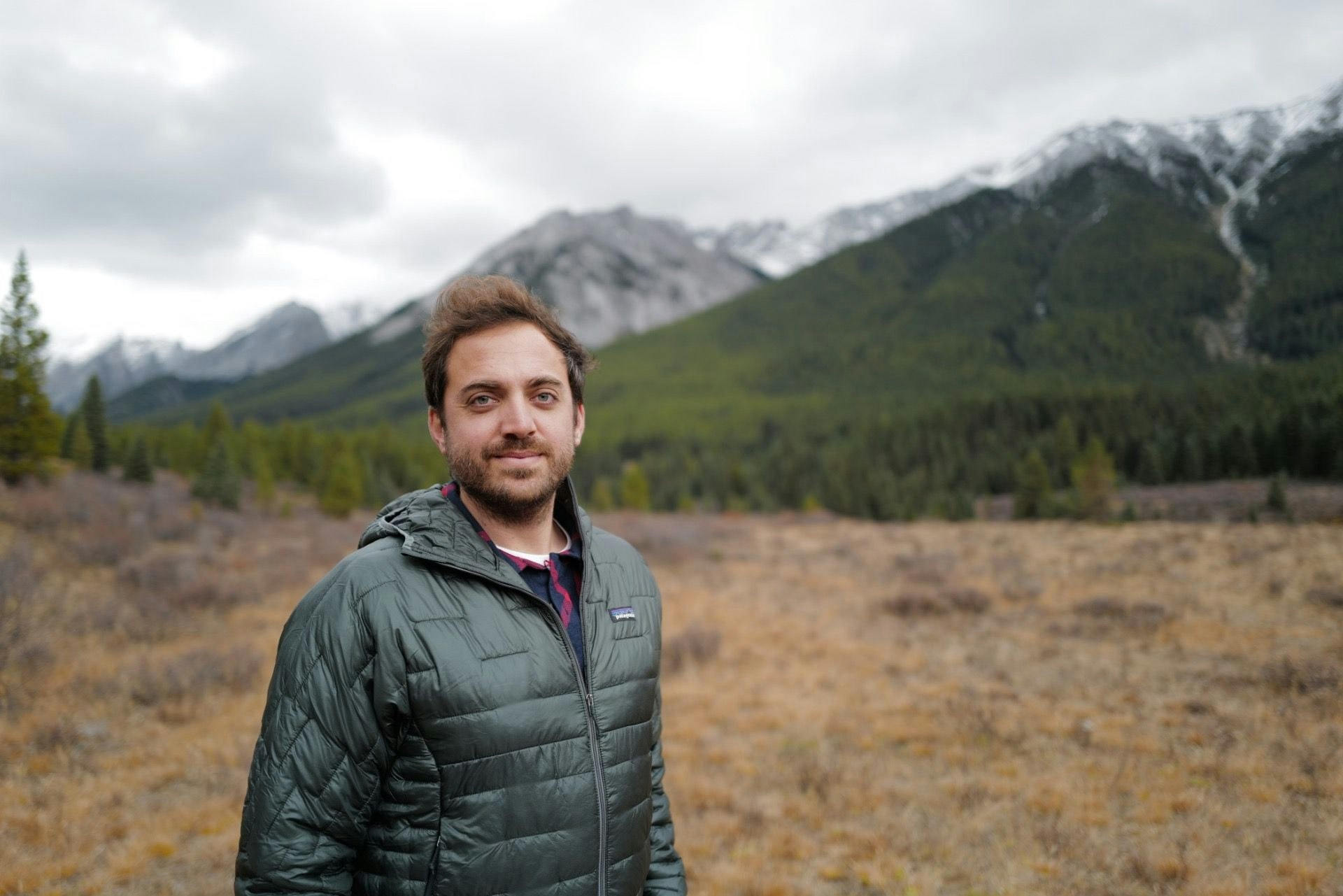 Adrien Roose, chief executive of Belgian electric bike company Cowboy, is at the epicentre of a long overdue sustainable mobility revolution. 
Roose and his team have developed a cleaner, greener solution to cars — and there's no better time to take this mainstream. Countries are eyeing up more sustainable ways to travel in cities, while the pandemic threatens to drive a shift from public transport to private cars.
"We've always felt that urban mobility was due a transformation as we look at ways of cutting down on stress, traffic and pollution. However the Covid-19 pandemic has accelerated this evolution by forcing us all to rethink elements of our life from how we work, shop and move around. More than ever, we exist to make it a permanent change rather than temporary," Roose tells Sifted.
With a recent €23m funding round in the bag and a new model of its bike released, Cowboy is well positioned to take advantage of Europeans' new-found enthusiasm for cycling.
Read more: When Sifted took a Cowboy for a spin.
Our fourth standout: Heidi Lindvall, partner, Pale Blue Dot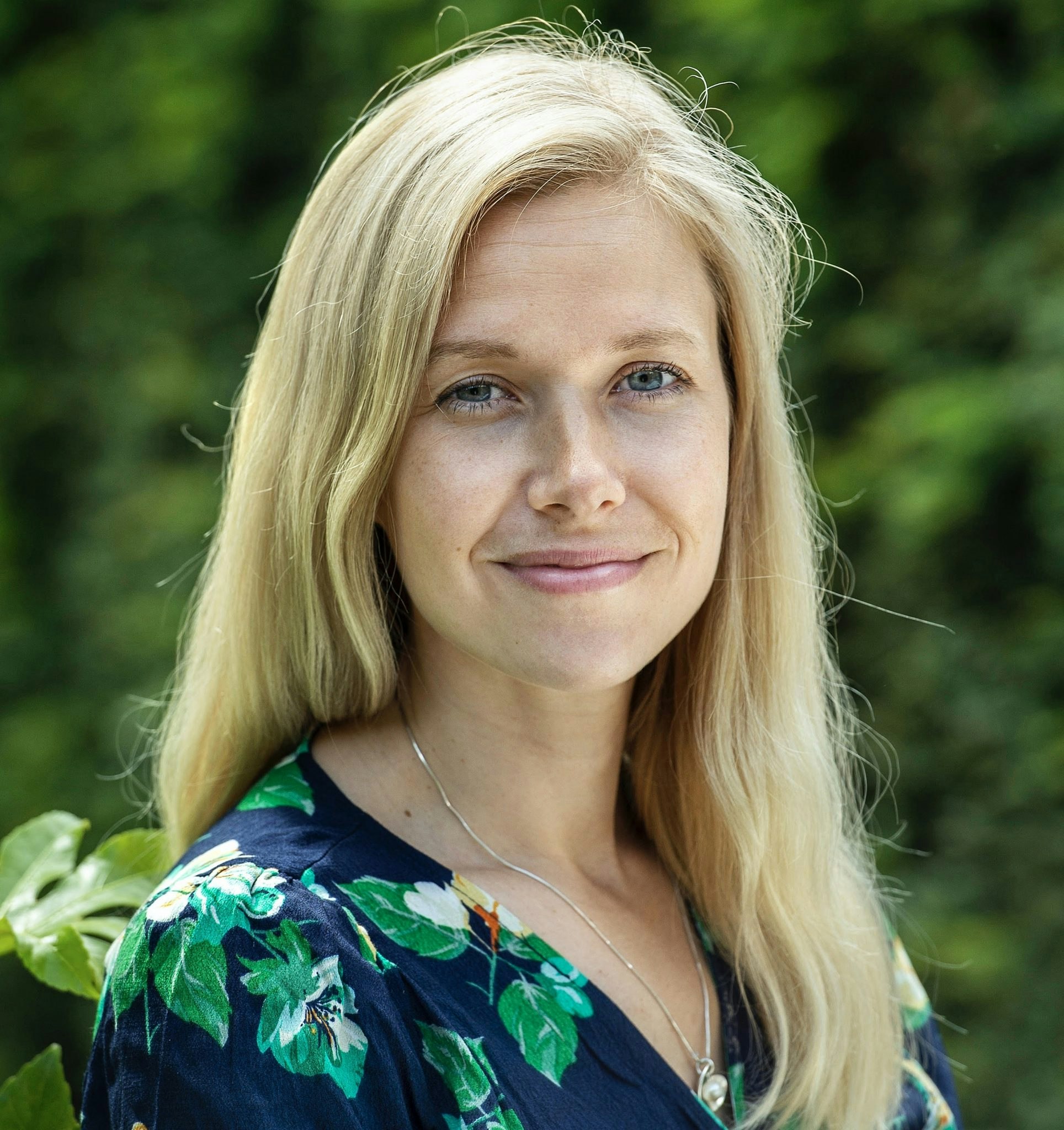 Heidi Lindvall is a partner at Pale Blue Dot, the climate-focused VC launched in the midst of the coronavirus pandemic. Lindvall, and her fellow Sweden-based team are striving to prepare for the new world by investing in early-stage startups that use technology to change the trajectory on climate change. 
"During times like this, it is no longer possible to purely fund projects with promising profits without further consideration of the wider societal and environmental impact," she tells Sifted.
For the investors and startups that don't consider impact in decision making, she has a clear message: "this is no longer acceptable." 
The global pandemic has shown that two big issues — global cooperation and the sustainability of countries — could make or break the new world, says Lindvall. But she thinks it's looking positive. Already, she has witnessed some global shifts in the management of sustainability: "[Countries are] pursuing self-sustainable policies around energy production and food — contributing towards better decision making when it comes to climate-positive sustainable solutions."
Read more: Impact investors to know in Europe.
And the rest...
These are the startups working to address food shortages, support the supply chain and create a greener future.
Financial solutions
Our standout: Sho Sugihara, cofounder, Portify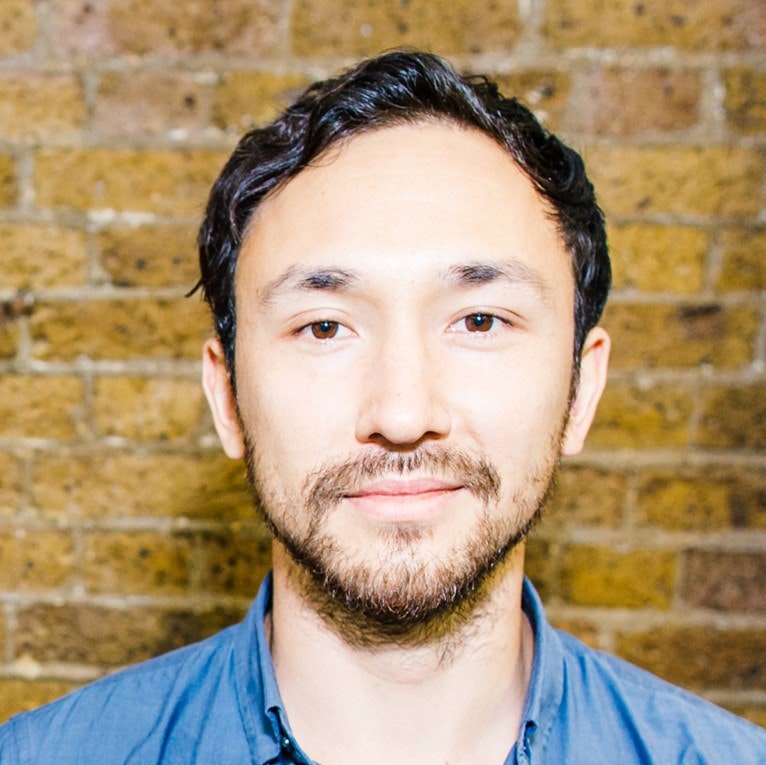 The platform, led by Sugihara, supports gig-economy workers (a community set to grow after the pandemic). Portify aims to help them become more financially resilient by helping improve their credit scores no matter how they earn their money. It has partnered with the likes of Deliveroo and Syft.
And the rest...
These are the startups looking to ease people's financial stresses across different parts of society, in new ways.