Last week, UK health tech startup Echo announced that it had been bought by global healthcare group McKesson, which owns the old faithful pharmacy group Lloyds.
The news came as a surprise: Echo, which helps users digitally manage and order repeat prescriptions, is just four years old, raised a £7m Series A round in 2017 and has recently opened a state-of-the-art pharmacy warehouse in west London. At this stage, most would expect it to be on the hunt for more venture capital to fuel growth.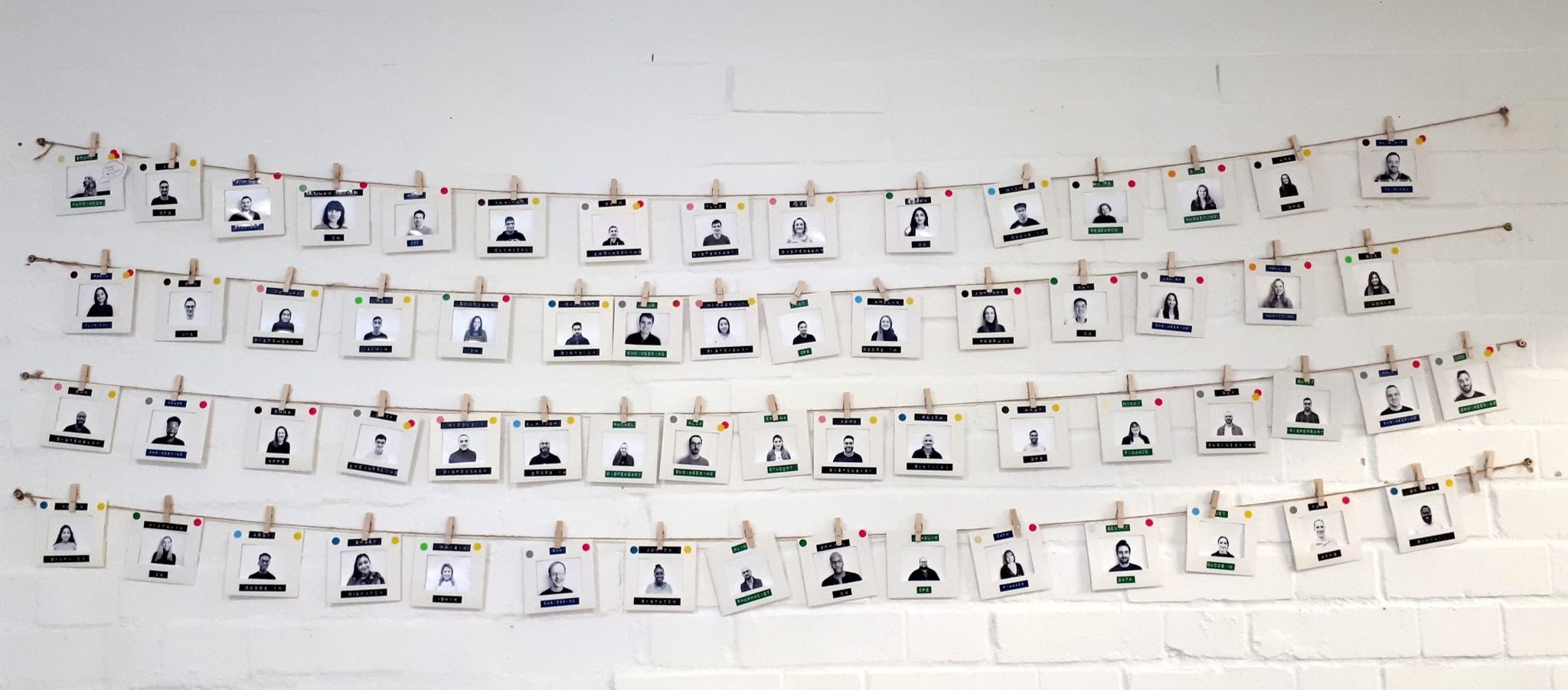 Plenty of backslapping on LinkedIn followed the announcement — but there were, of course, also whispers: Was Echo struggling to raise a round? Did its leadership team "sell out"? Or did they just lack Silicon Valley-style ambition?
Why do startup sell-outs happen?
There's an old trope peddled across the pond that European founders don't have what it takes to scale. "Many of the continent's best efforts keep flaming out or selling out too early," wrote Bloomberg Businessweek last year. It pointed to Amsterdam-based Booking.com, which sold for $113m in 2005 but now has annual revenue north of €7bn, and Helsinki games company Supercell, bought by SoftBank in 2013.
Yet do we need to take a slightly more nuanced (and up-to-date) look at what the notion of startup sell outs means?
Startup sell outs happen for many reasons. Sometimes it's because the startups are struggling to raise cash any other way: sell or die. Other times they're under pressure from investors who want a faster return on their capital.
But sometimes, an offer comes along that's just too good to refuse.
"The space is rapidly evolving, and competition is heating up," Echo CEO Roger Hassan told me this week. Just 1% of prescriptions in the UK are ordered online — but he thinks it's not going to stay that way for very long.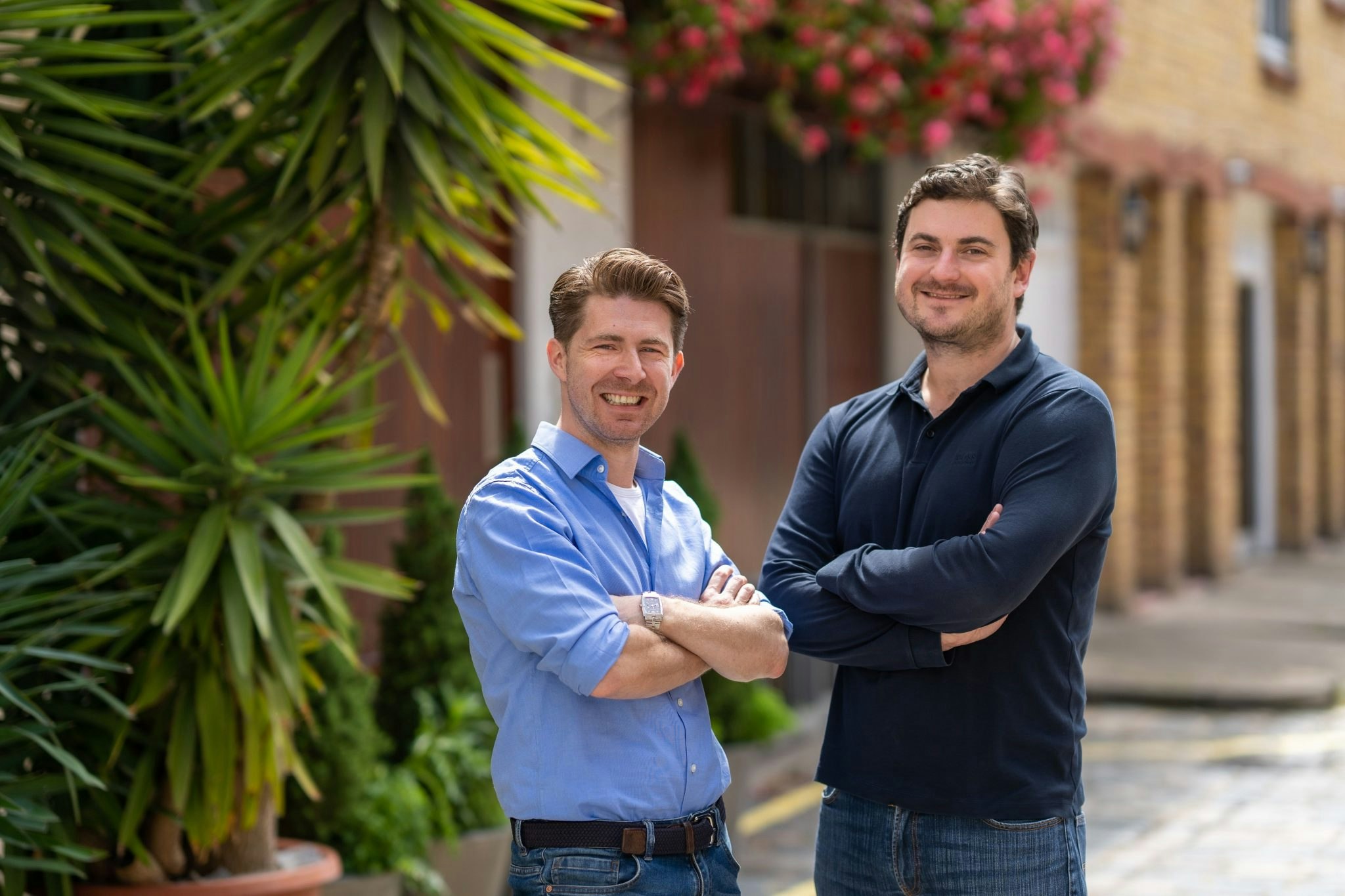 "It's a unique opportunity at a distinct moment of time," he says of the offer to join forces with Lloyds; "the chance of it arising again in two years was going to be very unlikely". By that point, McKesson would probably have backed a different digital pharmacy player — and Echo would have lost out on access to its enormous network.
Is that an act of a startup "selling out" — or is that a sensible, strategic move?
For Magnus Nilsson, the founder of Swedish payments company iZettle, selling to Paypal for $2.2bn last year was also motivated by the boost it gave them to scale.
"I think there is room for big European companies to stay the course [without a buyer]," Nilsson told Sifted earlier this year. (iZettle had been preparing for an IPO.) "But we have global ambitions and there is a lot of competition. It was about realising our future visions."
How fast, how hard?
Getting bought by a larger company can also bring some welcome protection from the risks of breakneck startup growth.
"The challenge for us going down the VC route — raise a tonne of capital, and go it alone — would be that we'd have to go so hard, so fast," says Hassan, who was previously head of international operations at food startup HelloFresh. "I've seen some businesses that probably could've been very good longer term propositions make less good decisions in the short term because of the compulsion to grow at a rapid rate," he adds.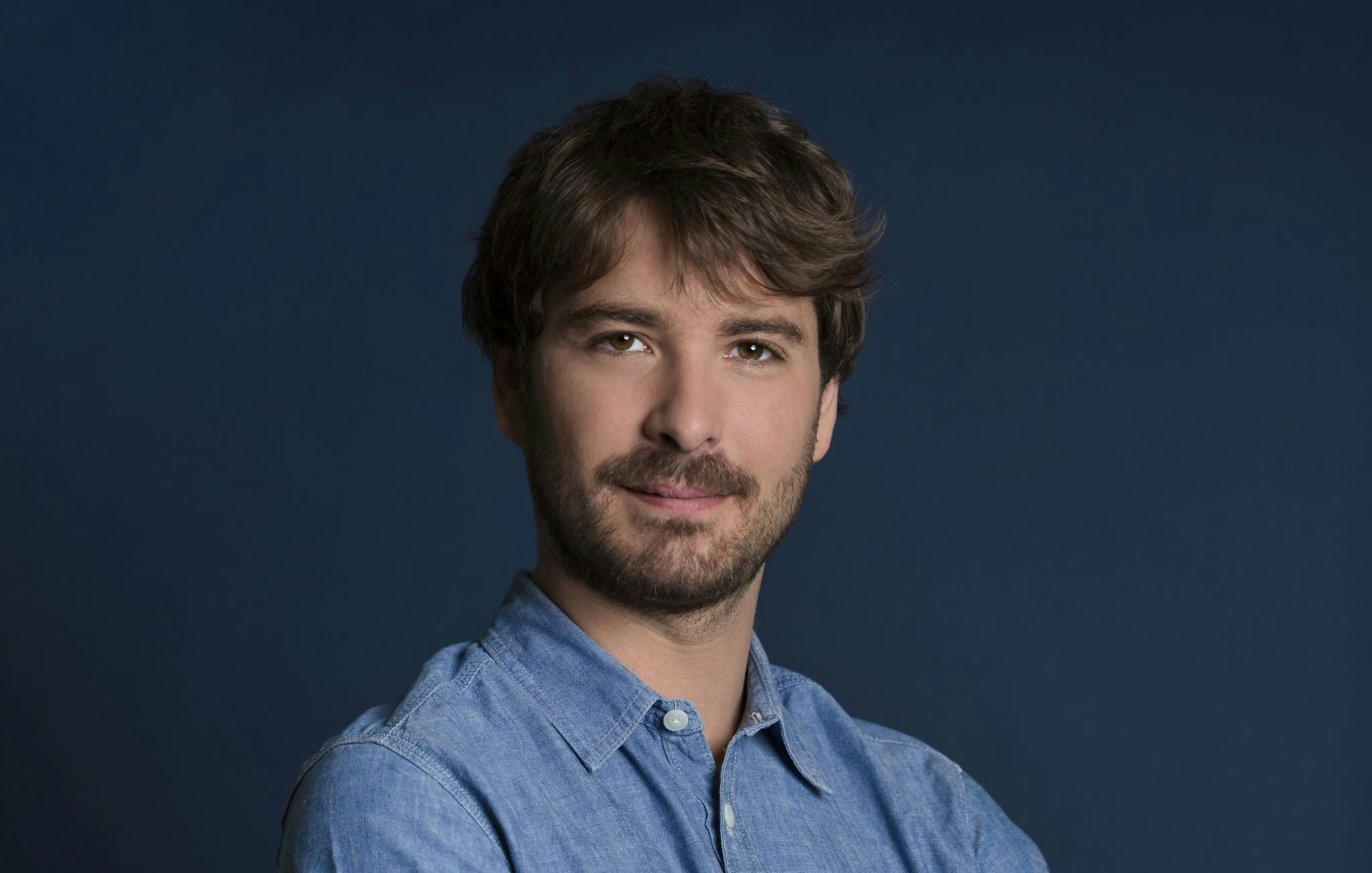 It's something Fretlink, the French logistics startup, is also conscious of. "We need a lot of cash to do what we do," Fretlink cofounder Paul Guillemin told me when we met in Paris last month. The same is true of just about every high-growth startup. "Either we find a billion on the market — and the energy to do what we do 70 hours a day, for 10 years. Or basically, we are acquired at some point in two, three or five years, and we have a billion from the company that buys us."
End the egomania
Too often, Guillemin says, the startup narrative is bullish — and unrealistic. Founders snub the idea of an acquisition, and say they're aiming to build a multi-billion dollar company. "And I'm like, 'Guys come on, you're 28 years old. I'm talking about €77m in your bank account next week — what are you talking about?'"
Of course, there's more than just the personal enticement of a chunky cheque (or an escape route from the daily grind) to consider; investors get their say too.
Echo hashed out its options with its investors, says Hassan. It had been offered a term sheet for a "more conventional venture round" before Christmas, so it wasn't struggling to find interested parties; it wasn't selling, it was bought. The question instead was: "Is this the best thing for the company and the team?"
We don't have any unhappy

investors.
While Echo isn't disclosing how much it was acquired for, Hassan says "we don't have any unhappy investors" — clarifying that "nobody's lost money on the deal".
Over in Paris, Fretlink is already being courted by the big players in logistics, but it doesn't want to be bought — yet. Guillemin says the team has had visits from UberFreight and calls from many of its competitors. "All of them are now trying to get us," he says. "We are saying no, no, no, we're growing — but at some point, someone will put 500 million or a billion on the table. Then it's pretty complicated, as a startup, to say, 'No, it's me that needs to buy you.'"
Ambition can have its limits — and that's no bad thing.
This post on the topic of startup sell-outs first appeared in the Sifted newsletter. Sign up for more Monday morning columns here.