Given the tough fundraising environment in 2022, European startups avoided asking investors for more capital if they had the choice.
But many weren't in that luxurious position. Most companies that raised venture capital in recent years did so expecting to raise again in just 18 to 24 months — and time is ticking.
Sifted has produced a list of 42 startups that haven't publicly announced a round in the last 18 months or more. We've limited our search to startups that have raised a minimum of $50m and have at least 50 employees. 
👉 Read: 10 types of funding for startups — explained
We've also spoken to a few in sectors that have been hit especially hard by the global public equity rout and other macroeconomic factors like rising inflation. 
Here's our take on the startups and sectors that could be scouting for more capital in 2023. 
Ecommerce
Ecommerce thrived during the pandemic, but growth has since slowed. Supply chain woes and rising costs are also proving challenging for the industry.
But some ecommerce startups may have to tap capital markets again soon, despite the less-than-ideal conditions. 
One is Spanish "soonicorn" Wallapop, which has raised $341m to date for its app-based marketplace for secondhand goods, according to Dealroom data, from investors including Accel, Insight Partners and Northzone. Wallapop last raised a healthy $191m round at an $840m valuation in February 2021, but its losses actually expanded that year — when ecommerce sales were still relatively high.  
Dutch ecommerce startup Otrium is also one of Europe's "soonicorns", having raised $120m in March 2021 in a Series C led by Index Ventures and Eight Road Ventures. But public peers, like YOOX Net-a-Porter (YNAP), saw their losses mount in 2022. 
Another ecommerce subsector that could be feeling the pinch right now is "last-mile fulfilment". One such European company is ParcelLab, a German "soonicorn" that helps retailers with the post-purchase experience — communications around delivery, returns and customer inquiries — as well as pre-checkout services like increasing basket sizes and the open rate of marketing emails. It last raised a $112m Series C in May 2021 led by Insight Partners — while the post-pandemic ecommerce boom and VC investing frenzy were in full flow.
But since then, Klarna has also entered the ring in Europe with returns management, and it could get a lot harder to coax fuller baskets out of consumers as the cost of living continues to rise.

Otrium
HQ: Netherlands
Founded: 2015
Sector: Fashion ecommerce
Last raise: $120m Series C, April 2021
Investors: Eight Roads Ventures, Index Ventures, BOND
Unannounced round since then? No
Actively looking to raise? No
Layoffs? "We're not planning layoffs," a spokesperson tells Sifted
Profitable? No, according to the company — its growth in the UK and the US were significant investments last year. In EU markets it is working towards profitability
Wallapop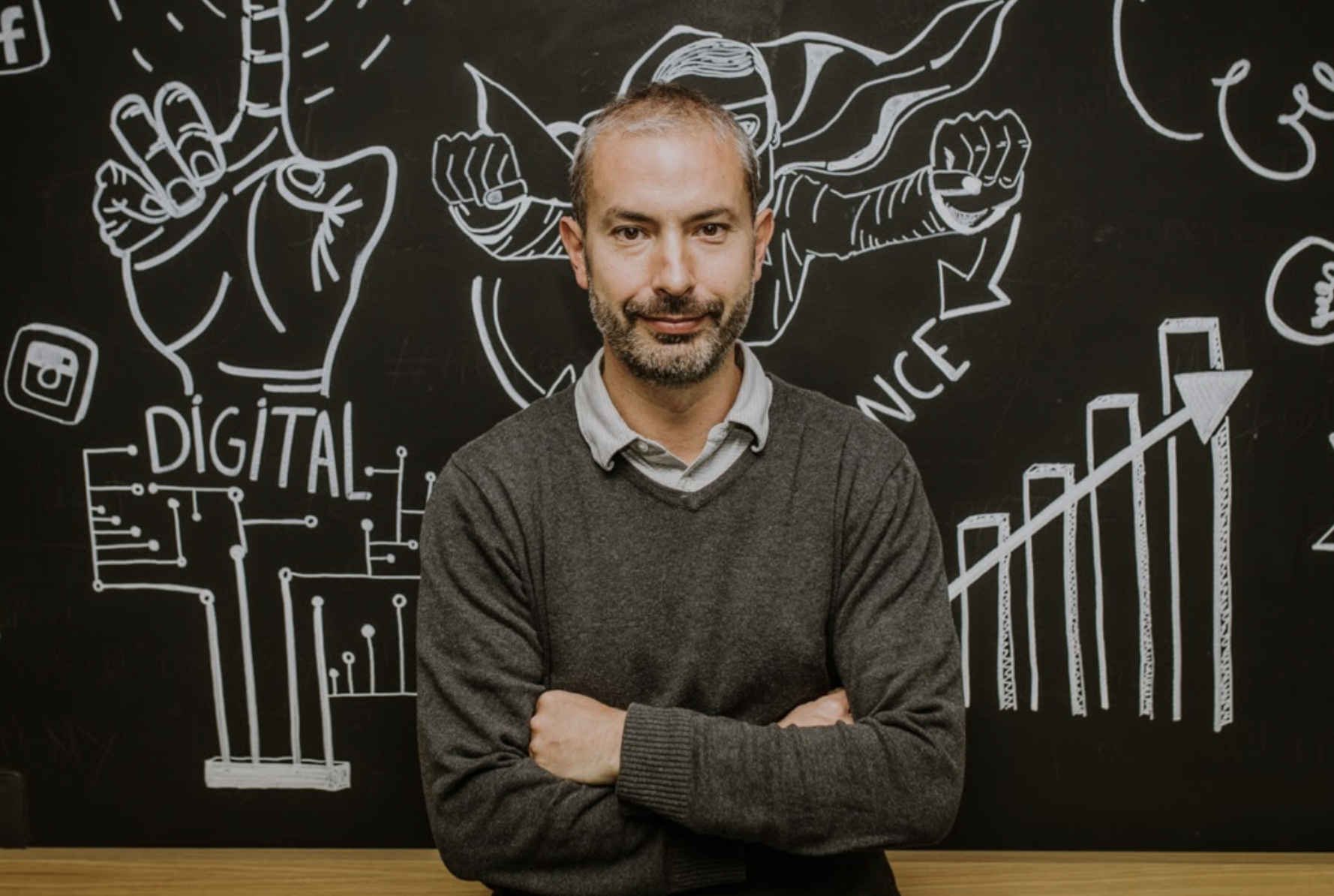 HQ: Spain
Founded: 2013
Sector: Secondhand marketplace
Last raise: $191m "Late VC", February 2021
Investors: Accel, GP Bullhound, Insight Partners, Northzone, Eight Roads and more
Unannounced round since then? No
Actively looking to raise? Not at this time
Layoffs? "We have no plans of reducing our workforce," a company spokesperson tells Sifted
Profitable? No — losses stood at €34m in 2021, up 8.3% from 2020
ParcelLab
HQ: Germany
Founded: 2015
Sector: Ecommerce marketing software
Last raise: $112m Series C, May 2021
Investors: Insight Partners, Endeit Capital, Capnamic, coparion and more
Unannounced rounds since then? Company did not respond to request for comment
Actively looking to raise? Company did not respond to request for comment
Layoffs? Company did not respond to request for comment
Profitable? Company did not respond to request for comment
Digital health
Digital health startups saw an overwhelming interest from investors during the pandemic. The music changed in 2022. Few will have missed the Babylon saga; the company's share price fell by 93% in 2022 after it was listed via SPAC in New York in 2021. Major institutional investors have also written down the value of their shares in Swedish telehealth scaleup Kry (known as Livi in the UK and France) by 38-50%. 
Our analysis signals that Swedish petcare startup FirstVet is overdue a funding round. The startup, which operates in Sweden, the UK, Germany and the US, has raised just under $62m in total from investors like Creandum and OMERS Ventures, according to Dealroom.
But founder and CEO David Prien says the company isn't looking to raise anytime soon and that the pet health industry isn't as affected as many others in the current economic climate. 
"Our original plan was to raise money around this period. The fact that we have enough money and are developing better than expected, combined with the current economic climate, has led us to wait," Prien says. 
Prien says FirstVet is profitable in some markets, but is still making a loss on a group level given its focus on international expansion. In 2021, the company posted €10.2m in revenue and €6.8m in losses, according to company records. 
FirstVet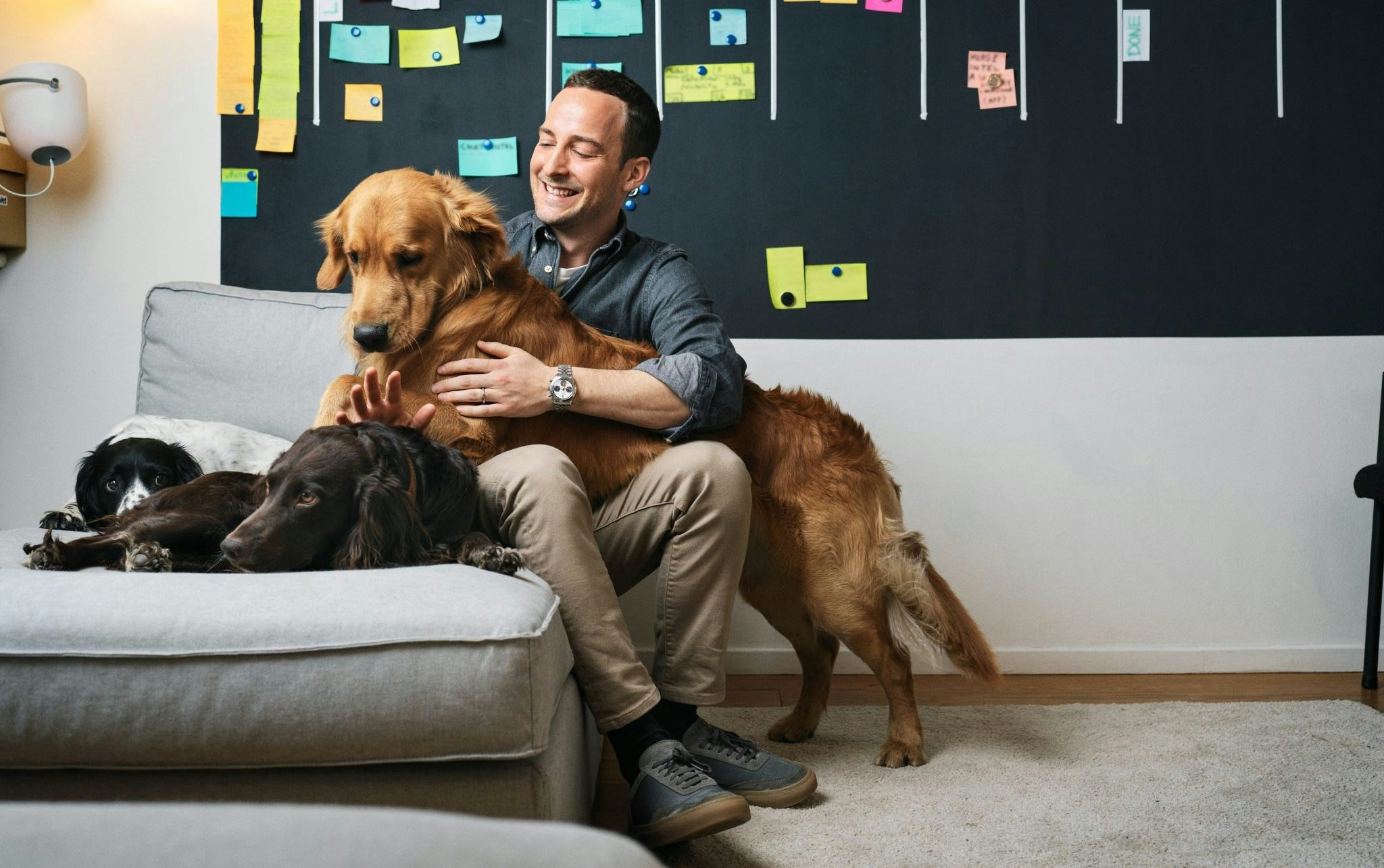 HQ: Sweden
Founded: 2016
Sector: Digital health for pets
Last raise: $35m Series C, November 2020
Investors: Creandum, OMERS Ventures, Cathay Innovation, Mubadala Capital Ventures
Unannounced round since then? No
Actively looking to raise? It has postponed fundraising
Layoffs? The company says it restructured last year, but has not had to make any major cutbacks
Micromobility
Transport solutions also saw a deep cut in valuations in 2022. Swedish listed investor VNV Global significantly wrote down the value of its shares in electric scooter startup Voi and UK transport startup Gett in September of last year. 
Our analysis signalled that GO Sharing, a startup offering shared electric cars, electric bicycles and electric scooters, might be overdue a raise. 
The company announced in November that it is pulling out of most cities in the Netherlands to focus on a path to profitability. GO Sharing declined to comment on its current fundraising plans. 
Go Sharing
HQ: Netherlands
Founded: 2019
Sector: Mobility, electric vehicles
Markets: The Netherlands, Belgium, Italy, Turkey
Last raise: €50m, April 2021
Investors: Opportunity Partners, Rabo Ventures
Unannounced round since then? Go Sharing declined to comment
Actively looking to raise? Go Sharing declined to comment
Layoffs? Go Sharing declined to comment
Alternative protein
The struggles of US plant-based meat substitute company Beyond Meat have spooked investors interested in alternative protein startups. Regulation is also seen as a looming challenge for the industry.
For privately-owned startups in this space, venture capital is harder to come by. However, for deeptech companies that develop products of cell-meat proteins, there may still be cash to spare.  
One company that hasn't raised recently is the Netherlands's Meatable, though the company was coy about any fundraising plans. The startup is planning to launch its first products in Singapore in 2024; Singapore is the first country to approve the commercial sale of lab-grown meat.  
Meatable
HQ: Netherlands
Founded: 2018
Sector: Foodtech, cell-meat protein
Last raise: $47m Series A, March 2021
Investors: BlueYard Capital, DSM Venturing, Section 32, Agronomics, Taavet Hinrikus, Humboldt Fund and others
Unannounced round since then? No
Actively looking to raise? The company says it has focused on being capital efficient to be able to invest in R&D, the right people and its commercialisation strategy. It says it is, however, always looking to pair with the right partners to further strengthen the company
Layoffs? None so far and none planned
Autonomous and electric vehicles
Autonomous vehicles and self-driving car technology was a major beneficiary of the tech boom; funding shot up almost 3x year-on-year in 2021, to a record €718m. 
But listed electric vehicle (EV) startups have not escaped the broader market pain, which means investors are also likely to reevaluate what they think private EV companies are worth. Tesla, for example, has begun 2023 with a valuation that's down almost $900bn from its peak market cap in November 2021. On top of that, many companies are still early on the path to building a commercially-viable product, a tough spot to be in when investors are looking for profitability.
The one European autonomous vehicle startup that might have to come to market for capital soon is French-HQ'd EasyMile. It last raised when it bagged Series B funding in April 2021. EasyMile's founder and CEO Gilbert Gagnaire previously told Sifted that the company was aiming for profitability in 2023 — a company spokesperson declined to comment on how this is going. 
EasyMile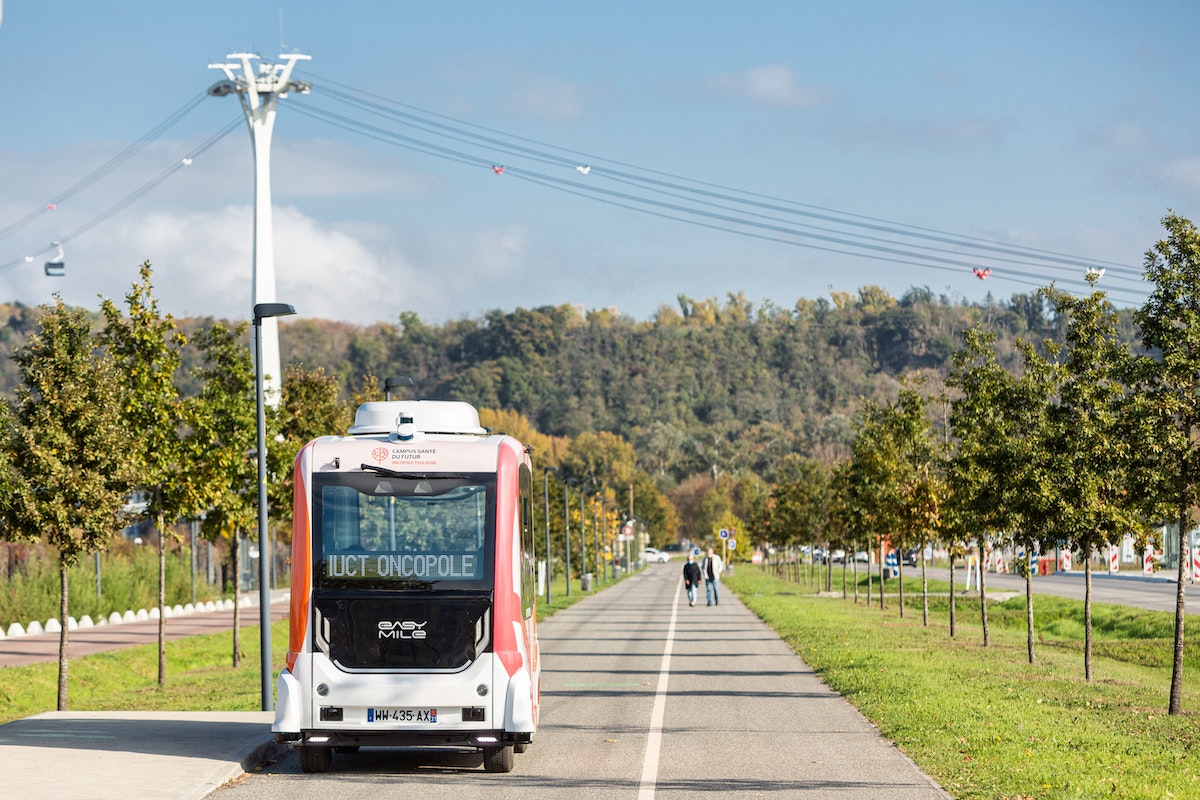 HQ: France
Founded: 2014
Sector: Autonomous vehicles
Last raise: €55m Series B in April 2021
Investors: Plug and Play, Searchlight Capital Partners, Alstom, Bpifrance, Continental, NextStage, McWin
Unannounced round since then? No
Actively looking to raise? No comment
Layoffs? No
Here are the 42 startups that haven't publicly announced a round in the last 18 months or more:
Mimi Billing is Sifted's Nordic correspondent. She also covers healthtech and tweets from @MimiBilling.
Amy O'Brien is Sifted's fintech reporter. She writes Sifted's fintech newsletter and tweets from @Amy_EOBrien.