The Consumer Electronics Show in Las Vegas is one of the biggest of the global tech events, pulling in some 180,000 people from 155 countries and 4,500 companies exhibiting - pretty much everyone apart from Apple, which famously does not attend.
There is always a strange mix of domestic and deep tech - from beer-making bots to passenger drones, smart plugs to lithium-ion batteries. Announcements at the show are often dominated by the big consumer electronics Asian companies - with a flurry of new laptops and screens from the likes of Samsung, LG and Huawei. But European companies get a showing too, often thanks to regional tech associations who take groups of startups over to showcase.
Here some of the European tech to watch, from a mix of startups and more established companies:
Robots:
Italian delivery robot Yape, made by Milan-based accelerator e-Novia, will be on display at CES. In contrast to six-wheeled competitors such as Starship, Yape has two wheels, making it nimbler at navigating narrow European streets and obstacles such as tram tracks and kerbs, its makers claim.
Another Italian robot company, Tactile Robots, is unveiling what it says is the "first autonomous mobile robot with a sense of touch". The company makes robots that deliver items like food and drink in indoor spaces such as restaurants and hotels. Because they operate in such busy spaces these robots have been designed to be hypersensitive to touch - give it the smallest nudge and it will get out of your way.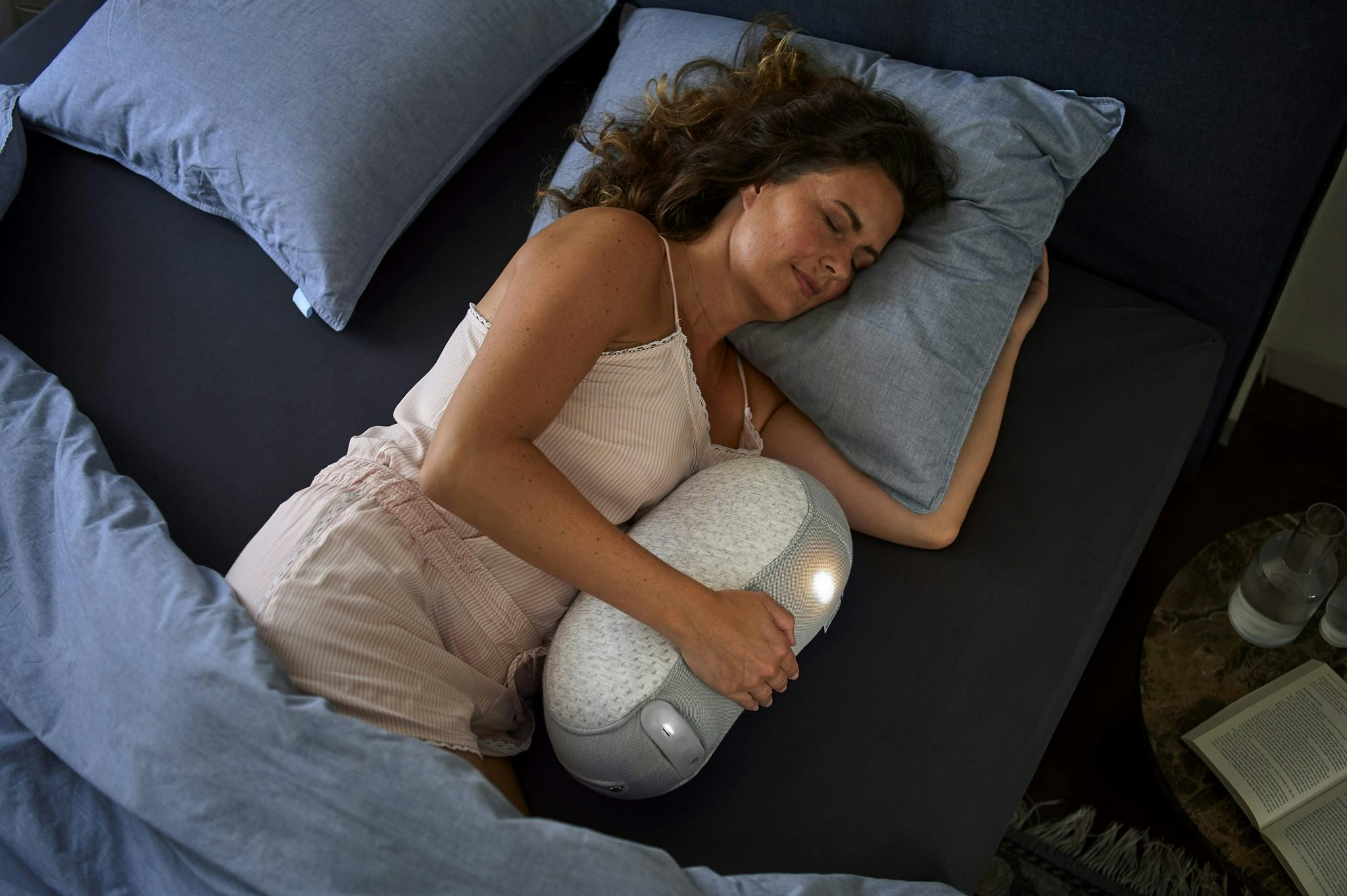 Meanwhile the Somnox sleep robot, designed by a team who met while studying at Delft University in the Netherlands, helps you fall asleep faster and dream for longer by providing breathing guidance during the night.
IoT: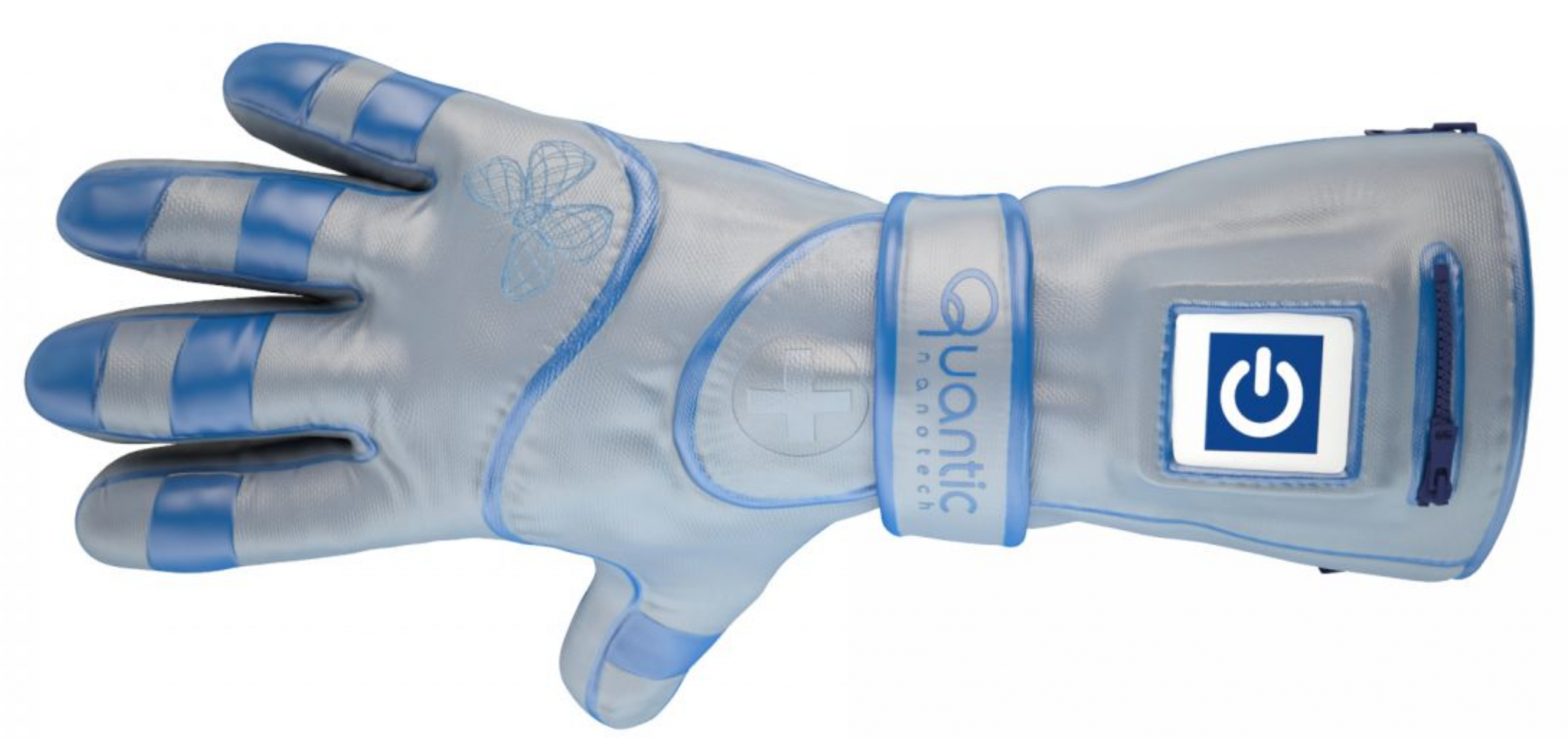 Internet-connected healthcare products and wearables of all kinds continue to be a focus and Spain's Quantic Nanotech will be demonstrating an IoT-connected glove that can treat rheumatism and osteoarthritis, controlled through a smartphone.  
UK smart home company Centrica Hive will be showing its Hive Link connected care service, which uses sensors placed around the house to allow caregivers to track remotely via, a smartphone, what an elderly relative or other dependent is doing. Any deviation from the usual routine - for example leaving the front door wide open for a long time, or not getting out of bed - sends an alert so that family and friends can check in.
New mobility: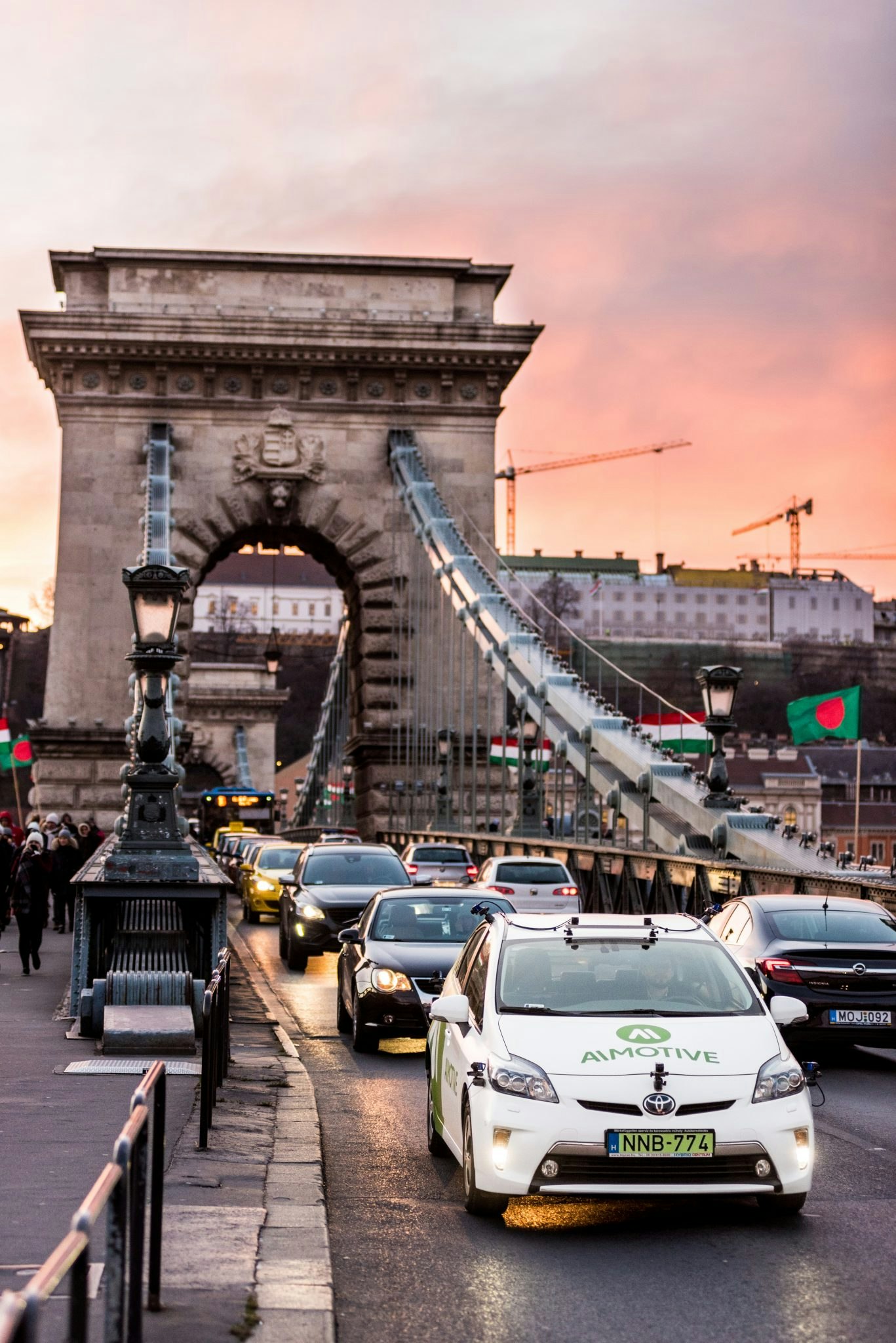 Electric vehicles and self-driving cars will also be a key theme. Budapest-headquartered Aimotive will be at CES talking about its recently-launched next generation software for self-driving cars.
Another company to watch in the mobility sector is German Voltabox. The maker of high-performance lithium-ion batteries mainly for buses, forklifts and other industrial vehicles has recently become more consumer focused after acquiring Accurate Smart Battery Systems, which make lightweight batteries for e-bikes.
More:
French tech companies are attending in force, with the Paris region alone sending 35 startups to the event, mostly focused on AI. 50 of the hottest startups in the Netherlands, meanwhile, will be on view at the Holland Startup Pavilion, while the Switzerland Pavilion will showcase more than 30.
Photo: Yape delivery robot from e-Novia