In a somewhat unglamorous industrial park on the outskirts of Munich, in Germany, dozens of startups are poring over satellite imagery, 3D-printing medical implants and playing with robots.
This is BIC Bavaria, one of 20 business incubators supported by the European Space Agency (ESA), which has sites scattered around the continent, from Ringaskiddy in Ireland to Tartu in Estonia. At any one point, these incubators have more than 100 startups on board working on space-related businesses. Through them, more than 650 companies have been created to date.
There's nowhere else in the world supporting so many space tech ventures.
Europe is putting in the foundations now, and is really going to reap some rewards in the

future.
"Nothing similar exists outside of Europe," says Mark Boggett, managing director of London-based specialist space tech investor Seraphim Capital. "Organisations like the ESA have been very effective and focused on providing significant amounts of grant funding to innovative startups developing tech in this area. Europe is putting in the foundations now, and is really going to reap some rewards in the future."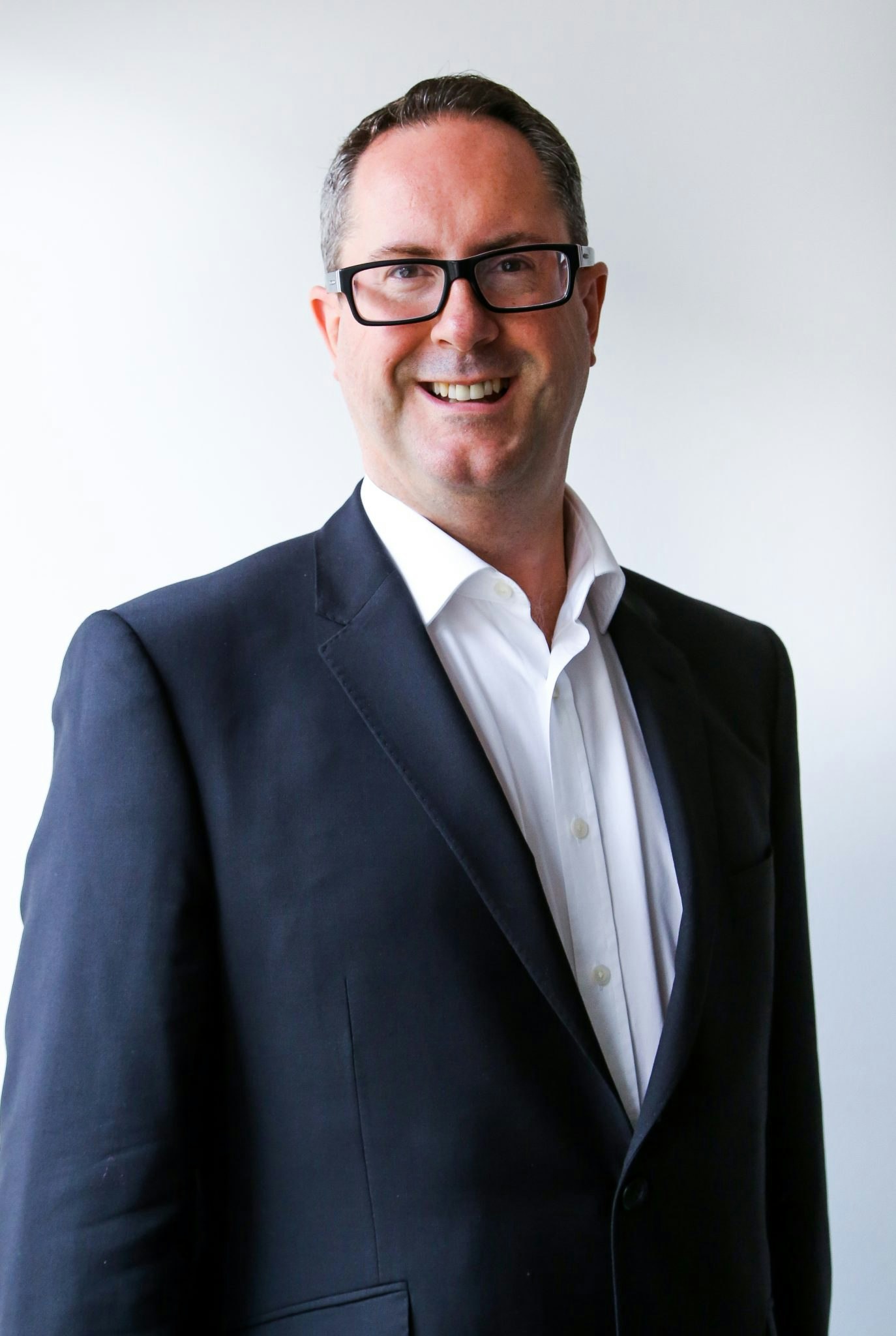 Many of these startups aren't building rockets — recognising that's best left to the cash-plush Americans, says Boggett. Instead Europe has been strategic, focusing on where its strengths are: "technical universities and technical know-how". In practice, this means that Europe's talent pool is building hardware such as sensors, batteries and composite materials for drones and satellites, and hardware to securely send and receive data from space.
This part of the space tech jigsaw puzzle — getting the information that satellites and high altitude platforms collect back down to earth — has been a little ignored, says Boggett. `This could soon turn to Europe's advantage. The number of satellites being sent up to space is vastly increasing, and the demand for the data they collect is also fast growing. Yet if the technology doesn't exist, or doesn't have the capacity to transmit it, the industry will find itself with a bottleneck.
"The tech to deal with the volume of data that's coming down and the speed it needs to be received hasn't really been keeping pace," says Boggett.  
Just about every industry out there — and many of the enormous, unglamorous variety — will soon catch on to the "billion dollar opportunities" of using "data from above". The vast increase in satellites means that they will soon be collecting "massive amounts more data, and data far closer to real time, which has never really been available before," says Boggett. In shipping, for example, French startup Unseen Labs and Danish startup Aerial Maritime both offer more precise ways to track — and discover — vessels than has previously been possible. Swiss firm Arviem, meanwhile, offers real-time tracking of supply chain cargo. Telcos, defence and transport are just a few of the sectors excited to get their hands on what is, in many instances, a "brand new data set".
When it comes to analysing all this data from above, there's also plenty going on in Europe. Among the startups Boggett earmarks as ones-to-watch in this area are Edinburgh-based Global Surface Intelligence and Oxford-based Rezatec. Both analyse satellite imagery and geospatial data for agriculture and forestry clients.
Many FTSE 500 companies have been trialling the impact of this kind of data for several years now, says Boggett. "Now we're entering into the tipping point, where organisations that have been through the tests and provided feedback on how data should be presented to them, are now getting to the point to buy in meaningful volumes."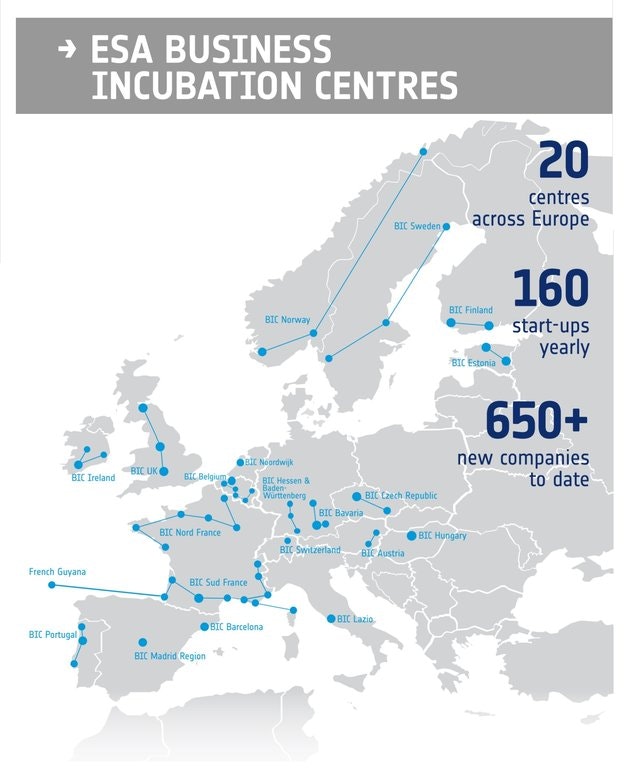 Some large companies have also set up corporate venture funds or specialist accelerators, including defence industry giants Airbus, Northrop Grumman, and Lockheed Martin. Generalist investors are also starting to pay attention — from Accel's investment into high-altitude balloon business World View to BGF backing satellite tech startup Open Cosmos. Global investment in space tech jumped 29% during 2018, rising to $3.25bn, with European companies attracting 18% of this funding. "The building blocks are falling into place," says Boggett.
He isn't worried that other investors will soon start beating him to the best businesses, though. As a specialist space tech investor, he says Seraphim is usually first port of call, and seeing "100 plus companies per month" puts him in "a privileged position to identify which one makes sense from the five or 50 different approaches". Since launching its £70m 'Space Fund' in 2017, Seraphim has made nine investments of between £250,000 and £2m. It has backed several dozen more companies via its Space Camp accelerator programme and angel network.
There's a lot of noise in the sector, Boggett says: many space tech startups target a very similar, specific business need. To stand out from the crowd, he wants to see how quickly a startup's clients are able to adopt its technology and who those customers are. "Then we draw on the knowledge of our corporate backers [which include aerospace giant Airbus, satellite operator SES and car maker Rolls Royce], to understand what makes this special — business model, pricing structure, tech, team, or a combination of all of them."  
"There's some unique and proprietary and amazing tech — but many startups are just using commoditised algorithms, with no differentiation."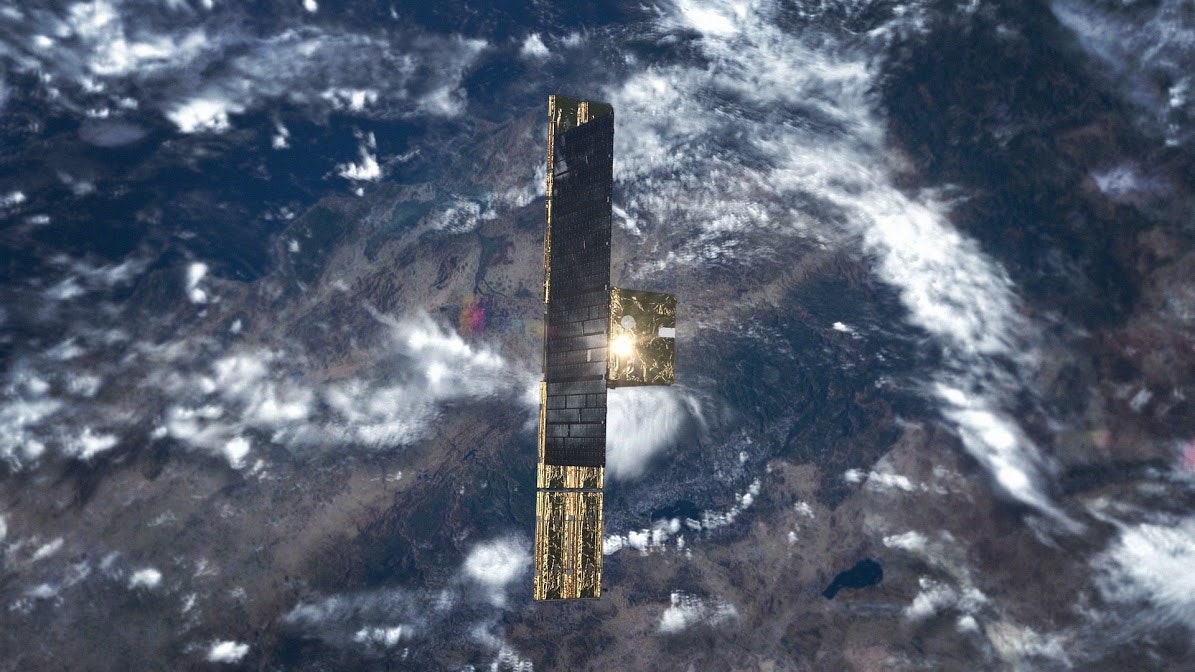 For Boggett, one stand-out business (which he has invested in) is Finnish Iceye, which is growing a constellation of radar satellites to collect images of the surface of the Earth at any time of day, in any weather conditions. To date, it has raised more than $65m, and counts the Finnish Defence Forces as a customer.
Soon, Boggett expects, even more founders will start to venture into space, as more funds become available to them and the cost of accessing space continues to come down. "The playing field has been levelled: it's much more easy for entrepreneurs to access this market."