It's safe to say that European SaaS is having its moment in the limelight. 
The robotics process automation pioneer UiPath is now Europe's most valuable private technology company by some distance, having just raised a $750m round at a whopping $35bn valuation. 
At the same time, Hopin, which has built a SaaS platform for virtual events, is the fastest growing company in Europe, and has been throwing its weight around with a string of high profile acquisitions.
This has got us thinking: what other SaaS companies are set to have a bumper year in 2021?
We asked a selection of Europe's SaaS top investors to predict the companies, big or small, who fit the bill. 
One little rule though — they couldn't choose companies they had invested in (yet…)
Ben Blume, partner at Atomico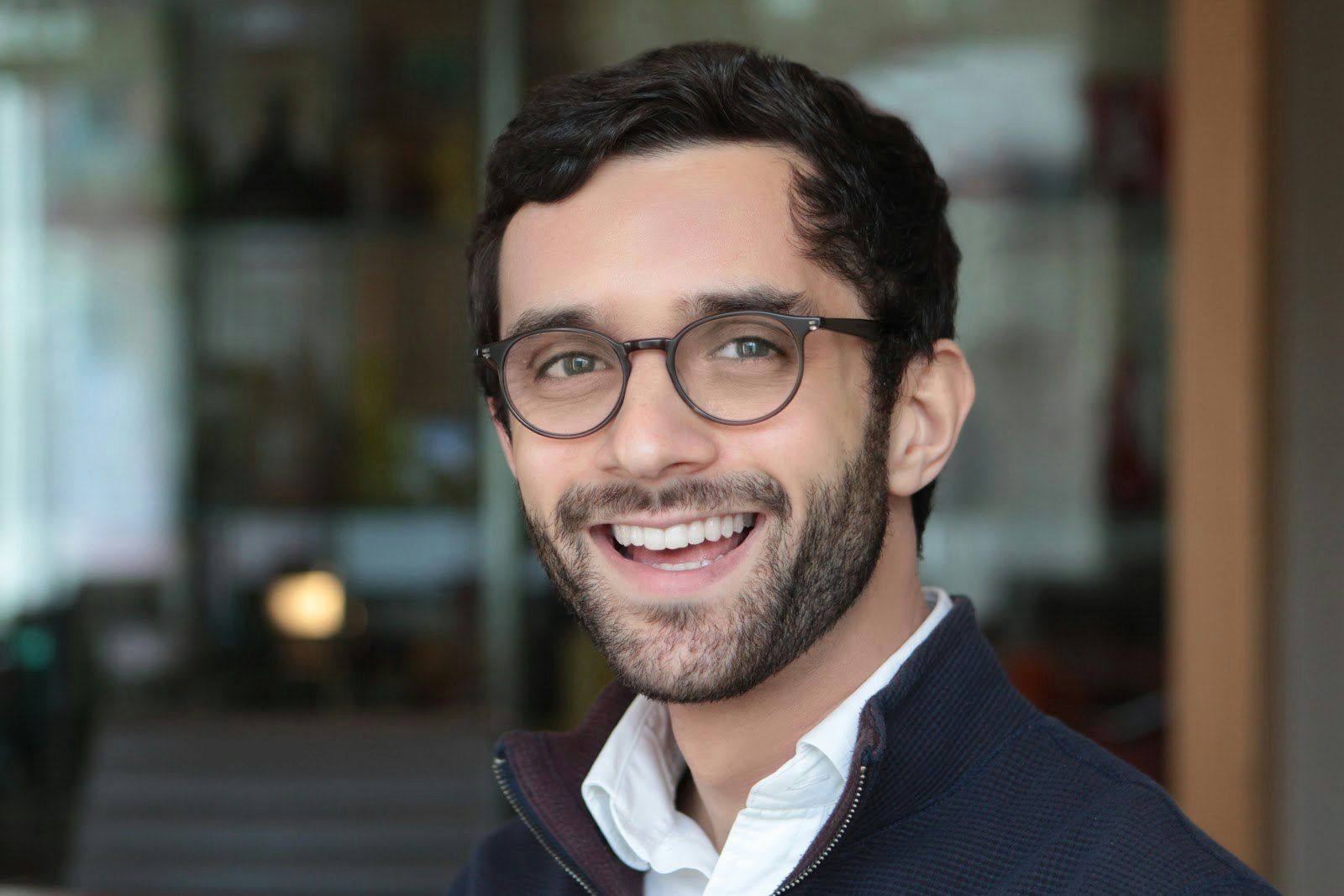 Graphy 
At Atomico we believe data is changing the way businesses are being built and run, and a new wave of underlying infrastructure and tooling is emerging to power this. This new data layer is a monumental shift in modern enterprise, with the potential to create several multi-billion dollar categories over the next decade. Graphy is one of the leaders in data collaboration and democratisation, areas where we see significant opportunity for tools to create bridges across data consumers.
nPlan 
The pandemic has seen an acceleration in the adoption of advanced technologies by more traditional industries such as manufacturing and construction, and I believe there are significant opportunities to create value for these organisations by doing things no manual approach would ever be able to achieve. nPlan uses sophisticated analyses of historical project data to help predict outcomes and better understand complexity and risk, helping to reduce the billions of dollars of wasted spend in infrastructure projects each year.
Europe has emerged as a hotbed for incredible open source projects, and a growing number of great businesses have been built around

them.
MeiliSearch 
Over the last decade, Europe has emerged as a hotbed for incredible open source projects, and a growing number of great businesses have been built around them. MeiliSearch is one such project, focused on powering lightning-fast, user-facing search. Its active and engaged community speaks highly of the technology, which shows positive indications of the value-market fit we are looking for.
Legl 
The legal industry has for a long time been considered a slow mover in adopting new technologies, resistant to change due to potential erosion of the hourly billing model and a chicken-and-egg cycle that makes it difficult to move away from Microsoft Office. Yet the industry extends far beyond negotiating contracts, and I have seen many other companies tackling interesting problems elsewhere. Legl is one example here, focused on improving the client experience through a modern digital onboarding and payments platform.
Itxaso del Palacio, partner at Notion VC
Embedded productivity tools such as Cord and Folk.app
In the last couple of years, we have added a growing number of productivity applications to our stack. As a result, we now need to manage communication through email, messaging channels as well as specific customer communication tools, among others. Cord is connecting all the applications with each other allowing users to chat, leave messages and start a video chat with their teams from within any of the apps. In a similar way, Folk is building productivity tools by connecting the applications on top of an underlying horizontal contact platform. It is the next generation of Microsoft Dynamics. 
Now more than ever, developers have become the decision-makers of the tools that companies will

use.
Developer first solutions such as Seqera.io and Strapi
Now more than ever, developers have become the decision-makers of the tools that companies will use. We have recently seen several companies that have taken off very quickly through a developer-first approach. Seqera Labs and Strapi are just two examples of companies that have adopted a bottom-up strategy on top of Open Source Software (OSS). Seqera Labs is a Barcelona-based business creating solutions for high-performance computing workloads across cloud and clusters. Strapi is an OSS platform to build and manage content flows on sites.  
Companies using product-led growth strategies as a way to reach their customers, like Maze and Holded
With Covid-19, companies have been forced to rely on online channels to reach new customers. There are certain companies though, that are using their products to reach, engage and onboard new customers. These are product led growth (PLG) companies that have flourished during Covid and will continue growing rapidly after the pandemic. Maze and Holded are just two examples of PLG companies operating in the product testing and invoicing space, respectively. 
SaaS solutions that power the travel and hospitality space such as Easol 
Companies in the travel and hospitality space have suffered throughout 2020 due to Covid restrictions. It seems clear though that people are eager to go back to travelling and as such like Easol which provides software to small businesses to build and sell their own travel experiences.  
For more from Del Palacio, read her top sales tips for SaaS startups here.
Evgenia Plotnikova, partner at Dawn Capital
Vulcan 
An ever-growing attack surface and digital footprint leaves enterprises overwhelmed by hundreds of thousands of vulnerability alerts every day. Instead of just surfacing yet another set of vulnerabilities, Vulcan actually helps companies orchestrate the entire prioritisation and remediation process from start to finish. They really stand out in this space as the platform does not just alert companies to the most critical vulnerabilities, it actually fixes them.
We continue to see an accelerating shift from old-school monolithic enterprise resource planning systems to a new flexible API-enabled tech

stack.
Katana 
We continue to see an accelerating shift from old-school monolithic enterprise resource planning systems to a new flexible API-enabled tech stack, deployed from the cloud. Manufacturing SMBs and micro companies need a best-of-breed, flexible and easy-to-use smart material requirements planning (MRP) solution that meets their needs and can be integrated with the rest of their stack at the click of a button. Katana MRP offers a modern solution to direct-to-consumer manufacturers, specifically tailored to their needs — an attractive choice in an underserved market. This will be an exciting one to watch!  
Humio 
Humio's logging solution creatively allows companies to log everything (as opposed to picking and choosing), store huge amounts of data, all while reducing the overall cost. As we continue to move into the cloud world, Humio is ahead of the game with their scalable architecture. 
Lokalise 
In a global, content-rich and highly competitive world, digital brands are investing enormous resources to provide the best tailored experience to end-consumers, and this starts with localising their offering for each country. Lokalise is disrupting this traditionally cumbersome process by allowing software developers, product managers and translators to collaborate on a single localisation platform — a huge opportunity solving a growing and real pain point for brands.
Carlos Gonzales-Cadenas, partner at Index Ventures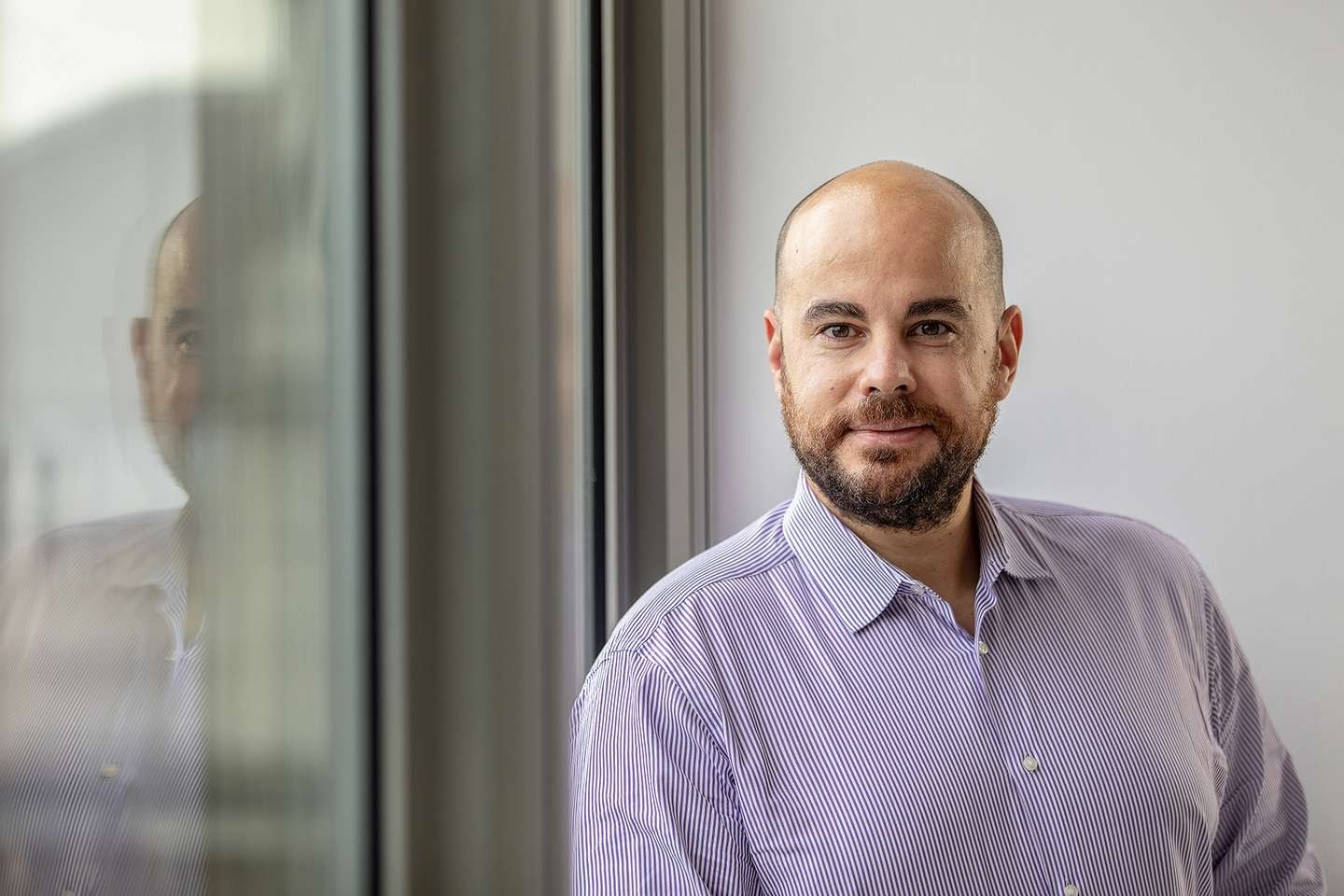 Shapr3D
There is a huge opportunity to disrupt major 3D computer-aided design (CAD) players like Solidworks that still run in PC platforms and Shapr3D is well placed to take on them. Shapr3D has brought professional 3D modelling functionality into the 21st century using modern mobile and cloud technologies and they have some impressive customers. I believe this Budapest-based team is one to watch.
DeepL
We've seen real improvements in machine learning applied to natural language processing and DeepL is doing some great work in the machine translation space. Alongside a translation tool, they have a subscription offering for developers to access their API. DeepL is based in Germany and has a very strong technical team.
Pigment
I like Pigment because it's bringing much more flexibility to business forecasting, replacing spreadsheets with dashboards. The company was founded in Paris a year ago and launched officially only a few months ago, and while it is early days, they have the potential to make things a lot easier for teams to collaborate on budget planning.
Dhruv Jain, investor at Bessemer Venture Partners
Collibra
Collibra has emerged out of Europe as one of the leaders in the data cataloguing space and become a best of breed solution in the data infrastructure tech stack.
The market for robotic process automation is growing over 1000% a

year.
Celonis
The market for robotic process automation is growing over 1000% a year and Celonis has cemented itself as the leading process mining vendor, largely creating a category from scratch that didn't even exist a few years ago!
Aiven
As the open-source market matures, Aiven sits in a strategic spot as the infrastructure to host these projects on public clouds. The team understands the market well and has demonstrated incredible efficiency and rapid best in class growth.