Mark Zuckerberg is spending billions of dollars to turn Facebook into a metaverse company, buying up games and virtual reality studios at a ferocious pace. Meanwhile, Disney became the latest global corporation to announce its metaverse plans, including a scheme for a virtual theme park. It is clear that the metaverse is a big business opportunity.
Despite a few recent big deals, including a $1bn fundraise by Fortnite-maker Epic earlier this year and a $93m funding round by metaverse world-maker The Sandbox, most investors are still deciding which companies are worth backing in this nascent sector.
Many of the metaverse funding rounds so far have been seed and Series A, but there is an expectation that big cheques will start to be written in the next 12 months.
We asked metaverse investors and founders for a sneak preview of the European metaverse companies they believe will be worth watching.
Helga Valfells, founding partner at Crowberry Capital
Crowberry Capital, operating out of Reykjavik and Copenhagen, invests in seed and early-stage startups in the Nordics. Crowberry raised a $90m fund in September, its second, from investors including David Helgason, founder of the game engine company Unity Technologies.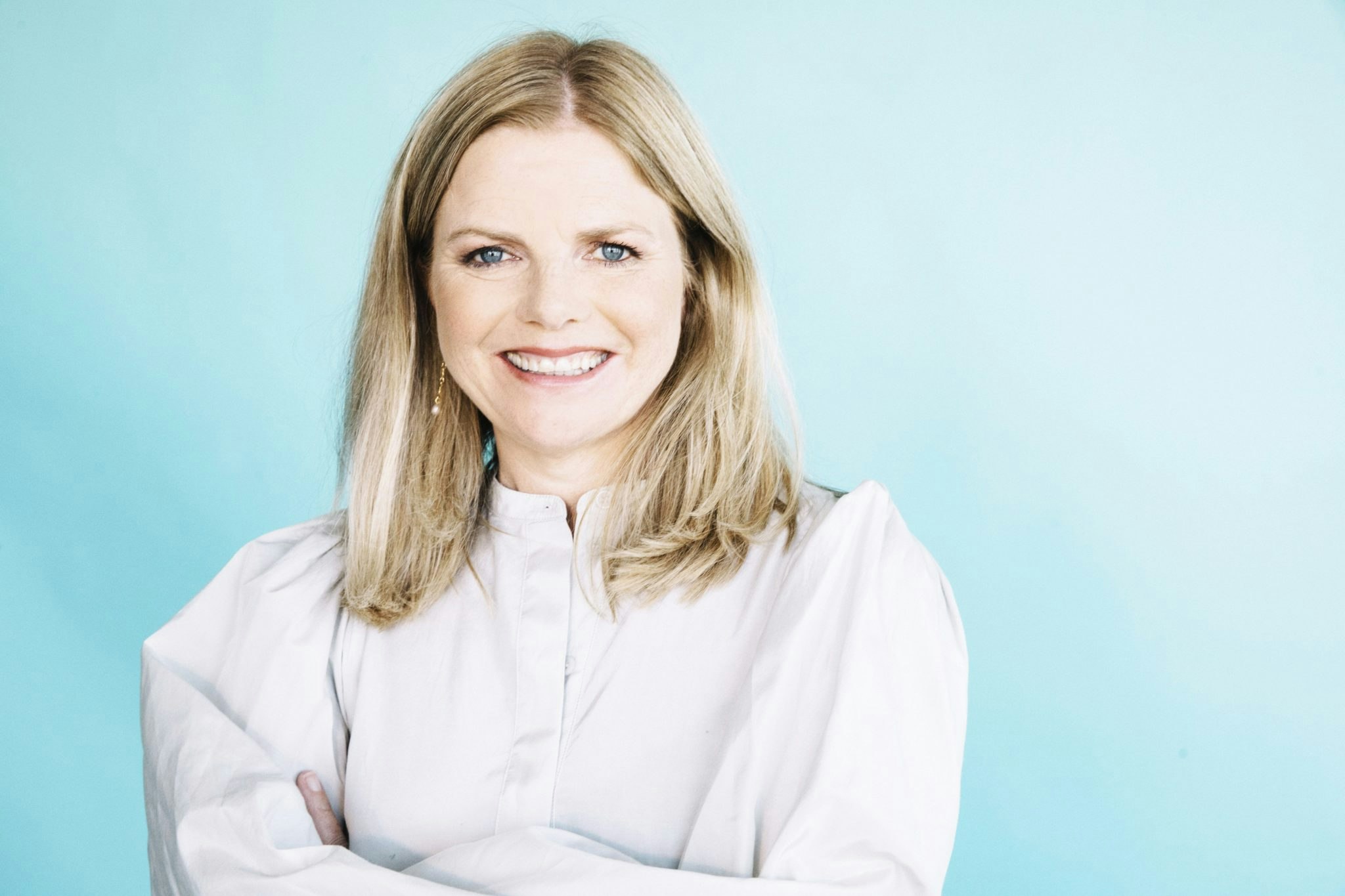 Iceland-based Aldin is building a fantasy franchise in virtual reality, based around its best selling game Waltz of the Wizards. Aldin's ambition is to make an entertainment experience that makes fantasy feel like reality. Waltz of the Wizards is known for its unique features that showcase the potential of VR/AR as a medium.
Aldin is more than a gaming studio. The team has built and patented a number of tools to help them create the perfect metaverse. Aldin says that its patented presence analysis and interaction toolkit can help developers understand the complex relationship between user behaviour, world design, VR hardware setups and in-world movement.
Waltz of the Wizards continues to gain traction on Oculus Quest as well as other VR headsets, and Aldin is working on numerous upcoming releases with next-generation features.
Sifted Newsletters
Sifted Newsletter
3x a week
We tell you what's happening across startup Europe — and why it matters.
Fast Travel Games, founded by gaming veterans Oskar Burman, Kristoffer Bejaminsson and Erik Odeldahl, has been releasing exceptionally immersive content of late. The Fast Track team is clearly embracing the engagement potential of the metaverse and it will be interesting to watch FTG travel even faster in the future. FTG recently launched a publishing fund for smaller VR creators, which will undoubtedly help develop the VR indy scene
This UK studio creates and publishes immersive educational software and has a platform for simulation training. Makereal's research shows that immersive education is significantly more effective than conventional methods. It has created content for customers including Vodafone, Lloyds Banking Group, Porsche, McDonald's and EDF Energy.
Emma Ridderstad, chief executive and cofounder of Warpin
Warpin Media is a Swedish VR and AR studio that works with business customers to create immersive learning and entertainment experiences for them. 
The Polish VR and AR studio has so far developed 150 projects from VR-assisted stroke rehabilitation to VR safety training and AR medical examinations. The company has 40+ employees and has been bootstrapped to date.
Founded in 2015 and located in Skellefteå in northern Sweden, this creative 3D studio focuses on VR, AR and mobile games.
The Finnish company, launched in 2016, makes VR headsets that can follow the gaze of the user, so-called "human-eye resolution", which makes it easier to function in virtual reality and see small details. Designers and engineers at car manufacturers like Volvo, Audi and Kia use the headsets to design prototype vehicles, and Boeing uses the headsets for training pilots.
Varjo raised a $54m Series C funding round in 2020 from investors including Atomico, EQT Ventures and Volvo Cars Tech Fund.
The Stockholm-based startup, launched in 2014, has developed a technology called VirtualGrasp, which enables a more natural hand interaction within virtual reality. Users can, for example, manipulate complex objects such as tools.
Gleechi has partnerships with companies like Siemens Energy, Scania and Saab Aeronautics to develop virtual training programmes. It raised a €2.5m funding round from the European Innovation Council in April.
Olivier Martret, principal, Serena
Serena is a Paris-based firm that invests across multiple industries but with a special affinity for deeptech, enterprise software, marketplaces and entertainment. It will invest in seed to Series B rounds, with cheque sizes ranging from €200K to €15m for a first ticket. Serena invested in Powder earlier this year.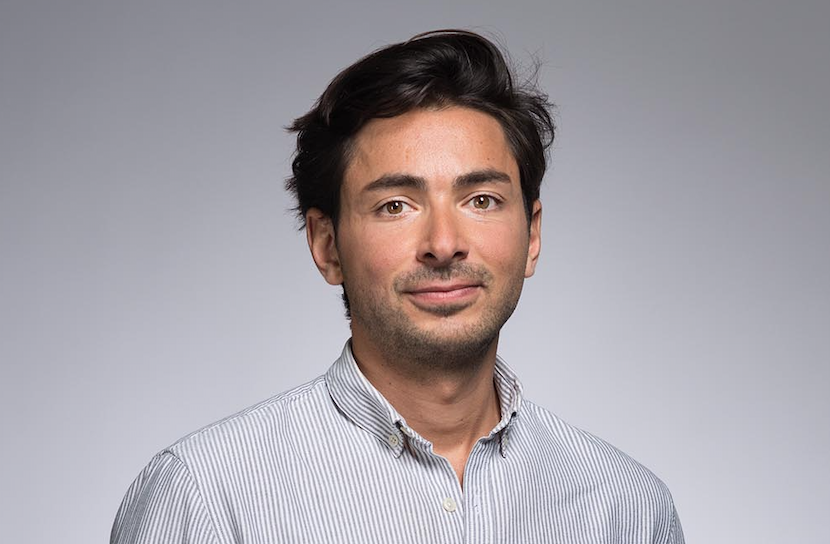 In investing in the metaverse I am looking at three particular things:
1/ The storytelling — by definition, a metaverse is the place of all possibilities. I'm always challenging the founders on how they will attract players and put them first. They need to show strong stories/reasons/mechanics that will entice players, get them to stay and bring friends.
2/ How they are building the community and how users can create their own content.
3/ The infrastructure side — is the technological backbone strong enough to support the potential growth of the community? Tech debt will be hard to catch up after the launch.
The companies I'm watching fall into two categories, the first of which is products with social mechanics at their centre.
French startup Powder wants to be the "camera of the metaverse". It uses video recording and artificial intelligence to detect and capture a player's game highlights automatically and share these with other players on the network. It raised a $14m Series A round in February, led by Serena.
The second category of startups is those working on the tech layer for games, either improving the in-game experience or developing no-code platforms to allow gamers to develop their own games.
This Gothenburg, Sweden-based social gaming platform allows anyone to create immersive worlds, experiences and games on their mobile phones, with no coding skills required. It is a competitor to platforms like Minecraft and Roblox, and its USP is its no-code ease of use. Hiber also recognised early on that users didn't want to just play games — they might build anything from a virtual library to a memorial for a favourite pet and share it.
The company raised a $15m Series A round in June, led by EQT Ventures.
A French video games startup developing a game called Particubes, where users can build, share and play multi-user experiences, all made out of cubes (visually quite similar to Roblox and Minecraft). The Particubes games is in alpha testing at the moment.
A Stockholm-based startup developing a mobile-first social communications platform that will allow anyone to create customised virtual spaces, either to hang in with friends or to offer as experiences to the public. The company is led by Swedish cofounders Joachim Hedenius (cofounder and former chief technology officer of healthtech Kry/Livi) and Leo Nilsson (former chief product officer of iZettle and entrepreneur-in-residence at Creandum). It raised a €2.9m seed round led by Creandum in July.
Antoine Moyroud, Venture Lead at EQT Ventures
EQT Ventures is a Swedish multi-stage, sector-agnostic fund, which makes equity investments from €1m to €75m in startups and scaleups across Europe and the US. It has invested in a number of metaverse companies including Varjo and Moralis.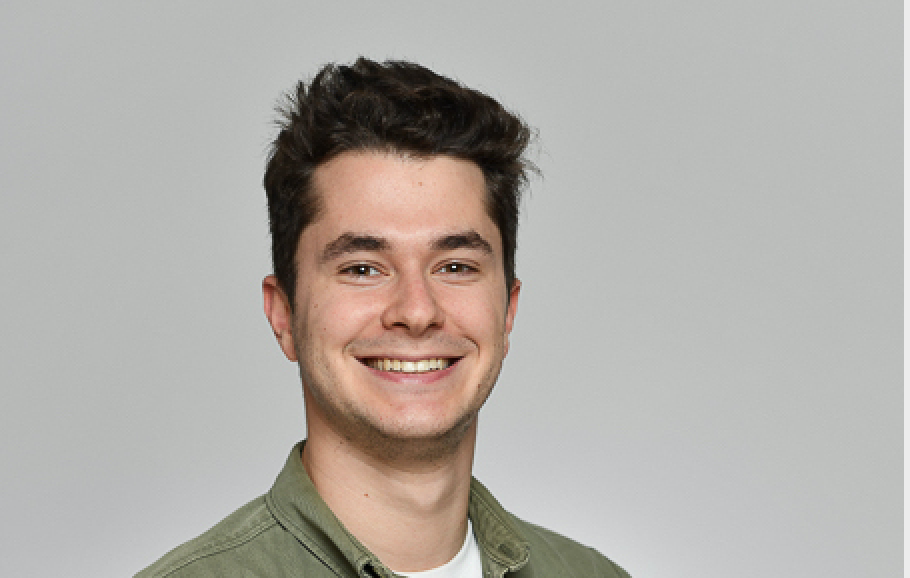 A blockchain development platform powering decentralised apps (dApps), Moralis is building core infrastructure for game developers to embed NFT and blockchain mechanics into their virtual worlds and games. A recent collaboration was with Polymon World.
For a long time now, gaming has paved the way for digital ownership (just look at Steam) and visions of the metaverse typically rest on gaming-style virtual environments with decentralised digital ownership.
One of the biggest barriers to widespread dApps adoption is the lack of development tools. Developers waste a lot of time and money implementing basic dApp features, which leads to long development cycles. We are so early in the metaverse that many of the core infrastructure tools simply aren't there.
Moralis allows anyone with basic knowledge of Javascript to build and host cross-chain dApps. Many are web-developers who never programmed dApps before discovering Moralis. By enabling more people to build its core infrastructure, Moralis helps make the metaverse more of a reality.
The Moralis team will soon release their native C# software development kit, which will enable developers to build and support the largest platforms natively — on the web, iOS and Android.
This Estonian company creates full-body characters for the metaverse, allowing people to port their avatars across different platforms and games. The team is building a network across multiple virtual worlds where someone's digital identity is decoupled from their so-called real-life identity. This core principle of decentralisation is close to the traditional gaming ecosystems and the pseudonymity of the blockchain.
This UK startup offers developers and event organisers the rails to build large-scale live virtual events within virtual worlds through Unity and Unreal. This means that players could soon experience live footage embedded into the likes of Fortnite, Roblox or the world's future emerging entertainment winners.
The Sandbox — Argentina, but with a French link
This startup, founded by Frenchman Sebastien Borget and since acquired by Animoca Brands, is spearheading one of the common metaverse principles of socialising and engaging in economies. The Sandbox is building a digital world where players from different games and ecosystems can converge and share a common digital space. It's exciting to think about what bringing different games, brands, and fan ecosystems under one roof could lead to.