The US market has long been the holy grail for European healthtechs looking to go global.
Some of the biggest names in European healthtech — including telehealth provider Babylon, drug discovery company BenevolentAI and musculoskeletal health platform Sword Health — have gone west in the past few years, looking to tap into the world's largest healthcare market, worth $4.3tn. Others, like Proximie and Unmind, also doubled down on the US after raising their Series B. But they've been met with mixed success. 
"The US is a very crowded healthcare market, and you really need to fight for customers. Building a team is more expensive, marketing's more expensive and fighting against the competition is more expensive," says Florian Semler, founder and CEO at German skincare startup Formel Skin, which chose to expand to Brazil rather than the US last year. 
Despite that, many European healthtechs still pin their hopes on stateside expansion, and a number of founders and investors tell Sifted that the market is a huge opportunity. But has rising competition and economic uncertainty made it trickier than ever to break into America?
A crowded market
As the pandemic shut clinics worldwide, scores of healthtechs emerged or grew as healthcare providers raced to digitise. 
The number of European digital health startups more than doubled from 100 in 2016 to 220 last year, according to a report from Speedinvest. And since 2020, $199.5bn has been pumped into US healthtechs, according to Dealroom — about 20% more than the entire previous decade. 
"Covid was the catalyst for tech adoption, because buyers and providers all aligned in adopting technology, and we saw a meteoric rise in the volume and quality of tech being produced in the US," says Shamik Parekh, investor at Octopus Ventures. "It created a perfect storm for new tech in the market."
All of this also means there's a host of startups selling similar products.
"If you're a healthcare buyer at an insurer or employer, your phone rings 20 times a day with startups selling a solution for one particular problem. We're hearing from the market that there's point solution [healthtechs that focus on one product] fatigue," says Mridula Pore, founder of employee healthcare benefits startup Peppy, which expanded into the US after raising a $45m Series B in January this year.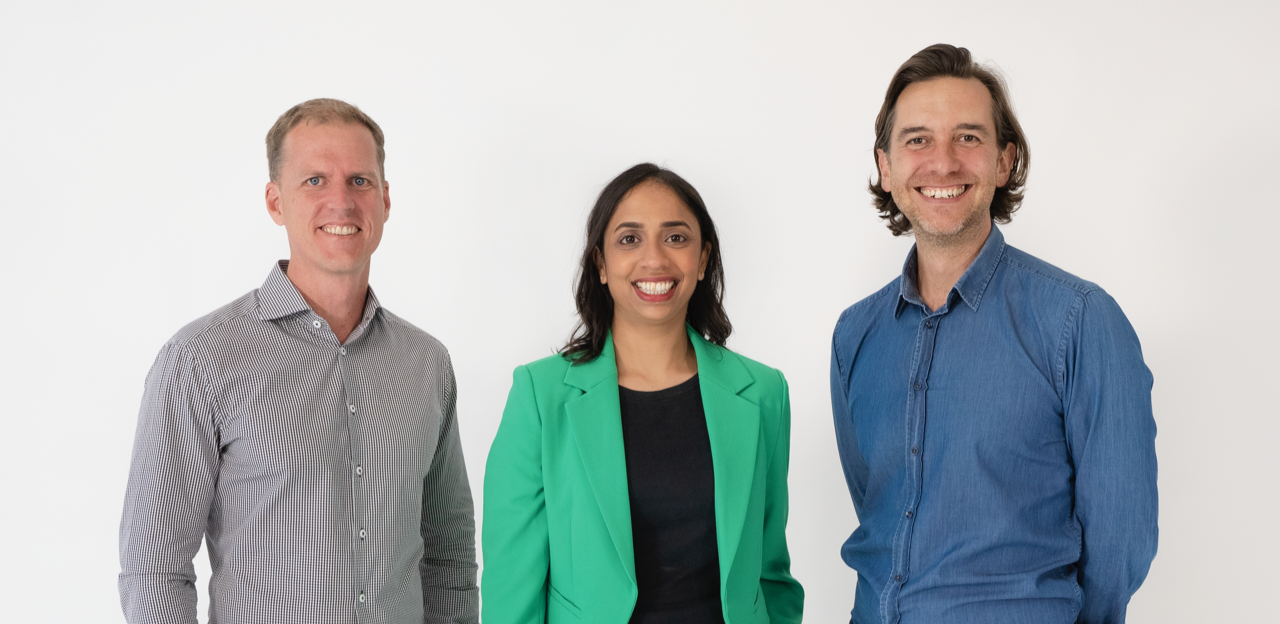 Even for businesses that are more established in the US, it's a challenge to cut through the noise, says Pam Stahl, US-based president and global chief commercial officer of Icelandic digital therapeutics startup Sidekick Health. The company expanded into the US in 2020 by partnering with big pharmaceutical companies like Pfizer and Eli Lilly.  
"Everyone wants to work with [healthcare payers] so they get calls from companies like Sidekick all the time. You have to have a really tight value proposition," she tells Sifted.
US healthtechs also have the home advantage as they think far more commercially from the get-go, says Parekh. "In Europe healthcare companies tend to work with public healthcare systems and that means they're focused on time and efficiency cost savings in terms of commercial traction. In the US, it's all of that plus revenue generation because healthcare is private and more commercial."
A funding crunch
Then there are the costs of expanding into the US. "People cost more, legal costs more, marketing costs more. Everything costs a lot more," says Pore. Last year tech salaries were about 40% higher in the US than they were in Europe, according to an Atomico report.
Funding — especially for the growth-stage startups, which are most likely to expand internationally — is harder to come by now. Funding into European healthtechs dropped from $6.6bn in the first half of 2022 to $5.1bn in the latter half, according to Dealroom. Q1 figures from this year also show healthtech funding continuing to trend downwards this year.
That's led to some startups thinking twice about US expansion, says Bérénice Magistretti, partner at Loop Ventures. "Right now, in light of the unstable economic climate, expanding to the other side of the Atlantic seems to be an afterthought for many European startups, as they are struggling to scale on their own continent. We're seeing so many bridge rounds and seed extension rounds here in Europe as the bar for Series A metrics has been set much higher."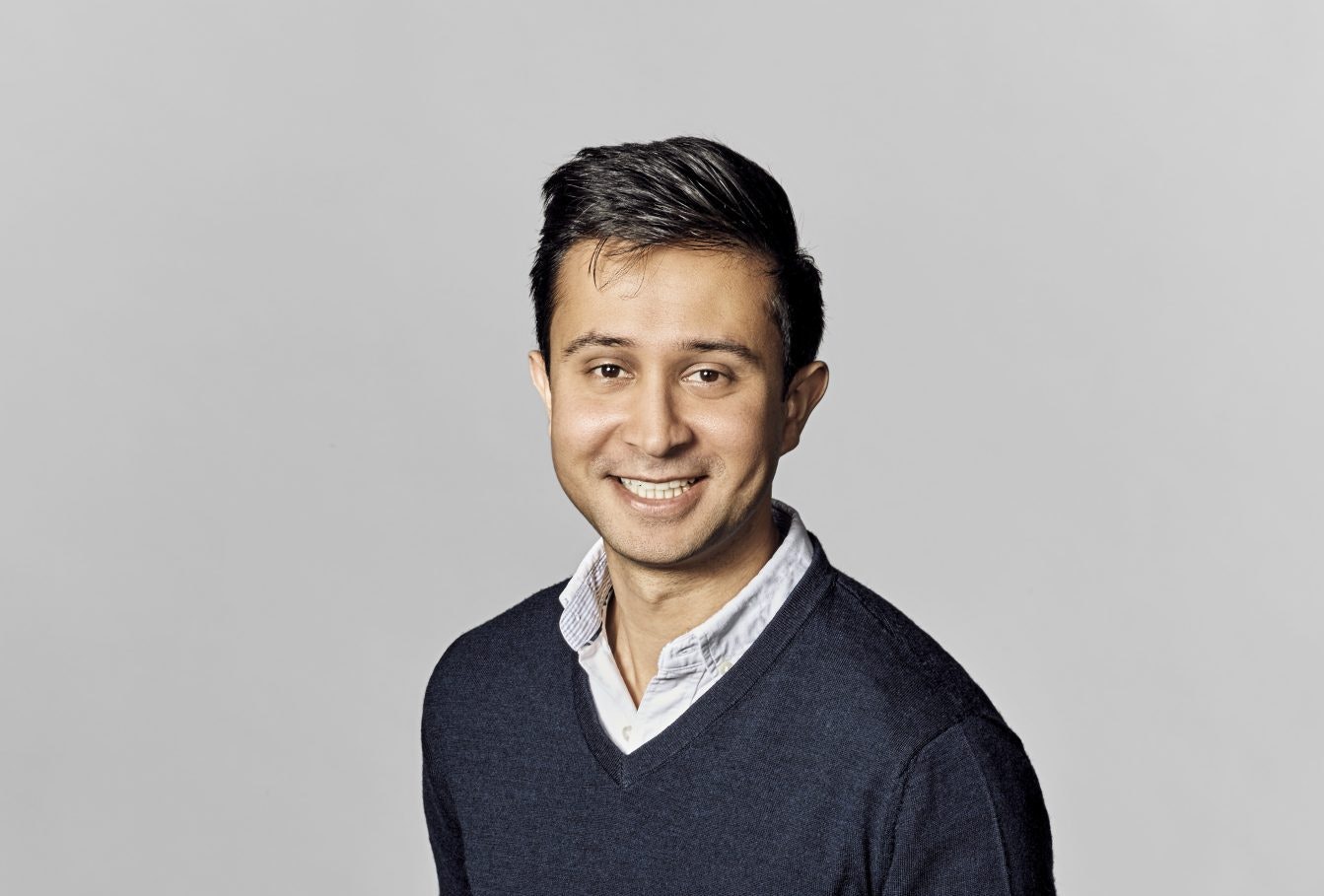 Expanding to the US takes a "significant appetite for risk" and some startups are delaying expansion, Parekh adds. "What makes it difficult for healthtech startups is that most funds are constrained, and companies aren't getting the investment and valuation they want," he tells Sifted. "That bolsters US businesses, as they're already in the market."
But already being in the US is no guarantee of success, and the scarcity of funds has led to some very high-profile failures. One of the leaders in the US digital therapeutics space, Pear Therapeutics — which raised $280m prior to going public through a $1.6bn SPAC deal in 2021 — filed for bankruptcy earlier this month. 
The company had struggled to find paying customers for its FDA-cleared digital cognitive-behavioural therapy programme for drug and alcohol abusers. "Market conditions over the last two years have challenged many growth-stage companies, including us," Pear's founder and CEO, Corey McCann, said in a LinkedIn post.
UK telehealth giant Babylon — which has now shifted the vast majority of its business to the US — also hit choppy waters over the past year, and was forced to consolidate shares on the New York Stock Exchange to avoid an automatic delisting after the company plummeted in value. It had to sell off parts of its business to make up a $200m balance-sheet hole caused by its ill-fated SPAC deal, after it became clear it couldn't raise external funding.
US healthcare regulation
Getting clinical data to prove a solution actually works can also be costly, and digital therapeutics startups often sell their products at a discount while going through the process, which can take anywhere from six months to several years. 
It took more than a year for Peppy to get approval from the FDA — the regulatory body in the US. "You have to realise that there's a long lead time to going live in the US, and you can't operate until regulatory approval is in place," says Pore. "You have to think really carefully about when you're going to start investing in sales and marketing, because the lead times for those are different to getting regulatory approval."
Even if European healthtechs have clinically validated their products in their home markets, often US payers want to see locally collected data, says Petter Aasa, cofounder of healthcare platform Vitala. It's made selling the platform far trickier, he adds.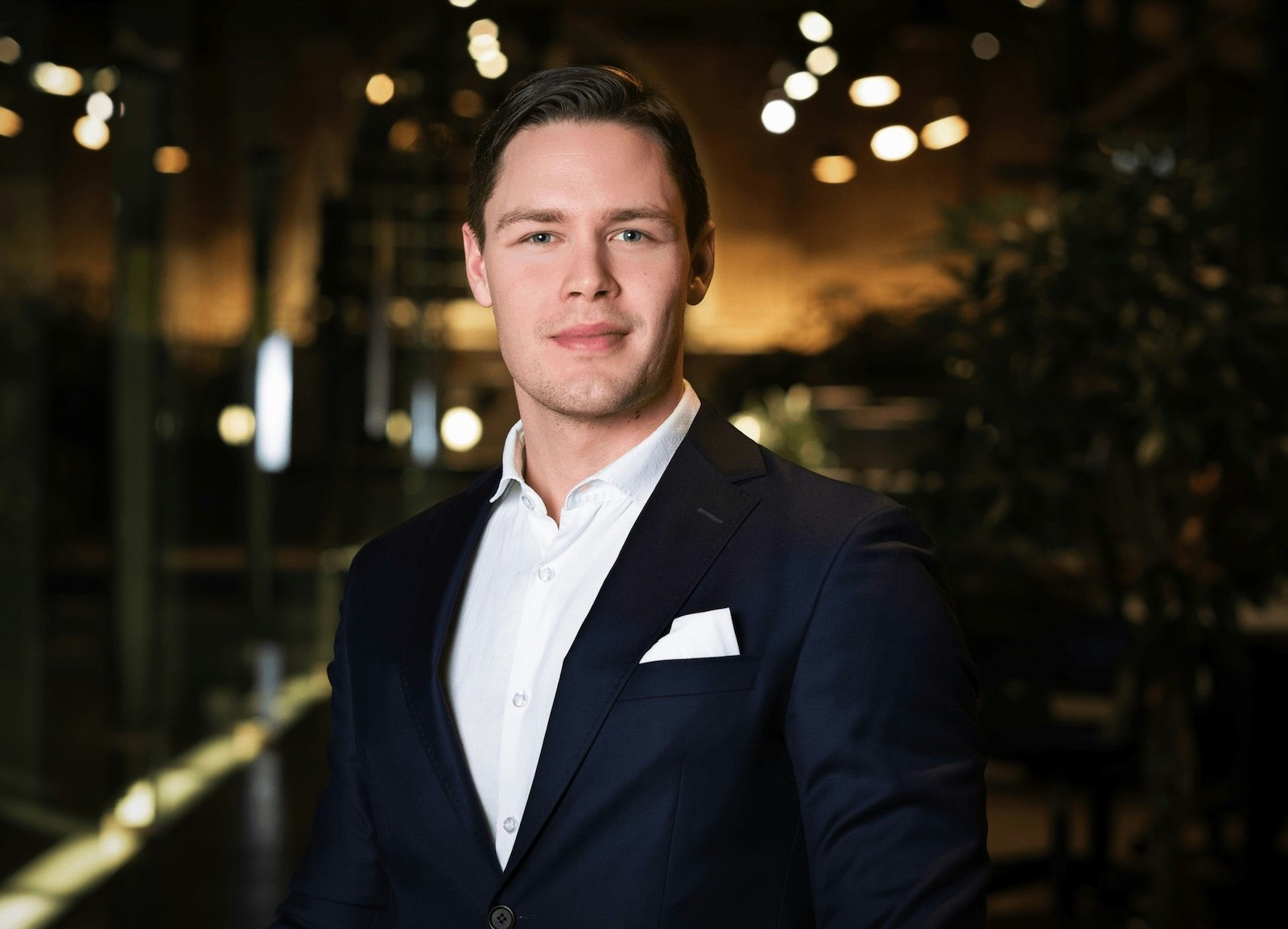 "In the US, they are very strict about having clinical data, and the research done in Europe is not valued as much as if you would have done it in the US. We are now investing again in collecting clinical data with partners in the US, just to prove these things," says Aasa.
Regulatory approval also comes at a significant price. Parekh tells Sifted that getting approval from the FDA can cost between $1m-2.5m, depending on a number of variables. UK startup Hanx, which makes condoms and lube and soft-launched in the US in December 2022, had to employ an expert to help get its application over the line. The cost of going through the regulatory process delayed expansion by a few years, says founder and CEO Farah Kabir.
Europe vs the US
All these hurdles mean some European startups are looking to expand elsewhere.
"If you had asked me a year ago, I would say that the US was our next stop. But not now," says Martin Ratz, cofounder of Swedish virtual hospital ward startup Doccla, which raised a £15m Series A in August 2022. 
"The European market for healthtech is still pretty nascent and that makes it more difficult to penetrate and get reimbursements in comparison to the US. That also makes the upside bigger."
Because so much healthcare in the US is private — just 45% of healthcare is funded by the government — startups in the market can sell to hospitals, pharmaceutical companies, insurers and employers. In Europe, however, 73% of healthcare is funded by the state or compulsory insurance schemes, meaning there are fewer points of entry for startups. But for those that do manage to break through, the rewards can be big.
Doccla entered the UK with a pilot project for a virtual ward in 2020 and counted three hospitals as customers in the first year. Now it has 10 times as many, says Ratz. "We are looking at expanding in Europe and have traction in large markets like Germany, France, Italy and Spain, without any real sales or marketing activities."
Formel launched in Brazil in April 2022 because there was regulatory change that legalised online appointments and issuing prescriptions remotely. "Very big markets outside of the US can transform a business. In Brazil they liberalised the regulation, which meant we'd be one of the first players in Brazil," says Semler.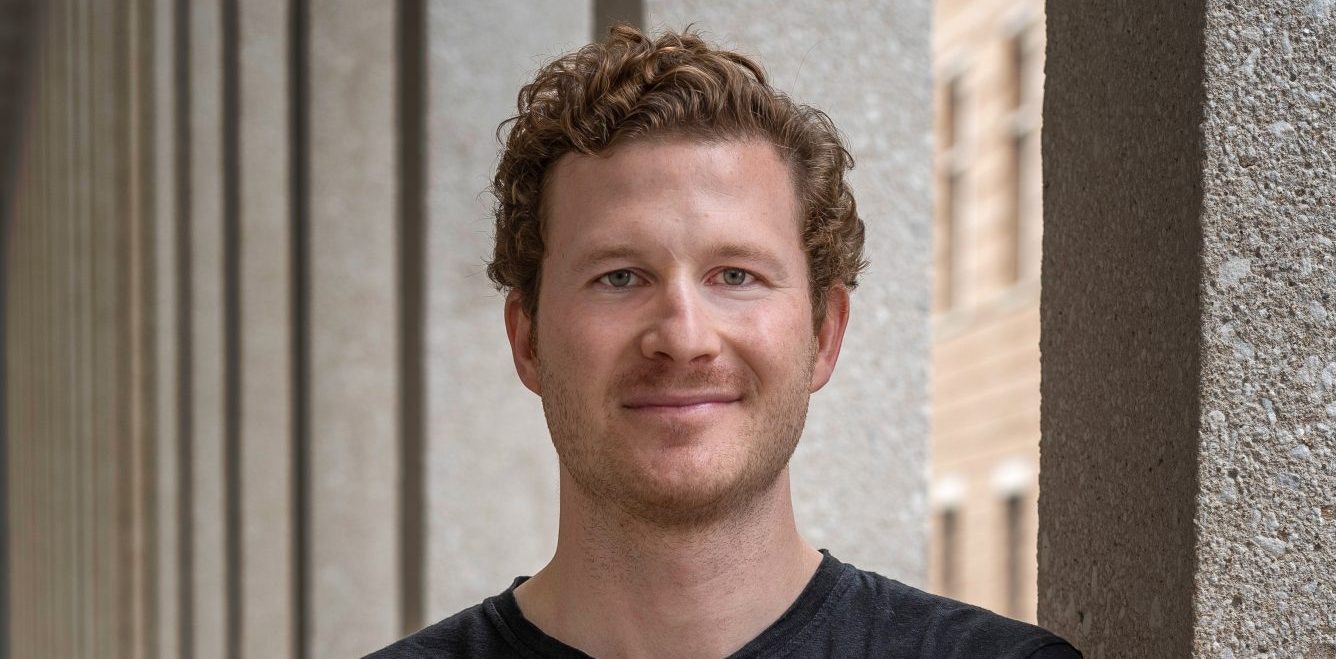 But the US is still seen as the key launchpad by many European healthtechs looking to hit scale, because of the size of the market — the US spends twice as much as Europe on healthcare per capita. 
"Like many startups in Europe, you chase reimbursement. The US is about five years ahead of Europe and there are much better opportunities for sales," says Vitala's Aasa.
That means that while some healthtechs might delay launching in the US while economic conditions are a little less certain, it's only temporary, says Parekh. "A lot of companies have had to refocus on core KPIs, like unit economics and burn rates. Once they've been more pragmatic they will start looking at the US."