Latin America presents huge opportunities for Europe's fintech startups. With 70% of the population estimated to be without a traditional bank account, there are some 450m people in the region in need of better financial services.
But this is no undiscovered El Dorado for fintech opportunists. There are quite literally hundreds of local players battling it out for the attention of Central and South American consumers, with Brazil and Mexico boasting the lion's share of financial innovation. 
Brazil's Nubank is a prime example: valued at over $10bn after a $400m Series F round, it is the world's biggest digital bank and has more than 30m customers in Brazil alone.
But this hasn't stopped Europe's fintech startups from getting in on the action. Opportunities in Latin America have already contributed to the success of big name European fintechs like iZettle, Tink, PayU, and Adyen, who've all either exited or IPOed.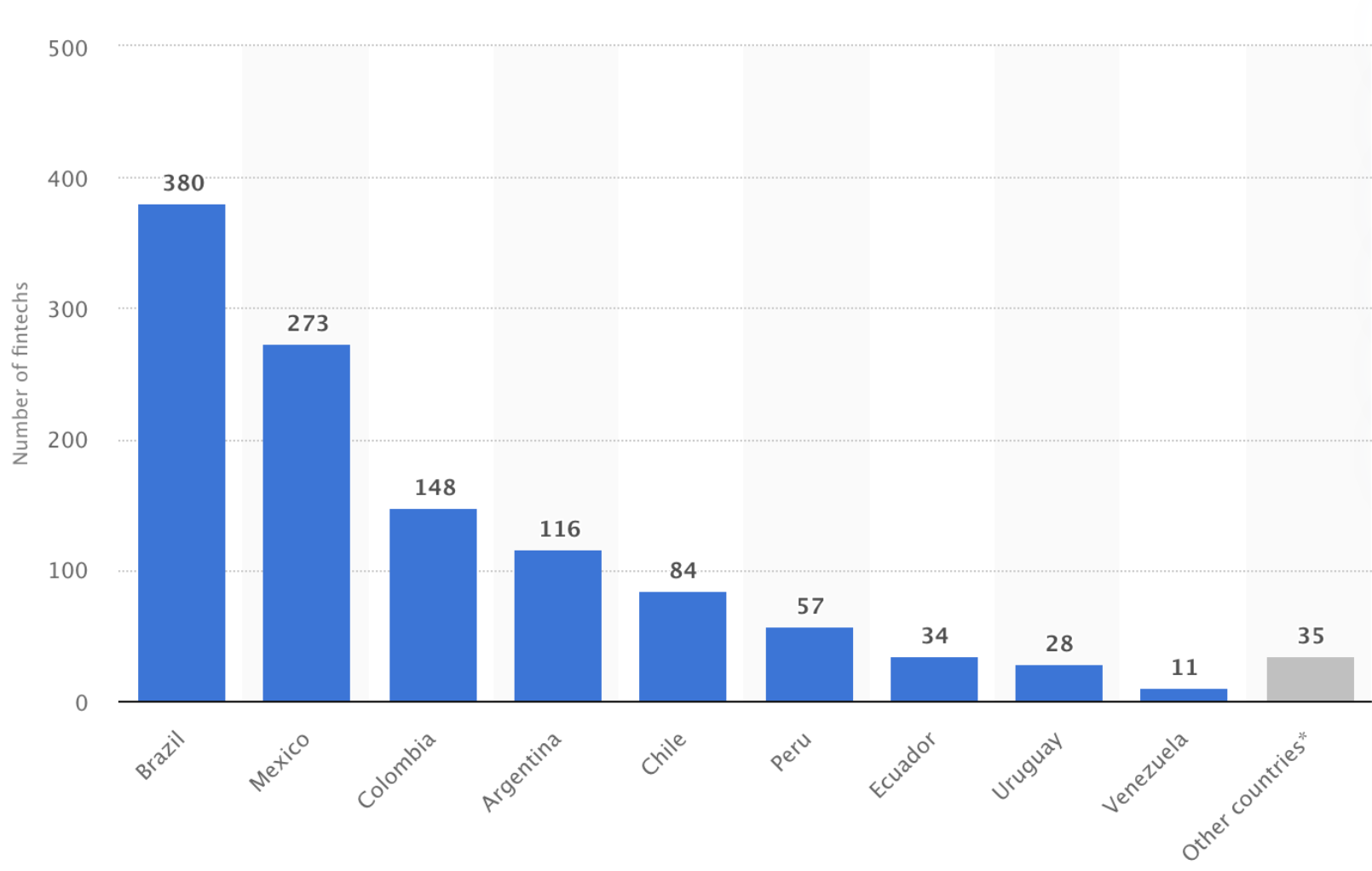 In this list, we bring you 20 European fintechs following in their footsteps as they try and capitalise on one of the world's most lucrative growing markets for financial technology. We picked startups which are yet to exit, IPO or reach unicorn status, but that have begun making serious inroads in Latin America.
LENDING
ID Finance 
Consumer lending platform ID Finance is Barcelona-based but with Russian roots. The company moved its headquarters to Spain to capitalise on linguistic ties to Latin America, but believes its experience in eastern European markets gives valuable emerging market experience. The company has raised $62.4m to date and now has 490 employees across Europe and Latin America.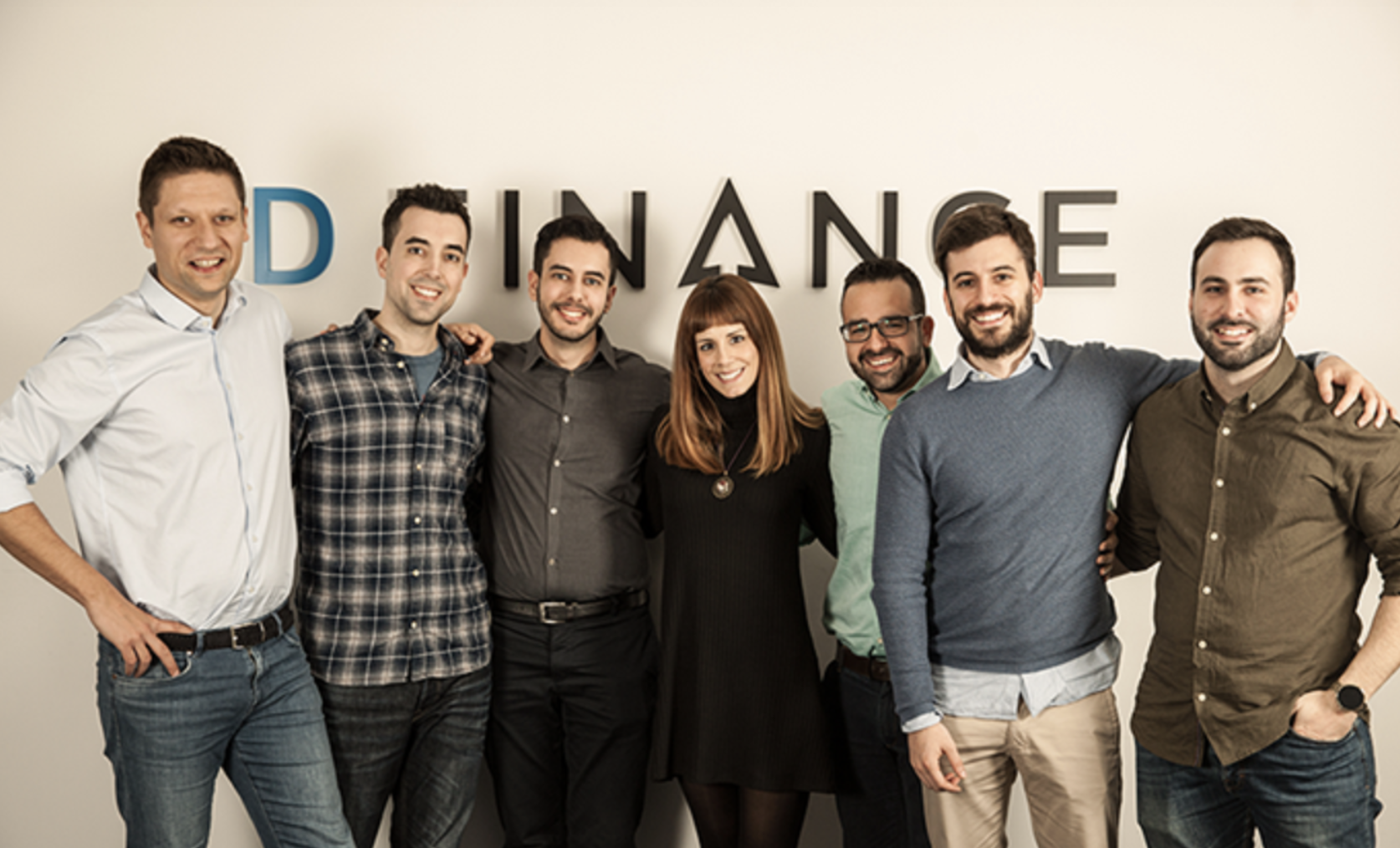 Creamfinance
Another company with eastern European experience is Warsaw-founded Creamfinance. The consumer loans startup has offices in eight countries, including Mexico. The company has raised €27.8m and generated €75m in revenue to date. The startup says that its in-house technology is able to sift through potential borrowers to identify appropriate credit risk in emerging markets.
TuTasa
A London-founded fintech with a Spanish company name, TuTasa (which translates to YourRate) is a peer-to-peer lender with a focus on emerging markets. The startup is currently trading in Argentina and Uruguay, with plans to move into Mexico and Peru. TuTasa raised $2m in seed funding in 2017 and hopes to expand into Kenya, Nigeria, Ghana and Senegal in the near future.
Prodigy Finance
Based in London, Prodigy Finance specialises in offering loans to MBA students in emerging markets. The startup, founded in 2007, doesn't use conventional credit history models to assess loan applicants, but assesses their future earnings. This model has opened up higher education to students all over the world, with Brazil being one of the biggest recipients. In 2018 Prodigy Finance raised $1bn in debt financing from banks including Deutsche Bank and Goldman Sachs, to expand its loan offering.
Microwd
This impact-focussed peer-to-peer platform connects European investors to unbanked women in need of finance in Peru, Nicaragua and Mexico. The platform has facilitated loans to more than 3,700 borrowers since launching in 2013, for projects like small shops, farms and micro-fashion brands. The startup hopes to end the cycle of poverty in its active markets, by supplying credit to communities without financial access.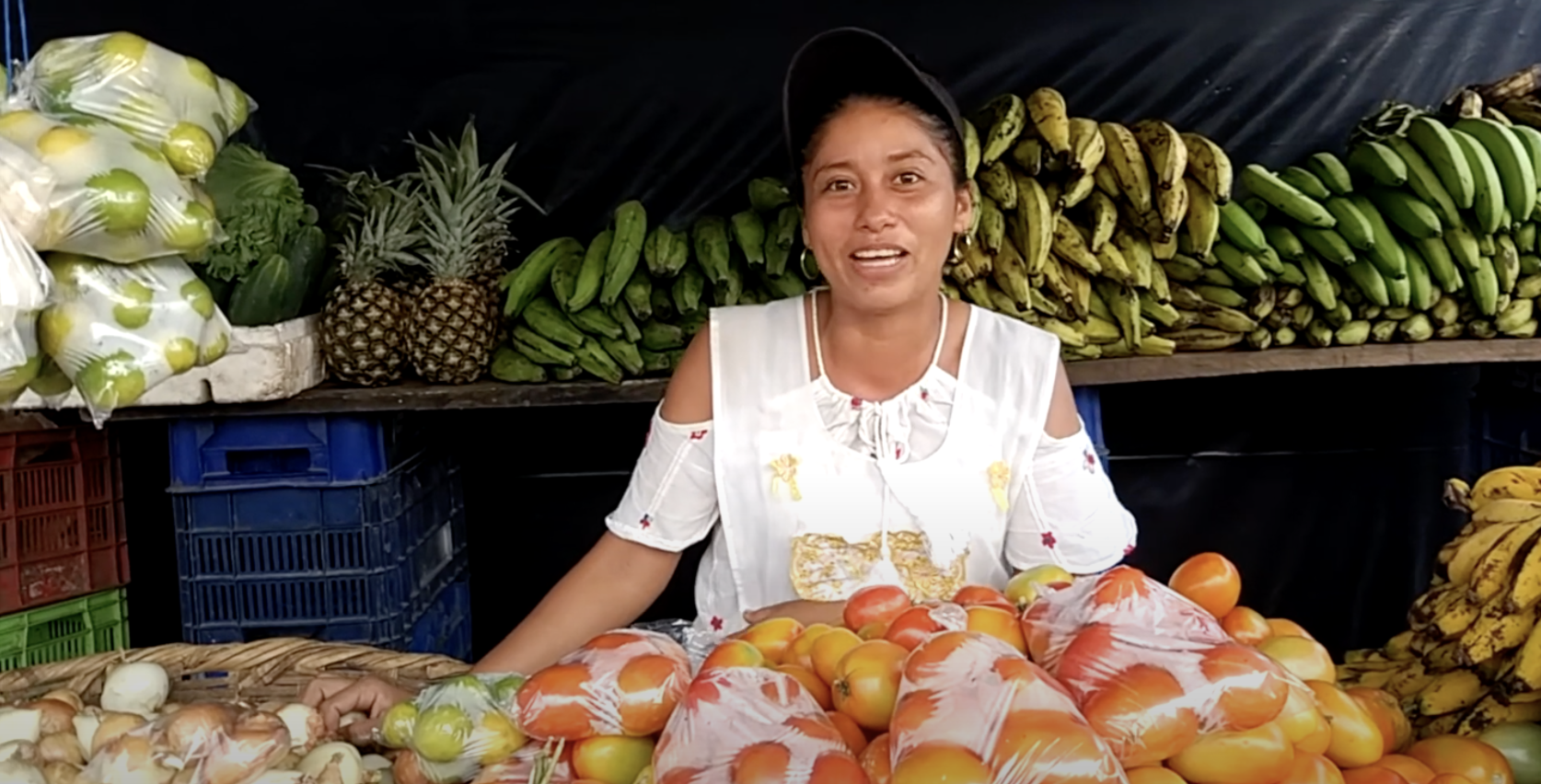 AskRobin 
Estonian loan platform AskRobin landed €1.6m in May to grow its presence in Peru, Colombia, Argentina and Mexico. Since launching in 2017, the startup has already issued more than €26m in credit, serving those who might not normally be able to get a loan.
SalaryFits
Headquartered in London, SalaryFits helps banks access unbanked consumers by offering financial products through company payroll. This means that employees in countries like Brazil (the startup has 3.5m active users there), where employees might not have the means to get a loan through a bank, can secure credit, which is paid back from their salary. SalaryFits is also active in Mexico and has raised €5.8m in VC funding to date.
PAYMENTS
Azimo
This London headquartered money transfer service reached profitability last year, and has received more than $88m in funding from backers including Rakuten, eVentures and Frog Capital. Last year founder Michael Kent handed chief executive responsibilities over to Richard Ambrose, formerly of Paypal, who told TechCrunch that emerging markets in Latin America, Africa, Eastern Europe and southeast Asia are its main focus. 
Centili 
Based in London, Centili offers digital payments technology for businesses in a number of emerging markets. The service was launched by telecoms unicorn Infobip in 2012 and offers its clients digitised micropayment solutions in more than 80 countries, including Argentina, Brazil, Colombia and Mexico.
WorldRemit
Founded in London in 2010, online money transfer platform WorldRemit is now valued at €818m, after a $175m series D round in June 2019. The fintech partnered with Mexican bank Bancomer in 2014 (now part of BBVA), to expand its payments in Latin America, adding 15 countries in the region to its coverage. Its payment services now cover more than 150 countries.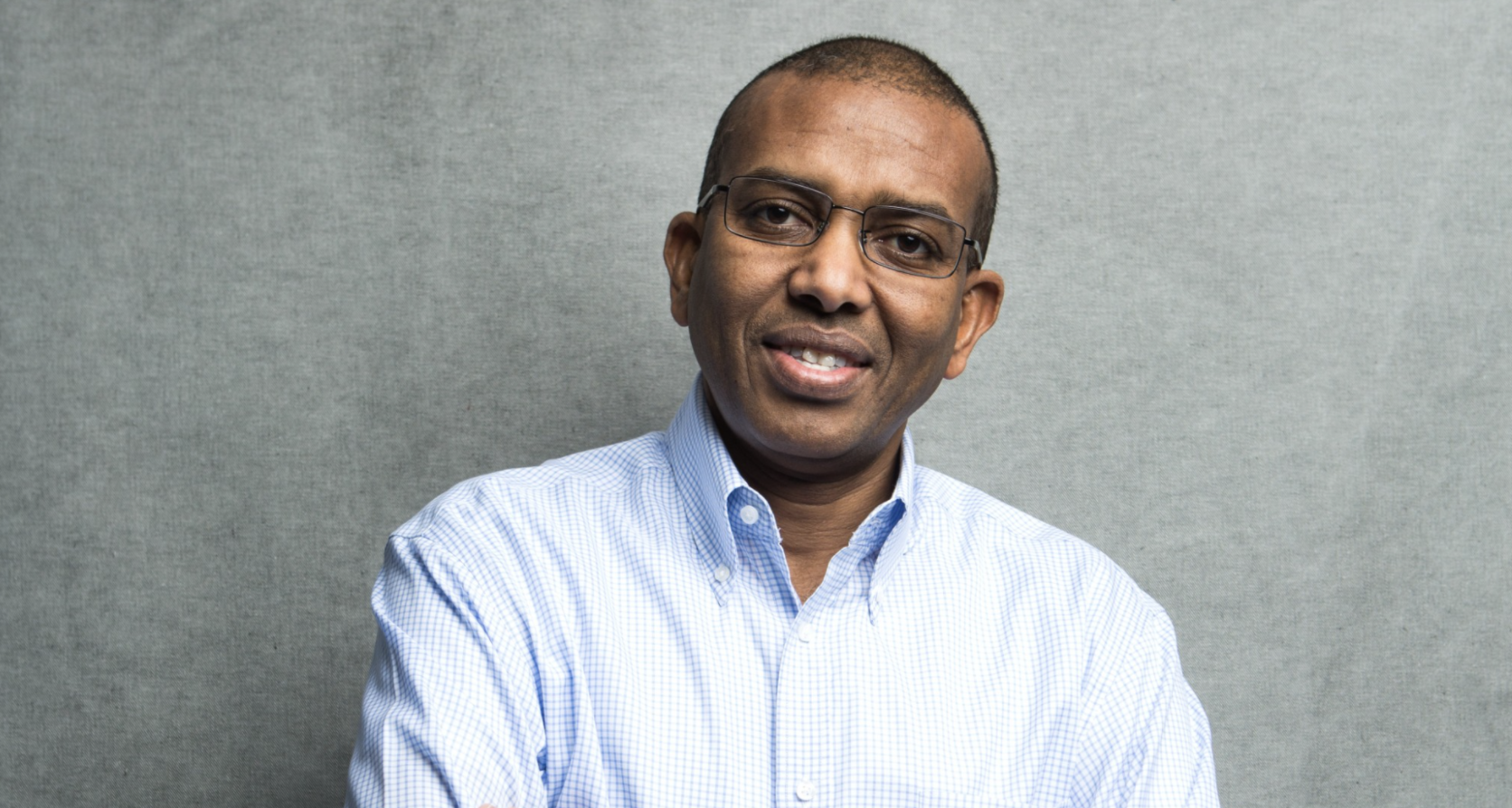 CurrencyCloud 
This London-based payments fintech has developed a set of APIs that allow any financial company to integrate digital payments into their business. The startup, founded in 2012, raised $80m in Series E funding in January, and says it has processed more than $50bn in global payments. Currencycloud has partnered with a number of US based fintechs who are targeting Latin America, such as payments and card issuing company Marqeta.
TransferGo
Money transfer platform TransferGo raised $10m in Series B in June 2020, to accelerate its international growth in a number of emerging markets. Founded in Lithuania, the startup is now headquartered in London, and after partnering with Ripple last year, the company expressed its intent to further expand services in LatAm.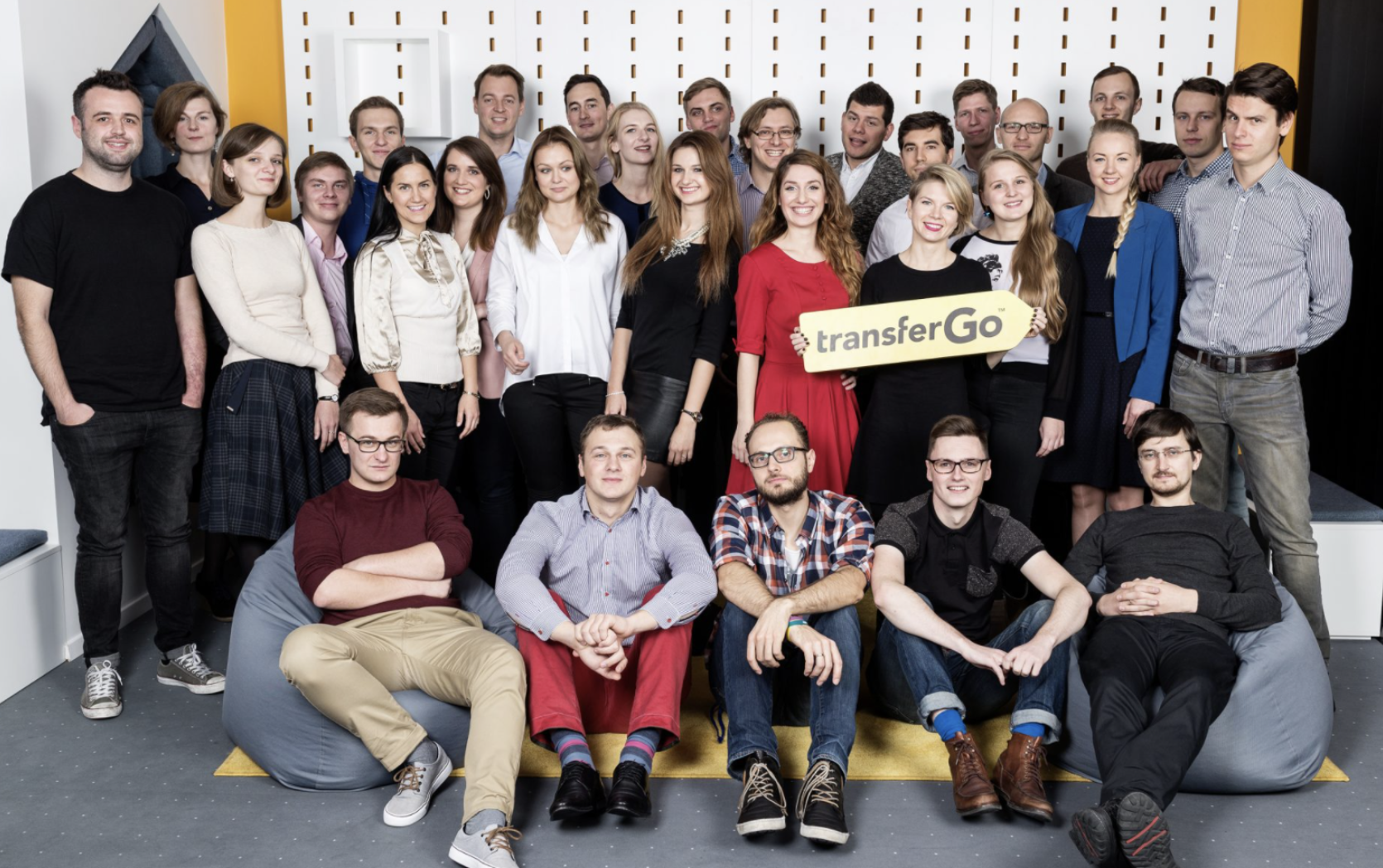 INSURANCE
Bdeo
This relatively young (2017 founded) Spanish insurance fintech uses AI-powered visual data processing to assess damage claims. So, say you crash your car, Bdeo allows the user to send a video of the damage to automatically verify the claim. Bdeo says this helps reduce fraud and save costs for insurance providers. The Madrid-founded startup already has an office in Mexico, and recently raised a €5m Series A to help further its expansion into Latin America.
PERSONAL FINANCE AND DIGITAL BANKS
Fintonic
Madrid-founded personal finance management app Fintonic reduced losses by 80% in 2019, to €1.7m, as it moves toward profitability. The fintech is valued at €160m, after a €19m Series C round last year. Fintonic has offices in Chile and Mexico, and claims to be the number one mobile banking app in Latin America.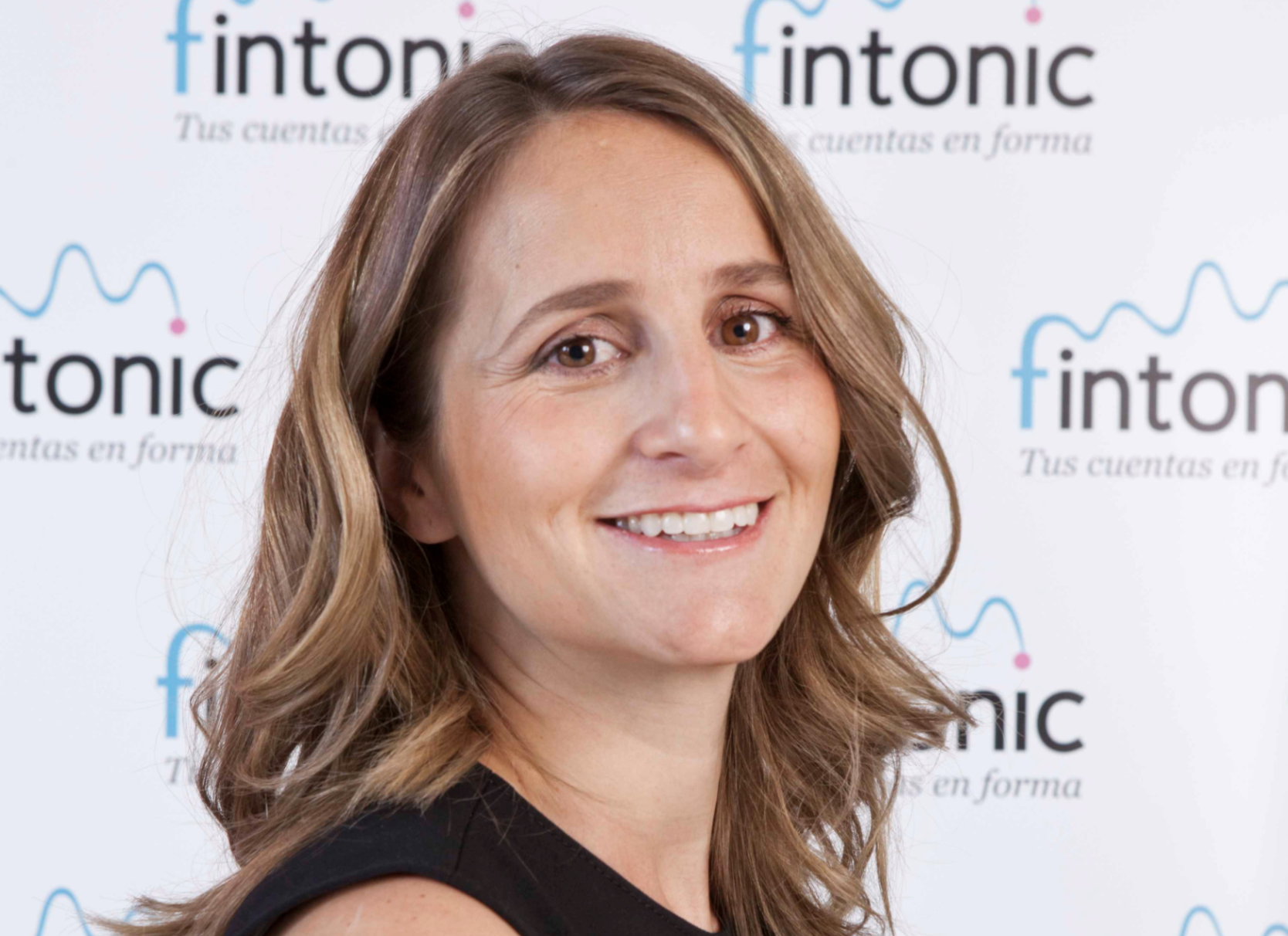 KiWi
Swiss micro-financing startup KiWi raised €2.8m in 2019 to boost its expansion in Mexico. Since launching in 2015, the fintech has helped 20,000 entrepreneurs in Mexico, who can use the KiWi app to take card payments, secure credit, and to manage sales data. 
Lana
This Madrid-based fintech offers free bank accounts for gig economy workers in Mexico and Chile, to help low income workers manage their finances more easily. Lana is now working closely with Cabify and other gig economy platforms to expand into Peru, Colombia and Argentina. The startup was founded in August 2020 and has raised €10.9m in Series A funding.
Sonect
Founded in Zurich in 2016, Sonect hopes to make access to cash easier, by turning shop tills into ATMs. Users can withdraw cash from shops, using only the app, and the service has proved popular in Mexico, where ATMs are often targets for crime. The startup has entered into partnership with Lana, as the two European fintechs look to expand further in Latin America.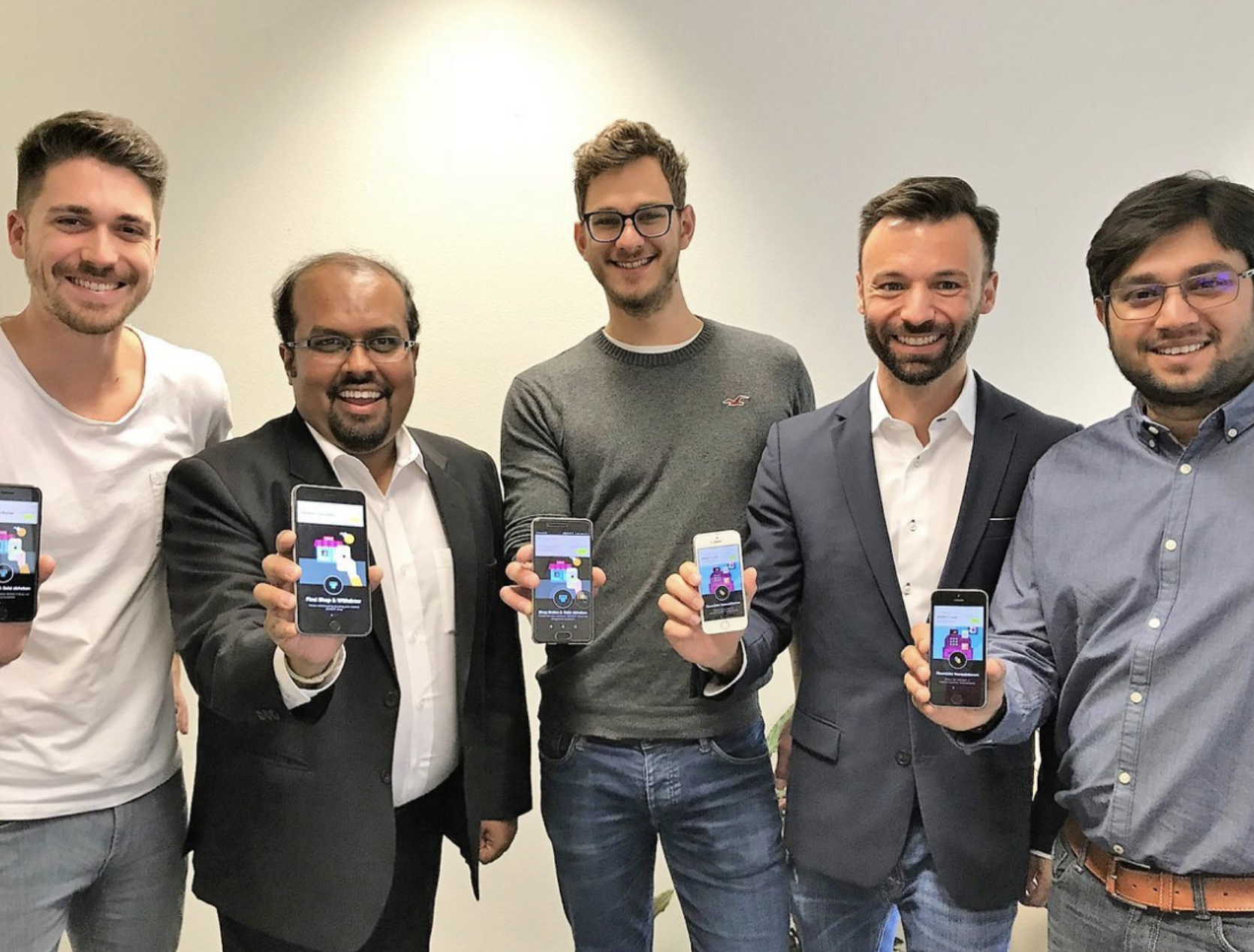 BNEXT
Spain's first neobank is accelerating its expansion into Latin America, after announcing a partnership with UK fintech unicorn Rapyd in September. Founded in 2016, the startup will enter Mexico as its first market in the region before further expansion. In 2019 BNEXT secured the largest Series A for a Spanish fintech, at $25m, and has raised €55m to date.
B2B SAAS
Mambu
Mambu's software powers major European digital banks including Oaknorth and N26. The startup broke into the Latin American market by partnering with Argentinian consumer lender  Wenance in 2017. Headquartered in Berlin, Mambu is reported to be in talks to raise $100m to continue its expansion.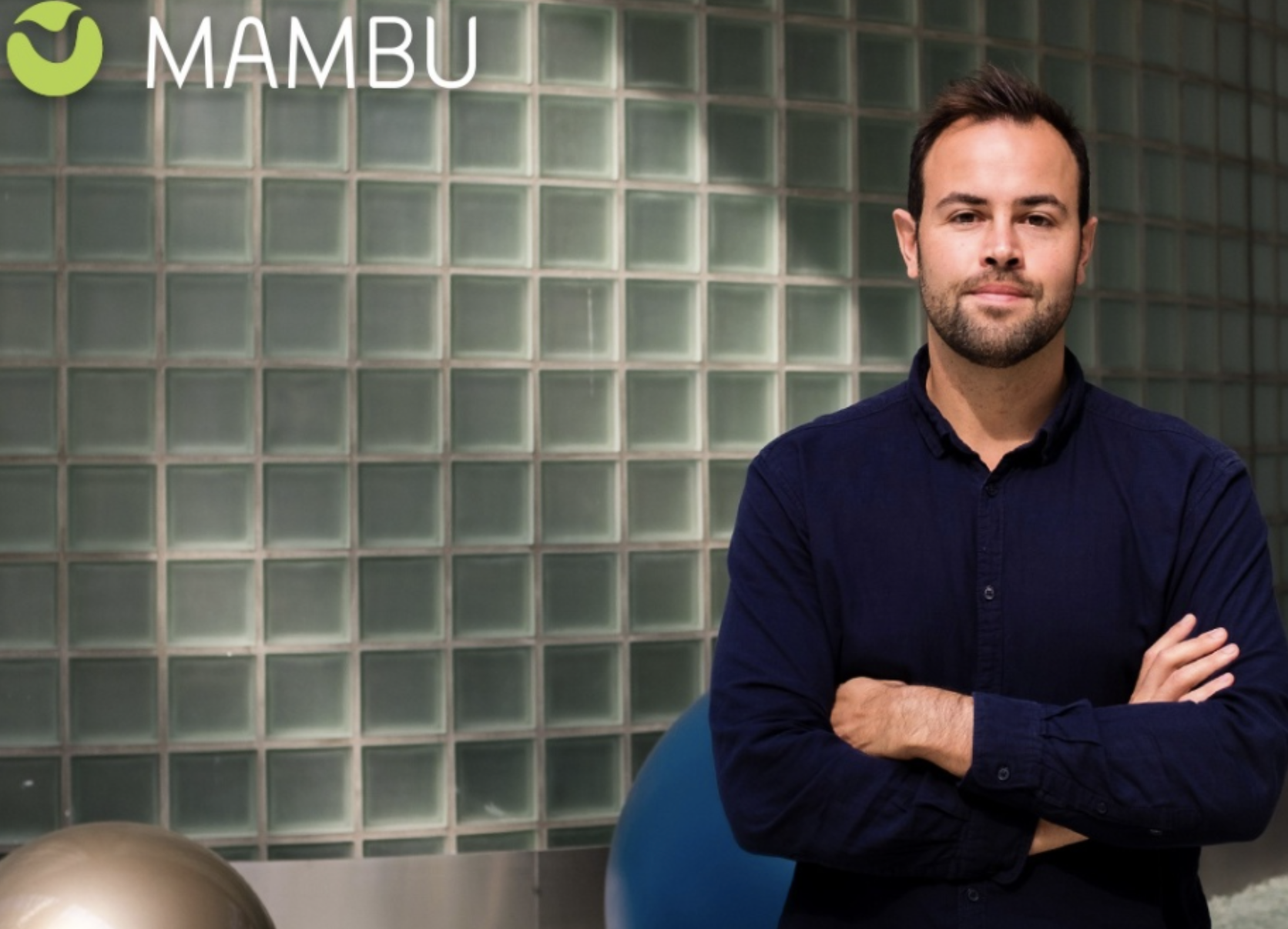 Belvo
This Y Combinator startup from Barcelona raised $10m in May to open an office in Brazil, adding to its presence in Mexico. Belvo is similar to Plaid (acquired by Visa for $5.3bn in January), acting as a layer of technology between fintechs and bank accounts. Belvo's founder Pablo Viguera told Sifted there are around 500 fintechs in Brazil and Mexico, creating huge opportunities for their API platform.