Fintech investment hit the brakes in 2022; funding into the European sector dropped by a third to $19.2bn, down from $28.9bn in 2021, according to CB Insights.
Angel investors injected around $2.3bn into European fintechs last year, down by two thirds from $6.9bn in 2021, according to Dealroom.
Among Europe's most prolific fintech angel investors in the past 15 months are several familiar faces — including the founders of Monzo, Checkout.com and GoCardless. But even they tell Sifted they've invested in far fewer deals than this time last year, and have grown more conservative on price too. 
A couple of angels also mention that the quality of early-stage companies coming to market has declined in the last six months. 
"People are clinging onto jobs and I think there are fewer experienced startup alumni taking the risk [to start their own ventures] right now," says one fintech angel, who asked not to be named. 
Plenty of the angels on this list have coinvested with one another in the past year, into companies like pensions collating startup Trypenny, CFO tech stack Translucent, wealth manager Sidekick and payments startup Sequence.
Some fintech founders whose companies have been growing fast on the back of large funding rounds have also started dabbling in a fair bit of investing, including the founders of Payhawk and Sorare.
There's only one woman on this list of fintech angels so far. Sifted knows of some that didn't want their details shared, but we're also well aware that some may have slipped under our radar: please let us know   if so and we can update the list.
Sifted Newsletters
Fintech
Every Tuesday
From banks to bitcoin, get all the gossip and analysis in your inbox.
Here are the 13 most active fintech angel investors in Europe in the last 15 months. Our methodology is listed at the end.
1. Chris Adelsbach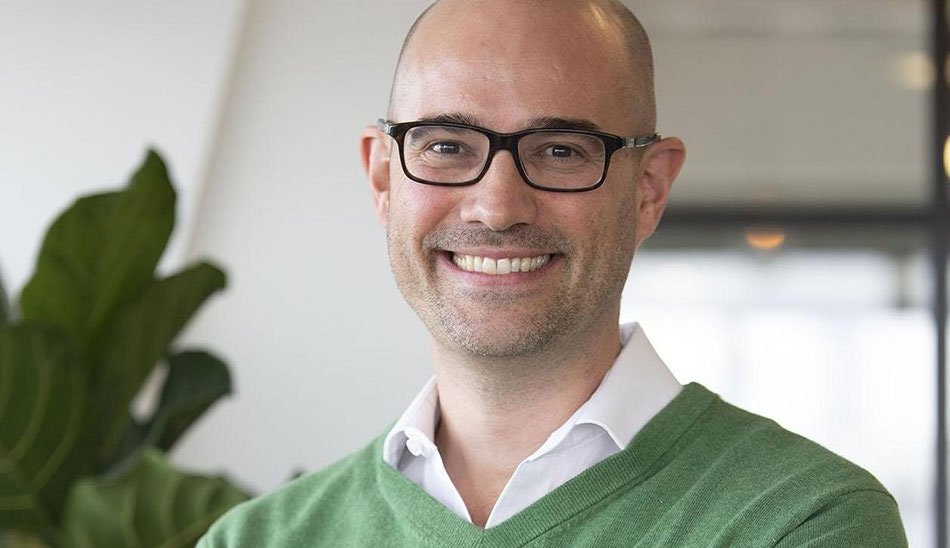 Location: UK

Topping the list for the third time in a row, Adelsbach made 27 new European fintech investments and 17 follow-on investments in 2022, at pre-seed and seed. 
They included financial management startups Ramp (UK) and Scaleup Finance (Denmark); Berlin's wealth management startup Ride Capital; and Spain's health insurance startup Getlife. 
Adelsbach has 20 years of financial services experience under his belt and a portfolio of over 100, mainly fintech, companies. Among them are three unicorns: Atom Bank, Monese and Marshmallow.
Adelsbach made his name in 2015 as the managing director of Barclays Techstars London, and has since advised multiple fintechs.

In 2019, he was crowned angel investor of the year by the UK Business Angels Association, and he is now founding partner of Outrun Ventures, a specialist fintech venture fund.
2. Will Neale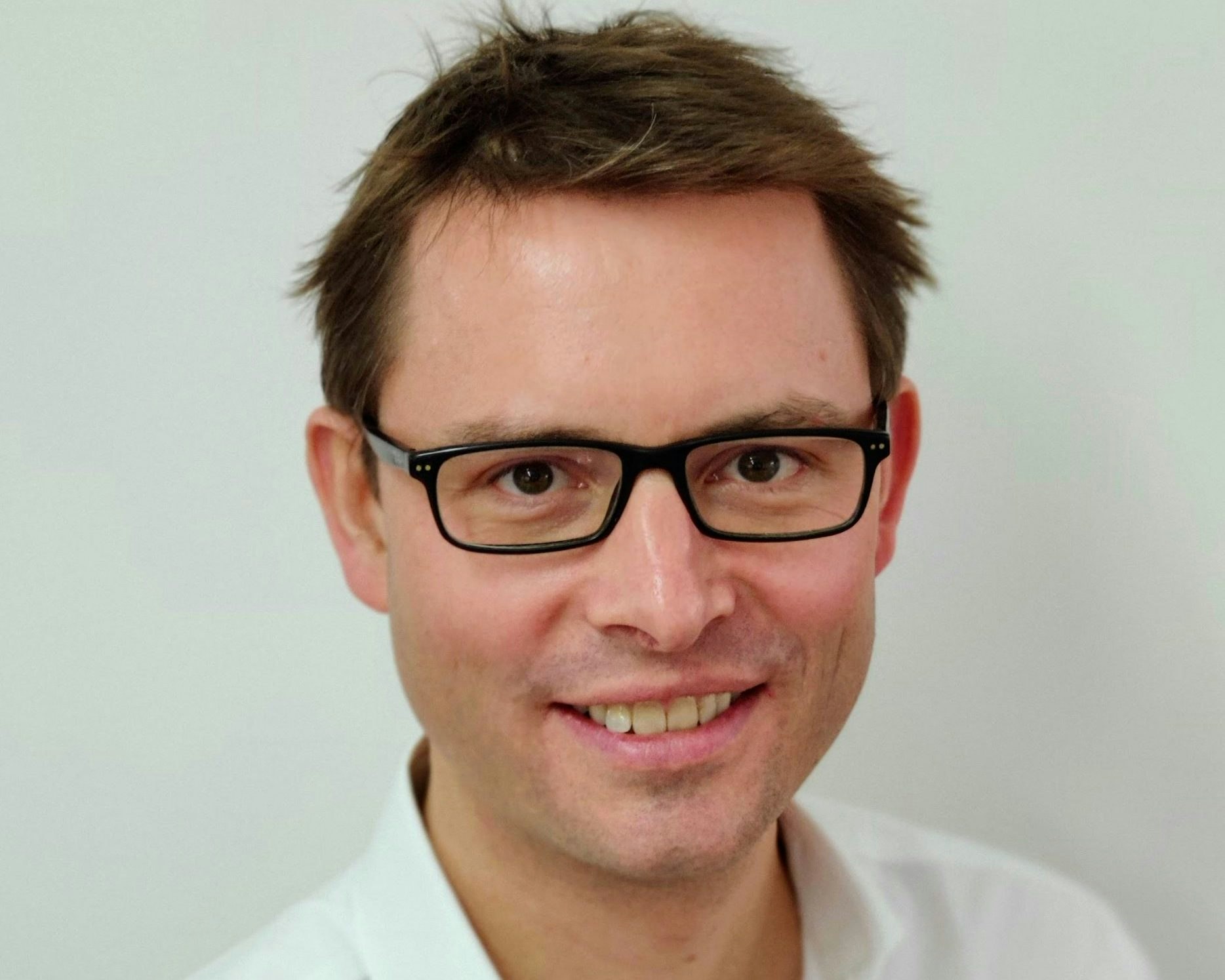 Location: UK
Number of 2022/23 fintech deals: 17 
Neale is the founder of both Fonix, a mobile payments company that went public in 2020, and cloud-based video editing platform Grabyo — which boasts clients including the FA, MotoGP, Fox and BT Sport.
Since 2014, Neale has also been quite a prolific angel investor, backing over 50 early-stage startups — primarily in fintech and software — including Revolut and Marshmallow.
In 2022, he invested in 17 European fintechs (mostly in the UK), including the UK's active investment manager Sidekick, France's financial management software startup Trezy and UK business lender Sapi.
3. Tom Blomfield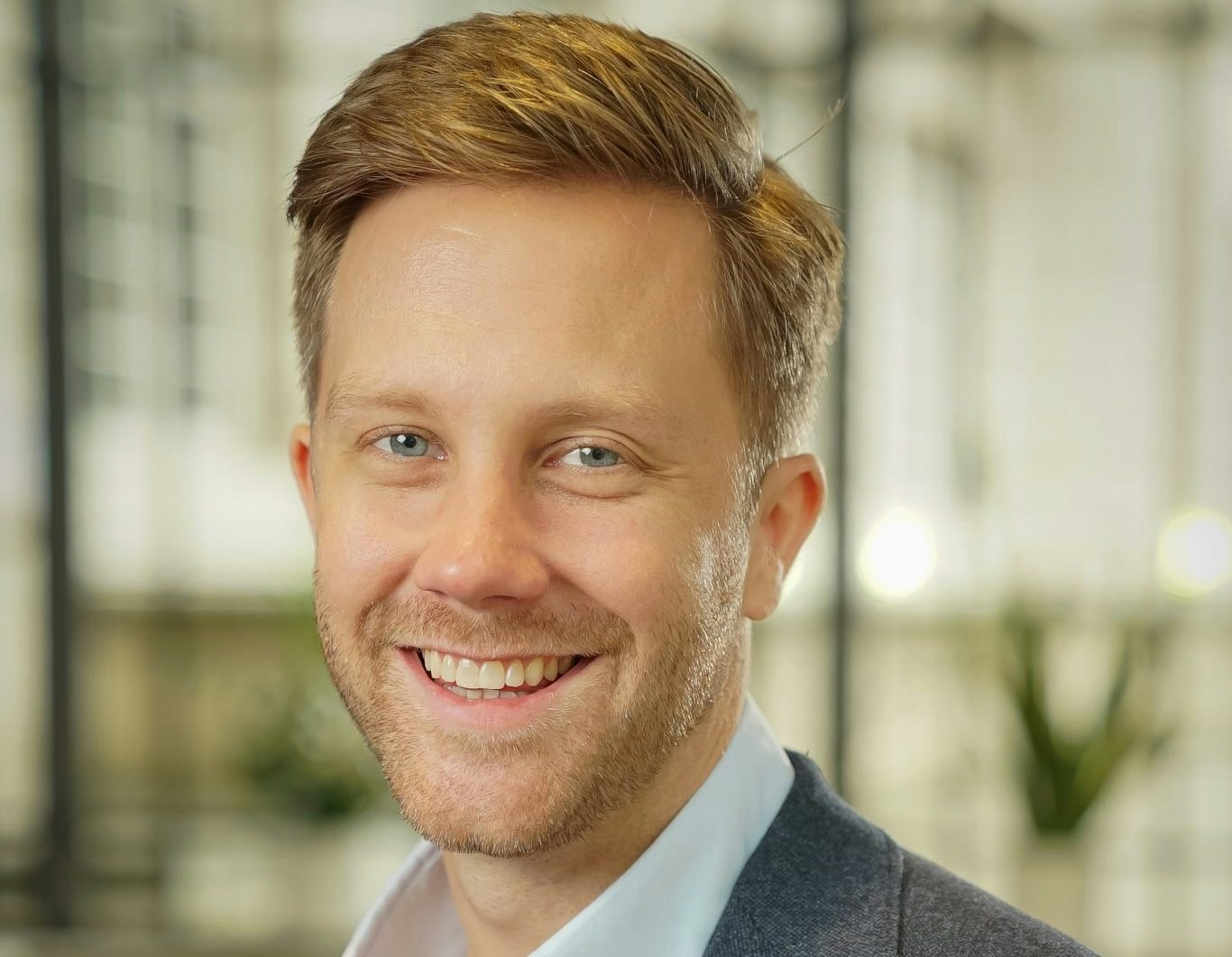 Location: UK
Number of 2022/23 fintech deals: 11
Tom Blomfield, cofounder of two $1bn+ fintech companies, Monzo and GoCardless, has also become an active angel investor in recent years. 
Despite having once told Sifted that he didn't think he'd have a knack for angel investing, Blomfield admitted at the Sifted Summit in October last year that he's now backed 77 startups.
Public funding round announcements suggest that Blomfield made 11 fintech investments in 2022 (he declined to comment for this piece). They include UK regtech RobinAi, UK payments startup Sequence and UK personal finance app Nous.
Blomfield tells Sifted that he's now stopped angel investing to focus on his work at startup accelerator Y Combinator.
4. Gloria Bäuerlein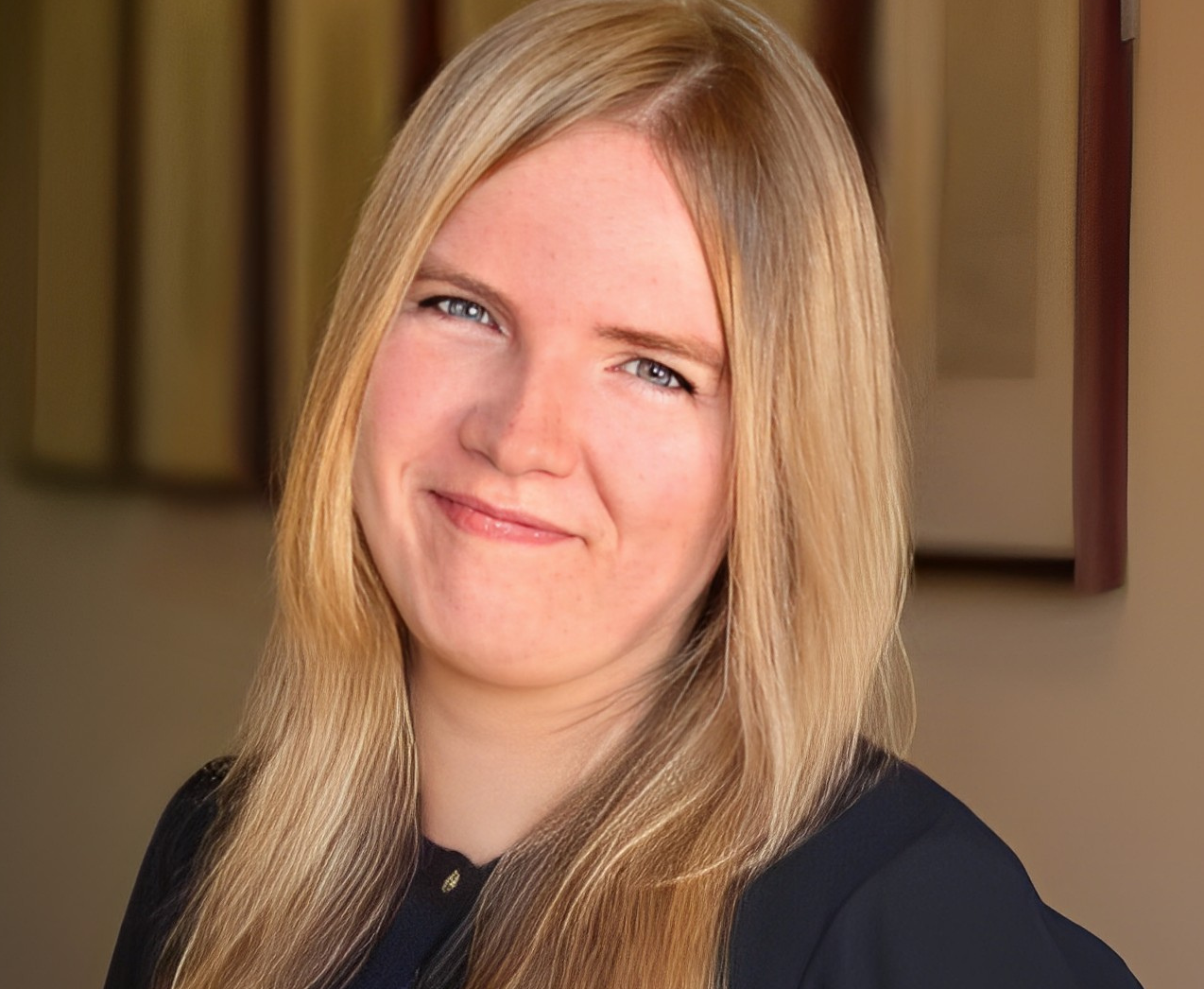 Location: Germany
Number of 2022/23 fintech deals: Seven
Berlin-based VC turned operator turned angel investor Bäuerlein has today announced she's closed Europe's first solo female GP fund, of €21.5m.
Bäuerlein was formerly an investor at London-based VC firm Index Ventures and Technology Crossover Ventures, before moving to Swedish healthtech Kry to oversee global strategy, and then on to Berlin's operations software startup Back where she was COO.
She's been angel investing since 2018, and mostly focuses on B2B, saas and digital health startups.
In the last 15 months, her seven picks have included Berlin's crypto API provider Pile, Hamburg's B2B transactions software startup Procuros and Stockholm's bank payments API Atlar.
5. Paul Forster
Location: UK
Number of 2022/23 fintech deals: Five new investments, six follow-on investments
Forster is best known for founding jobs search engine Indeed in 2004, which was acquired in 2012. Since then Forster has focused on angel investing. His portfolio includes Personio, Nested, MarketFinance and Monzo. He also sits on the board of MarketFinance, Cytora, The Future Forest Company and Sano Genetics.  
In 2022 he invested in five new European fintechs through his family office, including Munich's treasury management startup finway and Berlin's NFT startup Fuel. Follow-on investments included open banking startup Banked and banking-as-a-service provider Griffin.
6. Perry Blacher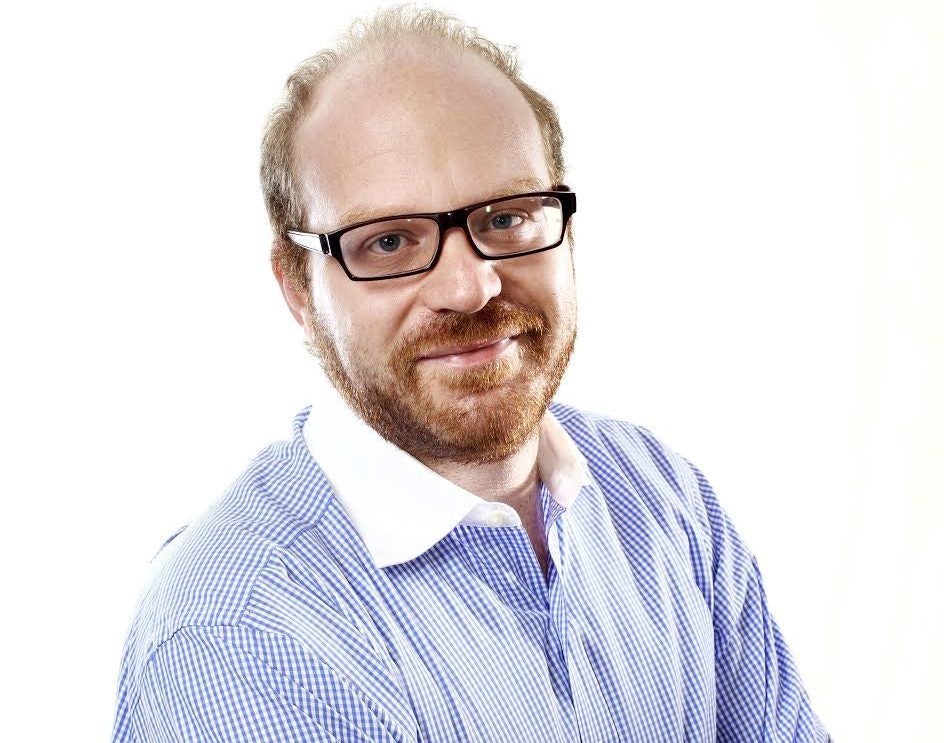 Location: UK

Blacher is a veteran fintech investor, having first taken a stake in online gambling site Betfair in 2001. He is now a partner at Augmentum Fintech, one of the UK's main fintech venture firms.
He continues to invest in and advise a variety of fintechs in a personal capacity, including trading app Freetrade. 
In 2022, his seven European fintech investments included Accel-backed UK payments startup Super Payments, CFO tech stack Translucent, and Danish CFO tech stack fintech Light, and French startup Flowcast, a SaaS crypto market maker.
7. Hristo Borisov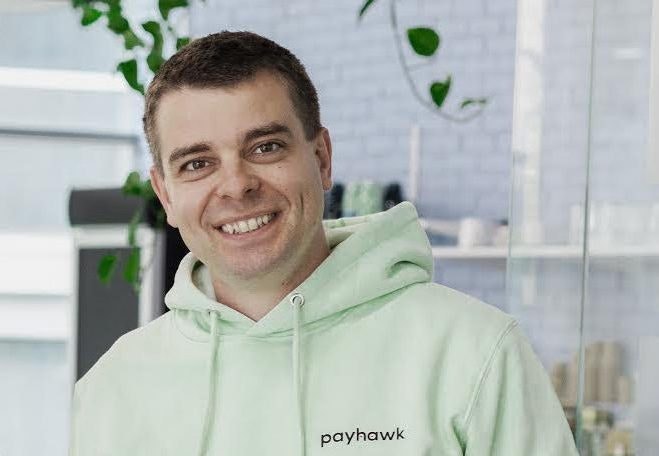 Location: Bulgaria
Number of 2022/23 fintech deals: Five
Borisov is the founder of Payhawk, the company spend management fintech which became Bulgaria's first unicorn in March last year.
He's put that unicorn cash to good work already. He began angel investing in 2022 and backed five European fintechs, including Greek family finance app Woli and UK pensions collating startup Trypenny.
8. Michael Pennington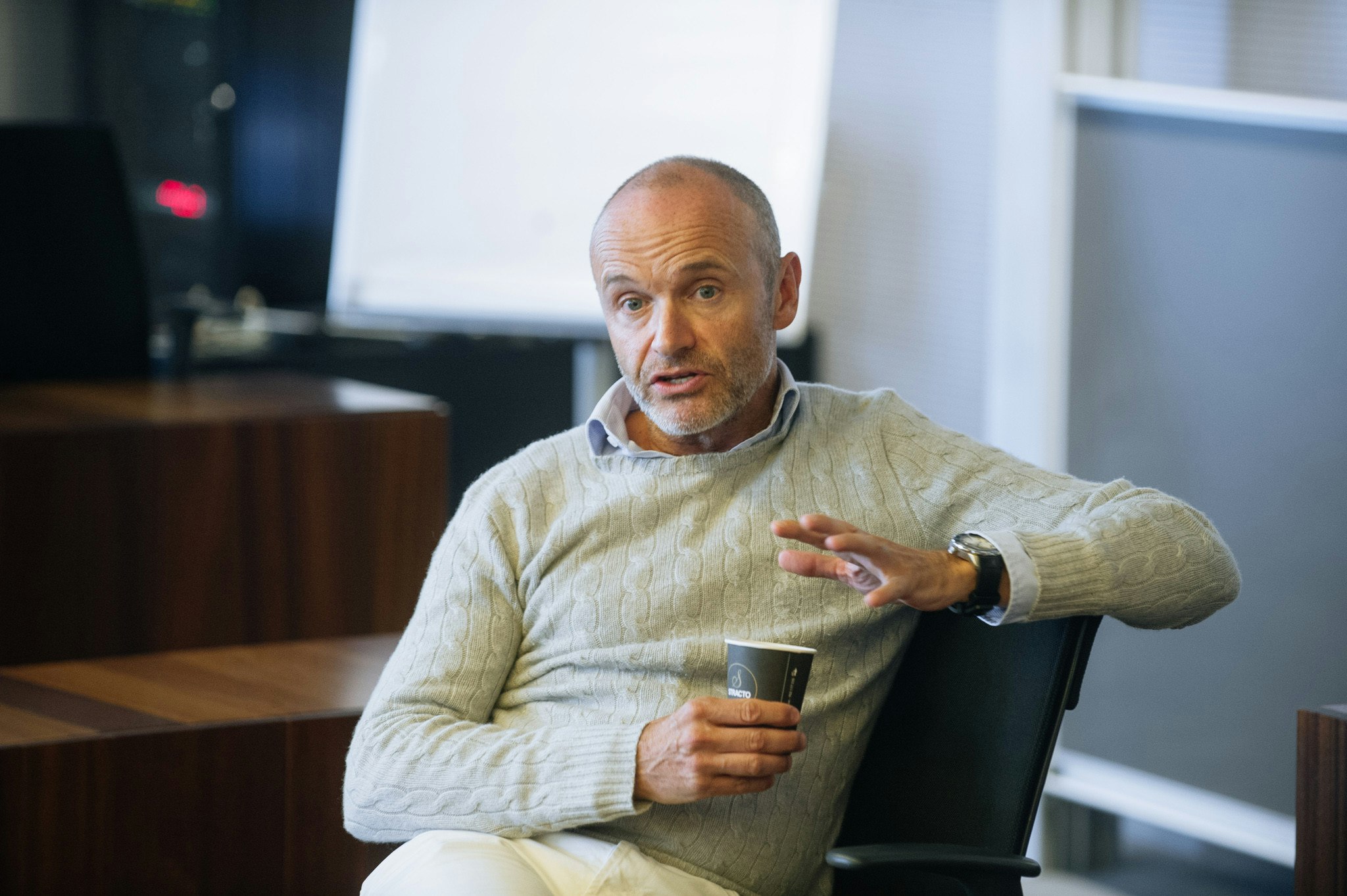 Location: UK
Number of 2022/23 fintech deals: Five
Pennington is cofounder and CEO of Gumtree, which he started in 1999 after quitting his job as a bond trader. He also cofounded advertising website Slando.com in 2005.
He now invests at seed-stage in the companies he thinks could be the next big thing, and tells Sifted he "loves fintech".
His 2022 fintech investments included the much-loved-by-angels investment platform Sidekick and UK financial management software Kolleno.
9. Mark Ransford
Location: UK
Number of 2022/23 fintech deals: Five
Ransford has more than two decades of financial services experience under his belt.
Since 2015, he's invested in some notable European fintech unicorns — including Lendable, Zego, Wayflyer and Payhawk.
In 2022, he invested in Sidekick, SME financial management tool Kapaga and revenue forecasting startup Ramp.

10. Thibaud Elziere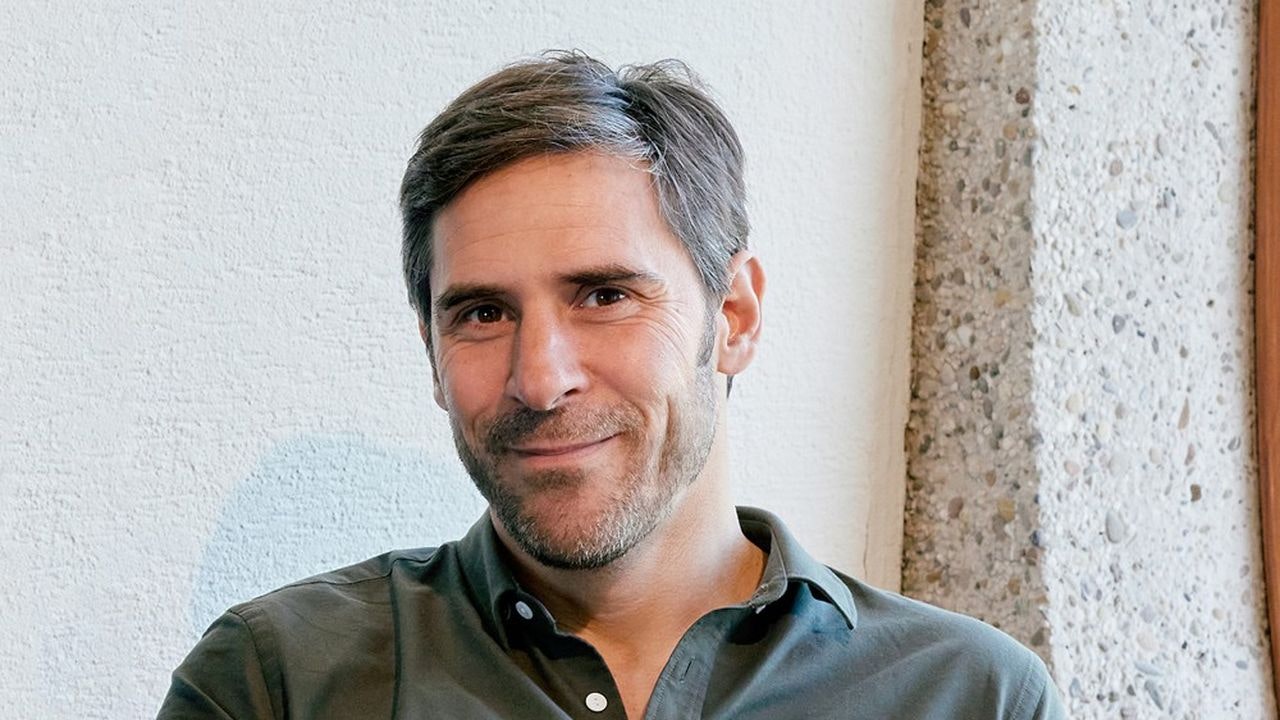 Location: Belgium
Number of 2022/23 fintech deals: Five
Elziere founded Paris-based startup studio eFounders in 2011. In 2014, his previous business — stock photography marketplace Fotolia — was acquired by Adobe for around $800m. 
Alongside his work at eFounders, Elziere has been quite a busy angel investor, backing companies including Argent, Spendesk and PayFit.
In 2022, he invested in five European fintechs, including restaurant payments startup Spades, equity management startup easop, and business payments startup Duplo.
11. Matt Robinson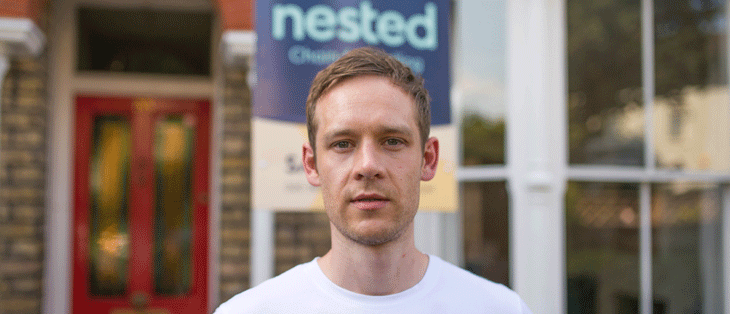 Location: UK
Number of 2022/23 fintech deals: Four
Robinson is cofounder of payments unicorn GoCardless and property selling platform Nested. 
He's also a prolific angel: he's invested in over 200 companies, focusing on B2B, fintech (in particular, payments) and dev tools. He tells Sifted he invested in around 30 European startups last year — four of which were fintechs. 
These were credit check UK lending startup Koyo, debt resolution company Ophelos, payment startup Atoa and CFO tech stack Translucent.
12. Phil Chambers
Location: UK
Number of 2022/23 fintech deals: Three
Phil Chambers is the cofounder of employee engagement platform Peakon, where he served as CEO until the company was acquired by Workday in early 2021. 
Since this exit, Chambers has angel invested in a number of European startups, mainly in the HR tech and fintech sectors. 
In 2022, he backed hospitality payroll software All Gravy, revenue-based financing startup Vitt, and employee financial benefits platform Cobee.
13. Raphaël Vullierme
Location: France
Number of 2022/23 fintech deals: Three 
Vullierme has worked in tech for almost a decade, first founding a foodtech startup in France before joining Rocket Internet in Berlin in 2014 and founding French insurtech Luko in 2016, where he's still CEO.
In the last year, he backed three French startups, according to publicly announced deals: revenue-based financing startup Silvr; insurtech Orus and Sequoia-backed insurtech Evy.
Methodology
Given that many angels do not publicly disclose their deals, it's far harder to track angel investments than VC deals. But we've used the public information we have, via Dealroom and Crunchbase, and then checked the number of investments with the angels themselves, to build our list. A couple of angels did not confirm their deals to Sifted.
The list above offers a good overview, but we acknowledge there are gaps in the data, meaning some prominent investors have been left out. For instance, investments made via a third party (e.g. Crowdcube or Seedrs) do not have a public record, and many angels invest anonymously.
Update: April 24, 2023. This article has been updated to remove Guillaume Pousaz after Sifted received new information that the investments listed as his personal angel investments were done through his investment company, Zinal Growth.
Amy O'Brien is Sifted's fintech reporter. She tweets from @Amy_EOBrien and writes our fintech newsletter — you can sign up here.