Pittsburgh-based language learning app Duolingo has reached unicorn status after closing a $30m funding valuing it at $1.5bn. The news brings the total number of global edtech unicorns to 13 - of which four are from the US, eight are from China and one is from India.
So where are the European edtech unicorns? On a global scale, Europe's edtech sector still lags behind that of China and the US. Last year, Chinese edtech companies pulled in a massive $3.3bn in total investment while American edtech attracted $1.7bn.
Meanwhile, Europe's edtech companies received less than half this — just $700m, according to a report by Brighteye Ventures. 
But it's early days for European edtech, and the amount of funding flowing into the sector is quickly picking up. Back in 2014 there was just a trickle of venture capital rounds into European edtech, with the sector attracting $70m over the course of the year. By 2018 this figure had increased six-fold, with edtech startups attracting $449m in venture capital.
So far, the rise in investor-interest has been dominated by two key genres of startups. Firstly, there are the consumer-facing startups like Duolingo, which have built products designed to be sold direct to consumers — often monetising via a Spotify-style freemium model.
The other type of startup that has done well is those geared towards corporates, many of which have designed some variety of tech-enabled training. Many also find success by selling to universities and schools, though these drawn in less funding so far, according to the report.
Standout raises in 2018 included OpenClassrooms, a vocational training startup that raised $60m, Klaxoon, an app designed to help people collaborate at work that raised $50m and Future Finance, which raised $50m for its student loan service.
To see where the sector has been headed more recently, we took a look at some of the startups that have landed raises this year, ranging from seed to late-stage. The result is a list of bright startups working on everything from virtual reality surgery to rap music about Shakespeare.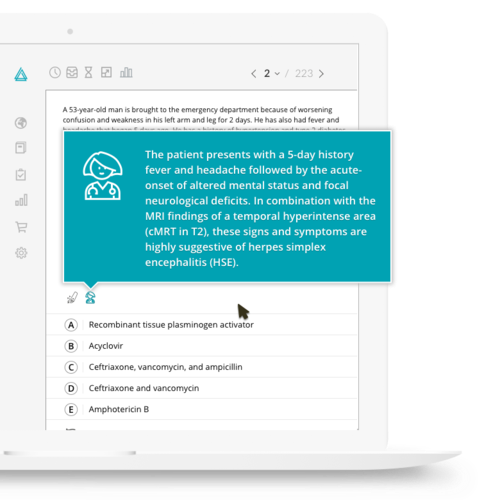 This Berlin-based startup began life as a learning app for student doctors, pitching itself with the slogan "Study smarter, not harder", before expanding to become a much broader medical knowledge platform. Now it wants to become the "Google for medicine", used not only by students but also by medical professionals.
Earlier this year it landed a €30m raise to expand internationally and improve its app. Investors include Partech's growth fund, Target Global, Cherry Ventures, Wellington Partners and Holtzbrinck Digital.
Founded: 2012
Funding: €35m
HQ: Berlin
Founded by a former teacher, Teacherly wants to cut down the hours it takes to prepare for lessons by helping teachers to collaborate on lesson planning.
The idea appears to be a hit with teachers, who apparently spend around 40% of their time on planning. Since it was founded in 2015, 2,000 schools and 70,000 teachers have joined, while its turnover has reportedly grown from £468,000 to £1.4m.
Investors include the United Arab Emirates and US-based Global Village.
Founded: 2015
Funding: $1m
HQ: London
This Parisian startup wants to help kids learn using music. This isn't in itself a new idea; songs have been used throughout history as a way of helping information stick. But Studytracks has decided to embrace this concept by creating a series of songs that map onto official school syllabuses and compiling them onto an app.
Its app, which has been downloaded around half a million times, offers access to over 1,500 musical tracks on educational topics. So far, these tracks have made their way into the classrooms of approximately 100 schools across France, the UK and the US.
Want to have a listen yourself? Here is an educational rap on Romeo and Juliet.  
Founded: 2015
Funding: €1m
HQ: Paris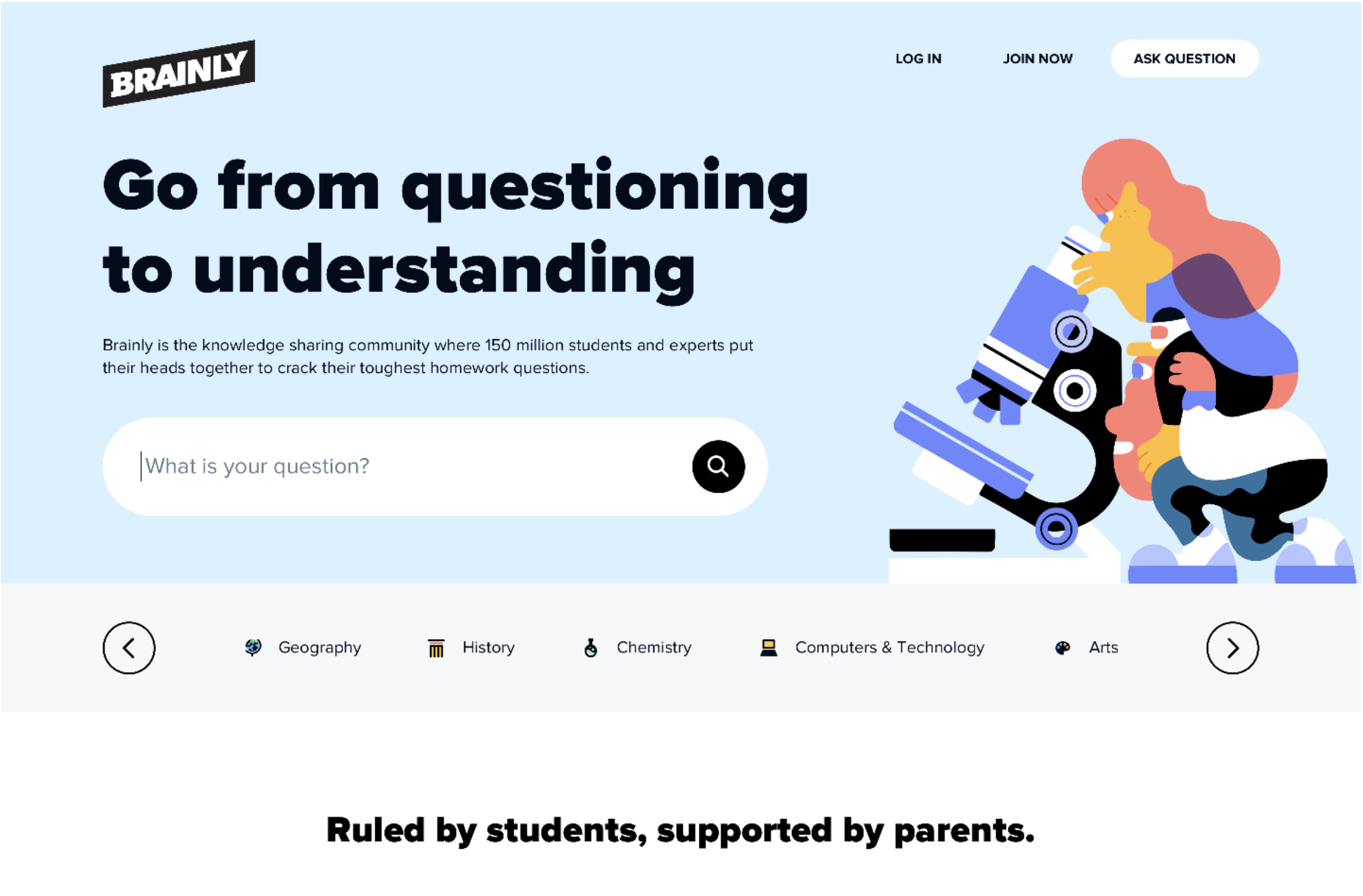 This Kraków-based startup is helping students from Russia to Indonesia with their homework. The idea is to make it easier and faster for kids to find either an expert or peer when they get stuck on homework. Brainly's platform lets kids, parents, tutors, teachers or experts ask and respond to questions. It has a points-based system where it costs points to ask questions and points are awarded for providing responses.
The startup is monetised via a Spotify-esque freemium model, where people either pay a small subscription or use the platform for free with ads. It now has around 150m unique monthly users from more than 35 countries. 
Read more: Polish edtech company Brainly has 150m users – but can it make money?
Founded: 2009
Funding: $68.5m
HQ: Kraków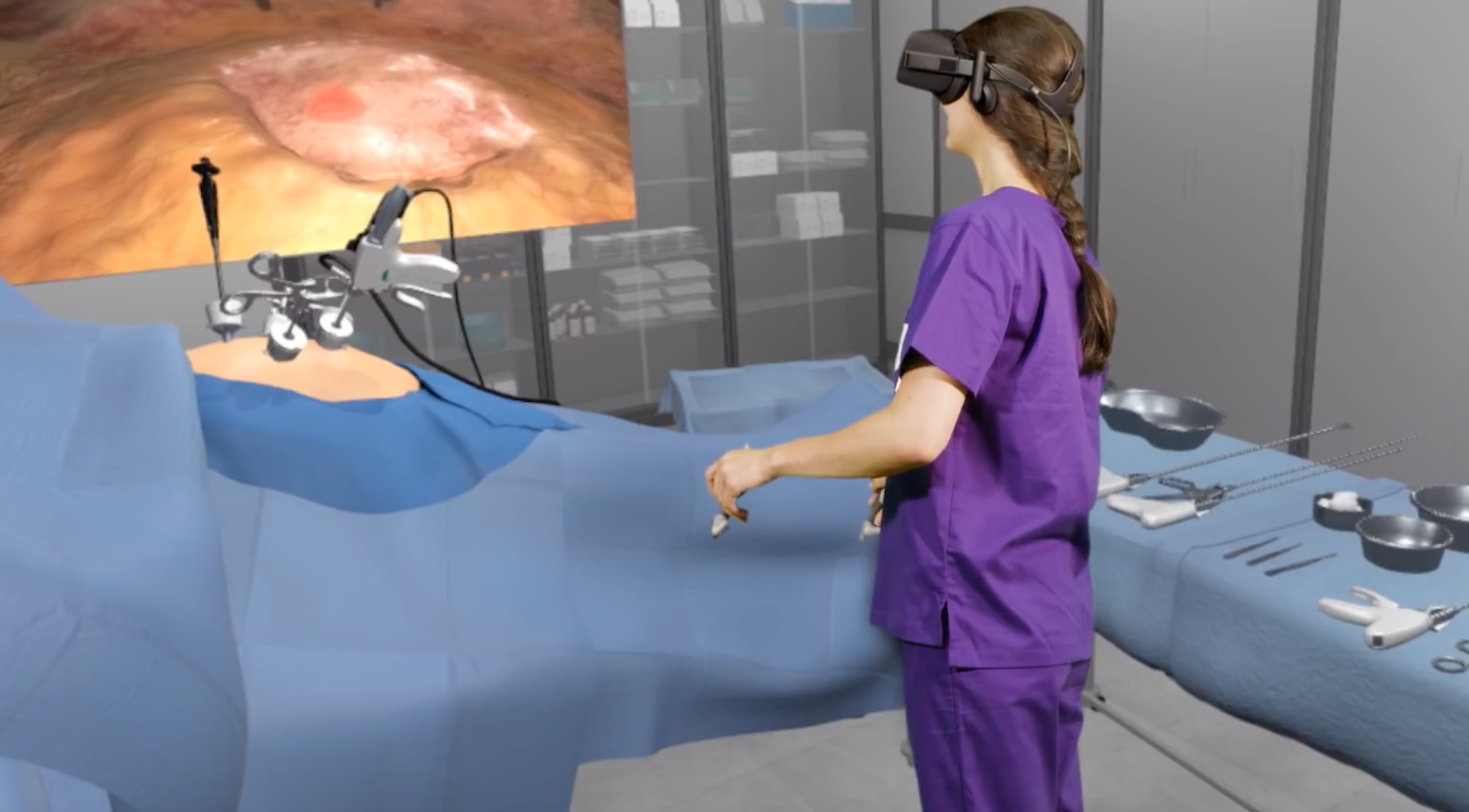 Fundamental VR is tackling a very particular niche: surgery training. As you might expect, the problem with surgery training is that it's pretty important not to make mistakes when practising. Much like trainee pilots, it helps for surgeons to practice via a simulation, rather than on the real thing.
Fundamental VR has created a surgery simulation experience that lets junior surgeons practice various procedures, like hip replacements or spinal operations. It also provides "tactile feedback", meaning students can feel like they're doing surgery too. You can see this in practice on its promotional video — but be warned, it's pretty gory.
The startup's tech is already in use in various clinics and universities including Mayo Clinic, Sana Kliniken and University of California, Los Angeles (UCLA). Earlier this year it raised a $5.7m Series A led by Downing Ventures.
Founded: 2012
Funding: €6.5m
HQ: London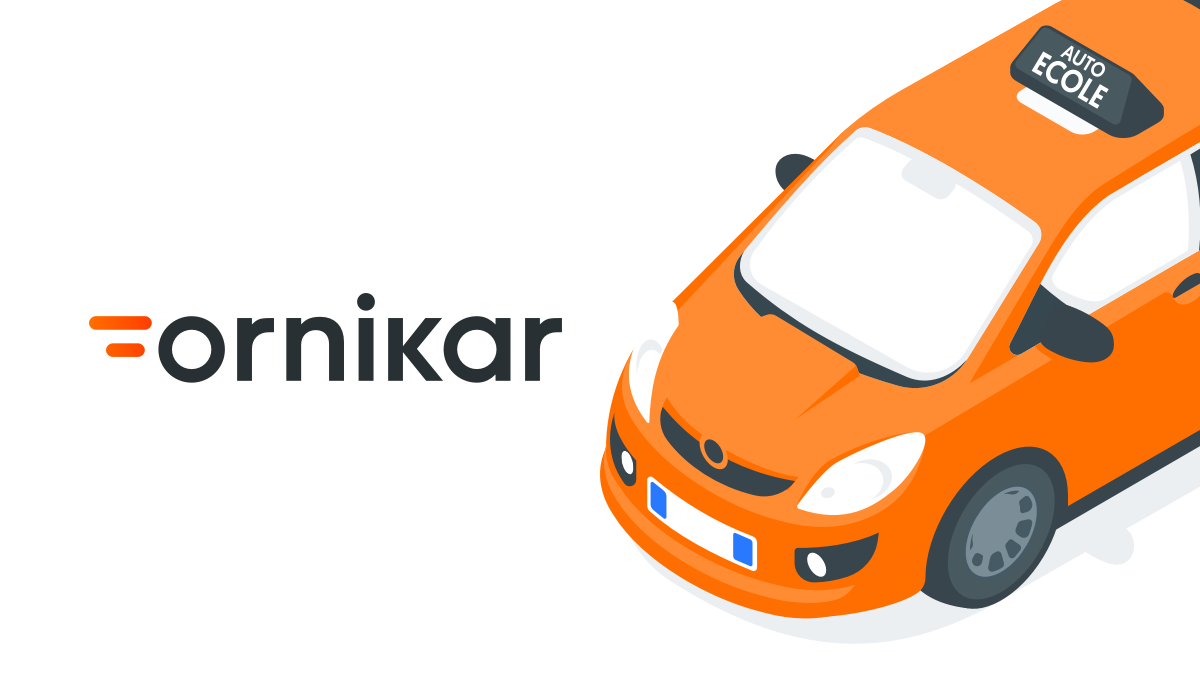 This startup is on a mission to disrupt driving schools. Its online marketplace links up students and teachers and helps them process paperwork and payments. By automating the administrative work that is usually handled by driving schools, it claims to be able to cut costs for learner by 35%.
The startup says it has a network of 1,000 independent driving instructors and 1.2m users.
What's more, after being launched five years ago, the model is profitable too. The company chief executive Benjamin Gaignault says its French operations have made a profit since 2018, with 2019 being "very profitable".
It recently raised a sizable $40m in Series B funding that is intended to support its growth across Europe.
Founded: 2014
Funding: €46.4m
HQ: Paris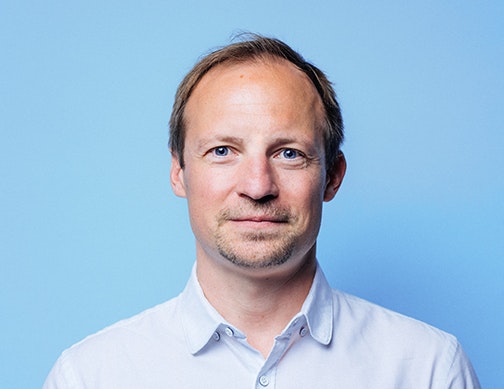 CoachHub is all about coaching people to be the best they can be at their jobs, by working with companies to provide employees with a digital coaching service. Its app enables video-coaching sessions, training activities and personal support from a business coach.
The startup has offices in Berlin, Copenhagen, Amsterdam, London, among others, and boasts glowing reviews from some well-known companies including SoundCloud.
Earlier this month CoacHub received its second funding round of the year from investors including HV Holtzbrinck Ventures and Partech, bringing its total funding so far to €16m.
Founded: 2018
Funding: €16m
HQ: Berlin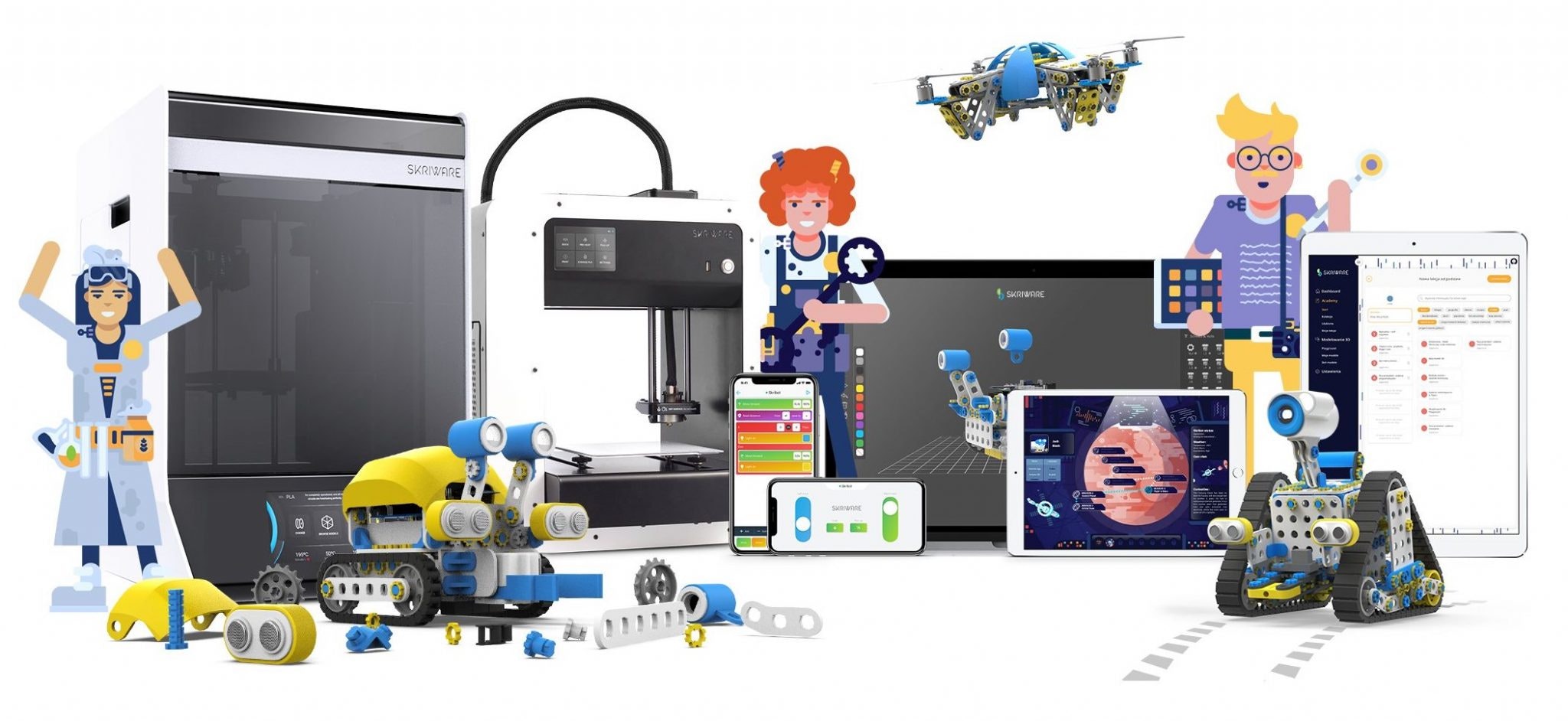 Skriware is a 3D-printer maker and edtech company that began life on Kickstarter promising "home 3D printing for everyone". As well as selling hardware, the startup has created what it calls a "fully integrated educational ecosystem" for learning about 3D printing. This consists of an e-learning platform as well as an online 3D model library designed for use in the classroom.
In June it raised €1.4m in growth equity from investors including Montis Capital.
Founded: 2015
Funding: €3.8m
HQ: Warsaw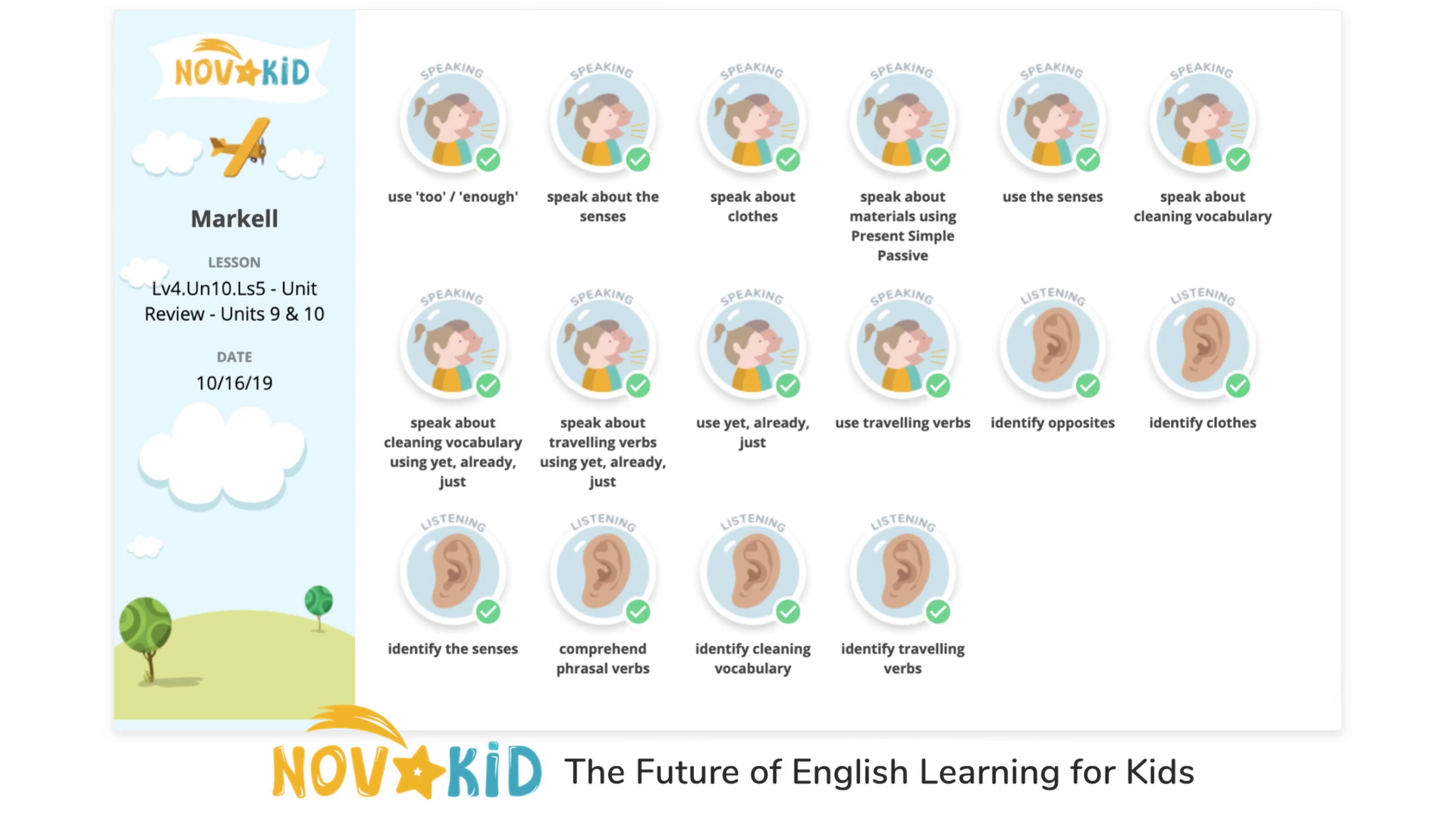 This English-teaching startup has turned language learning into a game. It was cofounded by Max Azarov, who says he is bilingual but that getting there "didn't come easy". The fact he had such a tough time learning is what inspired him to start NovaKid. 
The startup connects kids to English tutors and has also created virtual reality learning experiences, such as a virtual tour of the London Museum of Natural History. It charges a monthly subscription and has 4,000 paying students from across 40 countries.
Earlier this year it raised $750,000 in seed funding from Korean venture capital fund BonAngels.
Founded: 2017
Funding: $1.5m
HQ: Krakow
This cyber skills startup has received a fair bit of media attention recently, having closed both Series A and Series B funding rounds in 2019. Led by James Hadley, an ex-GCHQ cyber-security instructor, Immersive Labs is all about learning cyber skills in a gamified way. 
Aimed at IT and security teams, the startup has developed immersive teaching techniques such as cyberwar simulation games to help people understand more about how security threats play out. 
In November, it closed a $40m Series B, just ten months after its $8m Series A, which was led by Goldman Sachs.
Founded: 2016
Funding: €43.8m
HQ: Bristol

Skoove is a music-education startup that sells itself as "the easiest way to learn piano". The startup's digital classes link up with a customer's keyboard to provide real-time feedback, responding to learners as they play.  
So far more than one million music lessons having been facilitated via the software. Sold as a subscription costing €9.99 per month, the startup offers hundreds of online piano levels at varying difficulty levels.
In April it announced a €3m funding round from investors including MGO Digital Ventures and Ringier Digital Ventures.
Founded: 2014
Funding: €4.2m
HQ: Berlin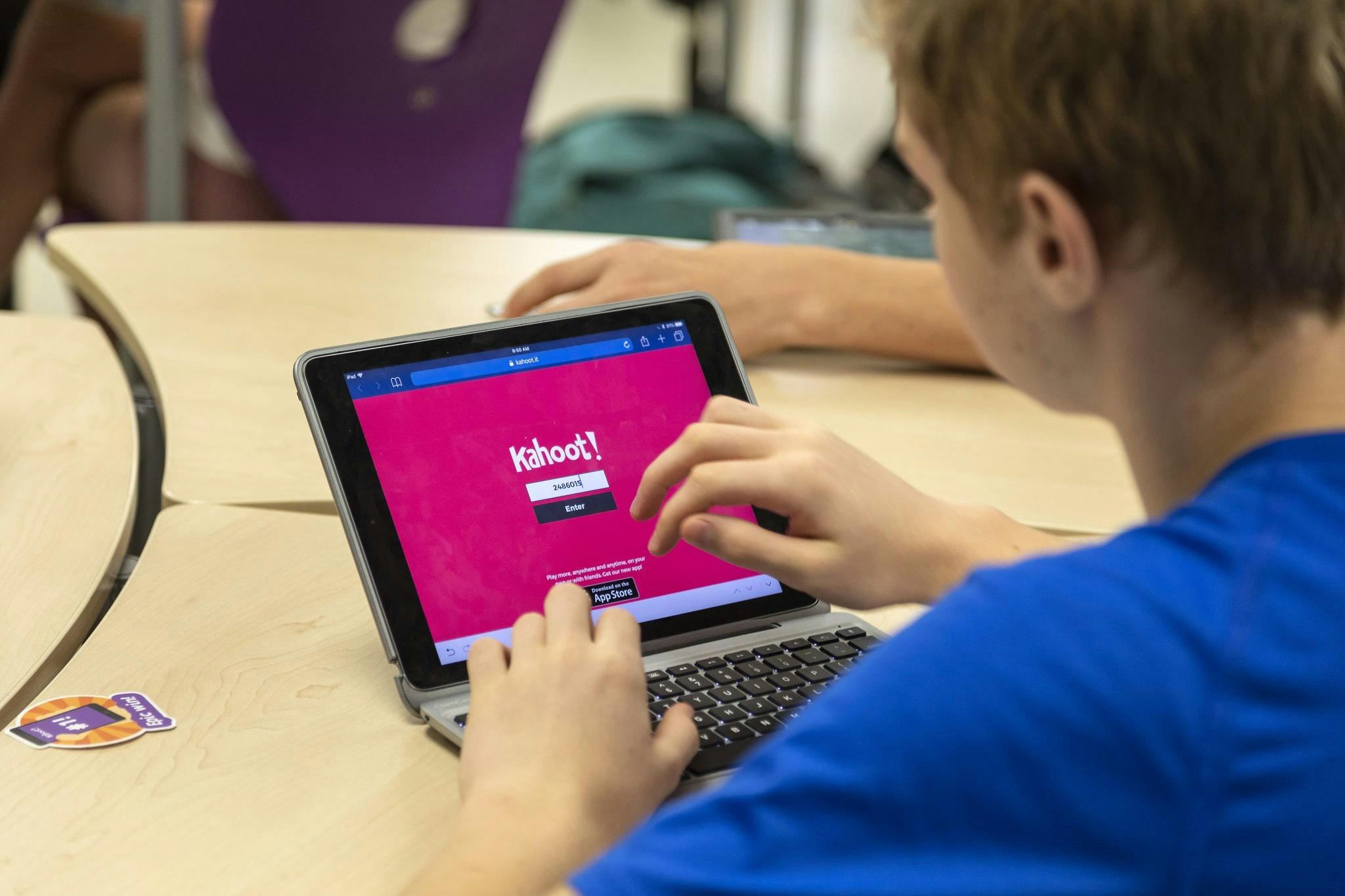 It wouldn't be an edtech list without mentioning Kahoot. Kahoot's gamified digital lessons are a hit in schools and workplaces, and the company claims to have hosted 2bn users, with "Kahooting" even used as a verb.
The company began as a joint project between the company's founders and the Norwegian University of Science and Technology. Along its journey it has attracted investment from Northzone, Creandum, M12 (formerly Microsoft Ventures), Datum Group, and Disney.
Kahoot didn't have a traditional funding round this year, but it was listed on the Oslo Stock Exchange's Merkur Market in October.
Founded: 2013
Funding: $85m
HQ: Oslo