This article first appeared in our Fintech newsletter! Want early access? Sign up here.
**
It's been difficult not to obsessively watch bitcoin's price since mid-December. It topped $40,000 last week after a remarkable bull run, bringing back sweet memories of the spectacular boom in the cryptocurrency in late 2017 (before it crashed again).
Bitcoin — often described as 'digital gold' — even caught the eye of investment bank JPMorgan, which last week predicted that the price could rise to $146,000 if it becomes established as a safe-haven asset.
But it's not just public investors making out like bandits; plenty of European startups are also profiting from the boom.
This should come as no surprise given Europe is now home to several of the top firms in crypto, from Wallet firm Nexo to security startup Ledger to the token lending platform Aave.
Sifted spoke to five leading local players to hear how the price-surge is playing out on the ground.
Wirex
The London-based crypto firm offers customers a card which can be used to spend either fiat or digital currencies, with cashback of up to 1.5% in bitcoin.
Chief executive Pavel Matveev tells Sifted that the app has seen roughly a 20% surge in spending on Wirex cards in the past few weeks, as customers rush to accumulate bitcoin even while paying for goods from the likes of Tesco, Amazon and McDonald's (Wirex's top three merchants).
Copper
The startup allows users to trade and store digital assets such as bitcoin.
The company told us it's seen its assets under custody rise by a whopping 463% in Q4 (vs just 8% in Q1).
CryptoCompare
The London-based data firm, is another big winner. Its chief executive Charles Hayter tells Sifted that the platform is now onboarding 20 new paying data clients a month.
Interestingly, though, the startup is currently seeing roughly 30m API calls on its data per hour — down from 180m calls per hour during the 2017 peak. It may be one of the few metrics in crypto that is down at the moment, but Hayter says this reflects the fact that "the spark that lit the fire" this time around was institutional money, not retail speculation.
Bitpanda
Like most exchanges, Austria's Bitpanda has seen a steep uptick in trading since bitcoin went on a tear.
Chief executive Eric Demuth told Sifted the startup is "seeing a dramatic increase of new retail customers entering the market on a daily basis".
He continued: "These are indicators that the past weeks have just been the start of a rally that has never been seen before, albeit with a fair share of ups and downs to be expected. Bitcoin is about to become gold for the 21st century."
Bitstamp
One of the world's largest crypto exchanges by volume, Bitstamp saw trading volumes triple between October and December, according to chief technology officer David Osojnik.
In that time, retail volumes have doubled at the Luxembourg-based exchange, but Osojnik says it is institutions that "are driving the volume when compared to previous rallies"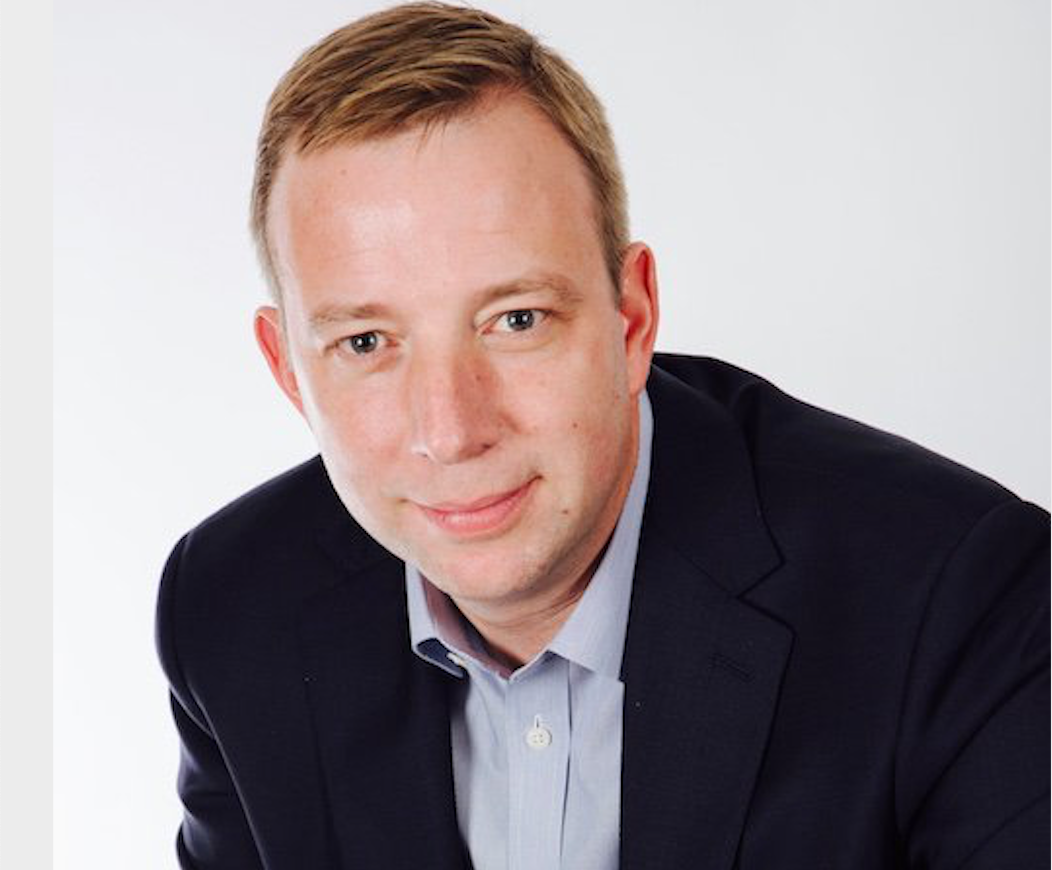 Elsewhere, the bitcoin boost is even being felt by more traditional fintechs. Most notably, digital bank Revolut told Business Insider that more than 300,000 users have opened cryptocurrency wallets in the last month.
For a full list of European-based cryptocurrency, startups see Europeanstartups.co.
Some of the largest are listed below: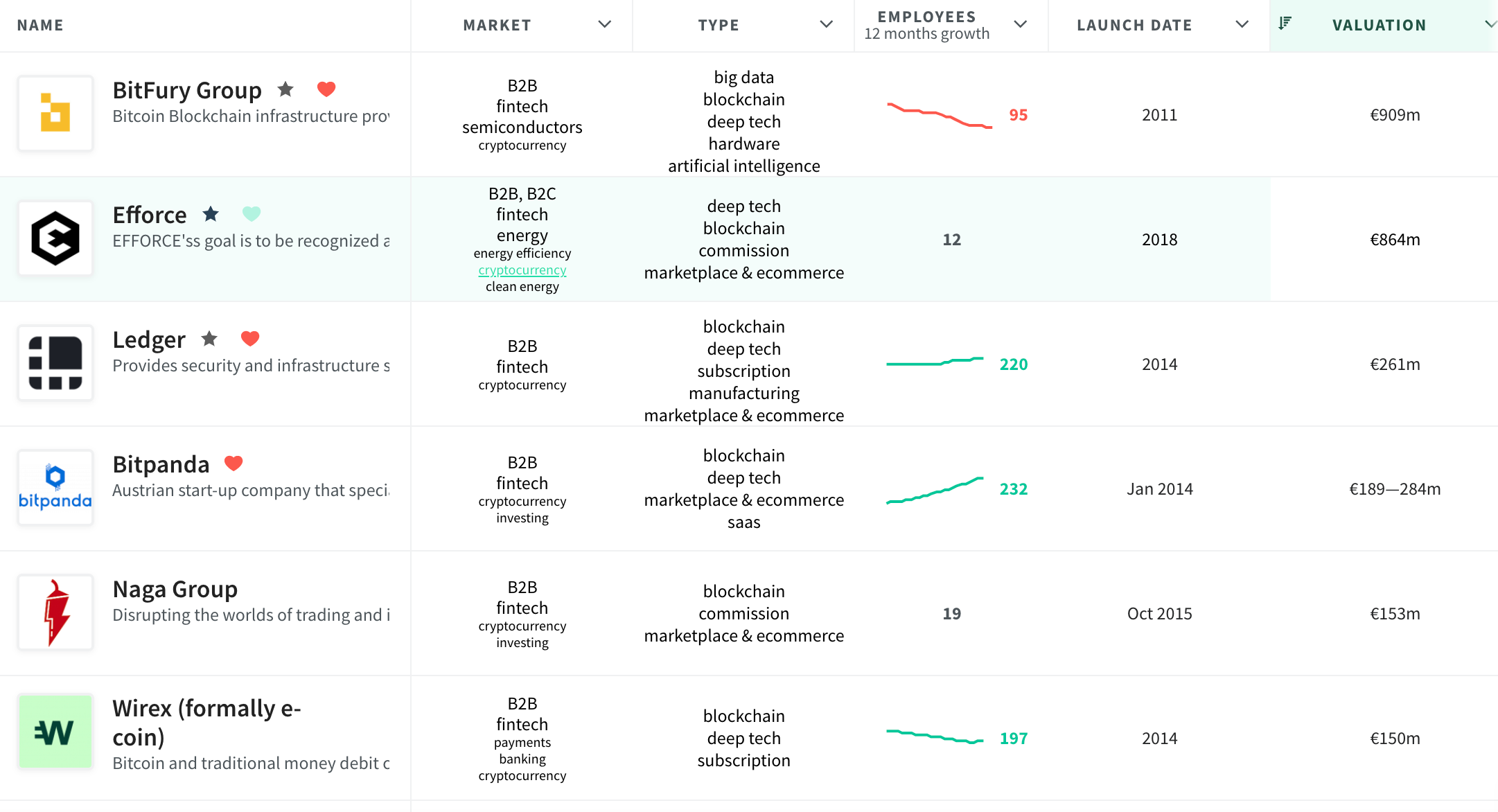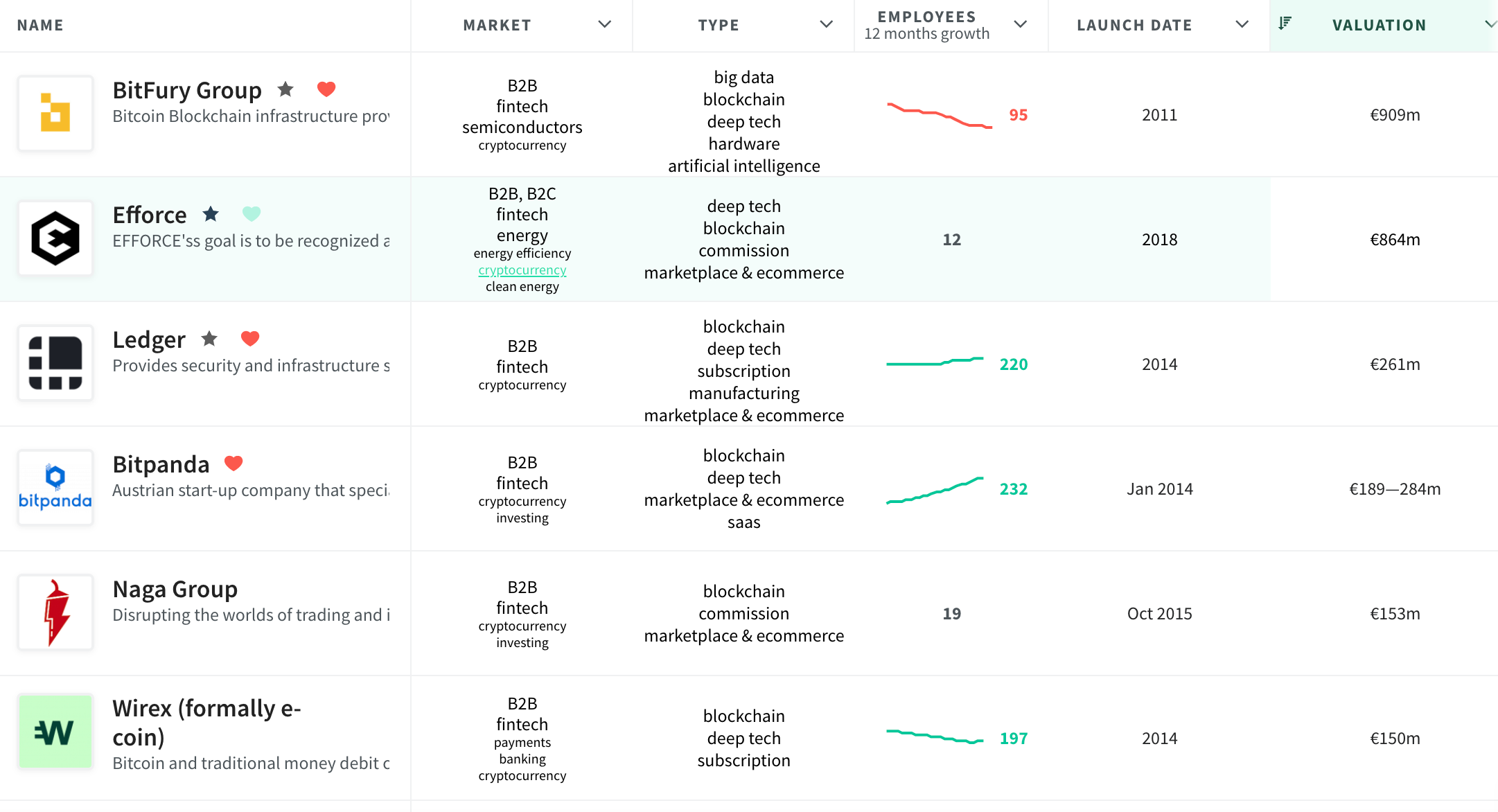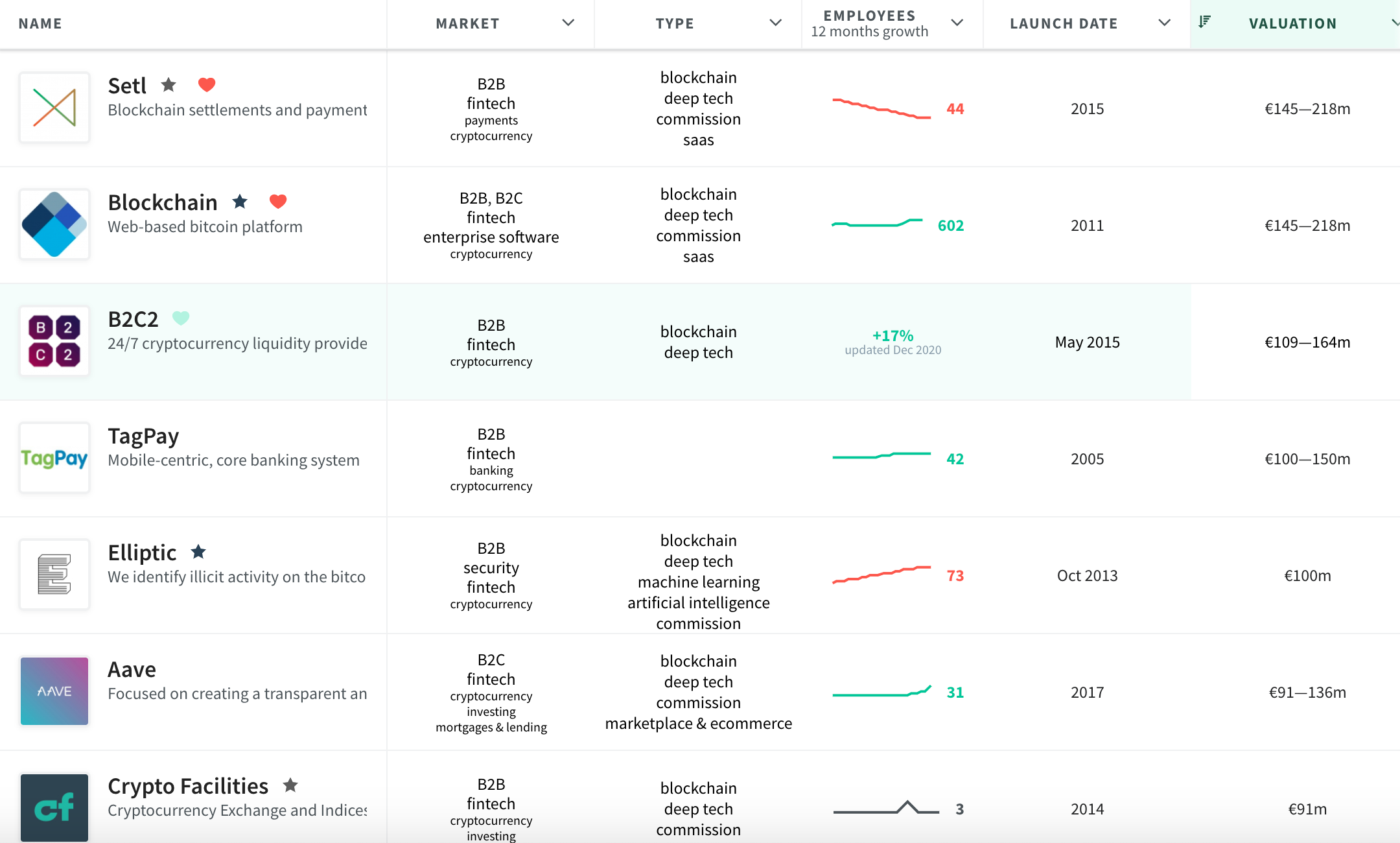 Want to read more about Europe's blockchain and crypto ecosystem? Click here