For Europe's militaries, using a messenger service like Whatsapp, Signal or Telegram for communication presents serious problems — namely that the servers reside outside of the government's borders.
In their quest for digital sovereignty, armies are turning to open software systems like Matrix, which allows them to send end-to-end encrypted messages (where only the sender and recipient can read them) as well as having control over communication servers.
The latest army to use Matrix is Germany's Bundeswehr. They've just developed Bwmessenger, a chat service that's built on Matrix's software, and 50,000 from the force are now using the service.
In a statement, the Bundeswehr said commercial products like Whatsapp are "unsuitable for sovereign tasks" because they do not meet requirements around confidentiality and information security.
Although also end-to-end encrypted, systems like Whatsapp and Telegram ultimately process messages through their own infrastructure. On Matrix and other decentralised systems, data is hosted on infrastructure owned by the participating company — in this case, the Bundeswehr. 
"By using the decentralised Matrix network, the Bundeswehr gets to store all its users' data and messages on its own servers to ensure it has complete ownership and control of its data," explains Amandine Le Pape, cofounder of Matrix. 
"Using the likes of WhatsApp, Signal or Telegram means government data ends up on app providers' servers that reside outside of the government's own borders."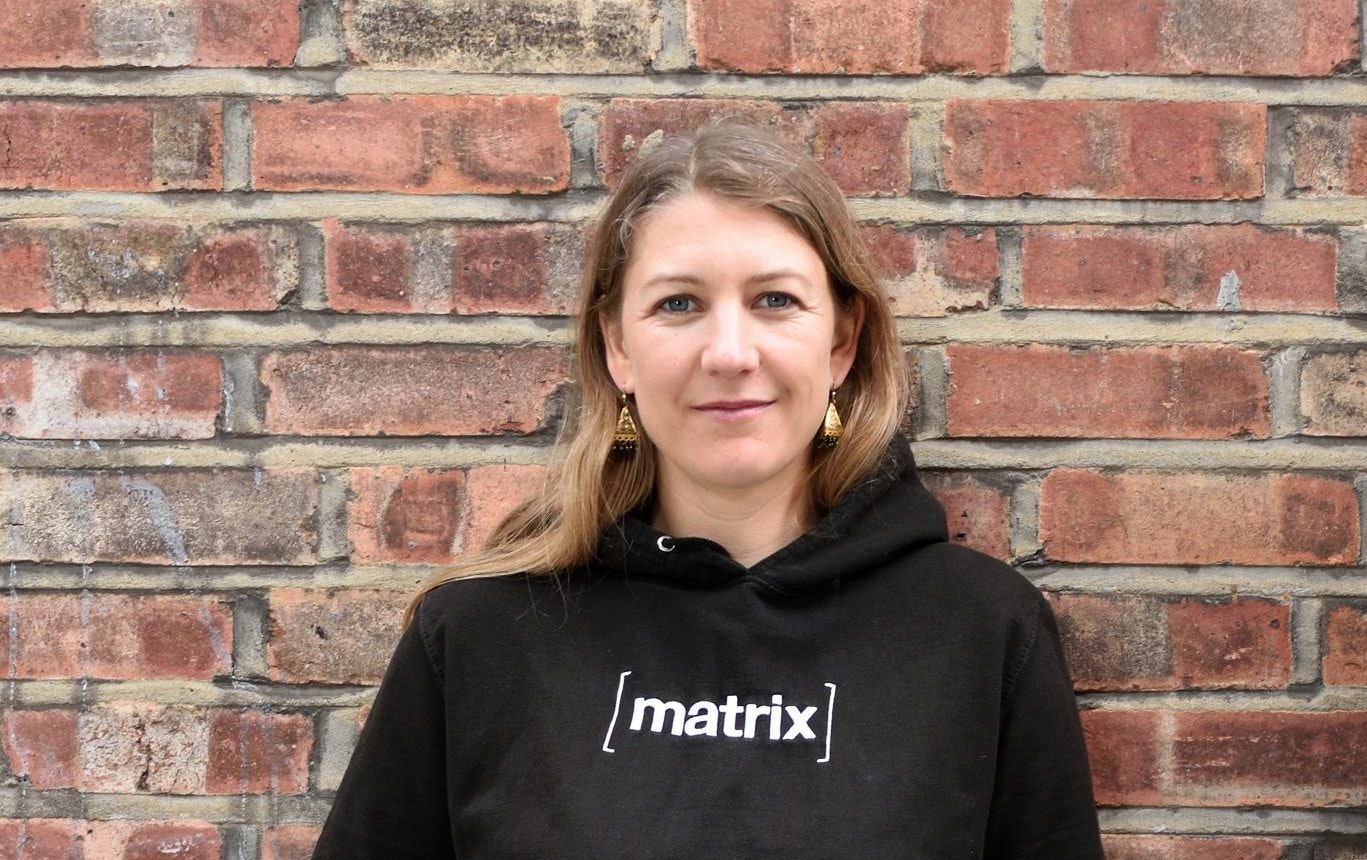 France's armed forces were the first to adopt a Matrix-based system. In April last year, they launched Tchap, based on Matrix, with the aim of moving secure communications off Telegram, which had been the government's previous choice. 
The Bundeswehr's move to follow France comes after German regulators announced earlier this month that they are to investigate WhatsApp and other messaging services to check how they store users' data. 
The country's Federal Cartel Office said it had opened an inquiry into messenger services, citing possible violations of consumer protection law.
While militaries use Matrix to develop their own communication services, Matrix's sister company, Element, provides a commercial chat service that can be downloaded by anyone, based on the same software. 
In July, Element secured the largest single contract for a collaborative software service ever, supplying half a million licences to the German education system. 
Speaking to Sifted at the time, Matthew Hodgson, cofounder of Matrix and Element, said concerns over digital sovereignty had been exacerbated by the coronavirus pandemic. 
"Digital sovereignty has become a genuinely hot button topic over the last few months, both thanks to the cybersecurity risks of applications run by other nation states, and desire for nations to naturally have autonomy over their own infrastructure," he said.
"Additionally, the Covid-19 pandemic has forced organisations into remote working who simply cannot depend on typical Silicon Valley centralised services."