Europe's going to need a bigger unicorn stable soon.
Last November, Europe's unicorn startup count was 60 — since then it's increased to 70. Eight European unicorns have also publicly listed, via an IPO or SPAC — including Arrival, Darktrace, Deliveroo and UiPath.
Fintechs and French startups have done particularly well this year. We've seen Lendable, Starling, Blockchain.com, PPRO, Bitpanda, Shift Technology, Vestiaire Collective and Alan all reach unicorn status.
We're expecting many more to IPO this year — keep an eye on Babylon Health, BlaBlaCar, Brew Dog, Cabify, Checkout.com, GitLab and Wise. (We've also covered Europe's fintech 'soonicorns' here.)
To help you keep track of remaining unicorns (including the above anticipated to IPO), we've compiled an ongoing list of Europe's unicorns using valuation data from Dealroom and our own research.
Other than hitting the $1bn valuation mark, to be eligible for the list companies must be headquartered in Europe, founded in 2000 or later, and private — meaning they're unlisted, haven't been acquired or spun out of a larger company.
While Sifted members can access the full list of unicorns here, below is a sneak peek at some of the newbies.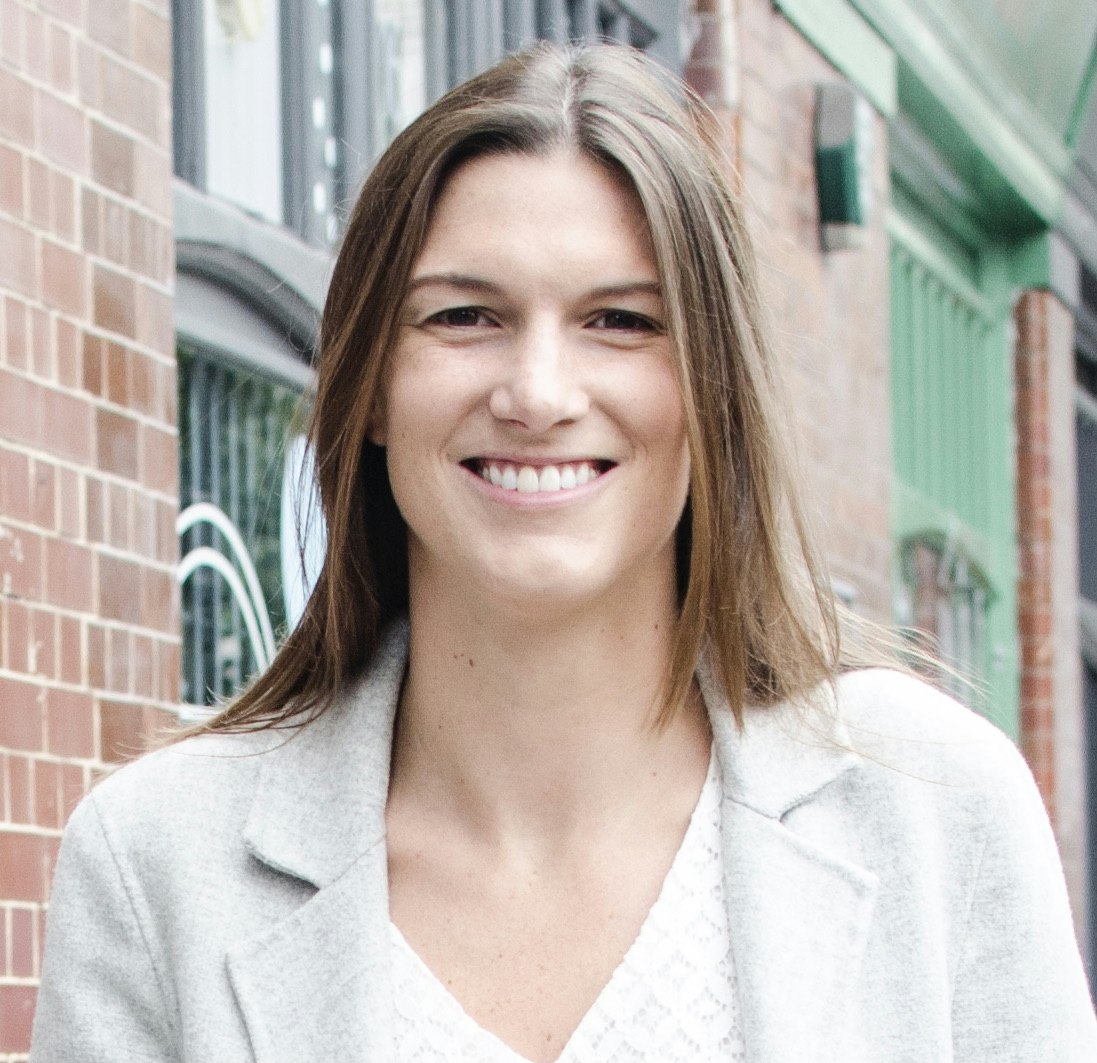 Lendable
Lendable didn't put on a show and dance when it became a unicorn. Instead, inside sources gave Sifted the heads up that it was valued at £1bn after a secondary sale, which saw early investors and employees cash in approximately £30m in shares.
The valuation is a significant jump from that in January 2020, when Balderton led a secondary sale that valued the company at around £500m.
In 2019, Lendable recorded £15m in profit on £32.1m in revenue, putting it in the shallow ranks of European fintechs that are actually generating money. Its earnings were also well ahead of most European unicorns — with Monzo, Revolut, N26 and Klarna operating at a loss.
Today, Lendable approves a new loan every 30 seconds, and recently appeared in the Sunday Times Top 10 in Tech alongside Revolut, ranked by fastest-growing sales. Its ability to fast-track applications and to offer competitive rates has won it tens of thousands of customers, using institutional capital to fund the loans (it's not a bank itself).
Current valuation: £1bn
Launched: 2014
Total funding: £4m
Last round: Secondary round led by Balderton Capital
Shift Technology
Shift bagged both France's second largest round in 2021 and Europe's largest insurtech funding round last Thursday as it raised a $220m Series D. The round was led by Advent International, with Avenir and previous investors Accel, Bessemer Venture Partners, Iris Capital and General Catalyst Partners participating.
The software-as-a-service company helps insurers detect fraud by analysing claims for crimes like money laundering — with a clientele that includes Generali France, AXA and MS&AD. It says it has analysed nearly 2bn insurance claims for fraud. Headquartered in Paris, Shift also has offices in Boston, London, Hong Kong, Madrid, Singapore and Zurich.
It plans to use the funds to expand its position in property and casualty insurance markets, and expand into health insurance.
Current valuation: $1bn
Unicorn status: May 2021
Launched: 2013
Total funding: €289m
Last round: Series D round led by Advent International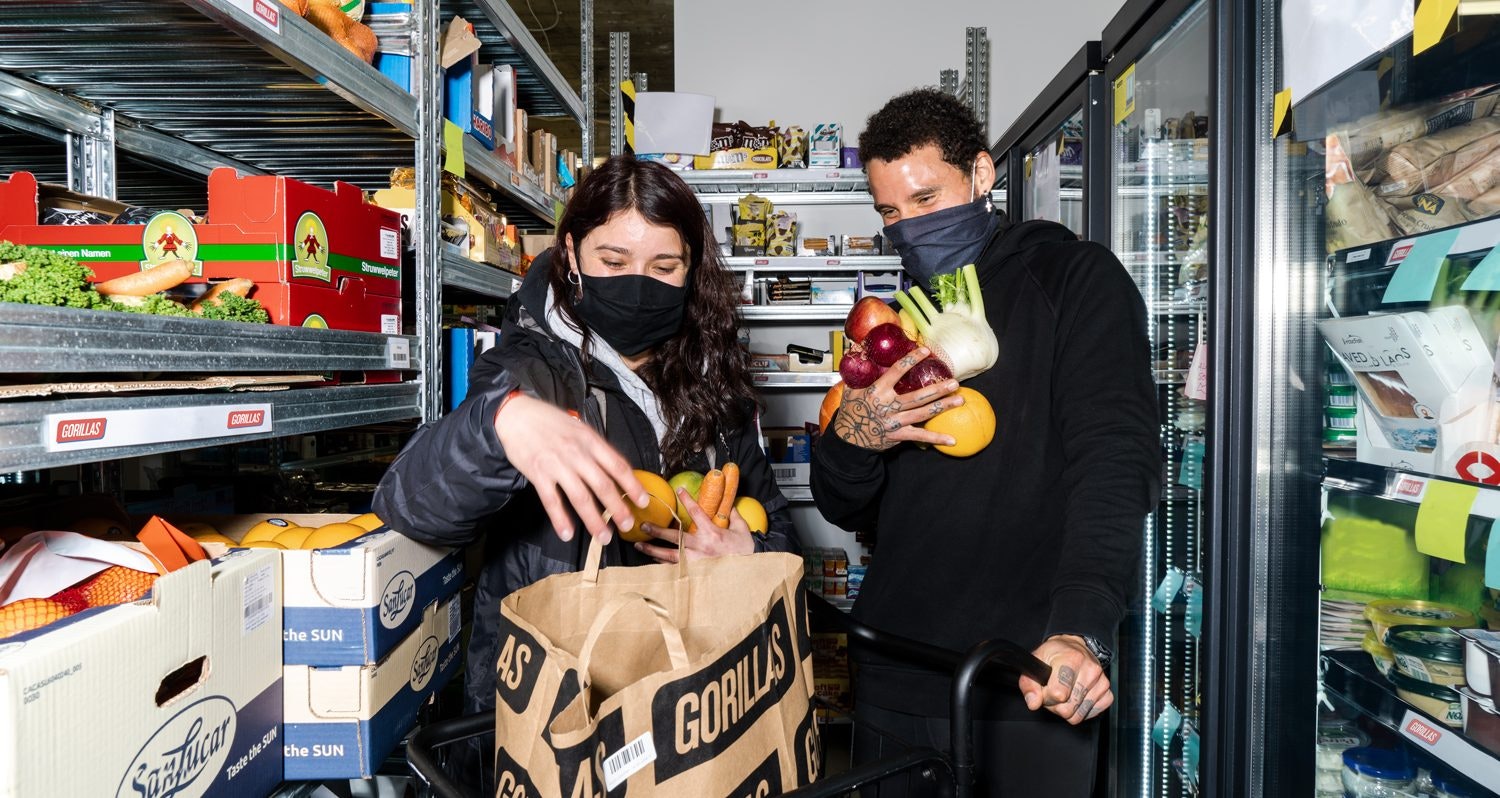 Gorillas
Gorillas got its timing right. The grocery delivery app launched at the beginning of lockdown in March 2020. 12 months later it became Germany's fastest-ever unicorn.
It isn't without competition, though. Berlin-based Gorillas is going up against a troop of other ultra-fast delivery companies like Flink, Getir, Weezy, Dija and Zapp which are also expanding fast across the continent. At last count, Gorillas was available in 12 cities, including London, Munich and Amsterdam, but it's hiring like crazy and will be launching in new markets soon.
Gorillas hit unicorn status at its $290m Series B round in March 2021. Coatue, DST Global and Tencent led the round, with participation from Atlantic Food labs, Green Oaks, Dragoneer and Fifth Wall.
Current valuation: $1bn
Unicorn status: March 2021
Launched: March 2020
Total funding: €305m
Last round: Series B round led by Coatue Management, DST Global and Tencent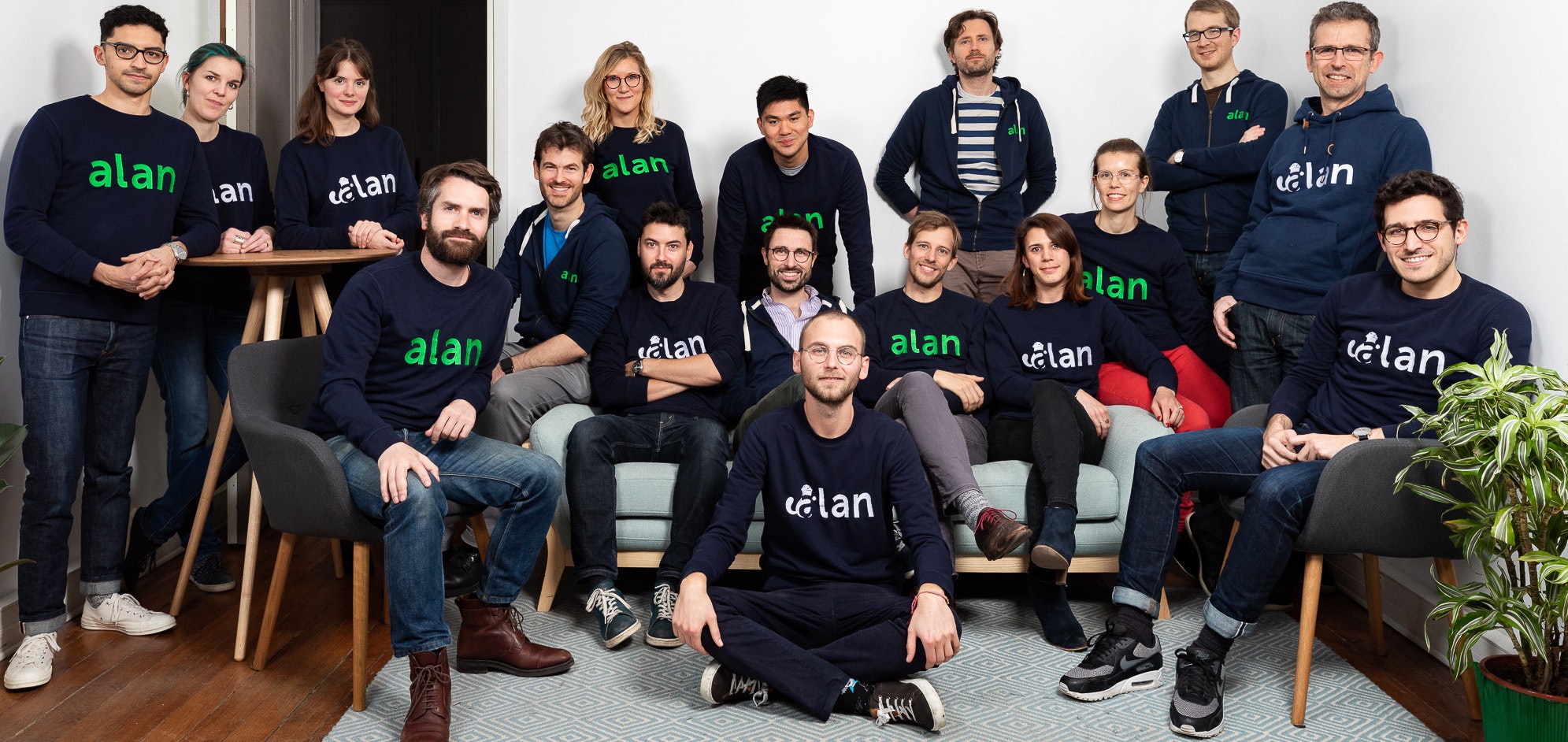 Alan
Back in 2016 French startup Alan won a French insurance licence. This may not sound like a big deal, but it was the first one to be awarded since the 1980s, allowing the young team to have a crack at disrupting the country's €36bn health insurance market.
On the back of this win, Alan started providing health insurance for employees of small companies, differentiating itself from the century-old industry giants such as Axa and Generali with a simple pricing structure and a cheerful app.
But over the last 12 months, it's doubled its members to 155k, covering 9.4k companies. In 2020 it made €100m in annual revenue and saw less than 1% of its members churn. Now it counts WeWork, Deliveroo, Just Eat, Algolia and Swile amongst its clientele.
It became a unicorn in April 2021 after a €185m fundraise led by Coatue, with participation from Dragoneer, Exor, Index Ventures, Ribbit Capital and Temasek.
Current valuation: €1.4bn
Unicorn status: April 2021
Launched: 2016
Total funding: €310m
Last round: Series D led by Coatue Management
Bitpanda
The cryptocurrency company is now one of Austria's most notable scaleups — and boasts over 1.8m customers across Europe.
Bitpanda offers trading for over 55 digital assets (including bitcoin, ethereum and precious metals) and has established a reputation for its regulated and transparent approach.
The startup currently competes in Europe with the likes of Coinbase, Luno and Revolut, luring users with its 24/7 trading and €1 minimum investment, but has grown exponentially in its local market since 2014 and is expanding at an optimal time for first-time investors.
In April 2020, it announced a strategic partnership with VC firm Speedinvest, followed by a $52mSeries A funding round from Peter Thiel-associated Valar Ventures in September 2020. But it was in March 2021 that it became a unicorn, raising $170m from Valar and DST Global in its Series B.
Current valuation: €1.1bn
Unicorn status: April 2021
Launched: 2014
Total funding: €202m
Last round: Series B led by Valar Ventures and DST Global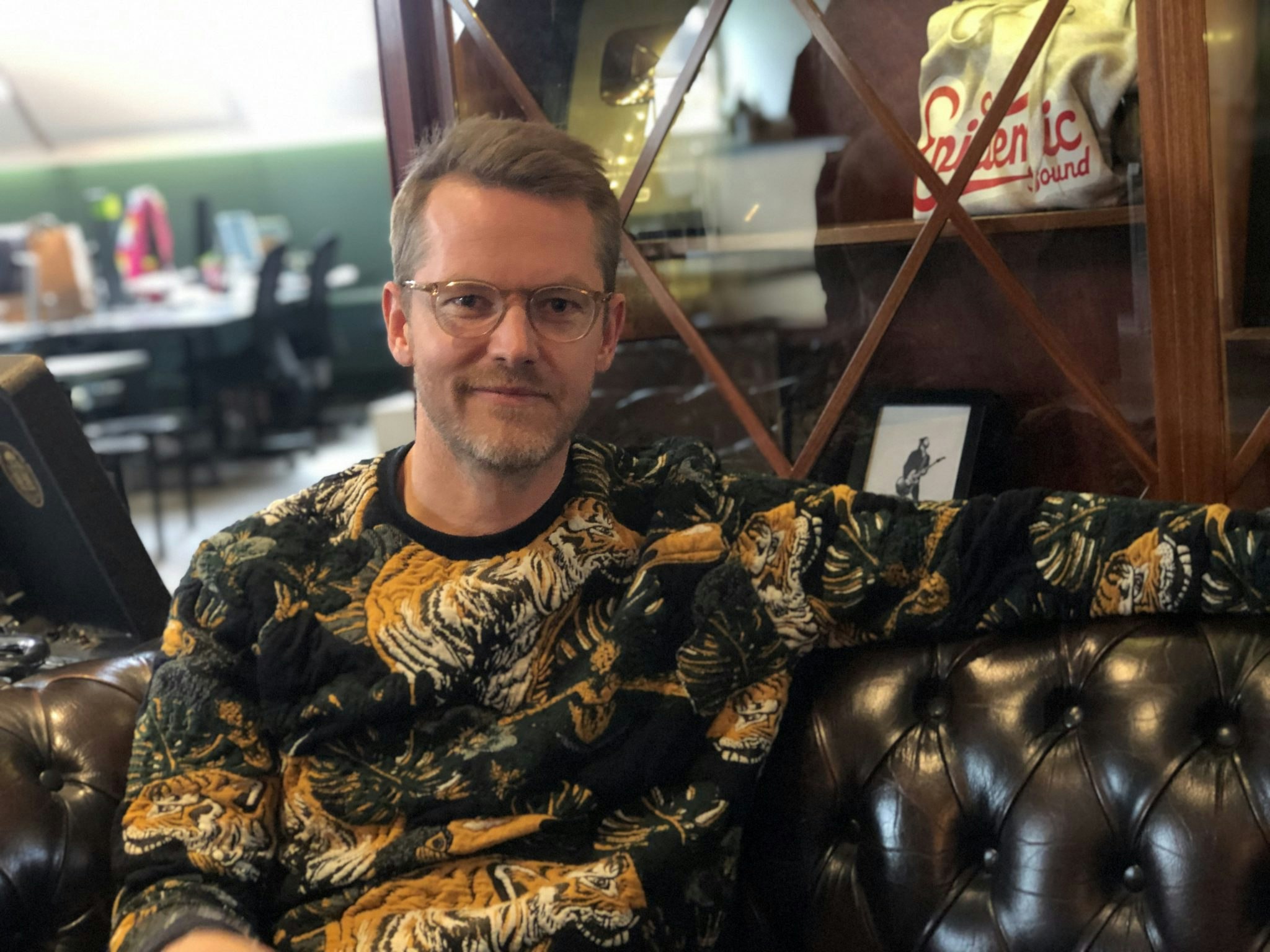 Epidemic Sound
Epidemic Sound achieved unicorn status when it raised a whopping $450m of equity from Blackstone and the EQT Group in March 2021. It's also backed by Creandum, Kichi Invest, DS Asset Management and SEB.
It's on a mission to "soundtrack the internet", providing platforms like TikTok, YouTube, Twitch and Instagram — amongst others — with background music. YouTube videos that use music from Epidemic's library of 32k music tracks and 60k sound effects are played a whopping 1.5bn times a day.
It generates revenue through subscriptions — $15 per month for personal use and $49 for commercial — and it's through this model that Epidemic is profitable.
Current valuation: €1.3bn
Unicorn status: March 2021
Launched: 2009
Total funding: €463m
Last round: Growth equity, led by Blackstone and EQT Group
Sifted members can view the full list of unicorn startups here.