Europe's climate tech scene is getting bigger and bigger, but there are a few distinctive voices that are especially worth paying attention to.
We've scoped out who to follow on Twitter in the climate tech space, highlighting leading climate tech figures in Europe: a mix of founders, investors and scientists who share smart content on how technology can help us tackle the climate crisis.
If you want to suggest someone, please email us.
Who to follow on Twitter in the climate tech space
Who?
Nyeko is the CEO of London-based startup Modularity Grid, which builds tech to improve the performance of mini-grids in areas where extending a national grid is too expensive. 
She also cofounded Mandulis Energy, which works on software enabled grid and off-grid energy projects across Africa.
What does she tweet about?
Energy security and energy access.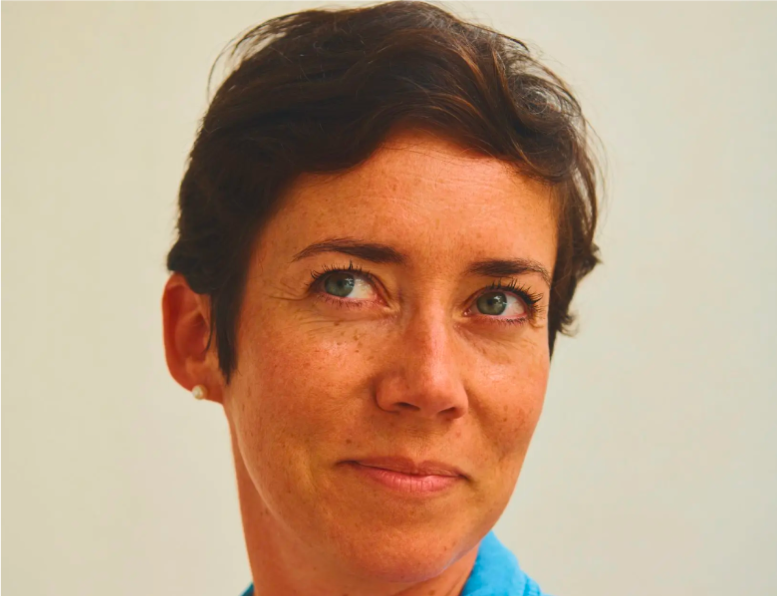 Who? 
Delacour is the cofounder of Sweep, a carbon accounting platform based in Paris. Previous to Sweep, she founded Bime Analytics, which was acquired by Zendesk. 
What does she tweet about?
Delacour tweets about how companies can measure their carbon footprints, and reduce them. She also tweets about building Sweep itself as a company.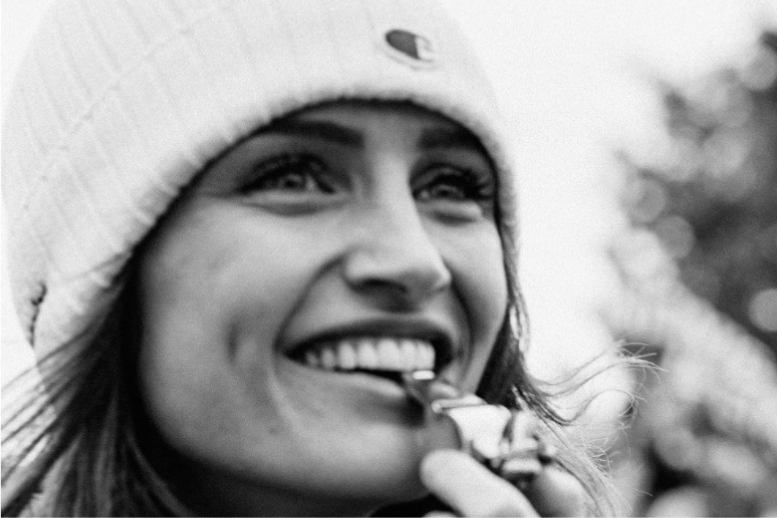 Who? 
Ritter works in marketing at Pale Blue Dot, the climate tech-focused VC firm based in Sweden. She also runs a podcast on people's side projects.
What does she tweet about?
Ritter tweets about the latest science on climate and highlights entrepreneurs working on solutions.
Who?
Hausfather isn't based in Europe; he lives in the US but works for Irish-founded Stripe, so we're adding him to the list because his tweets are great. 
He's a climate scientist and IPCC report author who's leading climate research at Stripe. Stripe's part of the Frontier project, a group of companies which have committed to investing $925m to carbon capture. 
What does he tweet about?
Hausfather tweets about the science behind carbon capture, and he's also great at explaining the broader picture behind climate change in an accessible way.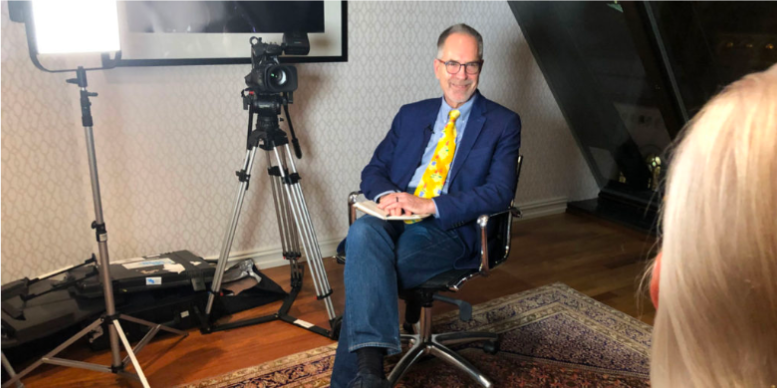 Who?
Embrén is an adviser on sustainability solutions and climate policy, from Sweden but now living in London. Embrén founded Respect, a sustainability consultancy, and worked as a project leader at COP21 in Paris.
He also runs a podcast, Transformers, where he chats to people the movers and shakers of the sustainability world.
What does he tweet about?
Political changes happening around climate change, particularly focused on the EU.
Who? 
Bernardi is cofounder of investment firms Semantic Ventures and Smallholding. He's a VC, angel investor and private family fund manager. He also cofounded Kickpay, an intelligent inventory for hardware companies. He was part of Atomico's 2018 angel programme. 
He's backed impact investing platform Tickr, plastic eating enzymes startup Mellizyme and Seaborg, a company that builds molten salt-based nuclear energy reactors.
What does he tweet about?
He writes threads and retweets content about investment, climate tech and cryptocurrency.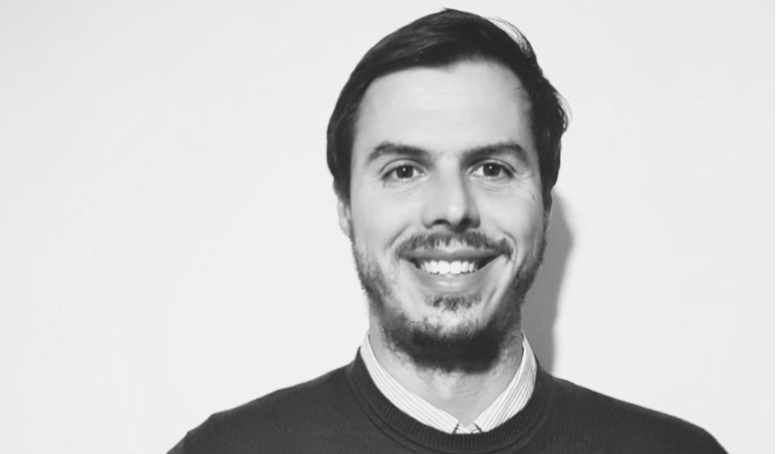 Who?
Du Bessé is the general manager of IMPAKTER UP, which is a community platform for sustainable startups, and is part of IMPAKTER. IMPAKTER is a global online platform that empowers and promotes sustainability via its news portal, startup hub, green index and marketplace of eco-products.
What does he tweet about?
Interesting funding rounds happening in the sector, as well as new innovation around things like energy and transportation.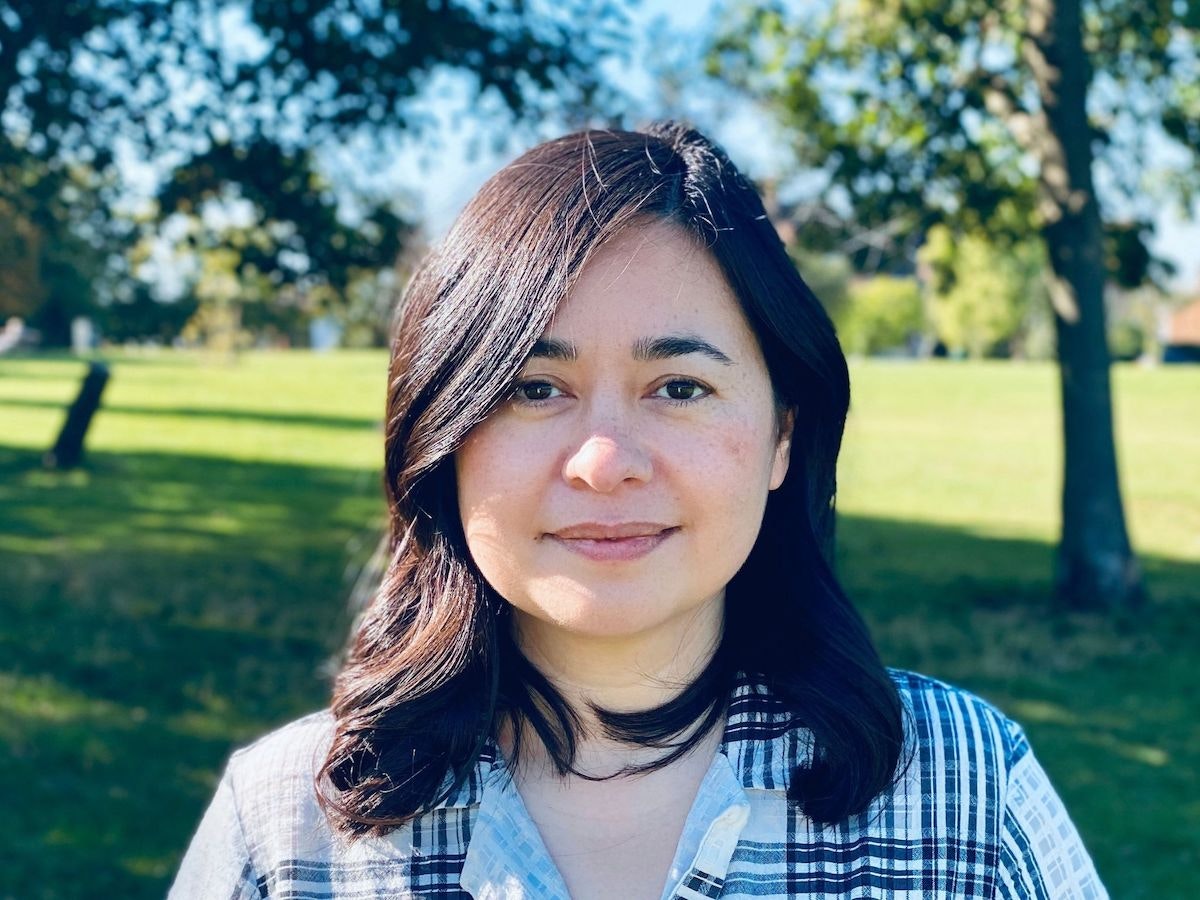 Who?
Sutch is the cofounder of Go Jauntly, an app which helps you discover nature walks. She also hosts the Nature Bantz podcast, about walking, wellbeing, rewilding and green living. 
What does she tweet about?
How people can get more involved in nature, biodiversity and diversity in the climate tech world.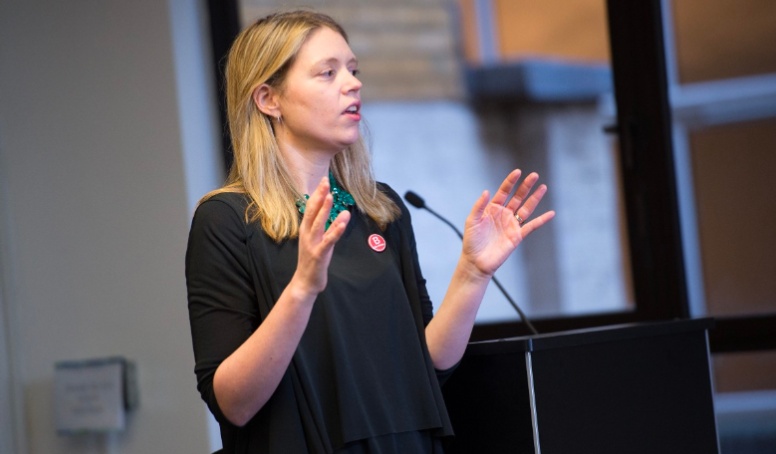 Who? 
Love is the cofounder and activist in Residence at B Lab UK. She's been teaching impact innovation since 2017 and became a climate adviser to the dean of the Saïd Business School at the University of Oxford last year.  
What does she tweet about?
Climate tech and ocean tech.
Who else should you follow on Twitter? You can see the full list of people here.
Freya Pratty is a reporter at Sifted. She tweets from @FPratty and writes our sustainability-focused newsletter — you can sign up here. 
This article was updated on June 29 2022.