Series A funding across Europe in 2022 didn't suffer too much of a blow amid the downturn: Sifted Intelligence data found that Series A startups brought in around €12.2bn across the entire year, compared to 2021's €12.9bn.
Startups across several sectors had cause to celebrate — climate tech Perpetual Next brought in a hefty €320m round led by Momentum Capital, and recruitment screening test provider TestGorilla drummed up $70m. VCs also launched new funds targeting Series A startups: Austria saw its biggest Series A-focused fund closed by 3VC, which raised €150m for startups in central and eastern Europe and the DACH region (Germany, Austria, Switzerland).
But which investors signed the most cheques? Here are the 10 most active investors at Series A in Europe, according to Sifted Intelligence's 2022 tech review report (based on deals closed between January to November) — and the advice they'd give to founders facing the uncertainty that lies ahead.
The most active investors at Series A in Europe in 2022
1/ Bpifrance
Latest fund: The firm has dozens of funds that startups can apply for
Focus: Mainly France-based companies
Series A deal count in Europe in 2022: 27
Notable Series A investments: 
Amolyt Pharma, a multinational pharmaceutical conglomerate
Sencrop, a French agritech startup that provides a hyperlocal weather app for farmers so they can prepare for more extreme weather conditions
Emergence Therapeutics, a biotech creating cancer treatments
Advice for your portfolio founders in the current market: Bpifrance didn't respond to Sifted's request for comment
2/ Speedinvest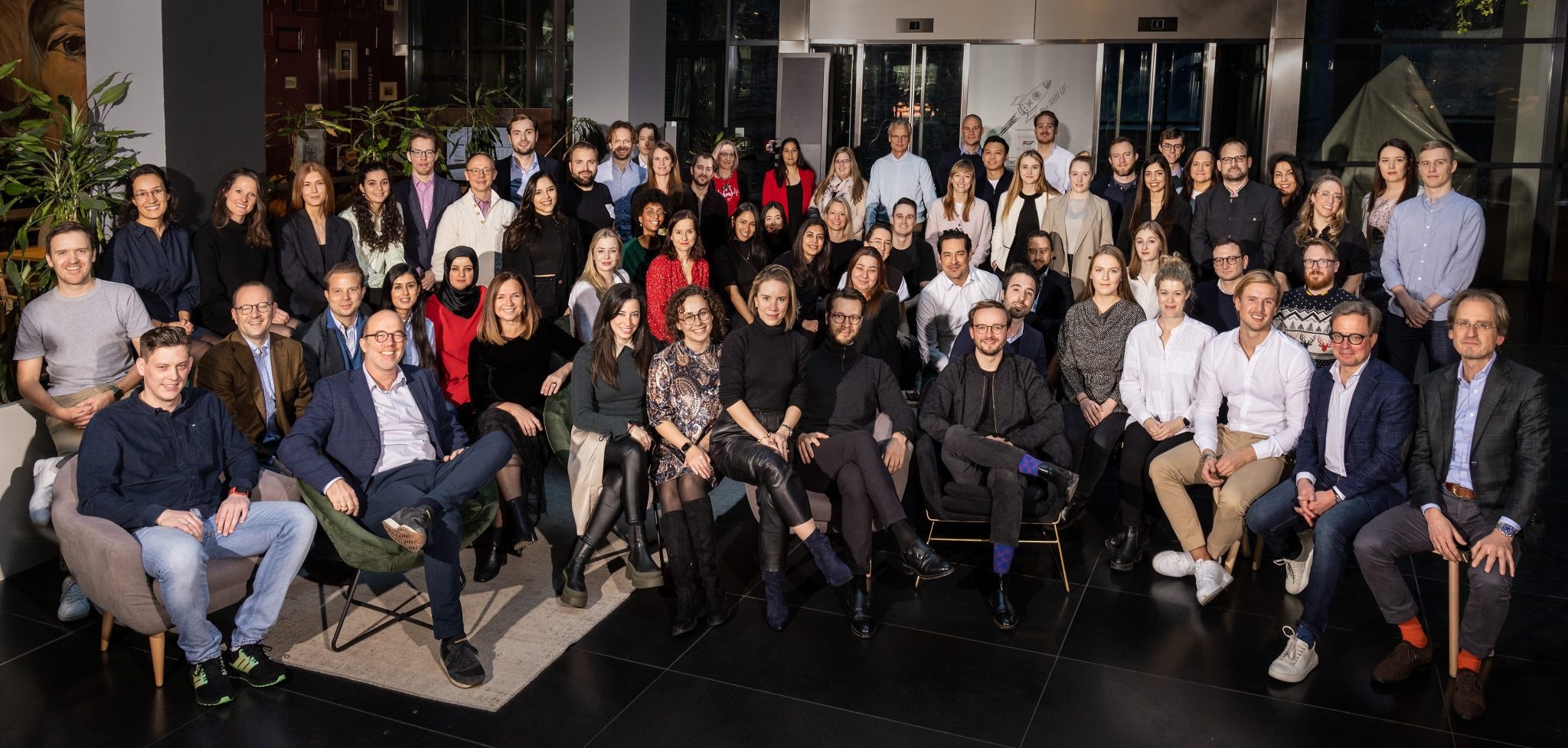 Latest fund: Speedinvest raised €500m in fresh cash in December, €300m of which will go to its fourth fund dedicated to pre-seed and seed-stage rounds — its website says it's flexible with the definition of seed stages
Focus: Sector and geographically agnostic
Series A deal count in Europe in 2022: 23
Notable Series A investments: 
Payments infrastructure startup Kevin
Insurtech unicorn wefox 
Advice for your portfolio founders in the current market from Andrea Zitna, partner:
"2023 will be about balancing growth with capital efficiency. A small proportion of deals with strong fundamentals will see competitive rounds, but many will have to come to terms with internal rounds at flat or down valuations. 
"Founders may be sick of hearing the advice to preserve cash and focus on metrics and unit economics by now. It still very much holds for 2023. However, entrepreneurs should not overlook the opportunities for consolidation, experimentation and talent acquisition that turbulent environments bring. Every challenge represents an opportunity. Those who excel in understanding their target customers' evolving needs (many of whom will be going through tough times themselves) and adapt their propositions will be the most resilient."    
3/ LocalGlobe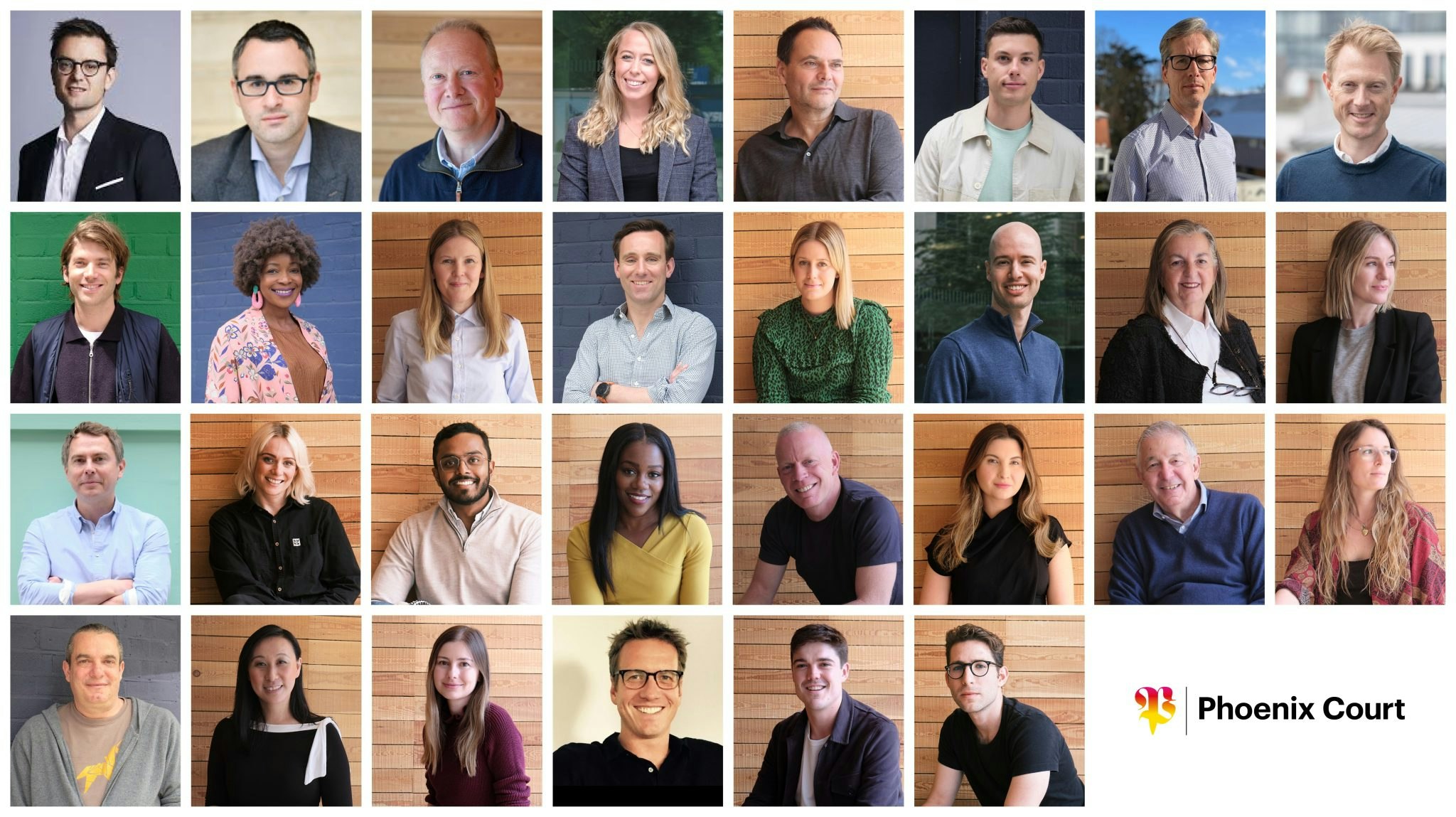 Latest fund: LocalGlobe has four funds: LocalGlobe, which invests at pre-seed and seed; Latitude for Series B and C stages; Solar for scaleups (its latest fund); and Basecamp, which invests in other VCs
Focus: Sector agnostic, invests largely in the UK and US but also ventures further across Europe
Series A deal count in Europe in 2022: 20
Notable Series A investments:
Yapily, a London-based open banking fintech
Business travel provider TravelPerk
Otta, a UK-based jobs platform
Advice for your portfolio founders in the current market: LocalGlobe didn't respond to Sifted's request for comment
4/ btov Partners
Latest funds: A $135m early-stage fund to invest in new digital technologies
Focus: Its two main funds focus on digital and industrial tech, and its geographical focus is heavily German but also extends across Europe. Stage-agnostic with more early-stage rounds
Series A deal count in Europe in 2022: 14
Notable Series A investments: 
Carbon neutral home provider 1Komma5°
Payments fintech SumUp
Professional social network ​​XING
Advice for your portfolio founders in the current market from Andreas Goeldi, partner:
"2022 was a difficult year for the startup ecosystem. We believe that now more than ever it is essential for European early-stage VCs to support their portfolio companies as best as possible, and that's why we did a lot of Series A rounds — mostly follow-on investments, but also some initial ones. 
"Our advice to founders is to be realistic about the current market conditions and position their companies accordingly. We are probably going to see at least two more years with a muted fundraising and demand environment. As a firm, we have already been through two major downturns, so we know that the playbook for survival entails some very hard choices — not just in terms of cost cutting, but also tough strategic trade-offs. But we are happy to say that the founders in our portfolio all acted swiftly and are well prepared for what is coming." 
5/ Octopus Ventures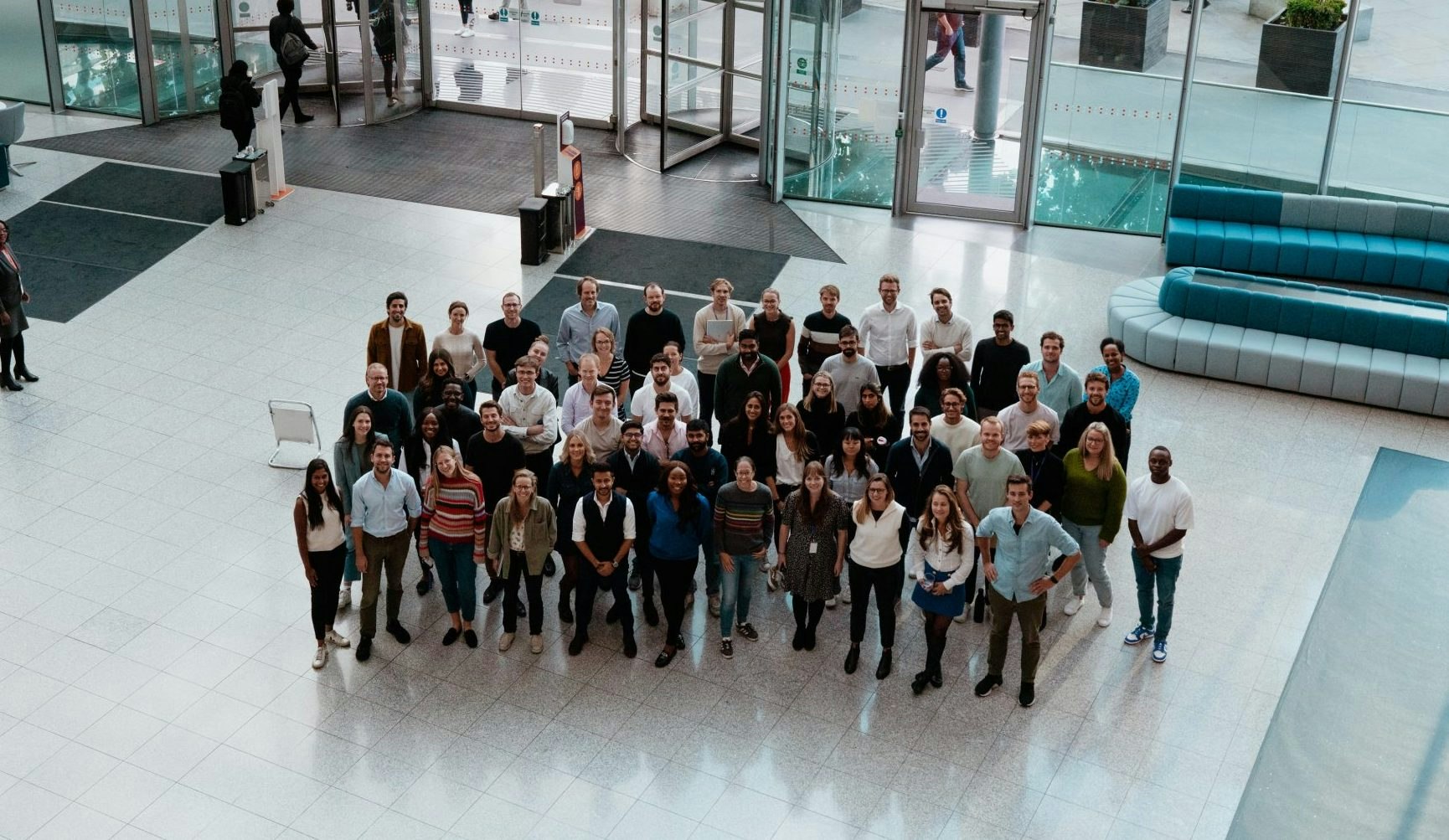 Latest fund: Raised its first ever pre-seed fund, of £10m, last year
Focus: Seed to Series B, focused on UK-based businesses across healthtech, fintech, deeptech, consumer tech and B2B SaaS
Series A deal count in Europe in 2022: 13
Notable Series A investments: 
UK property website Zoopla
Car part replacement platform Partly
Pet insurance provider ManyPets 
Advice for your portfolio founders in the current market from Natasha Jones, early-stage investor:
"Start fundraising discussions early: whilst there is a lot of dry powder in the market, venture capital funds will be managing deployment conservatively this year. This means that funds will be particularly cautious about only investing in the category 'winners' and, therefore, carry out a lengthier and potentially more rigorous due diligence process. It's important for any founding team to anticipate this additional time and plan the runway accordingly.
"Companies that do not have a good grasp of their metrics and financials will be punished by investors, so get your financials in order. Hiring an interim CFO or finance analyst could be valuable in supporting data gathering and financials.
"Lots of founders who need to raise will be looking at the possibility of a downround or a structured round. No one wants to see their valuation go down, but founders should be cautious about pursuing a structured round that adds complexity to the cap structure and can be off-putting for future investors, thereby potentially increasing future funding risk."
The best of the rest
=6/ Global Founders Capital
Series A deal count in Europe in 2022: 12
Stage agnostic but investing mostly in pre-seed and seed stages, Global Founders Capital backs founders from around the world. It counts HR tech unicorn Personio among its Series A investments.  
=6/ Mercia Asset Management
Series A deal count in Europe in 2022: 12
Mercia Asset Management focuses on companies based in the Northern regions of the UK, managing 14 different funds. Ticket sizes vary between the funds from £100k to £10m, and the firm offers venture, private equity and debt financing options.  
=8/ High-Tech Gründerfonds
Series A stage deal count in Europe in 2022: 11
High-Tech Gründerfonds invests in the early stages of industrial tech, digital tech, life sciences and chemistry startups. It largely focuses on startups in Germany, with the occasional investment in the US and elsewhere in Europe.
=8/ Insight Partners
Series A stage deal count in Europe in 2022: 11
New York-based Insight Partners focuses on software startups with a preference for later stages. 2022's Series A investments included participation in workplace performance management company Leapsome's $60m round. It also co-led Checkout.com's Series A back in 2019. 
=8/ Verve Ventures
Series A deal count in Europe in 2022: 11
Zurich-based Verve Ventures makes at least 30 new investments every year, with first tickets ranging between €500k and €3m. It's sector agnostic with a focus on Europe. It has so far invested the most in healthtechs, followed by SaaS startups.