In October, electric vehicle company Tesla announced it was switching up the chemistry of its batteries for their standard range models — from nickel-cobalt-aluminium to lithium-iron-phosphate (LFP). It might not seem as dramatic as Elon Musk's other ideas like ultra-fast trains or (un)breakable windows, but it follows the trend of EV manufacturers moving towards the more affordable, climate-friendly battery option. 
According to one market research company, the LFP batteries market is expected to reach $10.6bn by 2024. The only problem? China gets 70% of the production pie because Europe doesn't have an LFP battery factory... yet.
In October, Serbian energy company ElevenEs announced it's building the first LFP gigafactory in Europe, funded in part by EIT InnoEnergy, which is supported by the European Institute of Innovation and Technology (EIT), a body of the EU.
Some 38 other gigafactories have also been announced — so the race is on. But what will this mean for the continent and how will it affect the impact sector?
Why these batteries?
"ElevenEs is Europe's first LFP gigafactory, which is basically a different chemistry used for lithium-ion batteries compared to most announced gigafactories in Europe," Nemanja Mikac, ElevenEs' chief executive tells Sifted, adding that it's the most used technology in China and is about to come to Europe as well. 
According to Mikac, LFP batteries are more affordable and more sustainable than other solutions because the raw materials used to produce them are more freely available. This, he says, is a major draw to the technology.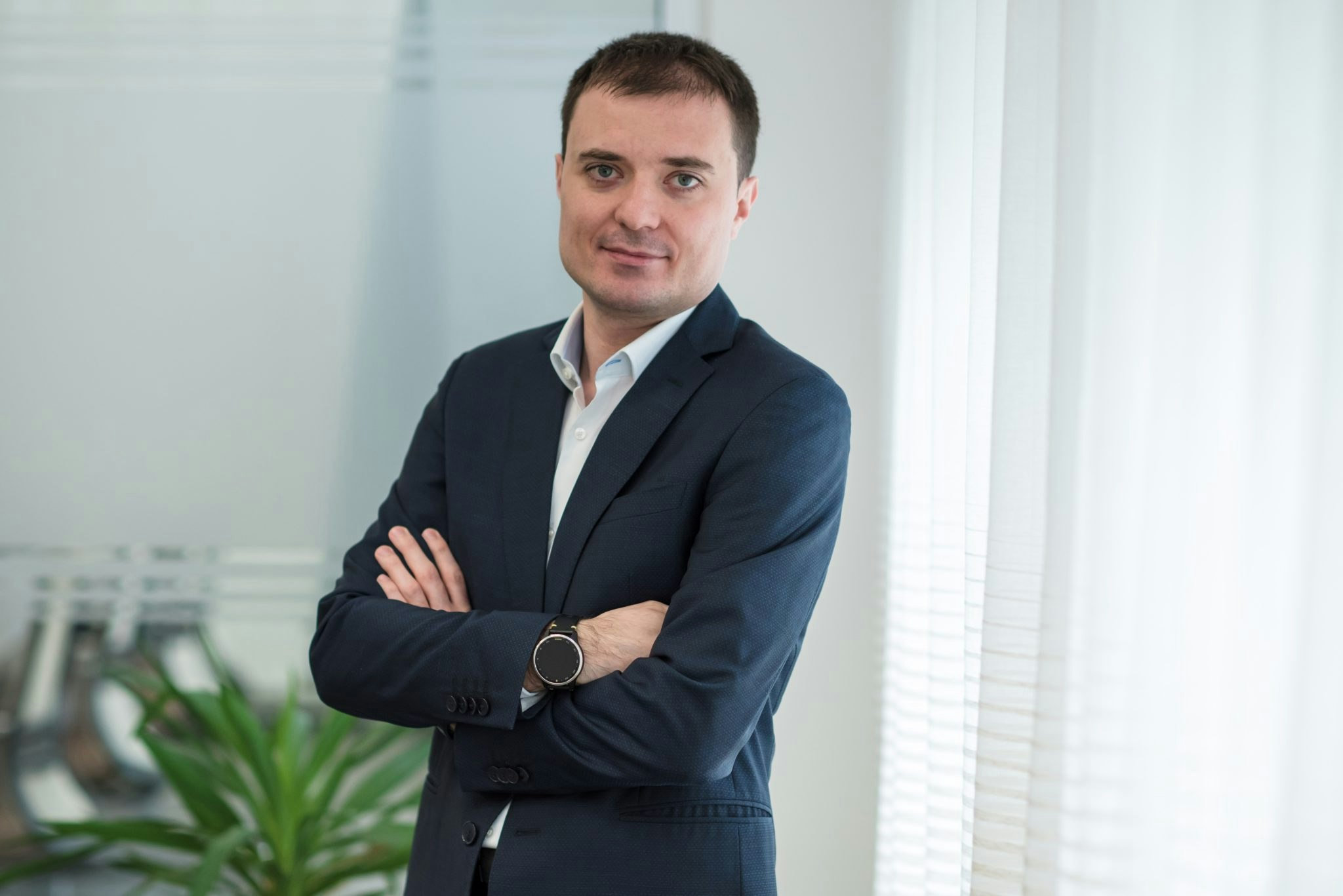 "The LFP batteries have no nickel and no cobalt, so they're very sustainable," he says. "Therefore they are also more affordable." 
While they don't have as long a range as other batteries, Mikac says this is compensated by new "cell-to-pack" designs which increase the energy density. 
The LFP batteries have no nickel and no cobalt, so they're very

sustainable
There are three key verticals for ElevenEs. The first is energy storage — using batteries for anything stationary and connected to the grid, such as wind and solar parks, factories or houses. The second is industrial vehicles, such as forklifts, trucks, buses, ships and mining equipment, and the third is urban EVs.
Mikac says development is already under way and ElevenEs hopes to start the production of LFP batteries by the end of 2024 or the beginning of 2025. 
"We have an R&D centre which is already operational and we are actually assembling them and testing the chemistry," he says. "Then the next step will be to build a mega factory — it's a small factory where you would basically test the scale." 
The race is on
While Europe has taken a while to jump on the battery bandwagon, Mikac says the sector is "really picking up speed" in order to become less reliant on imports from Asia, which currently holds over 70% of the market share of lithium-ion battery production. 
The estimated 38 gigafactories (for batteries of all chemistries) being built in Europe combine to be worth $30bn total investment. This includes startup Northvolt's soon-to-be battery factory in the Northlands of Sweden.
"It's a revolution in some way, how Europe will compete with the rest of the world," he says. "Because Europe has missed the first and second train and now we need to catch the third train. There's a lot of investment needed in order to catch up."
And better availability of batteries could help electrification goals in Europe. Mikac says ElevenEs is working with a range of startups, including those who are electrifying their fleets. 
Europe has missed the first and second train and now we need to catch the third train. There's a lot of investment needed in order to catch

up
"A typical example would be bus startups. They're electrifying customers' existing buses so they're changing the fuel tank and engine and they're putting in batteries and an electric motor," he says.
Dutch startup MG Energy Systems, a company that works with ElevenEs, makes electric systems for sectors including the marine market, solar energy and cars. Gerard van der Schaar, its founder and director, says that being able to source batteries locally will mean better solutions for its customers.
"Having an LFP battery factory in Europe will have a big impact on the shortage of lithium-Ion cells," he says. "It's really good for MG that we can source our cells locally and that we are in good contact with the cell engineers, so we can improve our products even further."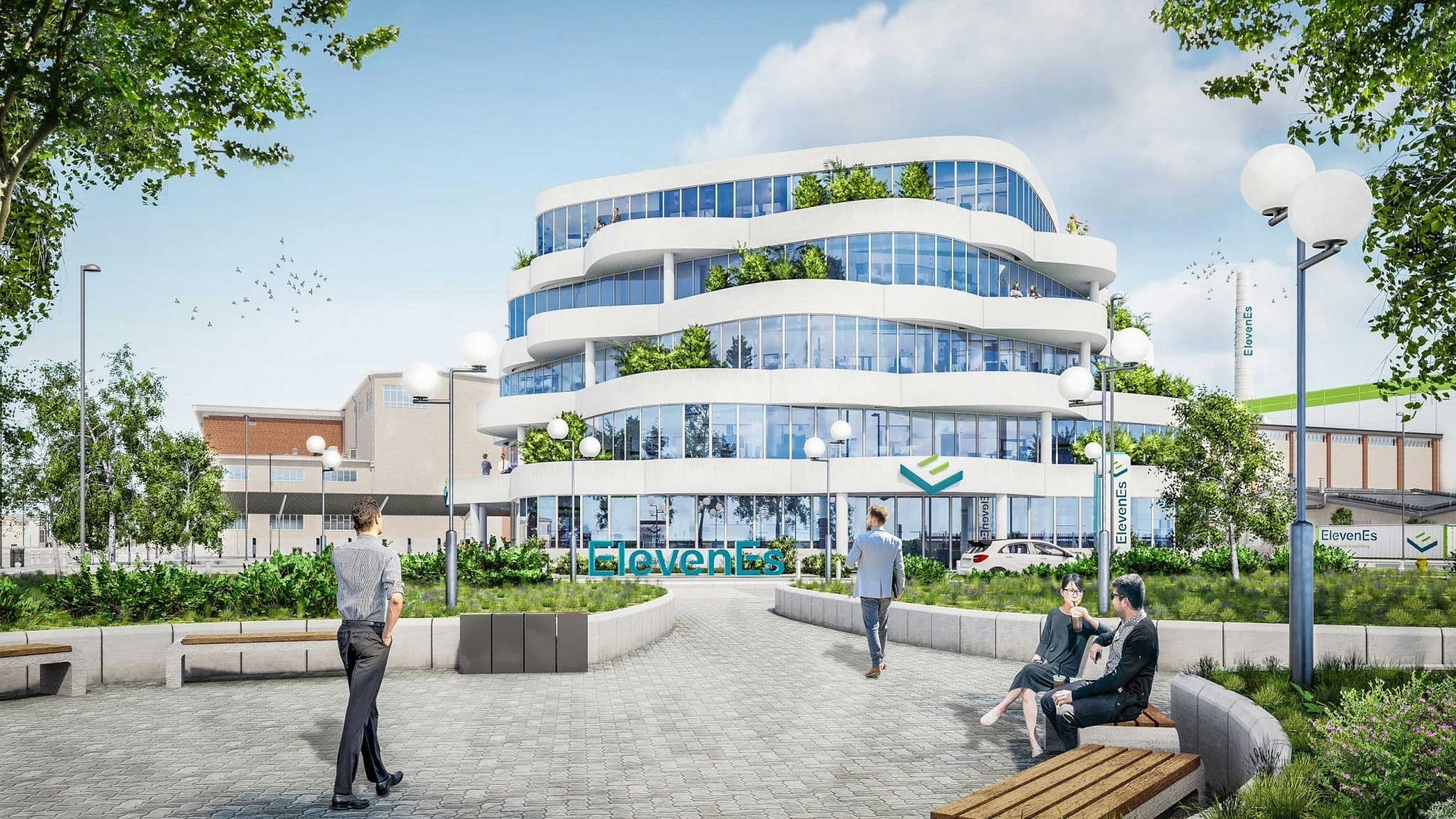 The future is electric
Looking further into the future, Mikac says there will be room for startups to come up with new chemistries and solutions, but for the next 10 years, Europe needs someone to scale up the technology we already have. 
"We're not reinventing the wheel here, we're not the best in the world at everything, we are just doing something which Europe is currently lacking in," he says. "We are developing a working system, not a conceptual system." 
We know how to scale, we know how to industrialise it and we're in a good position because we're in a good position to execute fast. Location, green energy and infrastructure costs in Serbia are very

favourable
A big hurdle for gigafactories will be access to raw materials, adds Mikac, as Europe will continue to rely on Asia, but he says ElevenEs has good relationships with the continent and is in a good position to develop the local value chain.
"We know how to scale, we know how to industralise it and we're in a good position because we can execute fast. Location, green energy and infrastructure costs in Serbia are very favourable," he says. "It is a very electrifying ride and we need to act now."