Five years ago the word "femtech" didn't even exist. Today femtech — female-focused technology startups designed to support women's health — is a major investment category.
According to a Frost & Sullivan report, global venture capital funding and investments across femtech amounted to $1.69bn in the first half of 2019. This number is estimated to reach $9bn by 2024.
Femtech startups initially focussed mostly on issues such as pregnancy, periods and menopause — bringing much needed innovation to areas that had long been ignored by (still largely male) investors and tech founders.
But it has recently branched out into other areas of health as research shows how clinical trials and diagnosis for most diseases have focussed on men and have tended to ignore how women's bodies are different and may react differently.
As Caroline Criado Perez wrote in her award-winning book "Invisible Women": "Researchers have found sex differences in every tissue and organ system in the human body."
But which are the top femtech startups to watch in Europe? Which are at the cutting edge and making a difference? Based on our research as well as the nominations we have received, here is Sifted's (subjective) list of the top femtech companies in Europe in 2020.
This is an independent work by Sifted, our sponsor Essity Ventures, has had no influence over it.
Essity Ventures is a new initiative of innovation within global hygiene and health company Essity. For years, Essity has been on a mission to break barriers to women's wellbeing through disruptive campaigns such as Wombstories by their flagship brand Bodyform. With Essity Ventures, the company takes one step forward in this direction, supporting top-notch solutions in the femtech sector that can have a disruptive effect and revolutionise the future of women's health at different life stages, beyond period care.
Sifted's European femtech list 2020:
Female Fertility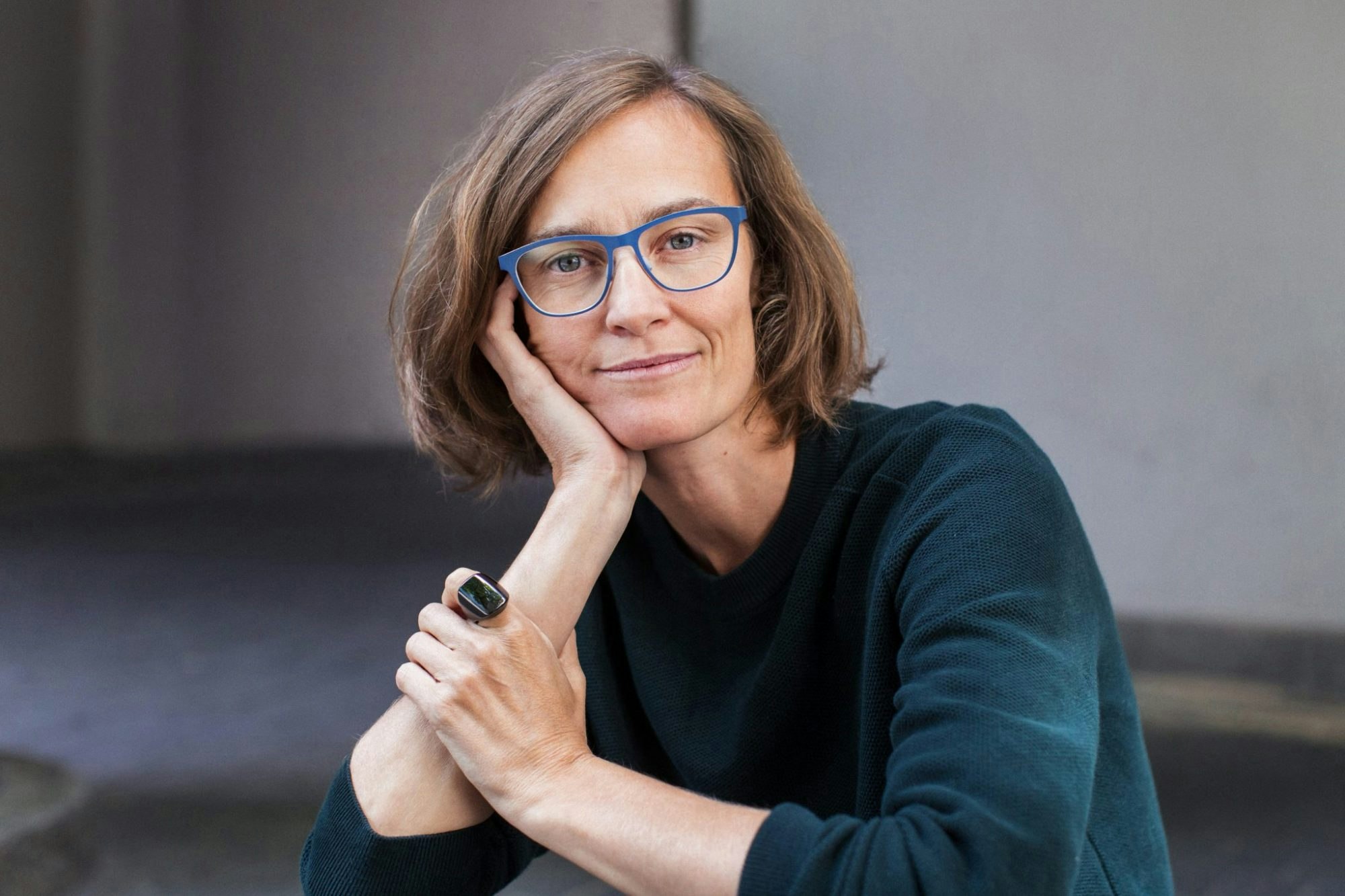 Clue is a Berlin-based menstrual tracking app which started way back in 2012. Its founder Ida Tin was the first to coin the term "femtech" back in 2016 and her company has raised €27.4m to date. The startup is not only an early femtech pioneer, but also does a good job of showcasing academic research and promoting conversations about female health on its website.
Ava, which was founded in 2014 in Switzerland, has raised a massive €42m to date. Its multi-sensor bracelet allows women to predict fertile days while they are sleeping. No more temperature testing or counting days. If Ava could use the same technique as a contraceptive, then it would become a real competitor to the next company on our list...
Natural Cycles is still the only mobile application cleared for marketing as a certified contraceptive in Europe. The company helps women track body temperature to predict when they are the most fertile and not. Founded in Sweden 2013, it has had some problems, but it now boasts 1.5m users worldwide with the UK as its biggest market followed by the US and Sweden. Funding to date: €34m.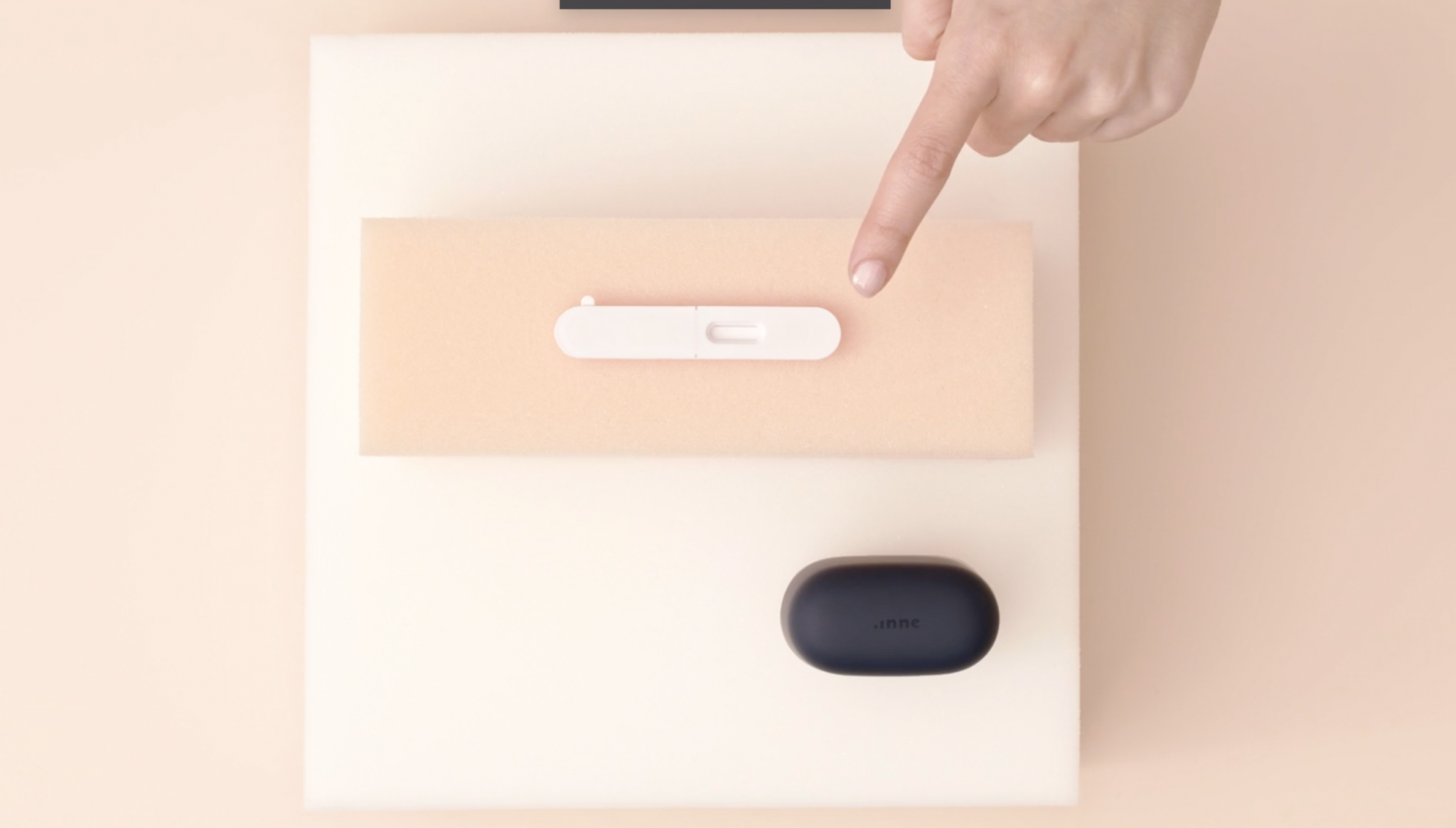 Inne, which was founded in Germany in 2016, could also become a real competitor to Natural Cycles with a slightly different approach to the same problem. Instead of finding out your most fertile days by taking your temperature, with Inne you do a saliva test. The startup has had some tailwinds lately and raised €8.8m from Blossom Capital among others. (New on our 2020 list... see our 2019 femtech list here.)
Grace Health is a Swedish period and fertility tracker for women in emerging markets. It has recently added a digital women's health clinic to it. So far it has 700,000 users in Nigeria, Ghana and Kenya. Founded in late 2017, it has attracted well-known angel investors such as Cherry Ventures' Sophia Bendz, Blossom Capital's Louise Samet and most recently Vostok New Ventures for a total of €2.3m.
New kids on the block
Juno Bio is a biotechnology startup founded in 2018 and based in London. It uses machine learning and bioinformatics to analyse and predict vaginal microbiomes' impact on female fertility. It has won funding from Ada Ventures and Entrepreneur First. (New to our 2020 list)
Cirqle is a Danish startup that has created a non-hormonal contraceptive for women. Oui is a capsule that after insertion provides effective birth control for up to 24 hours. Founded in 2018, it has raised a total of €1.6m for pre-clinical development. (New to our 2020 list)
Pexxi is a UK startup that can tell you which hormonal contraceptive will work for you. Founded in 2018 it has raised a pre-seed round from angel investors including Cambridge Angels. (New to our 2020 list)
Period products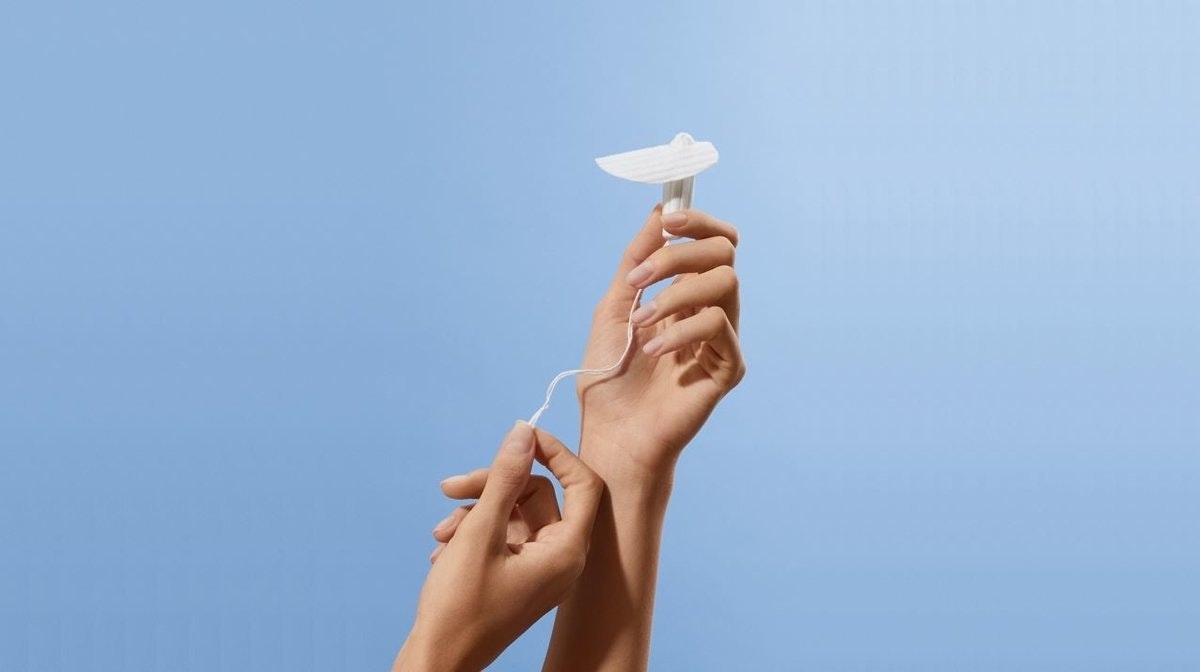 Callaly is a UK subscription service of tailored organic period products. It was founded in 2014 and has raised €7.3m in total. It has also developed its own product: a "tampliner", which is a tampon and a liner in one. (New to our 2020 list)
Freda also brings feminine hygiene products directly to your doorstep. Started in 2017 in London, Freda is a subscription service that delivers organic menstrual-hygiene products across Europe.
Fempo was founded in 2017 in France and has developed period underwear, similar to American startup Thinx. No need for tampons or pads! The startup has managed to attract the Paris-based investor and startup support network The Family as investors. (New to our 2020 list)
CBD newcomers
Daye is a London-based startup that is trying to help women suffering from period pain. Founded in 2018, the startup's first product is a newly developed tampon that uses CBD to help tackle period cramps (or dysmenorrhea) as an alternative to traditional painkillers. (New to our 2020 list)
Gynica is an Israeli startup using what it says is a clinically-proven, cannabinoid-based solution for gynaecological treatments, such as Endometriosis. Founded in 2017, it still has a lot to prove but is in an exciting new area of femtech. (New to our 2020 list)
Pregnancy
Velmio is a Tallinn-based app helping pregnant women through their pregnancy. Instead of having generic content, it is generating information based on the users' own data. Velmio says it will get better over time as it analyses lifestyle data from a diverse range of pregnant women and is just about to launch its product. (New to our 2020 list)
Breastfeeding
Elvie is a UK-based maker of a connected breastfeeding pump and a pelvic floor trainer. Having raised a whopping €45m since 2013, it is one of the most successful femtech startups over the past decade. It has also done wonders for starting a more open conversation about pelvic floor training.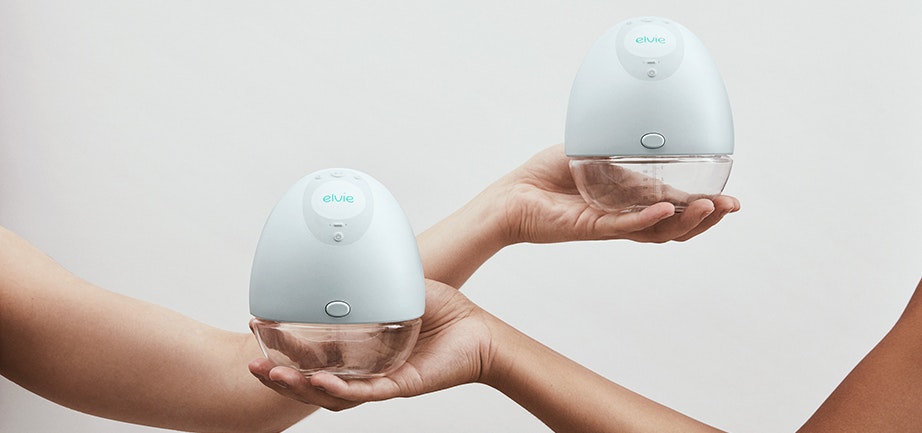 LactApp is a breastfeeding startup founded in Spain in 2016, providing information and a community helping women deal with problems around breastfeeding. Amazingly, it's used by one out of four breastfeeding mothers in Spain, according to the company. Since last year, it has quadrupled its revenue and is now looking to raise more money.
New kid on the block Coroflo is a breastfeeding startup founded in Dublin 2016. It has developed a breastfeeding monitor in a nipple shield that shows how much milk the baby is drinking. The startup has raised €3.2m in total and its product is soon on sale in Ireland. (New to our 2020 list)
Menopause
Kandy Therapeutics is developing a non-hormonal treatment for menopause symptoms. The company was founded in the UK in 2017 and raised £25m in 2018. It was bought by global pharmaceutical company Bayer in August.
Challenger…
Peppy is a London-based startup founded in 2018 offering its users health advice about various issues like fertility, mental health and parenthood. The menopause support and treatment from practitioners via phone consultations is the one that caught our eye though. Funding: €2m (New to our 2020 list)
Female biotech:
Kheiron Medical Technologies is a UK medtech startup that helps radiologists detect breast cancer earlier using deep learning (AI). Launched in 2016, it has raised €32m from Atomico, Hoxton Ventures, Greycroft Partners, Connect Ventures and others. (New to our 2020 list)
Lattice Medical is a French startup that uses bio-engineering to treat breast cancer survivors. 'Matisse' breast implants consist of 3D printed biomaterials and allow a natural reconstruction of the breast. Started in October 2017, Lattice Medical has raised a total of €2.3m to date. (New to our 2020 list)
MobileODT is an Israeli-based startup founded in 2012. It has developed a "handheld smartphone AI device to spot cervical cancer". The company has raised $26m to date from a number of biotech investors. (New to our 2020 list)