We all know there are a whole lot more men than women in the European tech world, and that it's often the men talking the loudest on social media platforms. 
But there are a growing number of powerful female voices making themselves heard.
With the help of LinkedIn's UK team, we've tracked down female tech leaders in Europe who regularly share thought-provoking, useful and smart posts on LinkedIn. 
Who are they –– and how did their entrepreneurial journey begin?  
If you want to suggest someone, please email ​us at rankings@sifted.eu.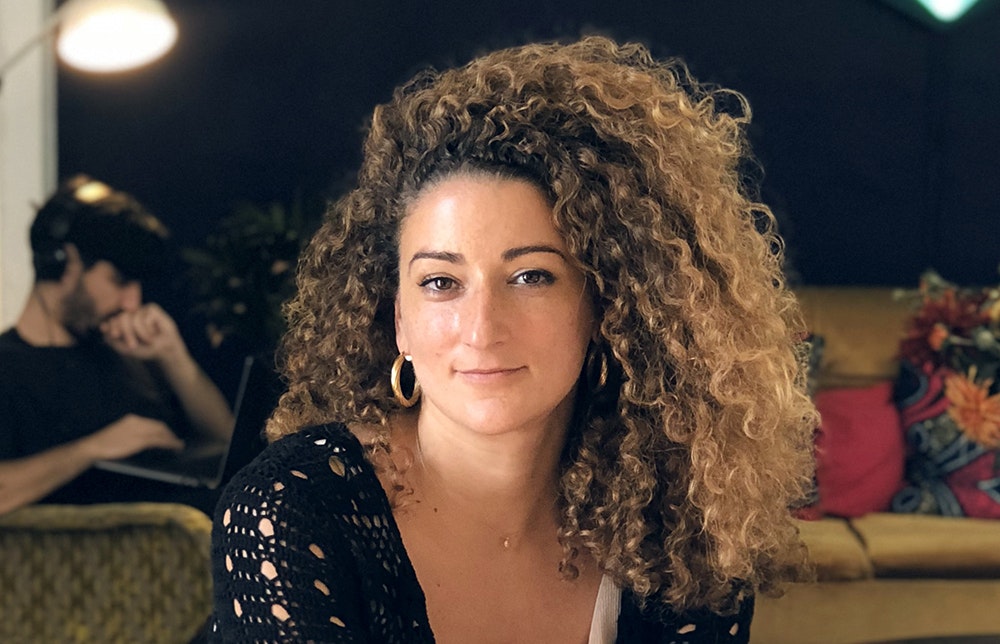 Alice Zagury –– CEO of startup community The Family 
What's her story? Zagury has been supporting startup founders since she graduated back in 2008. She spent three years at Silicon Sentier, a startup community in Paris, mentoring international entrepreneurs raising funding and gaining visibility. 
In 2012, she cofounded The Family with Lebanese entrepreneur and business angel Oussama Ammar, to create an accelerator that would make entrepreneurship more accessible. Since then, they've built a network of 800+ founders and are now enrolling startups from around the world. 
What about her LinkedIn posts? Startup news and tips, events and content about entrepreneurship (in English and French).
LinkedIn network: 45k
Mette Lykke –– Cofounder and CEO of Too Good To Go
What's her story? Lykke built her first business out of her love for fitness: Endomondo, a social fitness app that was acquired by US apparel company Under Armour in January 2015. She worked there for two years as VP international and left to start her second venture: food-waste app Too Good To Go. 
Since 2017, the app has grown to a team of 750+ people, works with 500+ retail partners and is active in 15+ western countries. It recently launched in Canada. 
What about her LinkedIn posts? Food waste, the global food supply chain and building a sustainable business.
LinkedIn network: 31k+
Anna Alex –– Cofounder and CCO of Planetly and cofounder of Outfittery
What's her story? With a background in product management, Alex started her first company Outfittery, a personal shopping service, with Julia Bösh in 2012. She oversaw product, management and operations as co-CEO. 
She left in 2019 to launch Planetly, a platform that tracks, measures and reduces companies' carbon footprints. Last April, it raised €5.2m and is backed by European VCs Speedinvest and Cavalry Ventures. 
What about her LinkedIn posts? She covers climate tech and sustainability in business and posts a positive climate news recap every Friday (in English and German).
LinkedIn network: 20k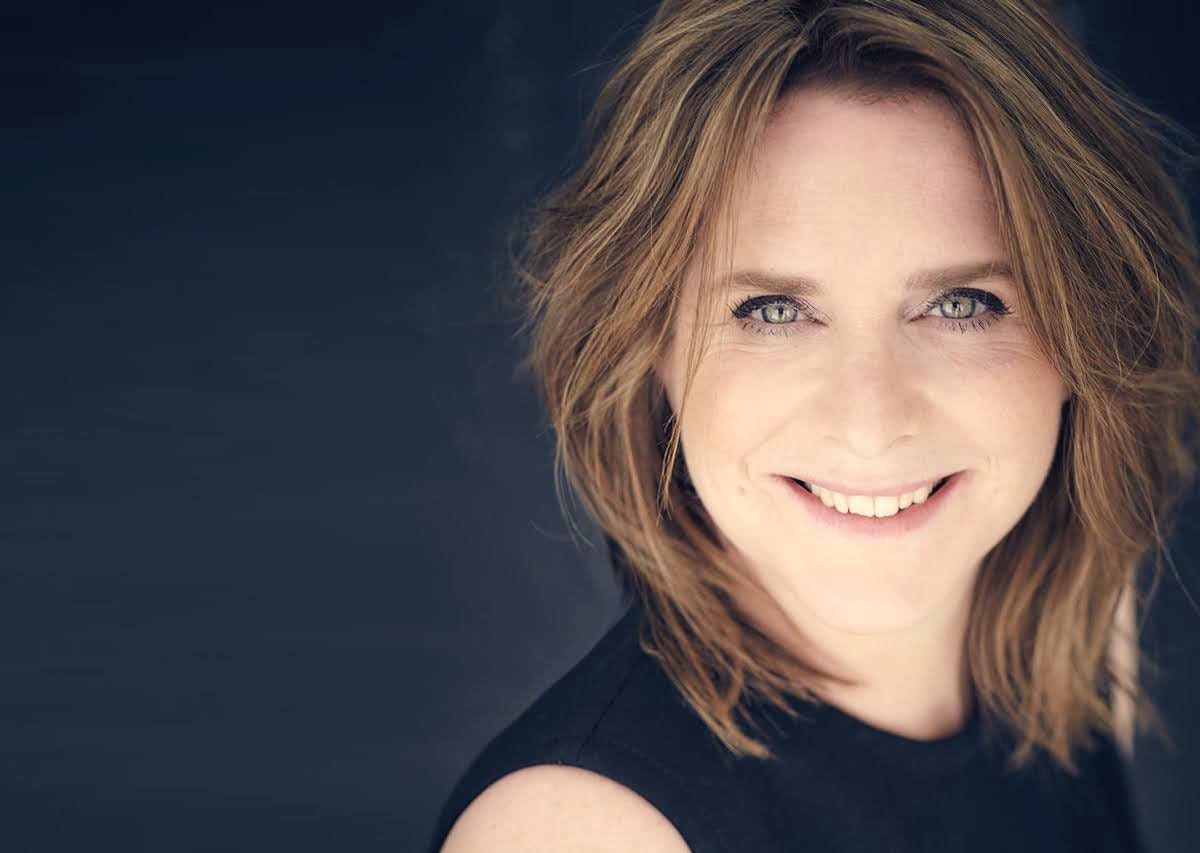 Janneke Niessen –– Cofounder of seed-stage VC CapitalT 
What's her story? Niessen started and exited two marketing businesses: Improve Digital and DQ&A Media Group. Drawing from her experience building companies, she joined the other side of the table in 2018 and cofounded VC firm CapitalT, which has invested in team collaboration platform CodeGem and Vaayu, a carbon emission software for online retailers.
She's an advocate for women in tech: she initiated InspiringFifty, which aims to increase diversity in tech by making female role models more visible; and published a book about girls in tech, The New Girl Code. She was nominated as Harper's Bazaar Woman of the Year in 2019. 
What about her LinkedIn posts? Diversity in tech, startup news and tips (in English and Dutch). 
LinkedIn network: 17k 
Maud Caillaux –– Cofounder of green neobank Green-Got
What's her story? Only two years after graduating with a master's degree in entrepreneurship, Caillaux launched her startup. 
Green Got is part of the new wave of 'sustainable banks' that are building a banking service that doesn't contribute to harming the planet –– for instance, by not funding the fossil fuel industry. The app is still in beta mode. Caillaux is in the Forbes Europe 30 under 30 this year. 
What about her LinkedIn posts? Startup-building, sustainable finance and climate change (in English and French).
LinkedIn network: 12.4k
Marija Butkovic –– Founder and CEO at femtech community Women of Wearables
What's her story? The former lawyer has turned her passion for championing women into a global organisation, Women of Wearables, which has 20k members who work in and are interested in women-focused wearable tech, IoTs and healthtech. 
Butkovic is a marketing mentor as part of the STARTS and We In Social Tech programmes –– and a contributor to Forbes Women. 
What about her LinkedIn posts? Femtech, diversity in tech and tech news. 
LinkedIn network: 13k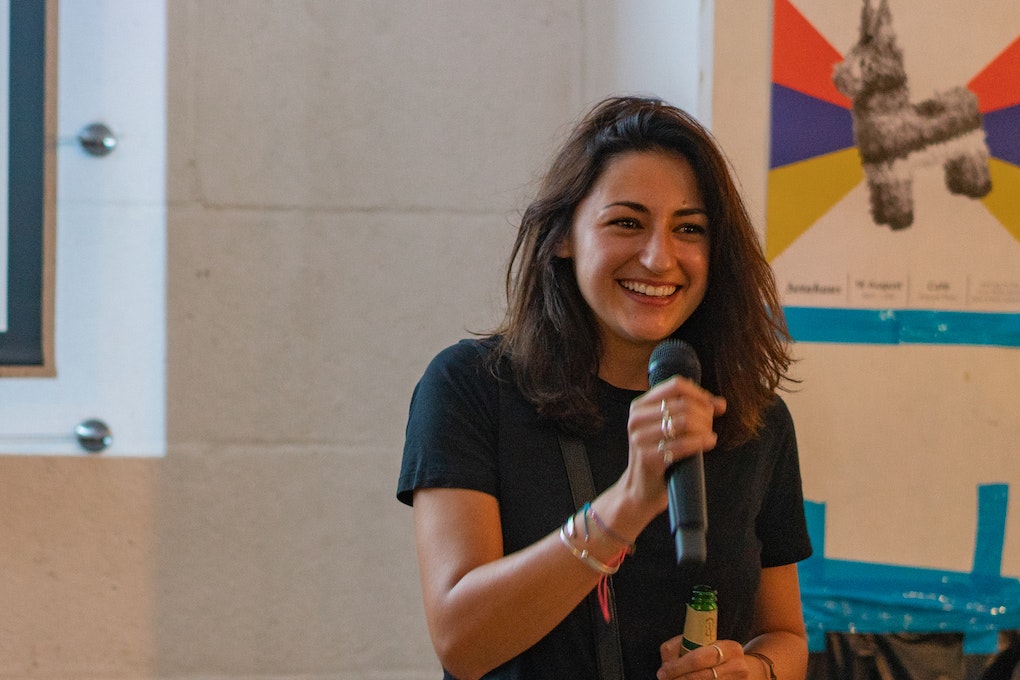 Lubomila Jordanova –– Cofounder and CEO of Plan A and cofounder of Greentech Alliance 
What's her story? A trip to a plastic-covered beach in Morocco inspired Jordanova's mission to reduce our impact on the planet. In 2017 she started Plan A, one of Europe's carbon software platforms helping businesses track their carbon emissions. The Berlin-based startup is backed by French private equity firm Demeter and Japan's SoftBank. 
She is also the cofounder of Greentech Alliance, a community for companies, VCs, media and experts interested in greentech. She's mentoring several founders via programmes from Goldup, Founder Institute and The Global Hack. 
What about her LinkedIn posts? Climate tech and sustainability in business –– she just started a LinkedIn newsletter that covers corporate sustainability, ESG and climate change.
LinkedIn network: 14k

Georgie Smallwood –– Chief product officer at Tier and founder of women founder network Auxilia
What's her story? Smallwood learned the ropes at digital marketplace Scout24 Group, accounting startup Xero and Germany's most valuable fintech N26. In October last year, she was appointed chief product officer at micromobility company Tier.
She's part of Accel's angel investing programme and has only invested in female-led startups, including remote culture building platform Remi.so and HeyFina, a financial well-being platform targeting women.
What about her LinkedIn posts? Female founders, product management and women tech leaders.
LinkedIn network: 8.7k
Sasha Lipman –– Founder of impact digital hub tech2impact
What's her story? Before launching tech2impact in May 2020, Lipman worked at Vienna-based Hackabu, a growth hacking accelerator for social impact startups, and TwoNext, an organisation that helps nonprofits create social impact using tech. 
The tech2impact community now includes 400+ impact-driven tech startups, investors and accelerators, and it offers several virtual startup mentorship programmes. 
What about her LinkedIn posts? Impact investment and startup tips, the intersection of tech and the UN Sustainable Development Goals.
LinkedIn network: 5.4k
Other women to follow: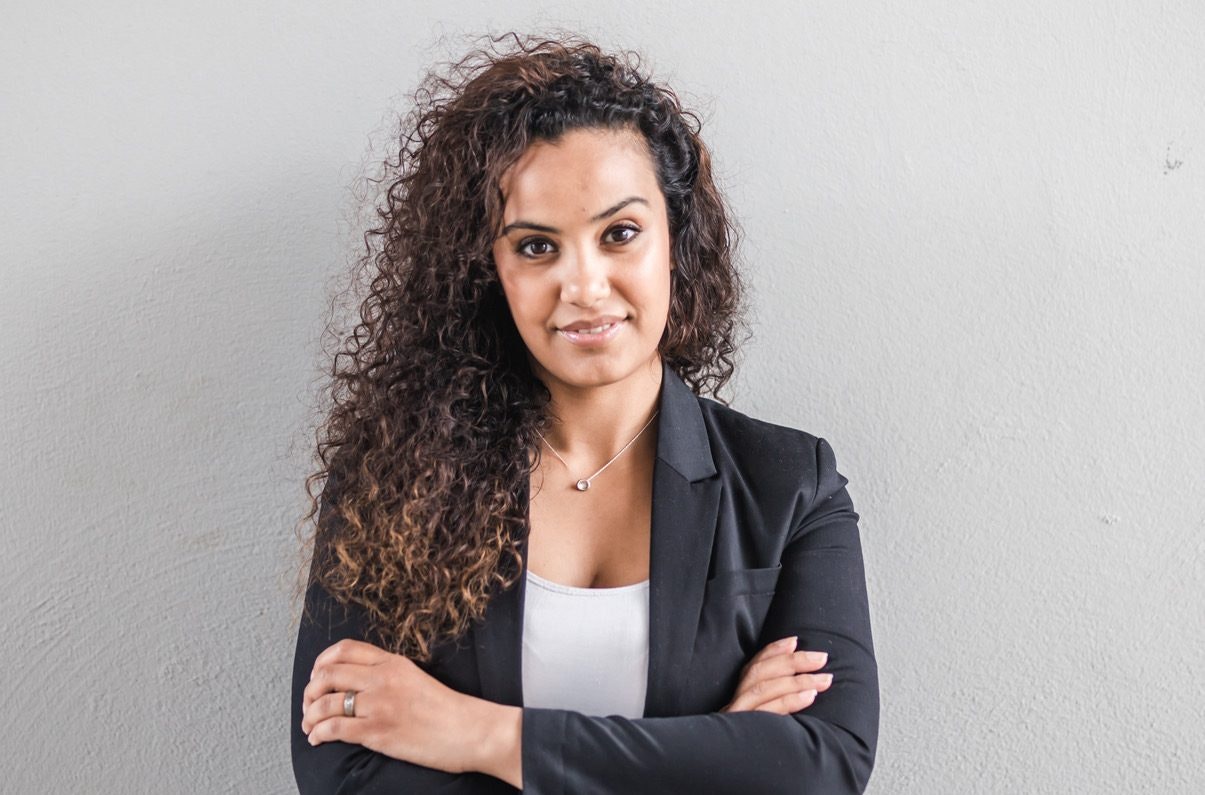 Nora Bavey –– General partner at Nordic micro VC Unconventional Ventures.
Talks about: Diversity, venture capital, entrepreneurship | Followers: 4.6k 
Dafne Sartorio –– Lead venture builder at oneUp, a service building tech for big corporates.
Talks about: Startups, innovation, personal development | Followers: 5.5k 
Monika Jiang –– Head of curation and community at global business platform House of Beautiful Business.
Talks about: Sustainability, future of work, personal development | Followers: 2.2k 
Marija Rucevska –– Cofounder and GP of consulting firm Helve and chair of the board at tech event TechChill.
Talks about: Innovation, Latvian startups news, sustainability | Followers: 2.1k 
Claudia Winkler –– Cofounder of impact incubator goood network and author.
Talks about: Tech for good, sustainable business, climate action | Followers: 3.5k 
Ruth von Heusinger –– Founder and CEO of carbon offsetting solution platform ForTomorrow.
Talks about: Feminism, climate action and sustainability | Followers: 2k 
Martina Zammit –– Director of V Square media, a film production service.
Talks about: Maltese business news, innovation, personal growth | Followers: 2.2k 
Have we missed any? Please comment below or email rankings@sifted.eu